A matboard is a great way to give your photo or art the extra punch it needs – but sometimes you want something a little extra! Sure you can layer your boards for color combos, but have you ever considered customizing your matting with paints, confetti, beads, or other crafting supplies? Your custom matboards can be as complex or as simple as you desire – there are no rules!
Not only does a matboard make your art pop, but there's also the extra protection! By separating your image from the acrylic cover – you lessen the chances of condensation build up inside the glass or acrylic. With over 60 color options, Frame It Easy makes building your custom frame a breeze. Experiment with color combos and matting sizes before you commit (we even offer metallic and patterned options!)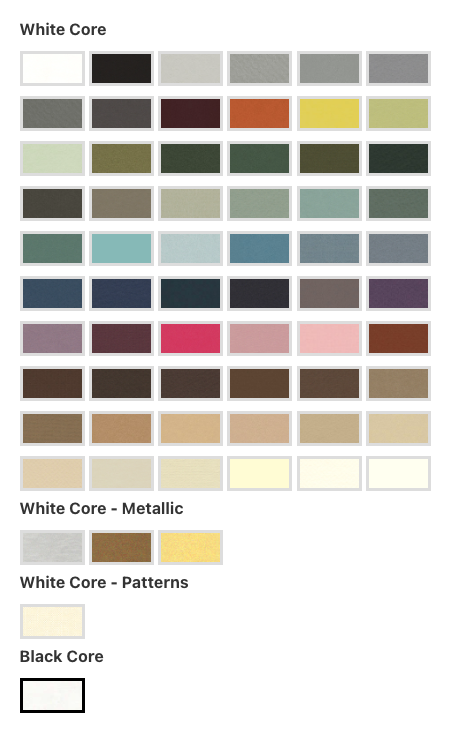 In this article, we'll give you some creative ideas to put a little extra ✨magic✨ into your photo wall, glam gallery, or art display with standard crafting supplies that can be found around the house.
Let's customize some matting! 🦄
---
---
Watercolor Tie-Dye Custom Matboard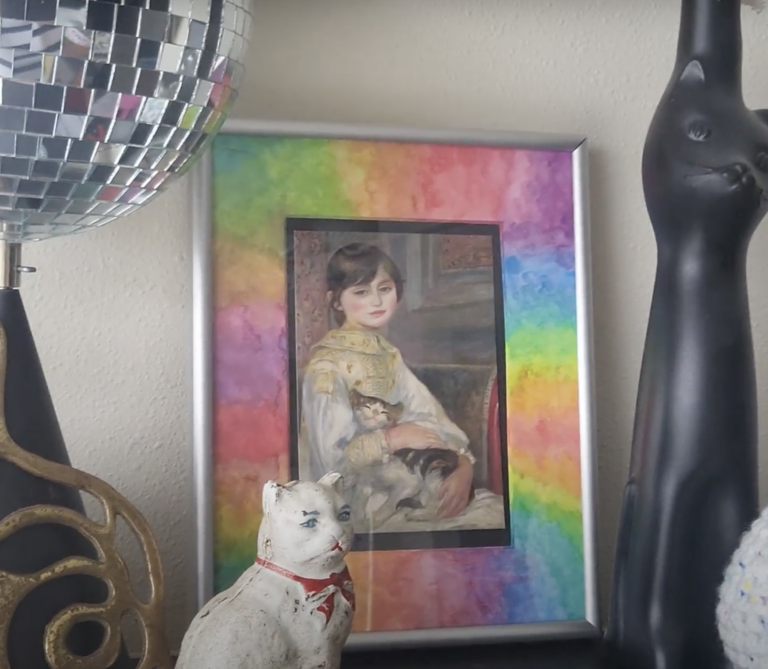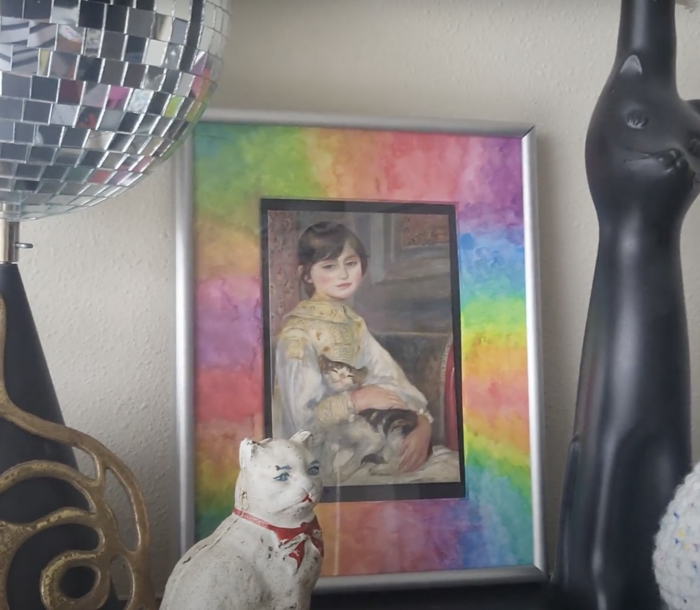 Materials:
🖼️ Matboard (preferably in white, so your colors POP!)
🎨 Watercolors
🖌️ Paintbrushes
💈 Clear spray sealant (optional)
Directions:
Before you begin to lay down your colors, check out sites like Pinterest for watercolor inspirational pictures. Sometimes it's best to have a reference especially if you're planning on painting a pattern.
Start laying down the lightest colors first. (Don't worry if they're too light right now, you can always paint multiple layers!)
Let your matboard dry fully before spraying it with a clear protectant. (Be careful not to oversaturate your matboard, warping is not pretty! 🙈)
---
Cut-Out Modge Podge Custom Matboard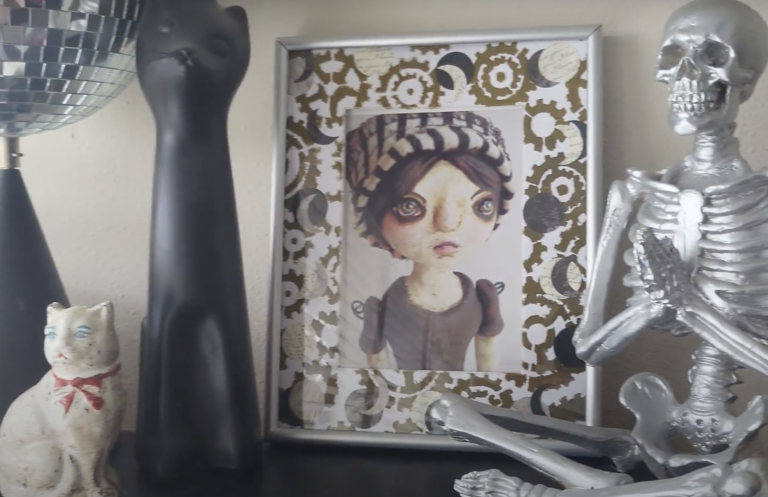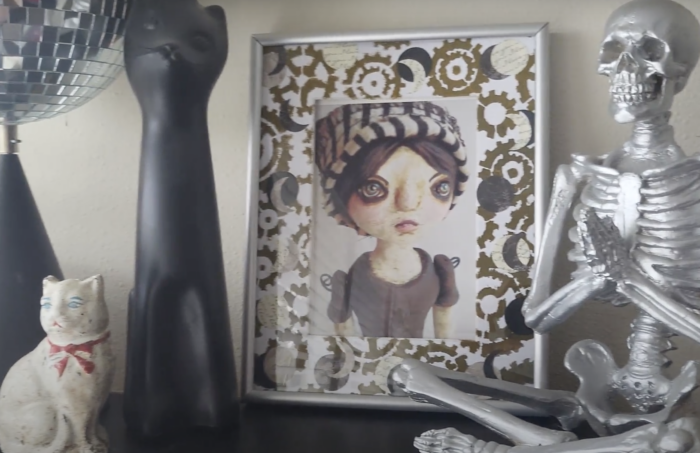 Materials:
🍯 Modge Podge
📖 Magazines, craft paper, etc.
✂️ Scissors
🖼️ Matboard
Directions:
Begin to cut out your craft paper shapes and photo or magazine images for your creative matboard collage. (Take your time and be sure to cut crisp lines for a sleek final look!)
If you're planning to add some paint or texture, add this in before pasting down your cutouts.
Lay out your cut-outs on top of your matboard in the design you like, then paste them down with Modge Podge once you're happy!
Be sure your project is completely dry before placing it into your picture frame!
---
Beaded & Embroidery Custom Matboard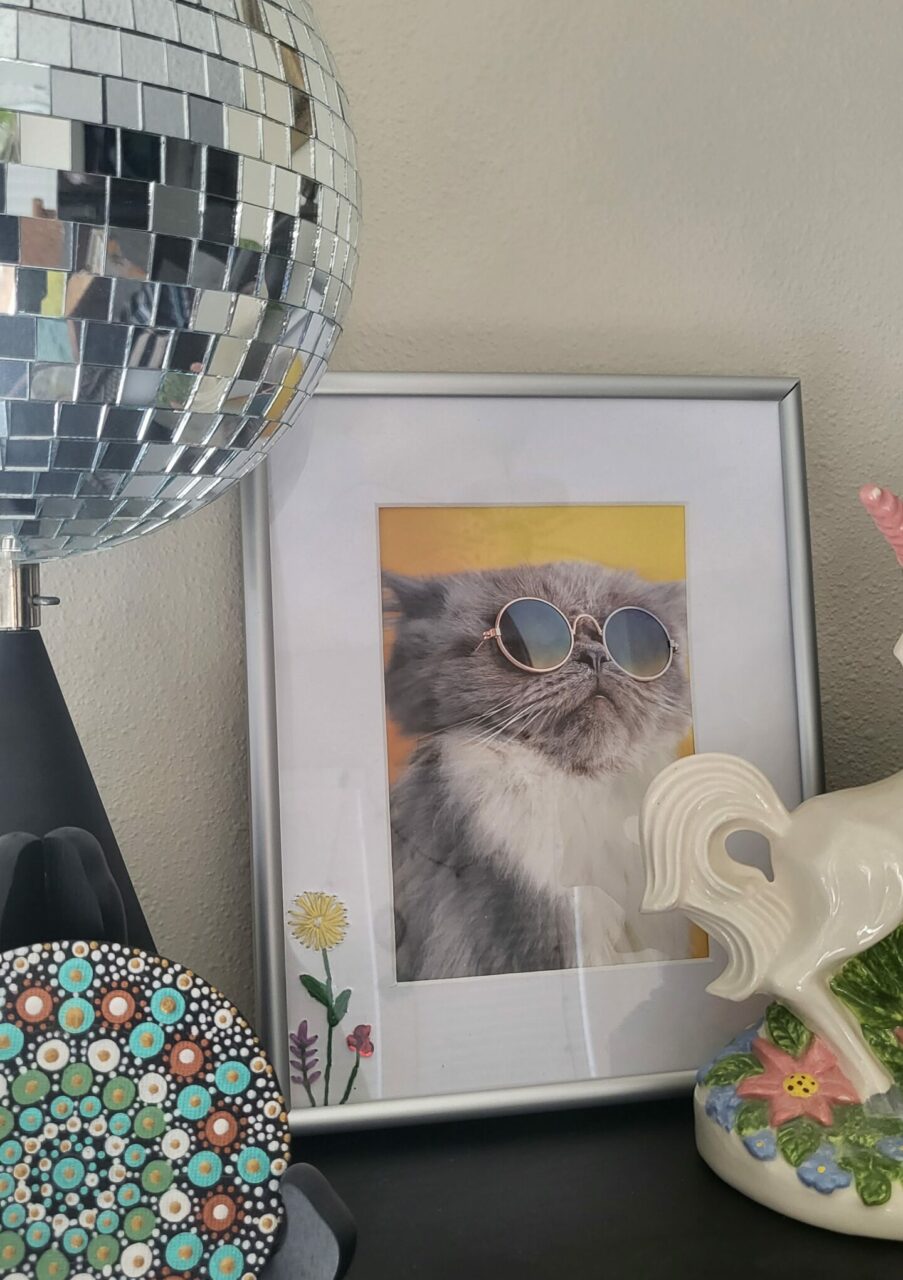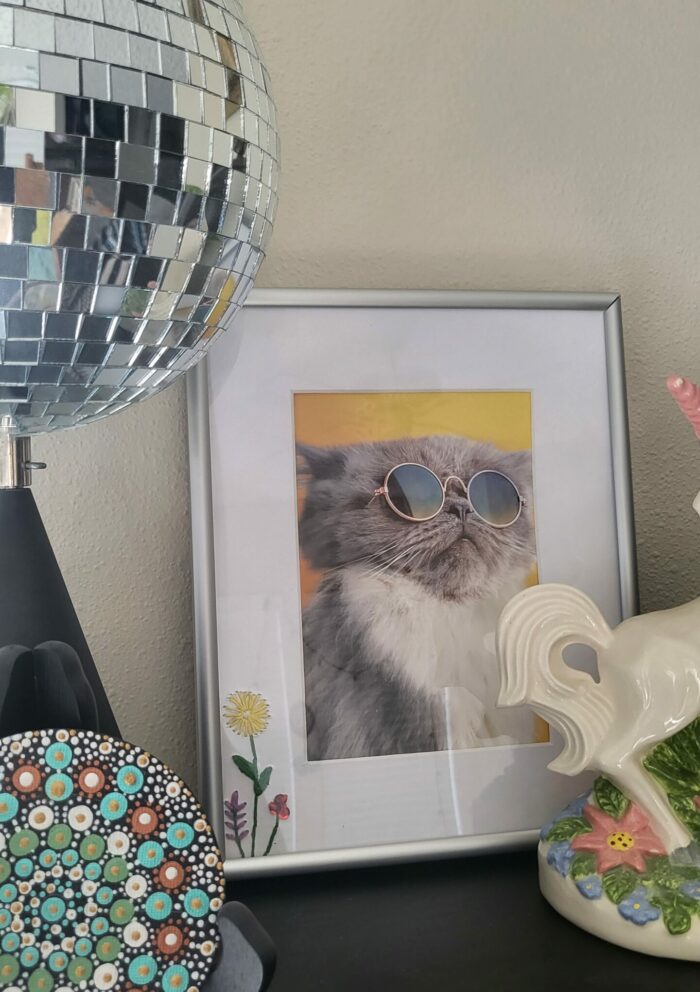 Materials:
🪡 Sewing needle
🧶 Embroidery floss
📿 Beads & sequins
✏️ Pencil
✂️ Scissors
🖼️ Matboard
Directions:
Sketch out your design on your pre-cut matboard (lightly with a pencil so you can erase if needed!) Keep your design simple so as to not distract from your picture or art in the frame!
Begin to follow your design and stitch along the lines of your sketch.
Add beads and sequins to your design for a bit of sparkle! ✨ (flower petals designs look great with some sequins thrown in!)
Tape down the back of your embroidery design for a smooth backing.
---
Dried & Pressed Flower Custom Matboard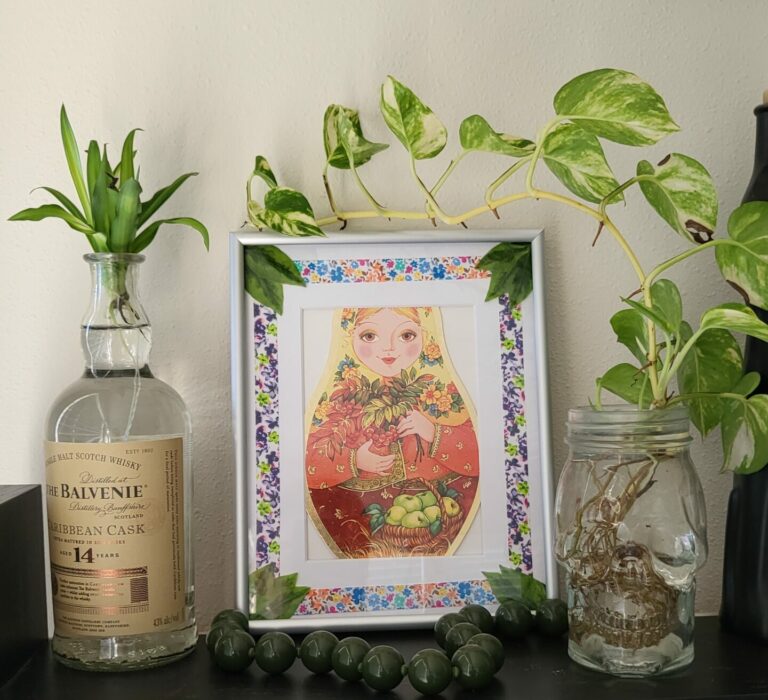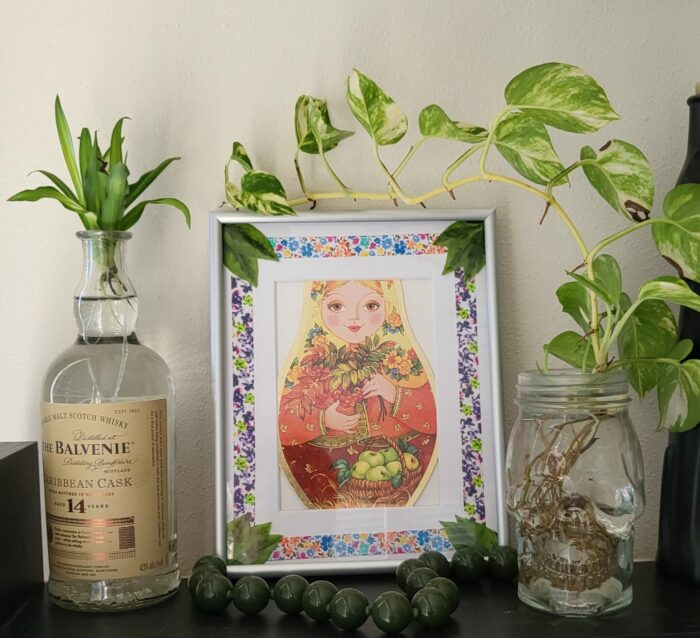 Materials:
💐 Flowers, plants, petals, etc.
📚 A heavy, large book (for pressing)
🍯 Glue or Modge Podge
💈Clear spray sealant (optional)
🖼️ Matboard
Directions:
After clipping your leaves and flowers, grab a large book to flatten or press your foliage! (Give this a few hours to a day to flatten depending on your selection.)
Spray your pressed flowers with a sealant to preserve them.
Glue down or Modge Podge your leaves and flowers down to the matboard.
Give your creative matboard one last spray of sealant just to keep everything in place!
---
Confetti & Glitter Custom Matboard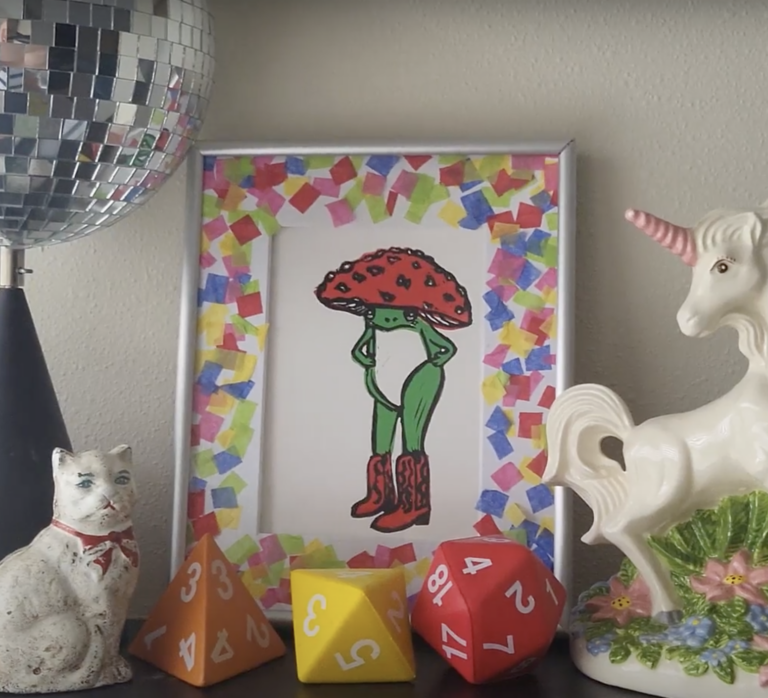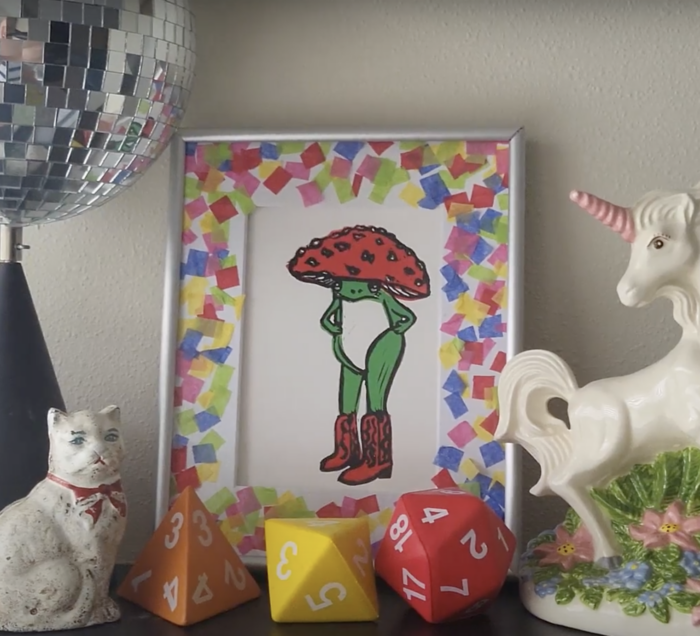 Materials:
✨ Glitter
🎊 Confetti
📃 Tissue paper
✂️ Scissors
🖌️ Paintbrush
🍯 Modge Podge
🖼️ Matboard
Directions:
Tape down your acid-free matboard to a secure flat surface. (This will help from shitting while patting down your glitter or confetti.)
Begin to lay down a thick layer of Modge Podge on all sides of your matboard.
Sprinkle glitter or confetti over your matboard, press down gently to make sure your pieces are secure, and let your custom matboard dry!
---
Other Creative Matting Ideas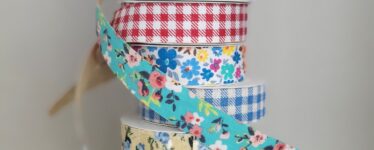 Materials:
📄 Washi Tape, stickers, etc.
💌 Stamps & Ink
✍️ Caligraphy
🔖 Stencils & embossing supplies
🪙 Coins
💎 Rhinestones
The possibilities are endless when it comes to decorating your own creative matboard! There are no rules – so get crafty!
---
Final Framing Thoughts
We hope these crafty matboards have inspired you to give it a go yourself on your next project! Whether you go all out with a glittering galaxy or keep it simple with flower embroidery – know that no one else will have the same matting as you!
We've got you covered when it comes to industry-standard acid-free matboards! We carry the latest trends in colors, textures, and patterns. Check out our matboard builder to get those creative ideas flowing as well as some inspiration on what to frame!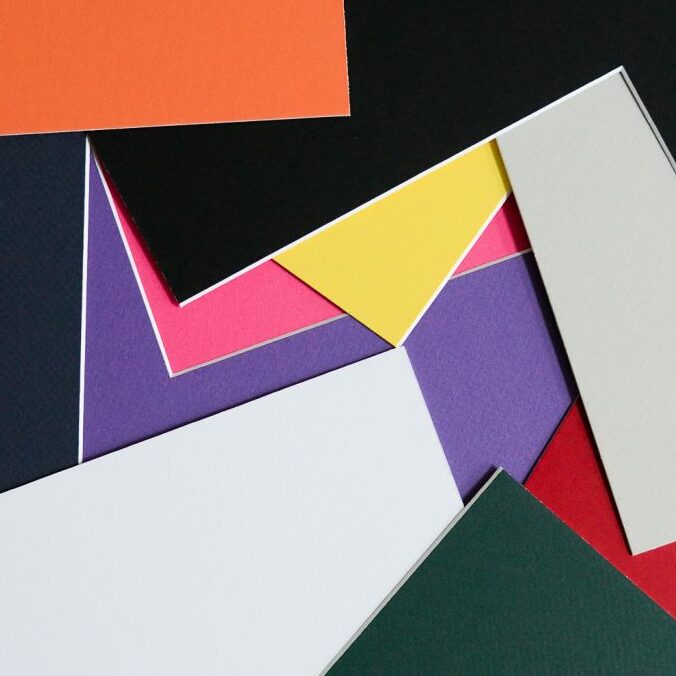 Have a custom matting frame display to show off? Inspire others by sharing your photos, and tell us your story! If we share it, you'll receive a coupon for 15% off your next order!
Don't forget to follow us on Instagram, Facebook, and Twitter for more daily inspiration!
🍌 Free Fruit Art Prints!🫐
🍏 Download Free Fruit Art Here! 🍒
Subscribe to our mailing list for exclusive goodies, fun quizzes, framing tips and tricks, and so much more!
This post first appeared as DIY Custom Matboard: Creative Matting For Your Frames! on Frame It Easy - Learning Center for Custom Picture Framing.