Personalized art is all the rage, and it's easier than ever to make your own. But it doesn't get any more personal than name art! That's right – you can use your name to create fantastic digital artwork and wall decor for any room in your home or office! Or, if you're looking for an extra thoughtful gift, name art works perfectly for that too!
Keep reading to explore different ways to use name art, how to make your own, and how to frame it!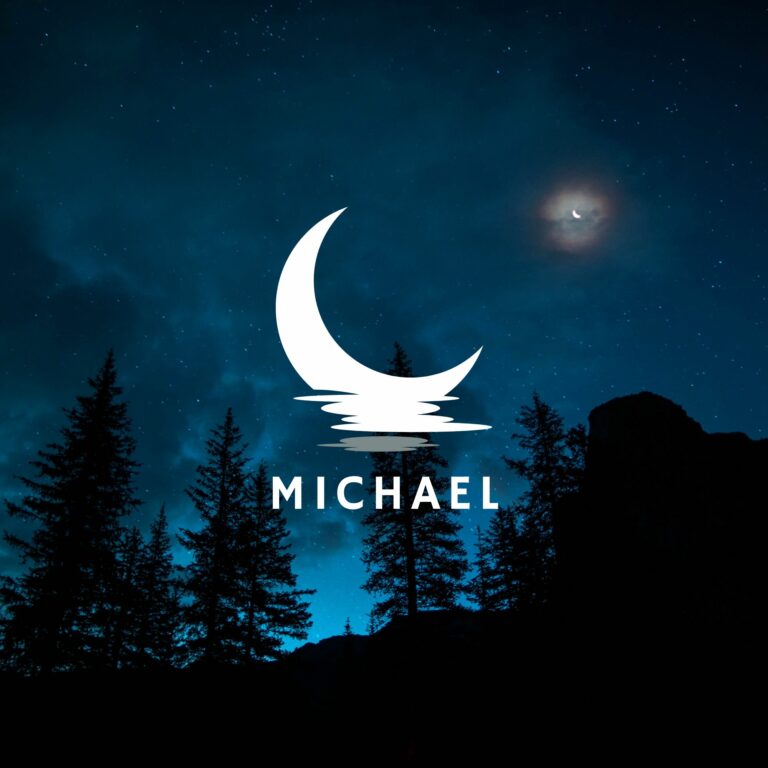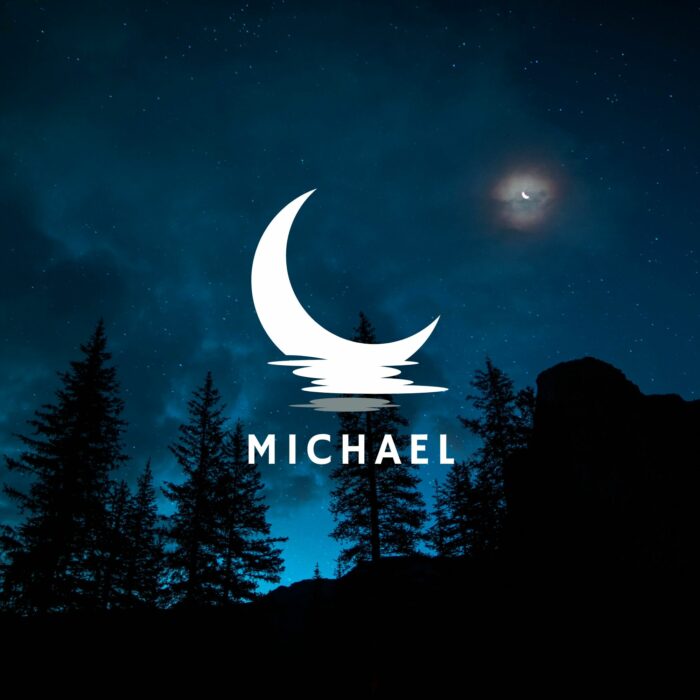 ---
💡 Ways To Use Name Art
There are many unique uses for name art; your creativity and imagination are the limits! If you're looking for some inspiration and ideas on how you can use name decor for yourself or friends, here are a few of our favorite ways to use it:
🛏 Bedroom Art: Let everyone in the family know whose room is whose with name art decorating the walls to show where everyone belongs!
🛀 Bathroom Art: If you have more than one person sharing a bathroom, use name art as a snazzy addition to your bathroom decor above each towel rack so you and your guests can stay organized.
🌈 A Pop Of Color: Since you can design name decor to your heart's content, go bold with color and use it to inject a pop of vibrancy into a room.
🤝 Shared Spaces: Name decor is perfect for shared spaces! It helps keep everyone organized and ensures they each have a private space just for them. Try name decor above closets, dressers, bookcases, or other storage furniture to make cleanup a breeze!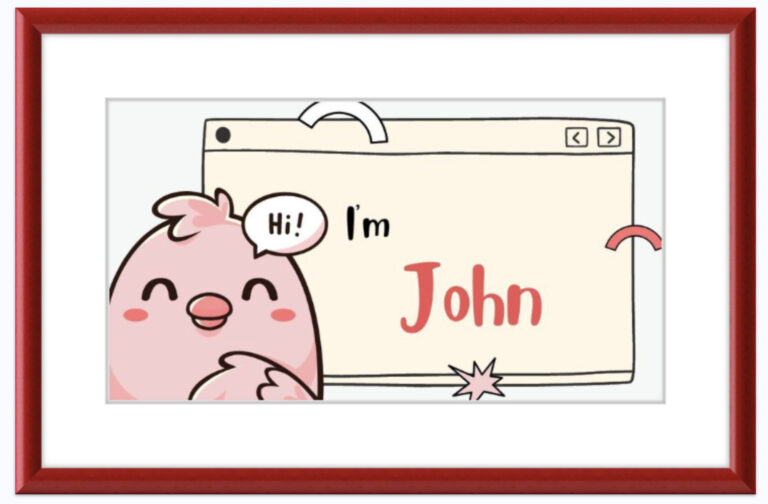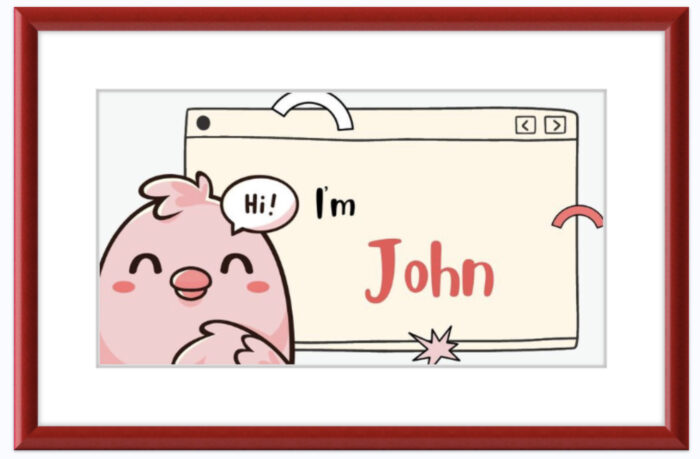 And there are fantastic ways you can use name art professionally, too:
🎁 New Employee Gift: Welcome new members to the team with some striking name art! They can add their personalized employee gift to their desk or office so everyone can find the new hire!
👯‍♀️ Coworking Spaces: Name decor is especially appropriate for coworking or shared office spaces. Place name decor above each desk, and don't be afraid to personalize it a bit with their favorite colors or graphics related to their department.
🖼 Wall Decor: Use your name to decorate your office! Name art is great for the office because it's inoffensive and looks professional without being too personal.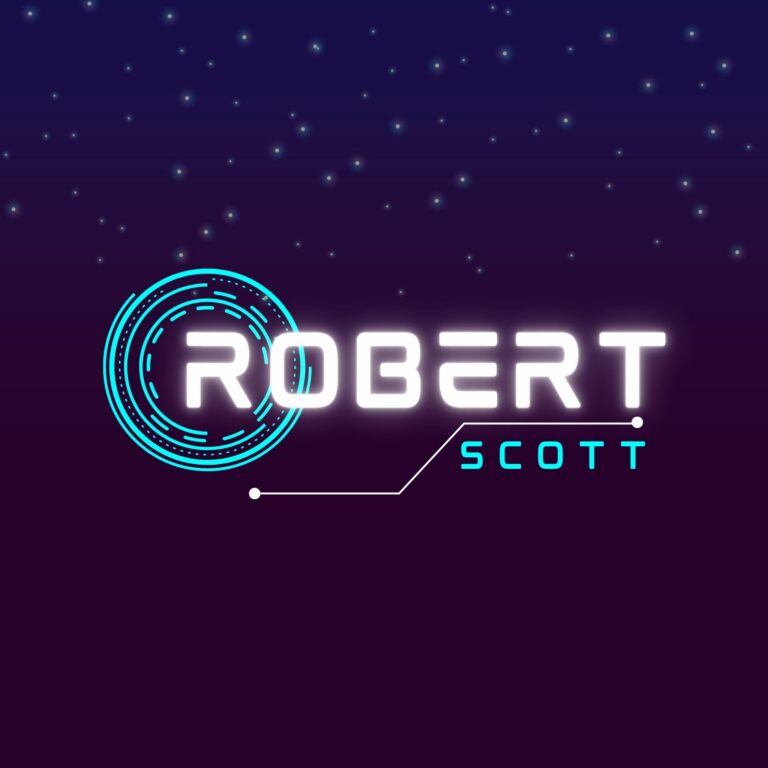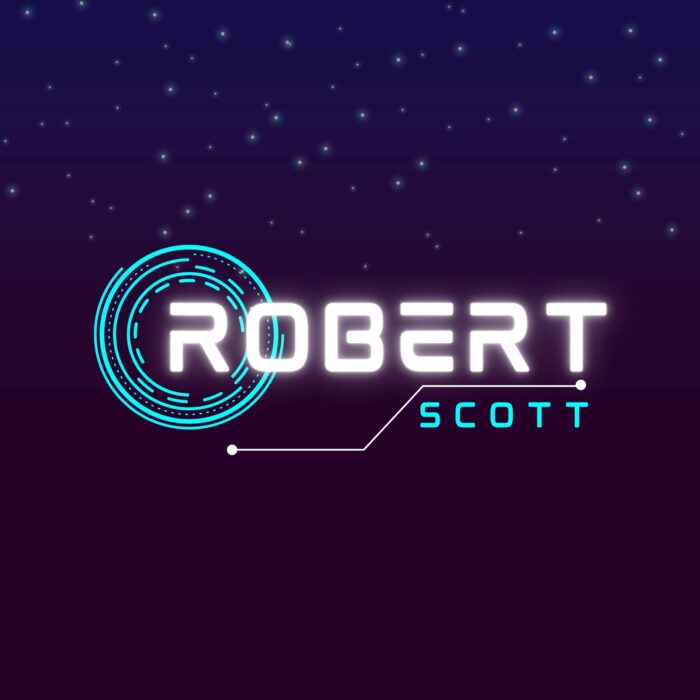 ---
🖌 How To Make Name Art
Sure, you can find plenty of pre-made name art from big box stores and online marketplaces, but it's way more fun and way easier to get exactly what you want when you make your own! You can truly personalize colors, imagery, and font, for something unique and memorable. And the great news is, you don't have to be an artist or graphic designer to get spectacular results.
For Adobe Photoshop users, the options for customization are nearly endless when it comes to text effects. If you don't have Photoshop, you can use a free online editor like Canva, which offers tons of name art templates to help get you started. And if you're a Microsoft Word user, you can easily add word art to your documents too! Or if you're looking for a more hands-on activity that your kids can join in on, you can work together to cut and color fabulous name snowflakes!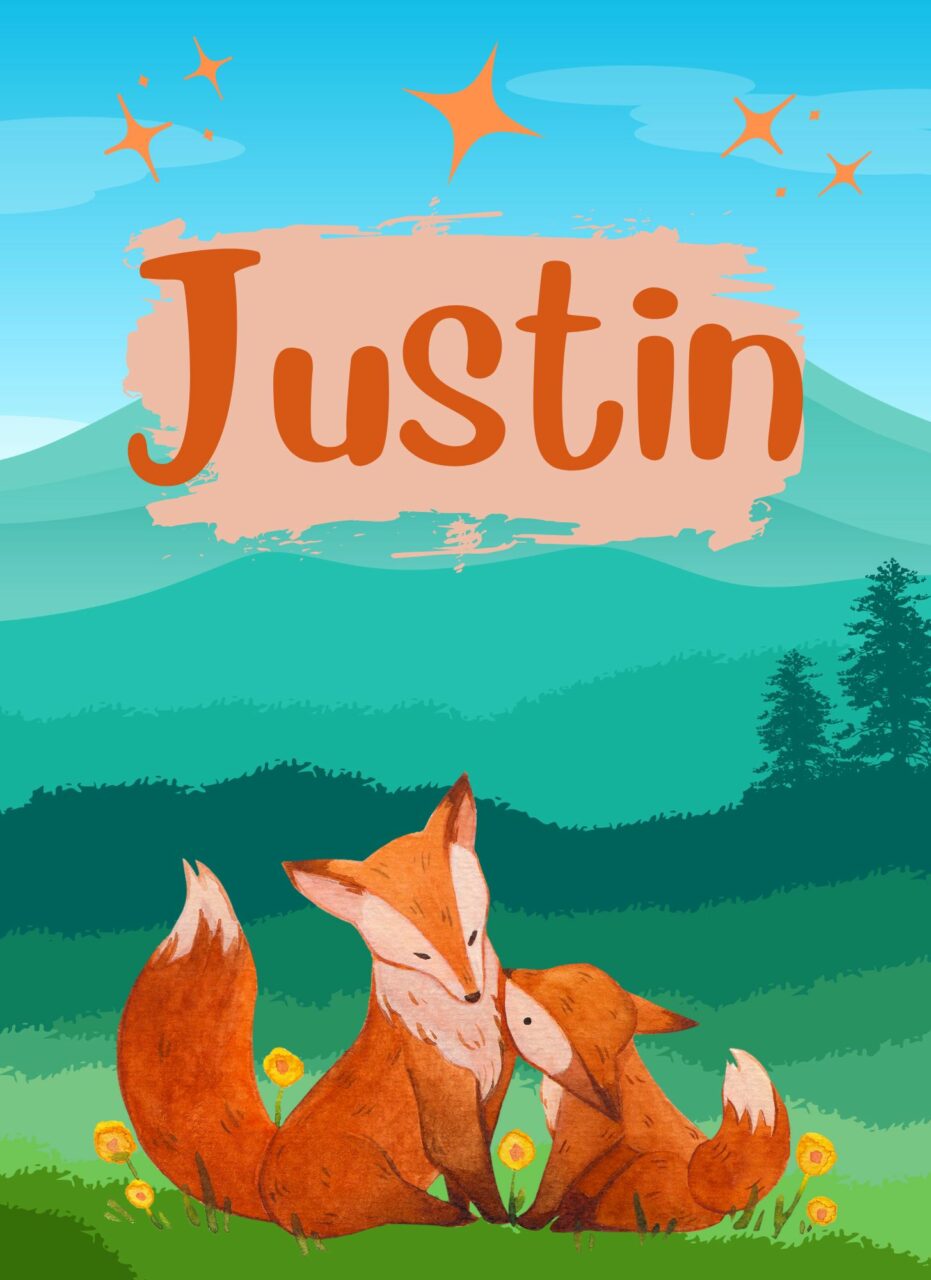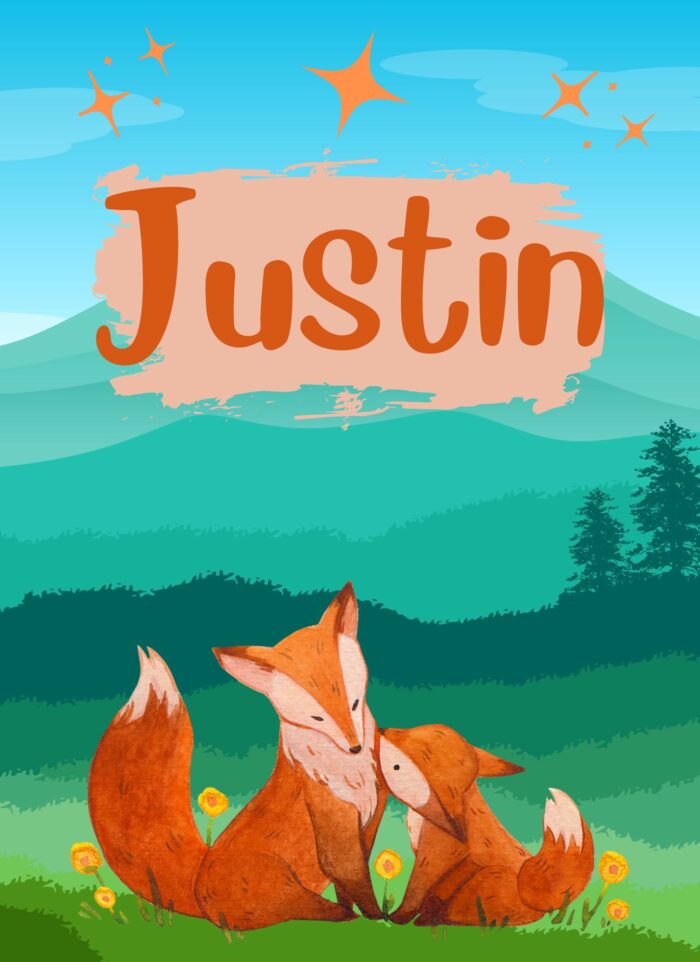 ---
🖼 Framing Your Name Art
We recommend you frame your artwork. Paper copies tend to get torn, stained, or damaged by UV light and sun exposure. When you frame your art, you're preserving and protecting it to enjoy for years to come! Luckily, we have the perfect frames for your art, with a variety of options ideal for any decor scheme.
First, take a look at our Hanover frame. It's a versatile design that lends itself to more contemporary rooms and, because of the fun finish colors available (vibrant red, green, and blue), it makes a great selection for children's spaces too! Looking for something more traditional? You'll love our Derby frame for its classic styling and handsome finish options.
If you're looking to make a designer statement, don't forget a matboard to compliment your art! For more modern designs or spaces, you'll want a white or neutral matboard. For more traditional spaces, check out Honeydew, Fountain Blue, or Clapboard. And for children's spaces, you can't go wrong with a playful color like Aqua Blue, Hot Pink, or Tangerine!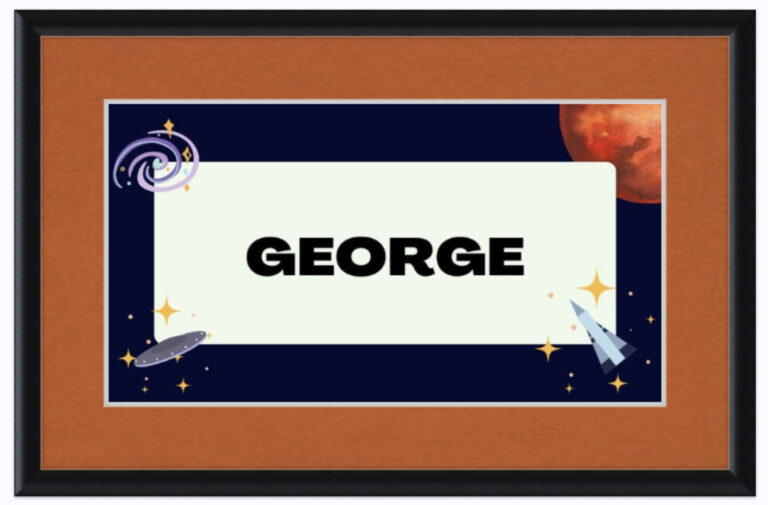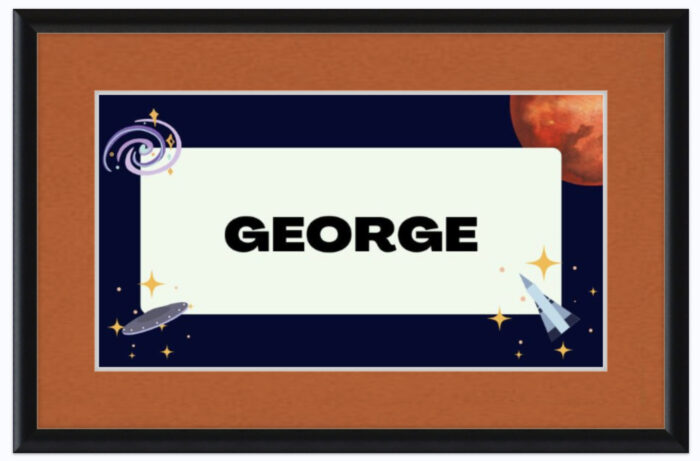 ---
🛒 Ordering Frames For Your New Artwork
Once you've found the perfect frame and matboard combo, head over to our interactive frame designer to upload your name art, select your cover (acrylic and non-glare acrylic options are available) and paper (choose either photo or art paper) options, and we'll print, frame, and ship a ready-to-hang picture to your home or office. Don't need us to print your art? Just enter your artwork size and we'll send your custom frame directly to you!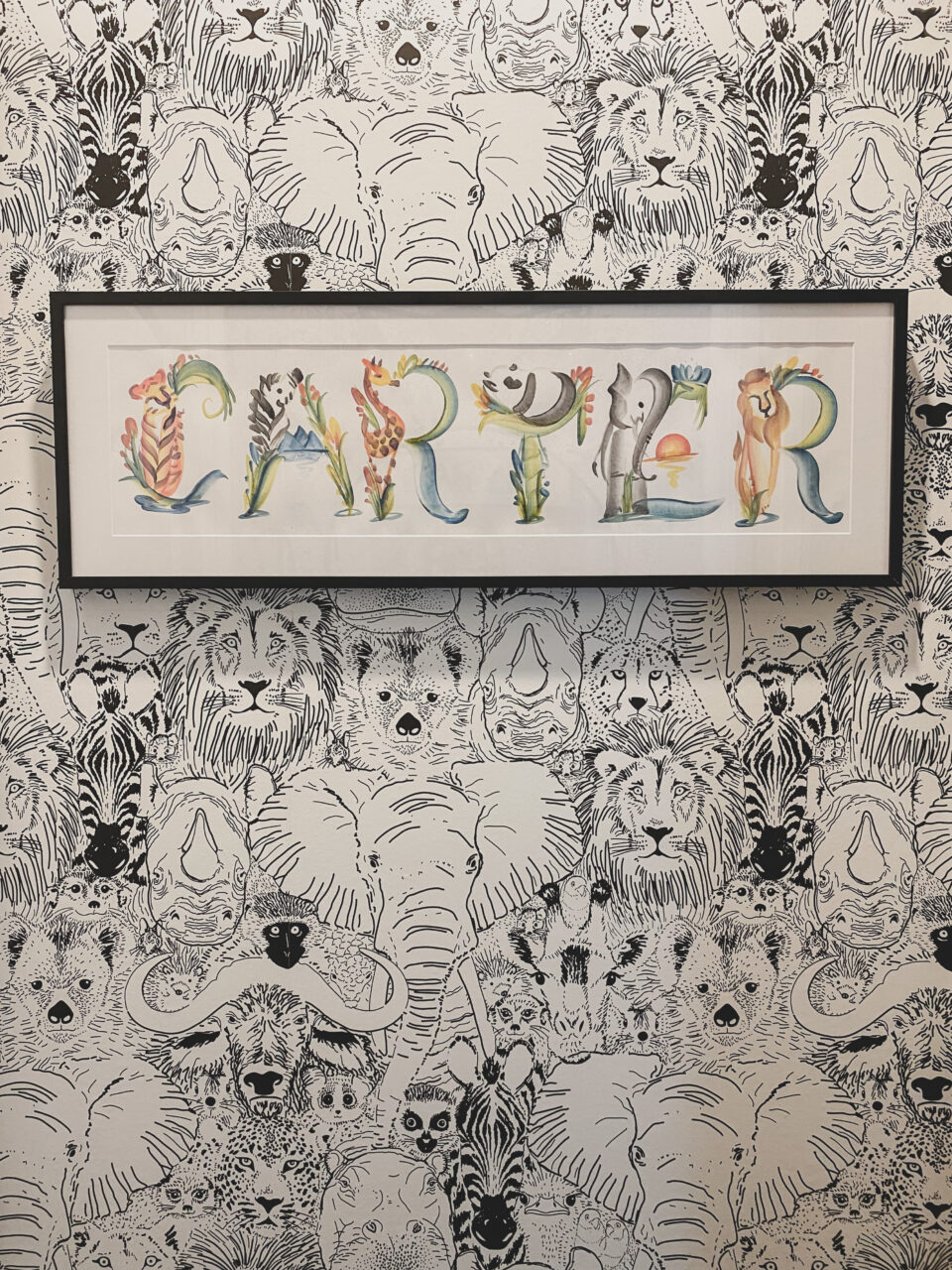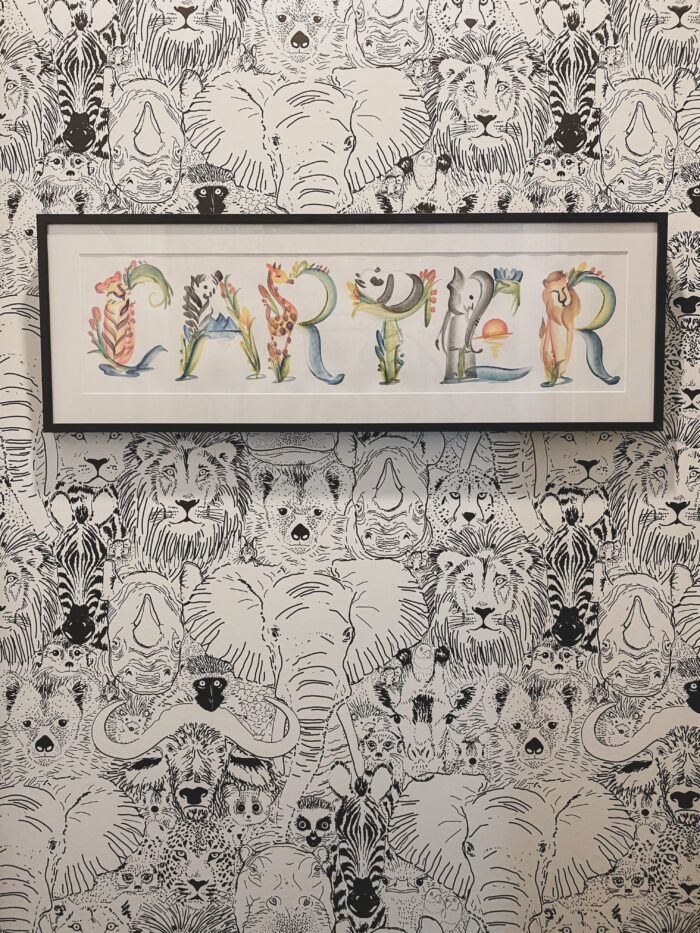 ---
🎬 Final Thoughts
Personalized art, especially name art, is a great way to make a statement! Whether you're making a thoughtful gift for a friend, art for your kid's room, or a piece for a new employee, name art is easy and fun! Plus, it looks great framed on a wall in your home or office! We hope this has given you plenty of inspiration to design your own art, so don't forget to share your creativity with us on social media!
And before you go, check out our DIY custom matboard tutorial in the video below 👇
This post first appeared as What's In A Name? Create & Frame Fabulous Name Art on Frame It Easy - Learning Center for Custom Picture Framing.