Employees enjoy being recognized for reaching important milestones! Whether that be for continuing their education, completing training courses, or dedicating themselves to the organization, showing you care about your employee's professional accomplishments is an essential part of any employee retention plan. One of the easiest ways to celebrate your employees is with their work anniversary! When an employee shows their dedication for a select number of years, it's crucial to recognize and honor it.
Join us as we explore how to design a work anniversary certificate, and why a framed version makes it one of the best work anniversary gifts!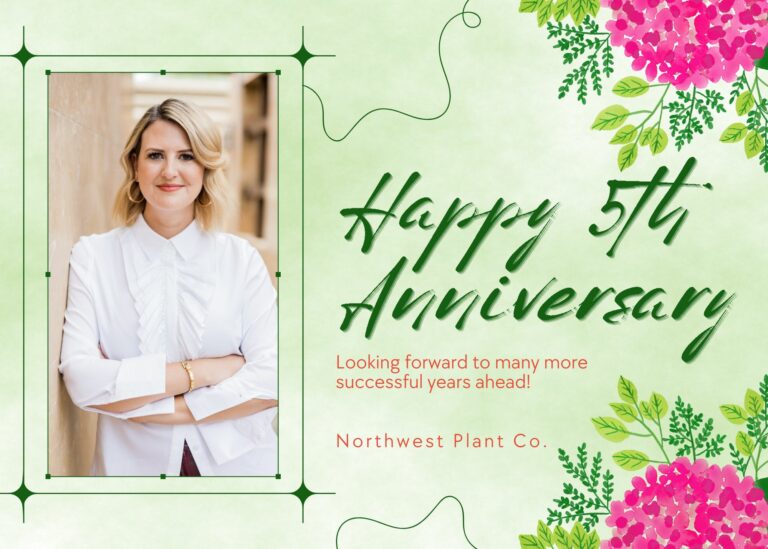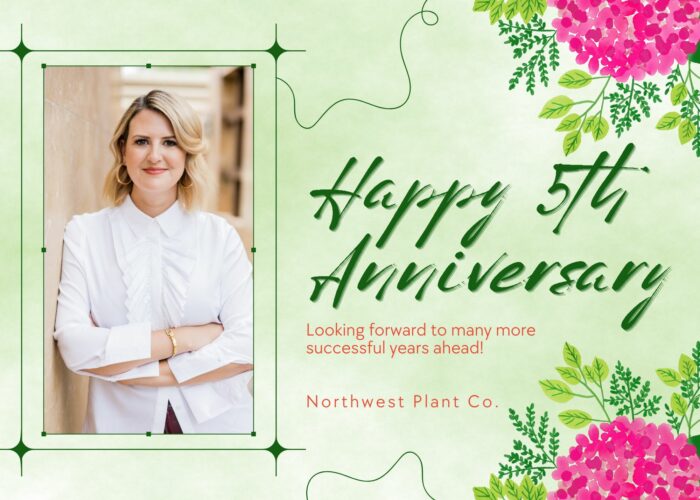 ---
Basic Elements Of A Work Anniversary Certificate
A work anniversary certificate can come in many different shapes, sizes, and colors! That being said, they do share some basic elements in common, and while you don't have to include everything on your certificates, the more thoughtful elements you do include, the better!
Label (anniversary)
Recipient name
Number of years
Company name and logo
Congratulatory statement (optional)
Current date (optional)
Recipient picture (optional)
Signatures (optional)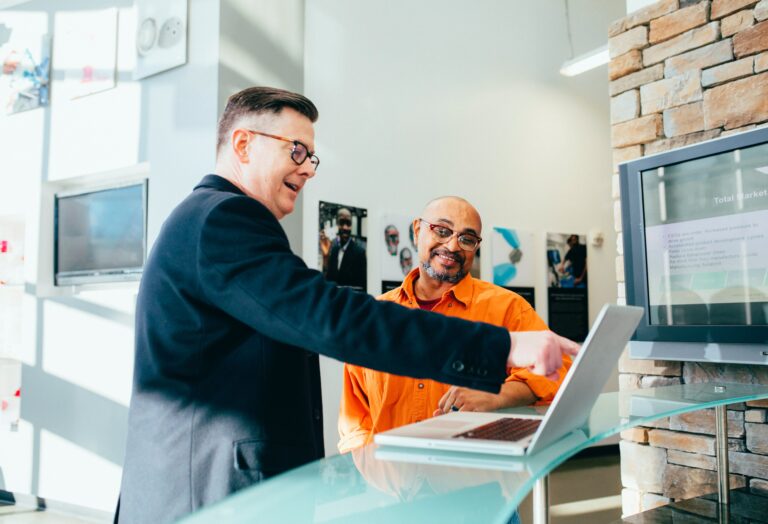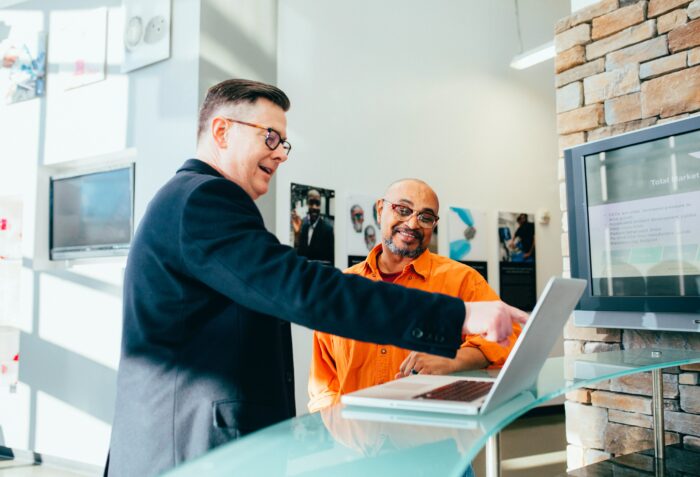 ---
Get office decor tips plus corporate framing advice, delivered right to your inbox!
---
Where To Begin Your Design
The great news is that you don't have to access expensive software or be a graphic designer to create an amazing work anniversary certificate! Most standard word processing programs can handle a basic certificate, and more advanced software can do so too! Below are the popular options you can use to start designing today:
Microsoft Word
Google Documents
Apple Pages
Canva
Adobe InDesign
Check out available certificate templates for Microsoft Office users or learn how to make your own document certificate in Word. Additionally, Adobe users can access certificate templates to get creative with and really fine-tune for something truly unique and memorable! We recommend you try out a few designs with the program you're most comfortable with. If you're not getting the ideal design, try one of the alternative programs listed. Most are free or allow you to sign up for a free account, so flex those creative muscles and get designing!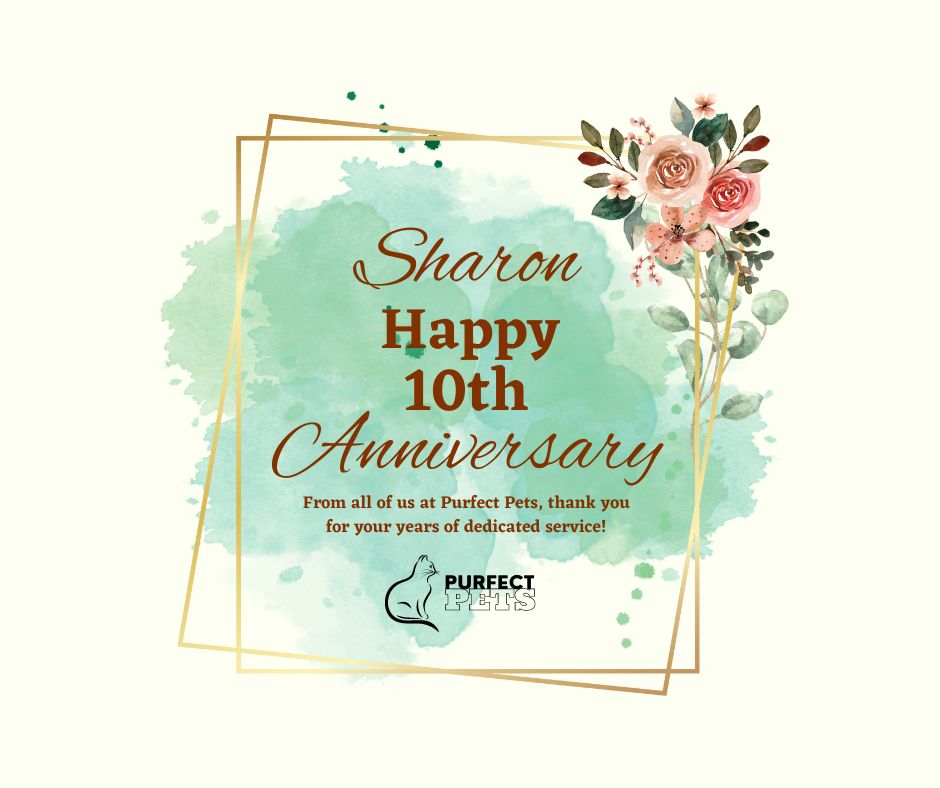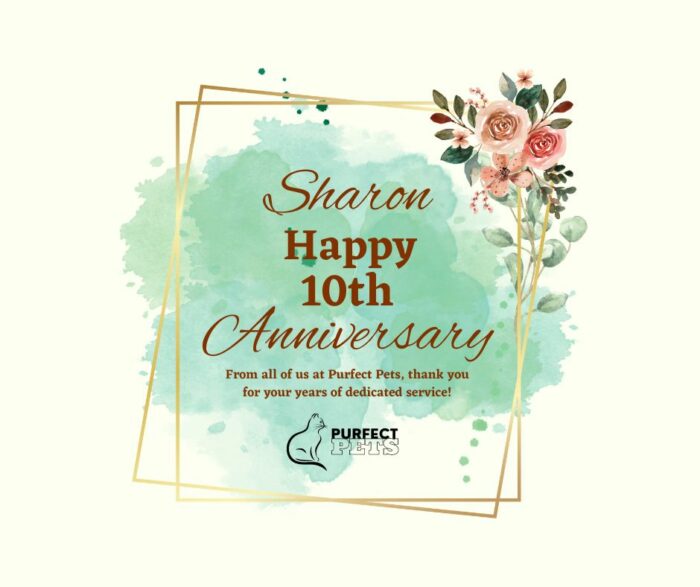 ---
How To Design A Work Anniversary Certificate
Once you're set up with the word-processing program of your choice, you'll need to plan how your certificate will appear aesthetically. A black-and-white photocopy simply will not do, and your employees will appreciate (and remember) something that's visually striking!
Background: If you choose a dark background, you'll need a lighter color font and lighter decorative elements; the same can be said for selecting a light background. Also, remember that you don't have to stick to a single solid color background, either! Experiment with gradients or interesting textures for a designer touch!
Fonts: We suggest you use 2 distinct fonts; one should be a thicker variety meant for headlines, and the other should be a normal weight used for body text. For more modern certificates, you'll want a combination of sans-serif fonts, like Arial, Helvetica, Futura, and Calibri. For more traditional certificates, you'll want to stick to serif fonts, like Times New Roman, Garamond, Baskerville, and Georgia.
Colors: We recommend sticking to a color family related to your brand colors. If your logo is blue, use shades of dark and light blue to design your certificate. If your logo has 2 colors such as red and pink, you can incorporate both of those colors into your piece. Perhaps your font could be pink, while your page border could be dark red.
Decorative Elements: Adding a few well-placed decorative elements to your piece will only enhance it! Start with a basic page border and layer in more elements as needed. You want to achieve some level of balance both vertically and horizontally, and adding or removing decorative elements is a great way to do that.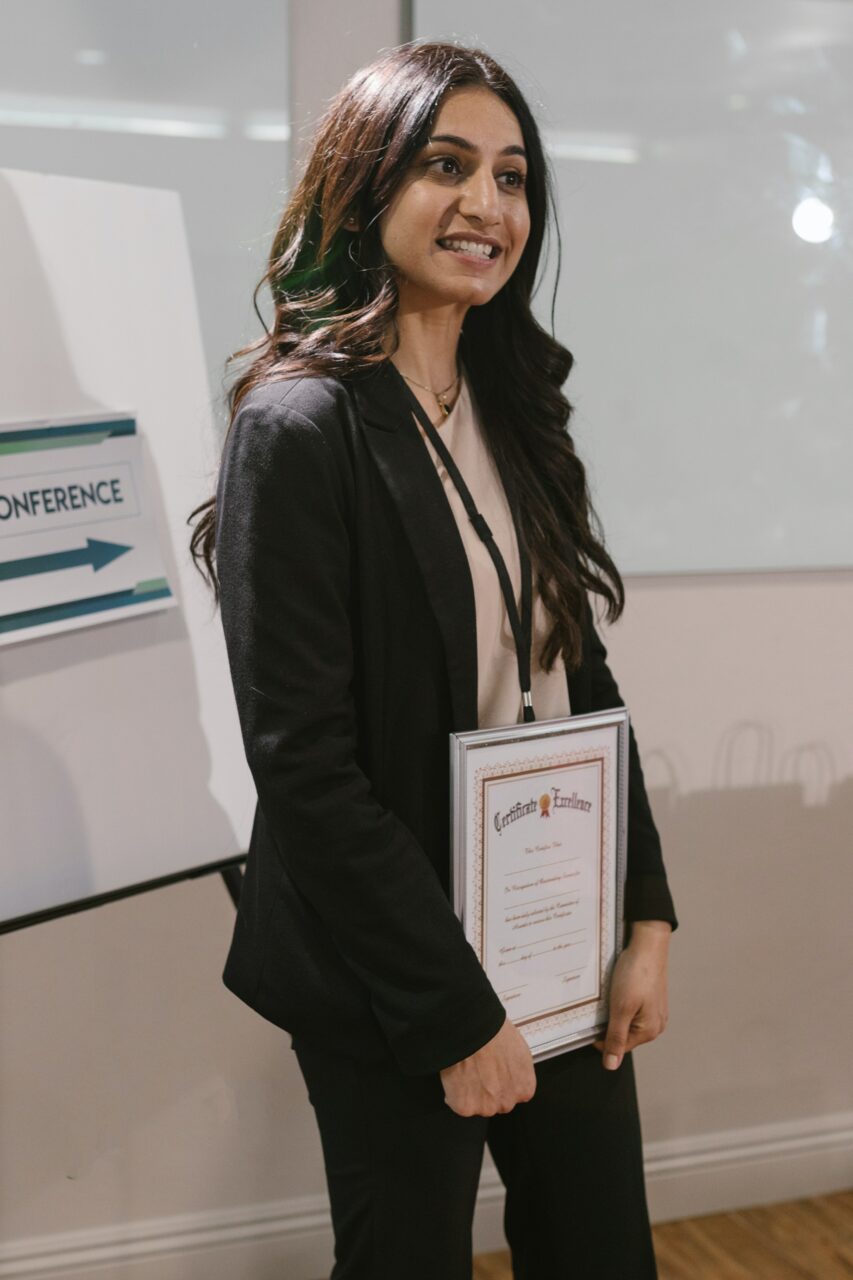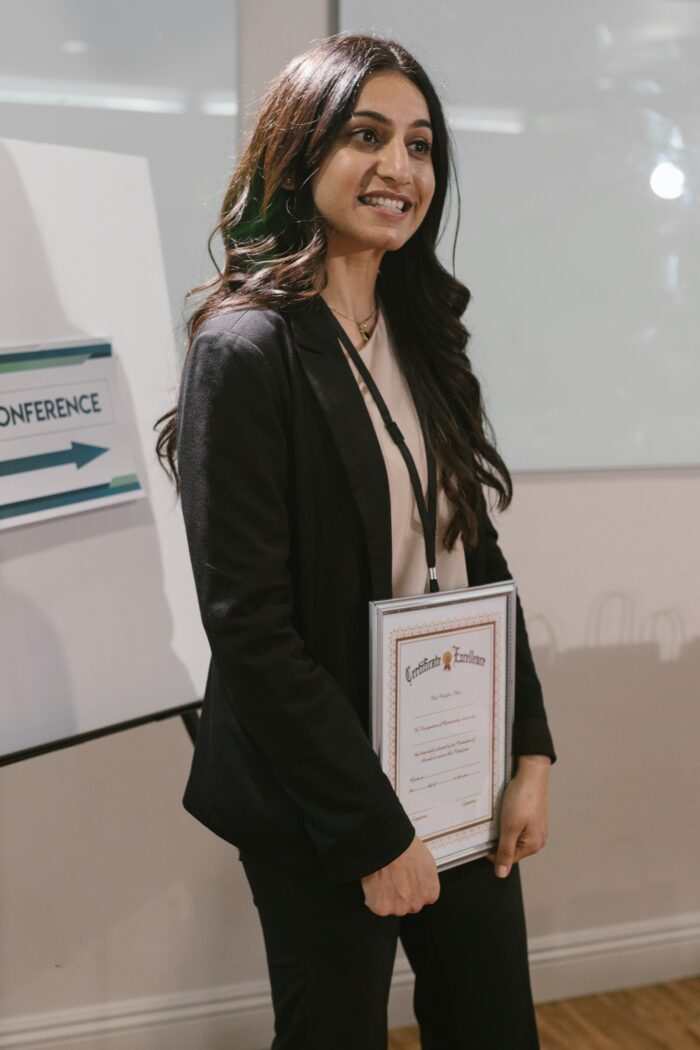 ---
Why You Should Frame Work Anniversary Gifts
Once you've finished up your design, you could print it out and hand it to your employee where it will most likely end up lost in a drawer. The better alternative is to frame your creativity so your employee can proudly display it for years to come! In addition to being more substantial and thoughtful than a standard print, frames help protect art, certificates, and photos from UV damage, staining, or tearing.
Even better, if you frame with us, we'll print your certificate and professionally mount it for you so you receive a ready-to-hang certificate right at your doorstep. Don't have wall space for displays? Check out our EaselMate™ accessory that acts as a stand for any of our frames, allowing for tabletop or desktop displays with no hanging required!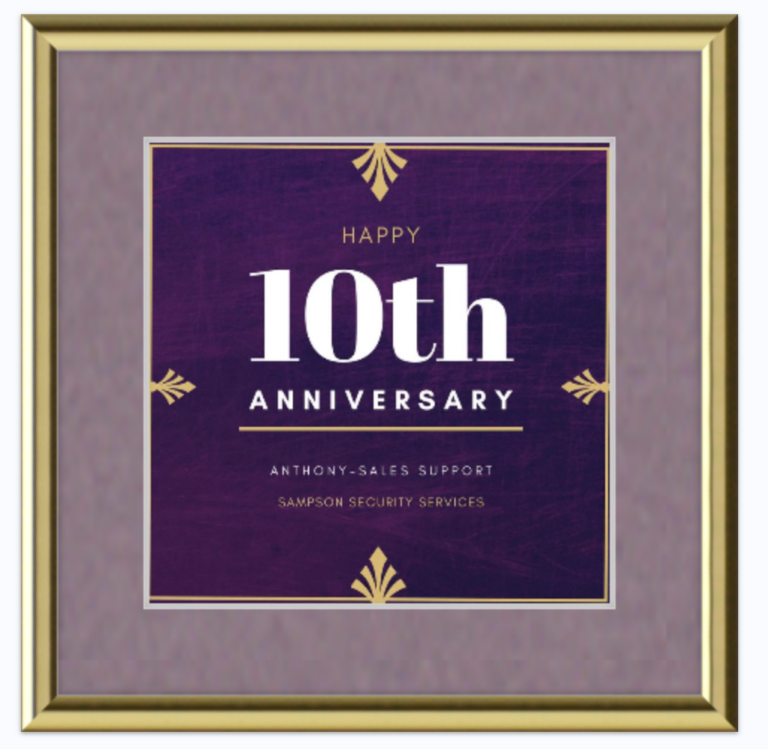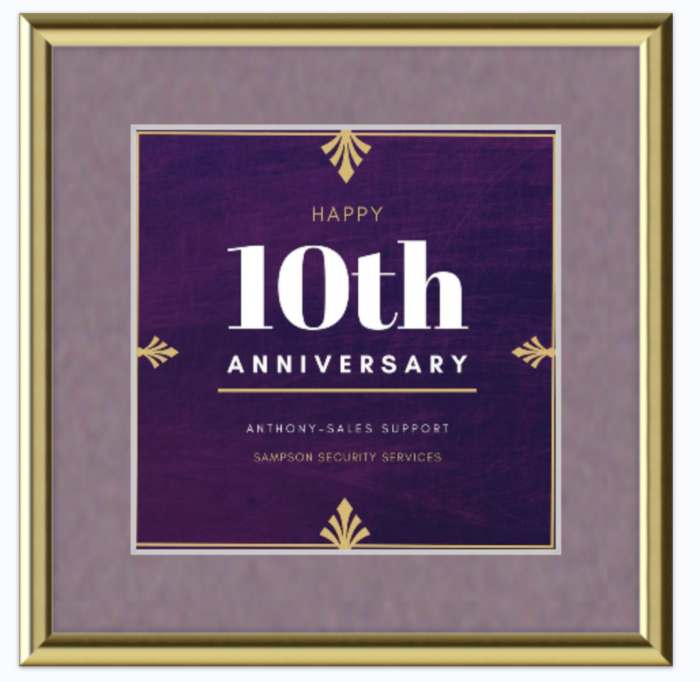 ---
The Best Frames For Work Anniversary Gifts
We have a variety of fantastic wood and metal frame options for almost any decor scheme, at home or in the office. For more traditional designs and offices, you'll appreciate the elegant Granby frame, with handsome wood detailing and luxurious finish options. If your designs or tastes run more contemporary, you'll love our Hanover frame, featuring a thin, modern metal design with fun finish options sure to suit any taste or style!
You'll also want to consider adding a matboard. Not only does it add an additional layer of protection for your creations, but it draws the eye to the artwork and adds a beautiful finishing touch to your design. More modern designs are best paired with a bright white matboard, while traditional designs can go a bit bolder by selecting a matboard that pulls color from your certificate!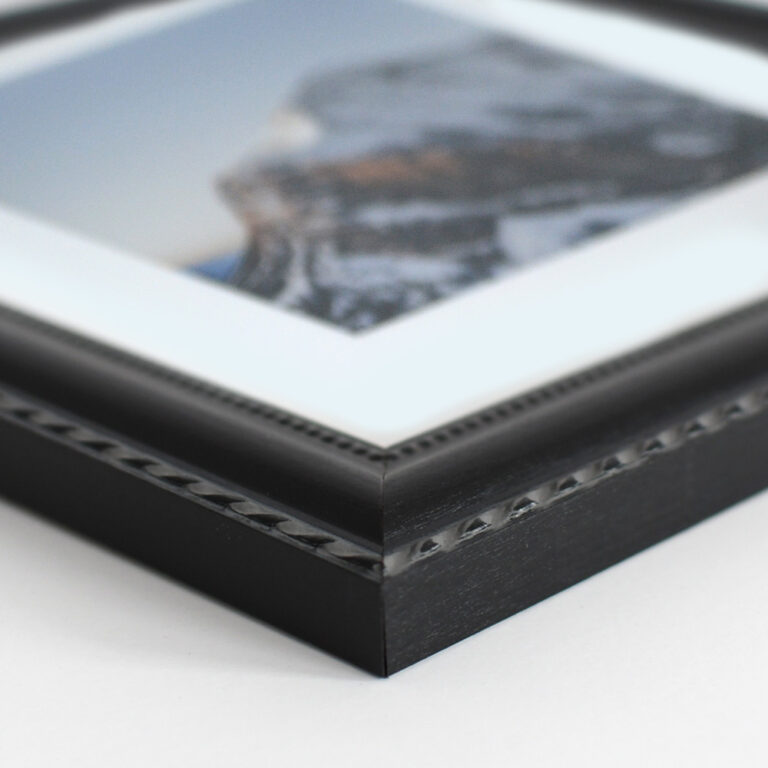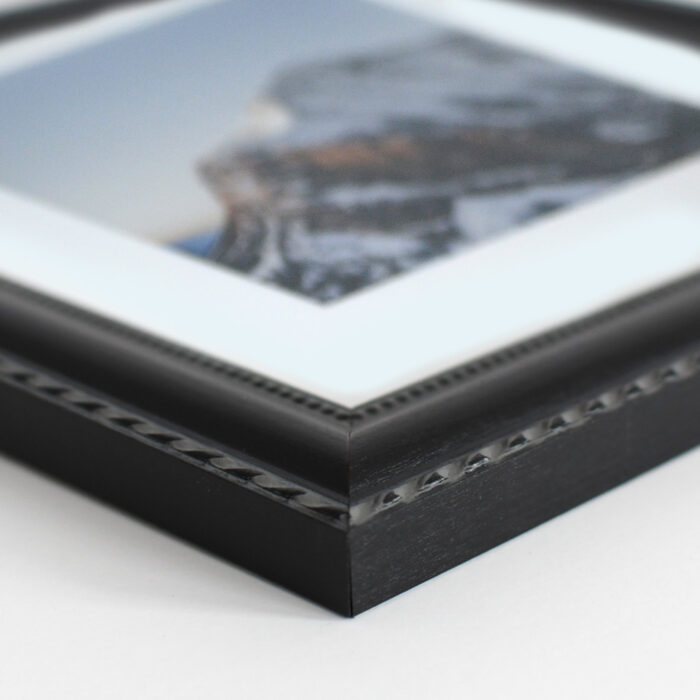 ---
Ordering Work Anniversary Frames
With the perfect frame and matboard combo in mind, navigate over to our interactive frame designer! If you have a digital image, upload it, choose your paper and cover options (we offer both standard acrylic and non-glare acrylic covers), and we'll print, frame, and send you a ready-to-hang picture directly to your home or office. If you don't need us to print for you, simply enter your artwork size, choose your paper and cover options, and we'll send you a custom frame ready for your art!
A note about our professional printing service: Our print lab uses professional-grade, large format printers and we print with archival-grade ink on premium semi-matte paper (photo paper) or a premium, matted, smooth/flat paper (art paper). We print at up to 1200×1200 DPI and never resample or perform destructive edits to your image to maintain the exact profile and colorspace. Simply put, in addition to providing affordable certificate framing, when we print your images or photos, you'll be thrilled with the clarity, color, and quality of your art!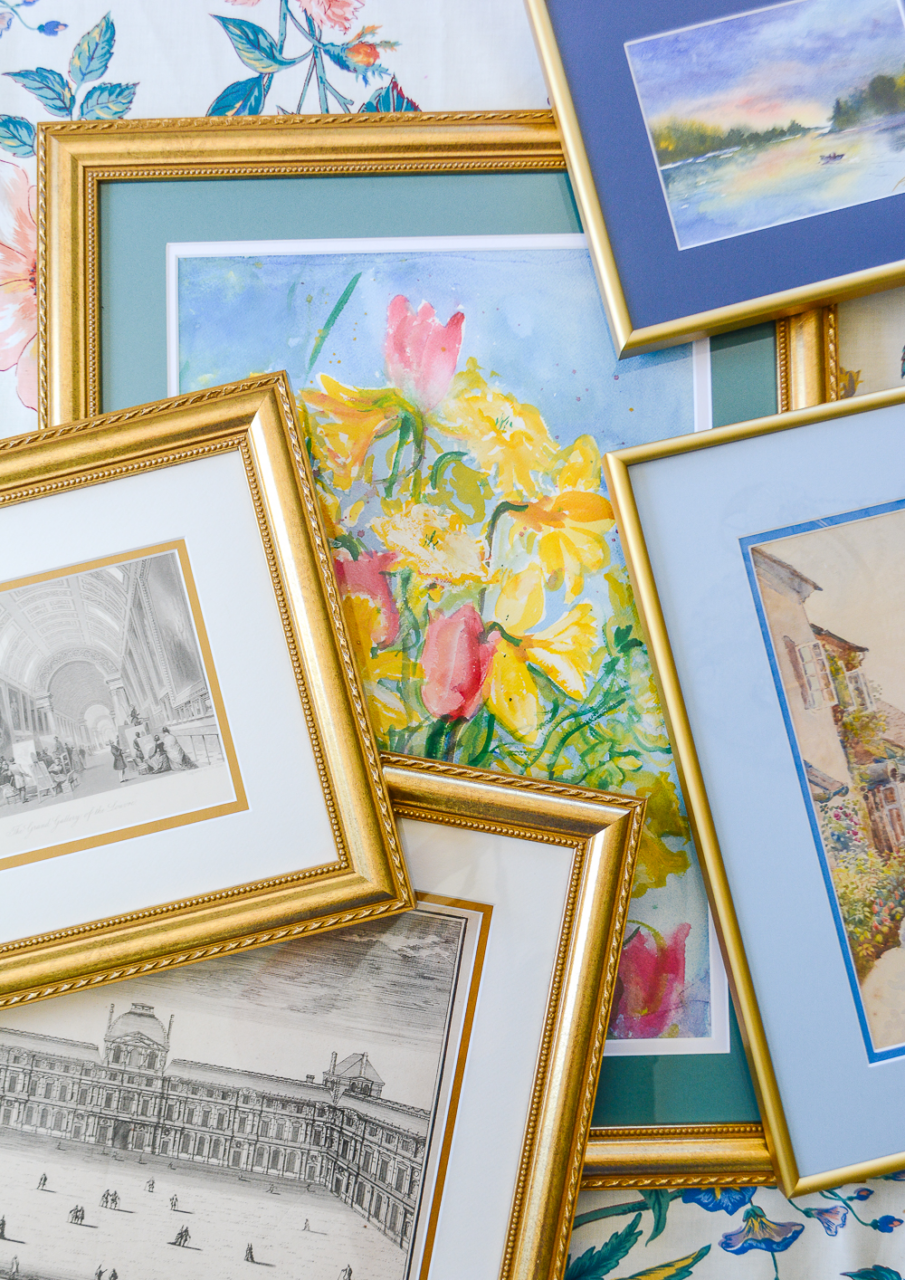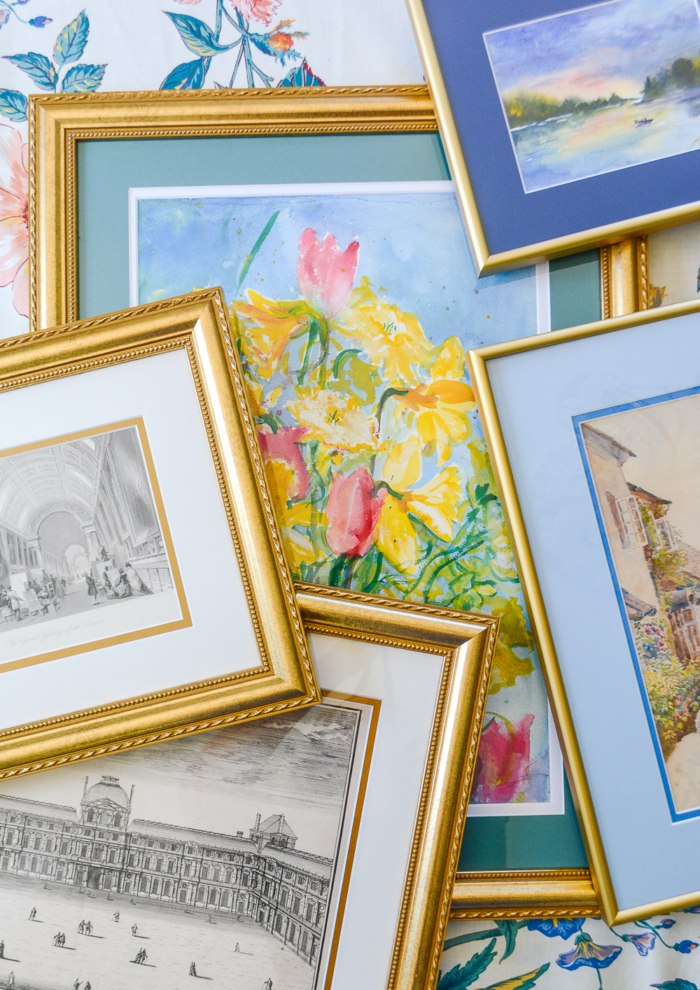 ---
Final Thoughts
While it's not practical to celebrate every achievement, recognizing important work anniversary dates is an essential part of any company's employee retention plan! And, with some basic word processing skills, you could be well on your way to designing amazing work anniversary gifts! We hope this has given you the inspiration you need to get creative and show off your design skills, so we invite you to share them with us once you've framed your amazing work!
And before you go, don't miss the video below to learn how to design an awesome employee break room (without breaking the budget!) 👇
Join our mailing list for instant access to a FREE achievement certificate!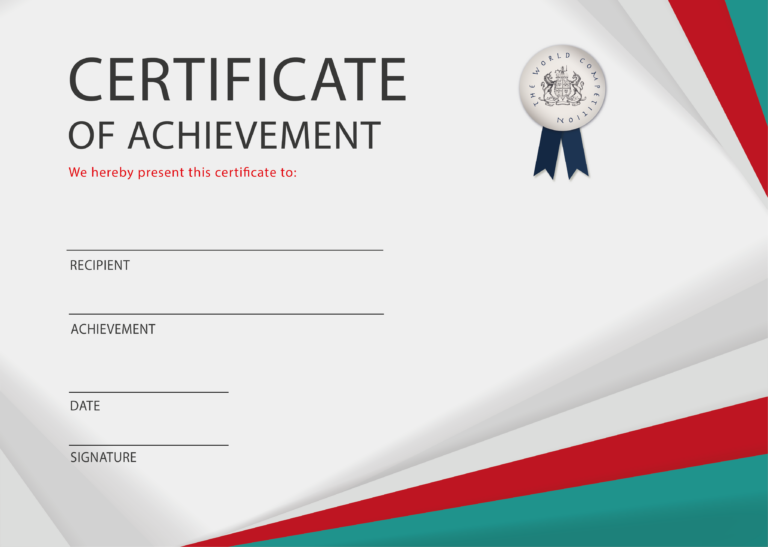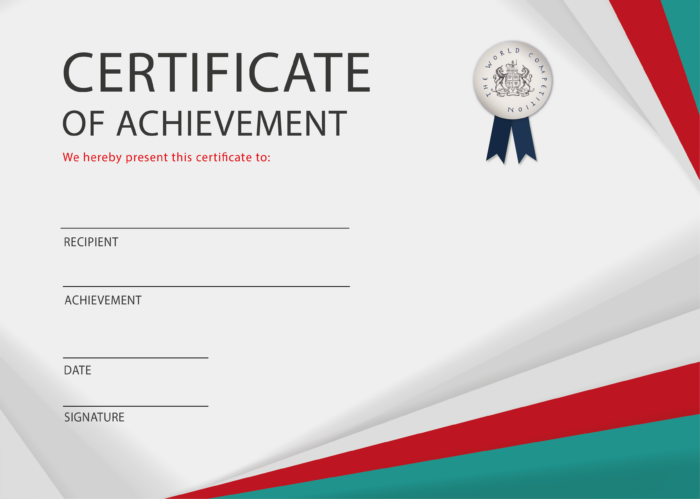 This post first appeared as How To Design Unforgettable Work Anniversary Gifts With Custom Frames on Frame It Easy - Learning Center for Custom Picture Framing.