This school year feels a little different than past years. No matter what grade you're in, from kindergarten to grad school, it can be hard to adjust to the new way of learning you are facing. However, there are many ways that you can still rock this school year, whether online, in-person, or a mix of both!
Any new school year can put a lot of pressure on students and parents alike. But dealing with the new "norm" can feel a bit overwhelming. By now you probably bought all your supplies, have your class schedule set in place, and have learned your teachers' names. You are well on your way to a successful academic year. But if you're still feeling a little stressed out, take a look at these simple tips and tricks to not only take the pressure off, but rock the new school year!
1. Make Your Bed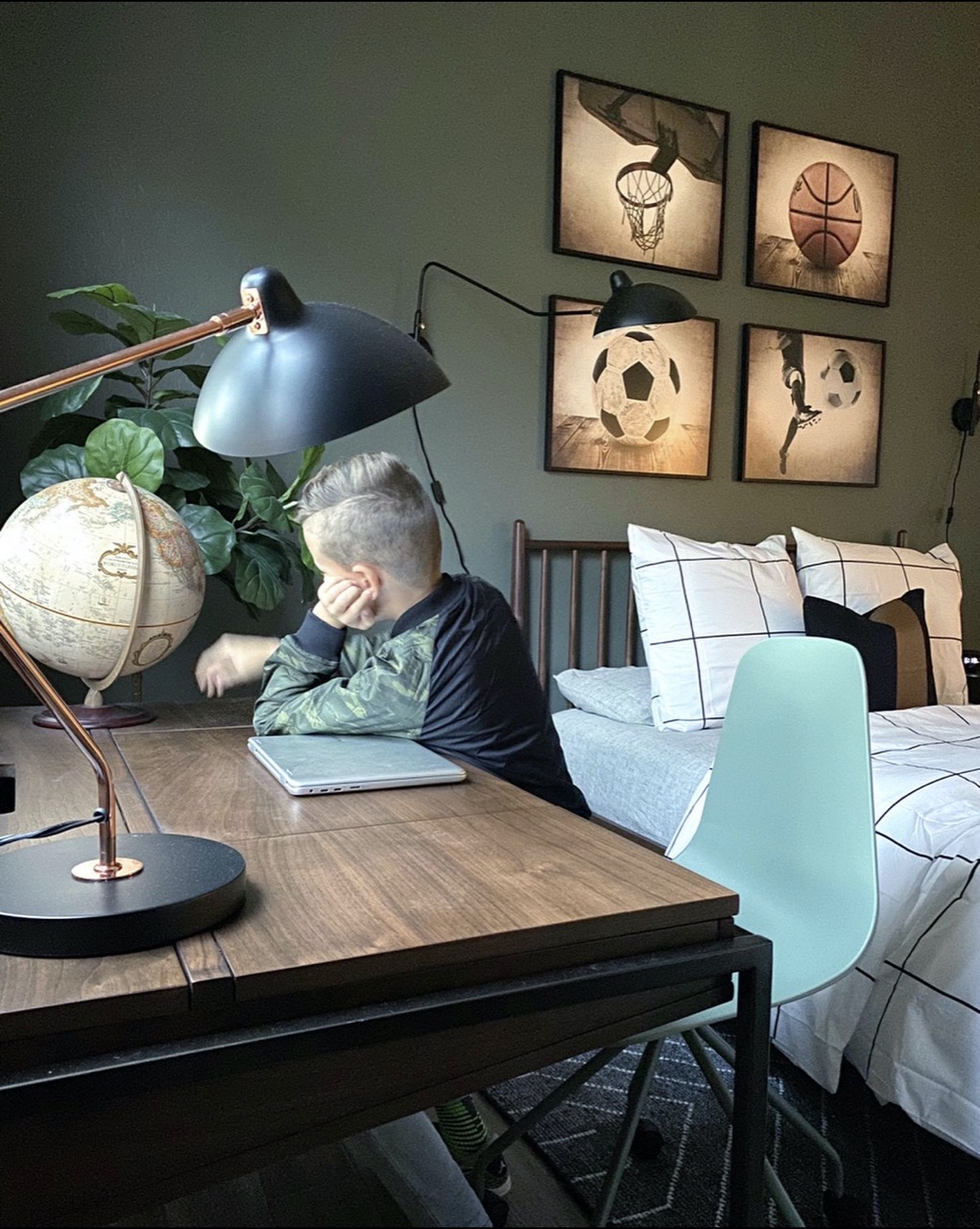 Now, this may seem like a small chore, but it makes a huge impact. Start your day off right by making your bed first thing in the morning to set the tone for your day. Tidy up your room while you're at it. A clean room can mean an uncluttered mind, and that frees up your brain cells to grasp new ideas. Especially if your bedroom is now doubling as your classroom, taking online classes, and learning remotely in a neat work space can make a big difference.
Speaking of a work space…
2. Create An Ideal Workspace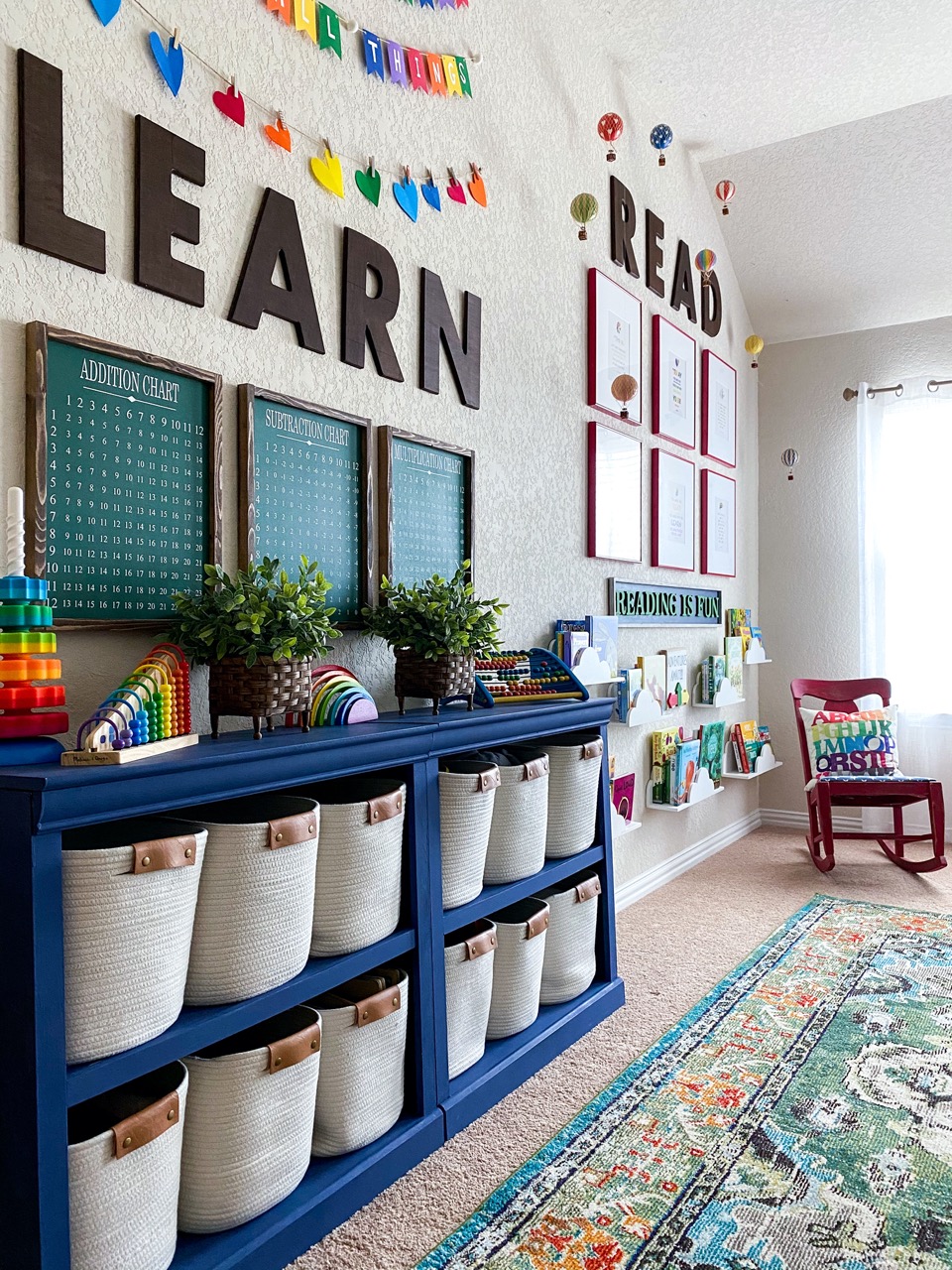 Whether it's space in your bedroom, a section of the kitchen table, or a corner of the living room, find somewhere that you will not only have enough room to work but that will be exclusively used for that purpose. Try to find an area away from the usual hustle and bustle of the household so that you are able to focus on your work.
If you don't already have one and space allows, we suggest getting a desk and  chair so that you have a dedicated place to do your work comfortably. Adding some personal touches to your work space can help boost your creativity and mood. If you have photos of your family and friends, or inspirational posters, head over to our Frame Designer to hang some wall art above your desk!   
Speaking of inspiration, studies have shown the positive impact flowers have on us. They act as natural mood moderators and can affirmatively affect our emotional health. Get some flowers for your desk, whether they are real, fake, or even just framed flowers! We can't guarantee they will take away all the stress during final exams, but they are a pleasant diversion that will brighten your mood!
3. Stay Organized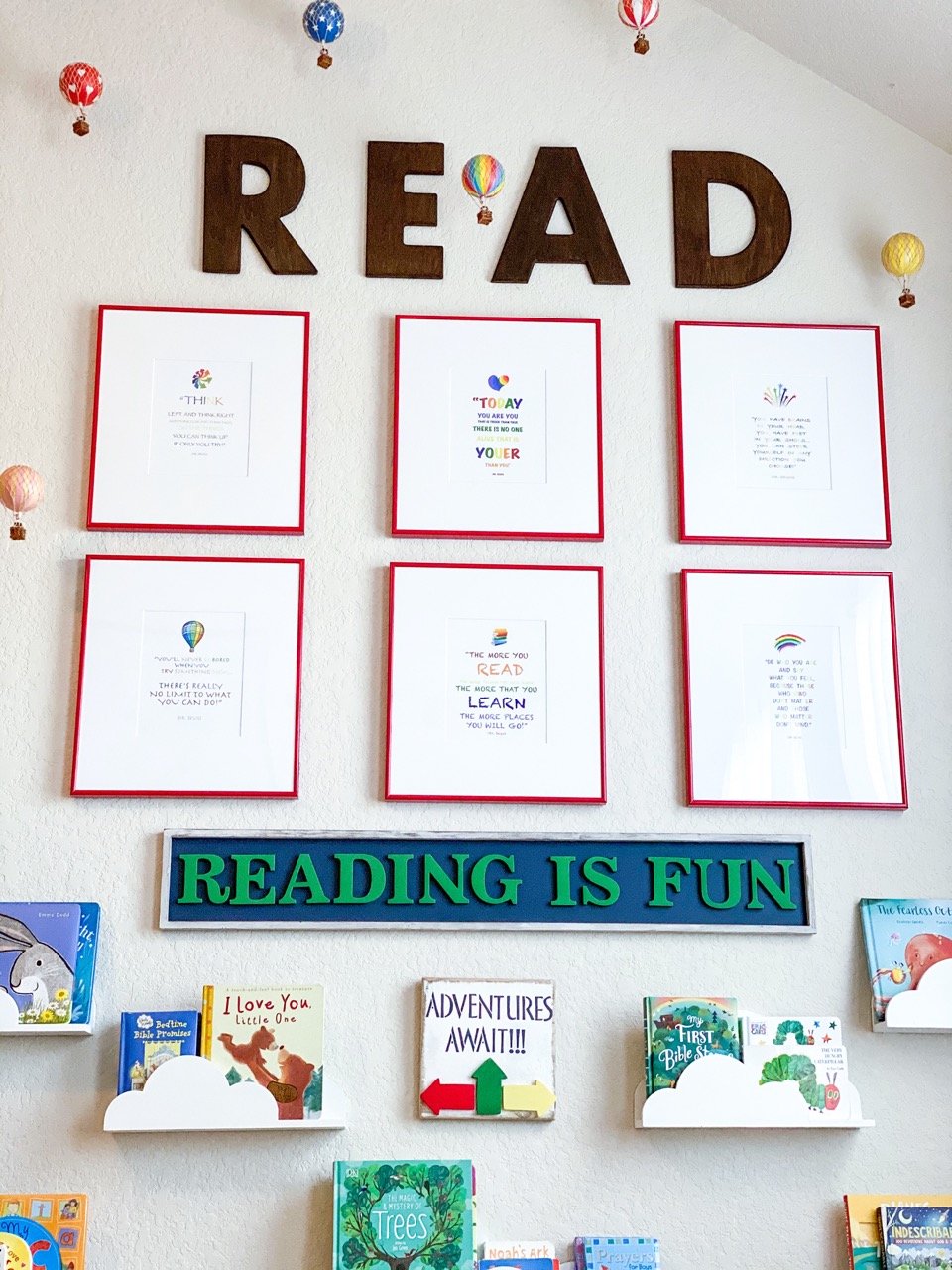 Now that you have your work space set up, you will want to stay organized. Make sure that you are keeping your desk neat by only keeping the necessities on top. If your desk has drawers, utilize them for books, extra paper, and other school supplies. This way you won't waste precious time looking for things when you need them.
Use the technology you have to help stay organized. Scan your syllabus, handouts, and other important paperwork and add them to your desktop for easy access. Create folders that you can add to throughout the school year. That will free up limited desk space and keep important documents safe and organized.
4. Get A Calendar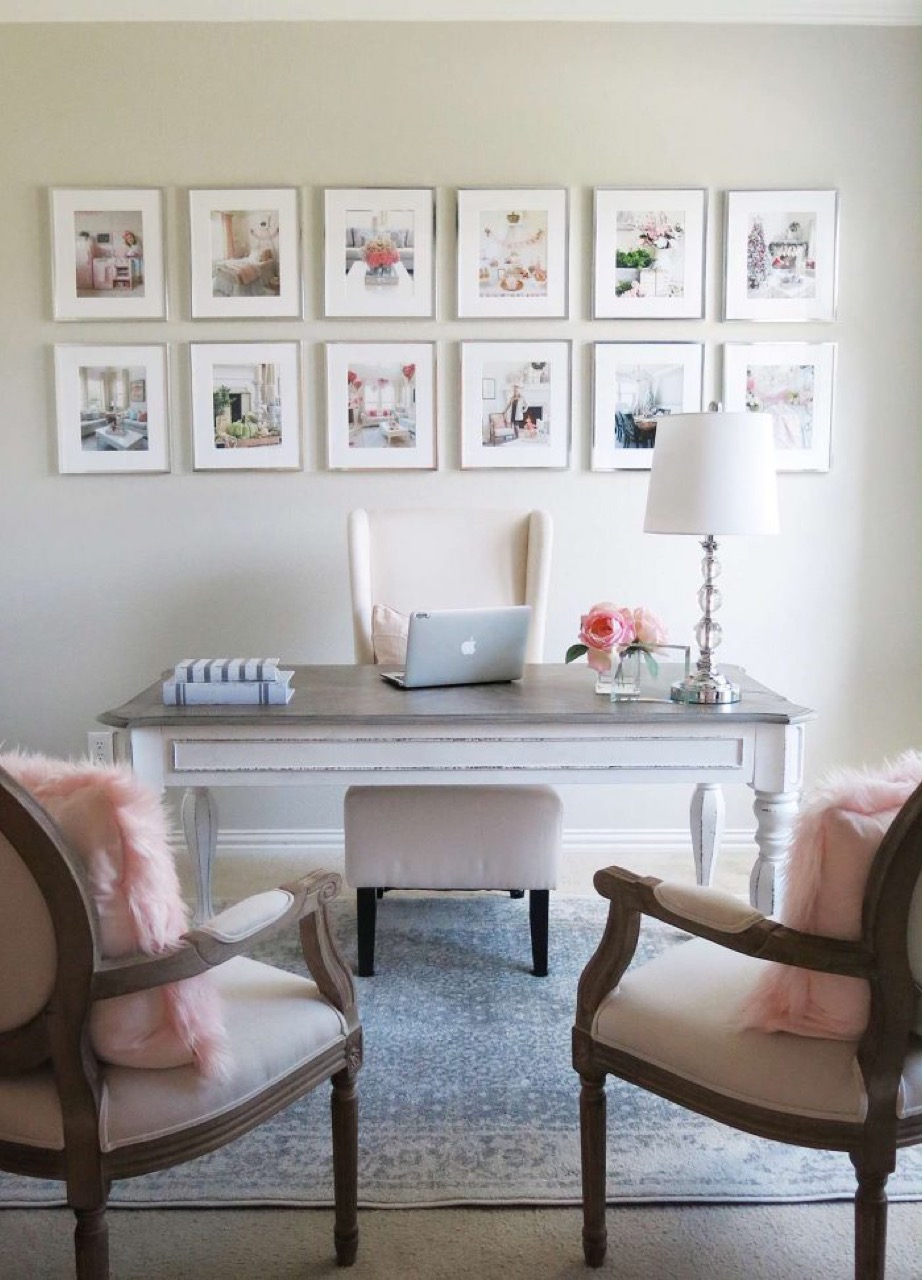 Speaking of staying organized, a calendar is one of the simplest yet best ways to make sure you are staying on top of all your assignments. Having your due dates right in front of you at all times can help you prioritize your work. Whether in the form of a large desk calendar that sits under your computer, a small book calendar to easily take on the go with you, a wall calendar, or even a calendar app, knowing what is expected of you will help you better plan your time.
5. Follow A Consistent Schedule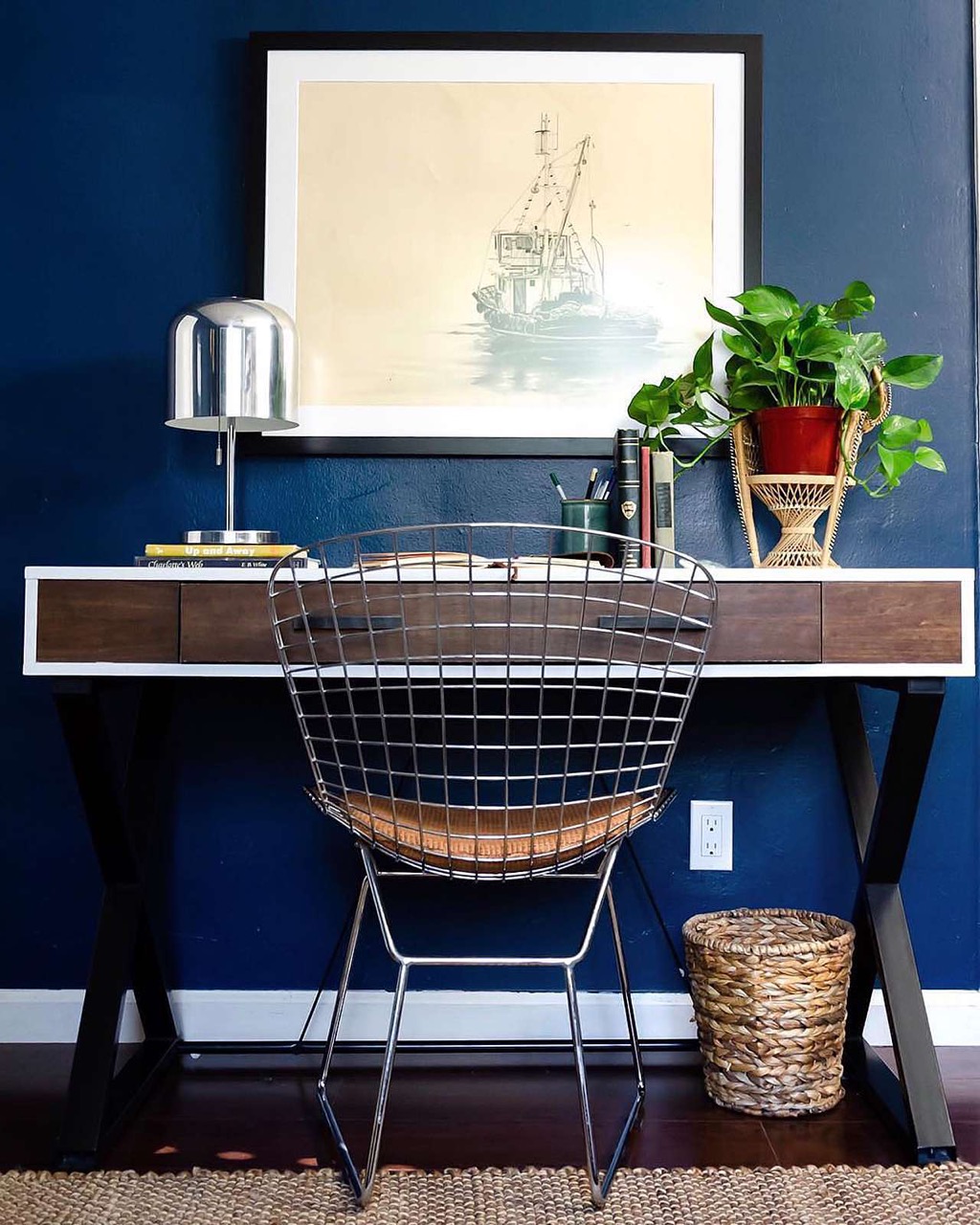 And speaking of time…once you get on a consistent schedule, your routines will become a lot easier. Try and get in the habit of waking up and going to sleep around the same time each day. Make it a practice of eating breakfast, doing your work, and other usual activities at the same time each day.
That's not to say that there isn't always something that will interrupt your schedule. Life happens! The dog needs to go out, the phone rings, you have a splitting headache. Try to always schedule down time so when the unexpected happens you can handle it without adding stress to your already busy day.
Final Thoughts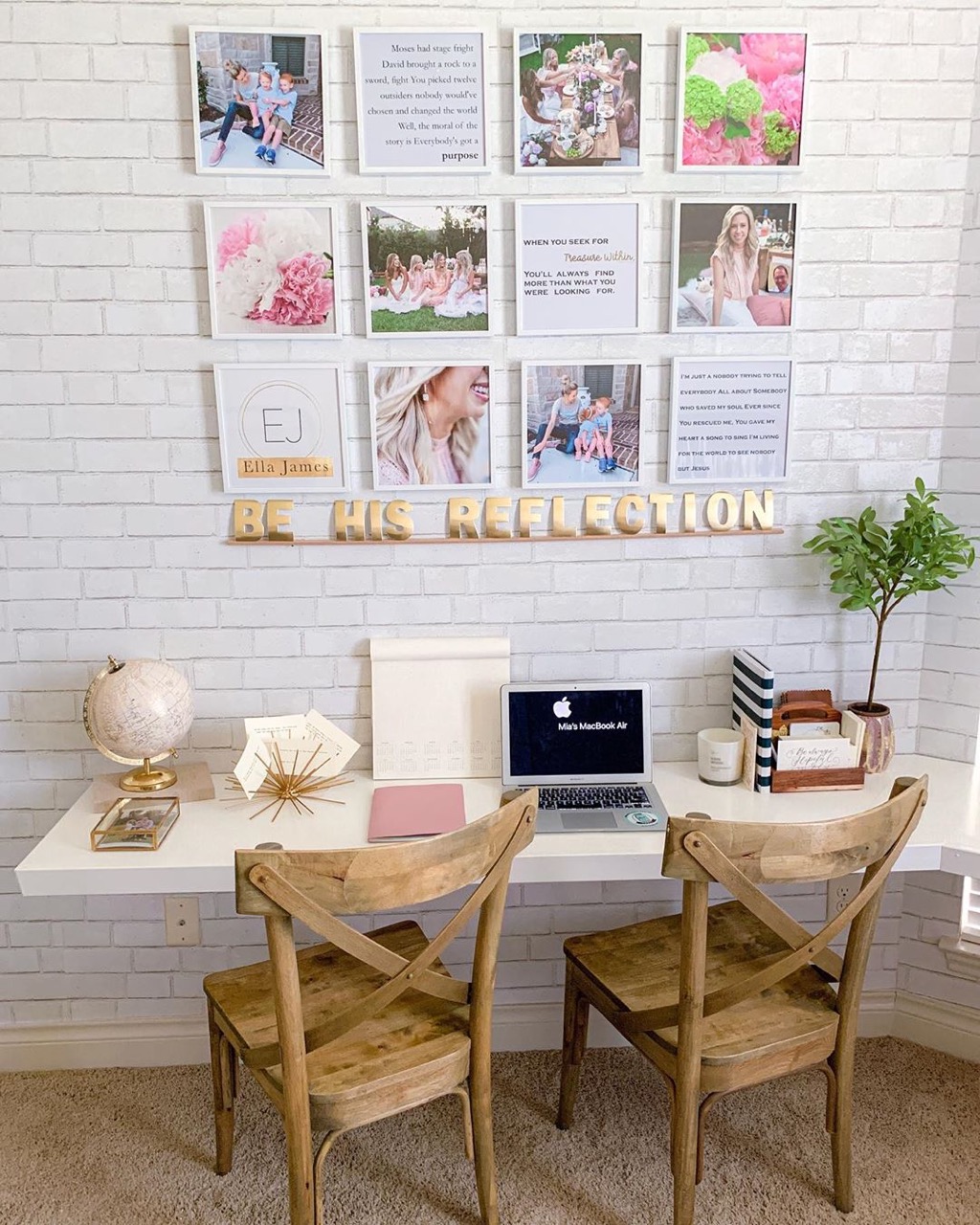 Of course, this school year might not be what teachers or students hoped for, but you can still make it a successful one no matter where your classes are actually happening! We hope you found our tips helpful and put some of them to use so you can rock the 20-21 school year!