With our world changing so much recently, we have had to adjust and change with it. Luckily, people have risen to the occasion and found creative ways to adapt to our new normal. Curbside pick-up, Instacart, and Zoom are now part of our lives. The old adage where there's a will there's a way has carried us through some rough times.
For some businesses the challenge of continuing to do their work without coming in direct contact with their customers is particularly daunting. So, how have photographers whose work by its very nature means being in close contact with clients still found a way to do what they love? Introducing virtual photo sessions!
Although at times we feel as though our world has turned upside down, life goes on, and so do some very special occasions that are once-in-a-lifetime. Now more than ever it is important to memorialize these moments. Whether you've decided to forgo your 200 guest wedding and elope instead, are preparing for the birth of your first child, or celebrating a milestone birthday, photographers are using FaceTime to ensure that you will have professional photographs as keepsakes that you can treasure for years to come.
We're highlighting three photographers for you that offer these FaceTime sessions, giving you some insight into how it works, and sharing where you can sign up for one of your own!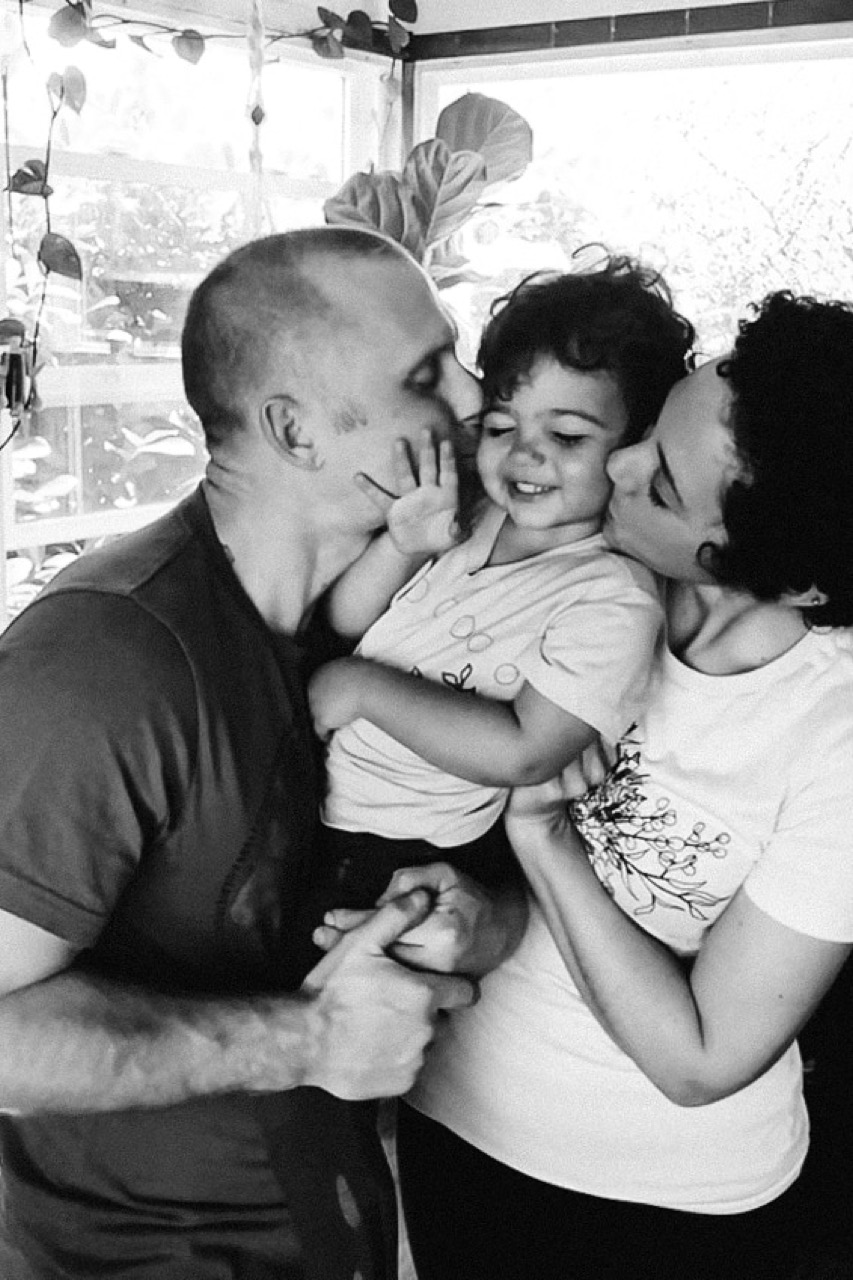 Taylor, a wedding photographer based out of Seattle, WA, along with her husband Nathan, a videographer, has personal experience with things not going according to plan. Two weeks before their wedding a major fire displaced them from their venue and they had to make alternate plans. It gives her a unique insight and perspective on the current state of things.
On her website, Taylor shares that she believes "documenting of honest, genuine moments and special memories are valuable. They are worth re-living and cherishing forever." In the midst of the pandemic that makes this wedding season extremely difficult for both brides and grooms-to-be, she found a way to do photo shoots "where we are truly at a safe distance and in our own home while creating a fun experience for families and couples in quarantine."
After doing a virtual shoot with her husband by fellow photographer Tim Dunk and having a great experience, she wanted to offer these sessions on her site as well. She offers thirty-minute sessions where she will "help angle and pose from start to finish" as she normally would during any other session. Taylor says that these FaceTime sessions with her "feel relaxed, fun, and not perfectly posed, which is the vibe I actually prefer for "regular" sessions as well. Sometimes we get silly and bring in random props because – why not? I love to utilize the time to just laugh, have fun, and create some special memories in the midst of the current quarantine lifestyle."
On her blog she suggests 8 ways you can support photographers during these trying times. While her 30 minute sessions are free, all she asks for in return is you leave a review on your experience working with her and an optional donation to a charity or nonprofit of the client's choice to help those being affected by the Covid-19 pandemic.
You can book a FaceTime session and learn more about what Taylor has to offer on her website as well as check out more of her work on her Instagram and Facebook profiles.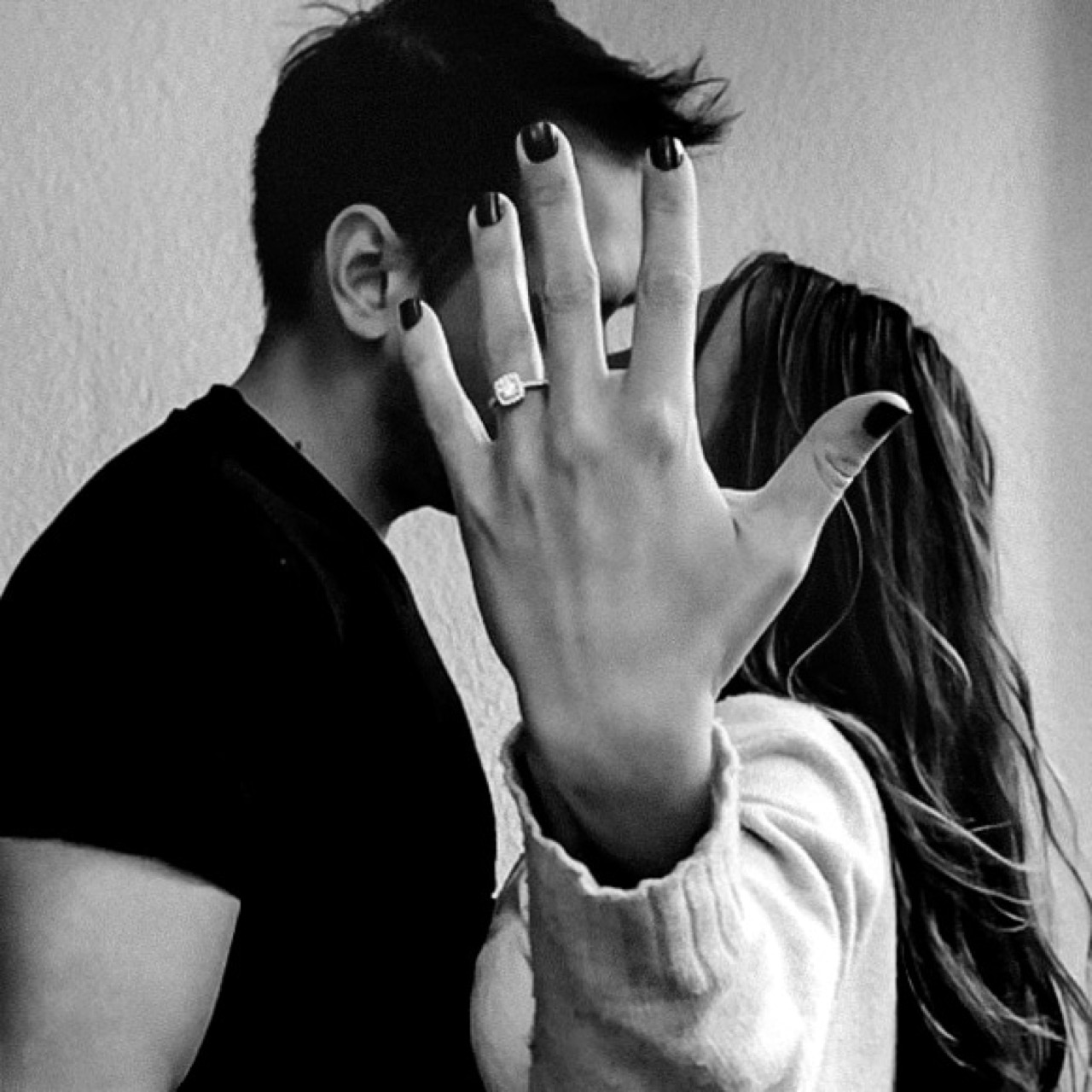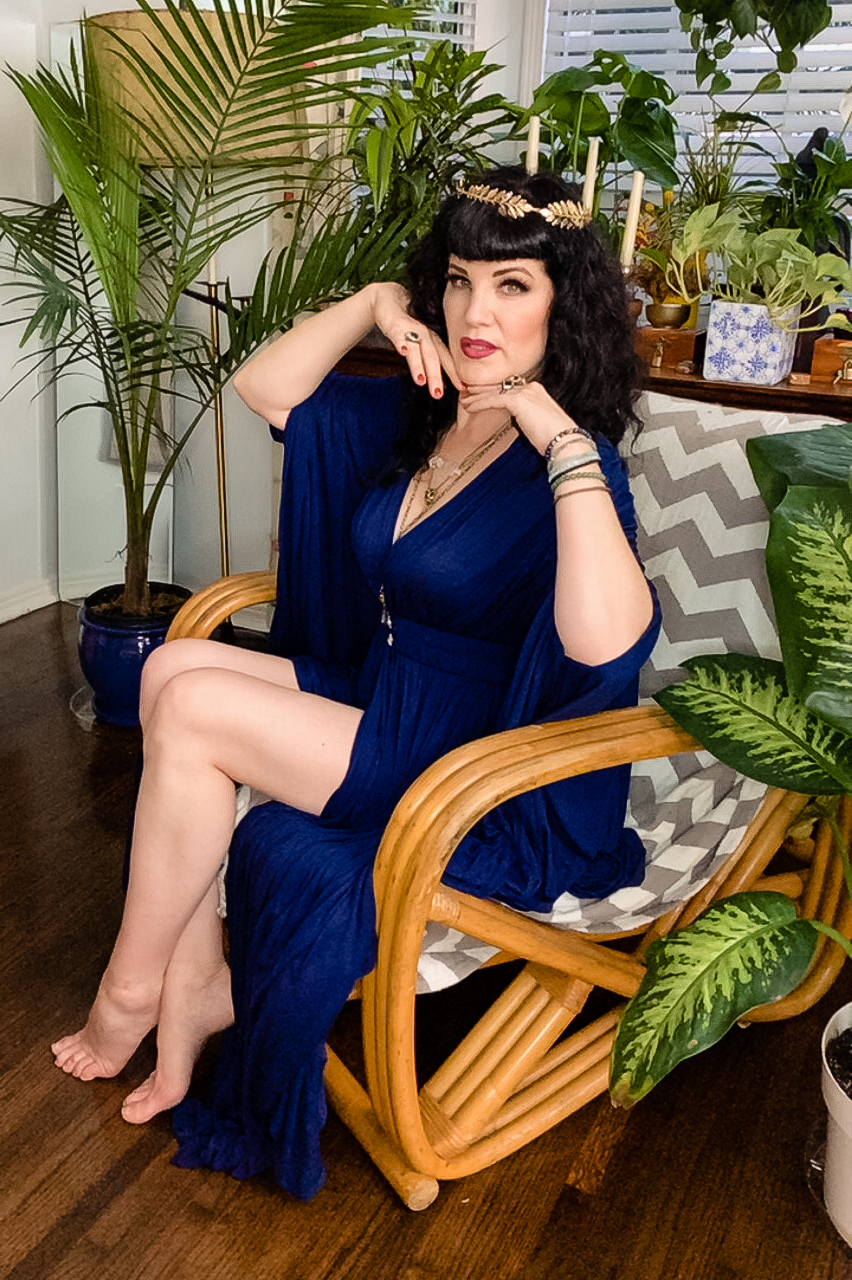 Stephanie Saujon specializes in portrait photography and fashion shoots, often in the "boudoir" genre. After returning home from a work trip in early March, she discovered her next two months of booked appointments were canceled. Instantly she felt the fear many of us experienced: how would she pay her bills? Could her business survive this? Desperate times call for desperate measures, so the idea of doing virtual photoshoots popped in her head. It was a way to connect with her clients and keep her business alive, but not everyone thought it would work.
When Stephanie shared the idea with a friend, her friend was skeptical, expressing concern that the photos wouldn't be good quality. But as Stephanie said: "Well that's kind of the point of this — for it to look lo-fi." She actually envisioned the screen being seen in her photos, "The pandemic is going to go on for longer than any of us know, so we're going to be connecting over screens. What if we just embrace that? What if we just turn that into art?"
She did a test shoot with her friend on March 17 and after posting them to her Instagram page her clients loved the idea and wanted their own shoot. Stephanie is lucky to have a great client base that she has been developing over a decade, "Every person that I've photographed, except for one, is a client. The response from my clientele was immediate and enthusiastic. It just kind of took off."
So far, Stephanie has done 30 virtual photo sessions. The process includes the client showing Stephanie around their house virtually. "Then I help them put together a set by telling them, "Oh, I think that this fabric would look really nice with your couch," and "I think that this wardrobe piece that you have would look good with that fabric. I help them art-direct it as much as they need me to." Once everything is set up, her "normal" process begins, directing her clients on head angles and where to look, and she snaps away!
You can contact Stephanie directly to set up a session with her.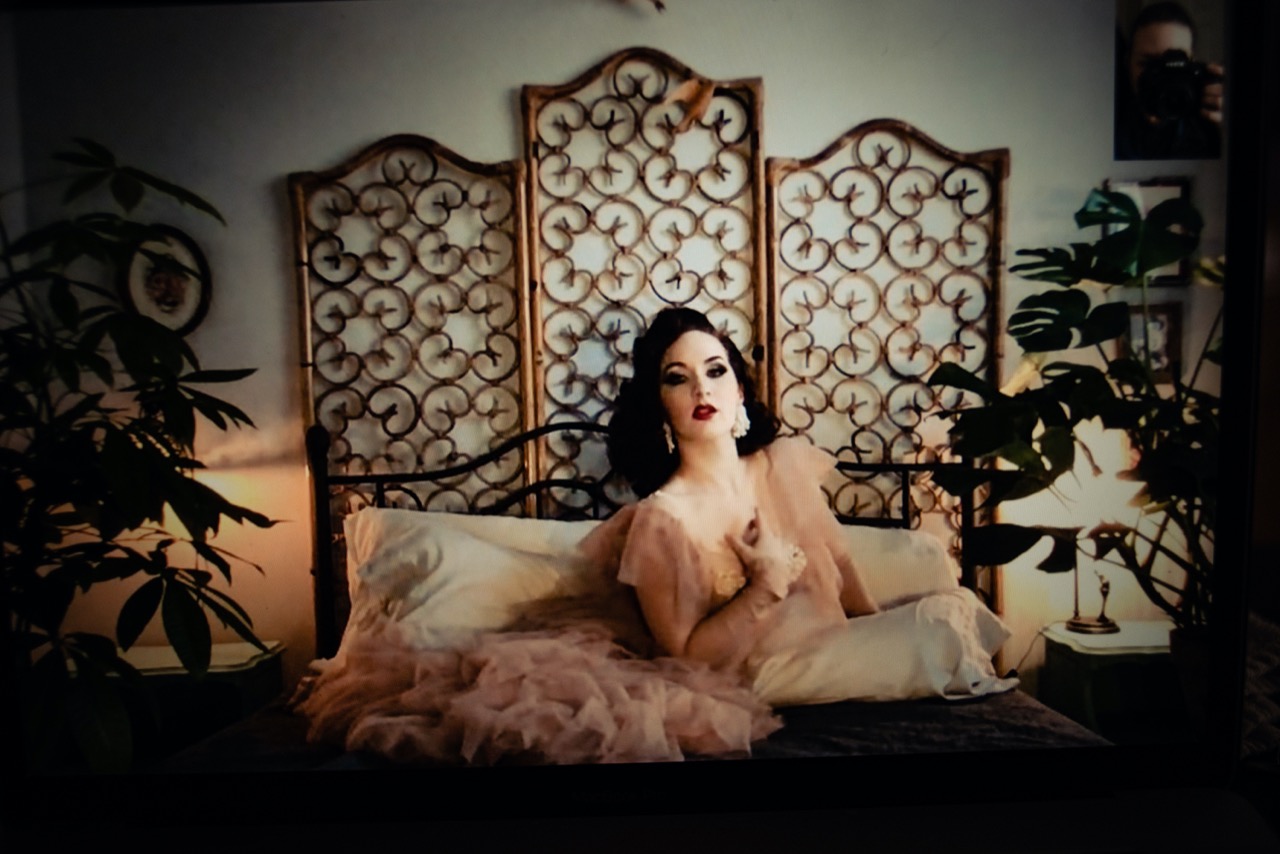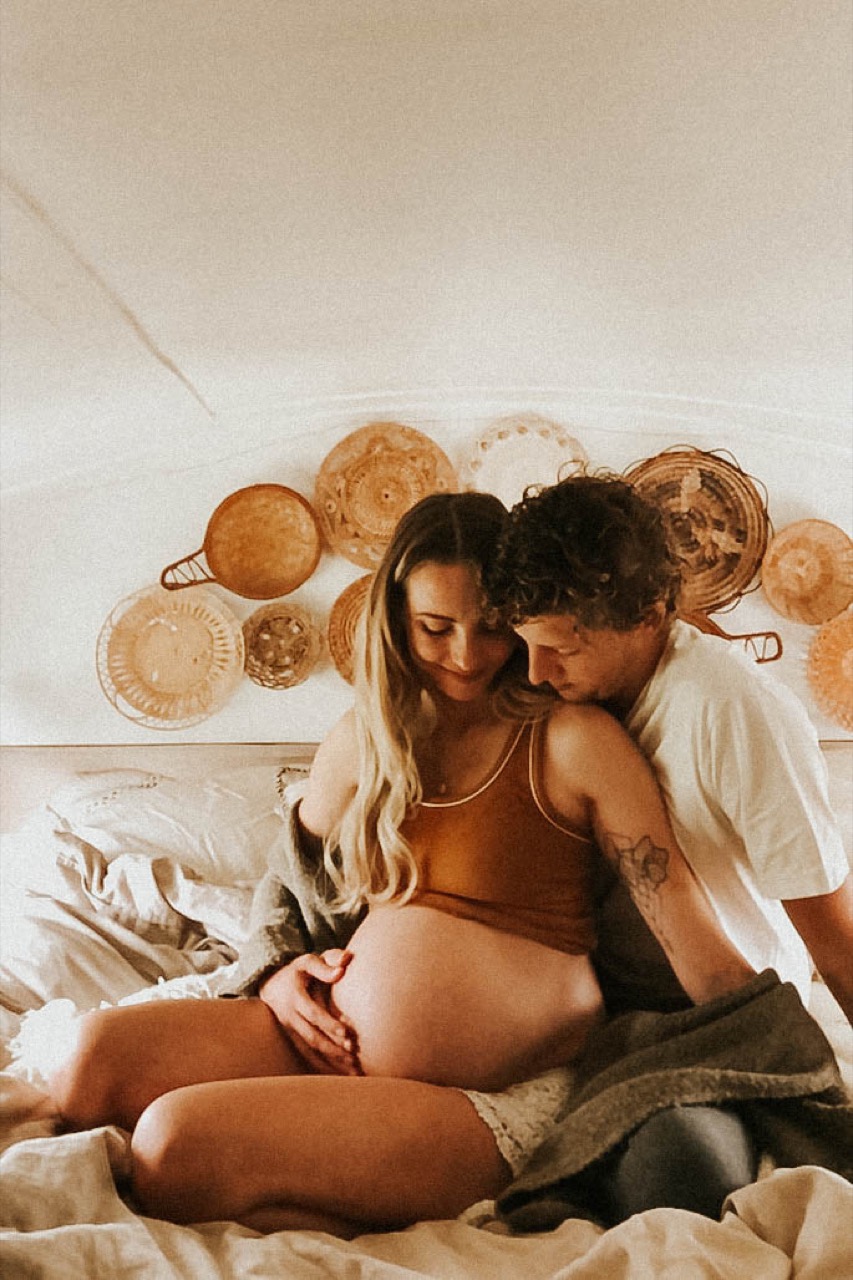 One look at the photos on Abigail Renee's pages and you can feel the love. Her website says For the Adventurous, but we think she's a photographer For the In Love! Like many photographers after the quarantine order was put in place, Abigail was bummed about not being able to do what she loves. She wanted to be able to find something that would challenge her creativity while also allowing her to shoot, edit, and interact with her clients at the same time. That's when she got into doing FaceTime sessions.
Abigail refers to posing "almost like playing an instrument – if you stop for a few months, you may be rusty when you start again. So I didn't want to let that happen." Not only are these sessions allowing Abigail to continue doing what she loves, but she said as an added bonus it makes "quarantine pass by a whole lot faster!" Her philosophy has always been to bring her clients' personal story to life and this translates well in the FaceTime sessions. She loves to make her clients feel comfortable, make sure they are having a good time, and "capturing the unseen, messy, and perfectly imperfect photos that you never even knew you wanted." Trust us, you'll want these photos!
Abigail is based out of Connecticut, but loves to travel to her clients as well! You can check out her Instagram and her website to book a session with her.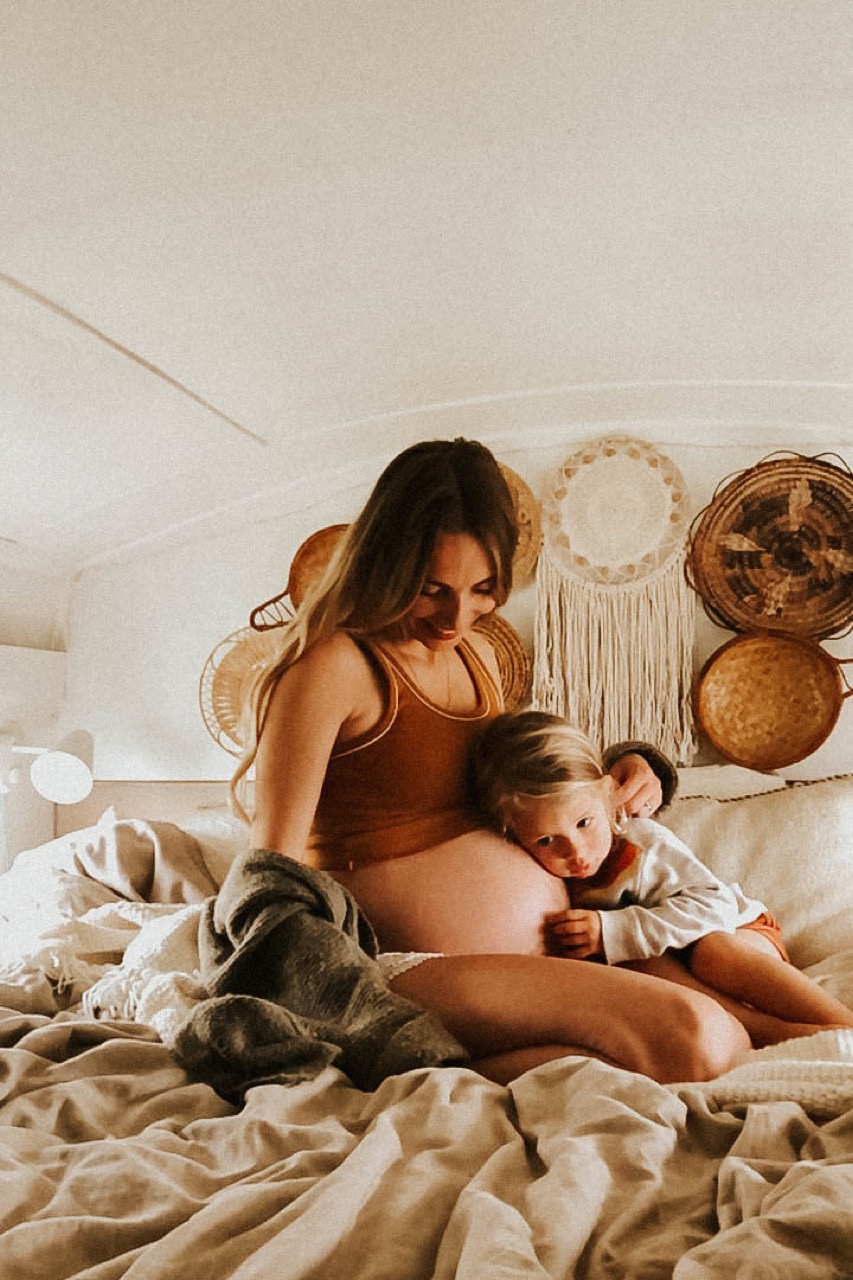 Final Thoughts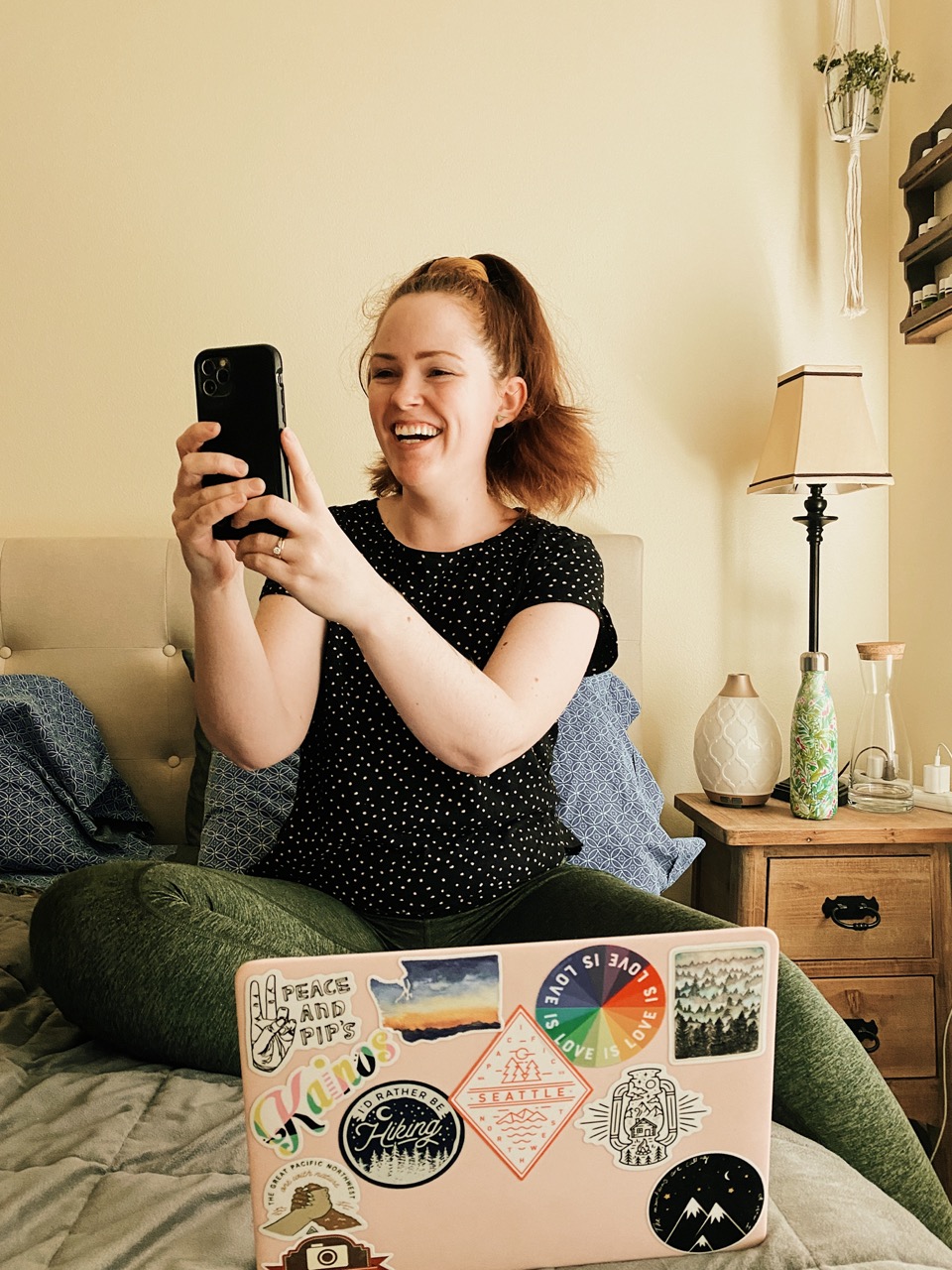 Photographers may not have been deemed "essential workers" when the pandemic hit, but we feel they are just as essential in our lives now as before…maybe even more so! Thanks to some good old-fashioned ingenuity, these photographers as well as many others have come up with an innovative way to keep doing what they do best.
So, if you have a special event in the near future or even want to memorialize something from this unprecedented time, reach out to a professional photographer to do a virtual photo shoot. And as always, we'd love to help you custom frame your memories.