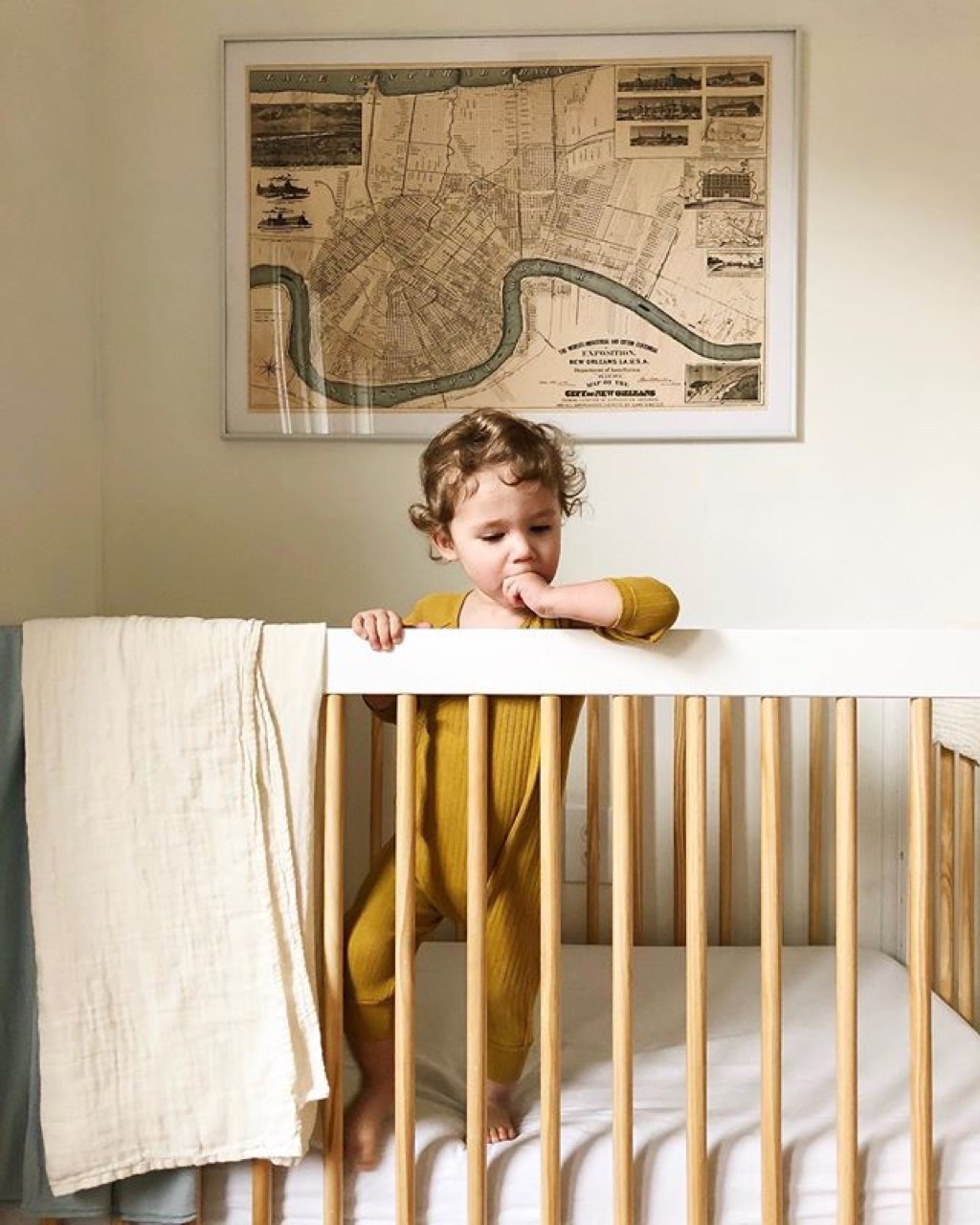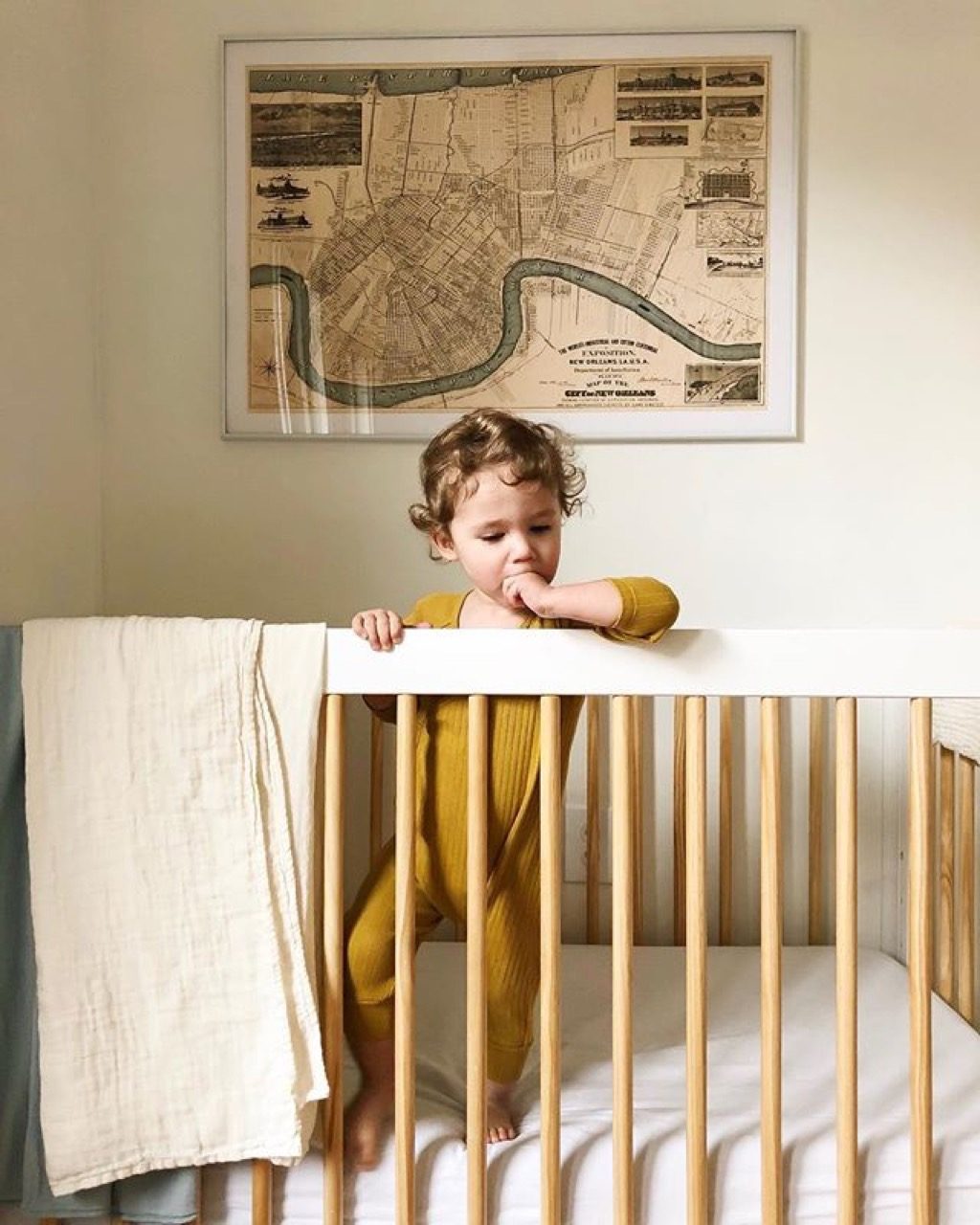 There are lots of components to take into account when creating and styling kids' bedrooms. How do you keep the space safe and efficient, while still making it a fun area for your child to spend time in? A child's bedroom shouldn't just be for sleep!
From a soothing nursery for your baby to a play area for your toddler (and beyond), you can create an eye-catching room of their own. Be sure you take into account your child's personality as they grow so the room really fits their unique tastes, too!
Kids' bedrooms can be so much fun. When else are you going to create a space specifically for your young one, adding tons of life and color? We've gathered 5 important tips to think of when you're styling your child's nursery or bedroom to ensure a nurturing environment every step of the way.
1. Use A Theme In Your Kid's Bedroom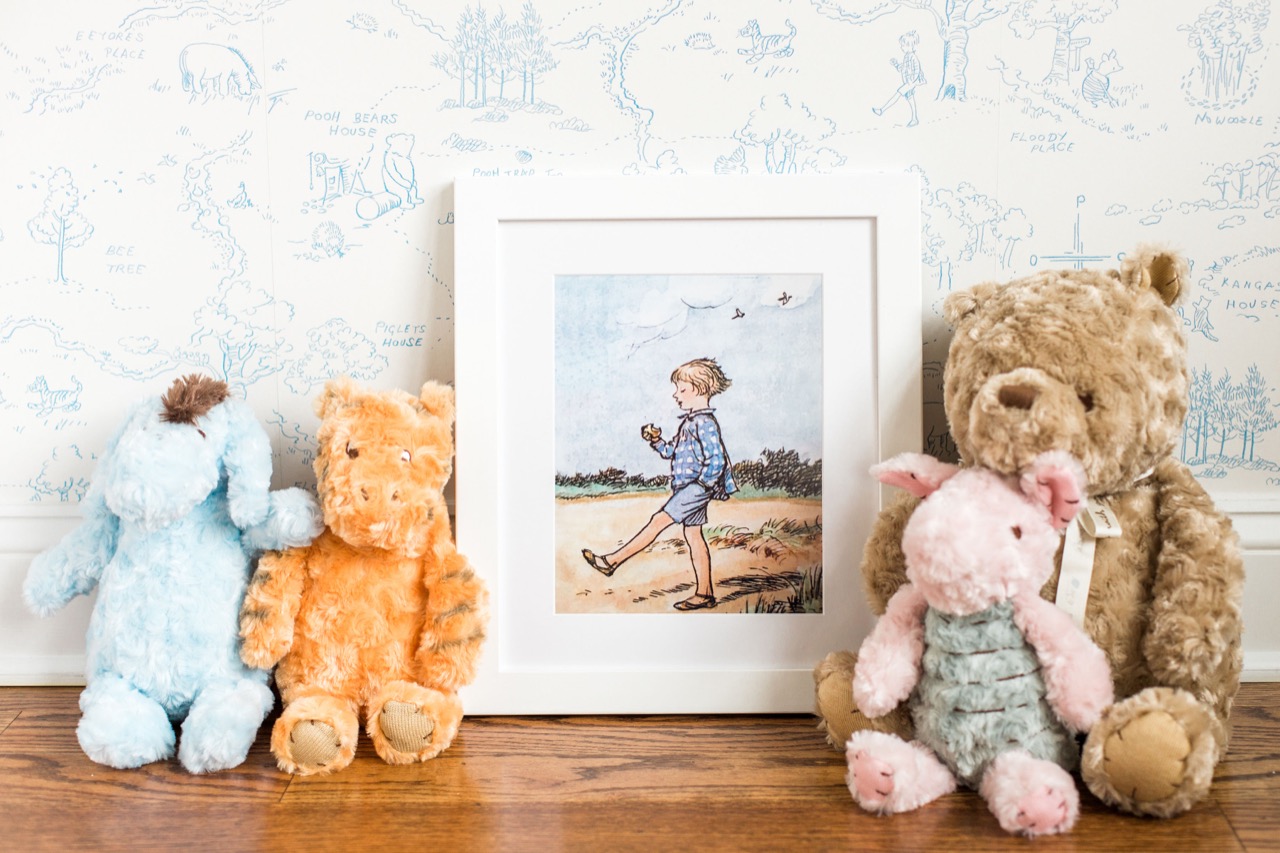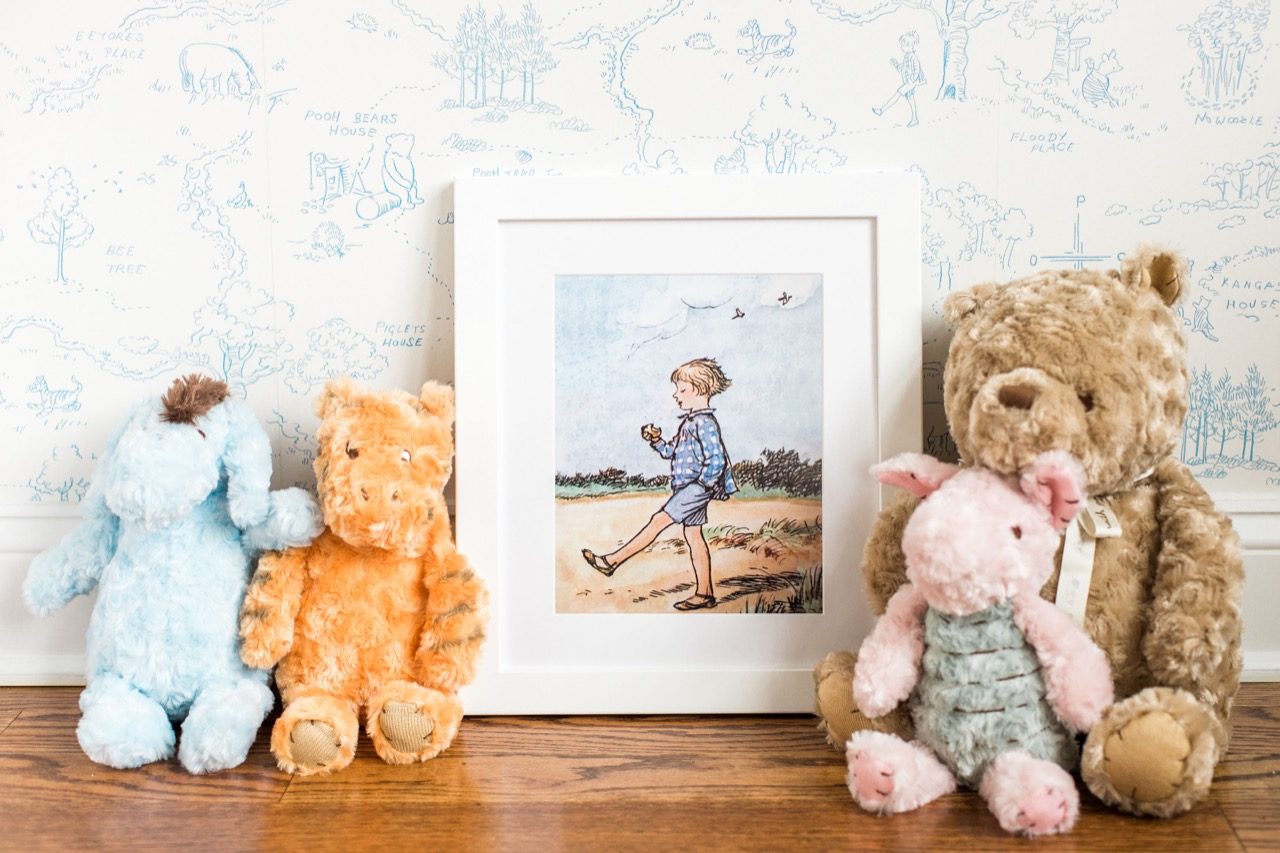 The first way to tackle the style of their room is to find a theme and stick with it throughout the room. Your theme can be anything — think TV/literary/movie characters, animals, nursery rhymes. Start with one of your favorites and build on it to create a loving environment for your young one.
A great way to incorporate a theme into your kid's bedroom is to utilize custom picture frames. Use pages from your favorite children's book, words from a special nursery rhyme, pictures of family photos or drawings to match your room's color and theme! Check out our 12 Places To Find Art Online to get some ideas on where to start.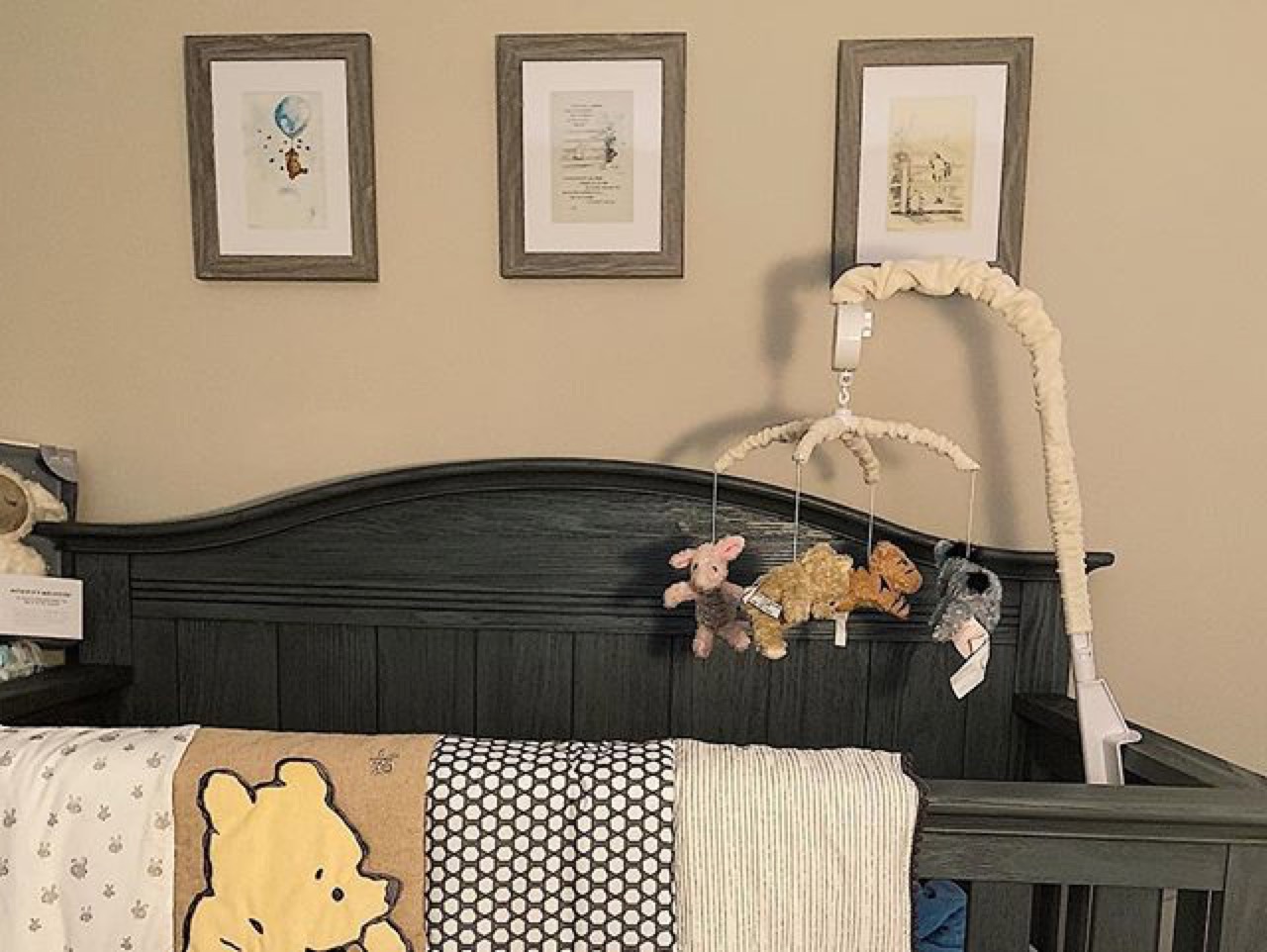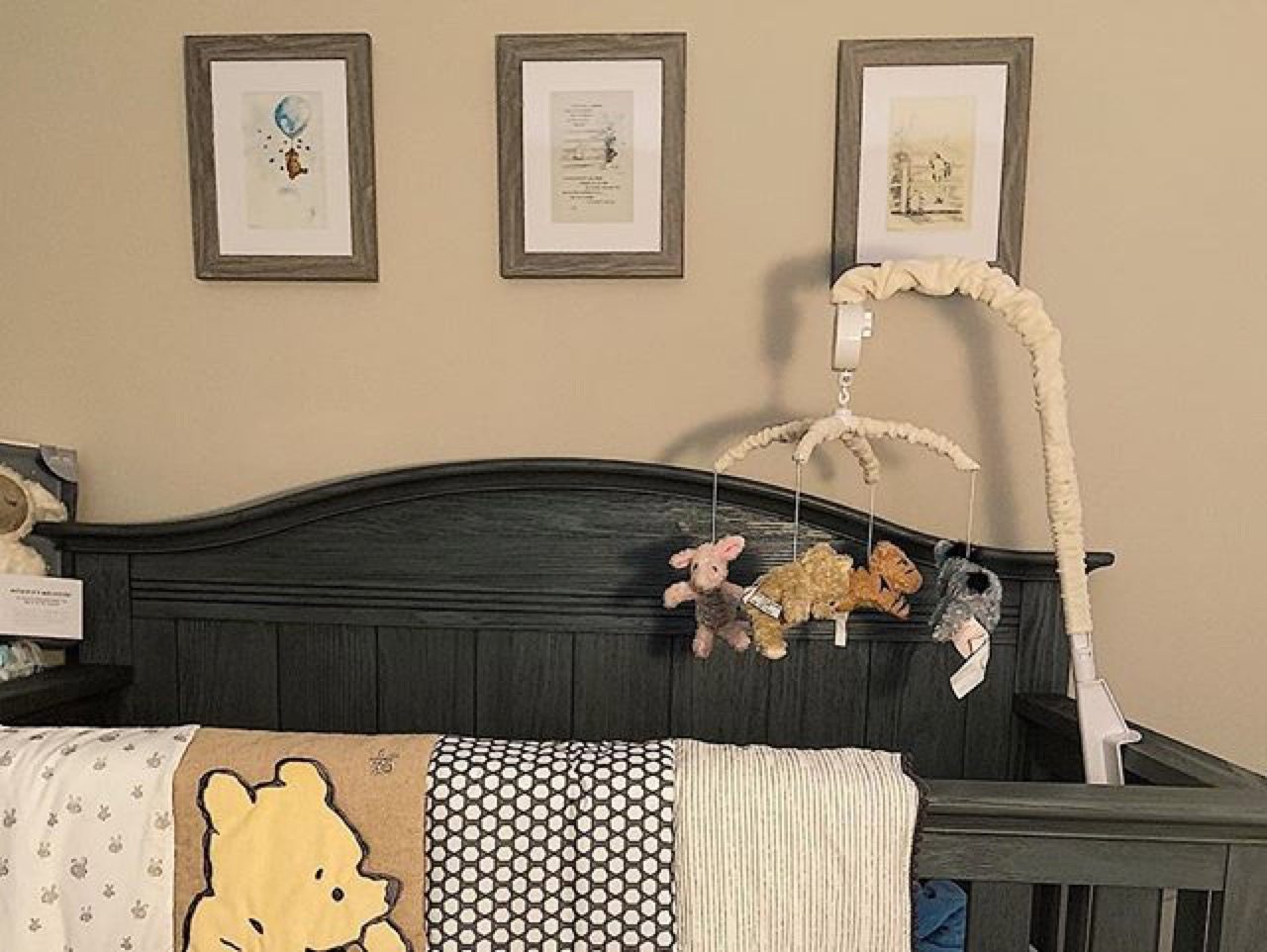 In addition, consider enhancing your theme with a simple color scheme. Long gone are the days when a boy's room was blue and a girl's room was pink. Color schemes can be bright and bold or muted and monochromatic. It's all a matter of taste. Color schemes can tie the room's theme together and complete the feel you're going for.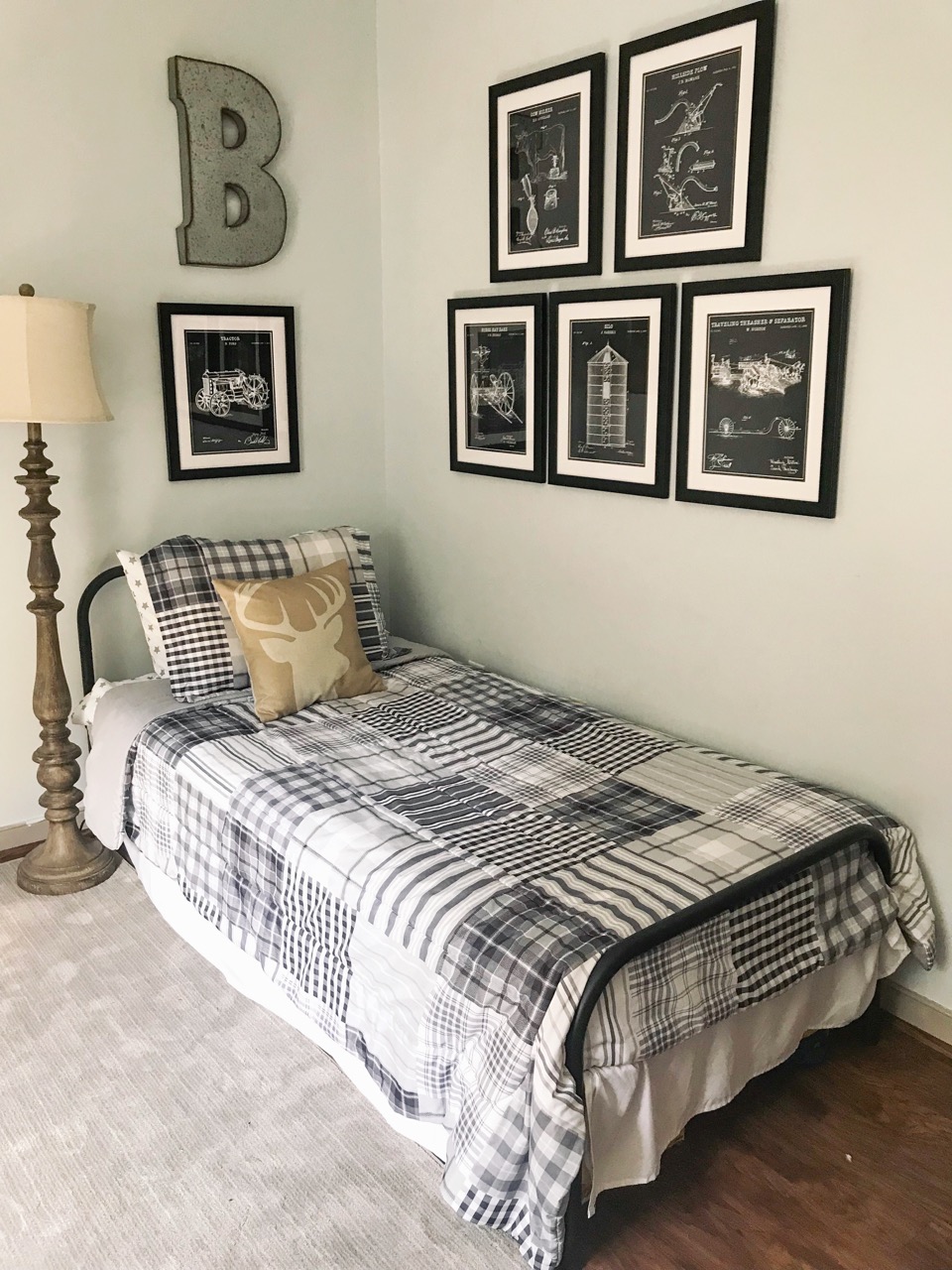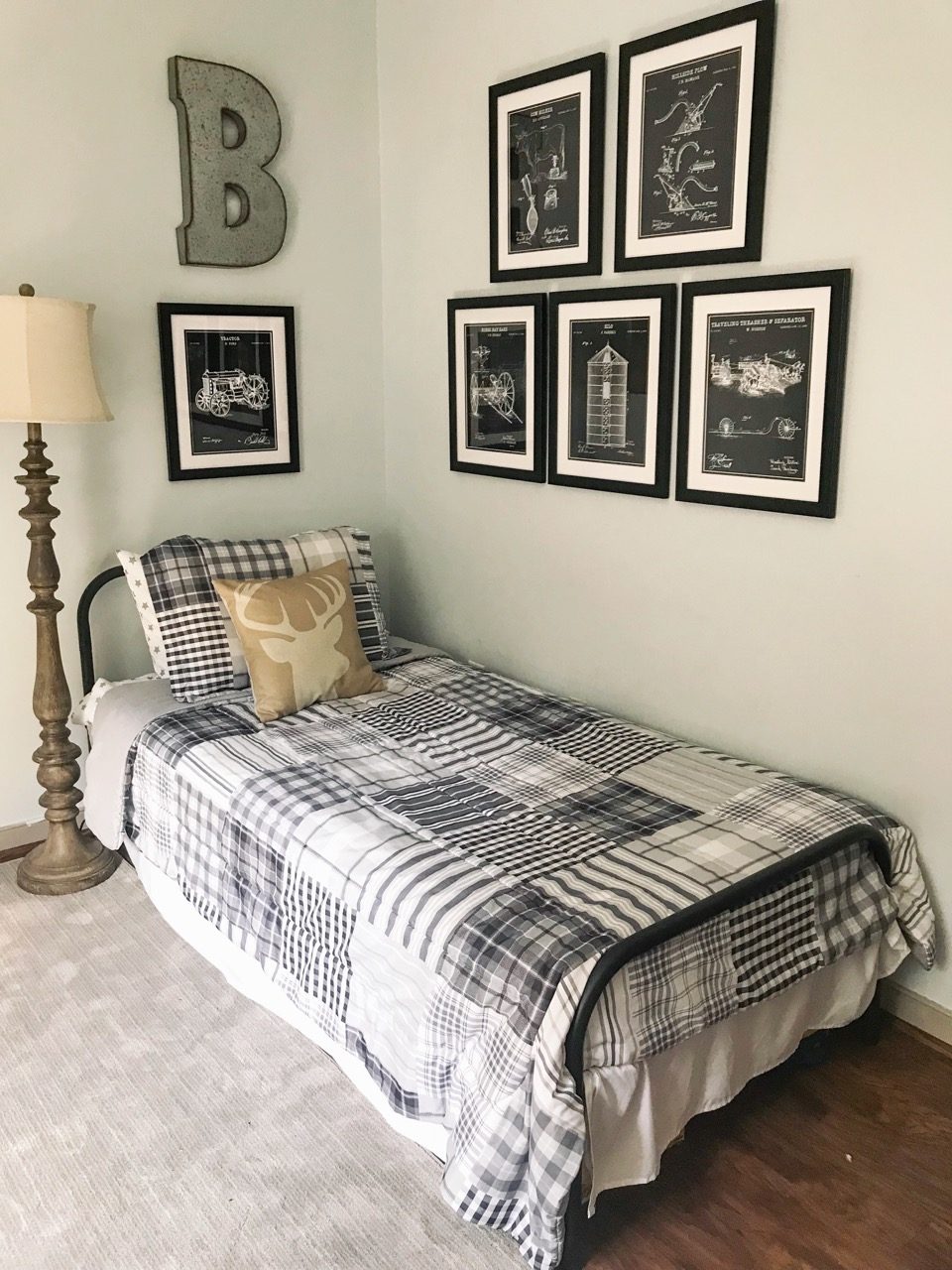 2. Consider Storage And Space
As they grow, young kids can be messy. Try and avoid clutter and mess by incorporating as much storage space as you can within their room. This can be done with lots of shelving units, bins, and closet space. You'll definitely be thankful for extra storage space when your little one's toy collection grows as quickly as they do!
Check out this article on 30 Genius Toy Storage Ideas for your kid's bedrooms for more clever ideas!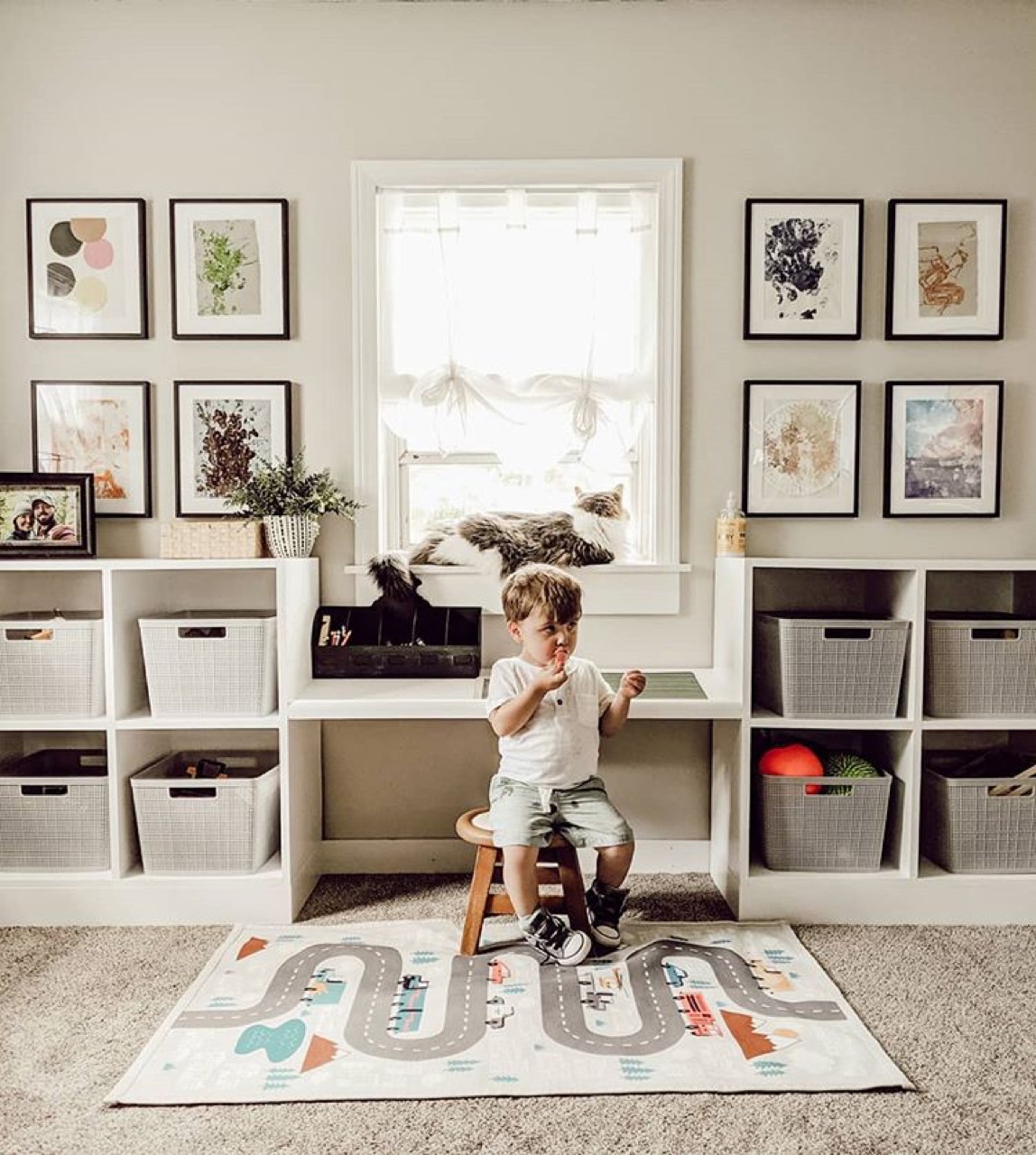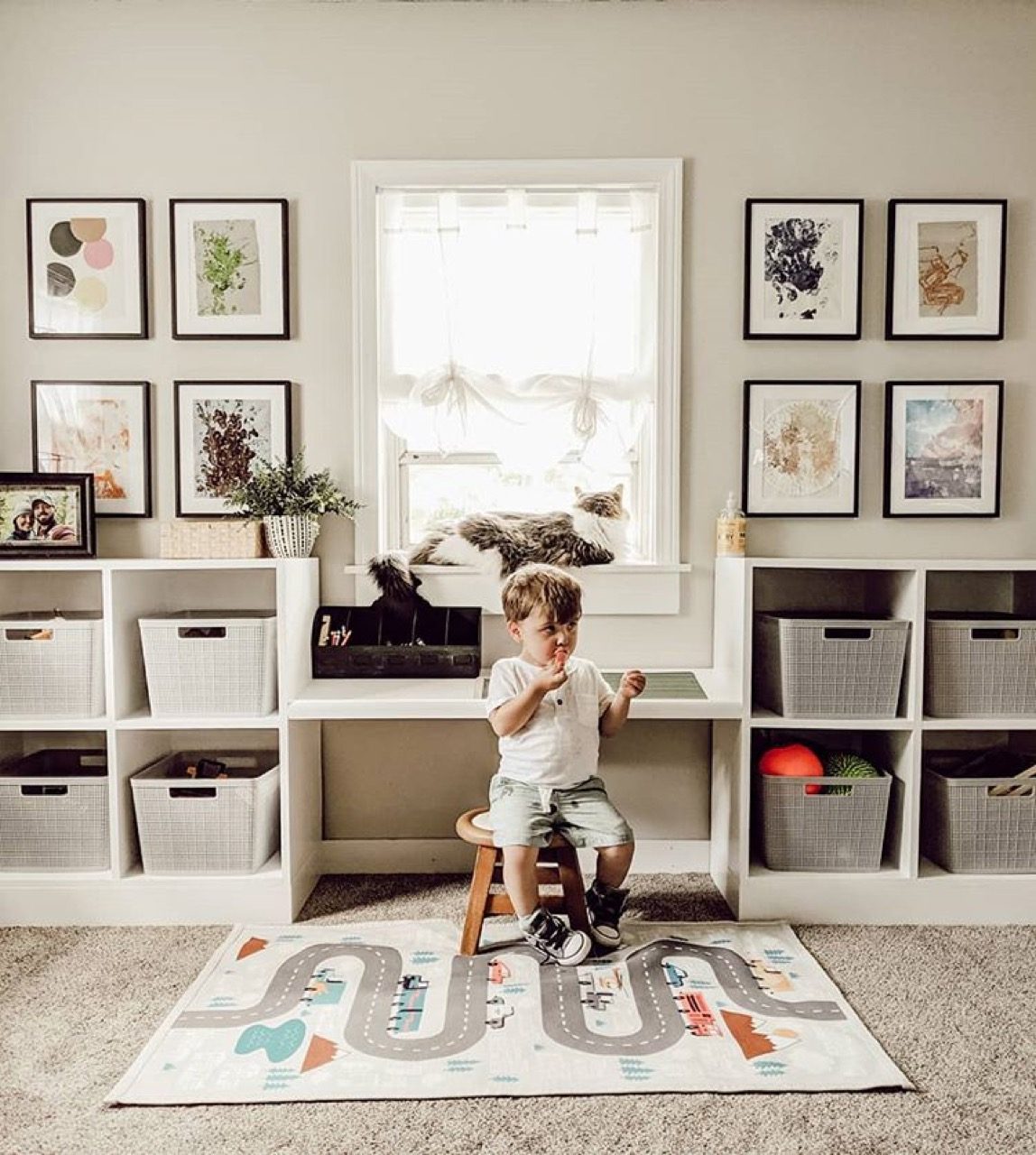 In addition, consider setting aside a work or play space in the room. A small table or reading corner will be a great addition to the room. It doesn't have to be big (after all, your child isn't!) but it can add so much to the space.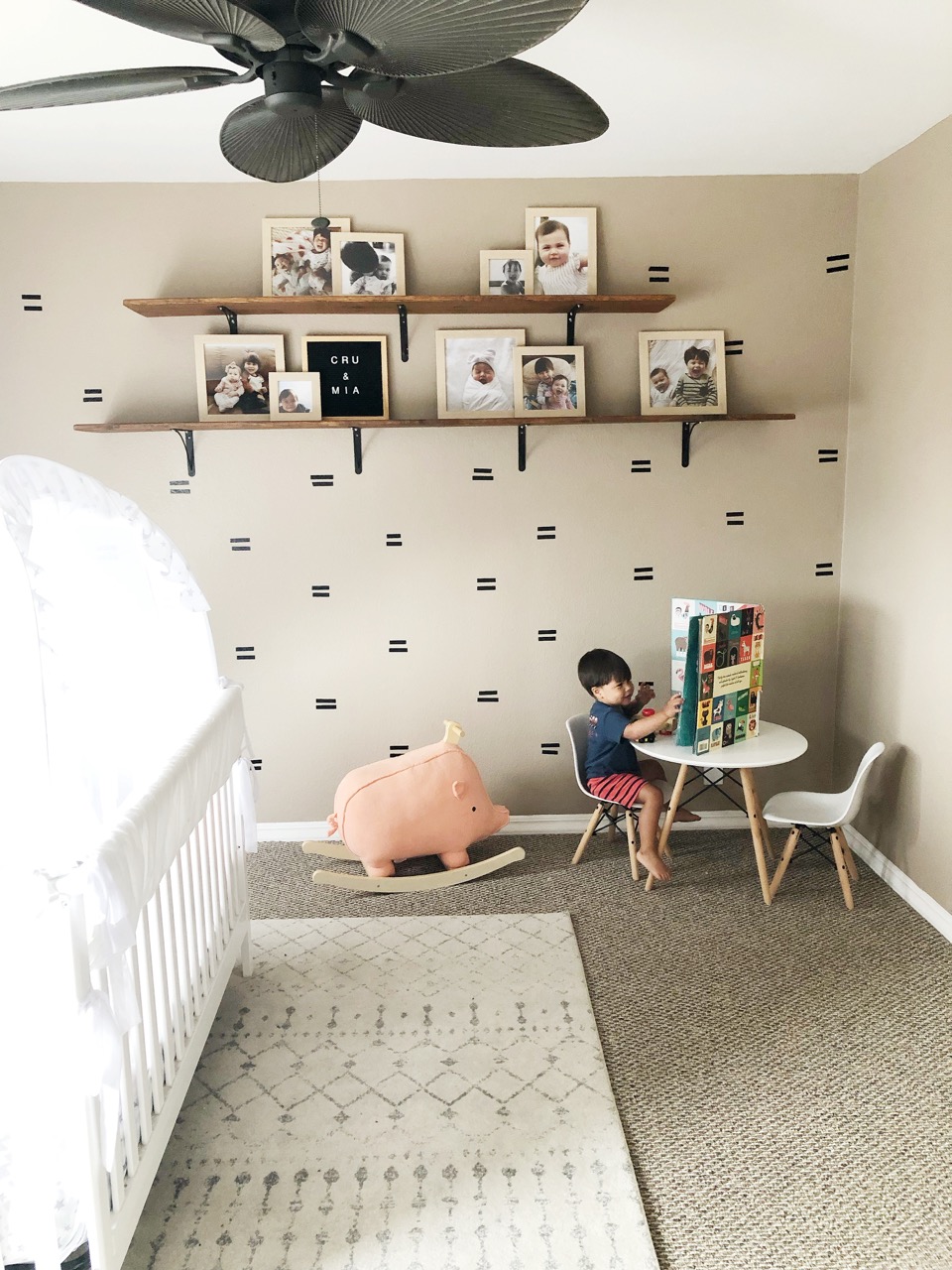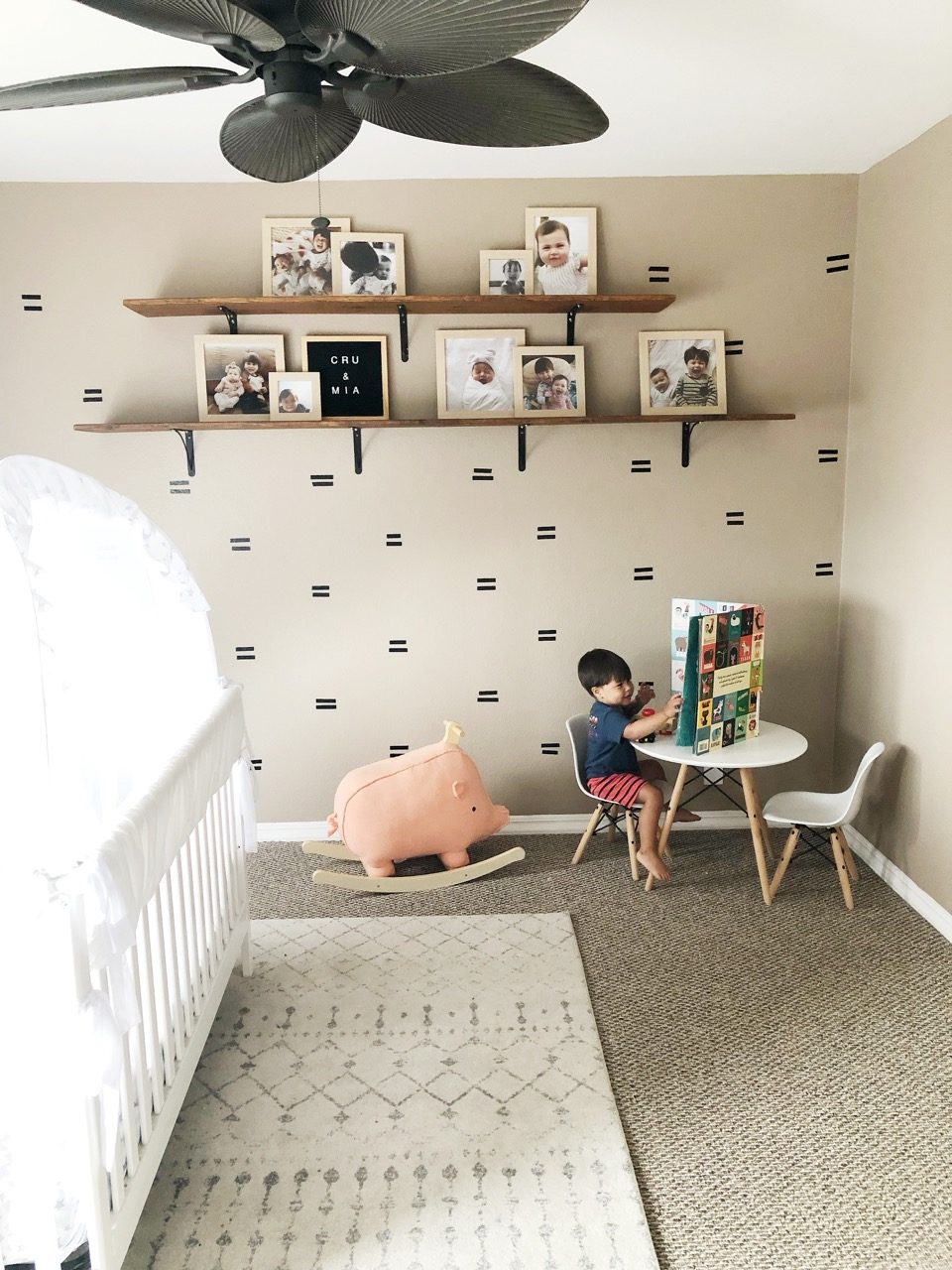 3. Incorporate Their Interests
Every child is different, so be sure you capture their personality by incorporating their interests into their bedroom. Whether it's their favorite movie, a sport they love to play, or an obsession with the zoo, a child is sure to love their room if you accessorize and incorporate that into their decor. Perhaps you have a budding artist. Why not frame his or her work and display it on their bedroom walls?
Check out our tips for creating your own home art museum with custom picture frames — you can apply these ideas when styling your kid's bedroom, too.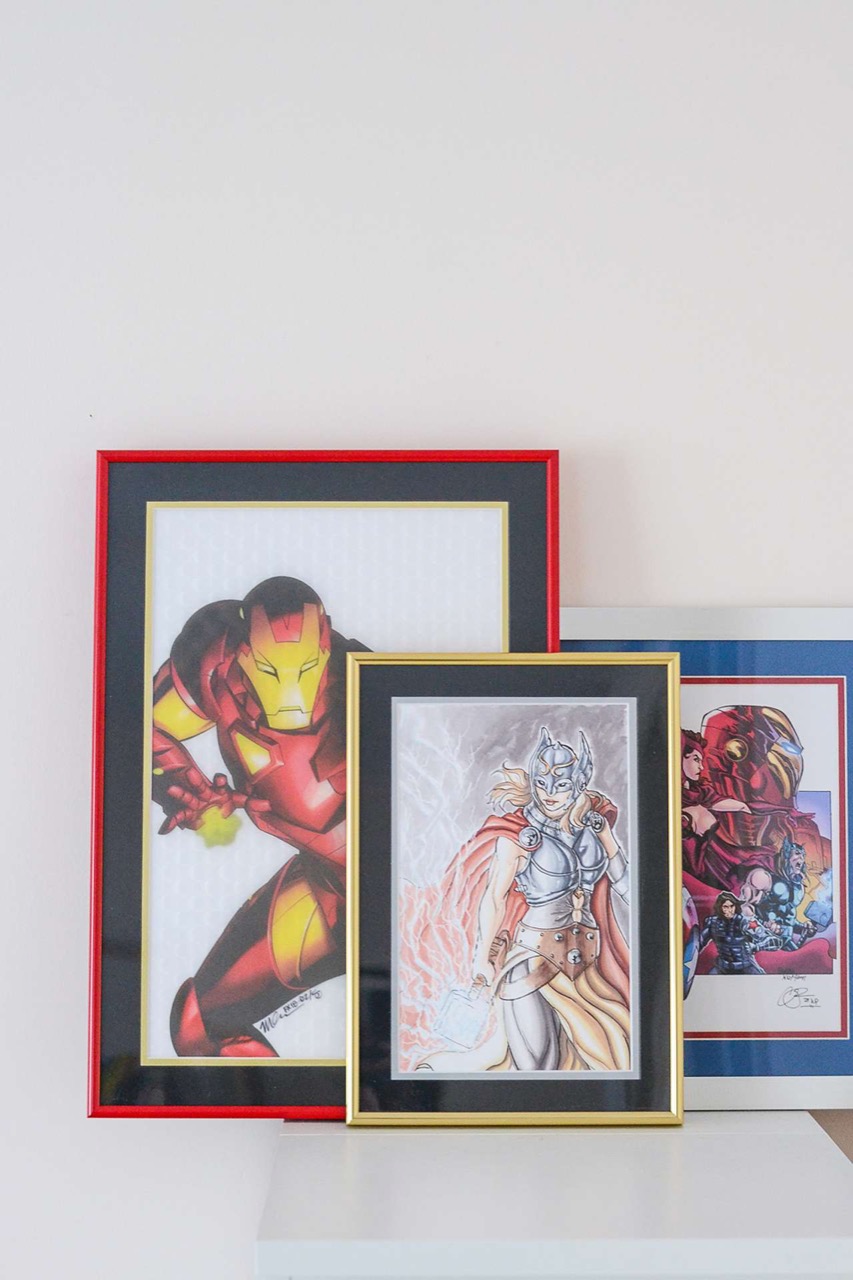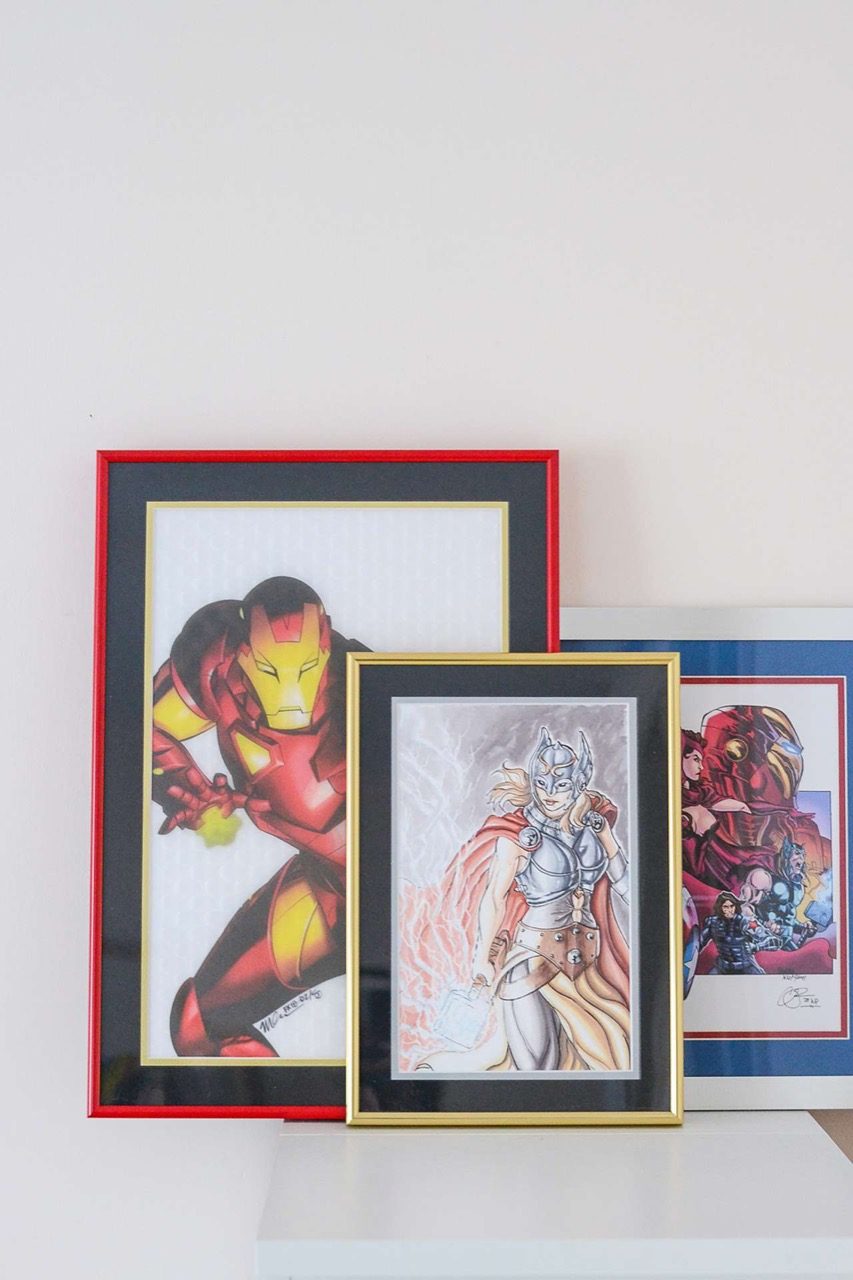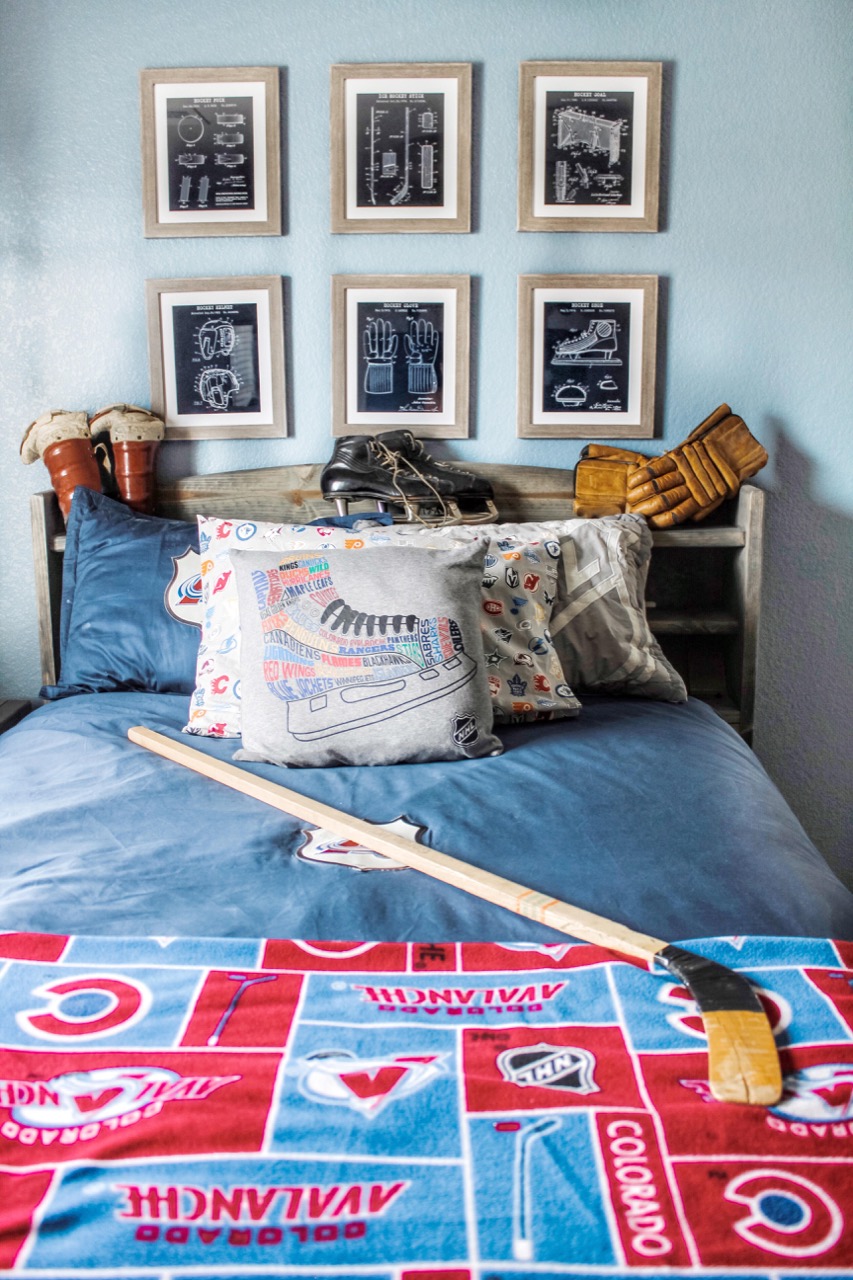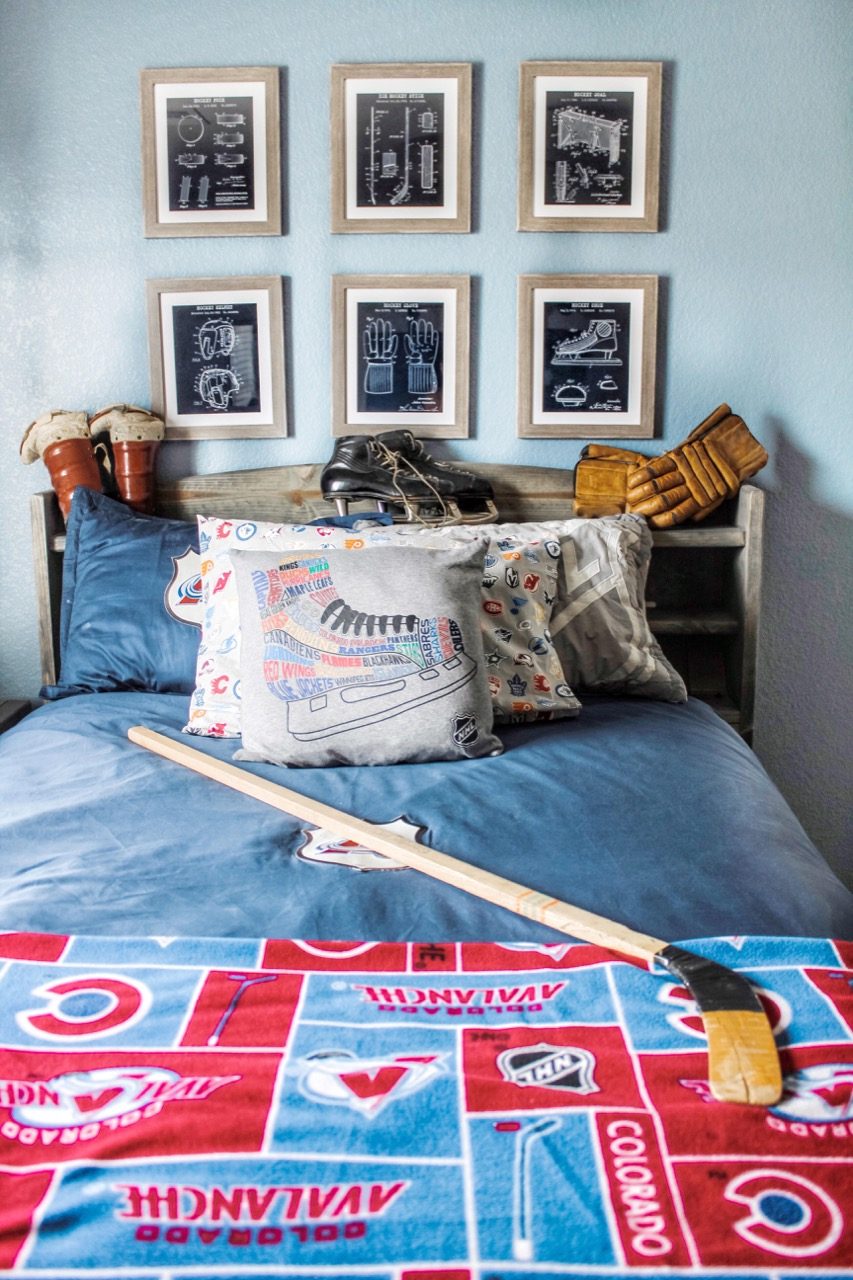 4. Make Room For Two
Perhaps your kids share a room and you need to create a space for two. Chances are they have different interests, and styling their bedroom can include differing personalities while using some unifying pieces.
For example, you can use matching patterns and color schemes but still showcase their individual interests. For example, if one is a Patriots fan and the other loves Spiderman, go with a red and blue theme. The important thing is to ask your kids what they'd like in their room and come up with something that will work for all. Bedrooms for two allow you to get doubly creative!
Additionally, check out Pottery Barn for kids for great quality furniture and more decor.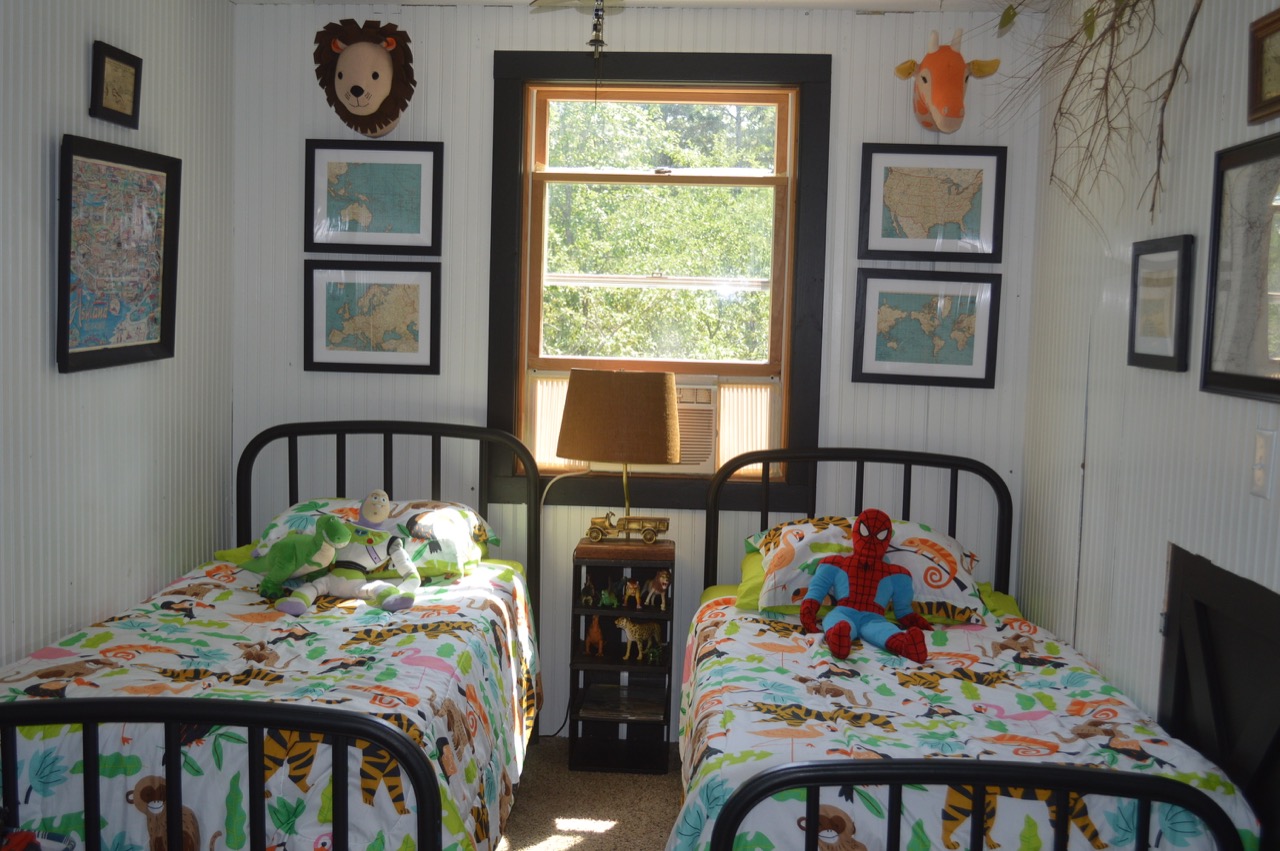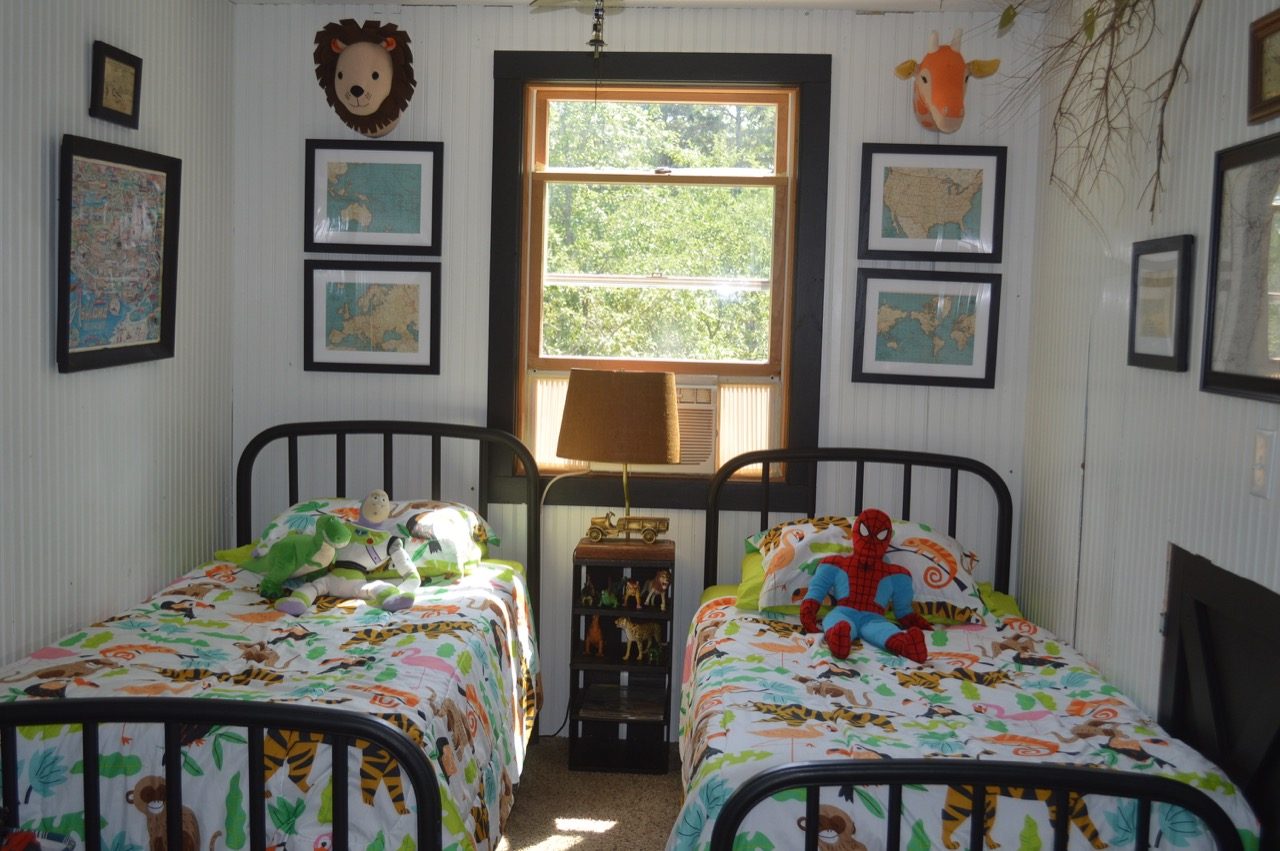 5. Keep It Fun!
It is definitely necessary to add some fun into your kid's bedroom, especially as they get older. Quiet time and sleep is obviously important to their development, but so is playtime and using their imagination. It's all part of creating a nurturing and stimulating environment for them to grow in!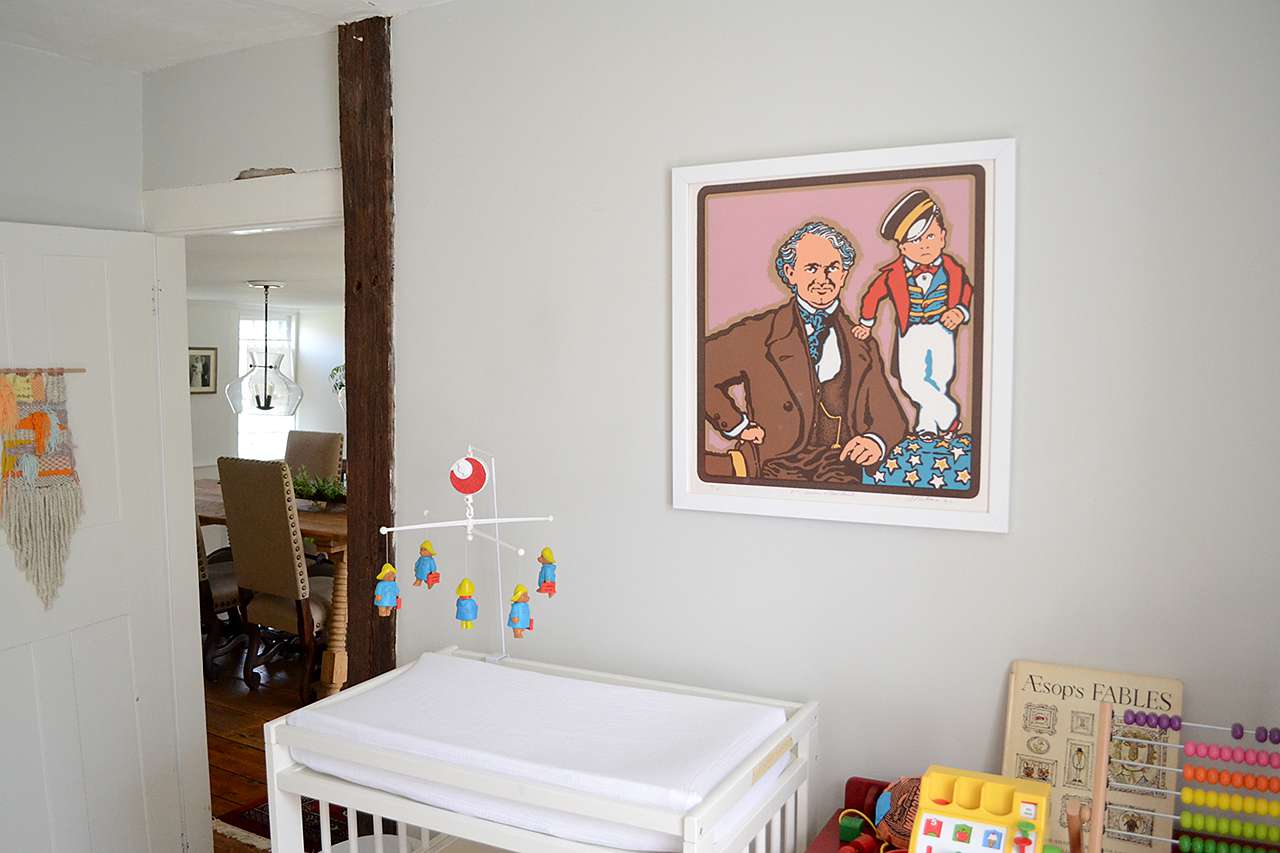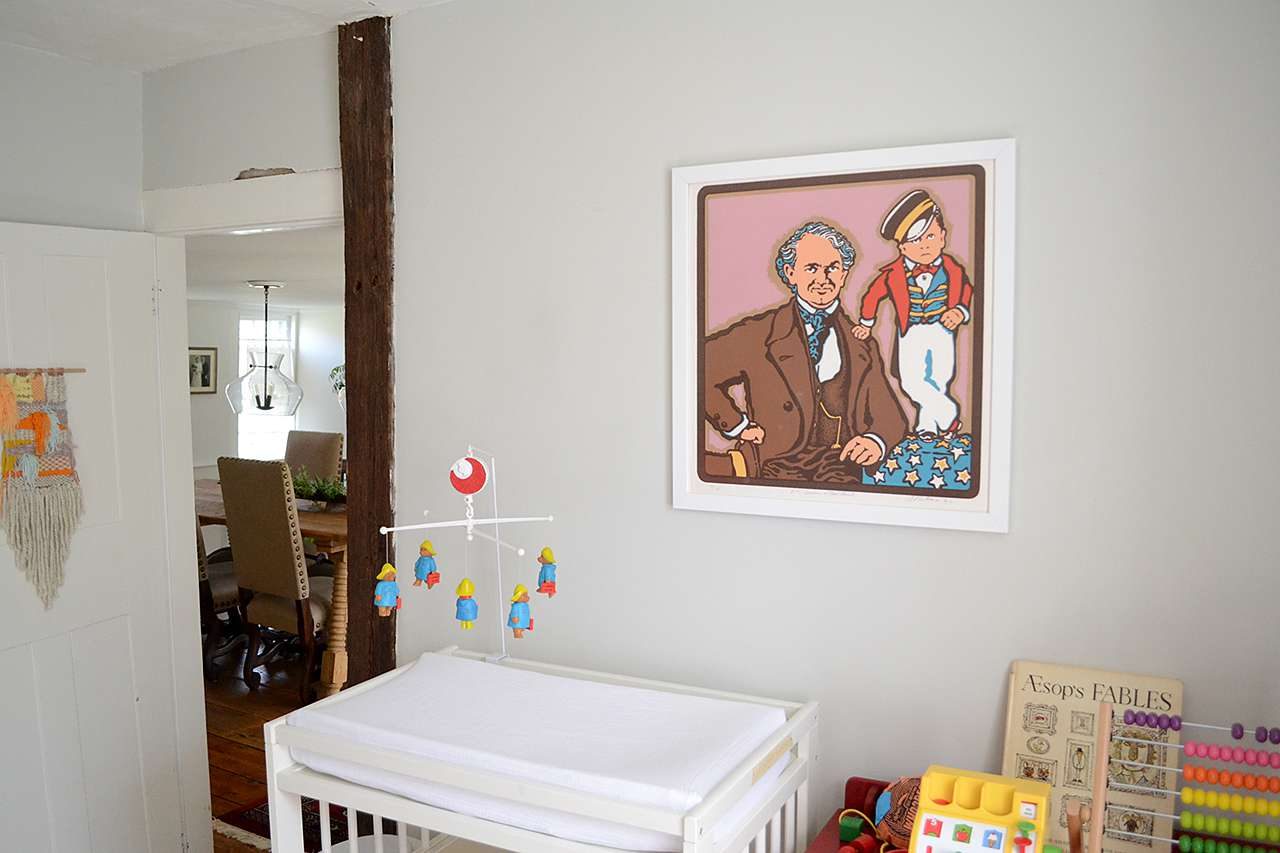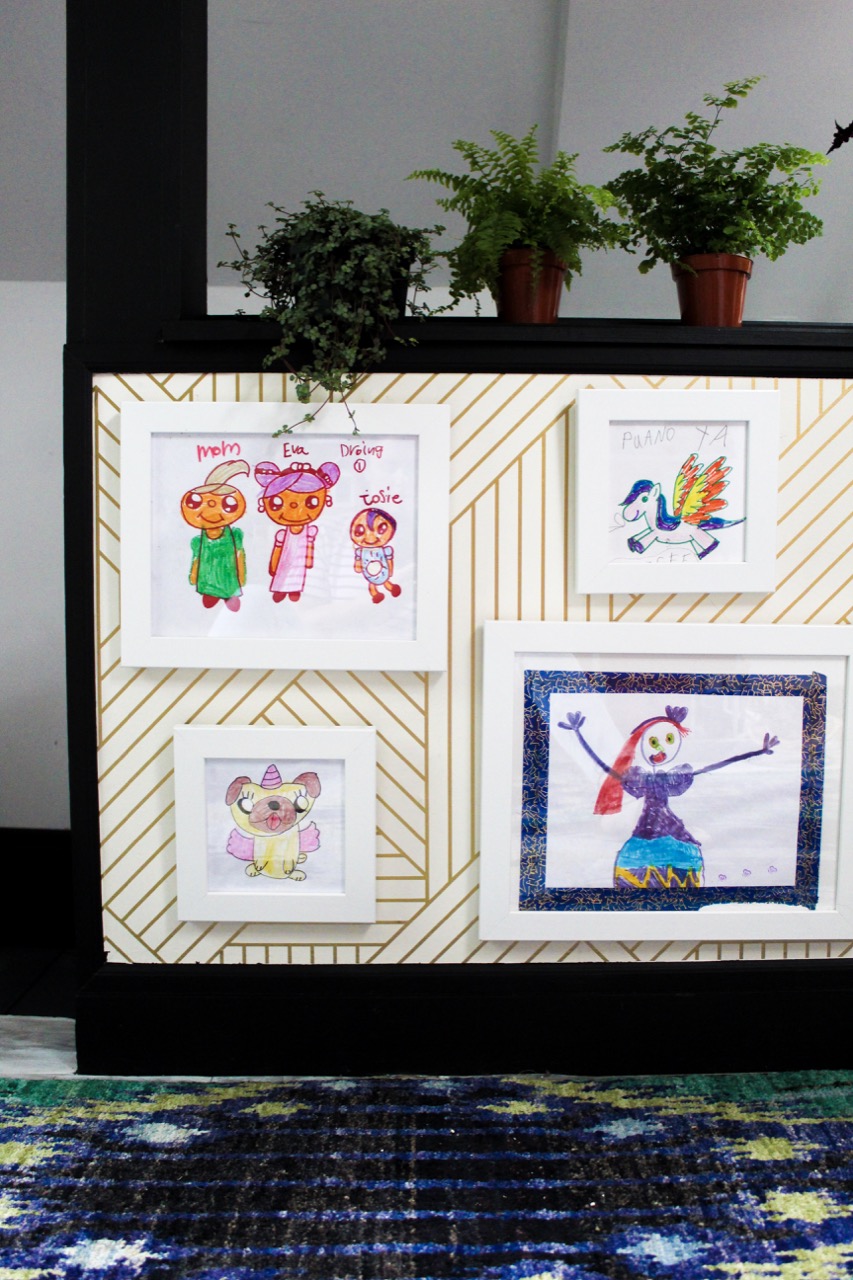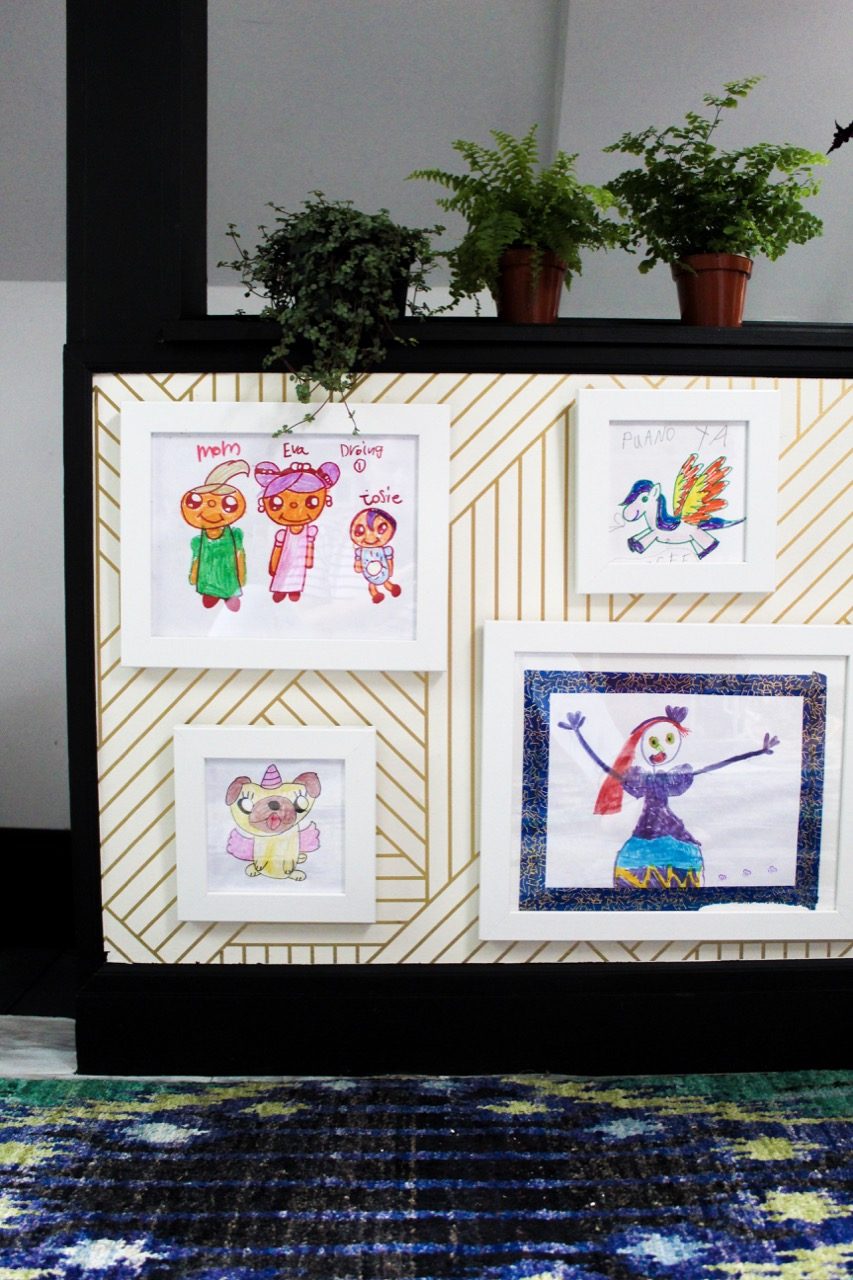 Ready to Style Kids' Bedrooms?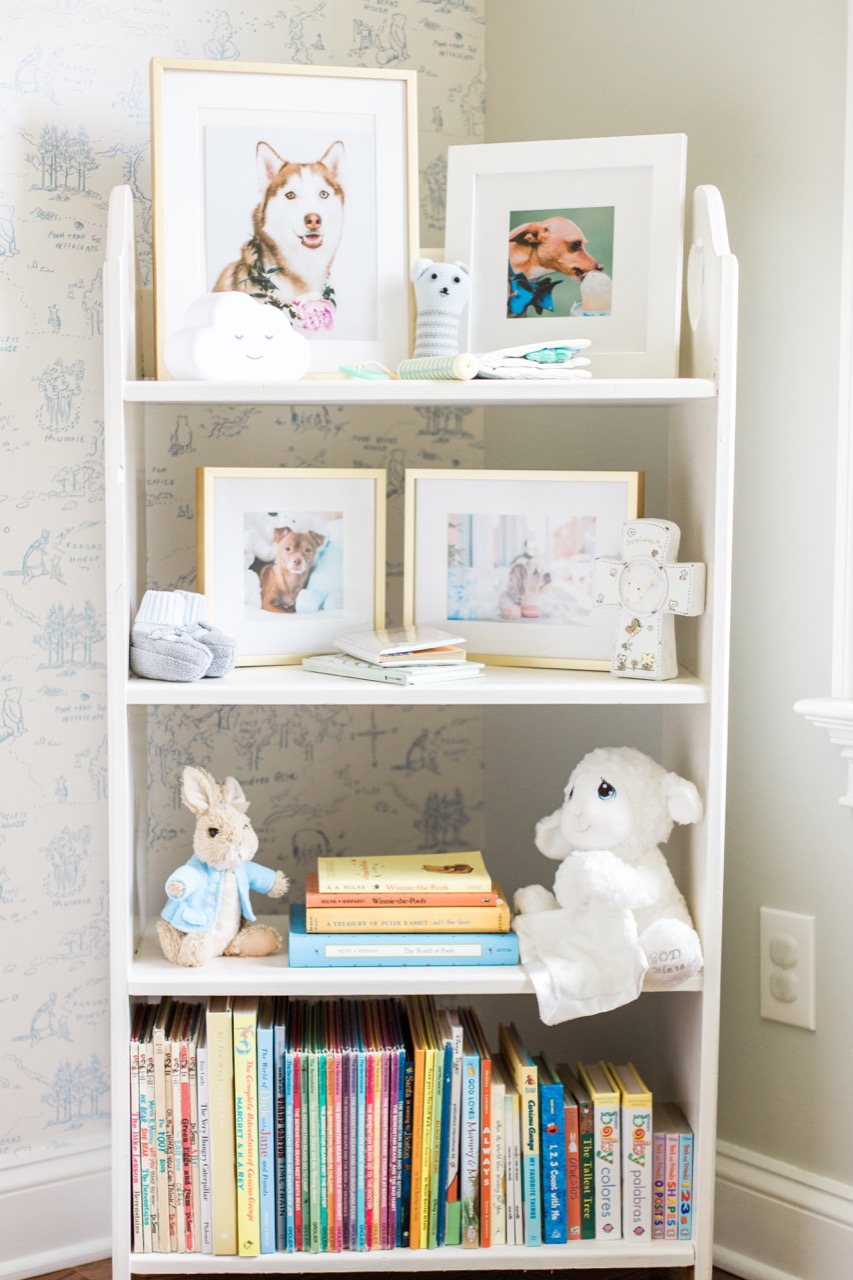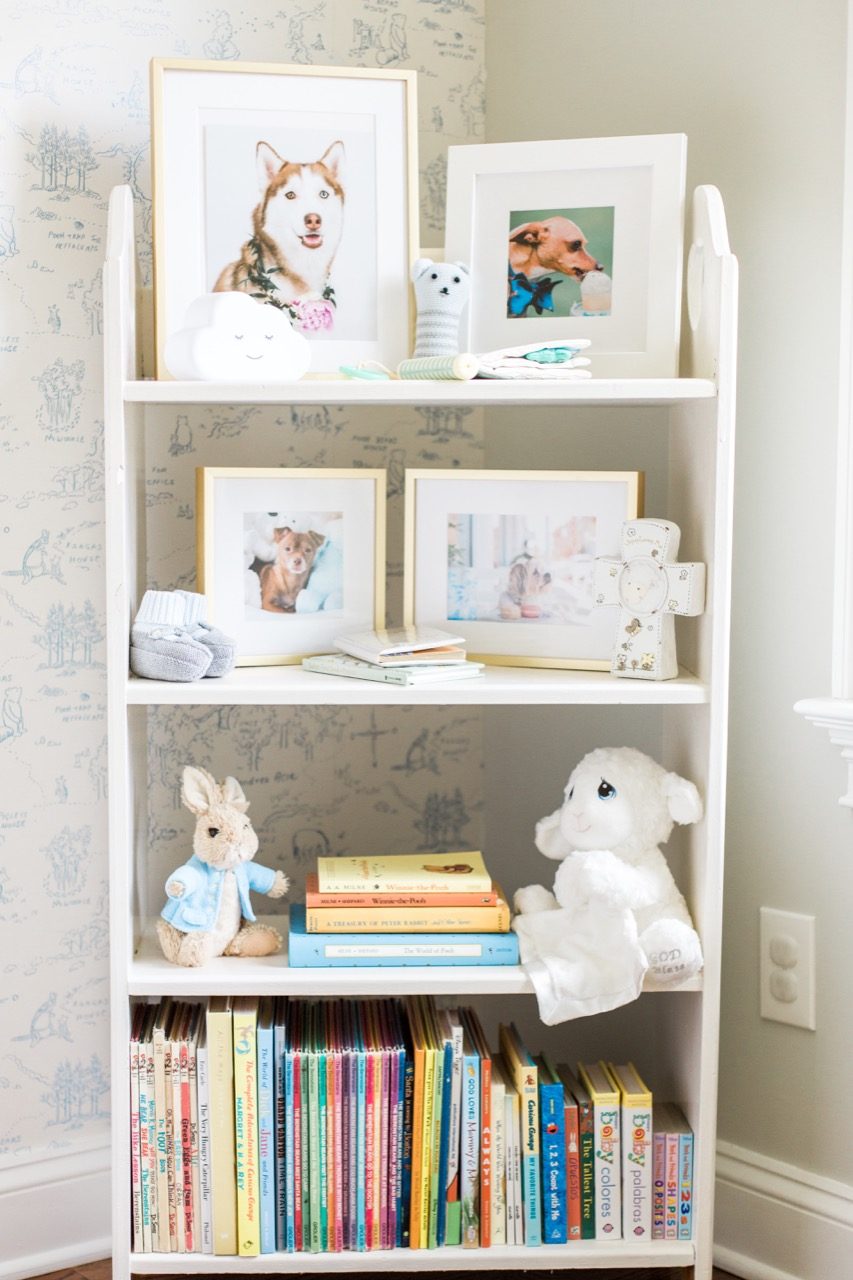 Planning and creating your kid's room is not only fun for you, but for them too! Where else in your home are the walls going to be brimming with so much life, youth, and excitement? We hope you've gained some insight into creating a loving, nurturing and fun environment for their new room.
Remember to mix plenty of functionality with the fun throughout their room. You'll not only be pleased with the happy environment, but you can also feel stress-free during "clean up" time if you've included plenty of storage space.
Lastly, remember to incorporate the theme, colors, and decor into the room that makes your little one happy. Custom picture frames are a wonderful way to do just that. Looking for some inspiration on what to frame? Check out our 25 Personalized Picture Frame Ideas that you can style your kid's bedroom with!