If you love Frame It Easy (and who doesn't?) and love your friends and family (come on, who doesn't?), then you're going to LOVE our referral program! You already know that at Frame It Easy we love to provide you with beautiful custom frames that save you time and money, and we are thankful to our customers who continue to trust us with all their framing needs. When you place an order with us you will receive your own unique referral link (you can also find this link in your weekly newsletter when you sign up for our email list). You can then share your unique code with friends and family. When they place their first order on our site you will receive credit for 10% of their order, which you can then use on any future order, and they save 10%. Everybody wins!
Who Is Eligible?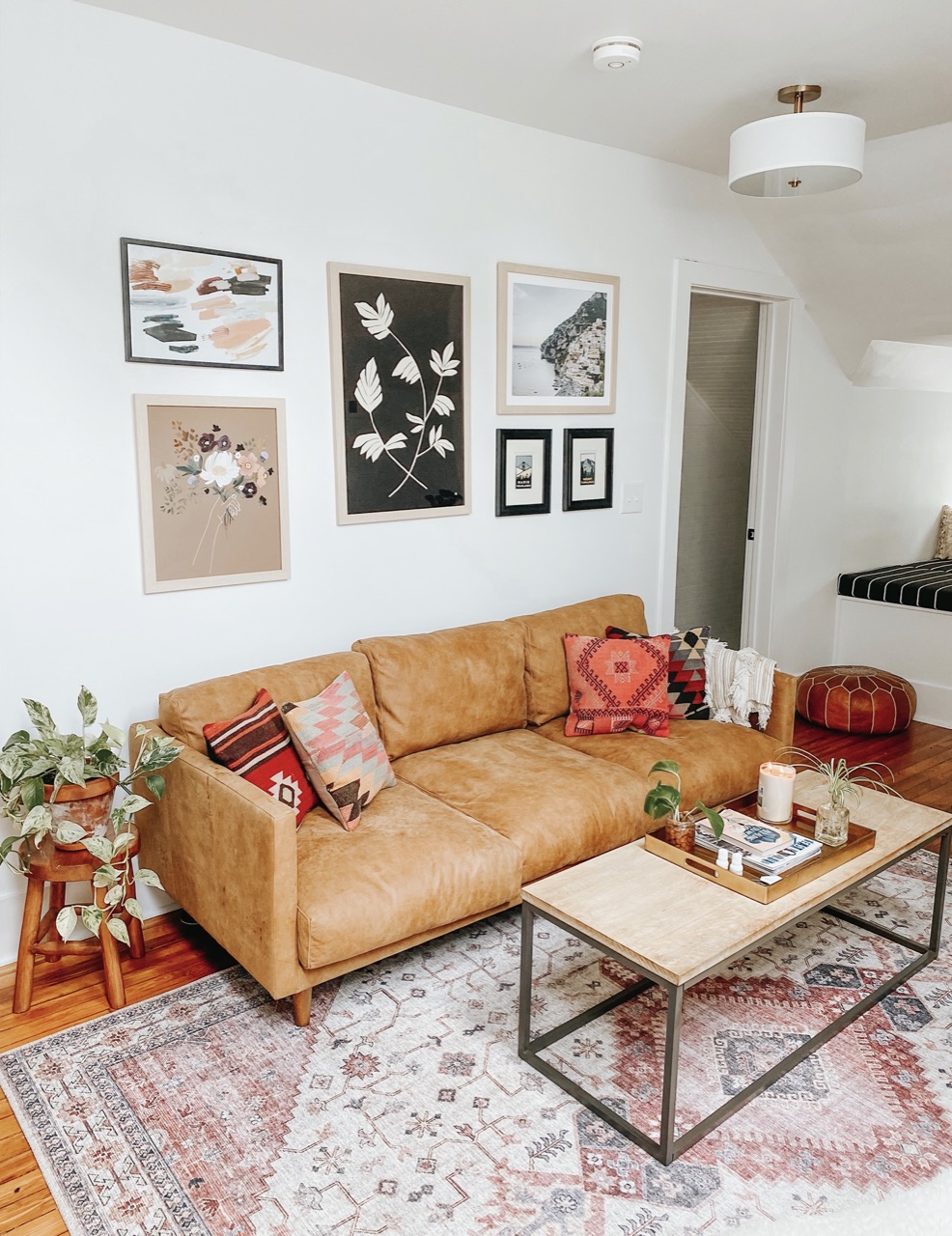 Anyone who has purchased a frame from Frame It Easy is qualified to be part of our Referral Program.
How Do I Start?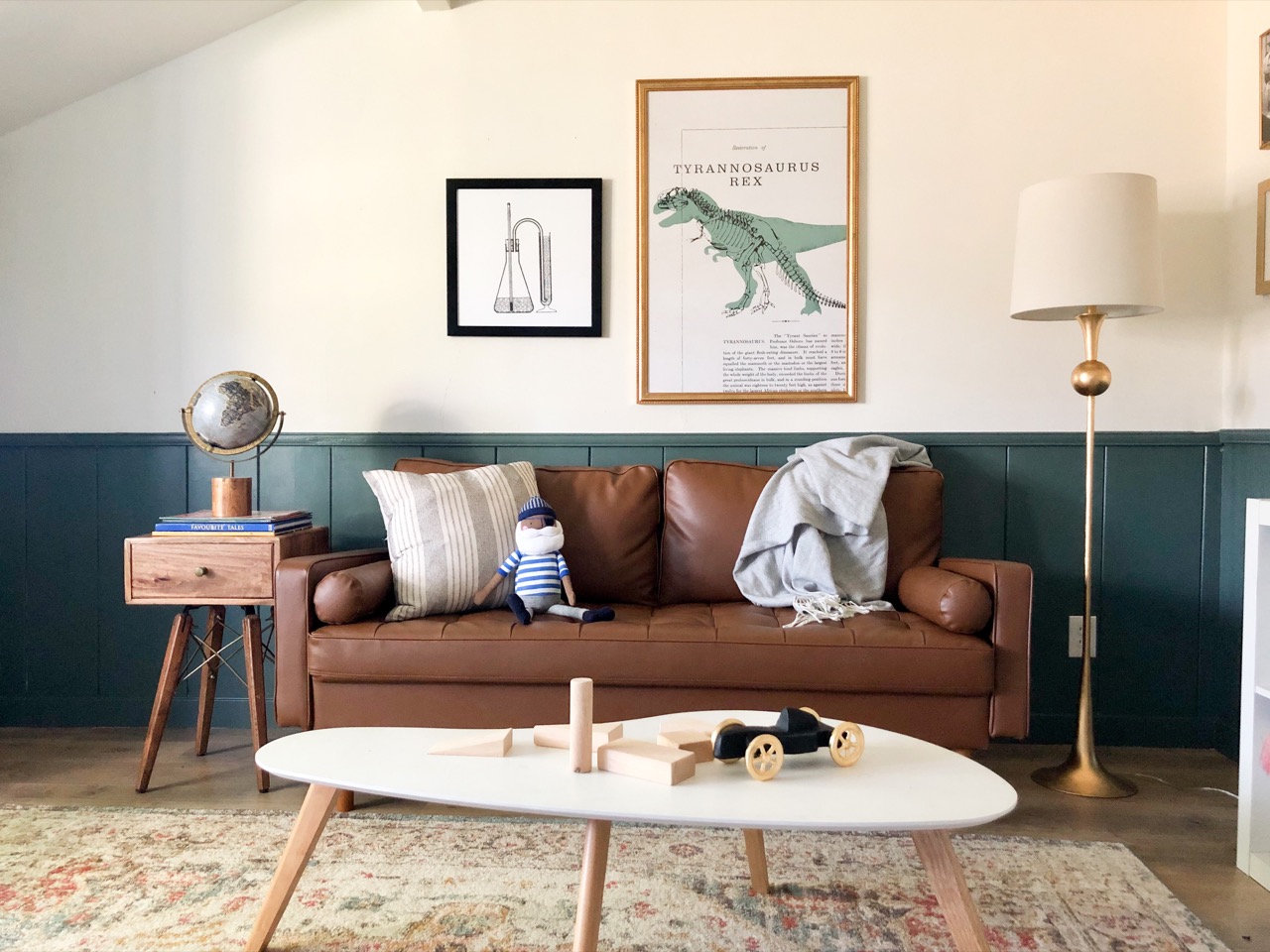 A few days after you receive your own order from Frame It Easy, you will be emailed your unique referral link.
At the bottom of our home page, you are also able to sign in to your account. Here you will be able to see past and present orders as well and your unique referral link. You can share this direct link with friends and family. The link will bring them to our Frame Designer and automatically apply the coupon for them!
What Is The Reward?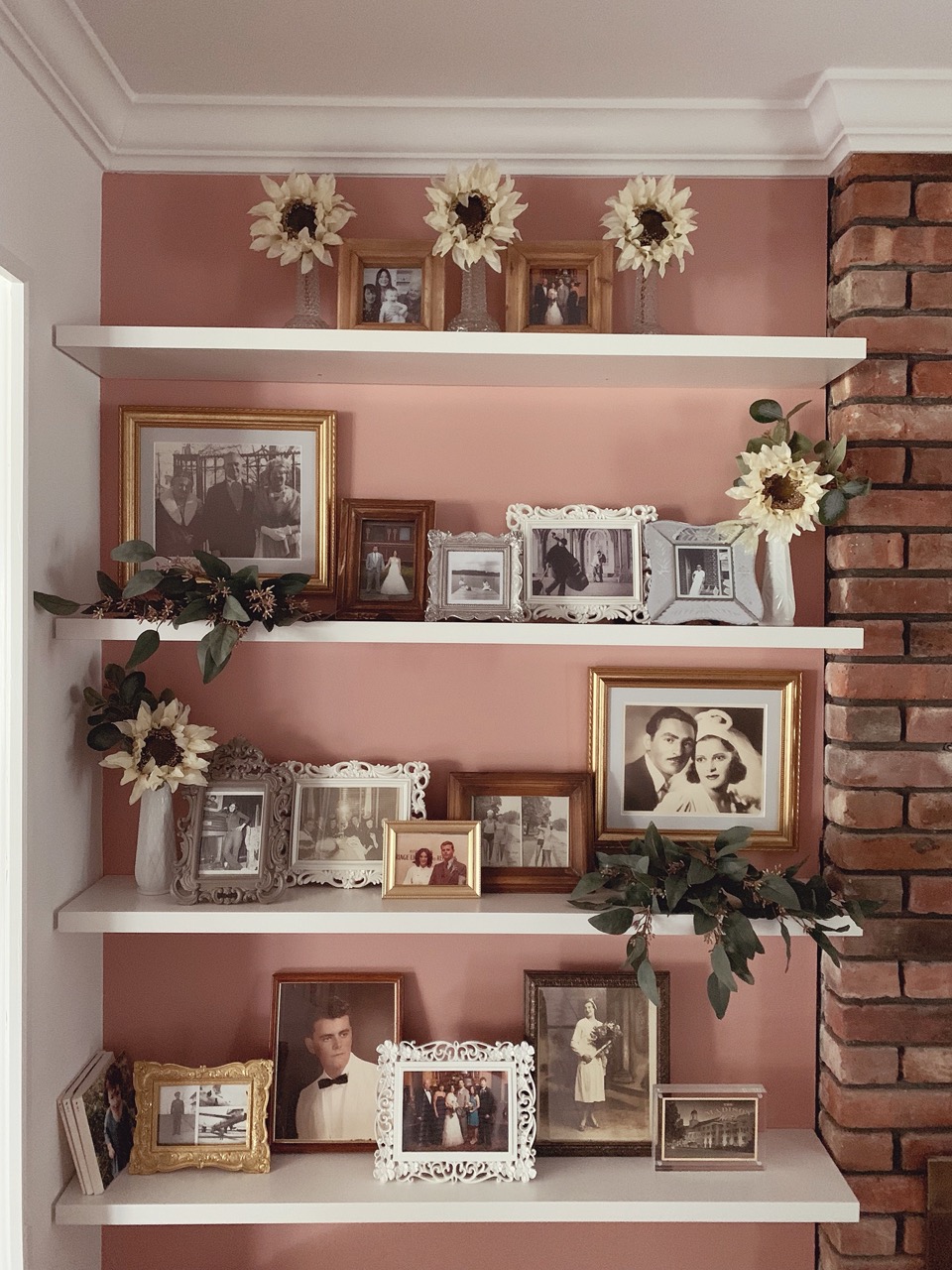 Once we have determined that a participant (you!) has made an Eligible Referral, we credit their unique Frame It Easy gift card with a value of 10% of their Eligible Referral order value (with a minimum of $10 and maximum of $100). We then email the participant a notification of their gift card's current balance, code, and PIN.
How Do I Redeem My Credit?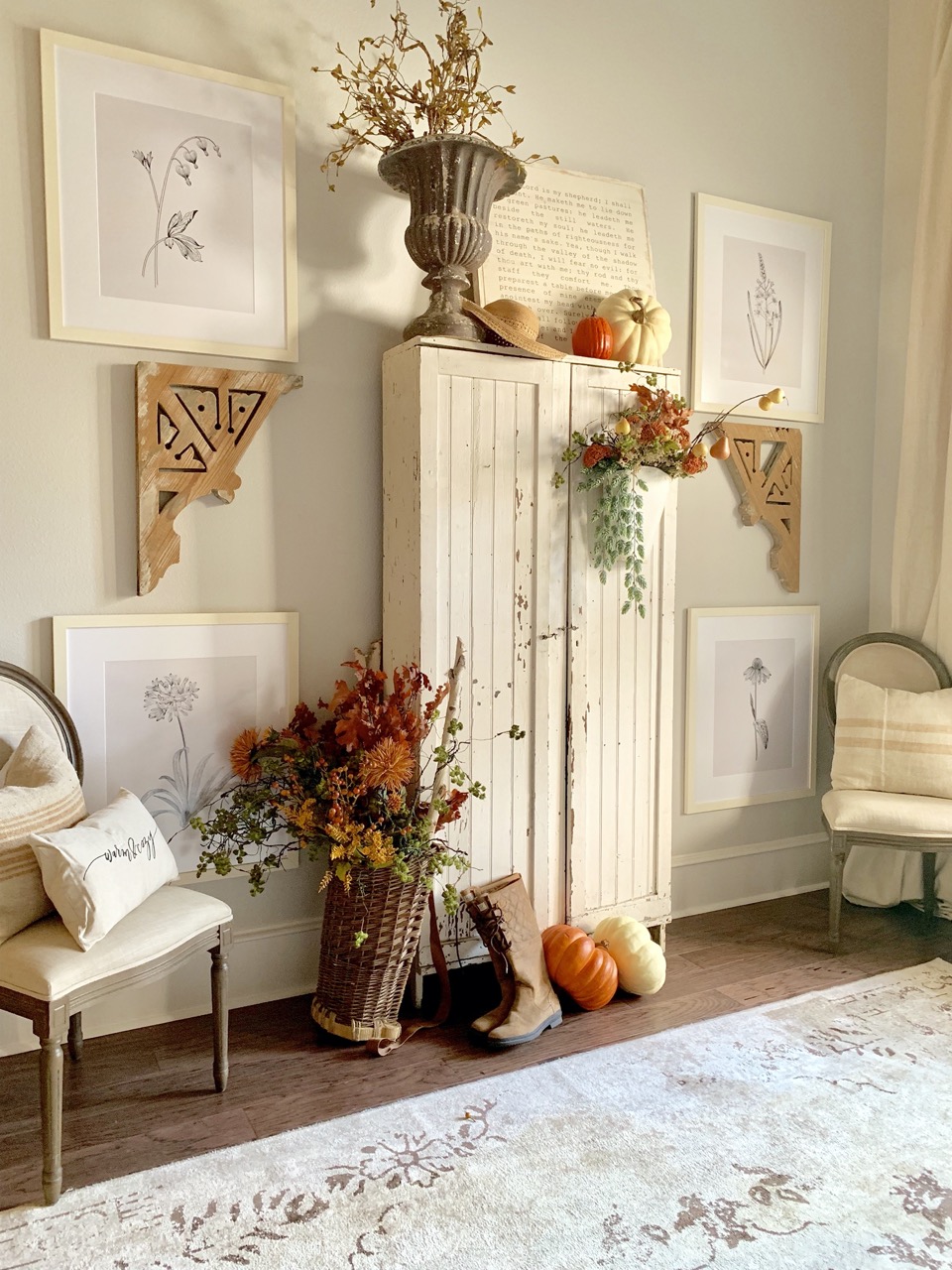 Once you have received your gift card information, you can apply it to your order during checkout. This will deduct from the user's subtotal but does not cover shipping or tax. The Reward is solely based on the value of the Eligible Referral order and not past or future orders.
Who Wins?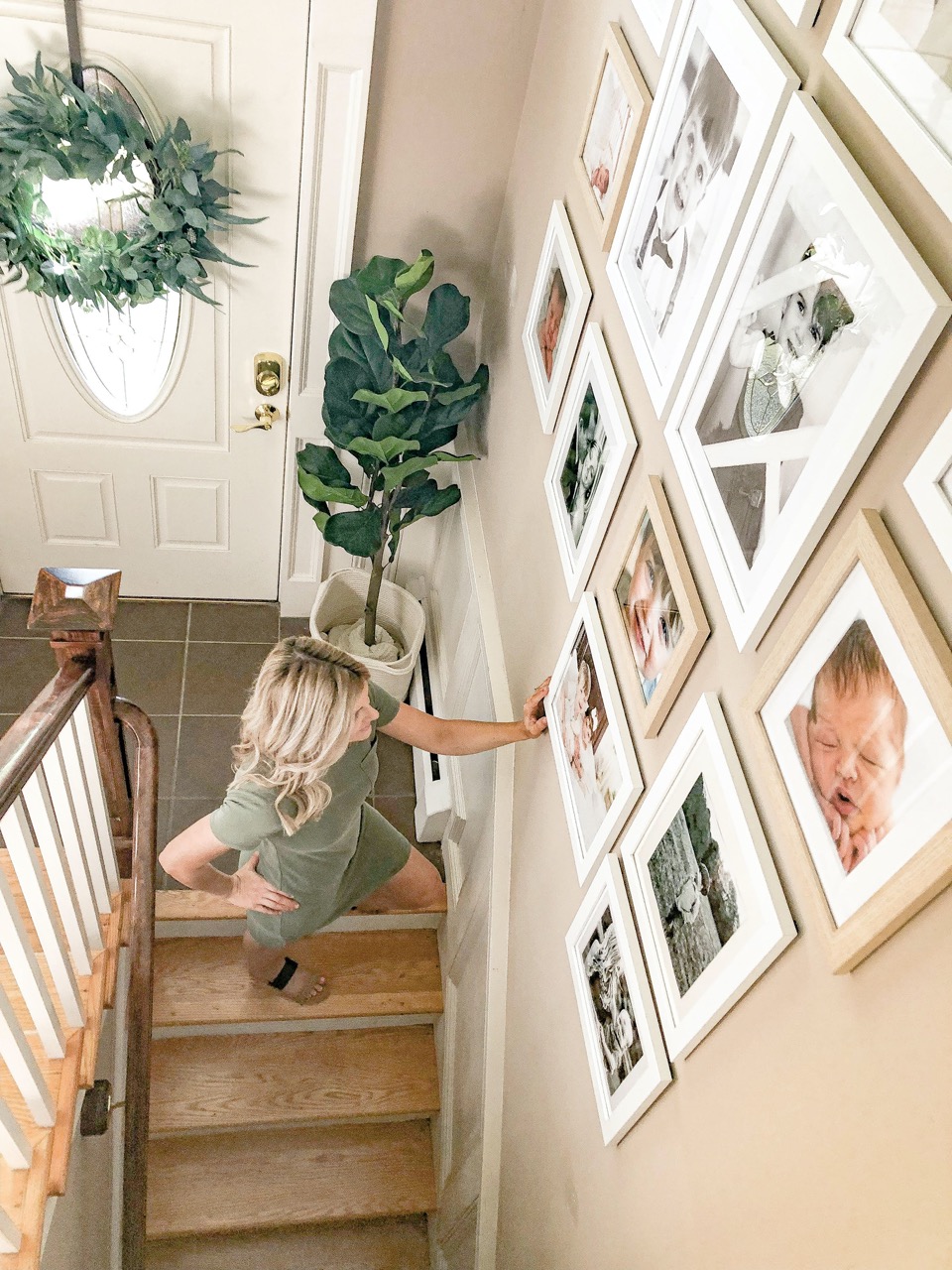 We all do! You earn dollars toward your next purchase with us, your friends/family get 10% off their first purchase, and we are sure we will have another valued customer after they receive their frame.
Why Wait?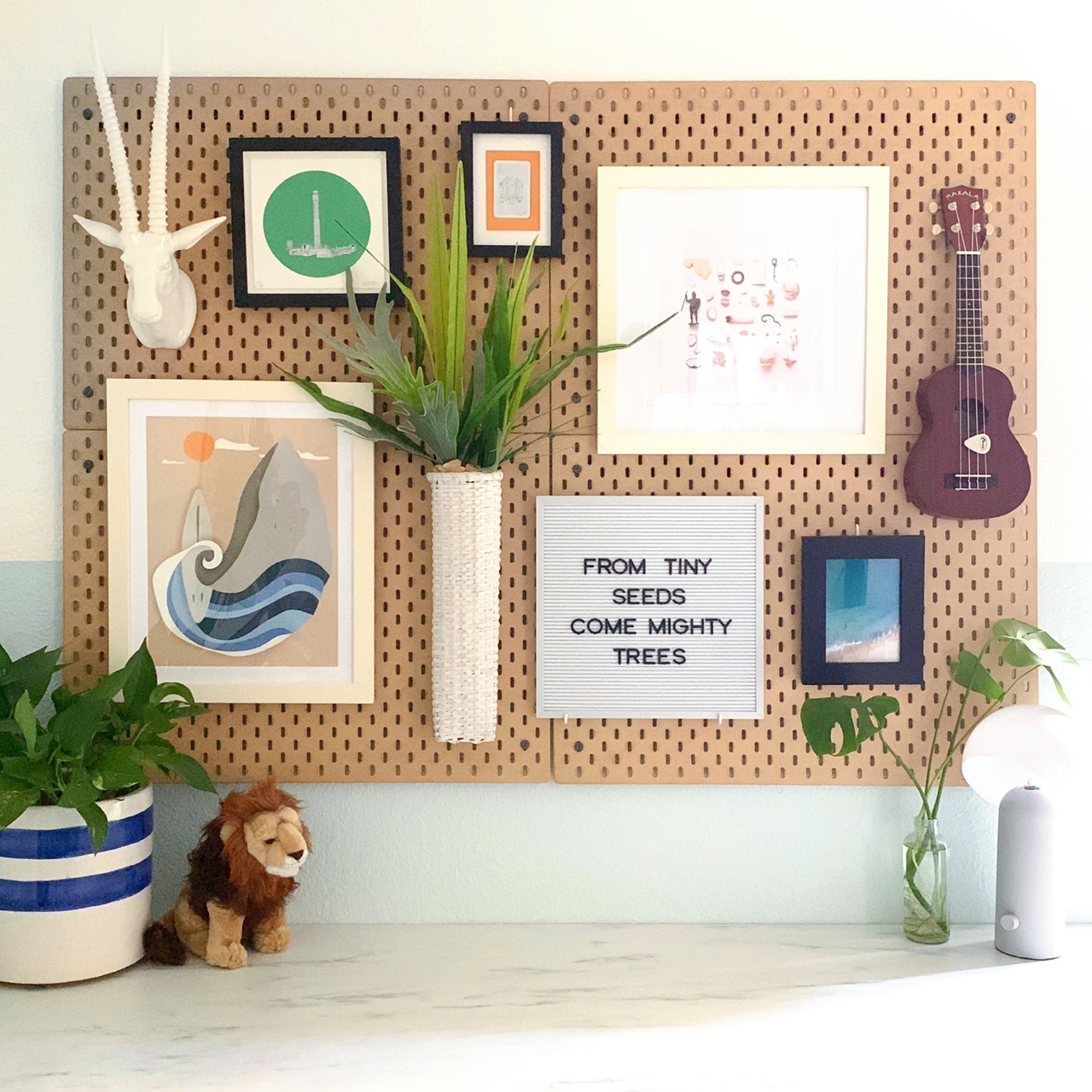 Don't wait! By simply sharing your Frame It Easy experience and product satisfaction with your family and friends you can all begin to save money. We are sure you have had positive experiences with us thus far, and are confident that we will continue to live up to your expectations.
P.S. For full details and terms, please be sure to take a look at our referral policy.