If you've been involved in business for any amount of time, you've probably heard about mission and vision statements. The terms are used frequently and sometimes interchangeably, so it can be difficult to figure out what they are and why they're important. Don't worry, your friends at Frame It Easy are here to help guide you through the often confusing terminology so you can learn why they're important and how to craft your own!
Keep reading to discover the differences between mission and vision statements, and learn why a framed version is essential for your business.
---
Mission And Vision Statements: What Are They?
A mission statement is a statement declaring a company's purpose and how it serves its primary audience. In many cases, it will also include its objectives and intentions. Generally, a mission statement answers key questions about why an organization exists and should serve to direct stakeholders and employees.
A vision statement is an aspirational statement that details the direction the company is headed and what that future looks like for employees, stakeholders, and customers. It looks towards the longevity of goals and is usually expressed in the future tense. The mission statement acts as the building block for the vision statement.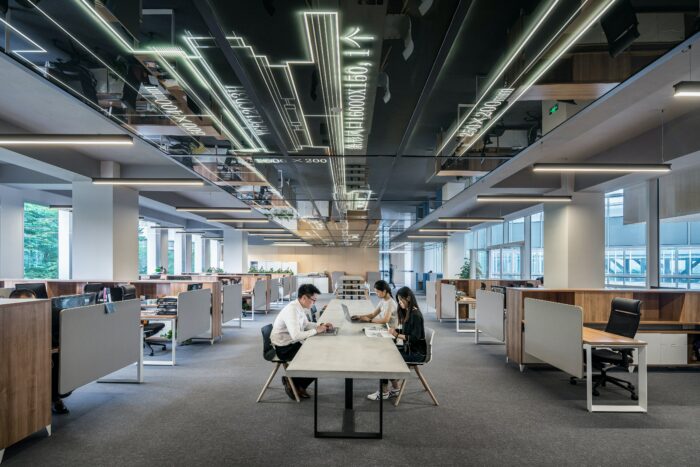 ---
Mission And Vision Statements: Why Are They Important?
Mission and vision statements are an important part of your company's culture and identity, therefore it's essential that you define and display them both in your workspace. A few of the key reasons why these statements are so critical include:
They improve organizational alignment
They encourage team goal setting
They establish a benchmark of performance or ideas
If you need a little inspiration coming up with your own, take a look at some examples of nicely done mission statements from Honest Tea and Ikea. Both are excellent examples because they're simple, straightforward, and easily understood. And if you're on the hunt for some exceptional vision statement examples, Southwest Airlines and LinkedIn each have well-crafted versions.
Once you're ready, head over to a site like Canva.com to design something visually striking! When designing, focus on text legibility rather than graphic content. Use lighter color fonts on dark backgrounds or vice versa, and add a decorative border to compliment your matboard selection.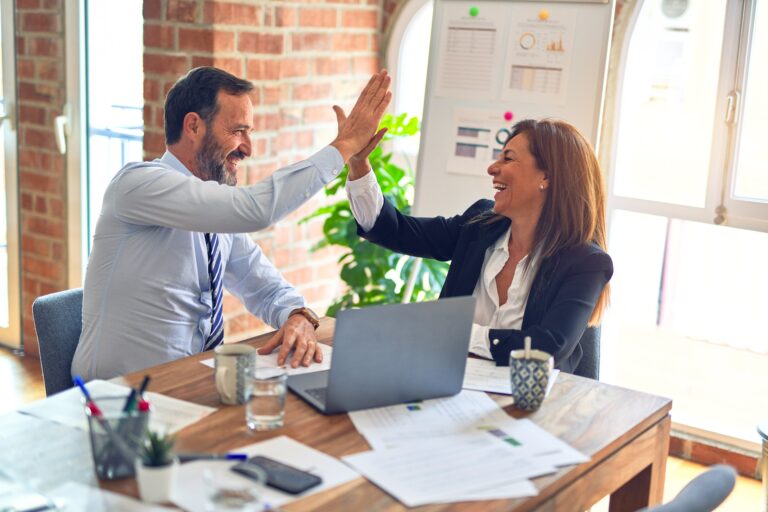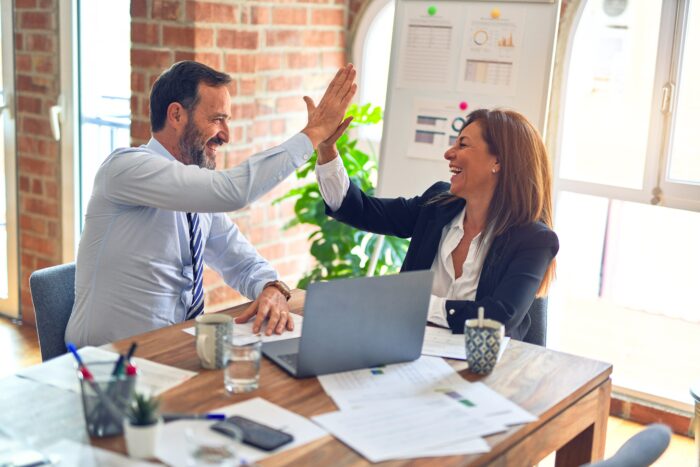 ---
Mission And Vision Statements: Frames And Matboard
We have a variety of exciting frame styles and matboard color options to compliment any office! Visit our interactive picture frame designer to test all of our options with your statements to see what looks best. If you're struggling with matboard colors, consider using one of your brand's colors, or mirror the colors of a nearby accent wall.
Keep in mind that a little extra color, whether in your statement design, your matboard, or your frame, will increase the likelihood your statements get noticed. Also, paper versions taped to the wall tend to get damaged or overlooked (plus, they don't look clean or professional), which is why we recommend you frame them.
Modern, contemporary, transitional, and mid-century modern style offices will be best served by thinner profile frames with thicker matboard options. Our favorite thinner profile frame is our Ashford frame. These sleek frames are sure to compliment more modern design styles, and come in a good variety of color and finish options to please even the pickiest designer!
Traditional, classic, and southwestern-style offices will complement the elegant ornamentation and traditional lines of our Granby frame, in either gold or silver. A standard mat is optional here, but would look great!
Coastal, rustic, and art deco-style offices will look wonderful with our Dayton frame due to its straight lines and chunky profile! Rustic and coastal look best with the whitewash finish, because of its organic expressive graining. Art deco offices blend perfectly with the opulent gold finish. Matboard is again optional, but we encourage you to get creative!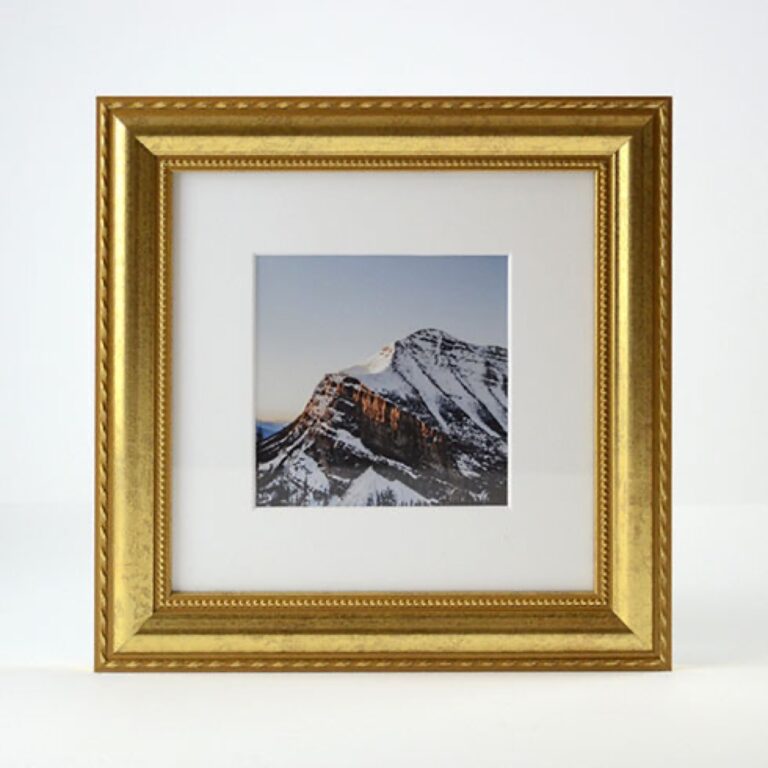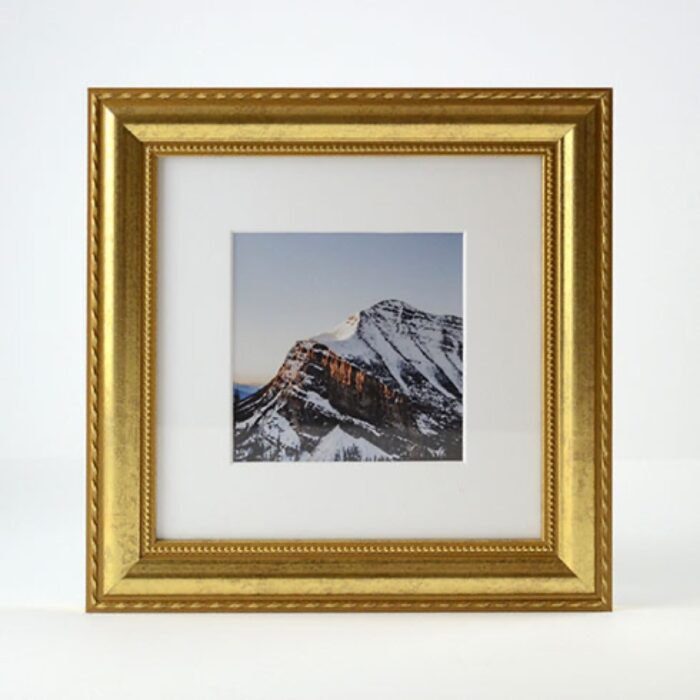 ---
Mission And Vision Statements: Measuring And Ordering Frames
If you have a digital image, upload your photo to our interactive frame designer, select your frame and mat style, and we'll print, frame, and ship you a ready-to-hang picture. Don't have a digital image? That's alright! Enter your artwork size (height and width) in our interactive frame designer, and once you've selected your mat and frame styles, we'll ship you your frame!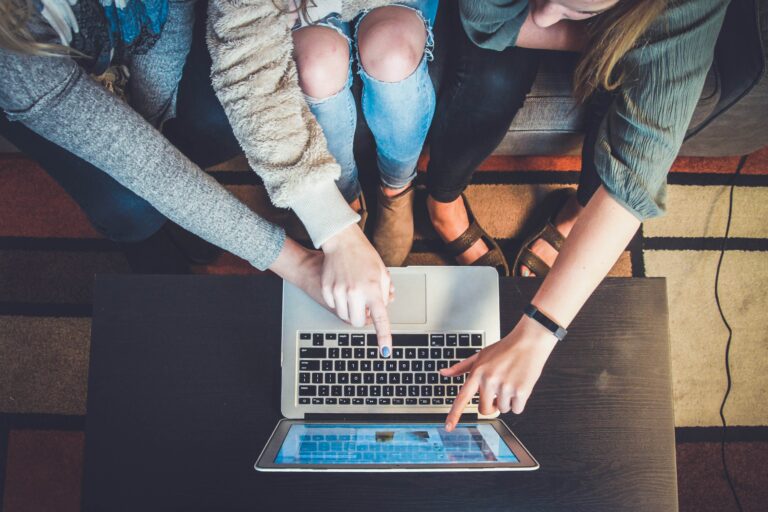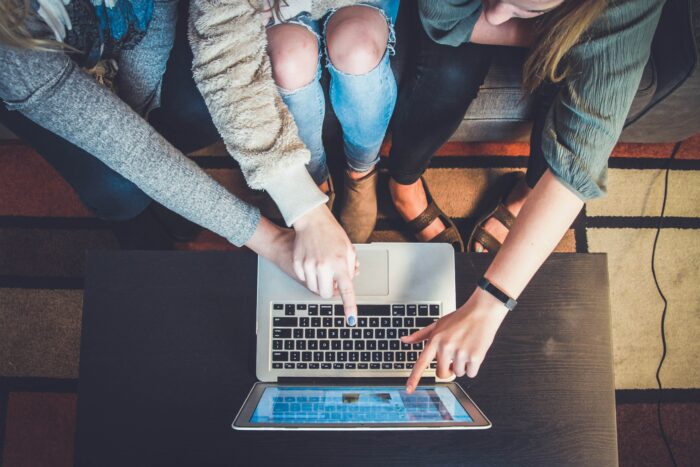 ---
Mission And Vision Statements: Placement And Hanging
Once you have decided on your frames for your mission and vision statements, you need to choose where you'll place them and how you'll hang them.
For placement: You'll want to find a wall that's highly visible and accessible to all your employees. The break room, the conference room, or a high-traffic hallway (near entrances, exits, vending machines, or restrooms) are all good options.
To hang your pieces: We'd recommend you explore our guide on how to hang a frame on any wall type. If you'd rather create a tabletop display than hang your frames, be sure to check out our EaselMate accessory!
Consider clear vs. non-glare covers: If you're planning to hang pieces on a wall across from windows or doors, consider our non-glare cover to reduce the glare produced by extra light. Although it will soften colors slightly, it will make it much easier to read!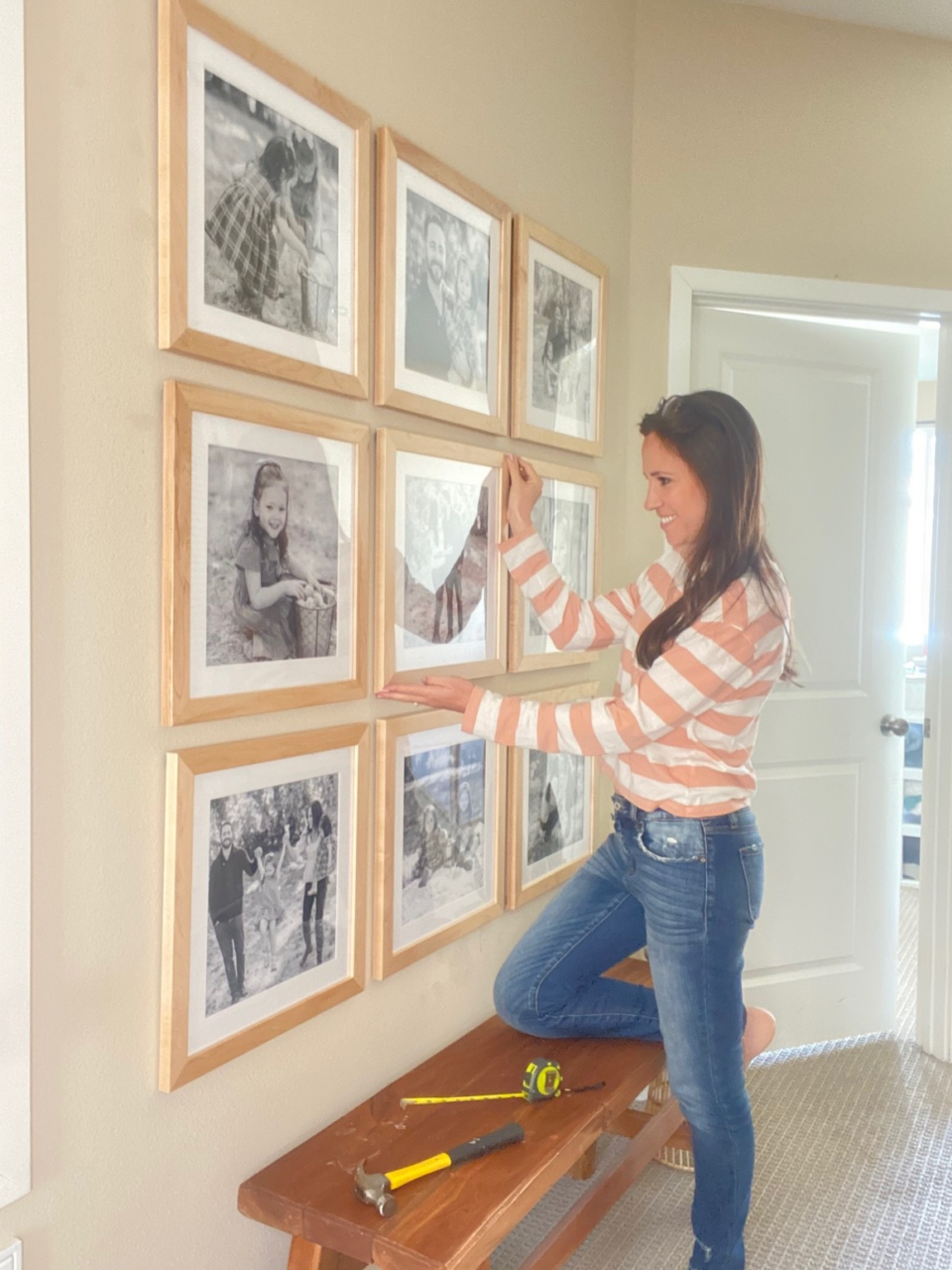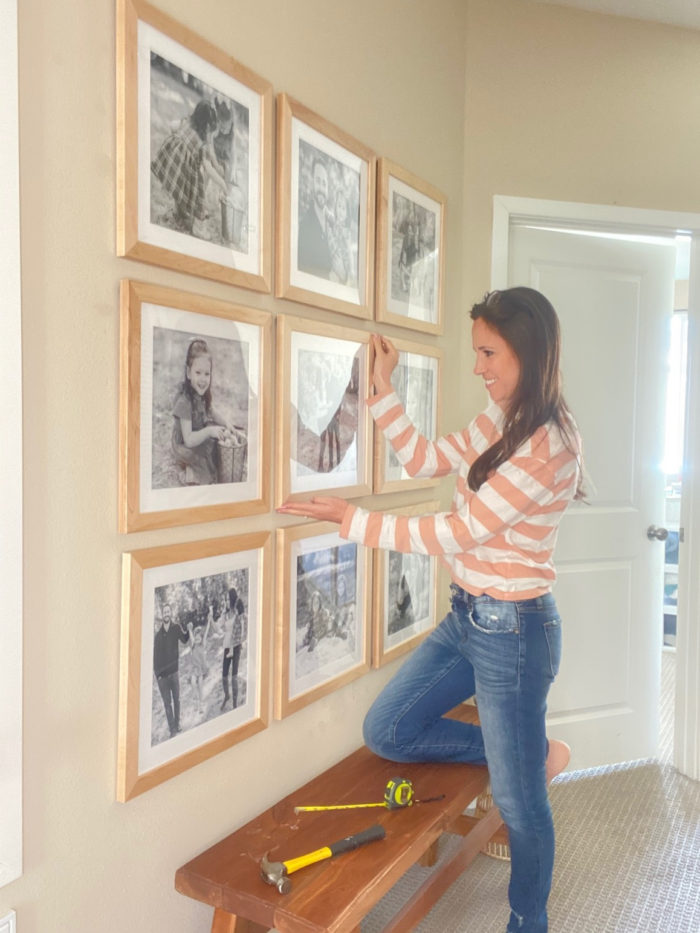 ---
Final thoughts
We often hear the terms mission and vision statements used interchangeably, which can make it confusing to figure out what they are and why they're important. While a mission statement covers current events and objectives, a vision statement builds on that to detail future plans and goals. Since these both have important points, place framed versions in a high-traffic area where employees can see and read them. We hope this has given you bunches of creative inspiration, so once you have your pieces placed on the wall, be sure to share them with us on social media!
This post first appeared as Mission And Vision Statements: Why You Should Display Yours on Frame It Easy - Learning Center for Custom Picture Framing.