These days, it is more common that people are working from home, and it's working out great! Indeed, the internet and world events have just made everyone working from home more convenient. While it's great to do your Zoom meetings in your pajama pants and eat your lunch from the comfort of your own kitchen table, you might miss the feeling of walking into your own office. Whether you feel more comfortable sitting at your own desk or your framed diplomas hanging on your office walls give you more motivation throughout the day — having a designated place to work helps to make the workday a little easier. Plus, it's nice to have just one space where you can do your work, separate from the rest of your life.
The environment around you can impact your productivity; you want to be able to do as much as possible during your eight or so hours at the office. But since you're working from home, it might be difficult to keep that same focus, especially in a different environment. Of course, you could go to a local coffee shop or the like to work, if that's something that helps keep you centered, but for those not near one — or who just don't want to leave their house when they don't have to — you want to be able to have that designated professional environment, even at home.
There are, of course, several ways to do this. Getting a desk and a chair is a great place to start. Having that mentality of being at work even when you're not in the office is important. Because even if you're not at the office where you used to work, you're still working! You need to be productive!
Having a well-lit, decorated office space can certainly contribute to being productive throughout the day, too. This means that picture frames are necessary for this as well! Indeed, frames can light up your room, figuratively speaking, and provide you a reminder for why you work so hard, or they could just surround you with images that you find, well, nice.
What frames would work best for a home office, though? Let's go through the possibilities and give our best suggestions. Of course, if the choices we give don't exactly spark productivity in you, then go for something else! You should decorate your office the best way you see fit.
Hammond Satin Silver Frame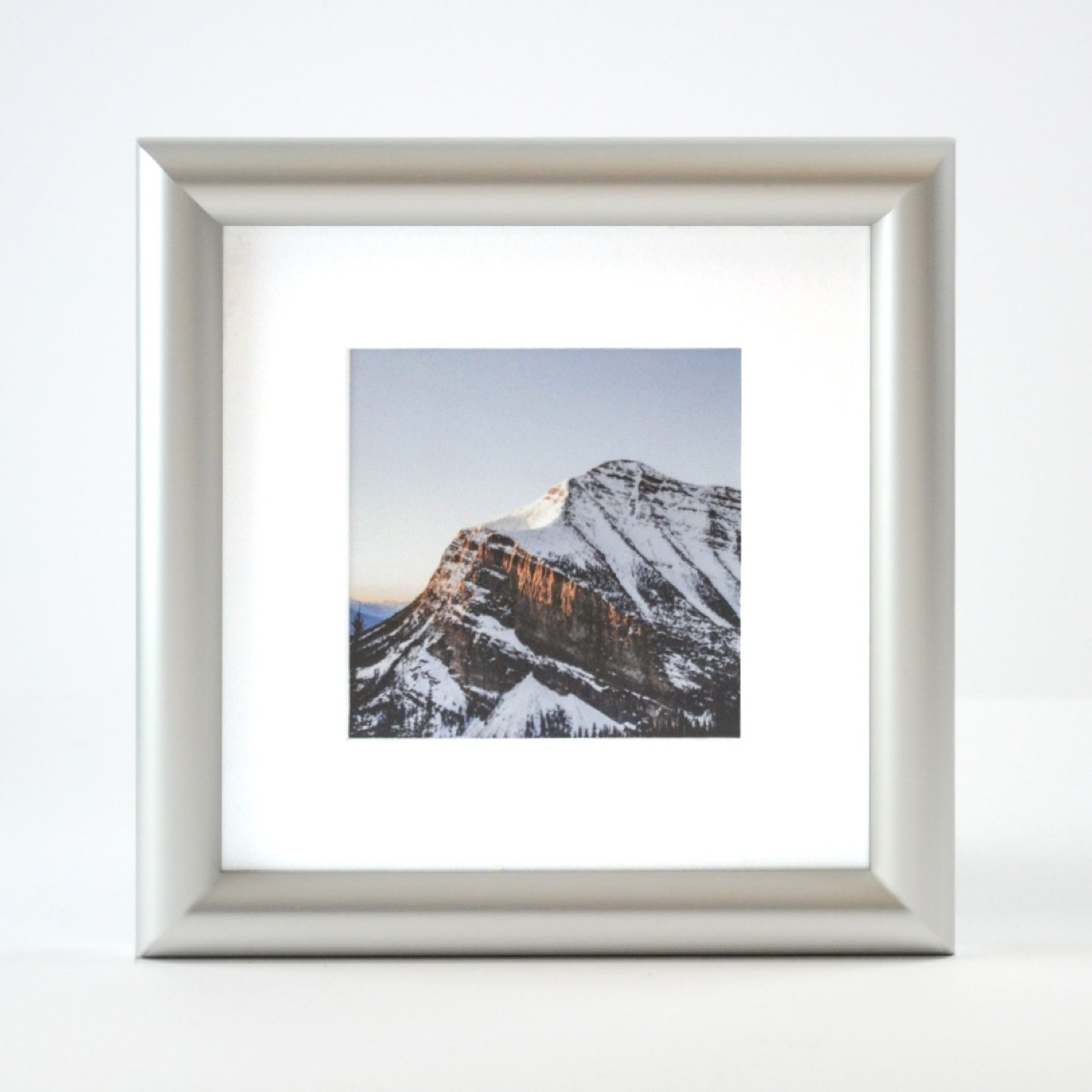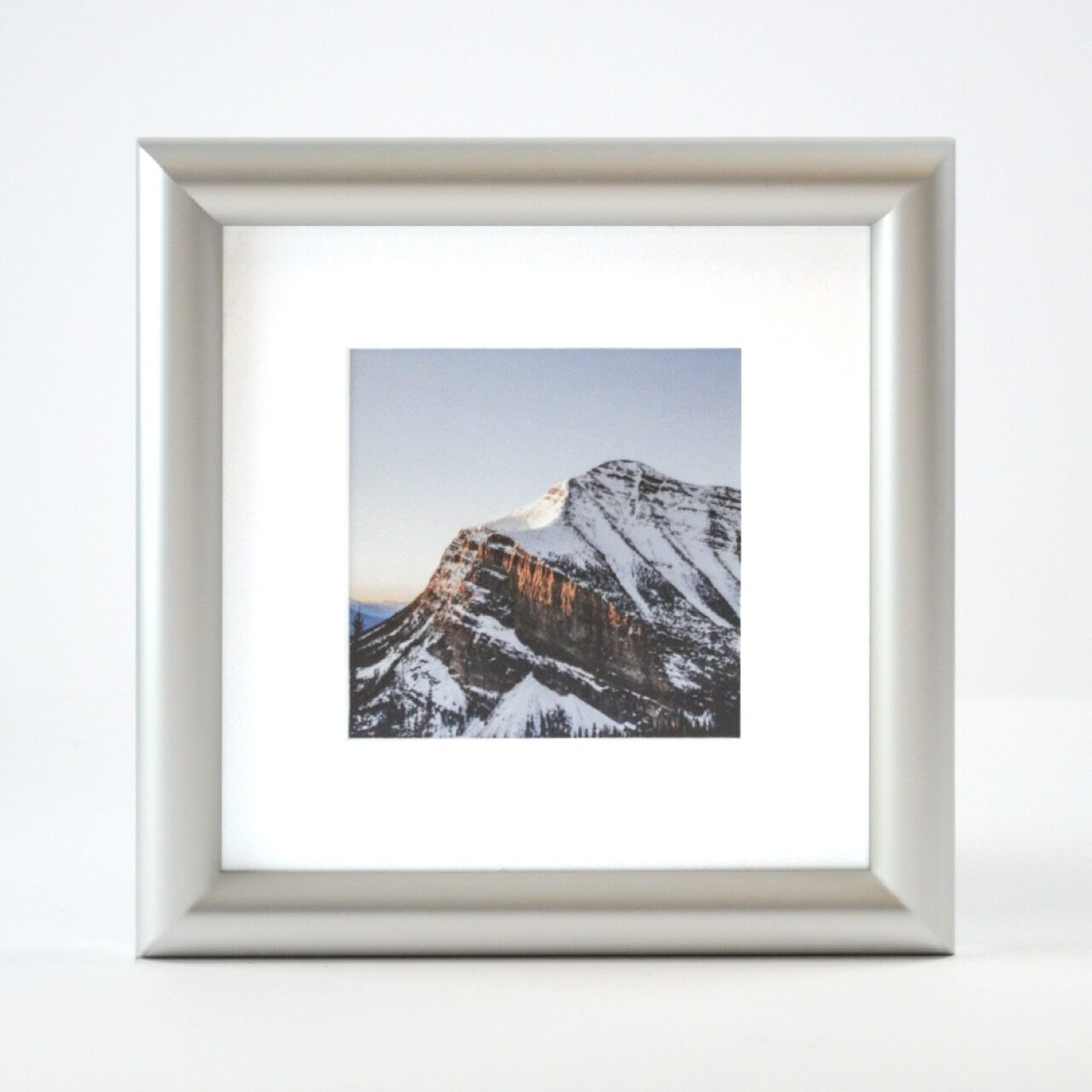 There are fewer frames more official-looking than our Hammond frame style in Satin Silver. The style is thicker when looking at it from straight ahead, with a 7/8″ profile face, and also has a curved front. This gives it that sleek look that so many offices seek. As a worker, you need to feel like you're part of something larger than yourself, but one that also gets your interests as an individual.
That cold, corporate look is out with a lot of offices. As more young people join the workforce, companies are adopting a more modern image. Want to transpose this to your home? Well, our Hammond frame is a great way to do this.
Stafford Satin Black Frame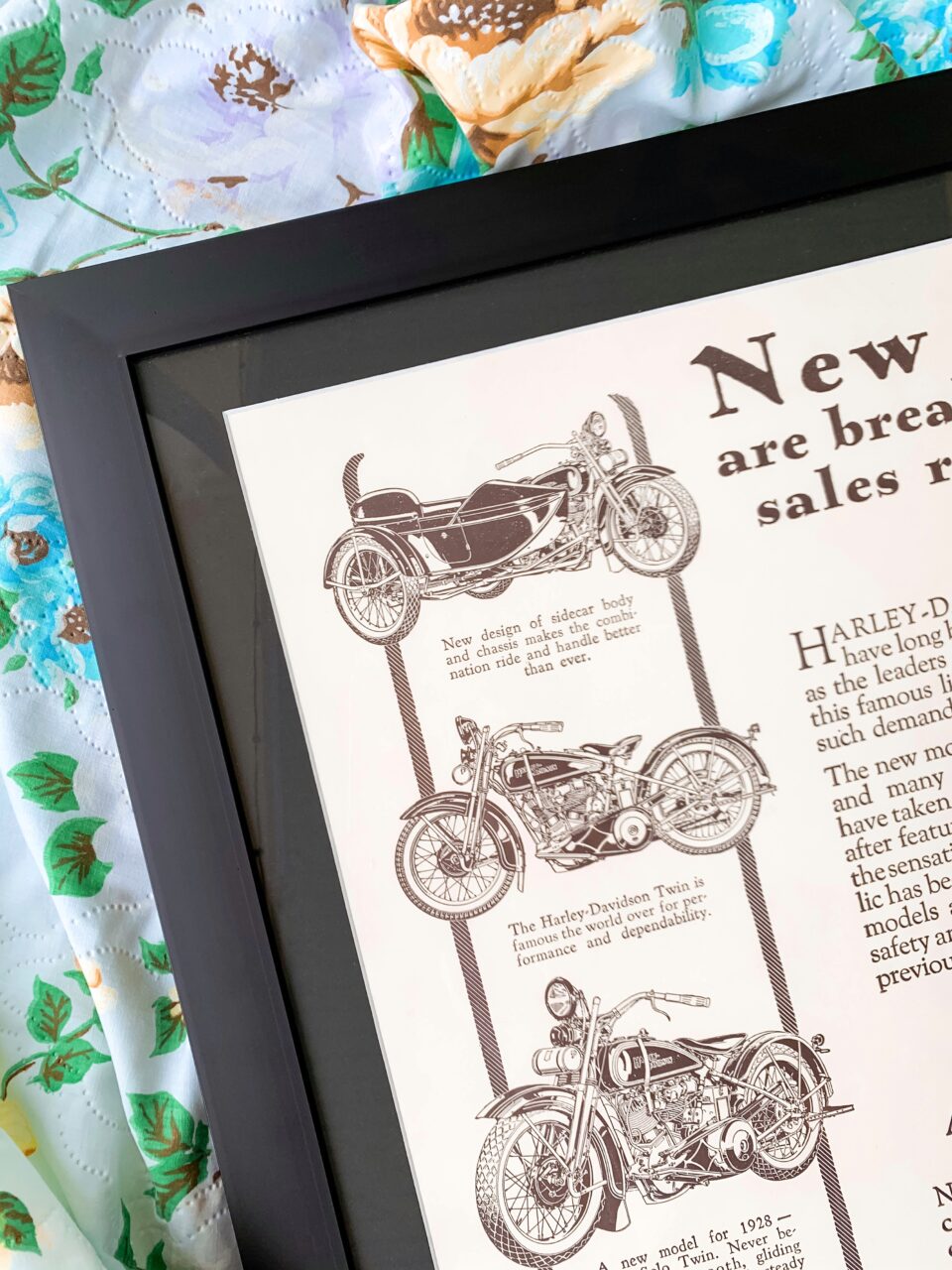 Companies like pronounced and bold statements. It's what sells, both the product to your customers, as well as its message to its employees. If there's a statement that everyone can get behind, it increases morale. If you want to frame something bold in your home, try our Stafford frame style in Satin Black. This would be the equivalent of writing something in bold font, to accentuate it and draw attention to it.
This means that people will be more likely to notice it. Our Stafford frame is 1 1/2″ thick when looking at it from straight ahead. It's our thickest frame style, and will certainly highlight anything you want that little extra bit of attention to.
Granby Frame In Gold
Everyone likes to feel fancy at times. It makes you feel more prideful in your position at work. If you feel that what you do has some class to it, it might make you want to carry out the daily tasks that much more. Our Granby frame style in Gold is a great way to give your surroundings a little bit more class.
It's a gilded wood frame, wrapped in foil, with a bunch of designs carved into it. It's old-fashioned-looking, but it still might make you feel a bit more inspired to do your part in pushing your company forward, even from the comfort of your own home.
Hanover Frame In Gloss Silver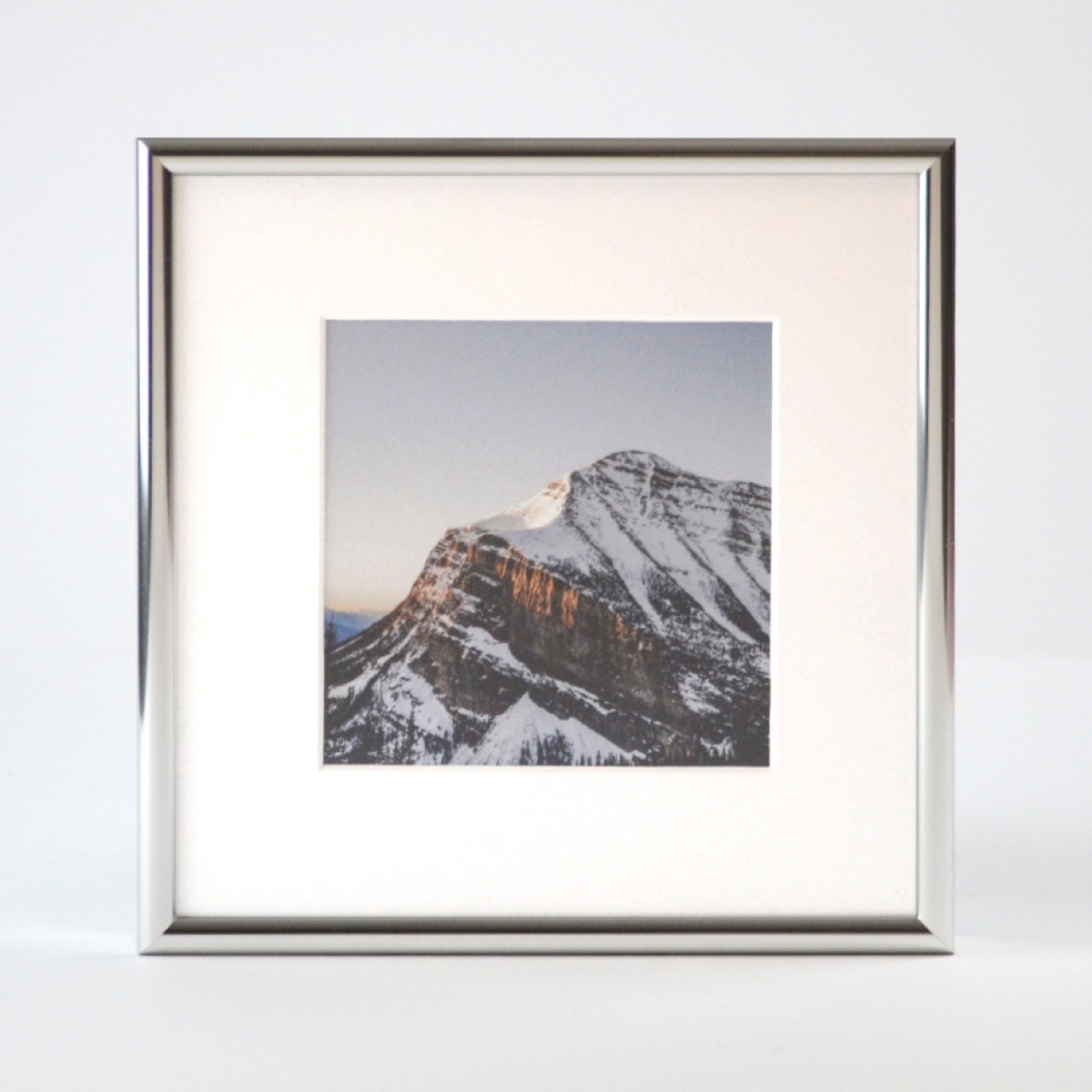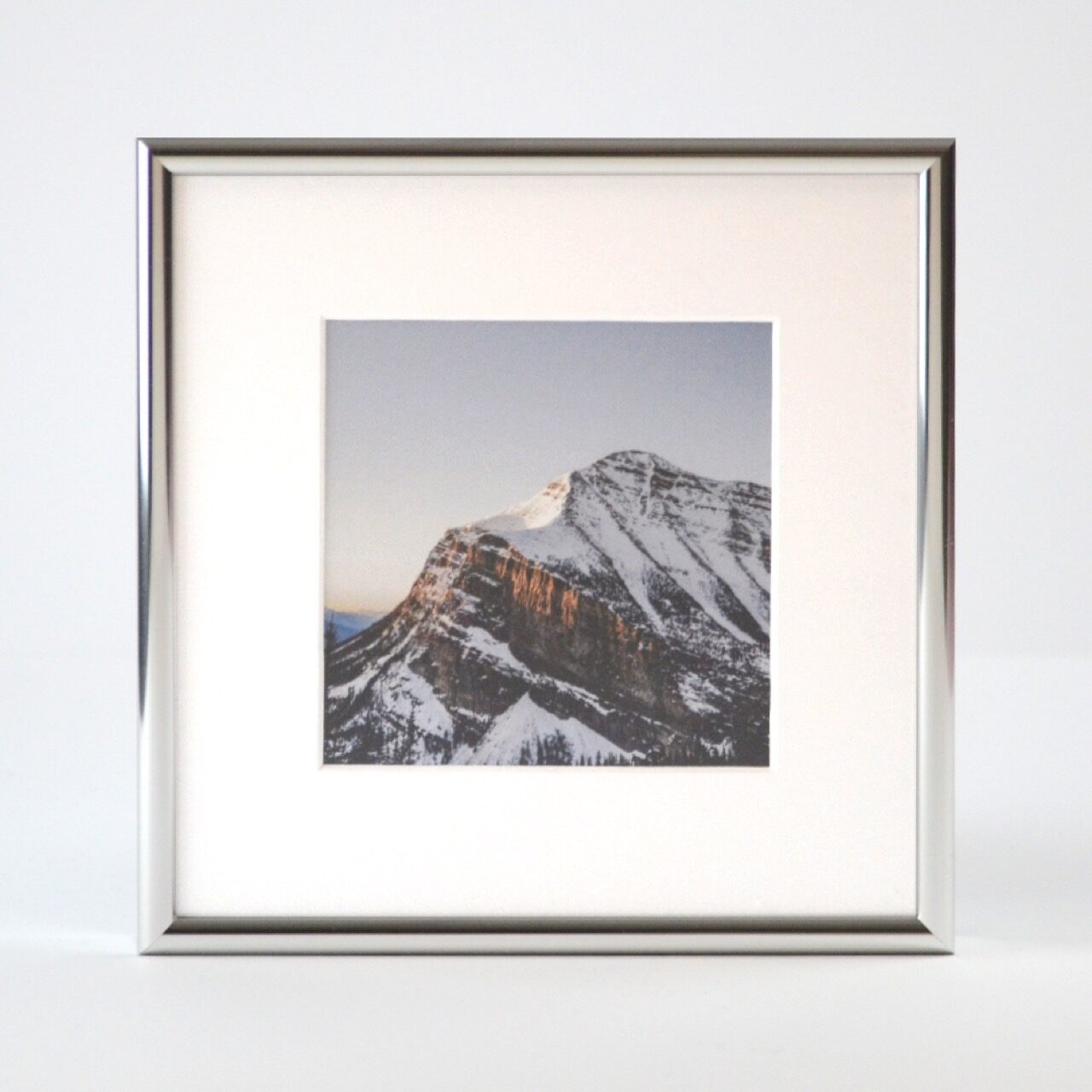 This is the final style on the list, but we always insist on it because it's just so versatile. It could be good for movie posters, or something more formal, like what you'd find in a home office. It takes the dynamic of what it's framing. Because of this, we think our Hanover frame style would look great in your home office.
For the color, though, we would recommend gloss silver. It would have that modern look that so many offices are trying to capture.
Framing Officially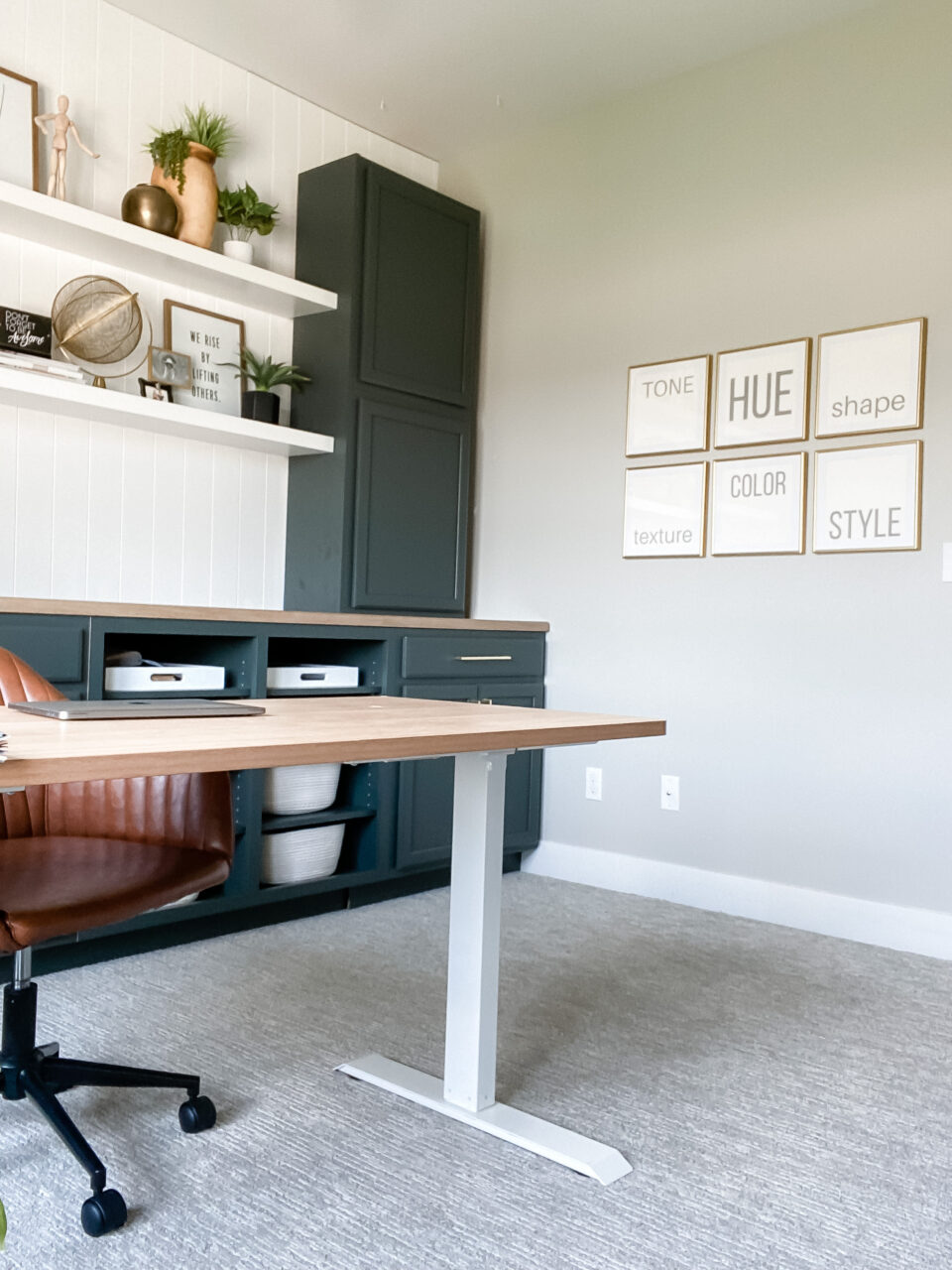 If you're working from home more often these days, you'll likely want a more attractive-looking home office. It's just a great way to feel more productive, even if you're at home and away from your office. Everyone should feel energized and motivated throughout the workday. Having an attractive home office that surrounds your desk and computer is a great way to do this.
Have a home office that you want to show off to us? Be sure to share it with us on Instagram. We would love to see what you created!