Here at Frame It Easy, we are all about designing custom picture frames that fit everyone's unique style. As important as we believe the frame is, we also believe what's inside is even more important. We are excited to share with you the story and work of an artist and entrepreneur whose bright, versatile, and affordable prints, in her own words, "inspire you on your own journey in creating a space that makes you smile."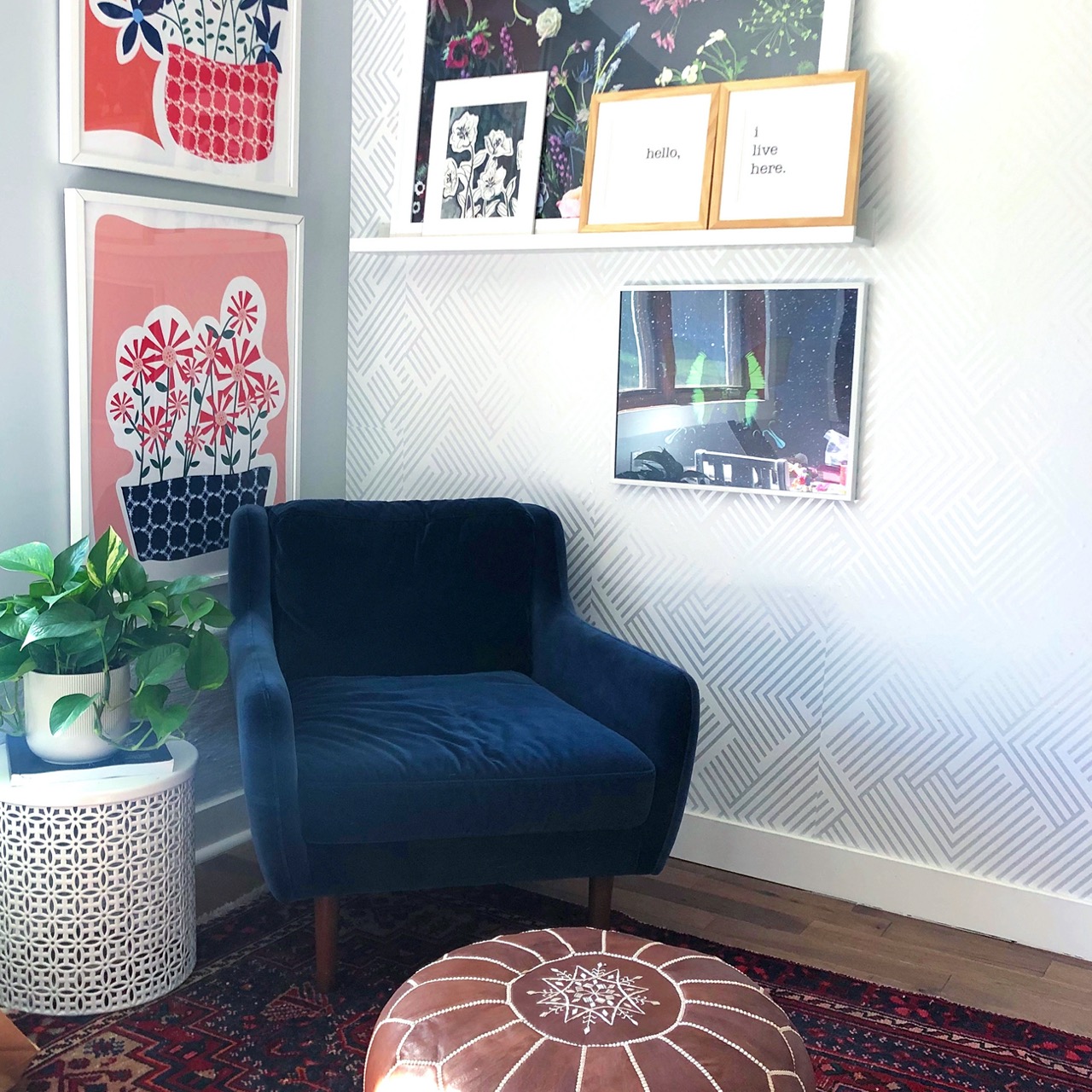 After giving birth to her daughter, Colleen Williamson didn't want to continue working in a job where she had to spend 40 or more hours a week away from her family. So in 2014, the former marketing executive decided the time was right to pursue her artistic aspirations and created the Kisco Print Shop. The name is a nod to the town of Mt. Kisco where her mother grew up. Colleen herself has fond memories of spending time with family and friends there, so she knew she had to name her art company after the place that meant so much to her.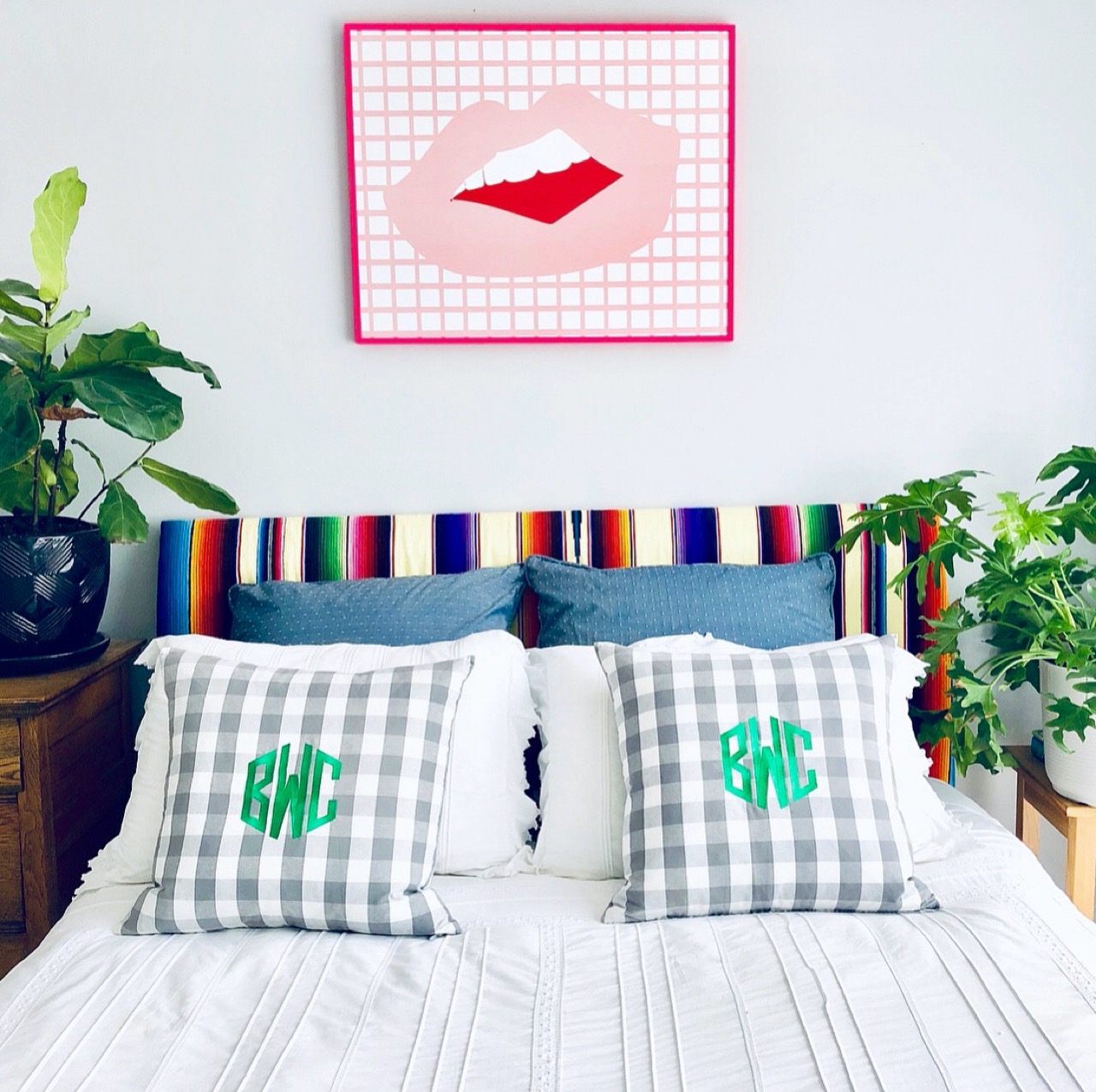 Having no "formal" art training, Colleen is a self-taught artist who has forged her own path "combining colors, patterns, and shapes to create unique pieces of art." With Collections entitled Typography, Go Brightly, and Black & White (to name a few) one look at Colleen's art and you see her aesthetic of clean and bright on full display. Architecture, textiles, and nature are her inspirations, but she also creates pieces that she wants to see hanging in her own home. We think you will too!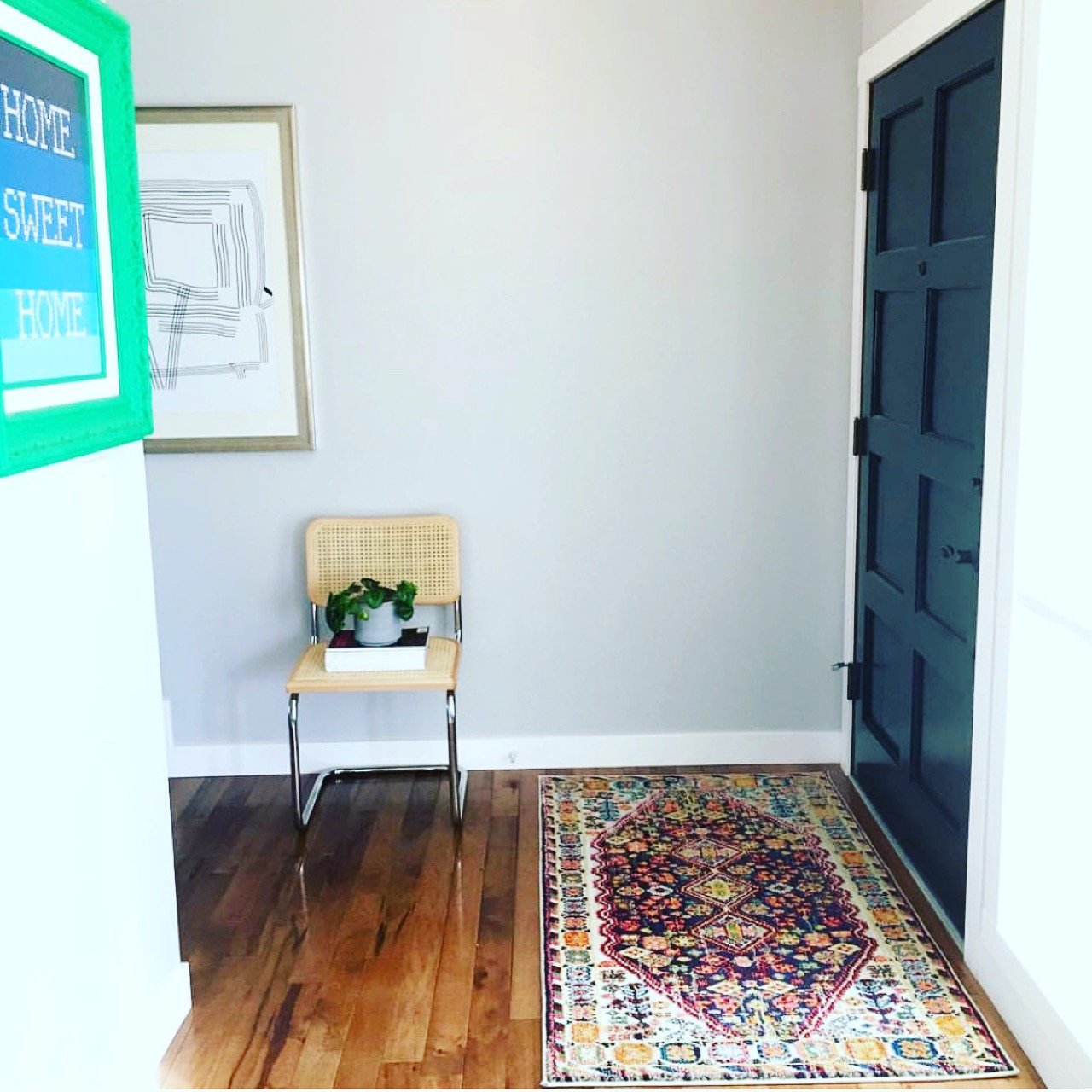 That doesn't mean the road has been easy. Colleen's journey included a lot of hard work along the way as well as some "overwhelming" and "frustrating" detours, but she believes that "with determination and drive, your vision can become your reality." And her hard work has paid off. She has been honored by having her work featured online, in publications, and even on talk shows. Although having your work recognized "never gets old,"  the first time one of her prints, "Path of Life," was featured in an interior design project is still the most memorable. Colleen was "beyond excited." While "Path of Life", is out of stock on Kisco, you can still purchase it on Minted or perhaps you can take the "Road Less Traveled." Check them both out on her site.
A unique feature in Colleen's art is that you can choose from different art sizes when purchasing her prints. Most are available in sizes 8 x 10 to 30 x 40, so there is sure to be a size that fits your needs. She also designs patterns that are just as colorful and cheerful as her prints. These patterns are available for licensing and can be used for a variety of surface design needs, including wallpaper, fabric, gift wrap, and cards.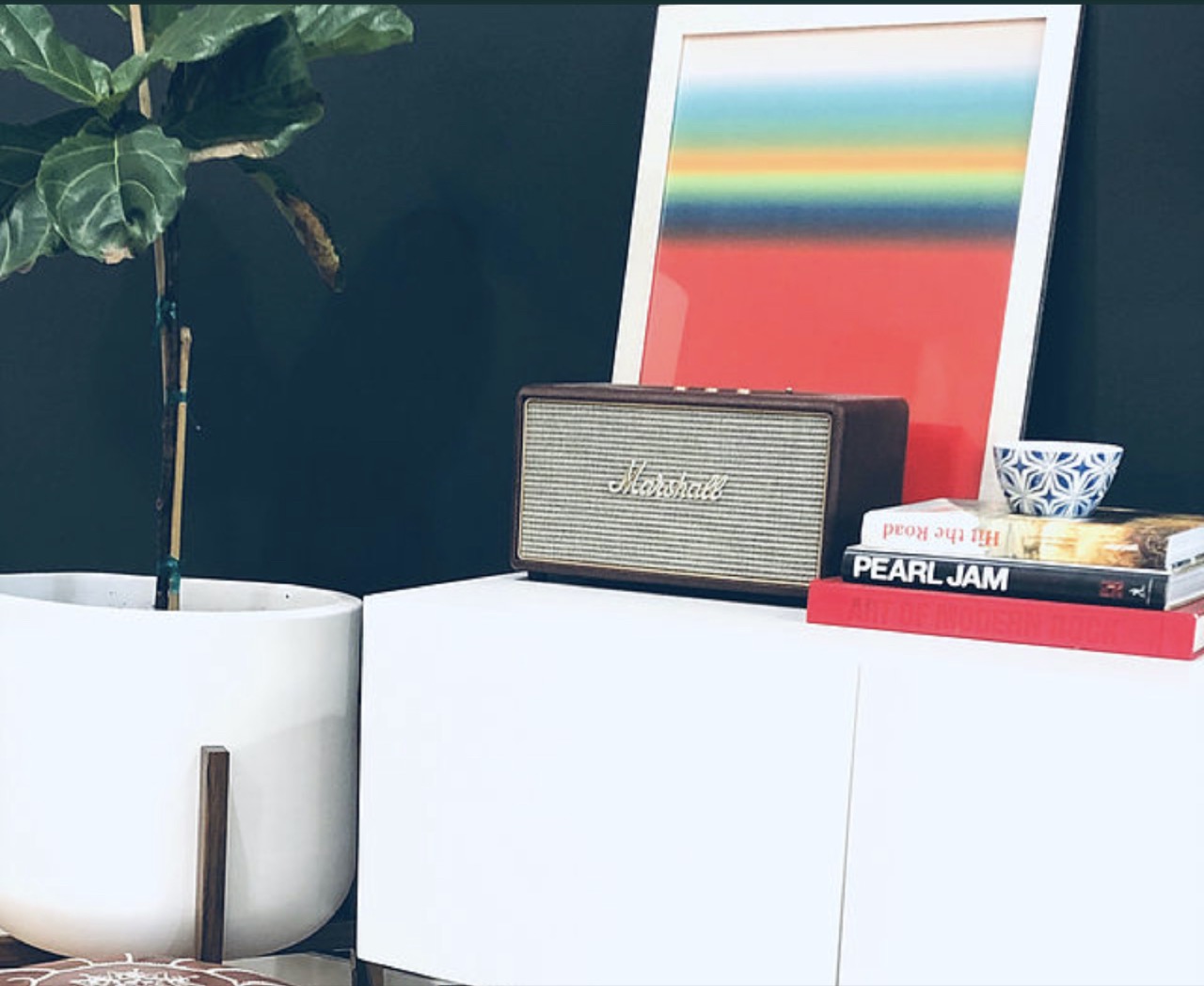 After creating affordable and versatile art for Kisco, Colleen says "while that business was growing, stacks of my original paintings and photography just kept getting bigger!" That's when she decided to open The Union where she digitized some of her artwork and made them into $12 downloads. "By offering printables, customers could now print and frame art within their own budget!" Available in sizes 4 x 5 to 24 x 30, she retires each print after 150 are sold. And when you purchase one of these you will receive it almost immediately. Talk about instant gratification!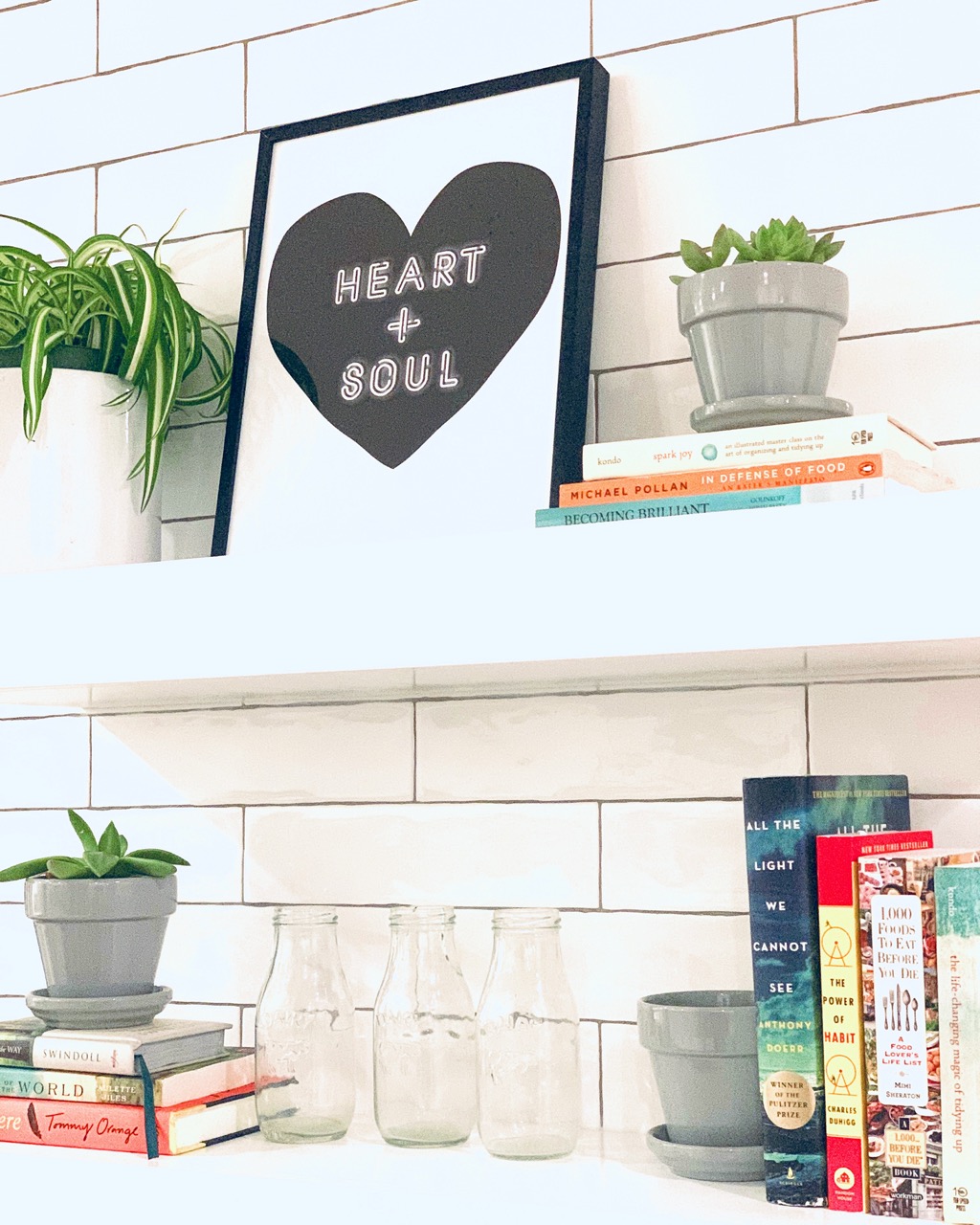 We hope you will enjoy browsing through the collections on both Kisco Print Shop and The Union. As Colleen has said, "I believe with both companies I am able to cater to everyone in terms of art needs and budget." That's what we call the best of both worlds! And as always, we would love to help you with any framing needs you may have.