Printing is just getting more and more advanced. With that advanced technology, you'd think that it would cost a fortune to get a professional print on your art. In reality, access to that technology has never been more readily available. We've talked before about how to get high-resolution scans of your art, and that certainly would be a good place to start on this research project. Still, there are some details you might want to know more about. This series will cover that in detail — all ways you can better improve the digital scans.
We have so many options at our fingertips these days — from big expensive choices to lesser-known ones that likely don't cost as much. Of course, the upside to this is self-explanatory. You have so many things to choose from! You'll almost certainly find something that works for you! The downside is, well, the paradox of having that many choices. In some cases, if you have that many options, it can be overwhelming, but we will help with that, too!
What photo editing programs are the best? What gets you the most value for your dollar — the bang for your buck, so to speak? Are there any serviceable ones that are free? We're here to answer all those questions and more.
What's The Best?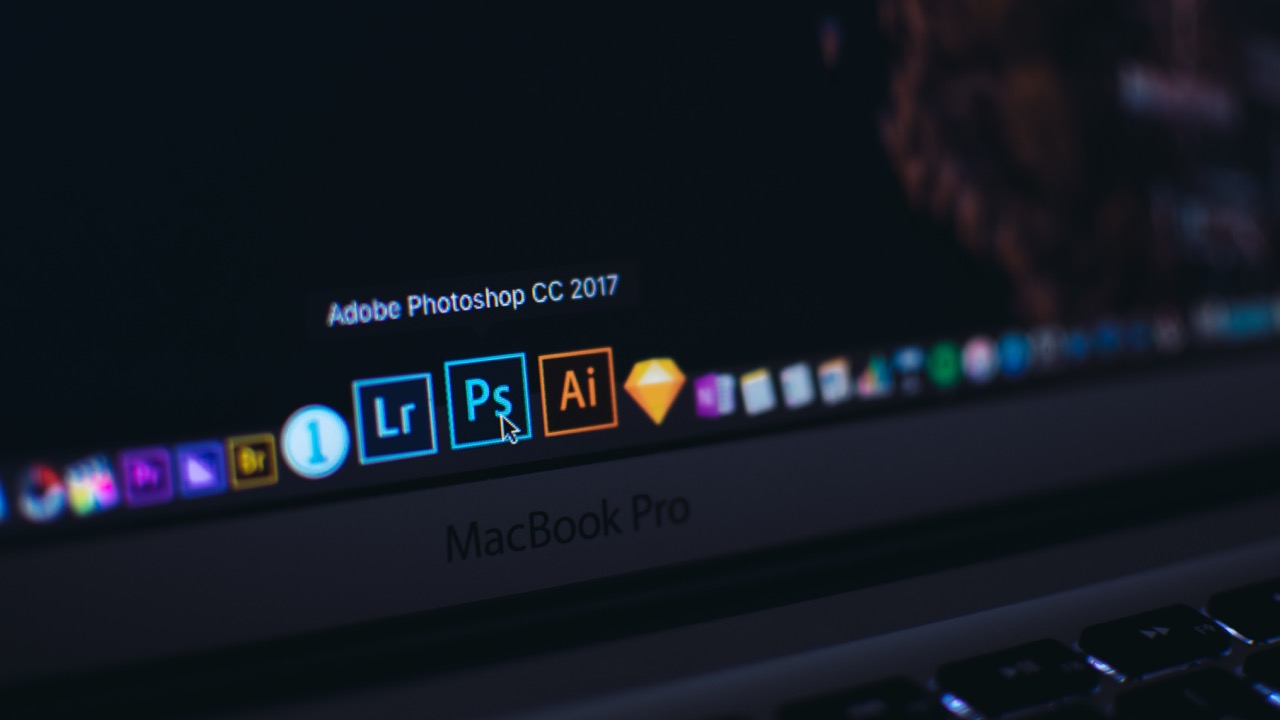 This is an easy one to answer: what's the best photo editing software on the market, regardless of price or whatnot? Photoshop. Made by Adobe, you can do just about anything on this program: edit lighting and shadows, add in details, remove details. You name it.
While there is a free trial for it, there's one factor that might be holding you back from using it — the money. There was once a one-time payment for photoshop that got you pretty much everything, and you only needed to pay once. That said, those days are gone, and the most affordable subscription option is $9.99/mo. That's not too bad, granted, and probably costs less than most streaming services you subscribe to.
Still, it's good to keep in mind. If it is in your price range, and are willing to put forth the money, Adobe Photoshop is definitely your best option.
What's One That's Cost Effective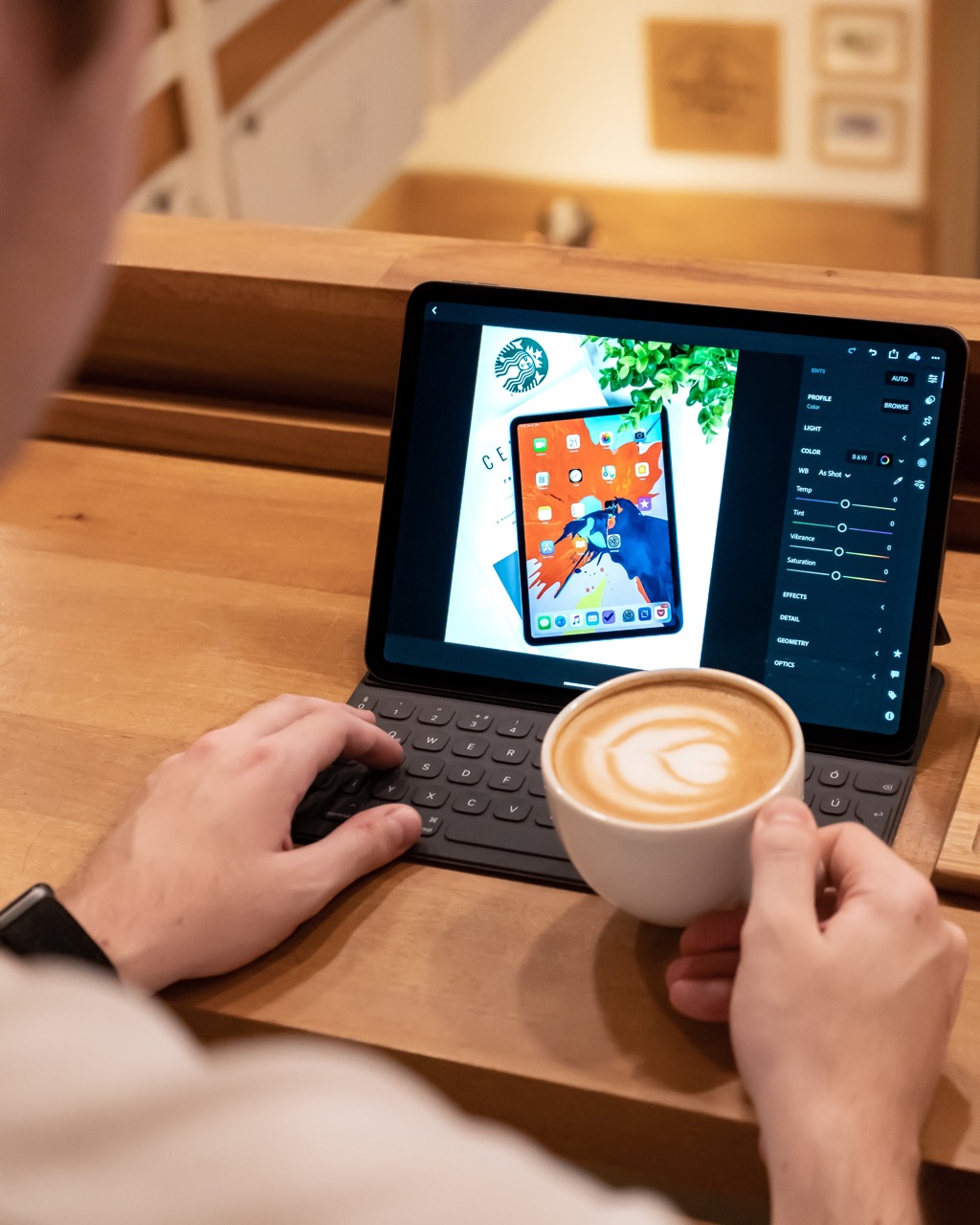 What if you're looking for the best quality for the least amount of money? For that, we would definitely go with Luminar. It's a great tool that can both be used as standalone software, or as an extra plug-in device for Photoshop.
Sure, Luminar likely will cost more upfront than Photoshop does per month. But because it's a one-time fee, the pile-up cost of Photoshop will, undoubtedly, be more. One payment, too, can authorize up to 2 computers. So it's possible to use it on multiple devices, or maybe share with your friend if they need it!
This is a great way to edit the backgrounds of photos, in particular, as the site advertises that you can change the mood of the photos you upload. And the software even suggests the best templates for each photo, which is pretty cool!
What's Free?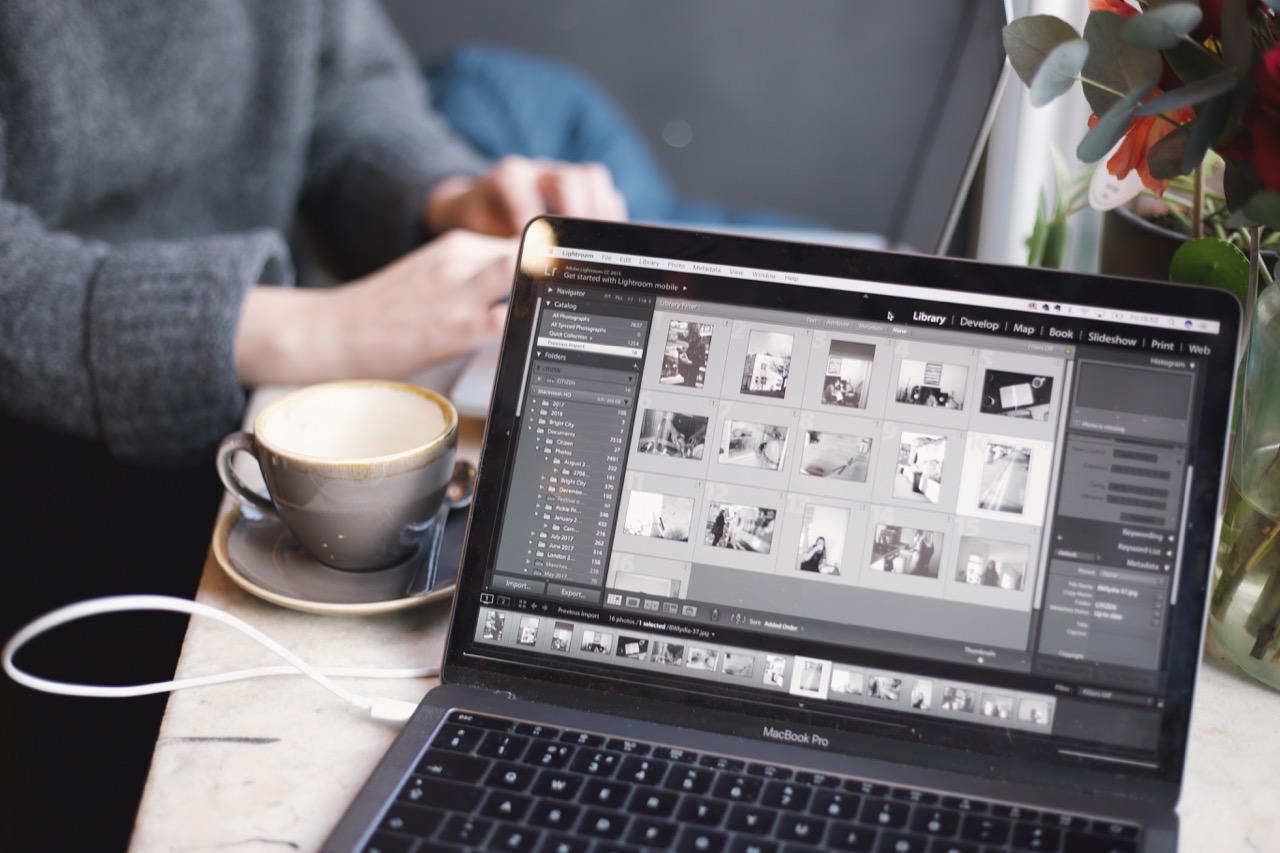 Let's say you have no money, but need to get some photo editing done. It's okay! We've all been there, and have been trying to pinch every last penny possible. If this is the case, we recommend GNU Image Manipulation Program (GIMP). You're able to manipulate photos, create original art, and make some great logos as well. It's available on Linux, Mac, and Windows, too, so you should be able to get a version that works for you.
Framing It All Out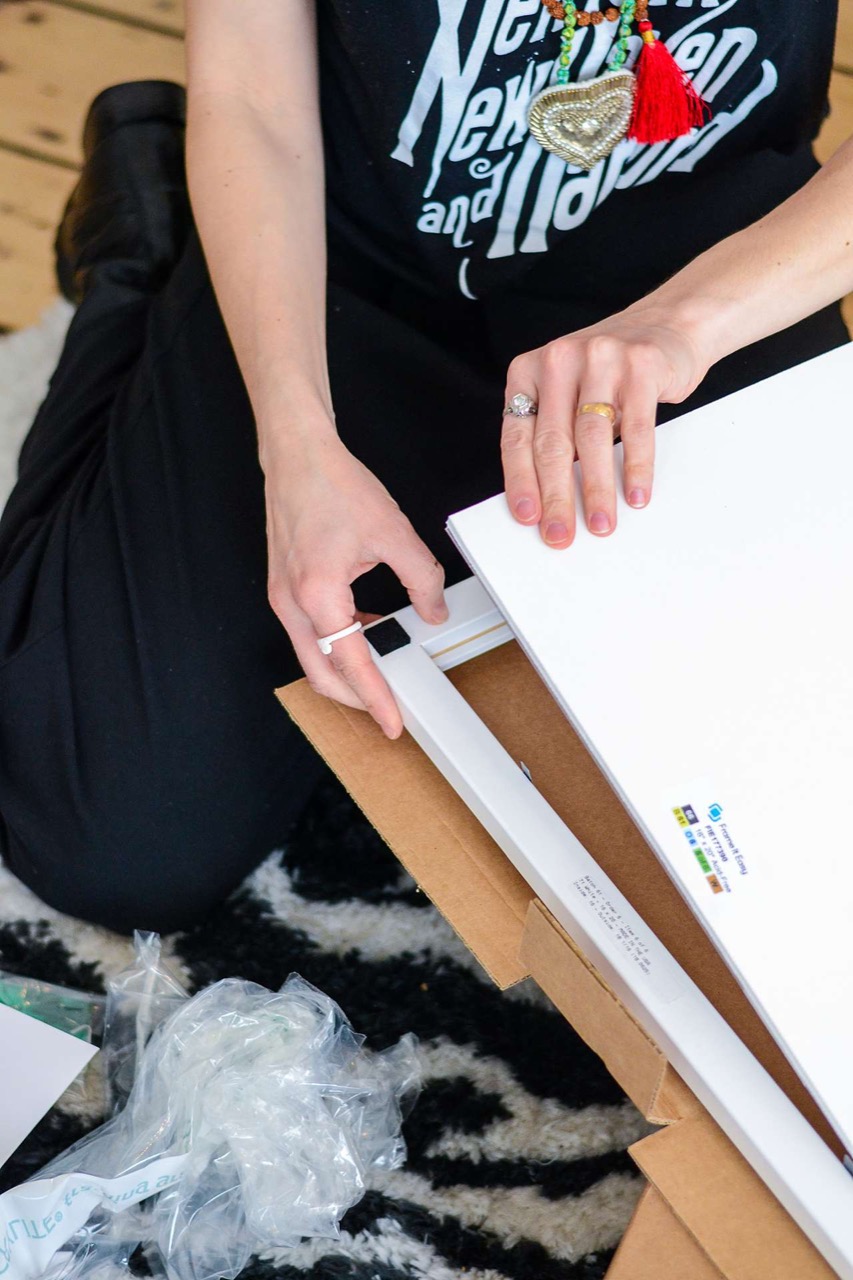 Sometimes, the best photo is one you take, and then change up a little using some software, and nothing is wrong with that! Indeed, there are a lot of things you can do with photo editing software. But budgetary constraints can limit your options. Of course, after you have edited that perfect photo, be sure to give it the grand display it deserves in one of our frames! Ready to start designing your frame? Head over to our Frame Designer.
If you have any further questions, feel free to reach out! We would definitely like to hear from you!