Idaho got its name when mining lobbyist George M. Willing asked Congress to name the new territory after the Native American word for "Gem of the Mountains" and is nicknamed "The Gem State" today. It's an appropriate nickname since it is home to many unusual attractions or hidden gems, that you cannot experience anywhere else. So although Idaho is a great place to visit whether you're an outdoor enthusiast, a garden lover, an art fanatic, or even traveling with kids, we're going to focus on some of the offbeat, quirky, and downright strange sights to see in this Pacific Northwest state.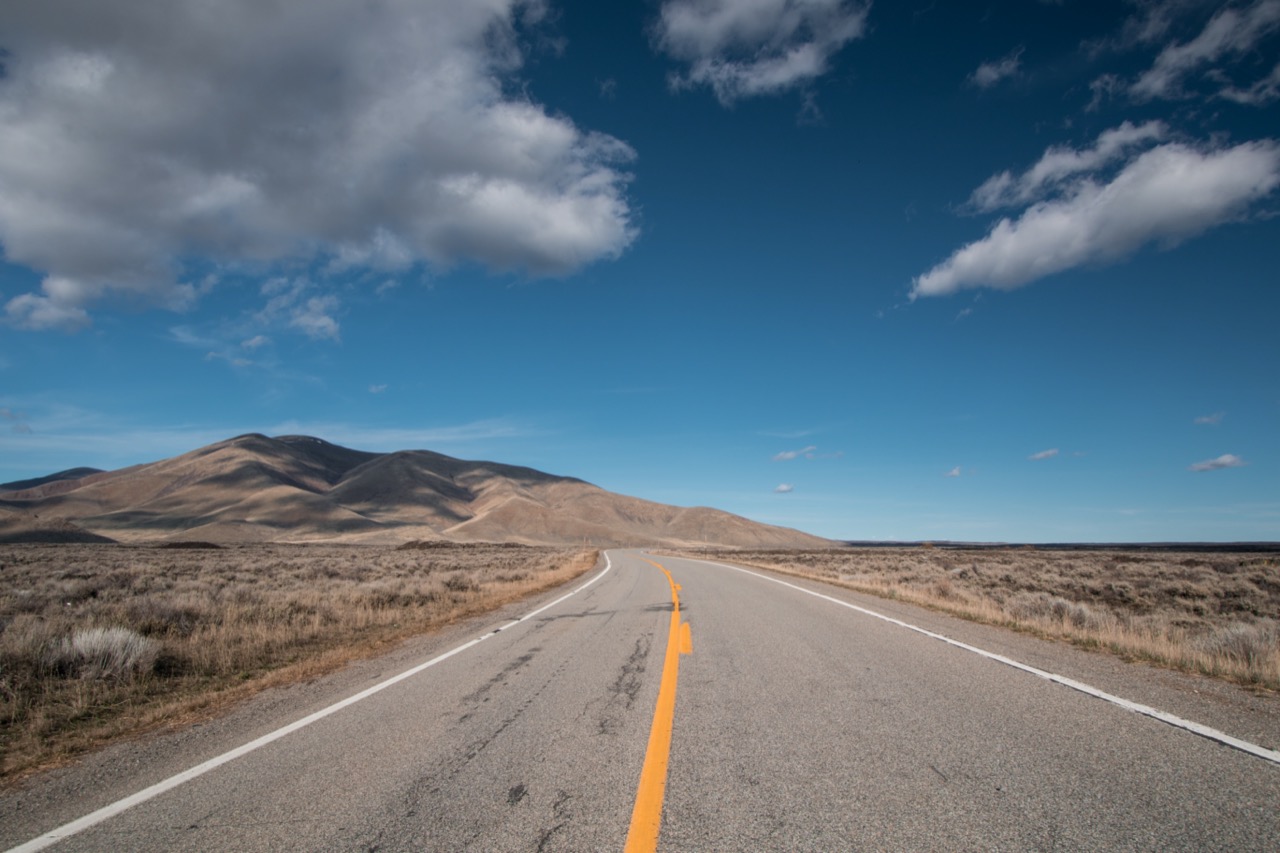 Ever look closely at a license plate from Idaho? If you have you would know they're famous for their potatoes. They even have a whole museum dedicated to them. The Idaho Potato Museum tells all about the history of their potatoes and potato farming, you can even head to the café to try one of their famous baked potatoes! Don't miss the largest potato chip that was donated by Pringles. And if you like museums, take a trip to Pocatello to visit the Museum of Clean. How can you miss exhibits on cleaning products, vacuum cleaners, and personal hygiene? At the other end of the spectrum is Experimental Breeder Reactor-1 in Arco. The first atomic power plant is now a museum featuring nuclear machinery.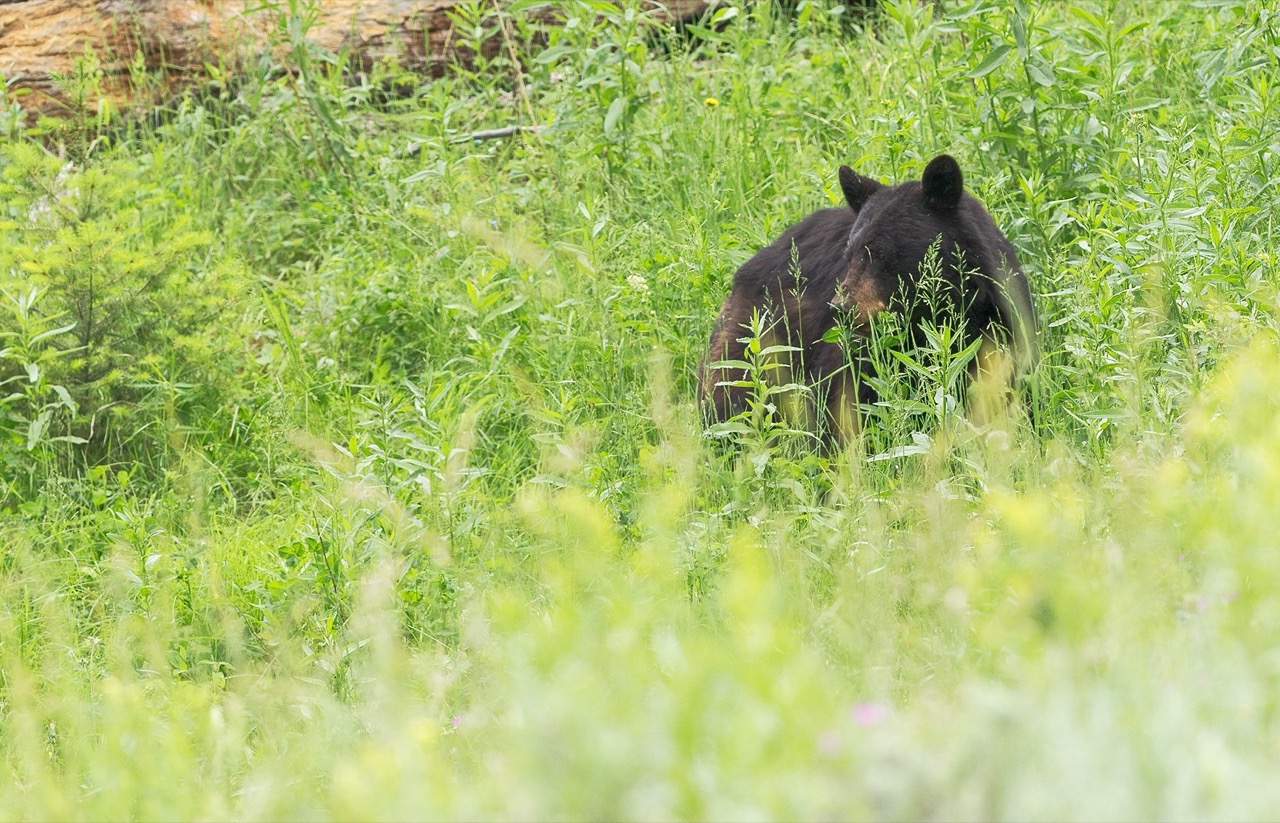 If you like animals you can check out Yellowstone Bear World in Rexburg and drive through safari-style to view bear and other wildlife roaming free. But if that's too commonplace for you, book a stay at the Dog Bark Park Inn in Cottonwood. You still stay in the world's biggest beagle, Sweet Willy, at this one-of-a-kind bed & breakfast.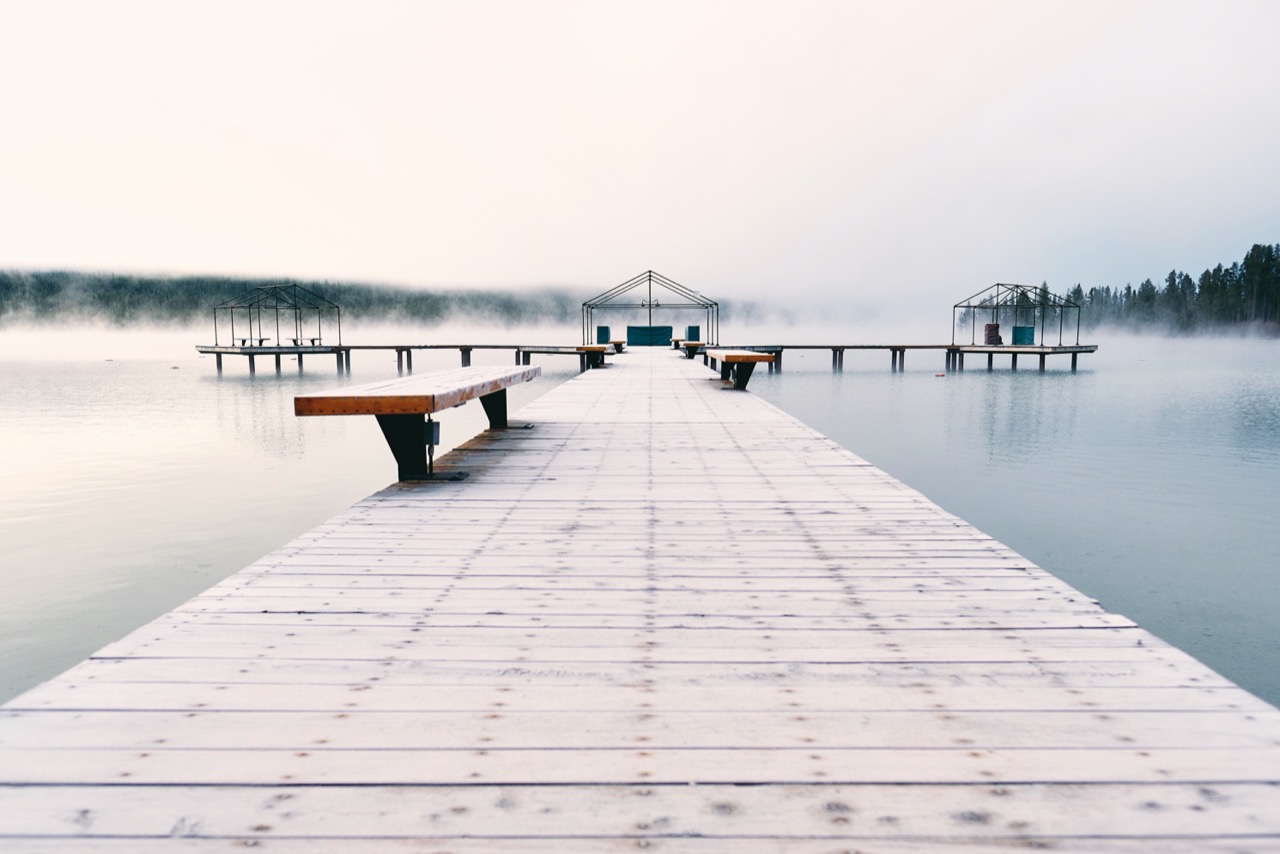 Idaho is well known for its natural beauty. If your a fishing enthusiast there's Redfish Lake to catch some trout or salmon, and if you're a skiing enthusiast Sun ValleySki Resort is known as the "birthplace of destination skiing" and ranks high on Forbes World's Best Ski Resorts list. Sun Valley is also home to the Ernest Hemingway Grave where visitors leave coins, flowers and even liquor bottles in honor of the iconic author. But if you truly want to get off the beaten path tour Custer Ghost Town in Stanley. The once-booming town became deserted after the mining industry dried up, but it is now a historical site where you can tour the schoolhouse, saloon, and other restored buildings.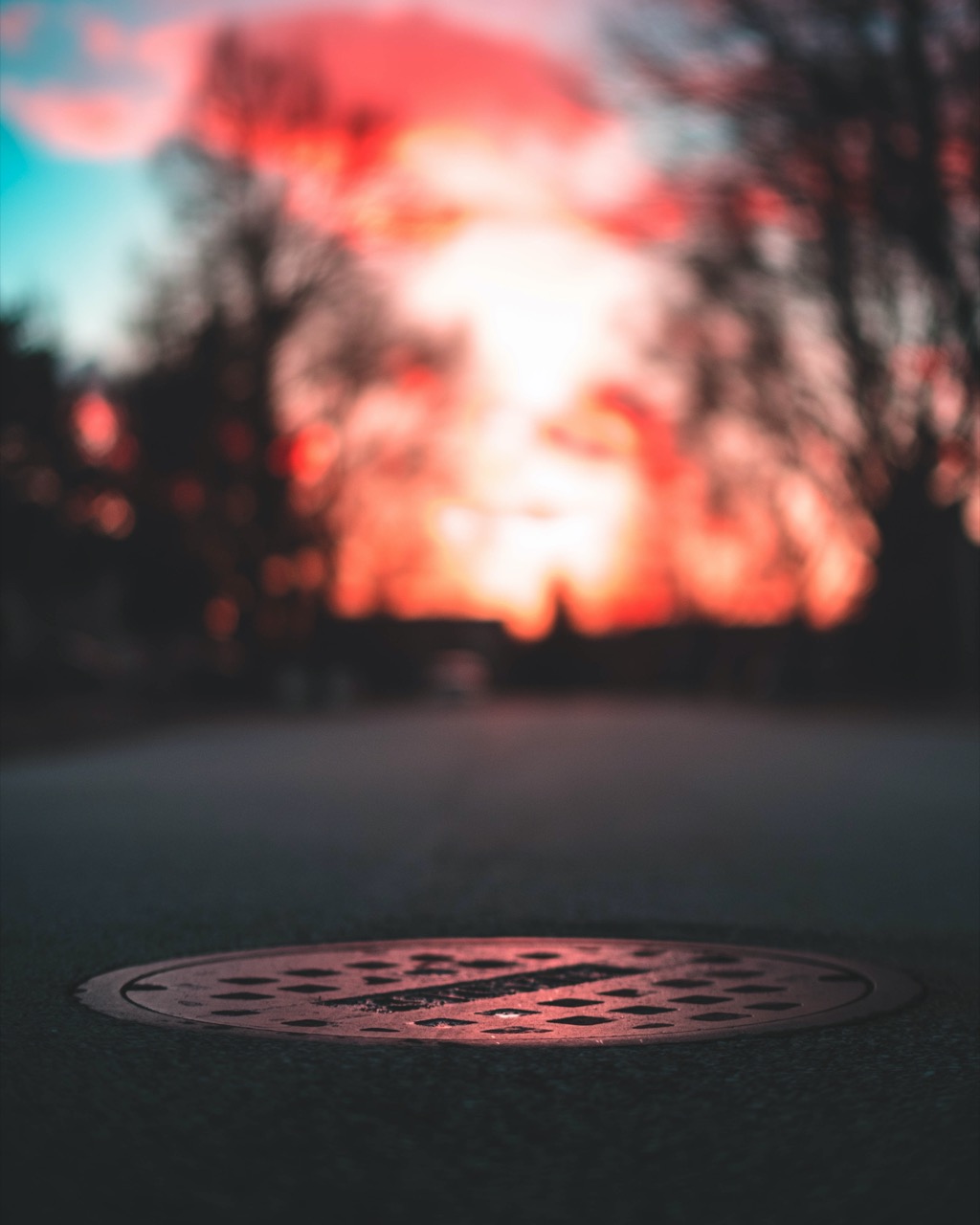 And last but not least, only in Idaho can you actually visit The Center of the Universe. That's what the small town of Wallace declared itself in 2004 and they have a manhole cover to prove it. The logic was if you can't prove it's not, then it is! Pretty smart marketing by the town of just under 800 residents.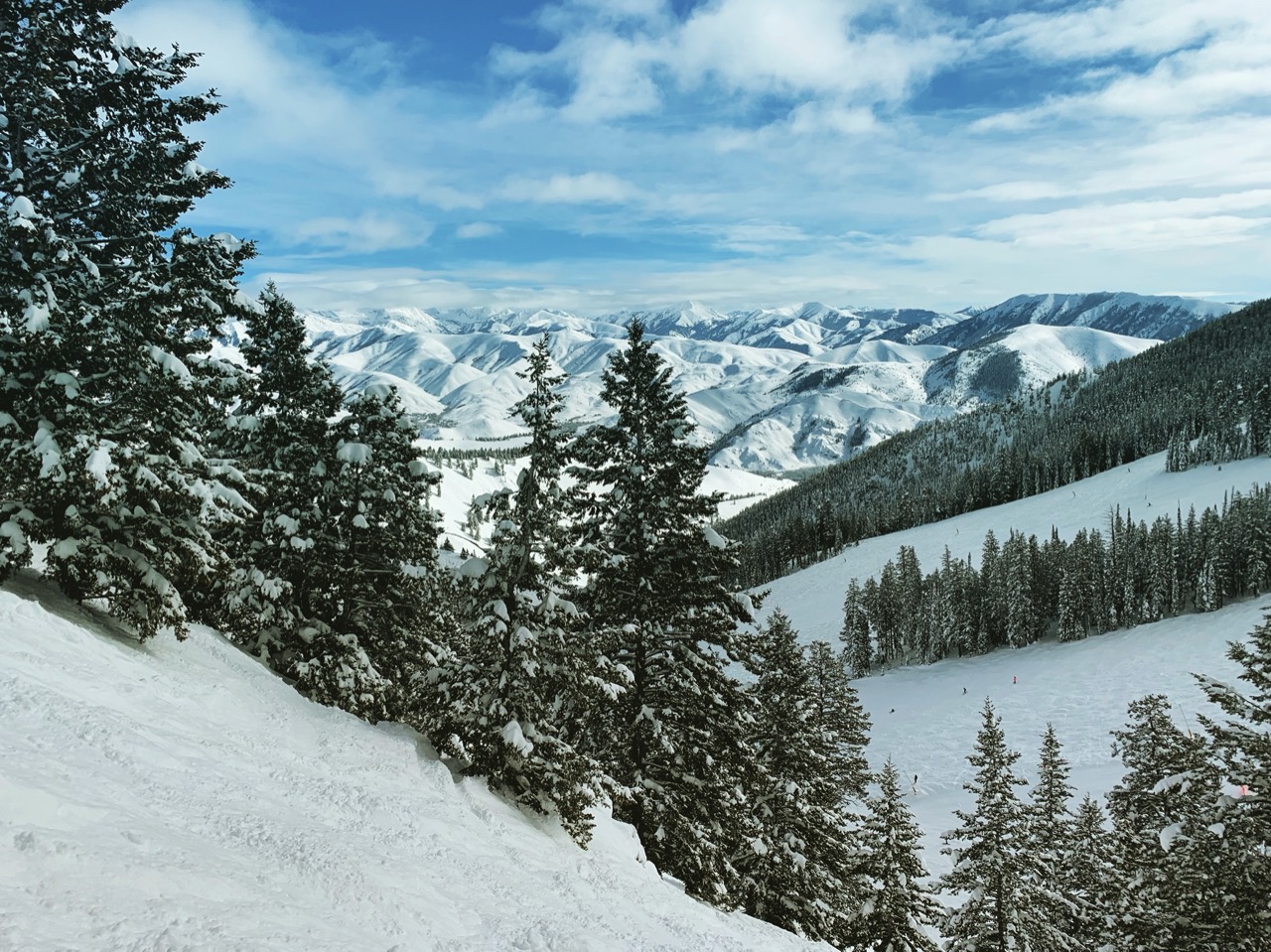 We hope you enjoyed your trip of the odd yet curiously fascinating places to visit in Idaho! And while we love framing pictures from your beach vacation, mountain adventure, and family escapade, we can't help but think how great a shot of you all in front of the world's biggest potato chip or standing at the center of the universe would look framed and hanging on your wall.
Next up: Indiana.