Custom frames offer a creative way to promote your brand. With a variety of styles and designs, you can showcase your logo, tagline, or key messaging and imagery in a visually appealing way. Whether it's for your office space, trade show booth, or retail store, custom frames can help elevate your corporate branding and make it memorable to your target audience!
Discover creative ways to use custom frames to promote your brand, plus get expert framing and hanging tips from the pros!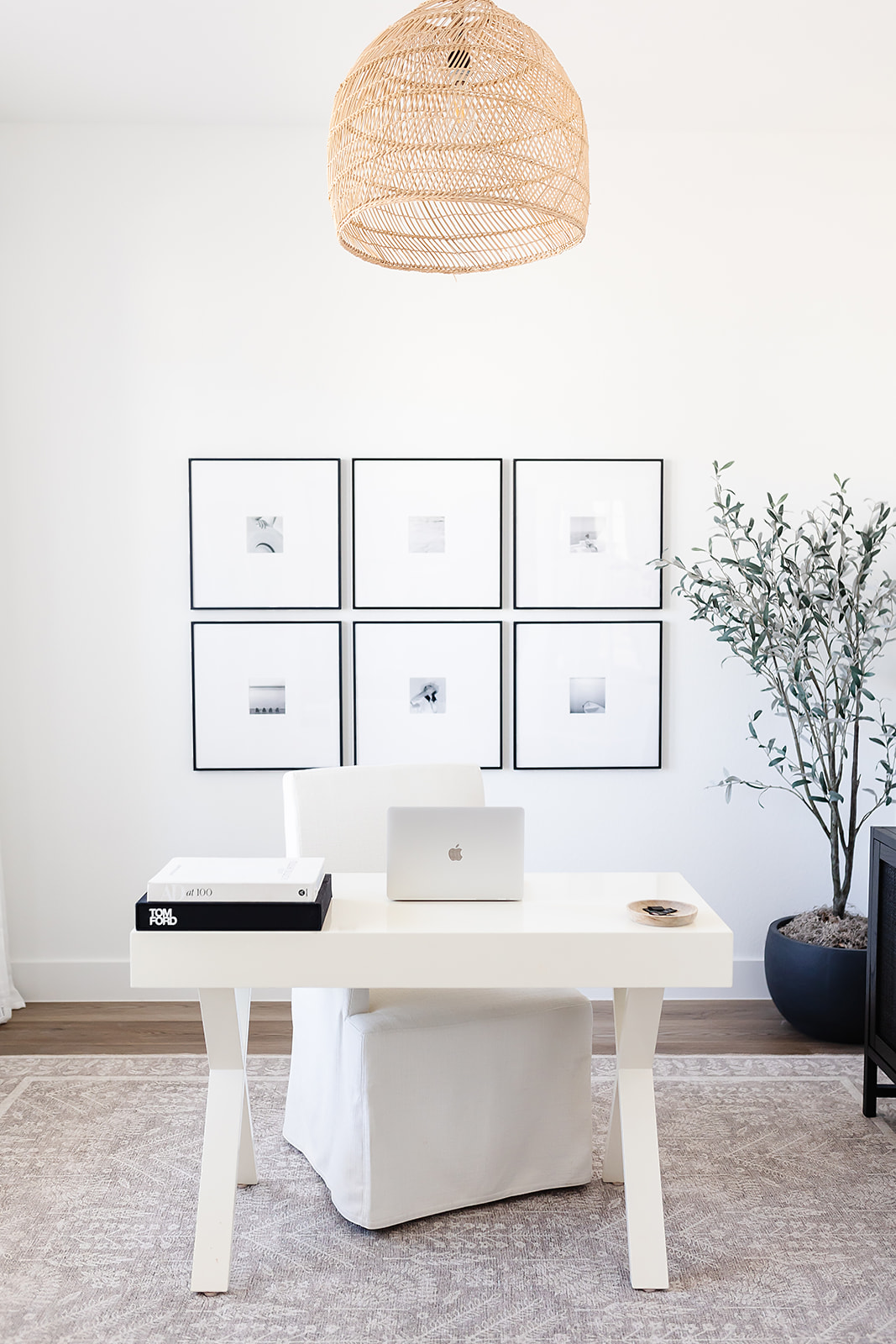 ---
What To Frame
Promoting your brand doesn't have to be difficult or time-consuming; using custom frames to do so not only elevates your corporate branding, but it'll look snazzy on your walls too! If you're confused about what to frame, we've rounded up our favorite ideas to help get you started. Keep in mind that consistency is the key to great corporate branding, so you'll want to source a combination of brand art that works harmoniously together.
Logos – Your logo will look awesome, framed prominently in your office or store! Even better, we can print it for you! Get multiple copies to amp up your brand awareness.
Taglines – Your brand's tagline is just as important as your logo, so it makes total sense to frame it and show it off. Get creative with your fonts and backgrounds to really make it pop!
Stock photography – Add a variety of stock photos that really speak to your brand. It'll help add an element of visual interest and further promote your brand's story.
Mission and vision statements – These statements act as a roadmap for your company, so it's a no-brainer that they should be displayed in at least one location in the office.
Company events – Showcasing photography that chronicles important company events is a great way to build your brand's identity and a sense of teamwork!
Graphic art – Look for patterns, shapes, and any other graphic art that mirrors your brand's colors as another layer of visual interest that promotes your brand.
Product art or ads – Show off what makes your business unique by framing product art or an advertisement. It's a great way to boost your brand and enhance your office decor!
Customer reviews – Good customer reviews not only boost employee morale, but they make awesome wall art when they're framed, and they promote your brand, too!
Team photo – Your brand wouldn't be successful without the hard work of your team! Add a group photo to the mix to boost your brand identity and help new employees or guests feel welcome.
🎯 Learn why mission statements are essential and how to craft your own – Mission And Vision Statements: Why You Should Display Yours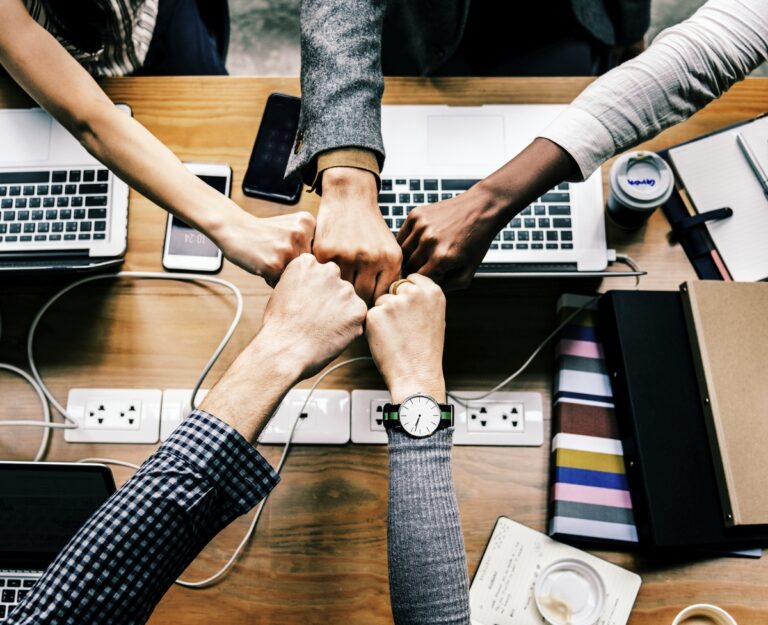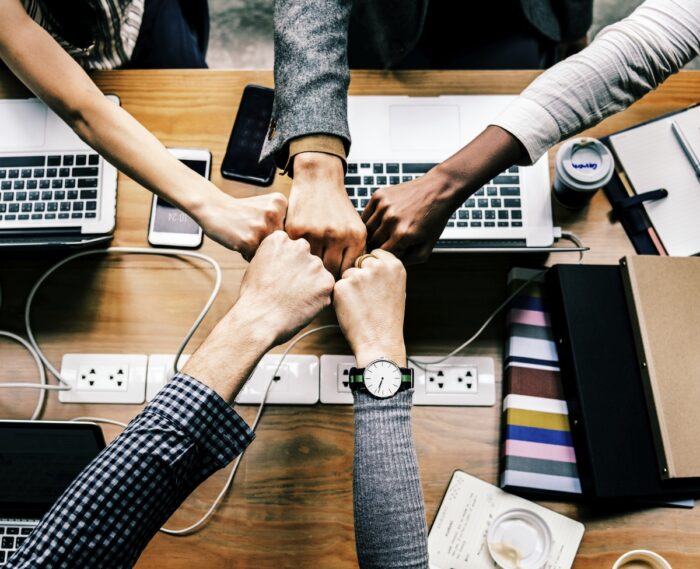 ---
Why You Should Frame Your Brand Art
Once you've secured all the visual brand assets you'd like to showcase, it's important to consider how you'll frame your pieces. We recommend framing all your brand art for a couple of reasons: First, it protects your art from tearing, staining, and UV damage that posters and prints typically succumb to after a short period; second, it helps your brand stand out and look way more professional, as prints tend to get ignored or lost.
Keep in mind that cheap frames from big box stores won't always work, either. They tend to offer less protection and are made with subpar materials that break down. Plus, if your framed pieces are in a high-traffic area, your art could take a beating; avoid the risk of having to replace your frames frequently by investing in higher-quality materials that stand the test of time.
Framing and displaying all your brand artwork helps promote consistency and brand awareness, so if you're proud of your business, your products, or your team, framing those pieces shows your commitment to your company and your brand.
⭐️ Here at Frame It Easy, we use only the highest quality, eco-friendly, sustainably sourced materials for our frames, which are expertly hand-crafted and assembled right here in the USA!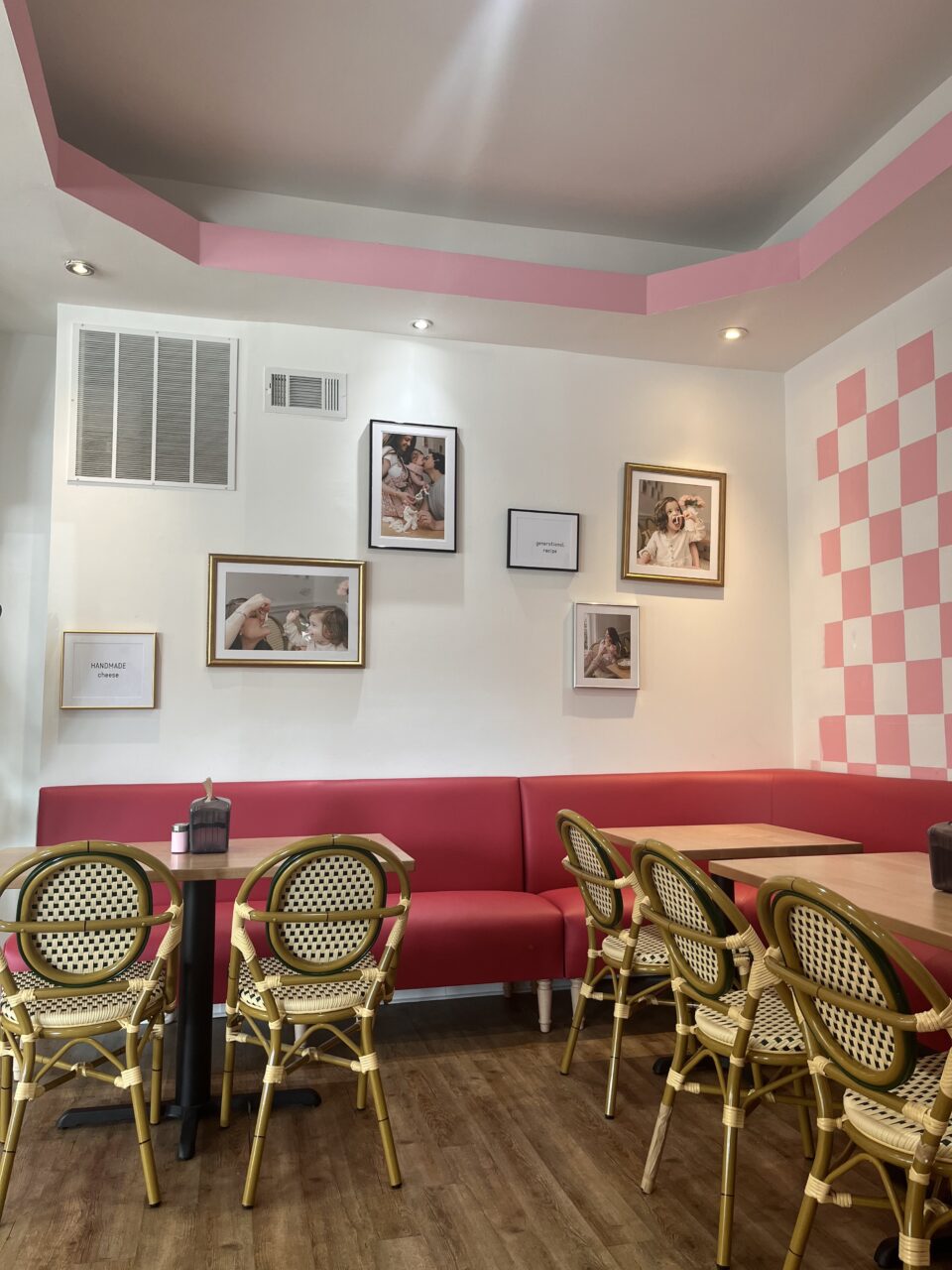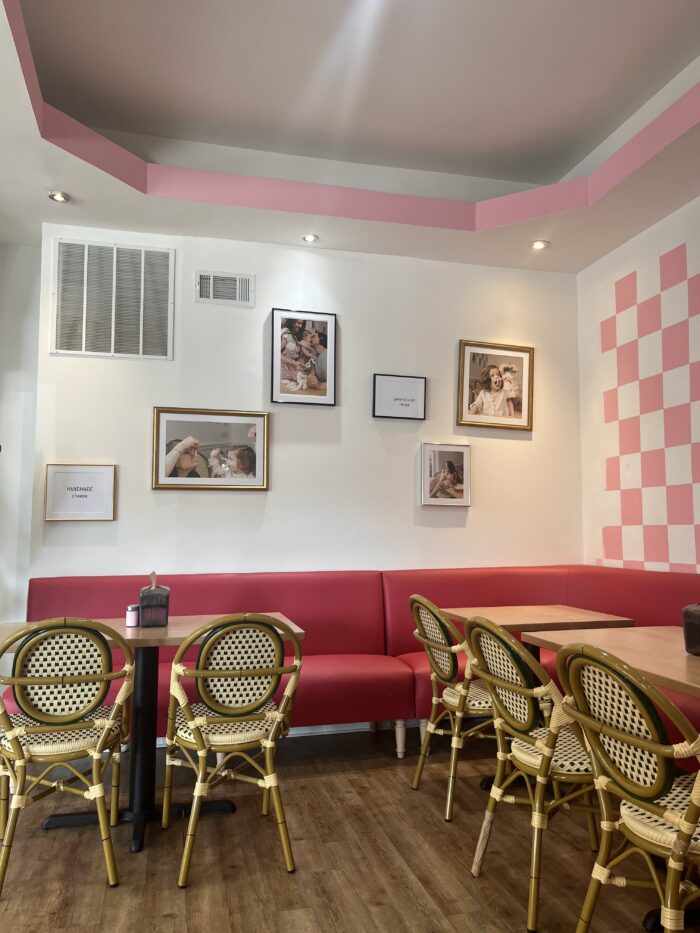 ---
Get office decor tips plus corporate framing advice, delivered right to your inbox!
---
Frame Styles To Consider
The style of frame you select is almost as important as the art it's holding! And even though there are tons of options to sift through, we've got a few styling tips to help make your design decisions a bit easier. Take a look at our framing suggestions below to get inspiration for your corporate branding art project:
For modern spaces – Modern offices or stores require clean lines and simple designs. Check out our Ashford frames in Black or White.
For traditional spaces – Traditional offices or stores call for timeless designs in classic finishes. Our handsome Dayton frame is perfect for this style.
For elegant spaces – Source frames with metallic finishes and intricate detailing; our always-popular Granby frame in Gold or Silver is a great match for this style.
For eclectic spaces – You'll want a frame that offers a pop of personality to blend well with this style. Our Hanover frame comes in fun colors like Red, Green, and Blue!
For rustic spaces – Look for natural finishes and character, with chunky proportions. Check out our customer-favorite Derby frame!
🔎 Want to learn even more about office decor styles? Don't miss Office Decor 101: Choosing The Right Frame For Your Office Style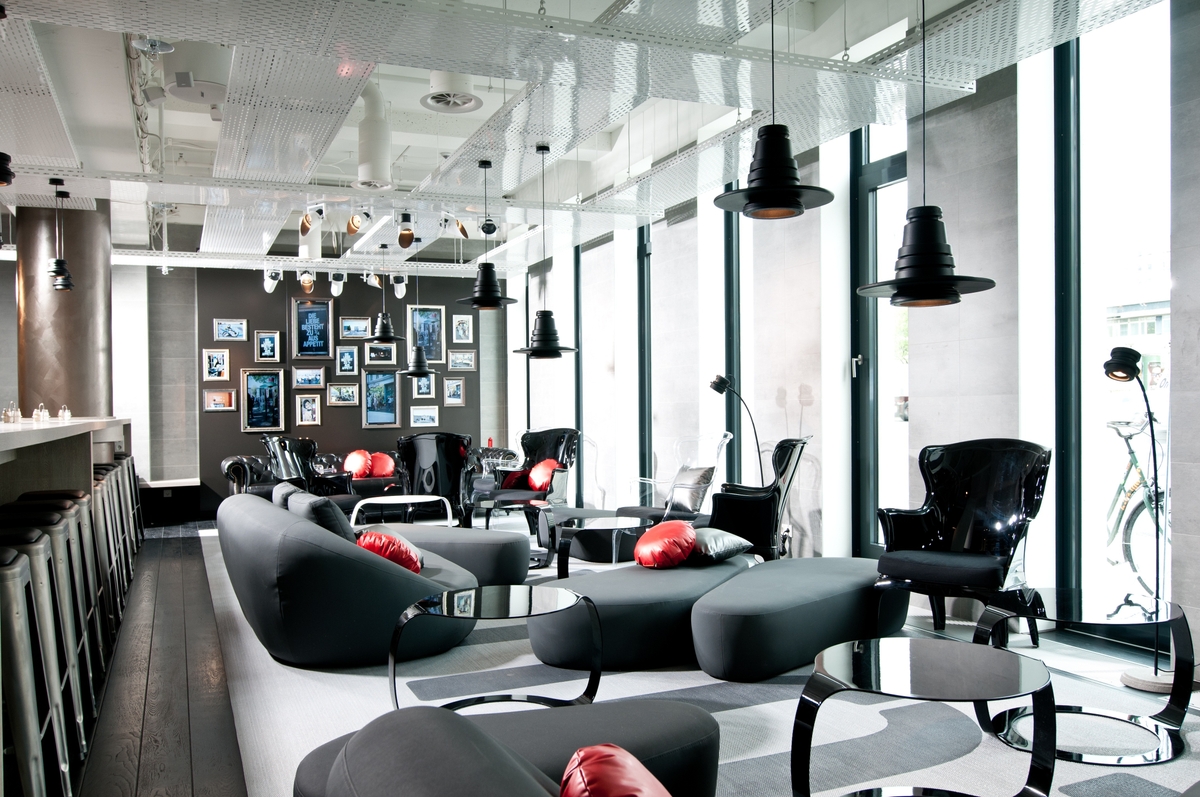 ---
How To Frame Your Art
Whether you have physical prints ready to slip into a new frame, or you have digital files on your computer or phone, you can easily find the perfect frame for your corporate branding projects. In either case, head over to our interactive frame designer to start the framing fun!
If you have a physical print, enter the dimensions, choose your design options, and select your cover (both standard acrylic and non-glare acrylic are available) and paper (choose either photo paper or art paper). We'll deliver a hand-crafted custom frame directly to your doorstep! If you have a digital file on your phone or computer, simply upload your file (our super-intelligent frame designer automatically calculates the best size for optimal clarity), then select your design, cover, and paper options. We'll print, frame, and ship your ready-to-hang picture to your home or office!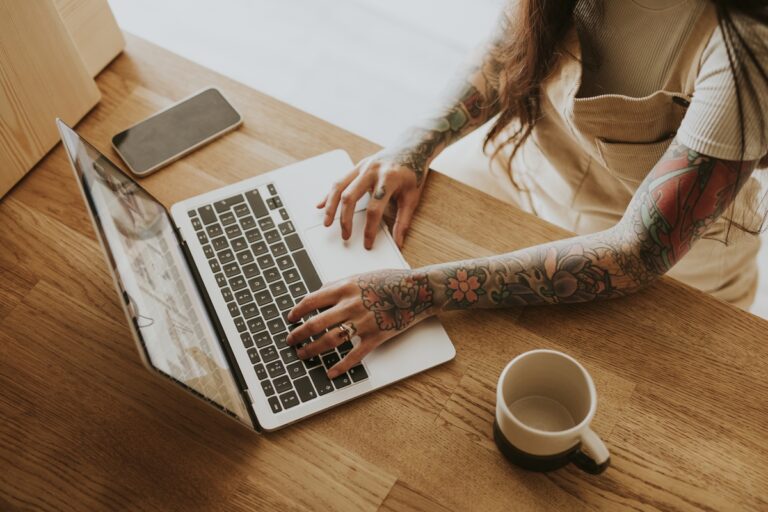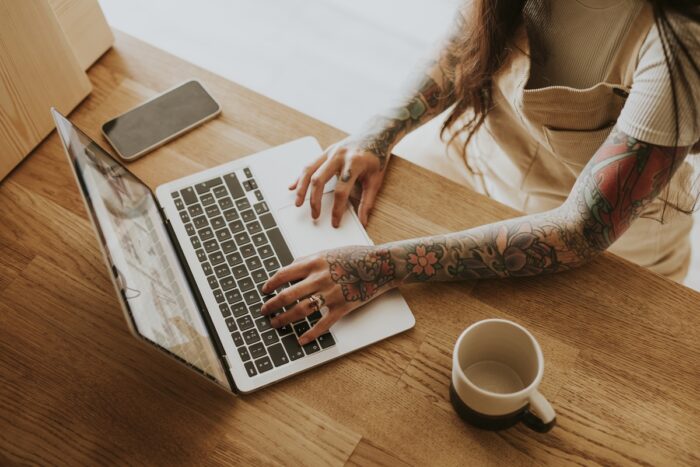 ---
How & Where To Hang
Once you receive your frames, you'll need to consider how and where to display your new art. With a Frame It Easy frame, it comes with everything you need to hang it on your wall – just grab a hammer! For smaller pieces, consider grouping them in a gallery wall. If you plan on hanging your frames above a desk or a table, try placing them at least 6 inches above it. For pieces that aren't anchored by furniture, you'll want the center of your art at least 57 inches from the ground.
🖼 Learn how to design a gallery wall like a pro – don't miss 5 Tips To Creating The Perfect Gallery Wall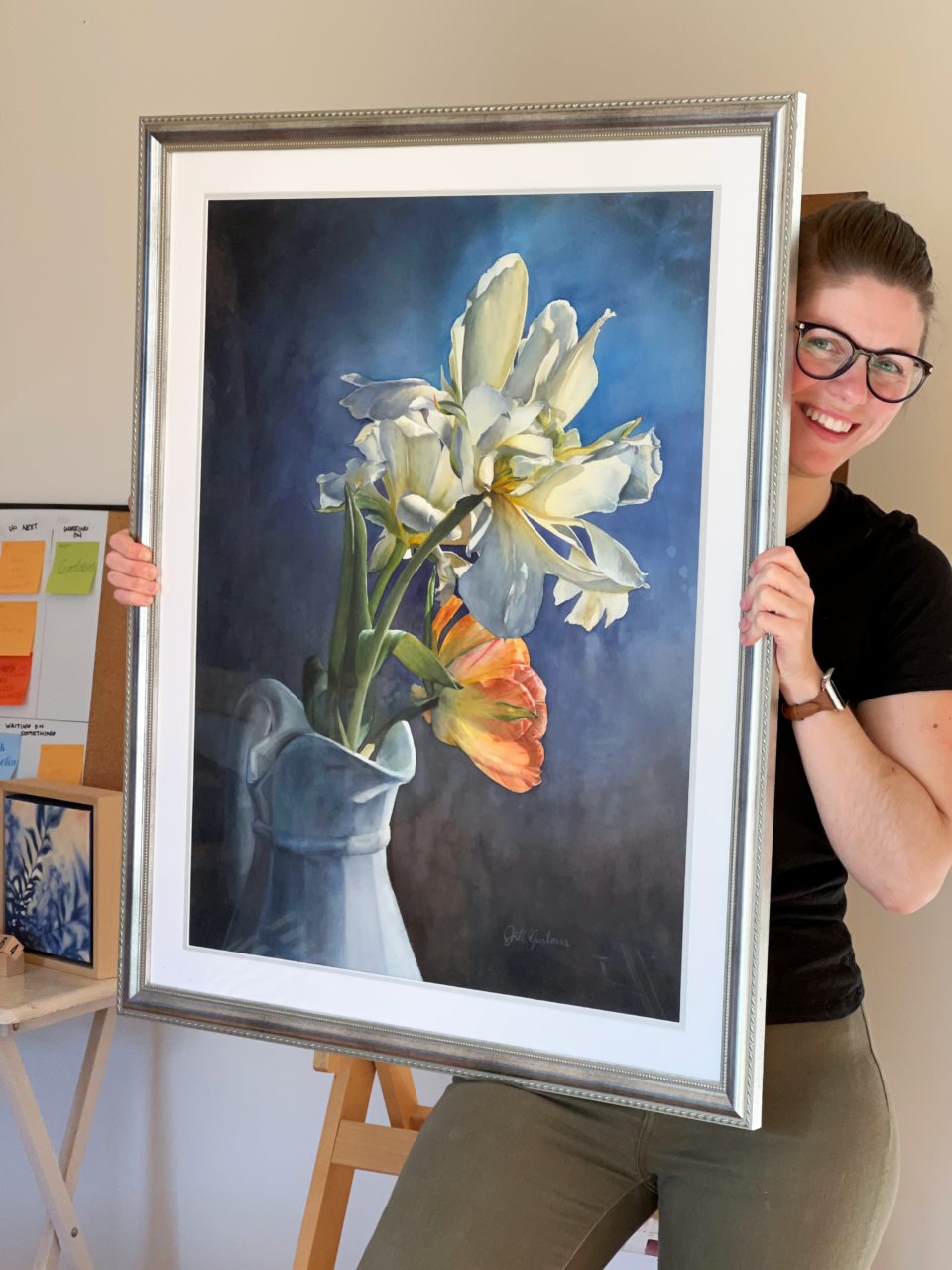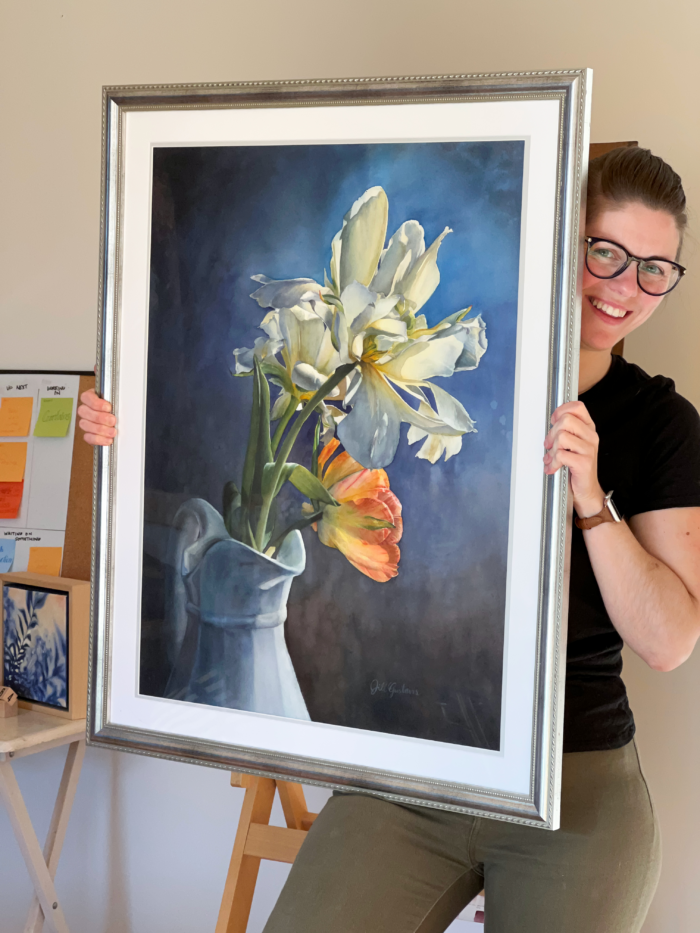 ---
Corporate Branding: Final Thoughts
Custom frames are a powerful tool for corporate branding. They provide a unique and professional way to showcase your brand and make a lasting impression on clients and customers. With a few tips and tricks, you can add a bit of personality and brand awareness to your space. We hope this has given you the inspiration you need to start your branding journey with custom frames!
And before you go, do you have a dusty shelf in your office that could use some sprucing up? Watch to learn how to decorate a shelf like the pros 👇
This post first appeared as The Art Of Corporate Branding: Promote Your Brand With Custom Frames on Frame It Easy - Learning Center for Custom Picture Framing.