Custom Framing for Galleries, Art/Artists, Museums, & Exhibitions
A variety of artists, galleries, and museums trust Frame It Easy to provide quick, affordable, quality, US made custom frames for promotions, products, and exhibitions.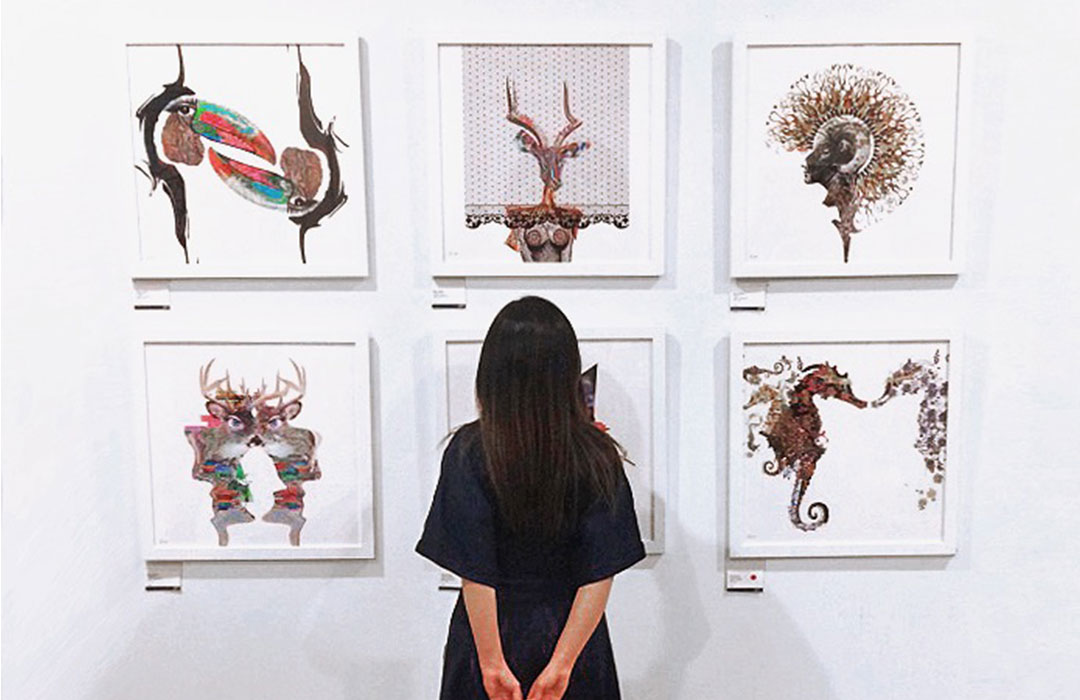 Art & Photo by Borzu Raven
Why Choose Frame It Easy?
Variety &
Flexibility
Quality
Cost
Fast & Secure Shipping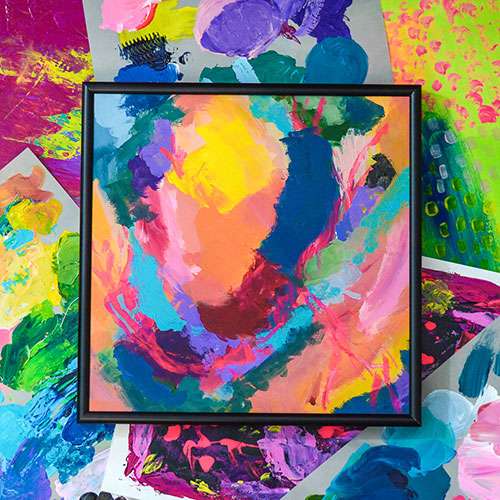 Variety & Flexibility
Custom sizing means no limits — let the work and/or the space dictate what size you need, not the other way around.
Here at Frame It Easy we have a variety of frame styles, and can cut any size frame from 5"x5" to 42"x62" in 1/16" increments. Choose a frame only, upload a digital print, optionally add matting (single or double), and choose from clear or non-glare museum grade acrylic.
With all of these options you can quickly create a uniform look, or easily have frames of varying sizes.
Quality
While not recommended for conservation purposes or for extremely rare/priceless works, Frame It Easy is the perfect supplement for temporary, seasonal, and specialty exhibitions, or for offering frames for your visitors to purchase.
For art you already have, we use acid-free materials (matting and foamcore backing), and our framing grade / museum quality acrylic is UV absorbent, thus protects your art from some degree of UV light.
For images you choose to have us print, mount, and frame, our print lab uses top-of-the-line large format printers and we print using archival-grade ink on premium semi-matte paper which is then dry-mounted to foamboard backing. A perfect choice for non-archival exhibits, reproductions, gift shop souvenirs, and contemporary photography.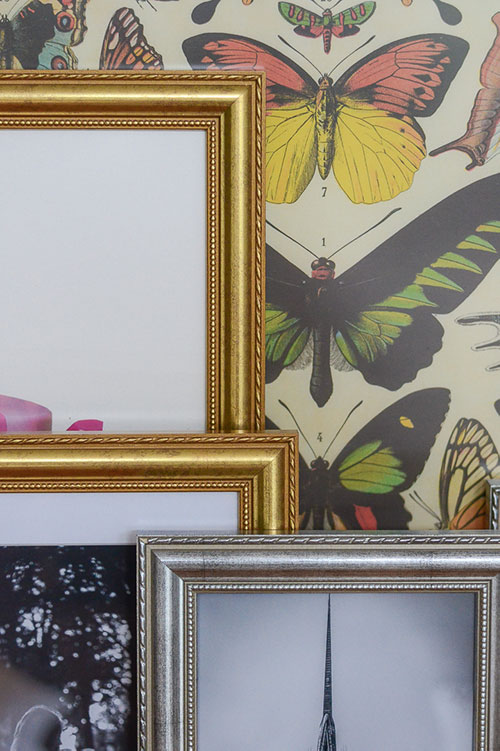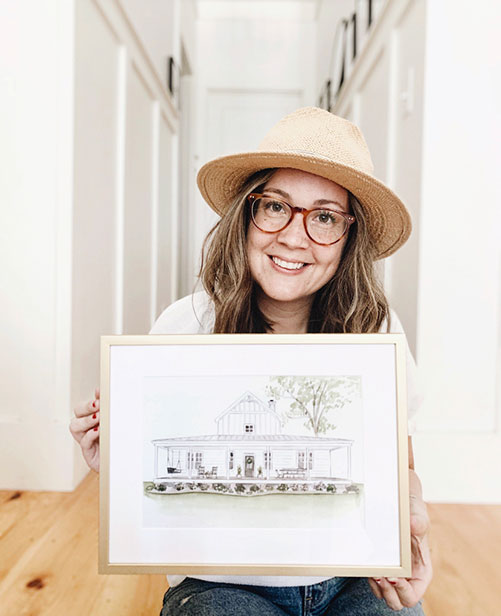 Cost
Exhibits/Galleries
We understand framing cost can be a major factor when planning an exhibit or collection.
If you're planning a temporary, seasonal, non-archival, or specialty exhibition you can save money on frames without sacrificing quality.
Additional Revenue Stream
Looking to increase revenue streams by offering framed reproductions or prints to your visitors? Frame It Easy has an efficient (and affordable) solution!
Increase mass market offerings and visitor engagement by offering an affordable solution for them to get art into their homes. Offer printed & framed reproductions of popular pieces for a ready-to-hang solution.
Utilize our white label service at no additional charge.
Fast & Secure Shipping
Our packaging is just as custom as each frame, and each box is custom-built to fit your products specifically, from a single frame to multiple frames. This allows us to ship safely and securely, plus keeps our shipping rates fair.
Our software optimizes each box's dimensions, so we know when and if it will be more cost effective if we send multiple boxes rather than a single oversized one. You can rest assured that you're not only getting the best shipping rate we can offer, but your frames will arrive quickly and securely.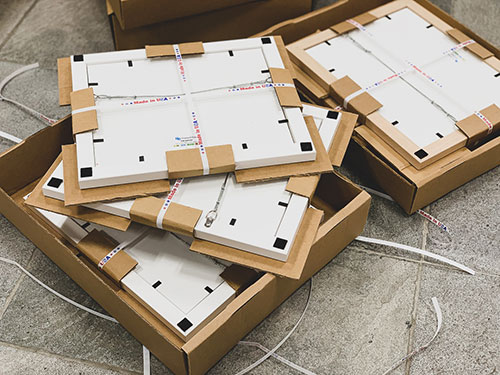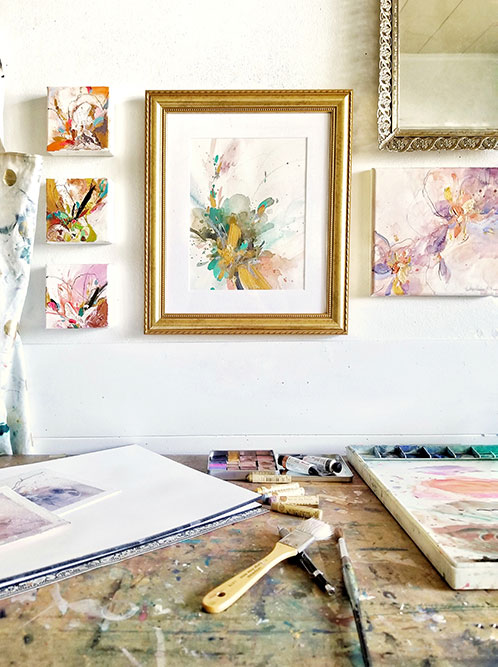 How We Do It
Our proprietary machinery grants unparalleled accuracy that is completely software driven. Because of our innovative, custom-built software, we're able to optimize every single order to the best possible cost and value, keeping sustainability in mind. With granular pricing, we take into account every frame detail (sizing, type of material, etc.) to make sure you only pay for what you order at a fair cost.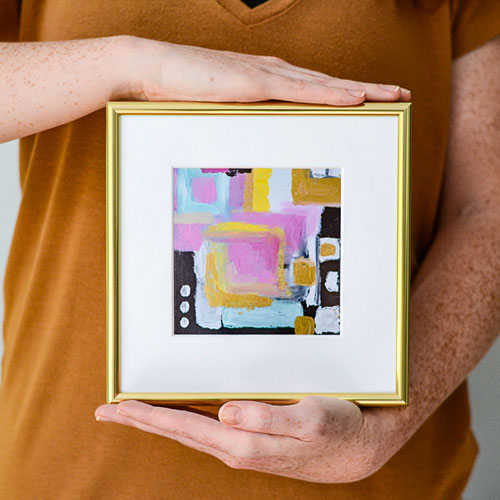 Ready to hang with us?
Let's chat!
Thanks, we've received your message and will be in touch soon!
We want to try and make every customer happy. Can we do that for you? Read to find out if Frame it Easy is right for your project.
Read More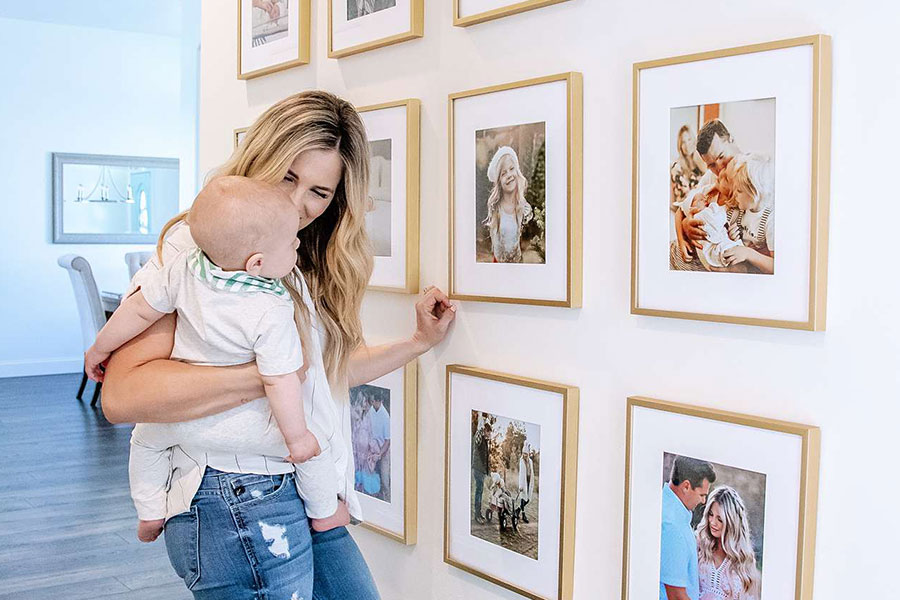 Check out all the reasons why Frame It Easy has the best business to business framing opportunities for a variety of industries.
Read More