Art + Magic Listeners:
Looking for the easiest way to sell your art?
Use the Frame It Easy Shopify App to effortlessly sell your art & photos, framed on-demand.
Raise the perceived value of your work, provide a completely ready-to-hang piece of wall art, and unlock additional revenue — all while making passive income.
You make the art — we'll print, mount, frame, and ship it for you!
Install the Shopify App Now
Want a $100 credit toward sample frames to try us out? Fill out the form below!
Thanks, we've received your message and will be in touch soon!
The Fine Print: The $100 credit toward sample frames is available to new Shopify App users who heard about us through the Art + Magic podcast. Offer available until August 1st 2021. Based on the Shopify URL you entered above we will verify you are a registered app user to receive the credit. Frame It Easy reserves the right to withhold any credit where fraud or a non-legitimate business may be suspected. Frame It Easy currently only ships within the United States, thus this offer is only valid for US based shops.
Offer Your Art, Your Way
Rather than sell premade pick-and-pack products, tap into a new opportunity by offering your own original photos and works of art with a professional looking frame. You can offer any frame size* as small as 5"x5" up to 42"x62" in increments of 1/16th of an inch with a variety of frame, matting, and paper styles.
(*The sizes you can offer are based on the size & resolution of your uploaded file.)
Monetize Any Digital Asset As A Professional Piece of Wall Art
Whether you have art, photos, illustrations, hi-res scans, posters, maps, certificates or something else, if it's in a digital photo format (JPG or PNG) you can easily sell it, framed!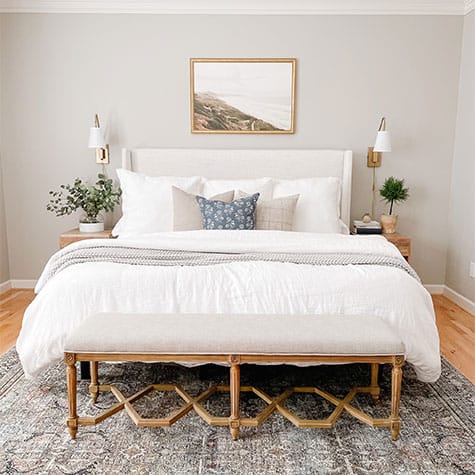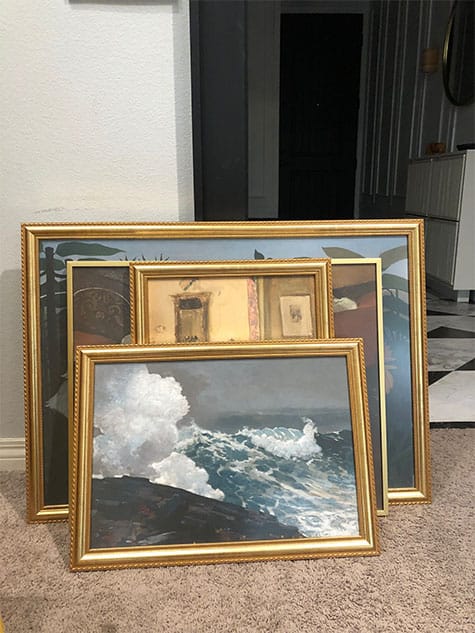 A Ready-to-Hang Solution = A Higher Perceived Value = A New Revenue Stream
Rather than offer half a product by selling your work unframed, enable your customers to order a complete, ready-to-hang piece of wall art or decor. A one-stop-shop leads to great customer satisfaction as it can save them both time and money. This not only increases the perceived value of your art, it allows you to unlock a new stream of revenue (rather than let someone else profit off framing your work).
Flexible Pricing with an Easy Markup
Our philosophy is to provide a quality product at a fair and affordable rate right from the start. This allows us to offer you the flexibility to only pay for the options you choose, and you can easily set a per product markup to meet your desired profit margin.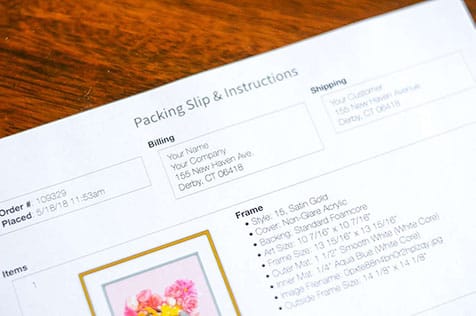 Custom Branding
We know how important your own brand is to both you and your customers. At no additional charge we remove our branding and place your own brand name on all packing slips, labels, and shipping boxes for a seamless experience.
Sustainable Solutions To Grow Your Customer Base
Gone are the days of "standard sizes" and limited framing options. Offer an all-in-one solution to buying framed art that is not only quick and easy, but sustainable, too!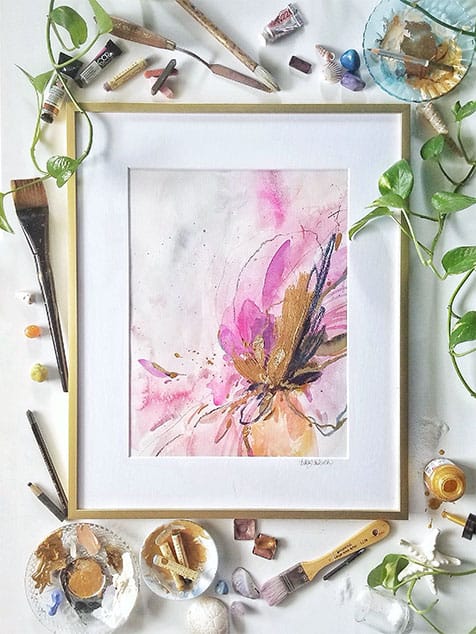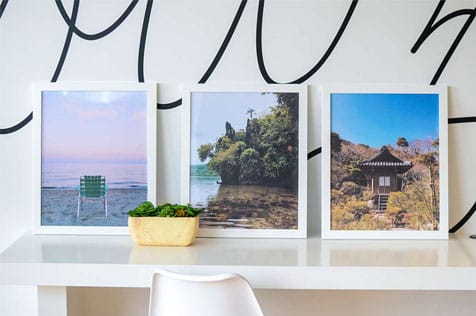 No Minimums & No Investment
Only selling one frame at a time? No problem! Whether it's an order for 1 frame or 1000s of frames, you can rest assured you're always getting the best price and service. Plus you don't need to invest anything up front to get started — the app is free, and you only pay when you sell a frame. This flexibility allows you to grow at your own pace without having to stock product or inventory.
Complete Dropship Fulfillment
Once you receive an order in your shop, we take care of the rest, from crafting your frame(s) to shipping them direct to your customers! Spend your time creating more art; let us take care of printing & framing it.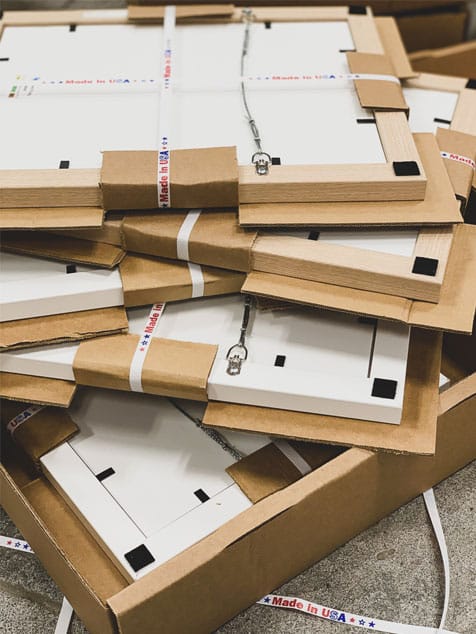 How It Works
Visit the Frame It Easy Shopify app page & click the "Add app" button to start offering frames in your store
Create an account
Upload your photos/art and choose the sizes and styles you'd like to offer
Set your markup price
Focus your time and energy on creating & selling — we'll take care of printing, framing, & shipping!
FAQs
Q: What is Shopify?
A: Shopify is an all-in-one commerce platform to start, run, and grow a business. Learn more at https://www.shopify.com/about
Q: What is the Frame It Easy Shopify App?
A: The Frame It Easy Shopify app is your solution to easily selling your framed art & photos. By using the app in conjunction with your Shopify store, you can offer your art, printed & framed, and we will provide complete manufacturing and fulfillment, delivered straight to your customers.
Q: I don't have a Shopify store, can I still use your service to sell framed art?
A: Of course! Even if you don't have a Shopify store you can still use our service by placing orders on our website and checking the "White Label this order" box on the final checkout screen. For more information, check out https://www.frameiteasy.com/learn/how-our-white-labeling-service-can-help-your-business/