Shopping on the internet certainly hasn't fully overtaken brick and mortar stores, but it's safe to say that Amazon — among other sites — wouldn't have gotten as big as they are if cyber-commerce wasn't skyrocketing in a big way.
While we are all used to shopping in stores, sometimes it's not the most convenient way to make purchases. Other times it's downright inconvenient. Perhaps one of those times is when there isn't even a nearby picture framing shop.
While shipping is an expense that just comes with buying from the internet (one way or another) here at Frame It Easy we have implemented cutting edge ways to minimize that cost. When you compare the cost of our frames with those at retail establishments you will find that we are more affordable even when factoring in the shipping cost. This is in large part because of how we price things out and our low overhead cost.
So, here are some of the benefits of purchasing online with Frame It Easy as opposed to getting in the car and heading to a near (or not so near) frame shop.
Price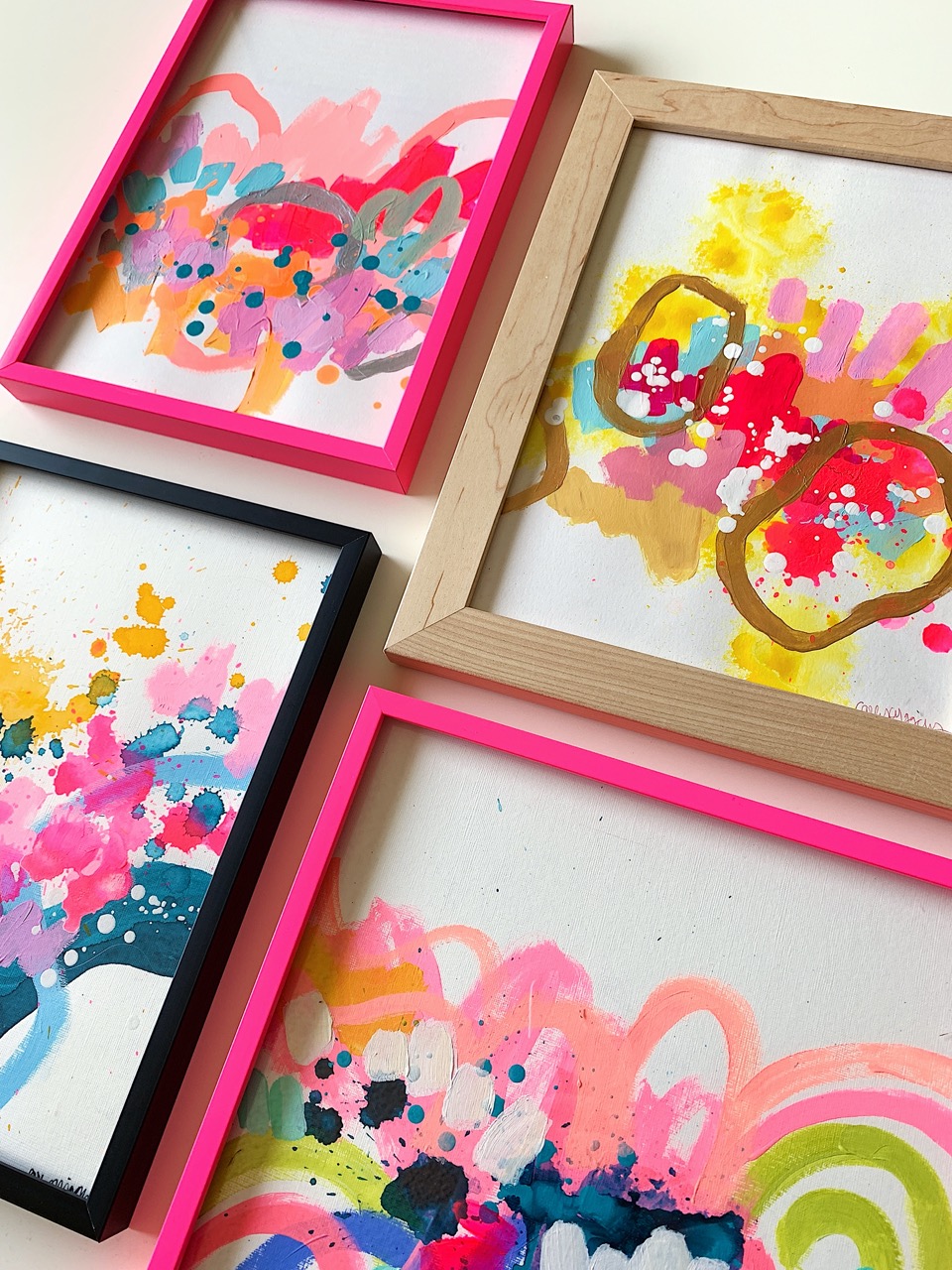 We've all seen the huge discount signs in store windows that often make us feel like we're getting a super deal. Here at Frame it Easy we understand the importance of honest pricing. We don't offer flashy 60% discounts or gimmicks to entice you to buy our product by over-pricing our frames to begin with. Simply put, our upfront price is low. (Hint: you can get a $10% discount if you join our mailing list.)
For instance, let's look at a frame for a 5″ X 7″ piece of art. The Derby in black frame with no matting and clear cover will cost *$13.54. If you add a single mat the price becomes $21.89, a double mat is $24.77, and the non-glare cover brings it to $28.08. As you choose your options (frame style, matting, cover) you will automatically see the corresponding price.
Whether you choose to frame your art with the $13.54 option or the $28.08 frame, you can be assured you will get a quality product that you custom-designed to fit your preferences.
(*All pricing accurate as of the time of this post. Subject to change. )
Convenience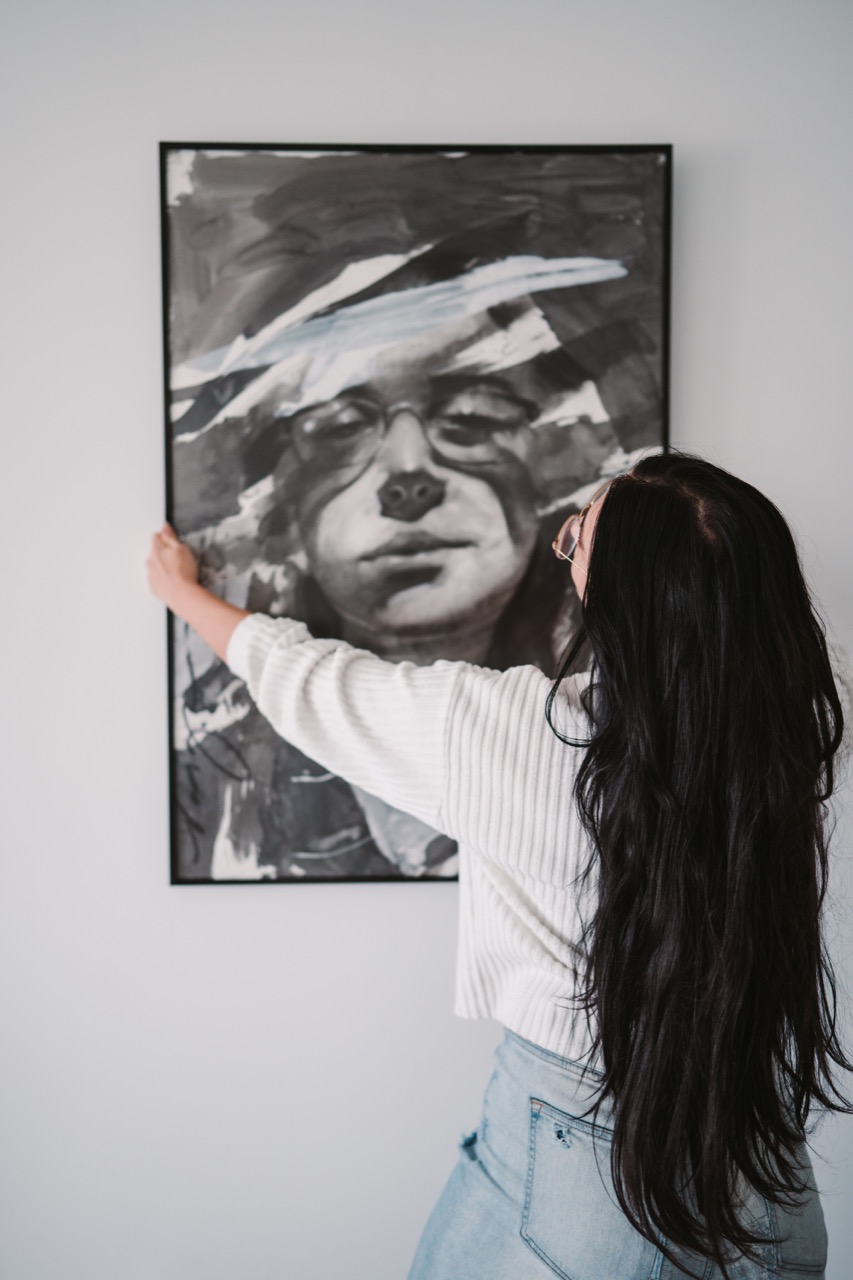 While we may not be physically near you (an important feature for many shoppers) we provide all the convenience of being a frame shop in your neighborhood and then some.
So, when will you get your frame? While we do take a few business days to produce orders, and a little more to ship — depending on where you are in the country — you are getting a custom frame at a great price in a short amount of time! And you never left home!
An added feature of our service is if you need to order a large quantity but prefer or need to do it in increments, just share your cart with yourself via e-mail and then go back to it when you're ready. Simply click the "Share" link on the cart page. It's a useful tool to save you time and labor.
Ease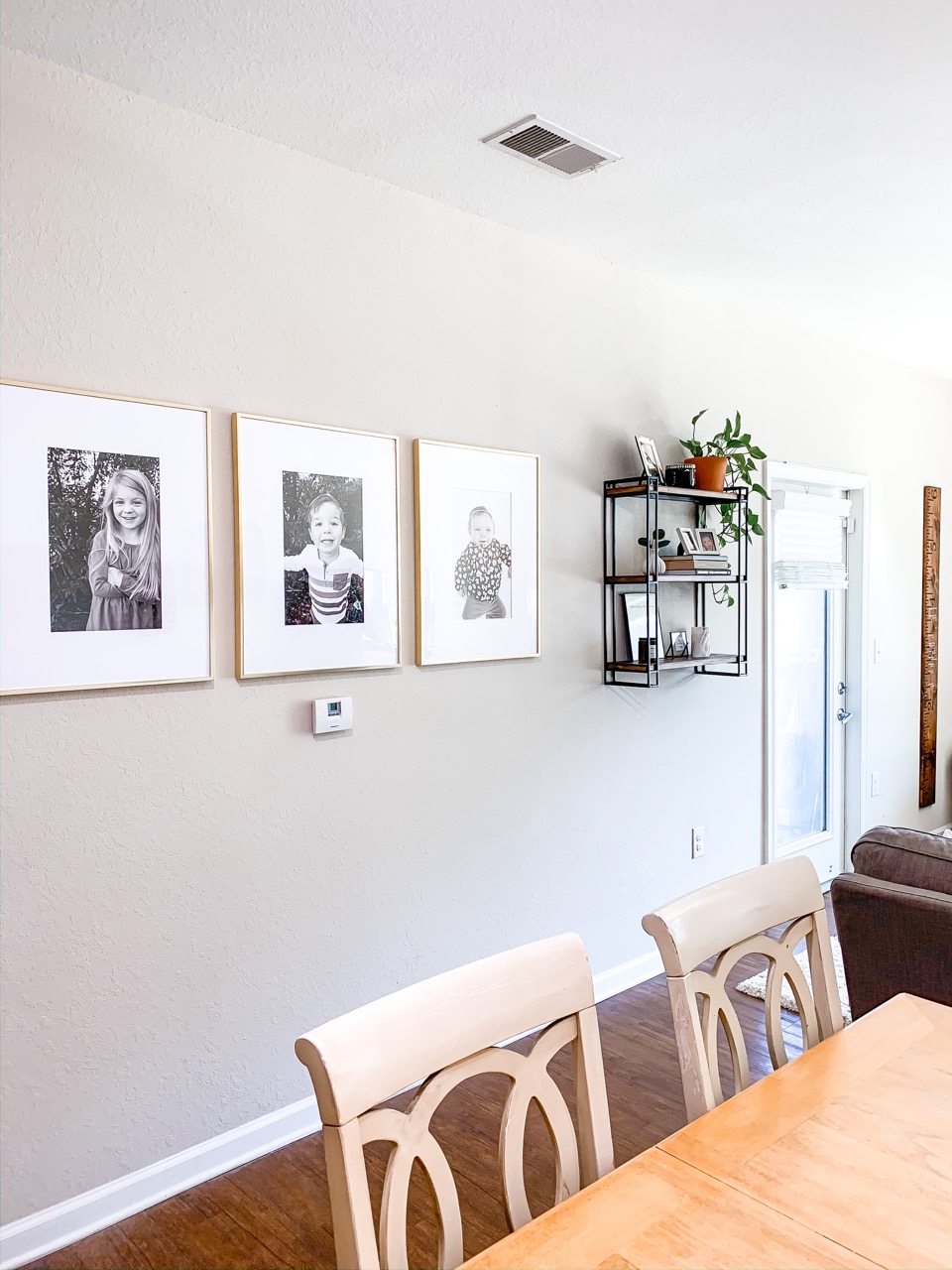 Do you need a large number of frames, whether for your personal use or business purposes? Without leaving your couch (or desk) you can make your purchase and have them delivered to your doorstep (no lugging involved.) What can be easier than that?
And there's good reason easy is in our name. Using the Frame It Easy site is just that. Our four-step process of designing your frames allows you to experiment with all aspects of your frame and instantly see your design.
We also have a ton of resources to make your experience trouble-free, including a Learning Center, Buying Guide, and Help Center that you can use to reach out to us at any time. And during regular business hours, you can simply pick up the phone and call us. You also can get inspired by following our Instagram, Facebook, and emails.
The Framework For Your Savings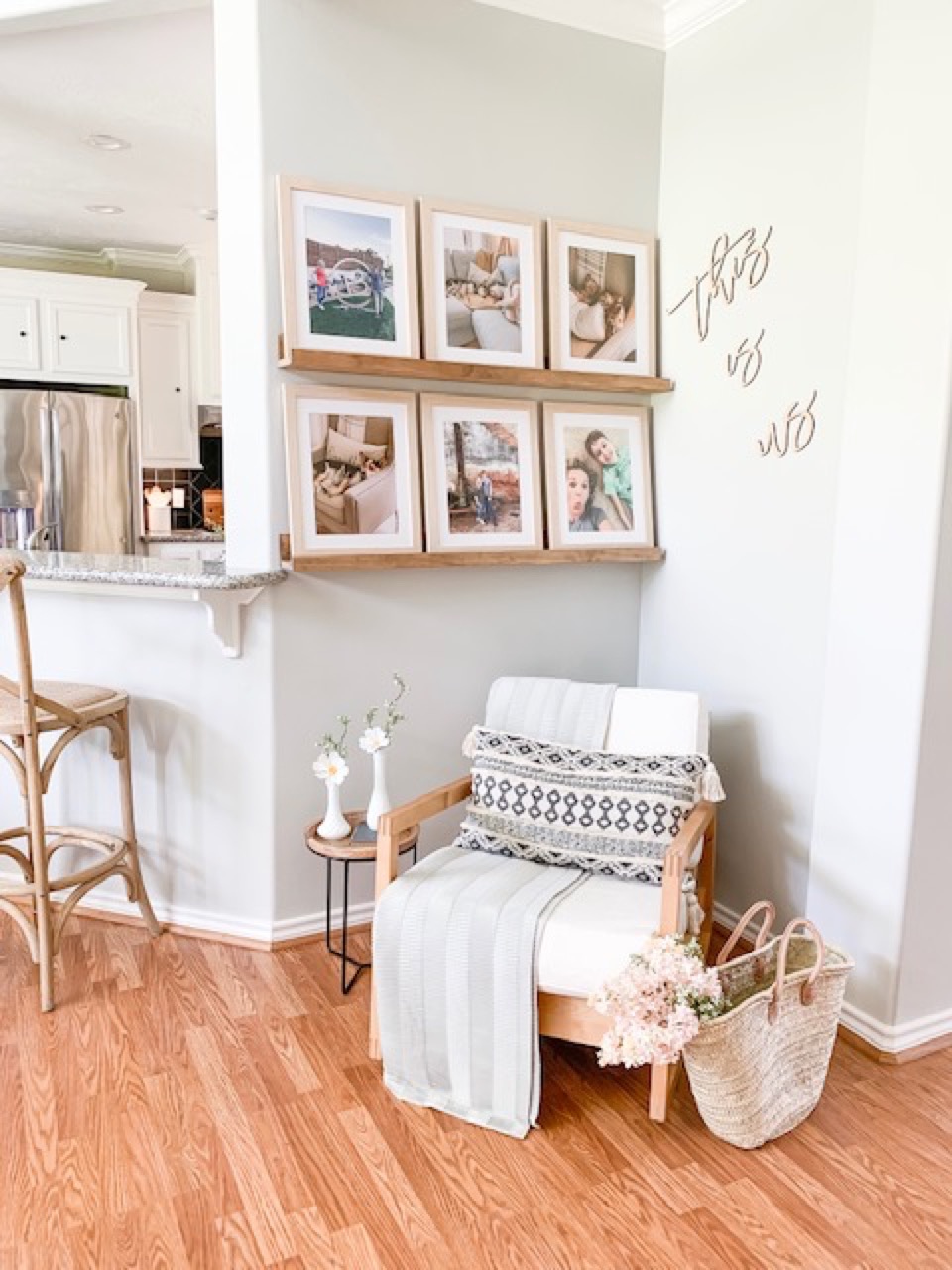 Our affordable prices, convenience, and ease all add up to the framework of our business. Think of us as your neighborhood framer that you don't have to leave the house to visit. Experiment on our site to get the perfect frame for your artwork, photos, or other projects. And if you love your finished product after it's arrived at your doorstep, we'd love to see it! Share it with us on our social media pages.