From what we've seen, 2019 was a great year for a lot of our customers. You've traveled, enjoyed momentous occasions, and spent time with loved ones. And then you framed those moments to help make the memories last a lifetime.
When we took another look at the photos you sent in to be framed throughout 2019 we noticed a few themes in our customers' lives this year. We'd like to share them with you so you can take a look and see if you recognize any. (If you forgot to frame any of them or have some upcoming events happening in 2020, let's work together and get those framed too!)
Traveling The Globe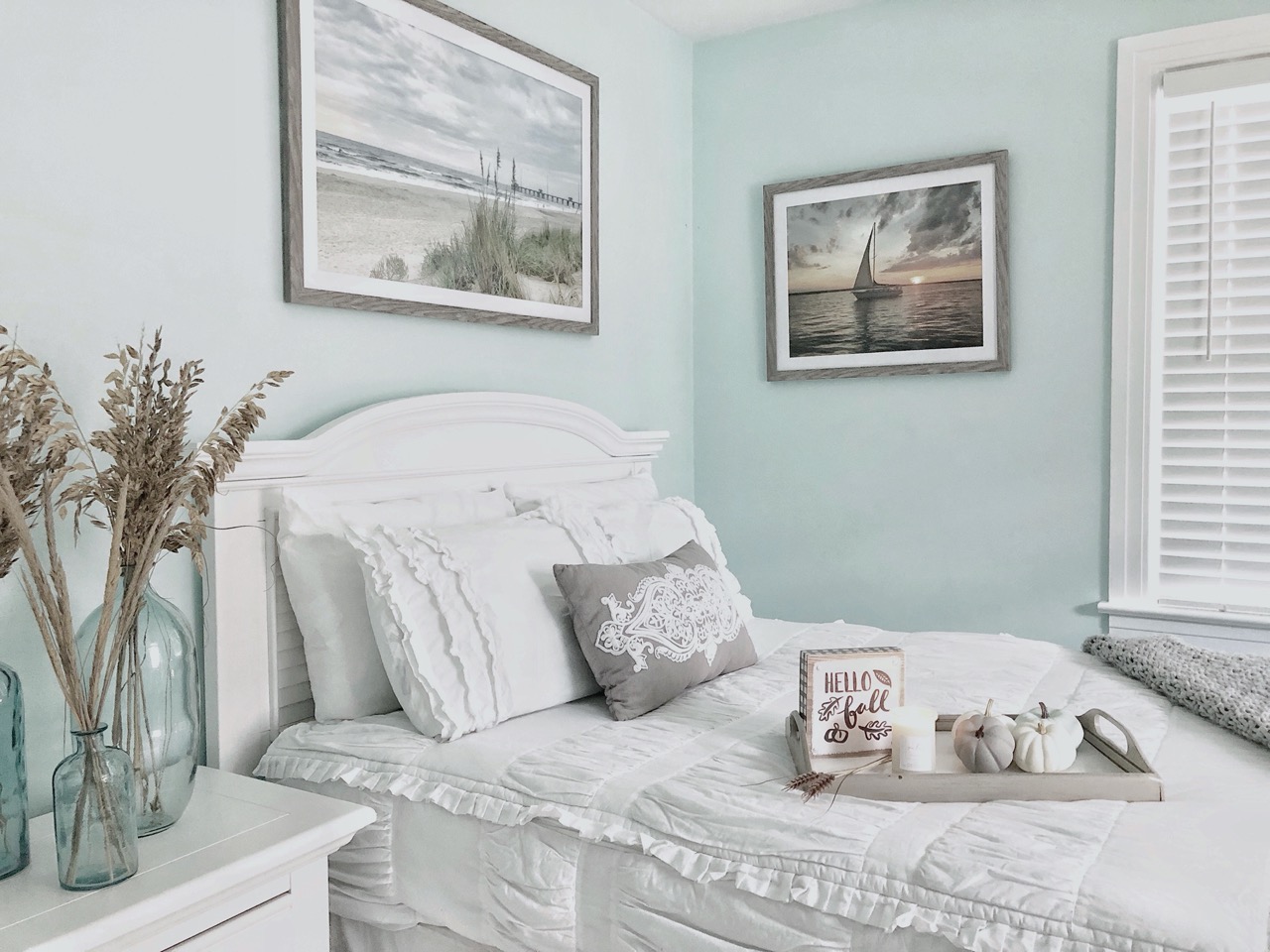 You have traveled far and wide this year and have taken so many amazing photos! We loved seeing the places you have visited and the adventures you've experienced. (We're vacationing vicariously through you!)
Some were of faraway places, some were familiar locales, but all were beautiful. Vacation photos are a great way to remember your getaways…and make you look forward to the next.
Getting Back To Nature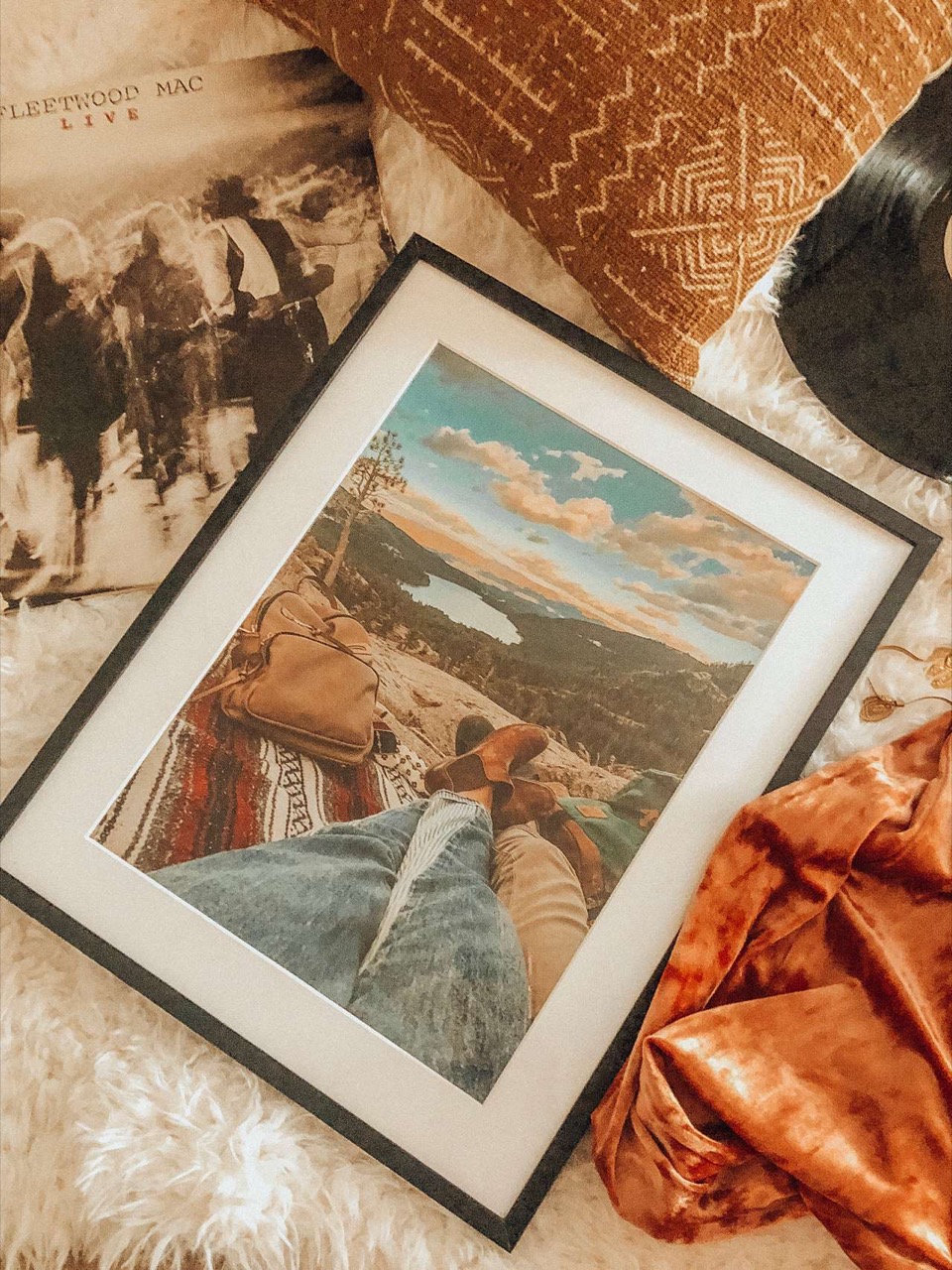 You don't necessarily have to travel to enjoy the beauty surrounding us. Sometimes a hike through the woods or walk around the lake is as rejuvenating as a luxury vacation. The photos you chose to frame of your outdoor activities reminded us that sometimes the best things in life are free!
Love, Love, and More Love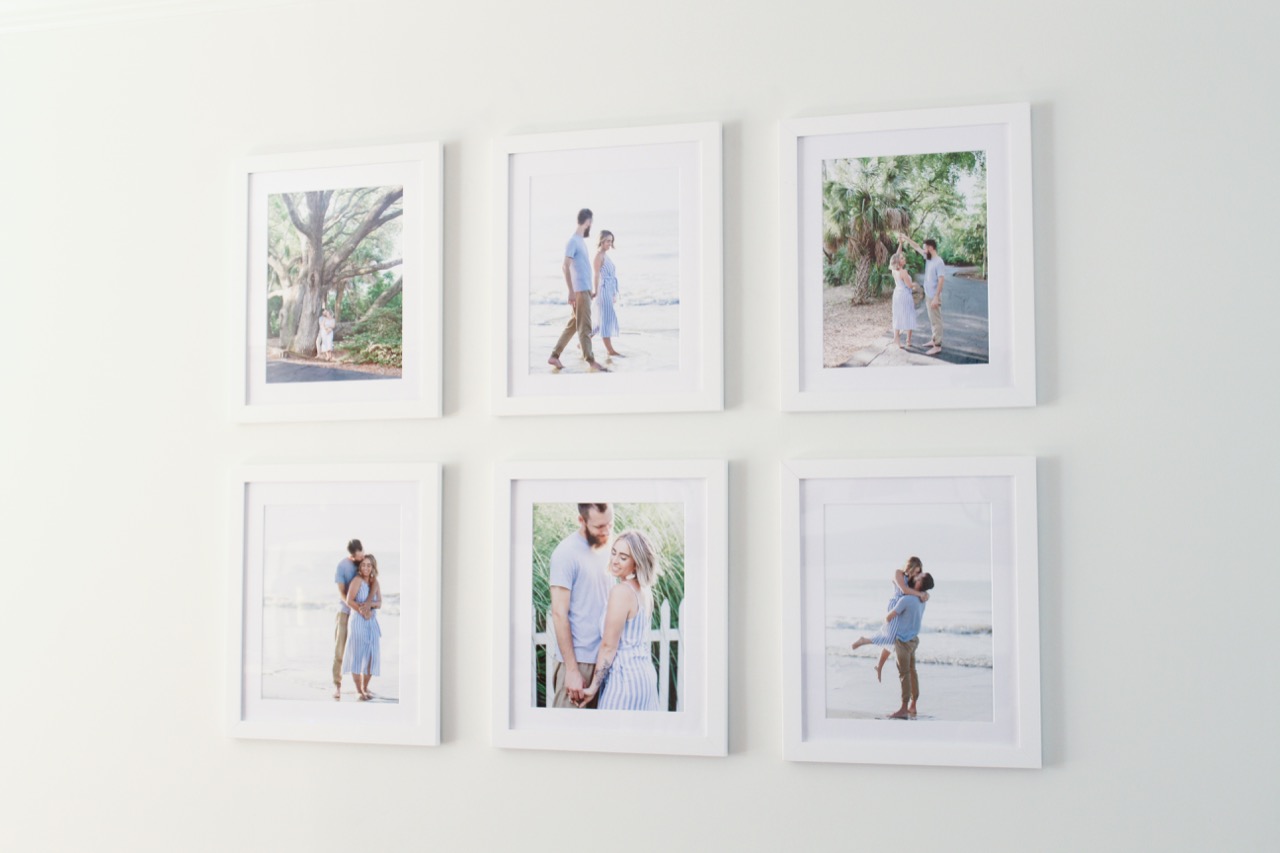 Here at Frame It Easy, we love, love! And apparently, so do many of our customers. Sure, there were many traditional engagement photos and hearts drawn in the sand, but in so many of the photos you sent us we could feel the love. Expressions of love never go out of style, and sharing those photos with others is one of our fondest things to do.
Weddings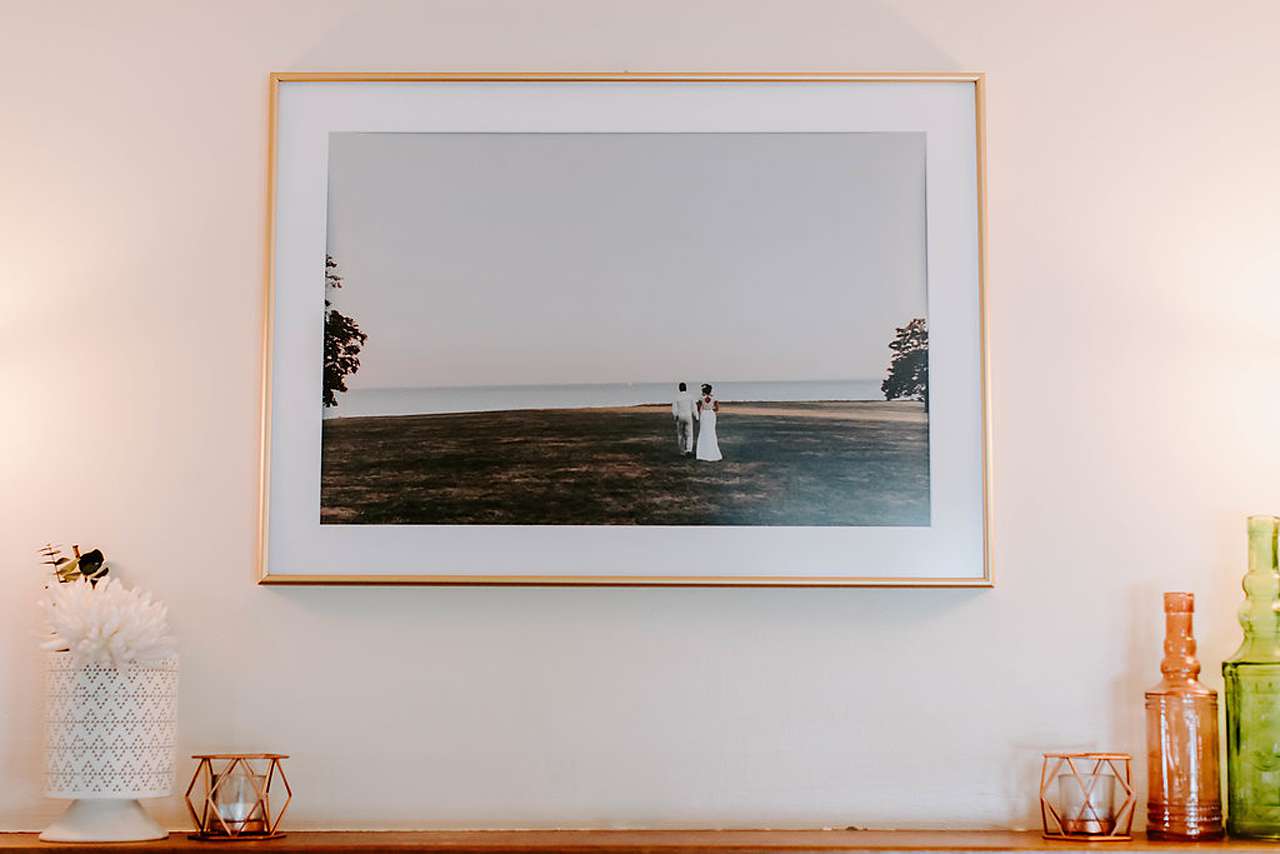 Usually, the hardest part of sorting through wedding photos is choosing which ones to frame. We loved seeing your wedding photos and framing the ones you decided to display. Congratulations and best wishes to all our customers who said "I do" in 2019.
The Birth Of A Baby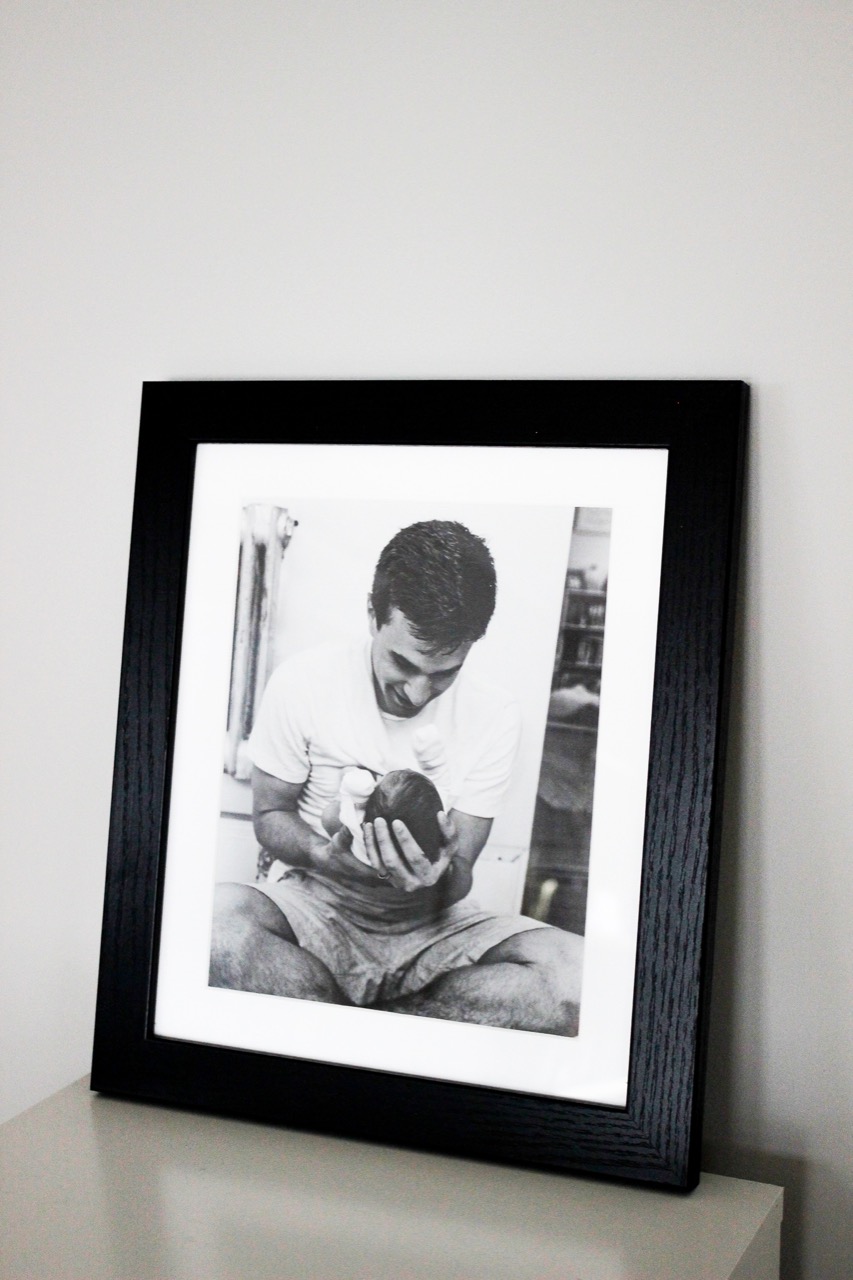 Honestly, can you ever have enough baby pictures? We don't think so. We have oohed and aahed over the pictures you are framing. Your little miracles make our day. We love framing your bundles of joy. They are absolutely precious!
Graduations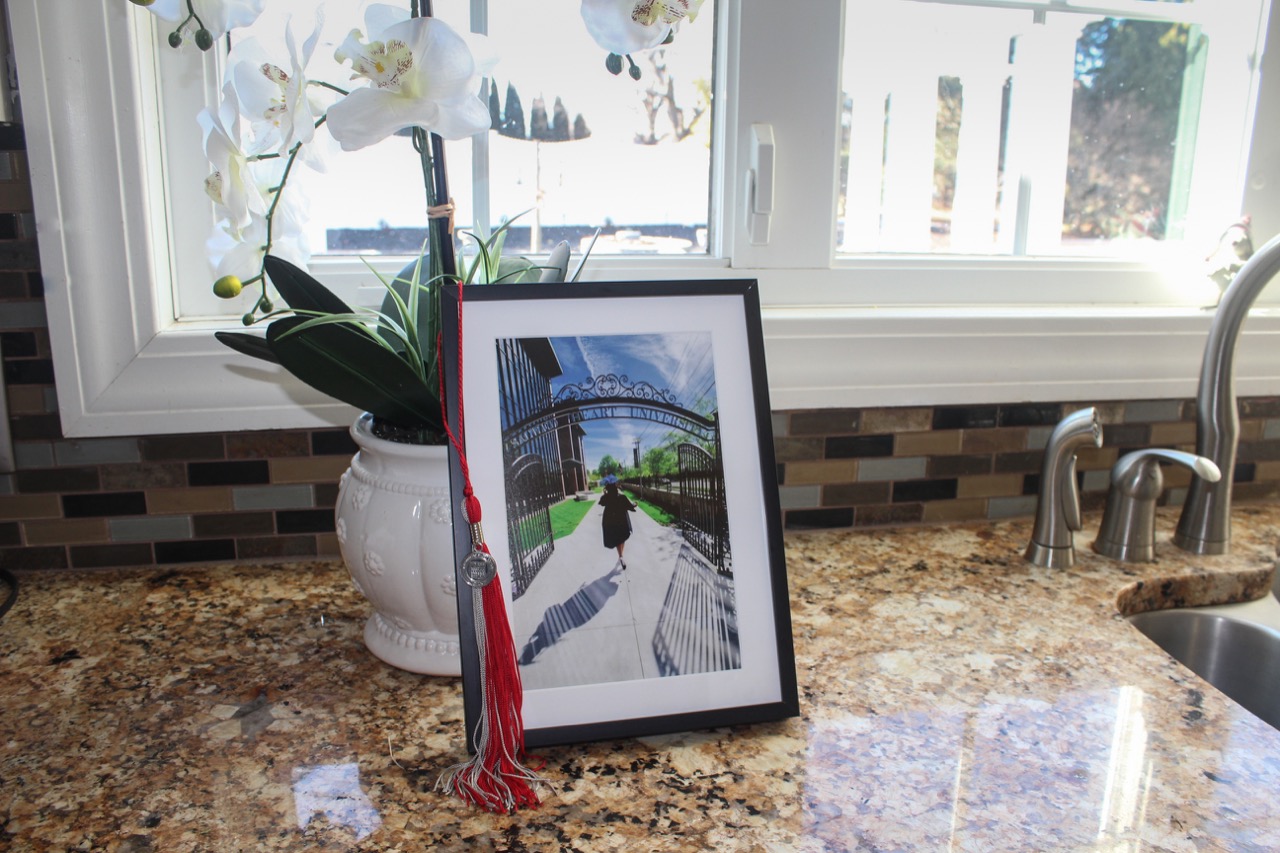 We've framed many pre-school through college (and beyond) graduations. Congratulations to all the 2019 grads! You've worked hard and accomplished so much. We wish you continued success. Thank you for trusting us to frame your special occasions.
Our Picture Perfect Pets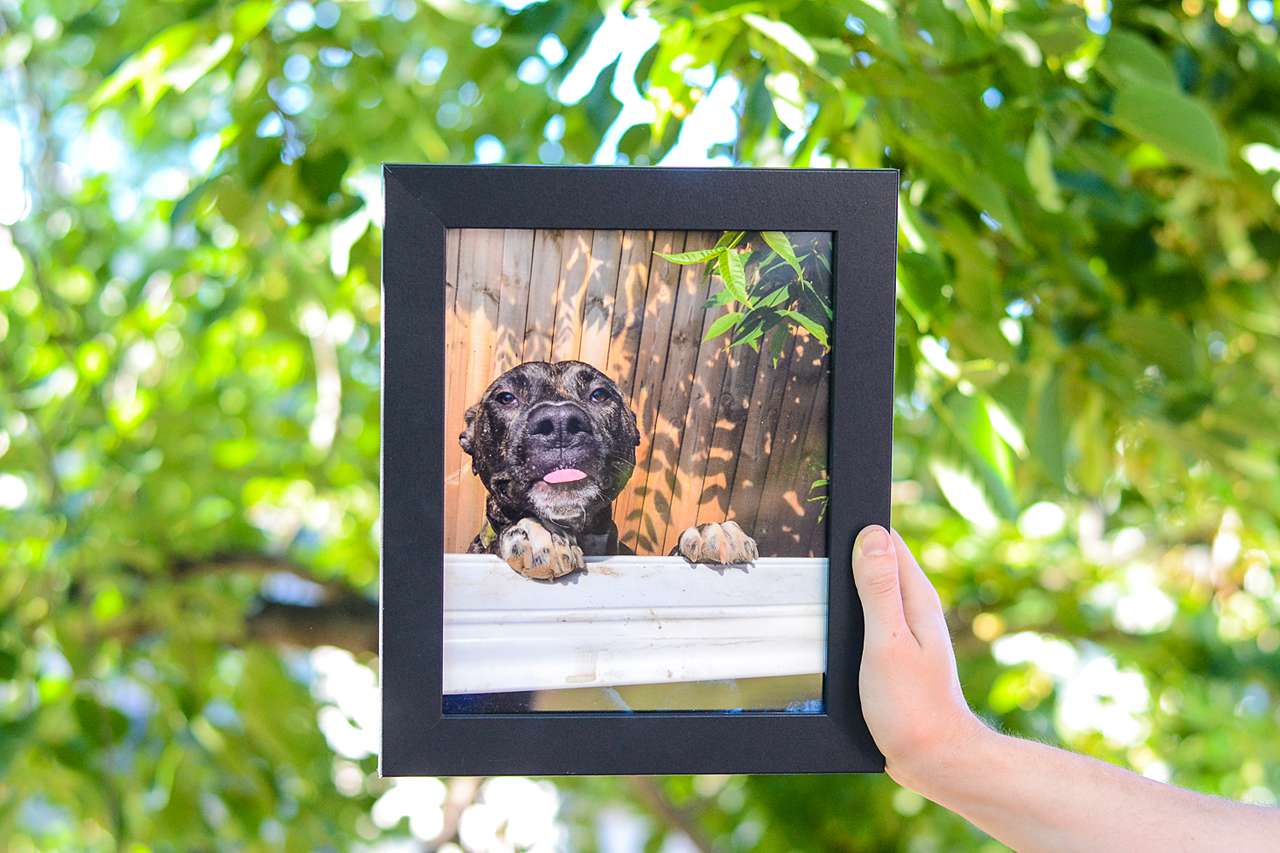 Just like babies, our customers love framing pictures of their pets. Here at Frame It Easy, we love seeing your furry friends! (And we can tell, to you they are your babies.) We believe that your pets deserve a special place on your wall, just as they hold a special place in your heart.
Spending Time With Family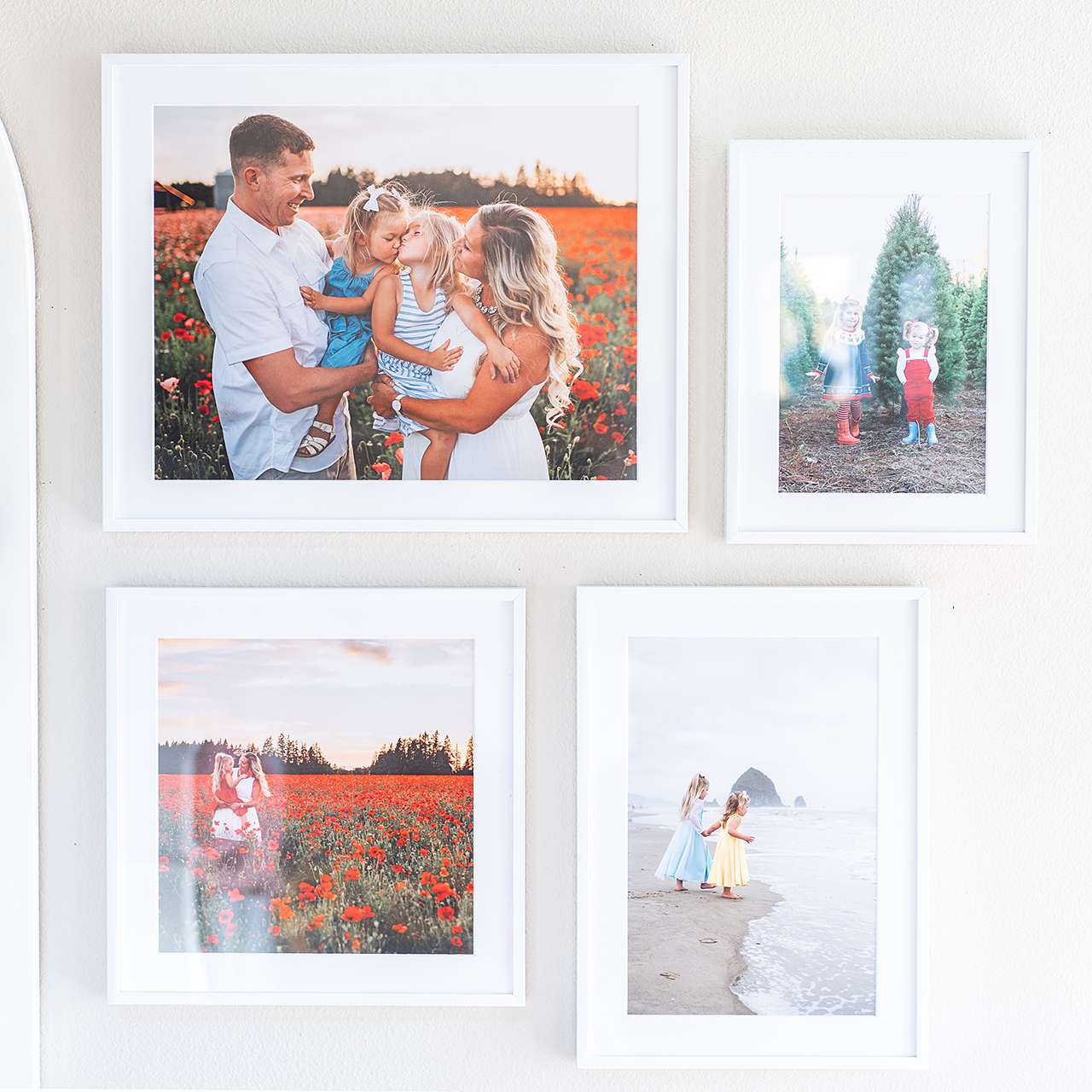 This year we've received so many beautiful family photos. Some of them were photos and others were just quick cellphone pictures, but all of them were frame-worthy. We loved to see the fun you experienced with your family this year — and are sure you are enjoying reliving the moments together every time you look at those pictures.
Final Thoughts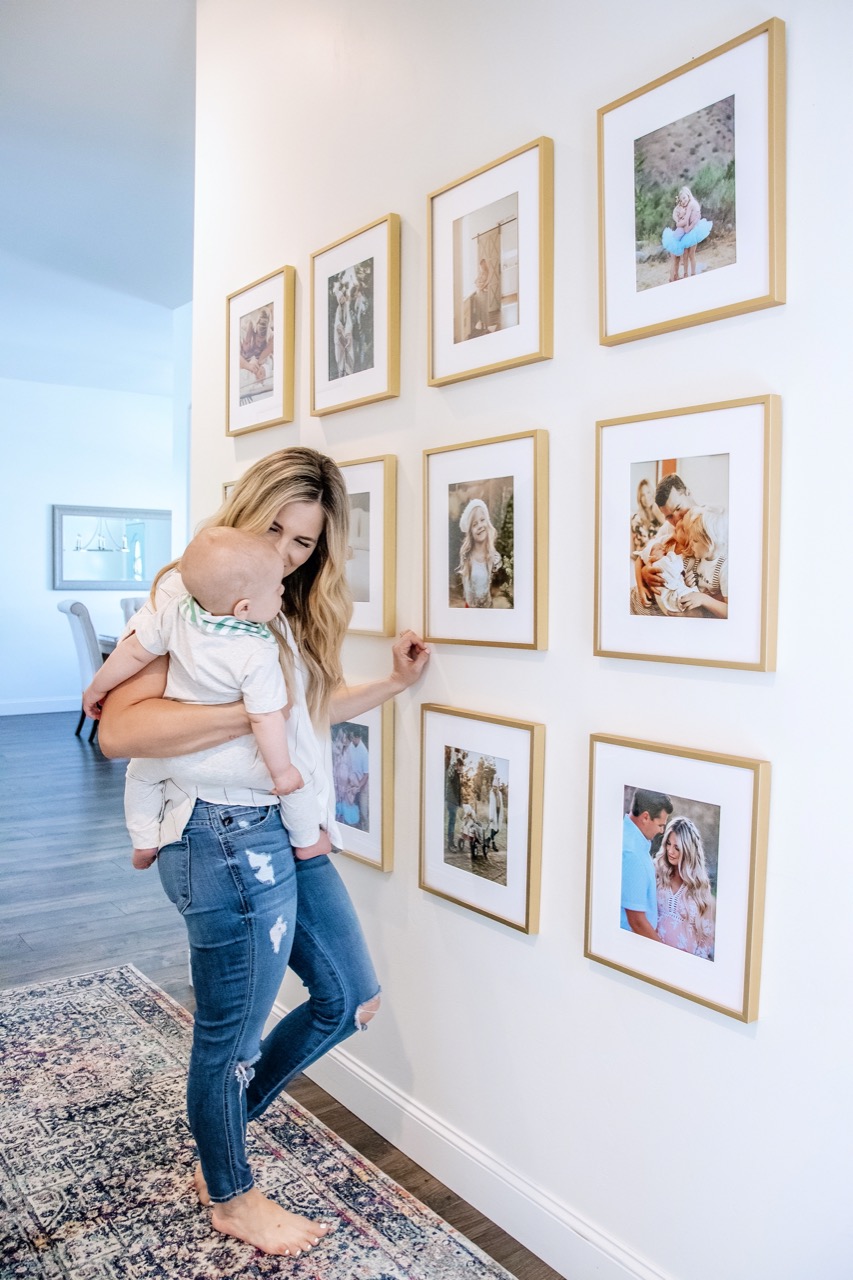 We want to thank you for trusting us with framing your most important memories this past year. We are looking forward to working with you for yet another year filled with love, happiness, and more accomplishments.