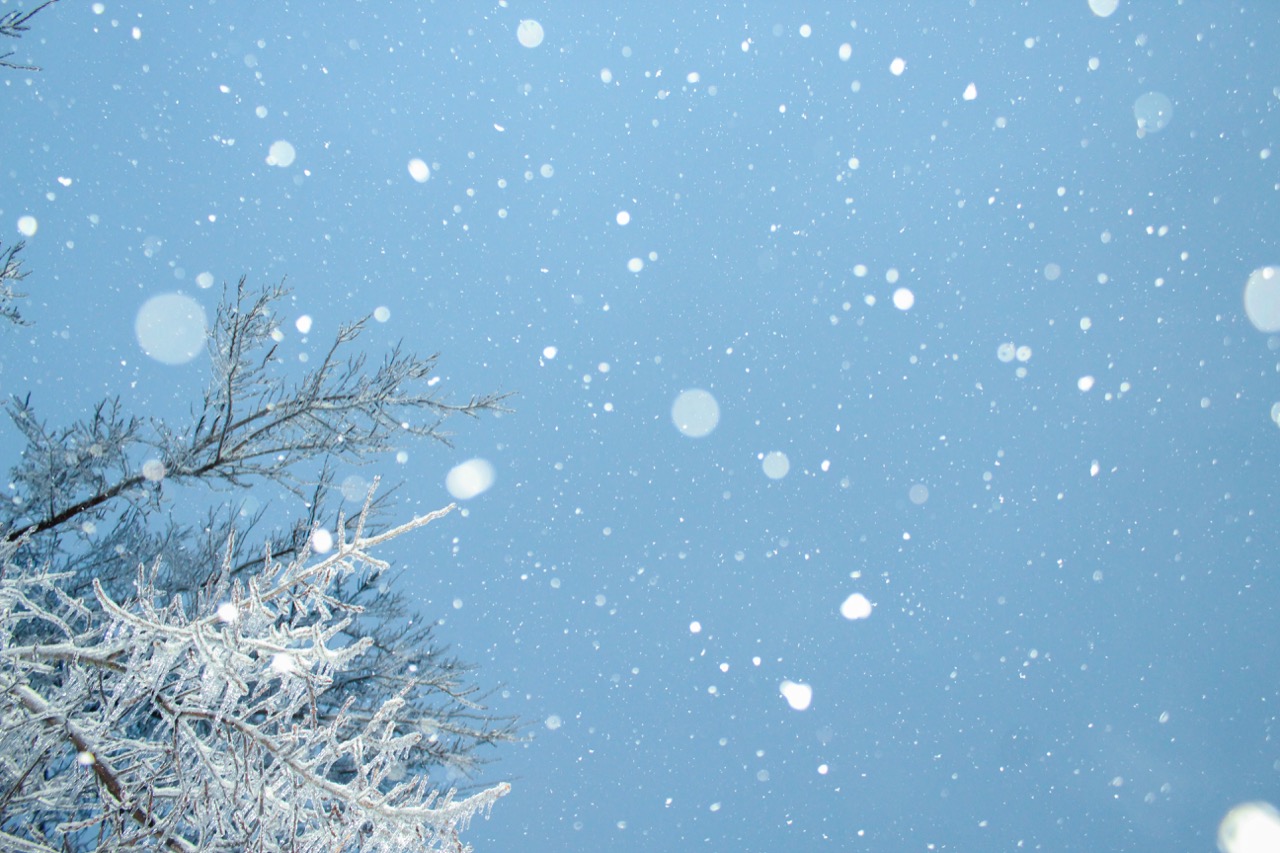 The weather outside may be getting colder, but these fun winter activities and great photographs showing your whole family enjoying themselves — even in the face of subzero temperatures and snow-covered landscapes — are always heartwarming.
Feasts, holidays, and merrymaking are usually the name of the game this time of year, and it's as good of a time as any to capture some memories and share them with your friends or frame them on your wall!
And in case you're feeling uninspired, or just need some ideas on what your next big family activity should be, here are some ideas that would make for great family bonding (and great photos, too).
Sledding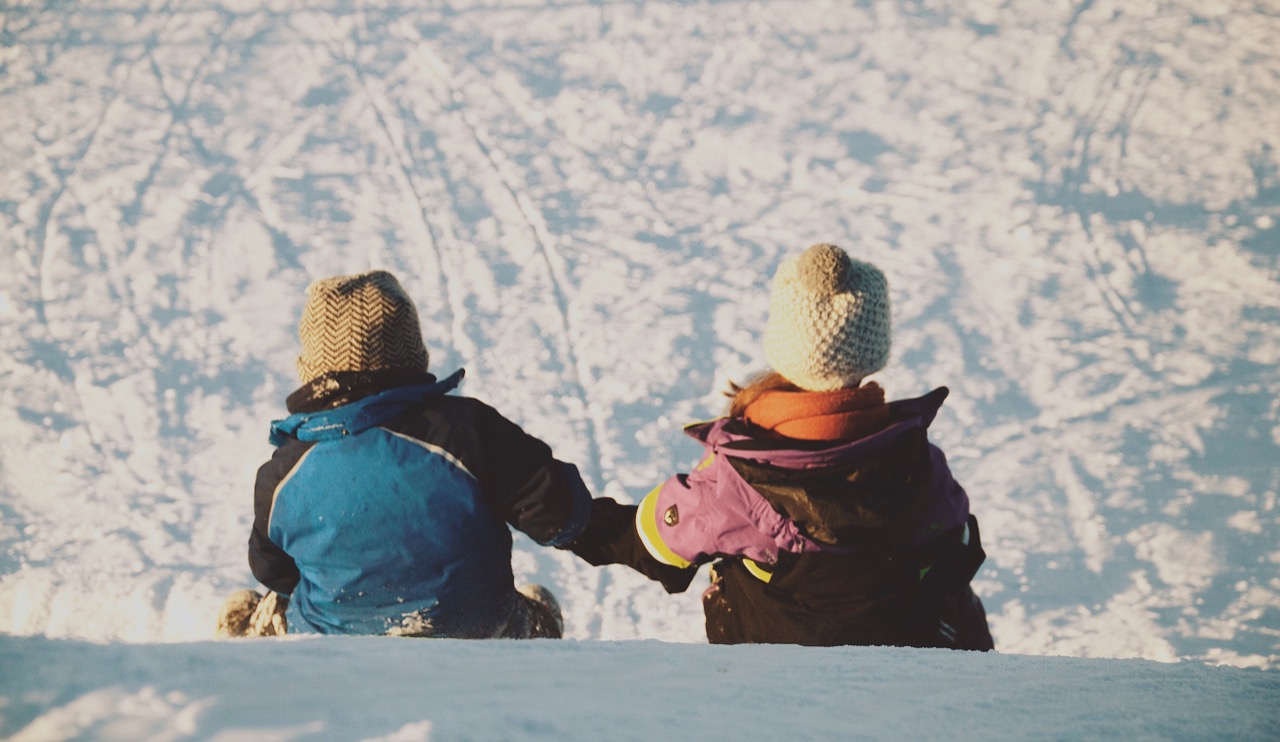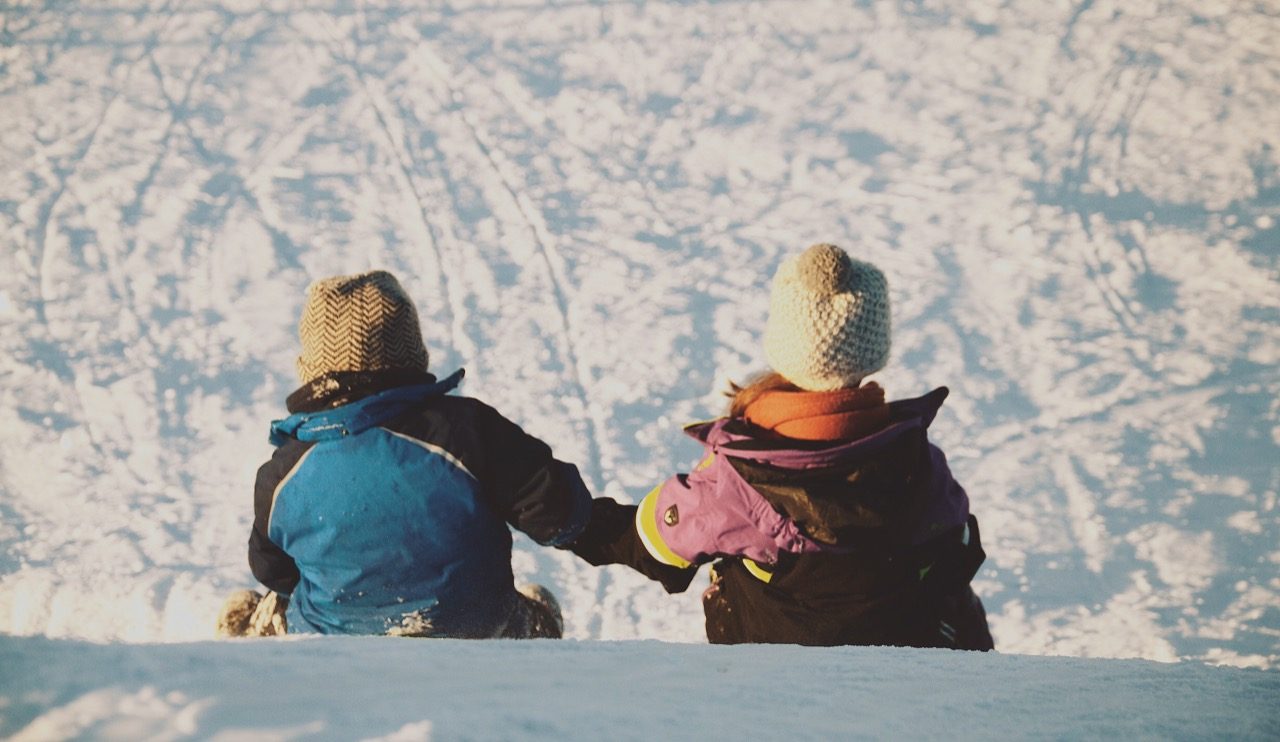 It's a time-honored tradition that you've no doubt seen the characters do in your favorite winter/Christmas-themed movies. There's a good reason for this: it's just plain fun! And it's a good way to make the best of all the snow covering your entire yard; it also just might be the best cure for that case of cabin fever if your kids have a snow day.
Ice Skating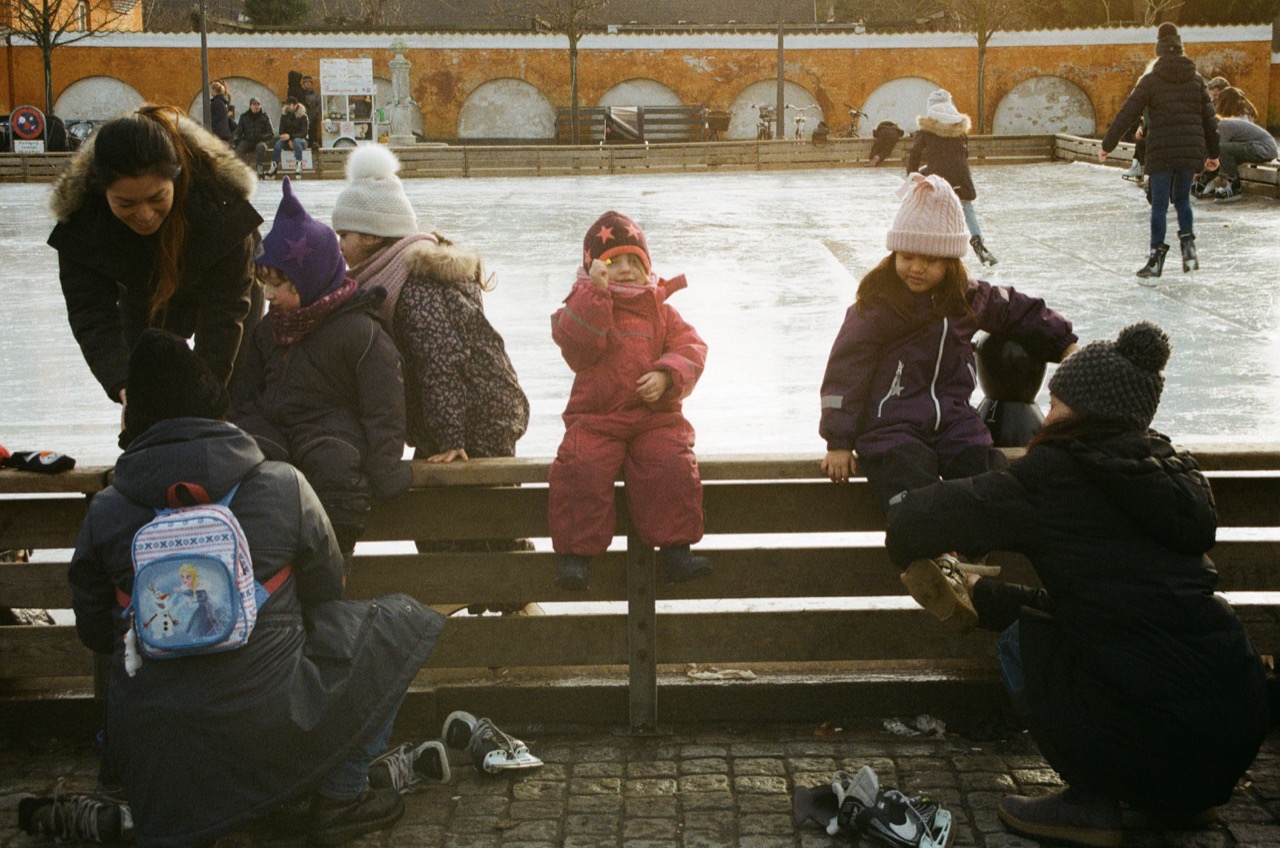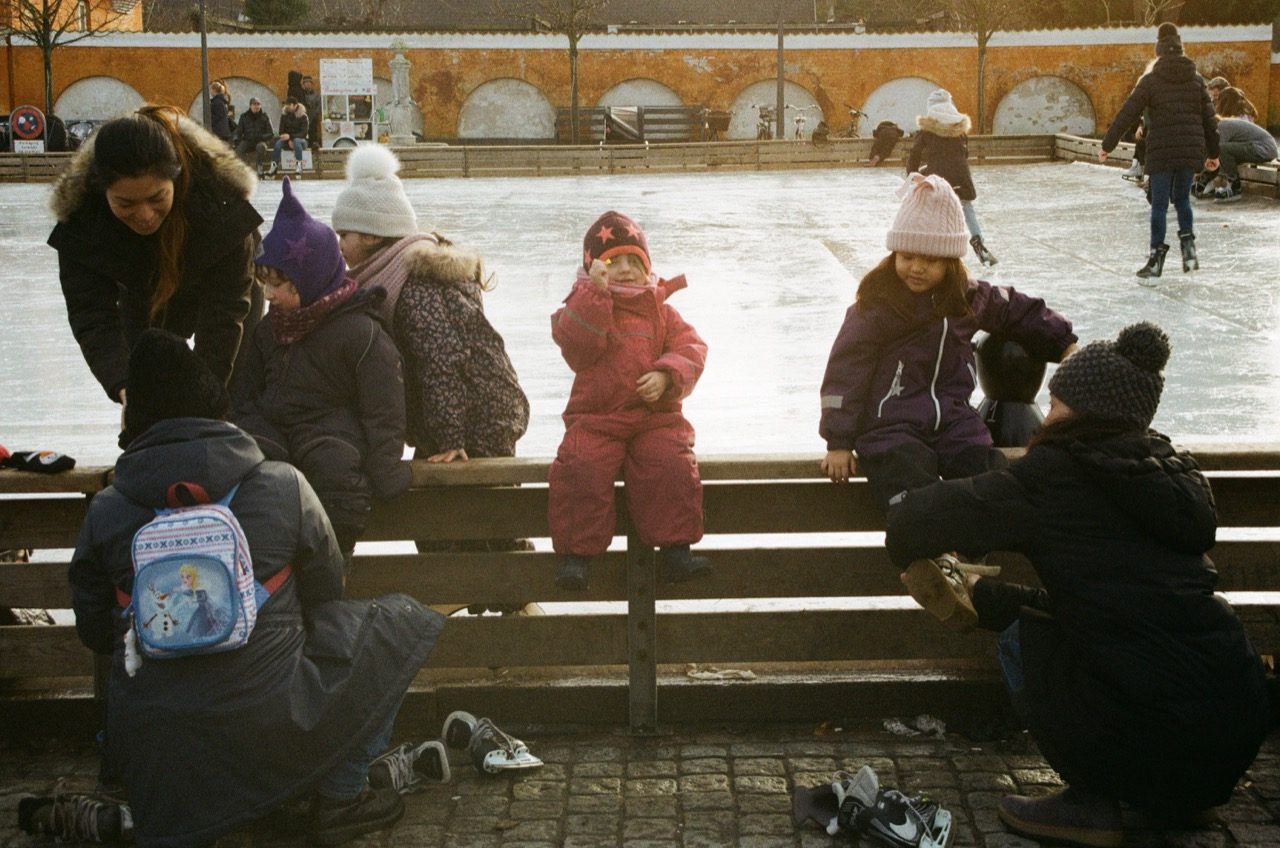 Whether you can glide across the ice with ease, or you fall every time you get back up, ice skating is one of the most classic winter activities filled with so much fun and many picture-perfect moments of your family, that everyone will enjoy.
If there's a lake near your house that's frozen to the point where it's safe to skate on, or there's a rink in your town, this is one of the best ways to celebrate the colder months of the year. It would also be a great time to capture some great memories — whether you're a young couple that wants to make the best of the day, or a big family trying to make some lasting memories.
Skiing/Snowboarding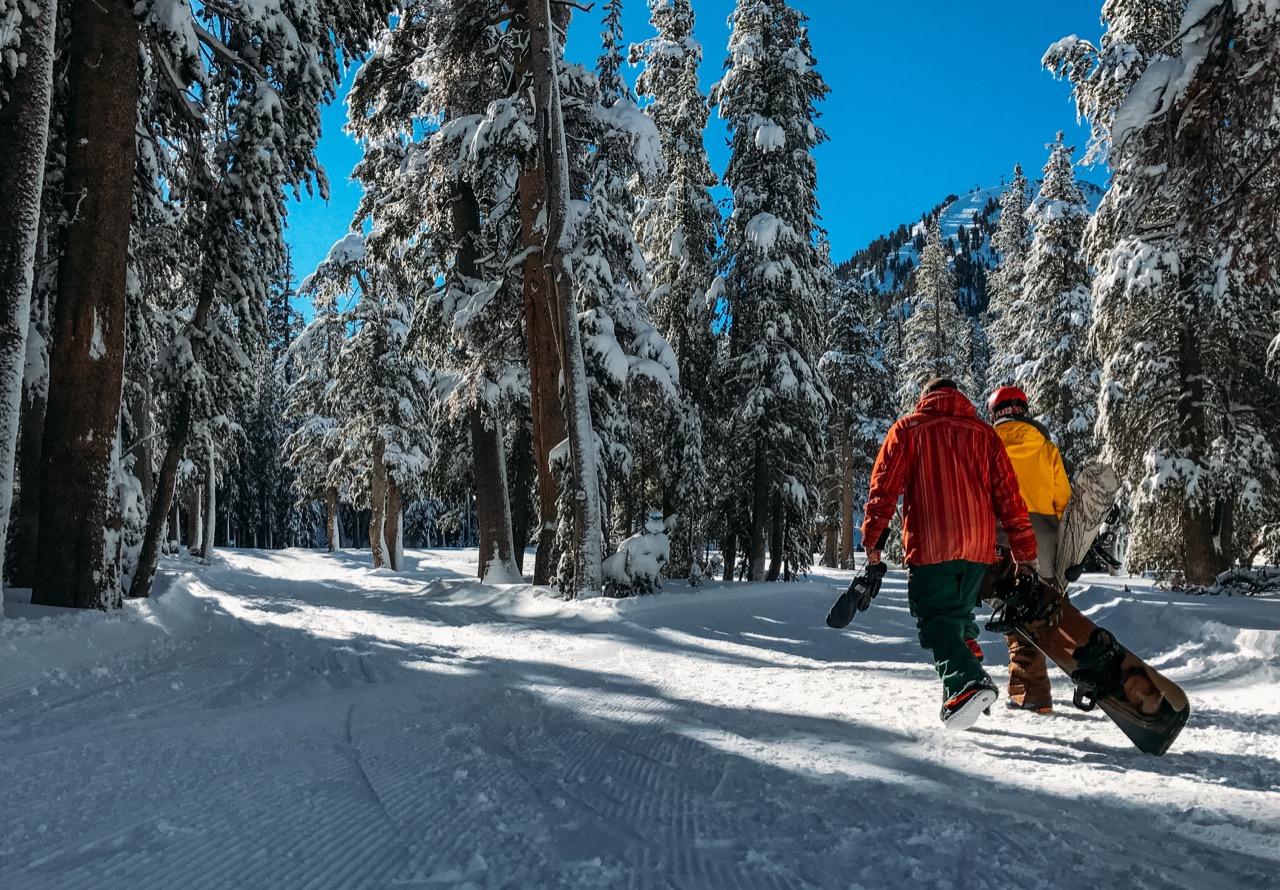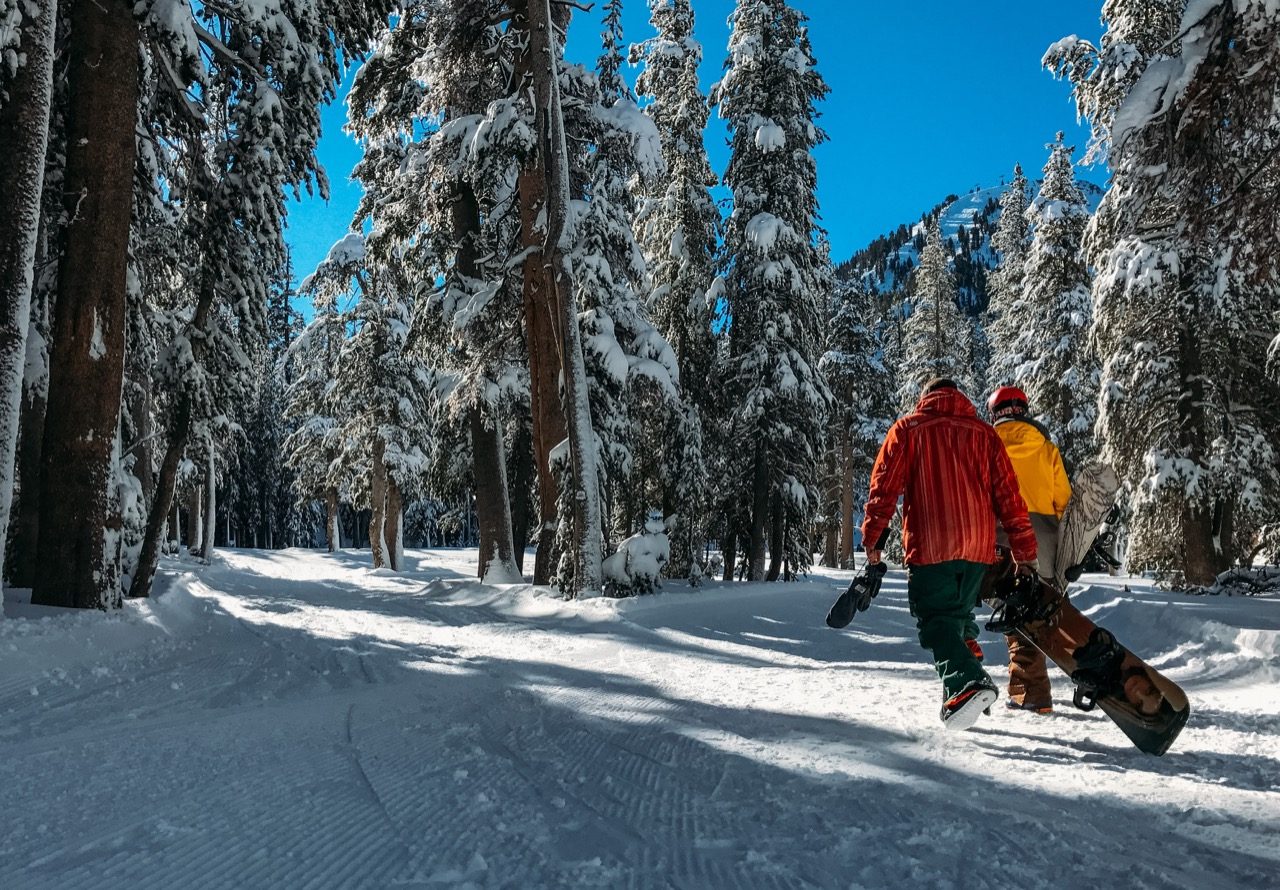 We know that some families take ski trips very seriously — the days on the slope, followed by hours hanging out at a luxurious mountain-based resort.
What could be better than that? If you plan on taking a trip to the mountain, it wouldn't hurt to take some photos to remind you that it was fun and that you should do it again next year. Check out the 10 Best Ski resorts around the US for your next family trip!
Build a Snowman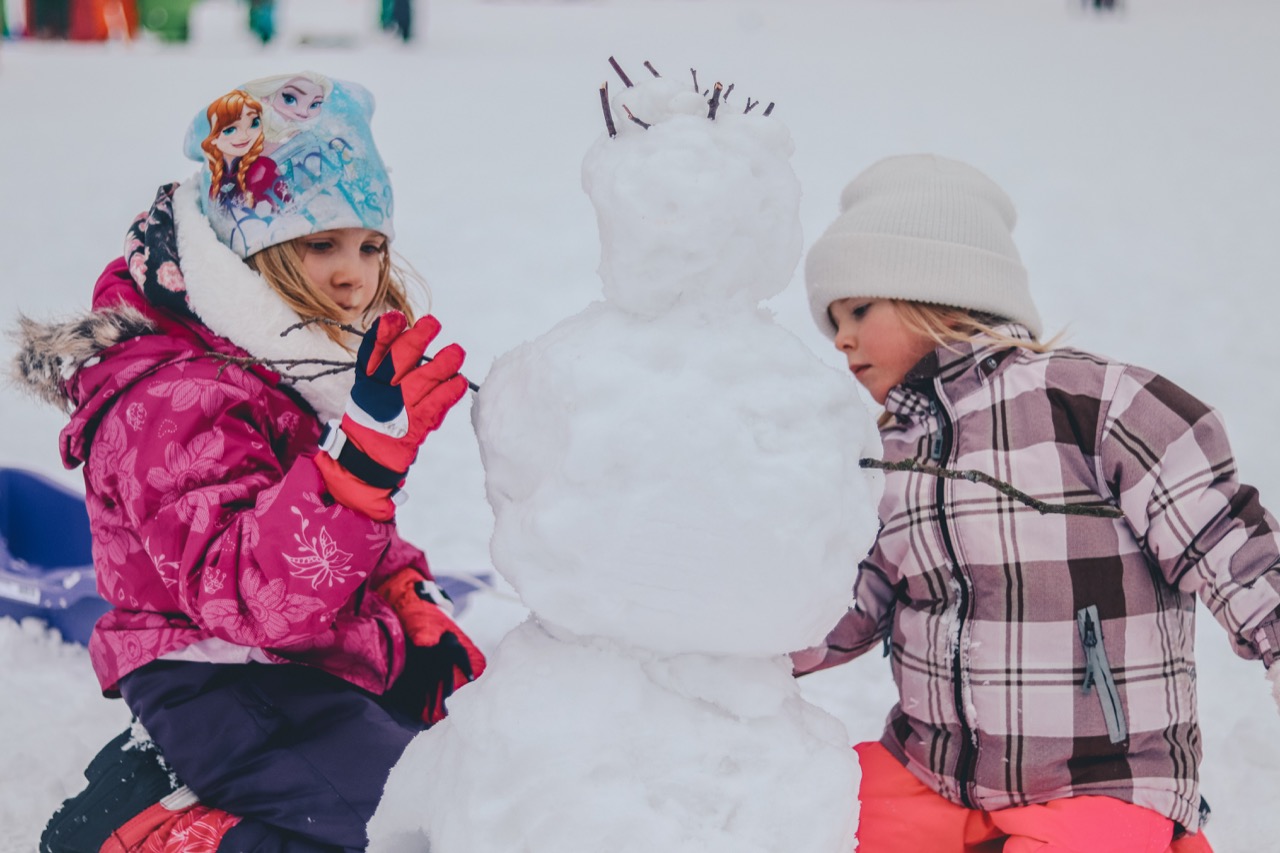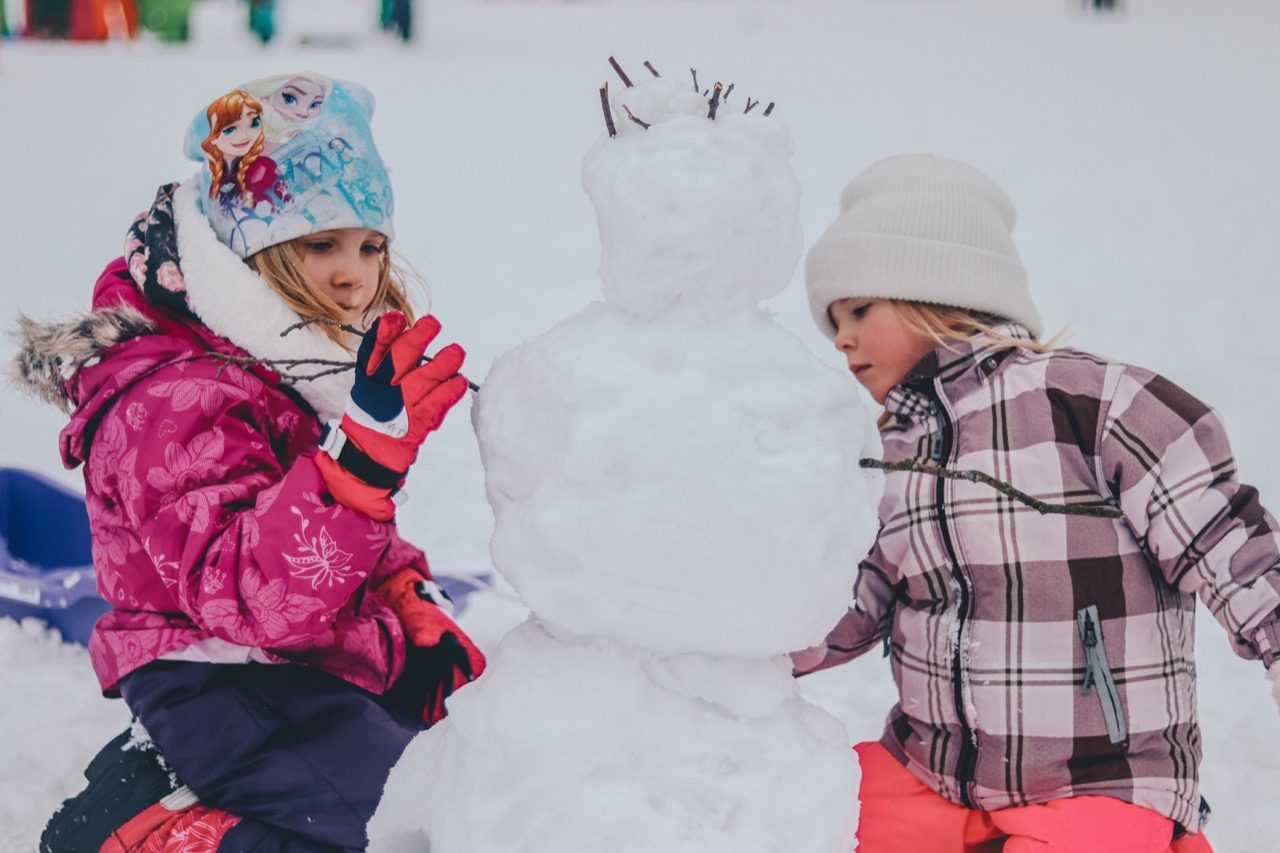 Not only is it a great workout — hauling all that heavy snow, especially in winter clothing — but it would also make a great photo opportunity after you're all done; there's nothing like showing off your wintery friend before he melts!
Just be sure to give him a scarf and a hat, too. He's got to look presentable if he's going to be in a picture that will be framed for years to come. 😉
Decorate The Christmas Tree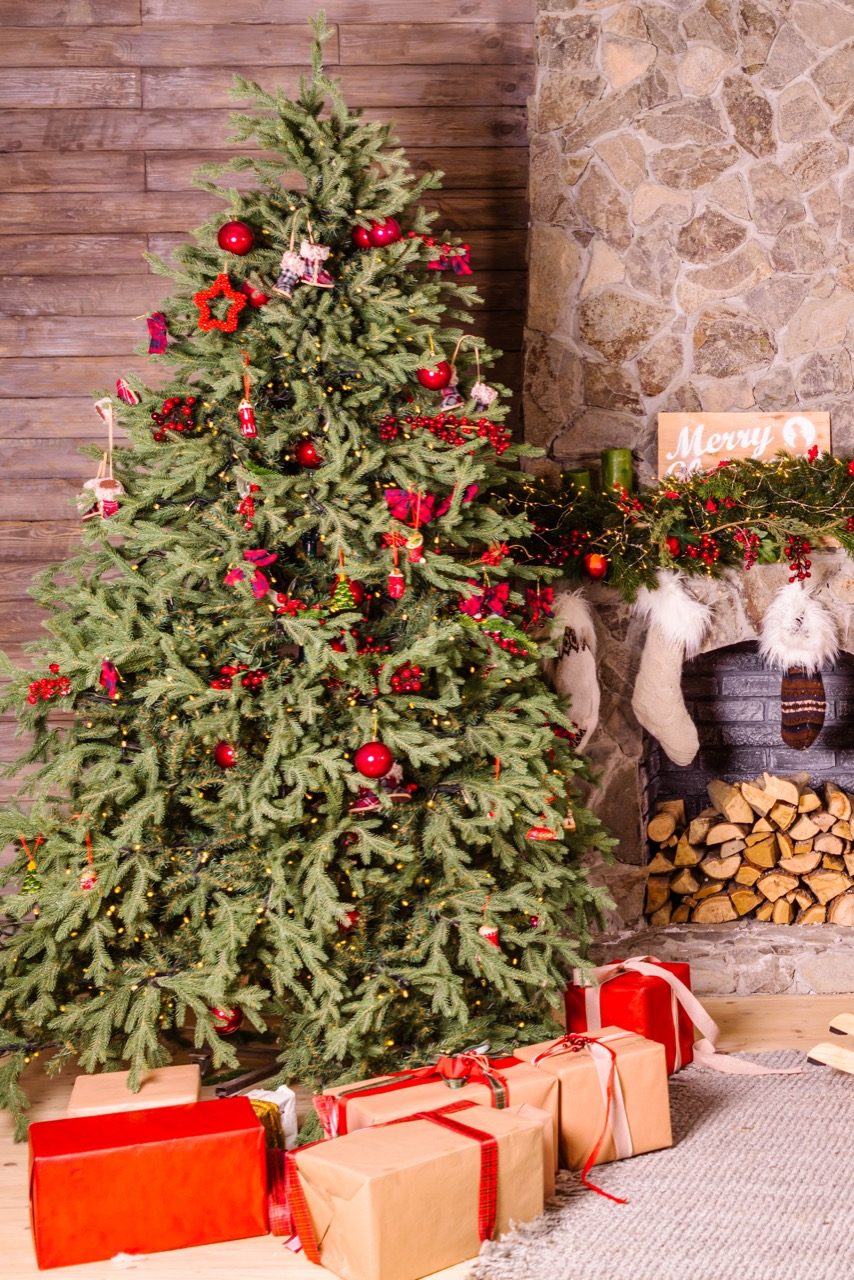 There's always something great about smelling that pine scent in your living room, and seeing a tree light up your house during some of the coldest, darkest days of the year. Decorating a tree is often a representation of the Christmas season, so it should also be covered in ornaments that are festive and remind you of all the great reasons why your family is so closely-knit.
There should also be a great photo opportunity, too, after everything is all decorated and complete.
Light The Menorah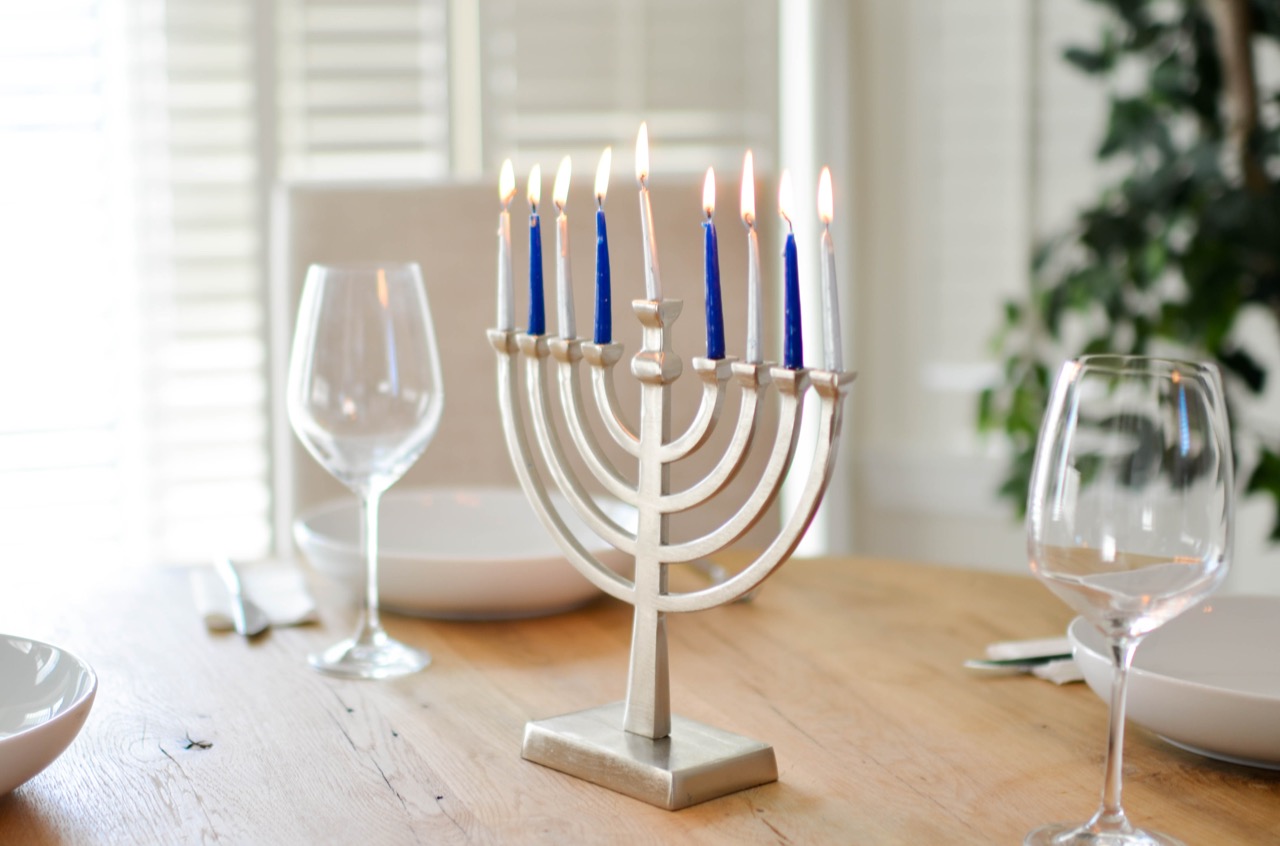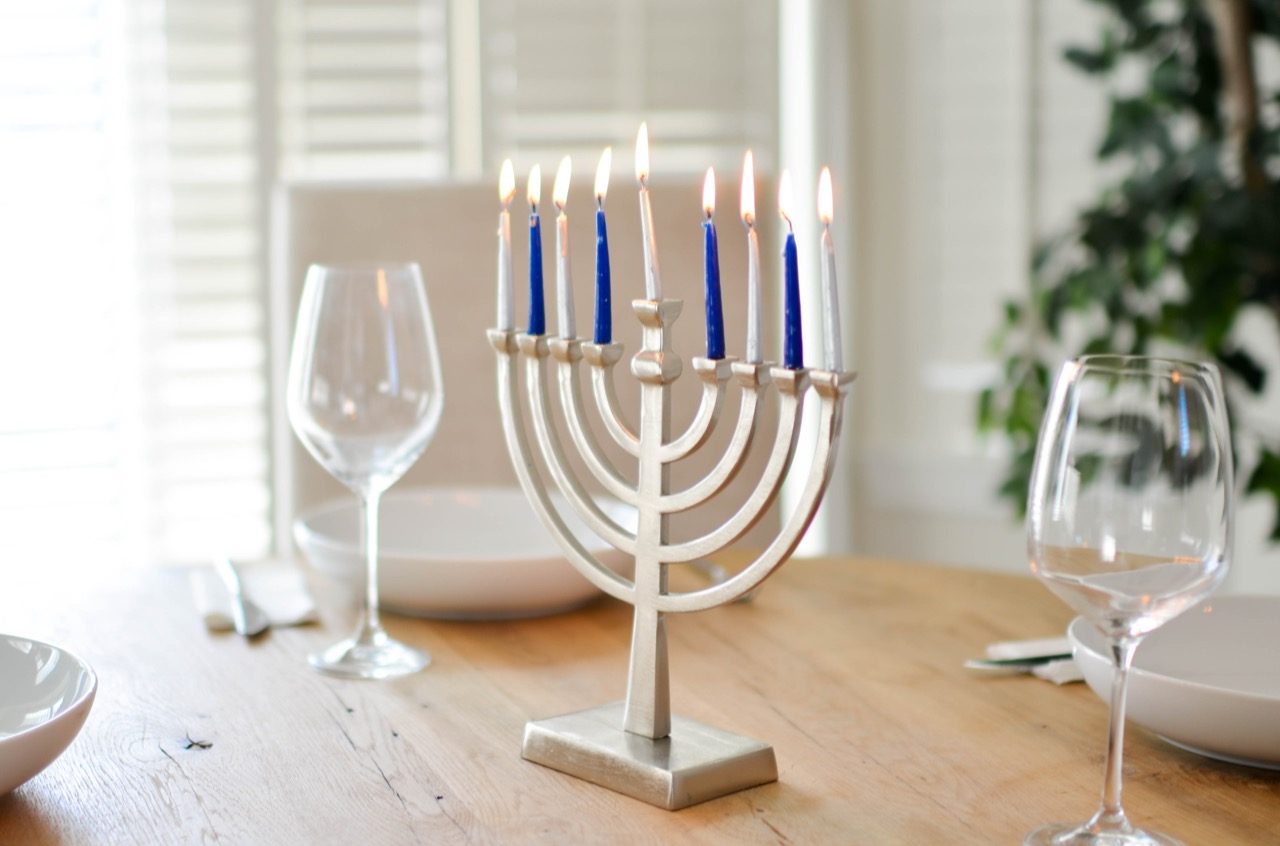 Meant to reflect the 8 days of Chanukah, the menorah, for all intents and purposes, is the icon for this holiday, as you light one candle with the passing of each day. Maybe this is a family event for you, and you want to document it as each subsequent candle is lit.
Maybe you want to take turns and have a different member of the family light each subsequent one. It's up to you, but either way, the occasion would be great to memorialize with a photo (or eight).
Hot Chocolate Around The Fireplace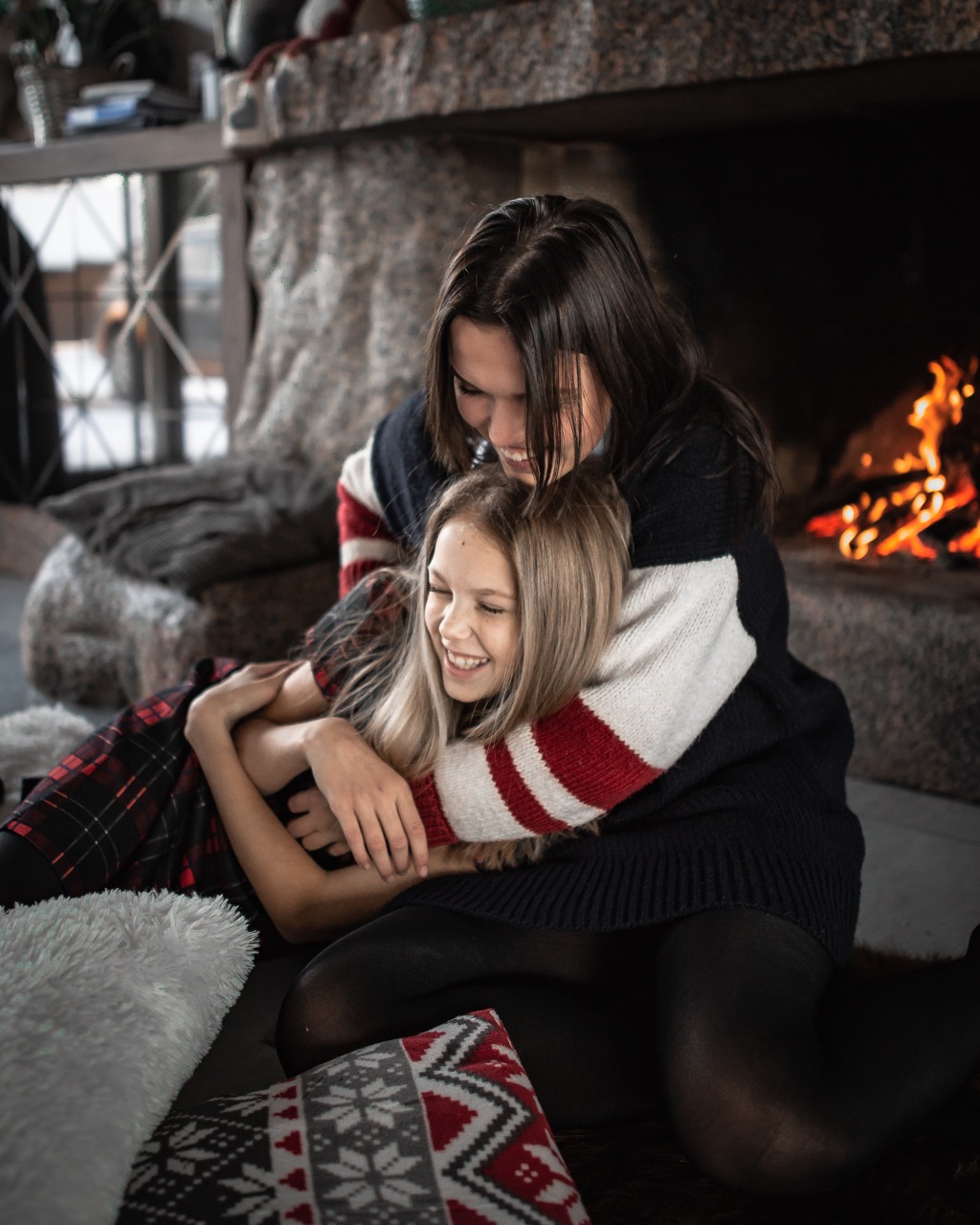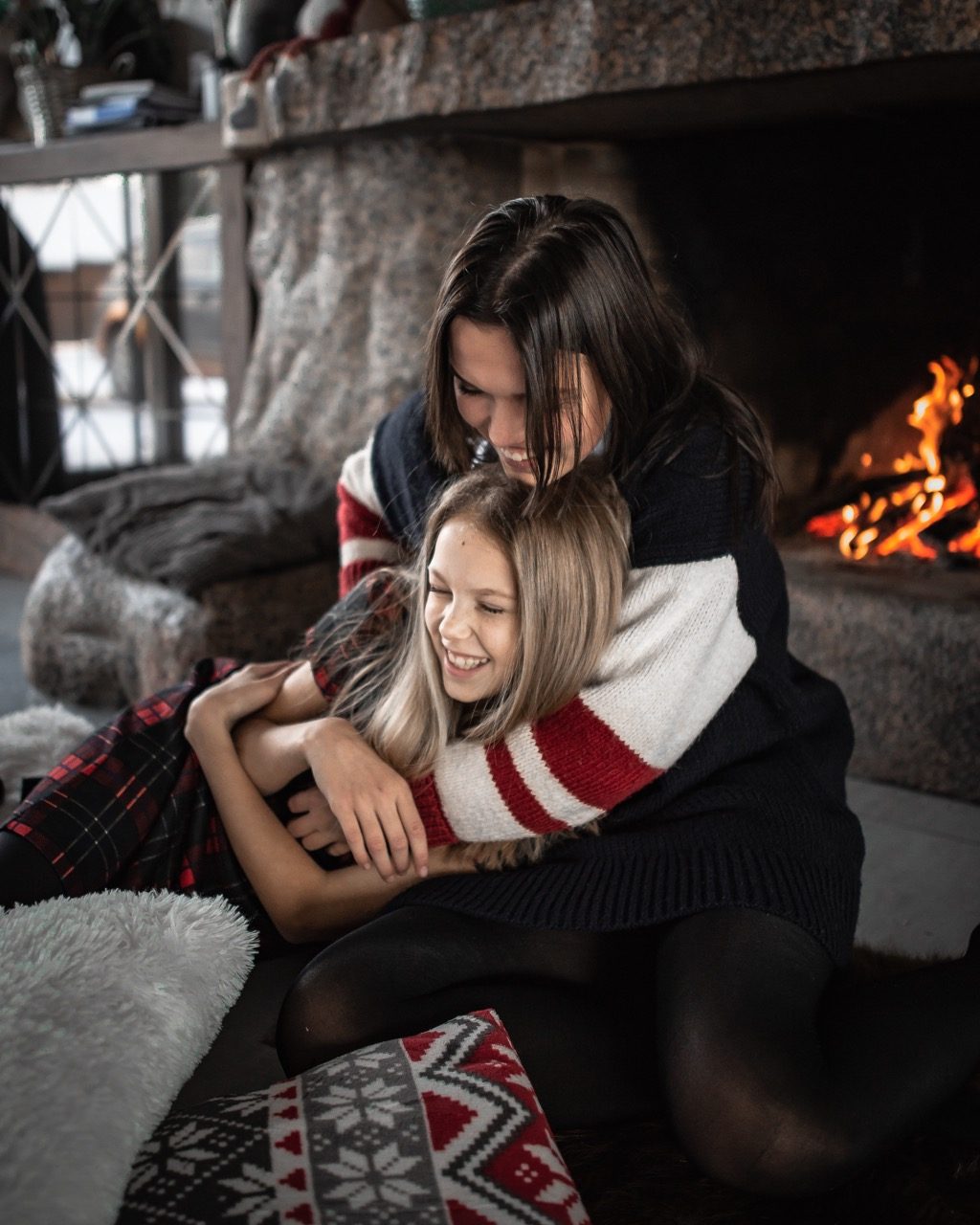 This could be the ultimate unwinding activity around a day of winter-based activities — joyous or practical. Even after a day filled with shoveling your driveway, a cup of hot cocoa is sure to be a cozy way to unwind.
Not only is sitting by the fireplace with friends and family relaxing during the cold weather, but it's also the perfect way to reflect on your fun-filled day with your family. It's the small moments like this that often make for the most meaningful photos.
Cold Temperatures, Warm Memories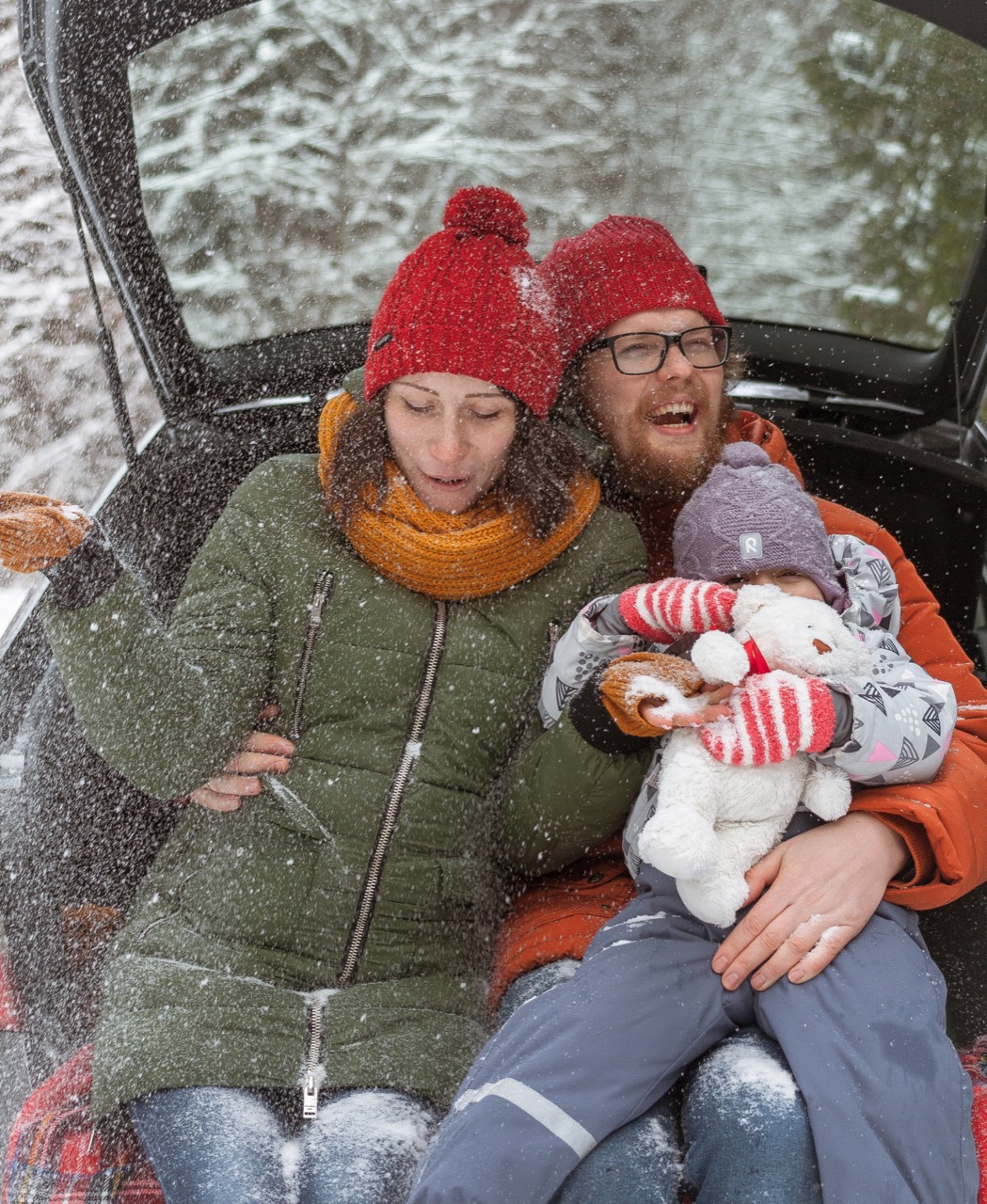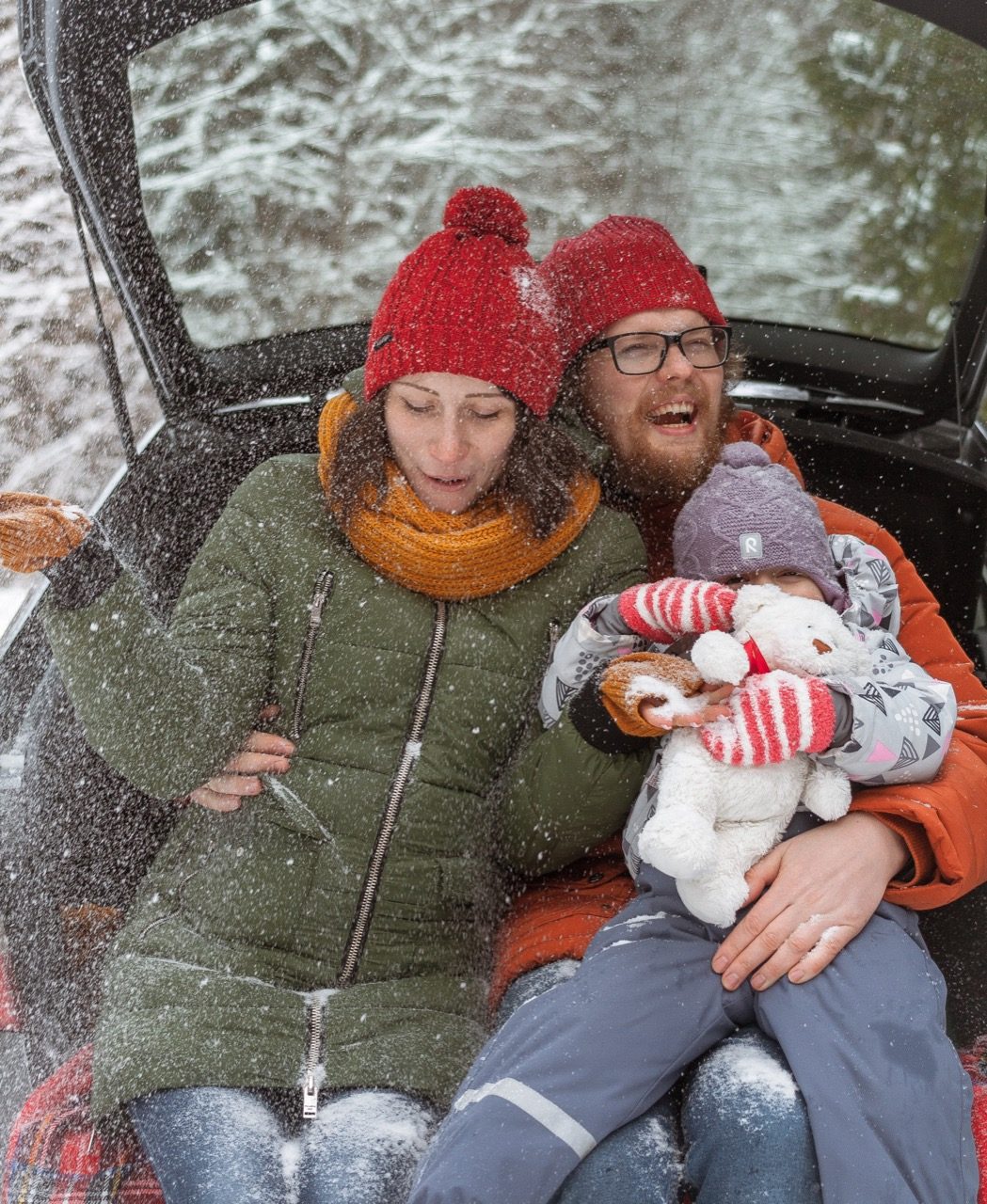 The weather outside may be frightful, but you can make the cold worth it by spending the season with your closest friends and family members. If you take any of these ideas to mind, feel free to check out some more inspiring ideas; you may have a budding home decor project on your hands!