We want every business to grow, whether you're in a startup with two of your best friends — envisioning the coming years for your business — or if you've already passed that point, and are looking at even higher peaks atop the mountains you've already climbed.
If you own or are part of a bigger business, you may have awards that you pass out to your coworkers or employees on a somewhat regular basis — whether that's monthly, yearly, or some other routine.
In this post, we're going to go over some quick tips on framing a company award or certificate, and how our white labeling service can put the entire package over the top!
Consider Something Neutral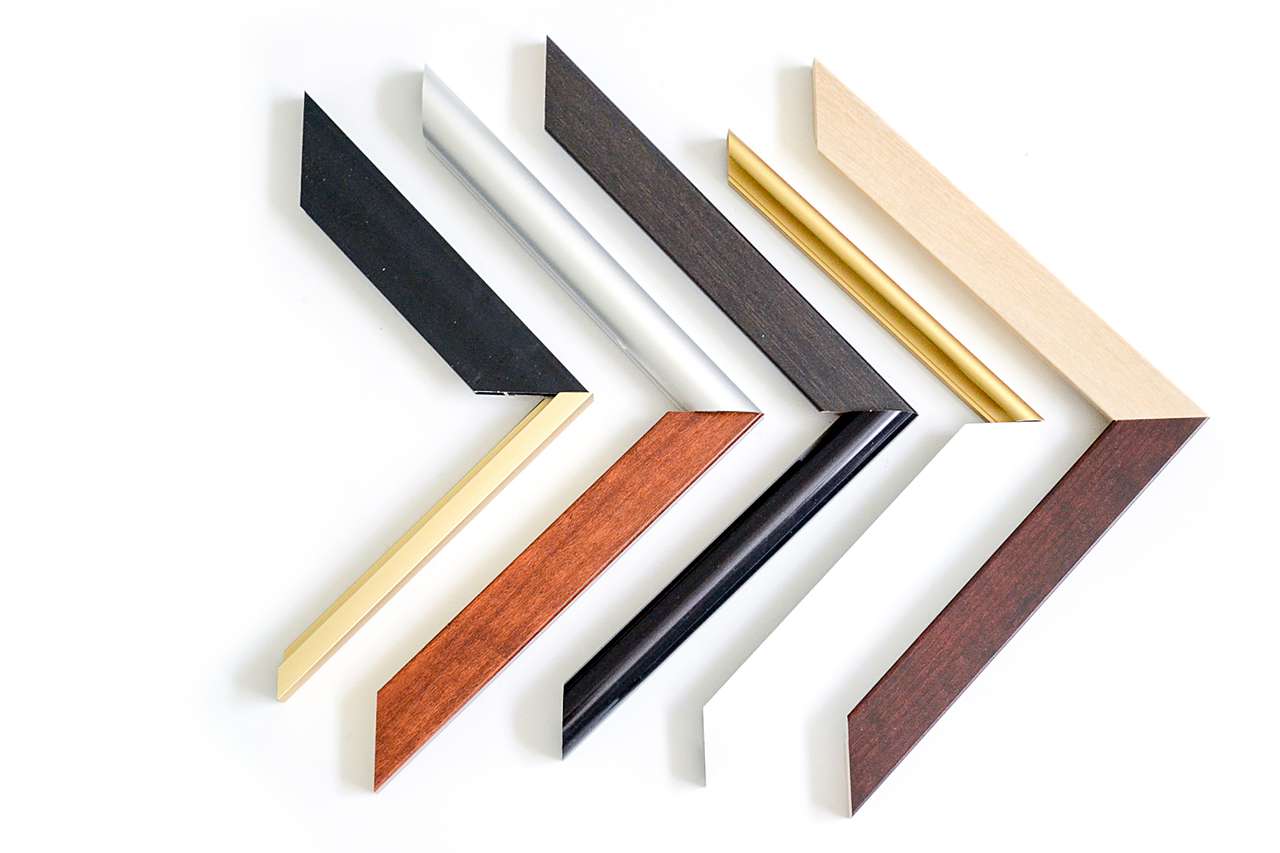 For most awards, you want something that's not too contrasting and distracting— a color that can go with just about anything. Take a look at the colors in the award certificate and choose a frame that will complement those. Here at Frame It Easy, we have 8 different frame styles in over 16 colors, so you have plenty to choose from!
For this, we recommend a black or white frame. Both of these colors go with just about everything, are simple, and won't distract from what really matters here — what's inside the frame. We would also recommend a frame style that's not too over the top — our Derby wood frame or the Ashford metal frame would be the perfect choice.
How Can Our White Label Service Help You?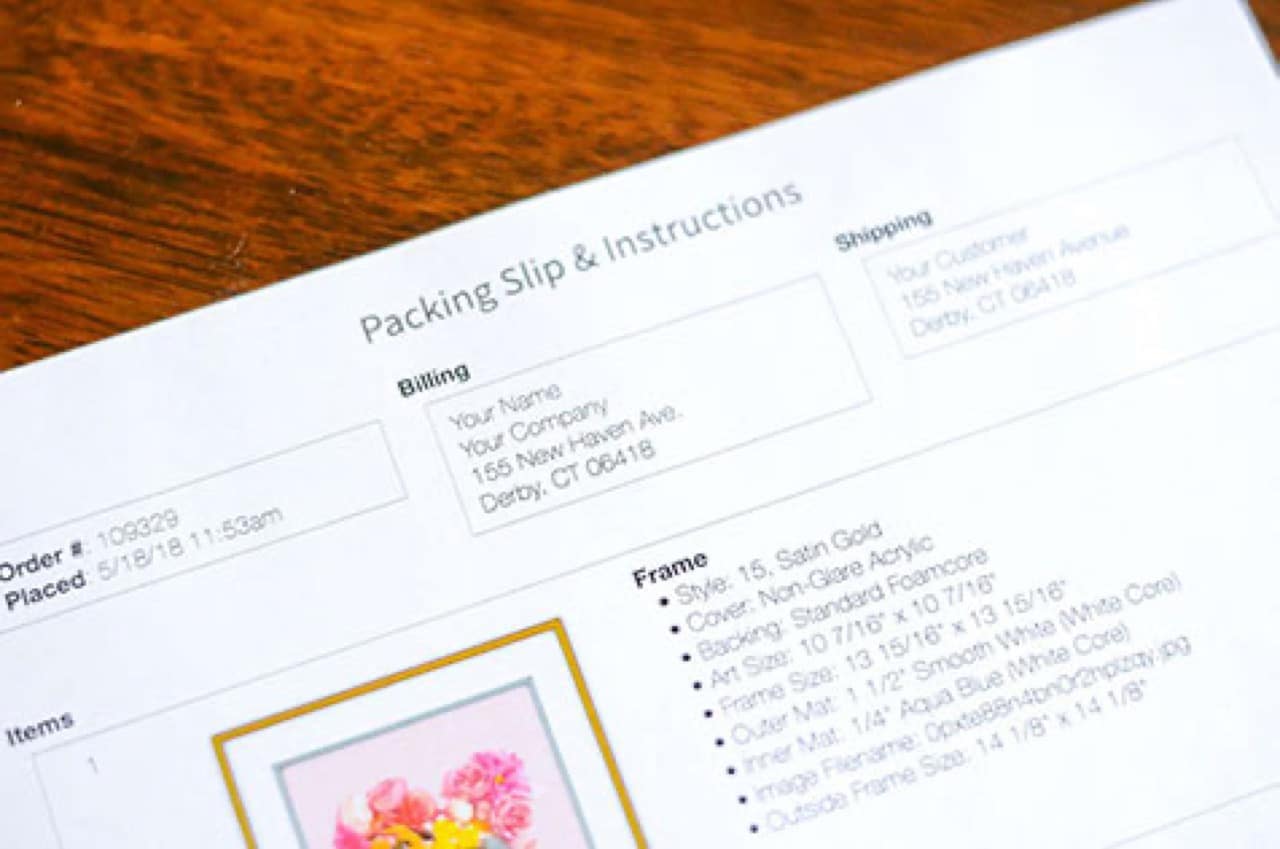 If you're the manager or president of a company and like to celebrate your hardworking employees with an award, why not take the extra step and complete the certificate with a beautiful frame. This way they can keep their award protected and give it the grand display it deserves.
Let us do the hard work of putting your frame together, but let us give you all the credit. With our white label service, you can remove any trace of our branding on the back of the frame, and instead add yours!
How Much Will This Cost Your Business?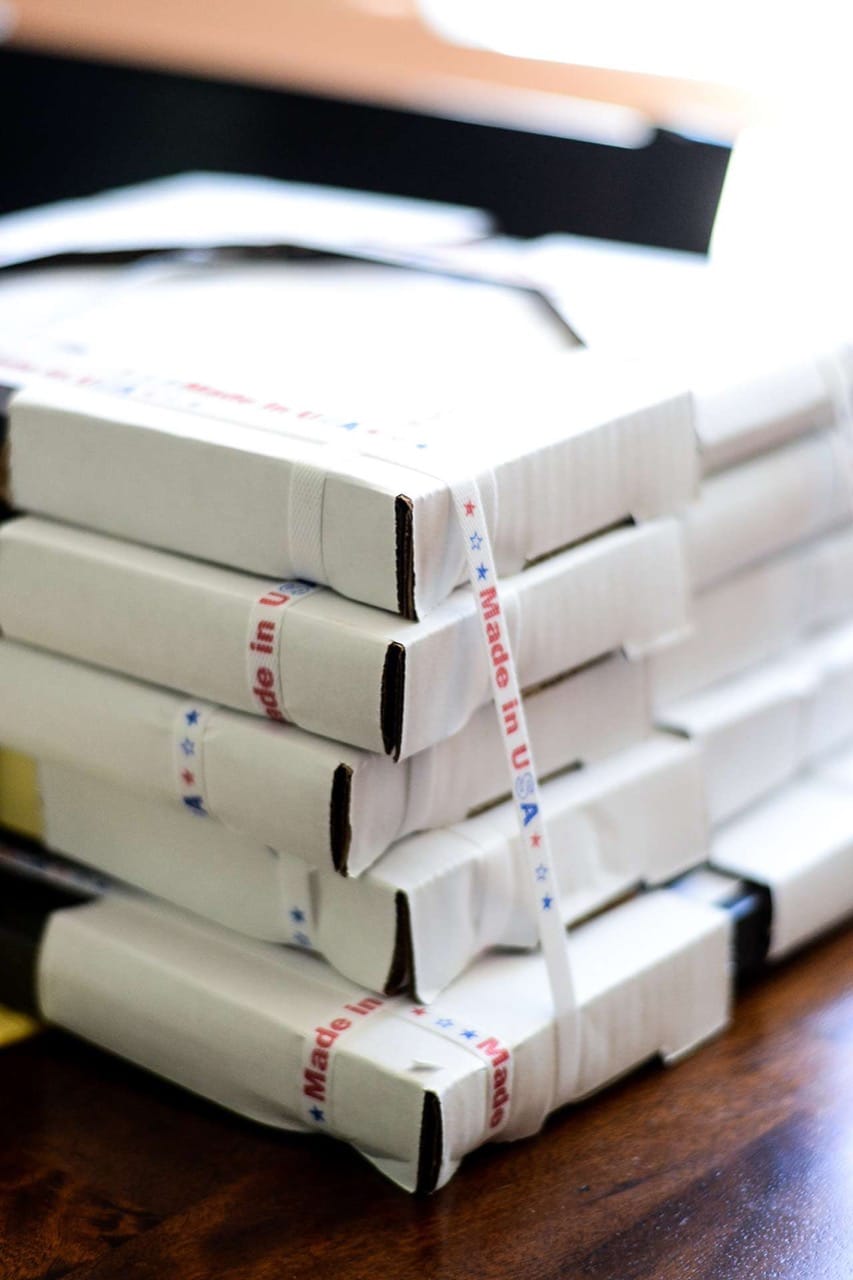 If you've read about our white label service before, you may already know this answer. If this is your first time hearing about this service, you probably don't. This service comes at no extra cost to you!
After you design your beautiful frame using our 4-step Frame Designer, make sure to add it to your cart and head to checkout. From there, you can add in the shipping information and head to the next page for payment. On this page is where you can choose to "White Label this order" before completing your order.
Certifying Our Frames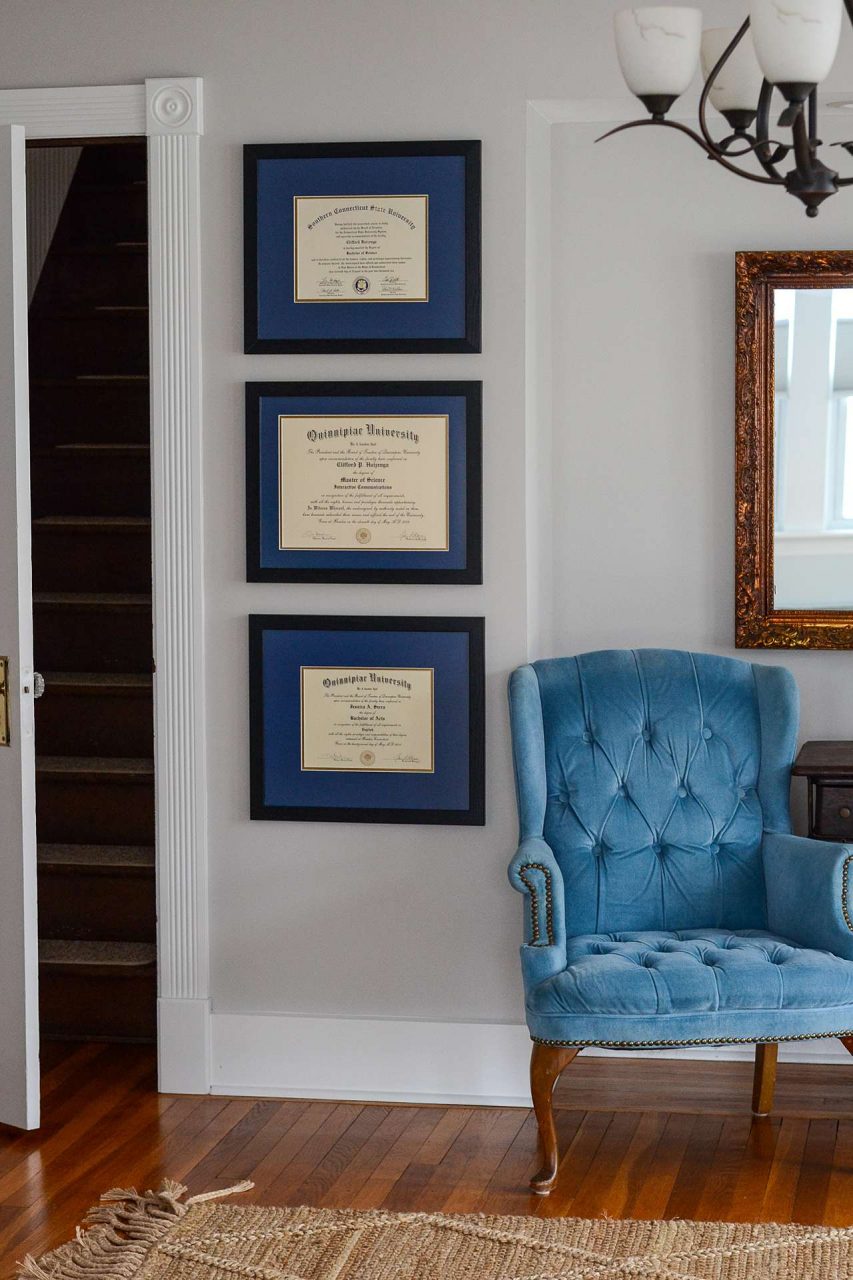 We want the awards you give out to your employees, regardless of how big or small your business is, to feel special and personal. Our white labeling service can do just that, and adds a little extra "thank you" to the certificates you give your best employees.
If you have any questions, feel free to reach out to our "Business" contact to talk more about white labeling. We look forward to working with you!