When you walk around a college campus, you may find tons of frames. College campuses have many diverse environments — all in one enclosed area. In the span of under a mile, you could be in a center for the arts, or in an athletic center — both that pay tribute to achievements of many different things.
Also, you can't forget the countless amounts of individuals who, each year, graduate from college — whether at the bachelor level or higher — and want to hang their diploma, which symbolizes years of hard work, on their home or office walls for years to come.
So, how can our white labeling business help a college or university look, well, all the more prestigious? Let's have a look!
Framing Your University's Past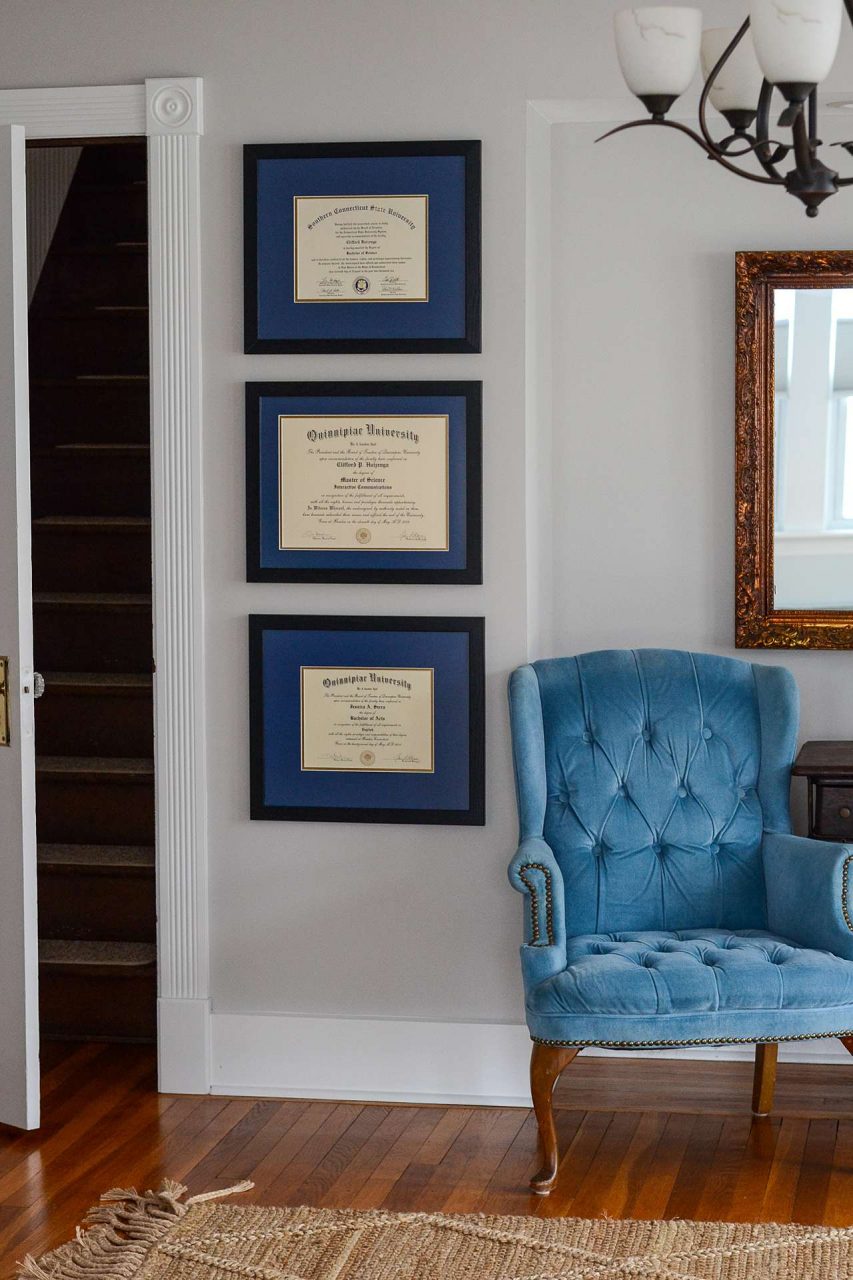 Colleges are all about tradition. It's why almost everyone advertises the year of its founding. Longevity is big in academia. And what better way to further illustrate that than some framed photos — perhaps in your school's administration building. This will let everyone who walks into the main building of the college know all the years it's been around — and all the great people that have been associated with it.
Honoring Past Athletic Accomplishments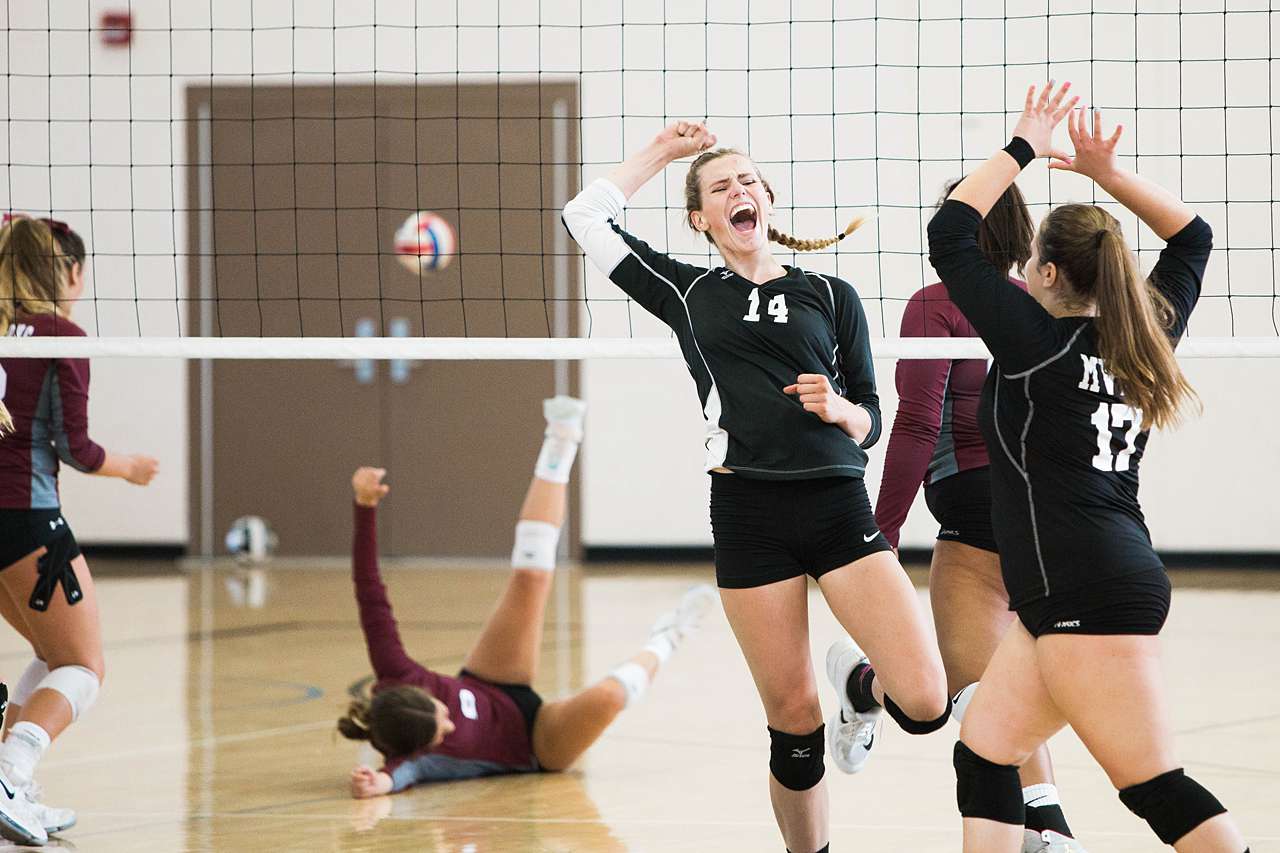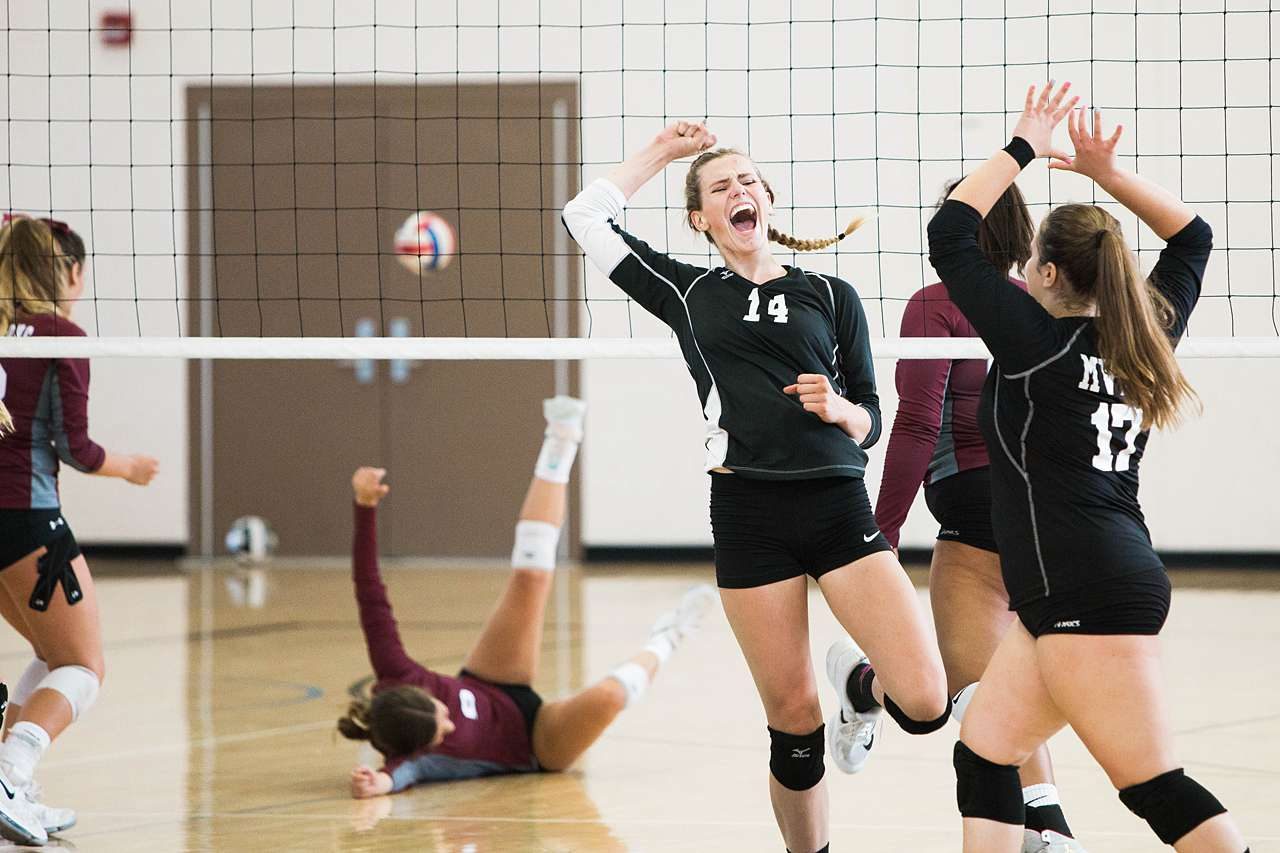 Almost every college has sports teams, whether it's a Division 1 powerhouse where future pro athletes attend, or if it's a smaller school where sports are something less lauded, but still something that the school wants to make note of.
Any sport requires skill — team or otherwise. And when an athlete makes an accomplishment, it should be remembered — framing a team photo, along with the award they won — would be a great way to honor the student-athletes that represent the university you work hard for.
Framing a Diploma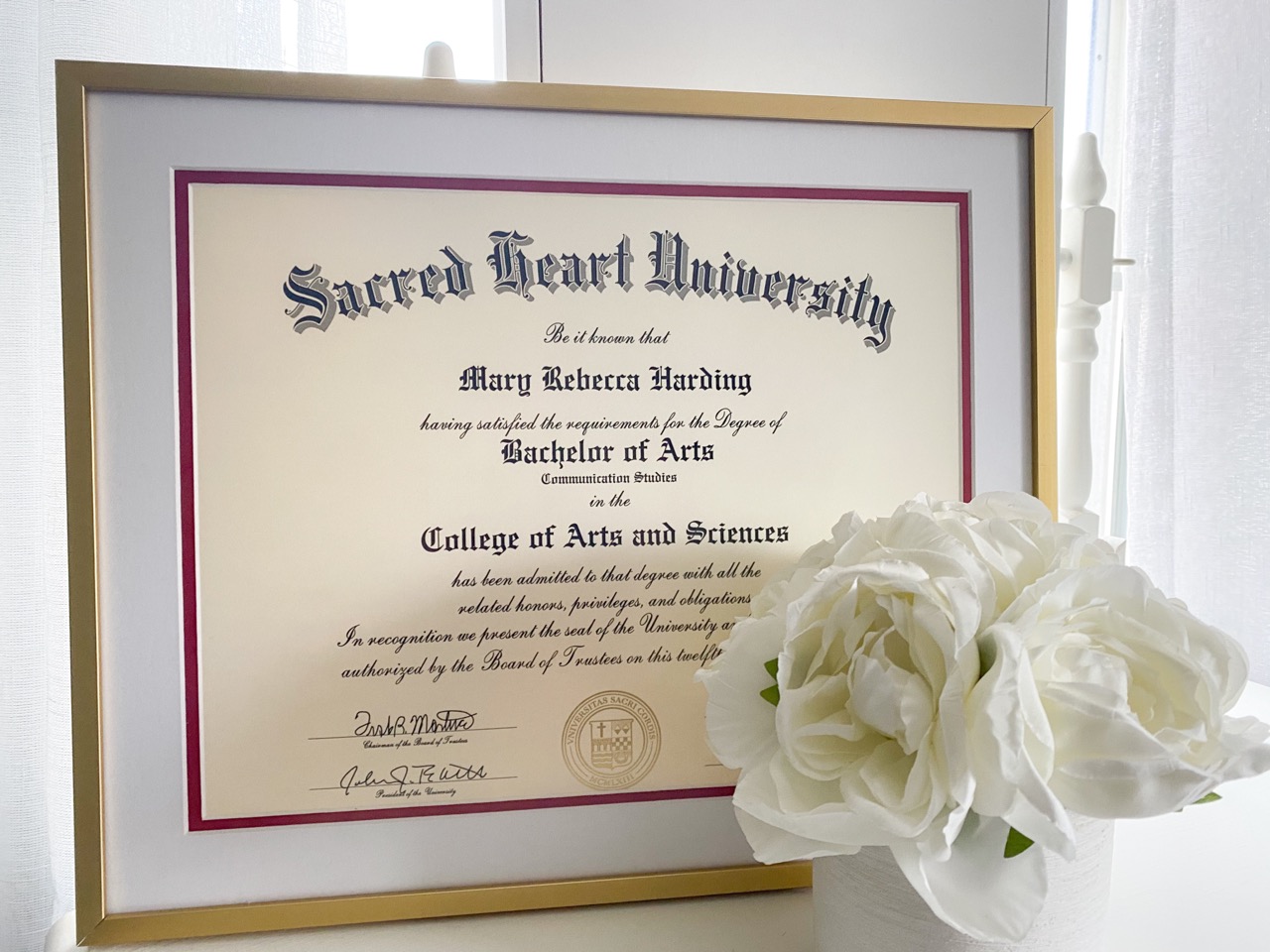 College is said to be a doorway to opportunity — a symbol of you walking through that door is a degree. Most college graduates want to frame their diplomas, either at their place of work or their homes. This would be a great way to use our service — to help your alumni, no matter how recent, feel like you want them to display their accomplishments with a little more pride.
You can design a frame or two that features your school colors that students can choose from before their graduation date. That way the frame will be ready for them once they receive their diploma!
How Can White Labeling Help?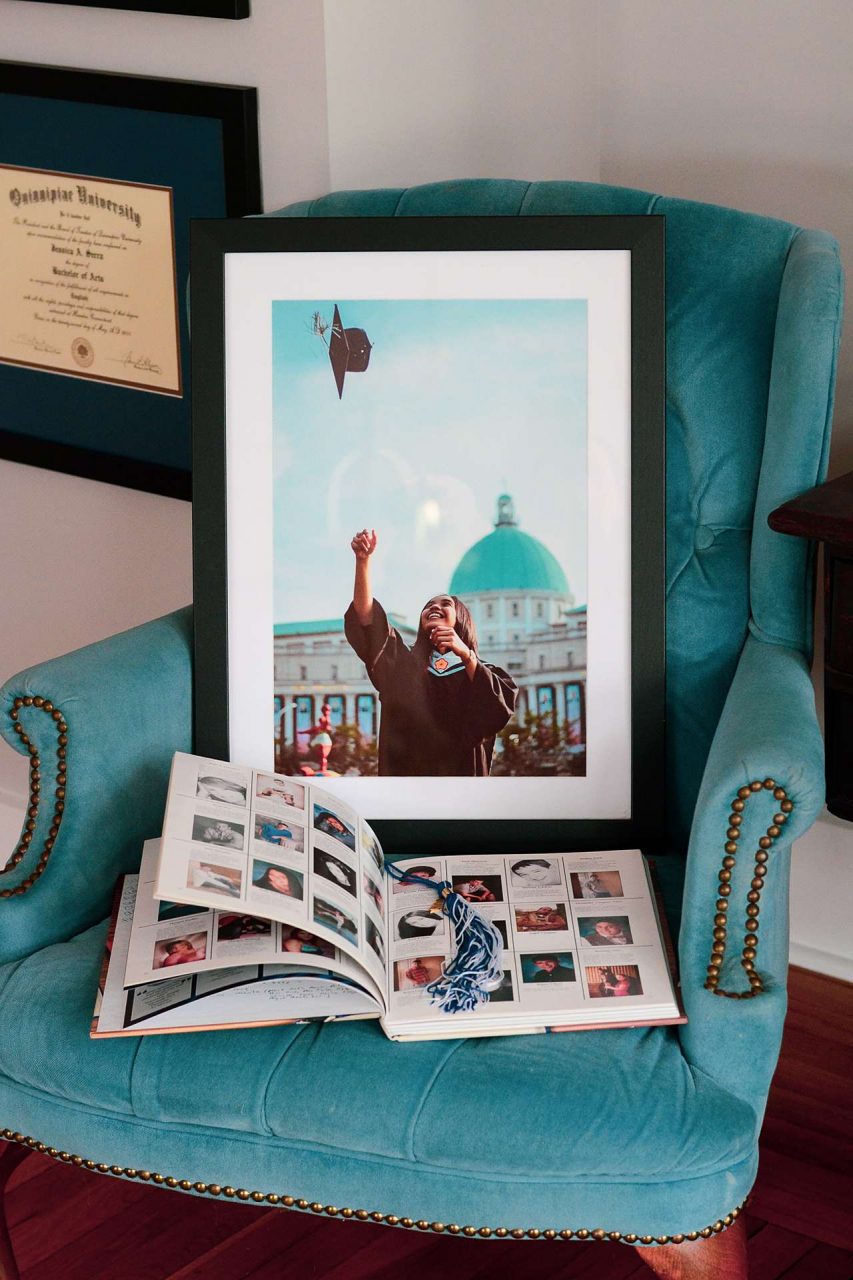 When you white-label your order with us, you will get a frame without any of our branding or information on it. Instead, the name of your university — provided you fill the "Company Name" line in the billing address at "Checkout" — will appear on the back of the frame.
This will make it appear as though any frame you buy from us, no matter for what purpose, will have a little more school spirit, even if it won't always be visible. In addition, there's no extra cost for our white labeling service! It's the same amount as a regular order from us.
So whether it's adding a little extra school pride to the back of a frame holding a team photo, or making a framed diploma seem like a bit more of a gift, the white labeling service would truly be a great solution for all your frames at your college.
Majoring in Framing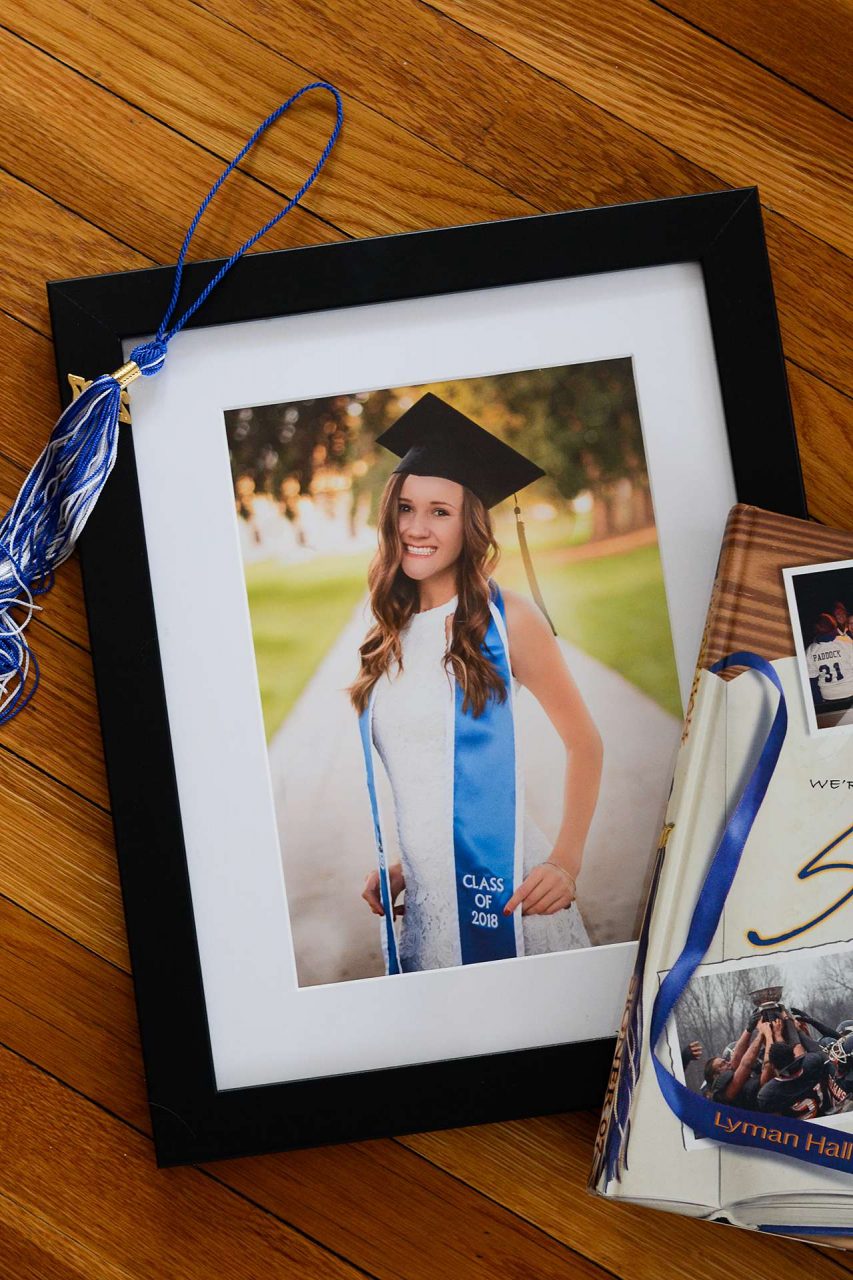 There are other ways you could help either remember the students or athletes of years past, or make your most recent alumni feel that much more accomplished, so if you think of them, do that! There really are no rules with this, just endless possibilities.
That said, if you have any questions about our white labeling business, feel free to reach out to our business e-mail. We can't wait to talk and discuss how we can help you out!