Living as an artist certainly has some stereotypes that go along with it. You work hard to create your beautiful work and want to get accurately paid for it. It's always nice to be able to save some money while running your freelance art business — whether or not you really need to.
This is where we come in! What if we told you that you can outsource all your printing, framing, and branding to a different company, so all you'd need to do is focus on making that great art? Well, that's definitely possible with us. Here's how Frame it Easy can help you out with your freelance art business — whether you're doing it as a career, a hobby for some side money, or anything else.
Our Frames, Your Brand!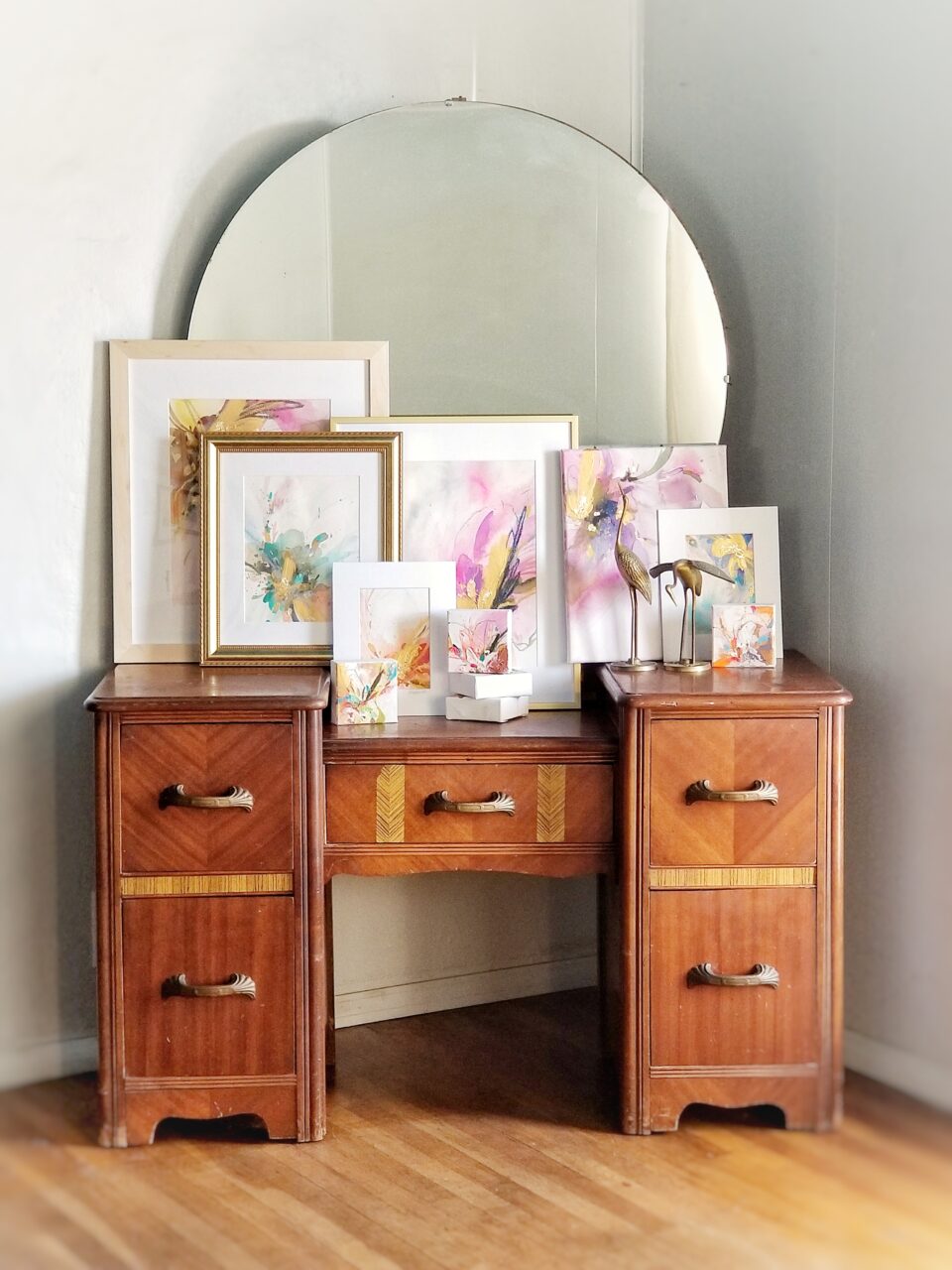 The frames that will give your art the grand display it deserves, will be made by us. However, we can keep that information just between the two of us! Your art will be in the frame, and any of our branding will be omitted. This means that the label on the back of the frame will not have our logo, and can be replaced with your brand name if you choose. This will make your one-person operation seem, well, much larger than that.
How does this help you, though? Well, it would remove us from the equation entirely, and all the credit for the piece you sent your client would be on you. You'd get to claim all the credit for your work, which you should be able to, while we just do what we do best — make your art shine all the brighter in a great frame.
How Does That Help You?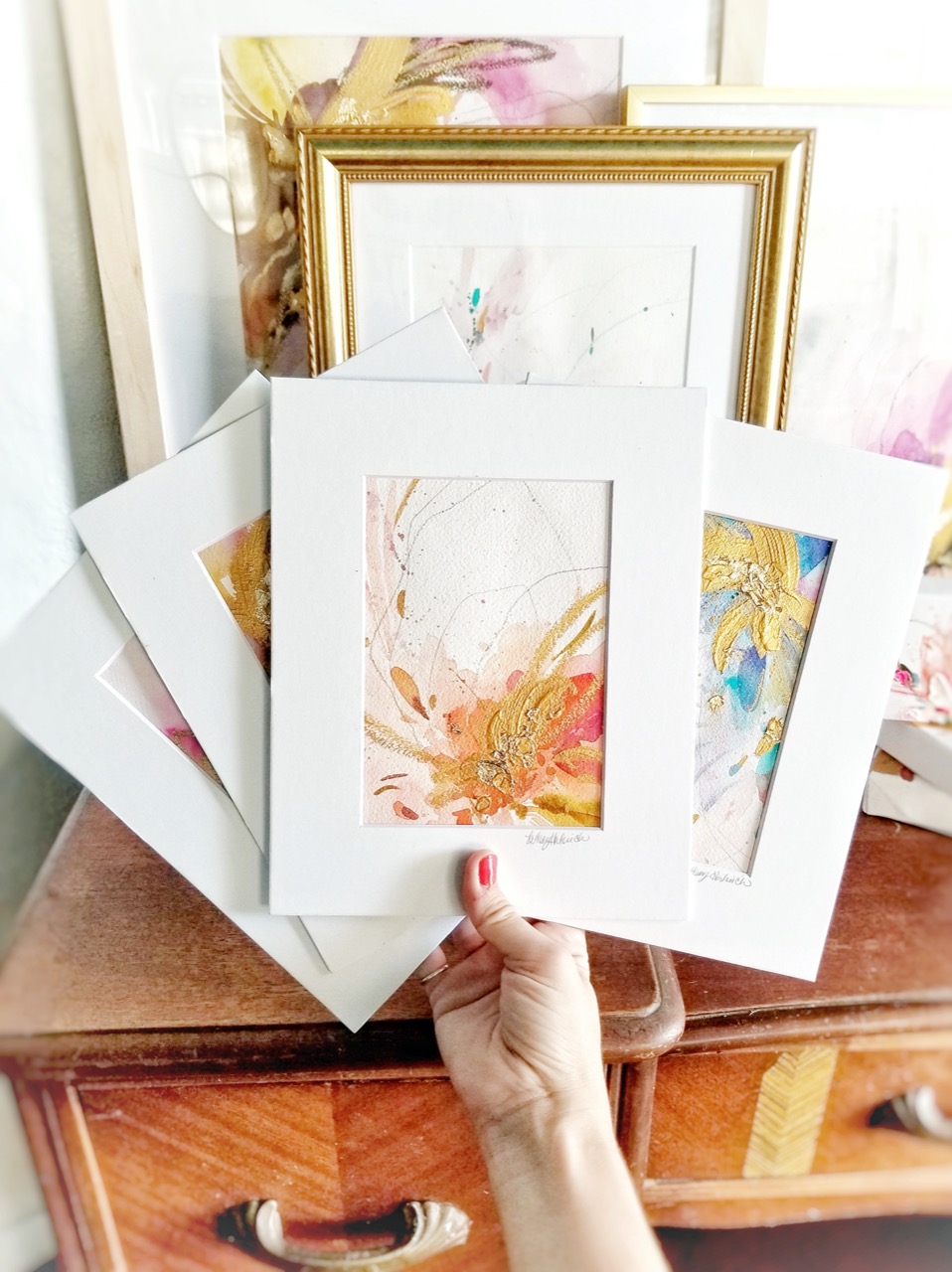 For artists, a big thing that helps them get noticed is their brand. That's why companies hire artists to create branding for their companies. Of course, a good product — which you, of course, already have — is the most important thing.
Branding is definitely a close second. Make your work instantly recognizable, and then have all your information easily accessible on the product. That has the potential to grow your business exponentially, which is exactly what we want to help you do.
How Much Will It Cost You?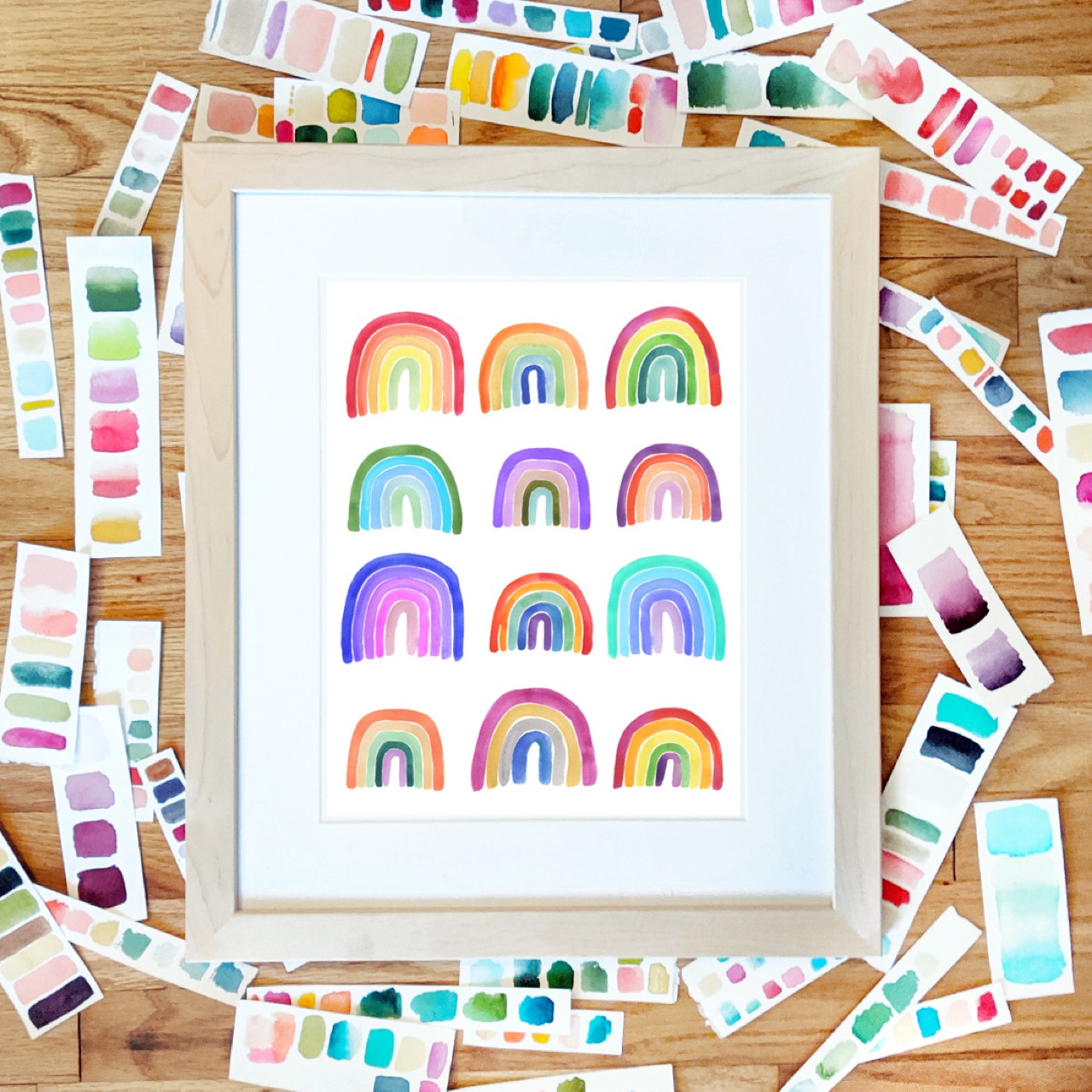 For such a service, though, you would think that it would be a greater burden on you financially — that it would cost more than the standard frame with our logo on it. And the truth is this: white labeling your order won't cost a cent more than your basic frame.
So you wouldn't need to do any fancy pricing on your end to make up for the extra cost of having your branding on our frame. It's a service that we offer at no extra charge!
Let's Grow Your Business, Together!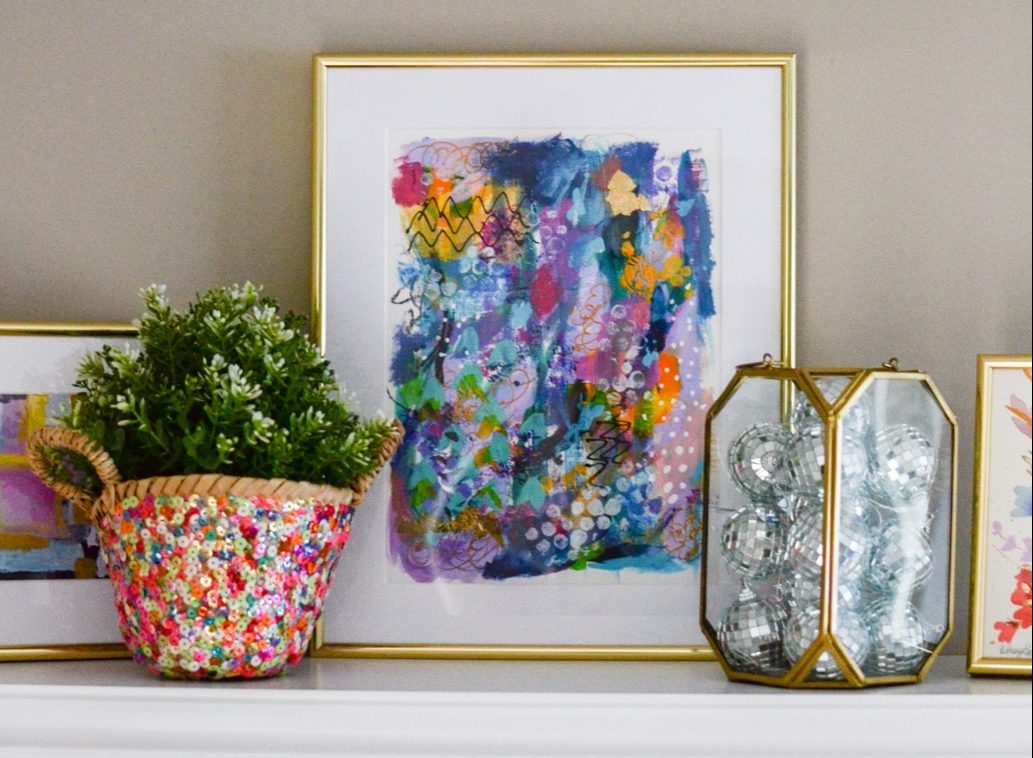 We want to see you make money off your art. And there's nothing we'd like more than to be a part of that — just helping you make great products for all your clients to hang on their walls and enjoy.
If you have any questions, feel free to reach out to our business contact e-mail. Our white label representative would be happy to speak to you and talk to you about any further possibilities that we can do to help our collaboration help you the most.