Although the holiday season is over, there are still plenty of reasons to give gifts. Birthdays, Valentine's Day, even 'just because' gifts! If you have a car lover in your life, it might be hard to find the perfect gift for them. They're often picky with what they want to use for their car, and with good reason! That's why a framed photo can be the perfect gift idea. So start your engines for some inspiration.
Photo Of Their Car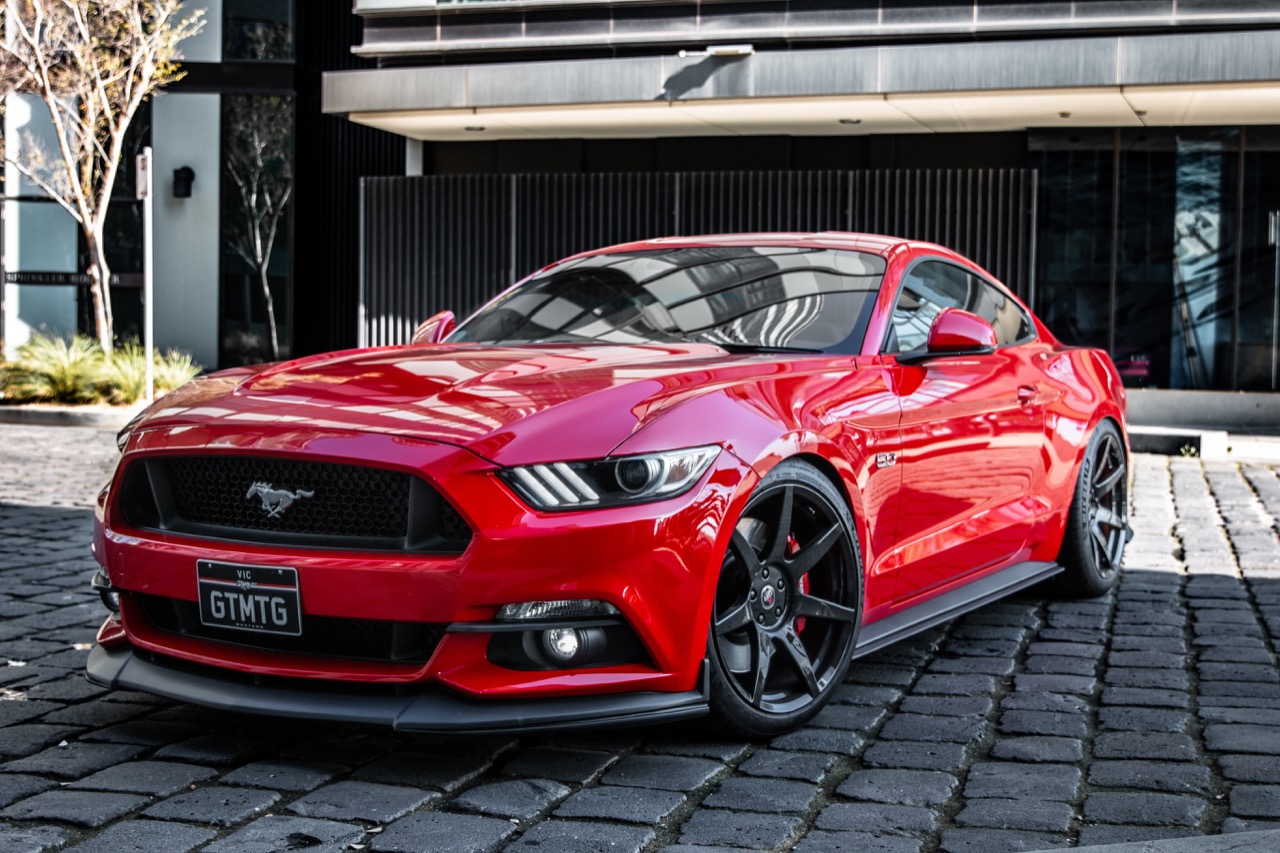 Obviously, car lovers love their car, right? So what better gift than to frame a photo of their baby. Whether that's a convertible, vintage automobile, or minivan, take a picture yourself, use one of their favorites, or snap a shot of them standing next to their pride and joy. Then head over to our Frame Designer to create the perfect custom frame. With our 8 frame styles in several colors to choose from in either wood or metal and our 75 matboards to complement them, you are sure to find just the right combination.
Drawings and Sketches
There are tons of ways to get creative as well. Dolan Paper Co. creates and sells drawings and sketches of every car from A-Z. As their website states: "Every car has a story, tell your story in the form of art." After receiving a terrible print from an online store, the company's founder decided he could have done a better job himself, so he did!. After months of research on the best printers, paper, shipping methods, as well as learning Photoshop and Illustrator, he started his company in 2015. Called da Vinci Sketch Art, the prints are affordable and totally cool!
If you've been to our Learning Center before you know we are big fans of Etsy, a site to buy from local artists and small businesses. Etsy is filled with tons of car photos and prints that would be perfect for any car lover. A great part about Etsy is many shops offer digital downloads, so you don't have to wait for your print to arrive in the mail, you can simply download it to your computer and upload it to our Frame Designer for an even quicker process.
Posters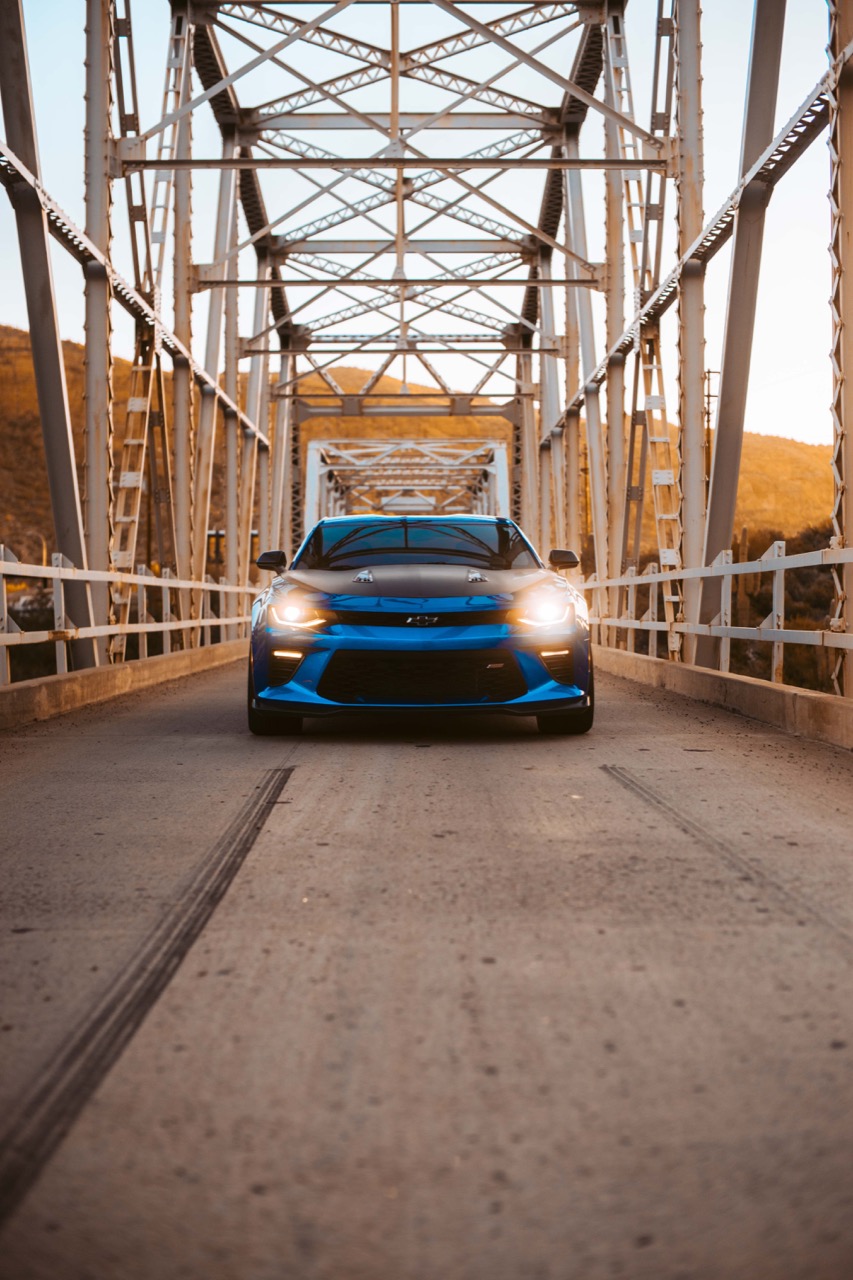 Posters make for some great home decor, and at Frame It Easy we love helping our customers frame their favorite movie, superhero or music posters. So why not do the same for the car enthusiast in your life?
There are tons of sites like Zazzle, RedBubble, and Cafe Press that sell high-quality unique posters. You can also search for photos on Unsplash, another one of our favorite sites for high-resolution photos from photographers all over the world. Simply type in "cars" "autos" or "racing" and you will be amazed at what is out there.
Because of their size, most poster art does not require matting. A simple frame works best. Also, they are usually very colorful, so we recommend a black metal frame such as our rounded Hanover or flat Ashford styles. However, if you want to rev it up a notch, the Hanover also comes in Red, Green, and Blue for some extra power!
Magazines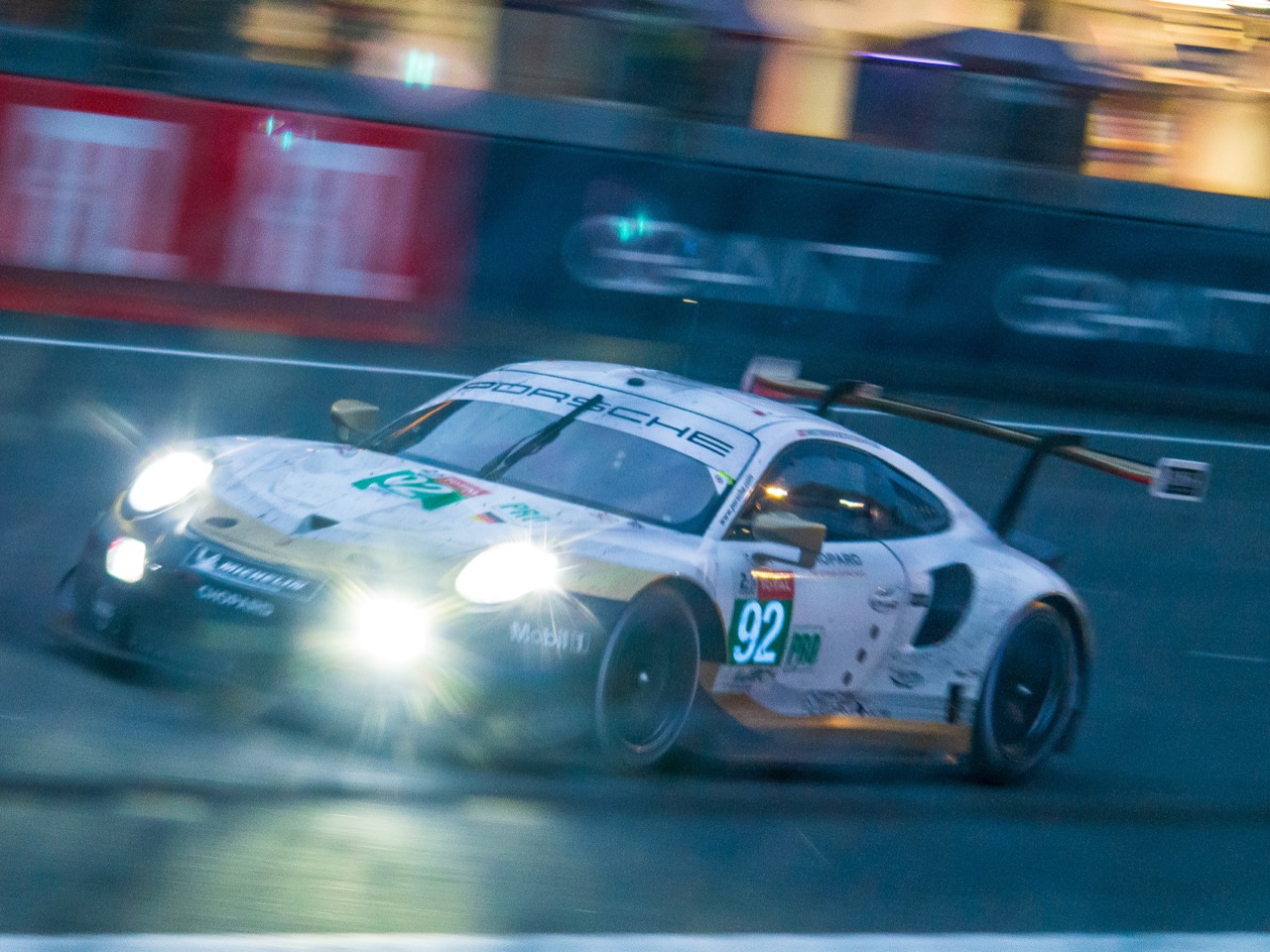 As any good automobile fan knows, there are tons of magazines out there that cater to them, and those magazines have some pretty great covers. There's some pretty awesome artwork inside too. So check out Motor Trend, Car and Driver, or Popular Mechanics for some one-of-a-kind ideas for your car enthusiast.
If you want to go the extra mile, design your own cover! Check out Canva where you can design one from their customizable templates, and it's absolutely free. After you've designed your cover you can download it to our site and we will print it for you.
Final Thoughts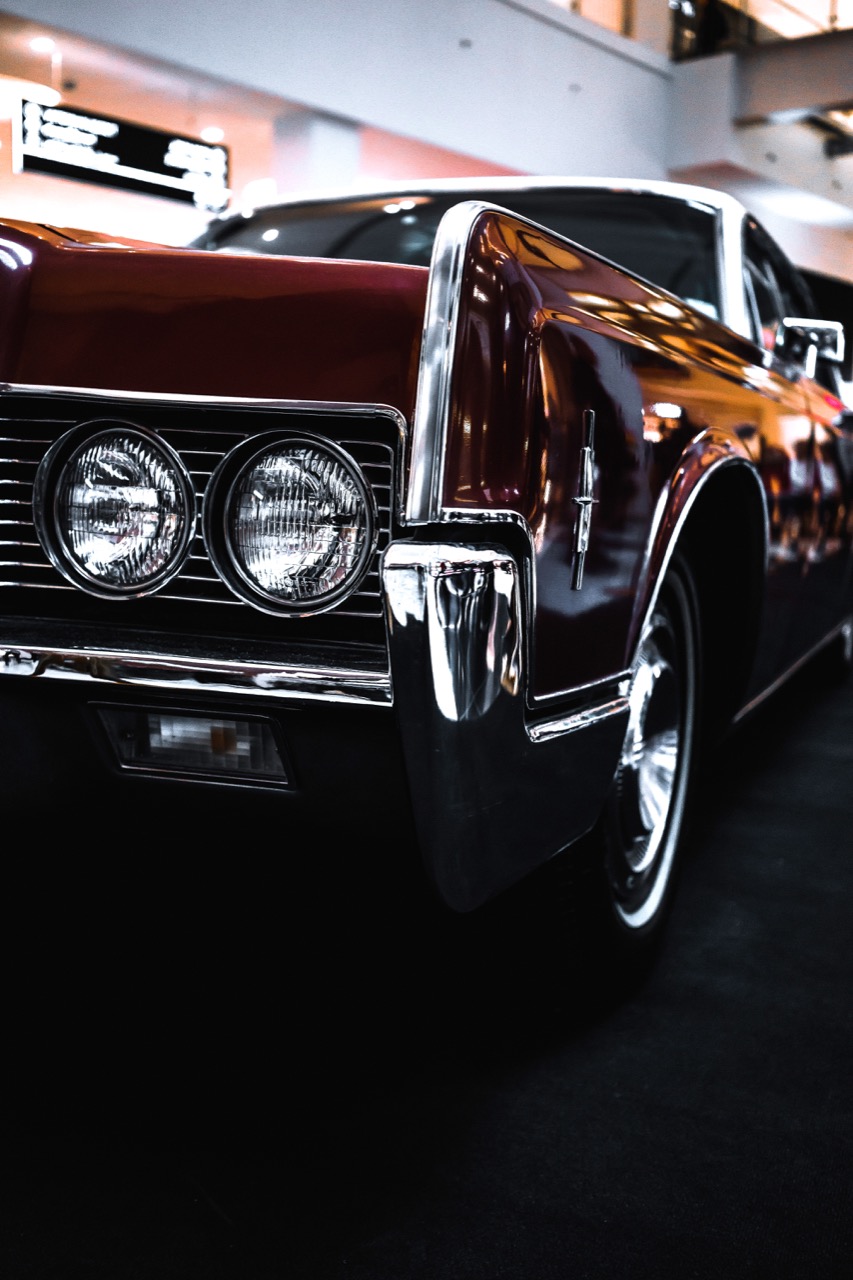 It seems like shopping for the perfect gift these days gets harder and harder. Custom picture frames are the perfect gift that will never go out of style. If you have a car lover in your life, we hope these ideas helped you to find the perfect gift for them.
If you do use any of our ideas, be sure to send us photos of your completed project, we would love to see what you came up with! Follow us on Instagram and subscribe to our weekly email for more inspiration as well!