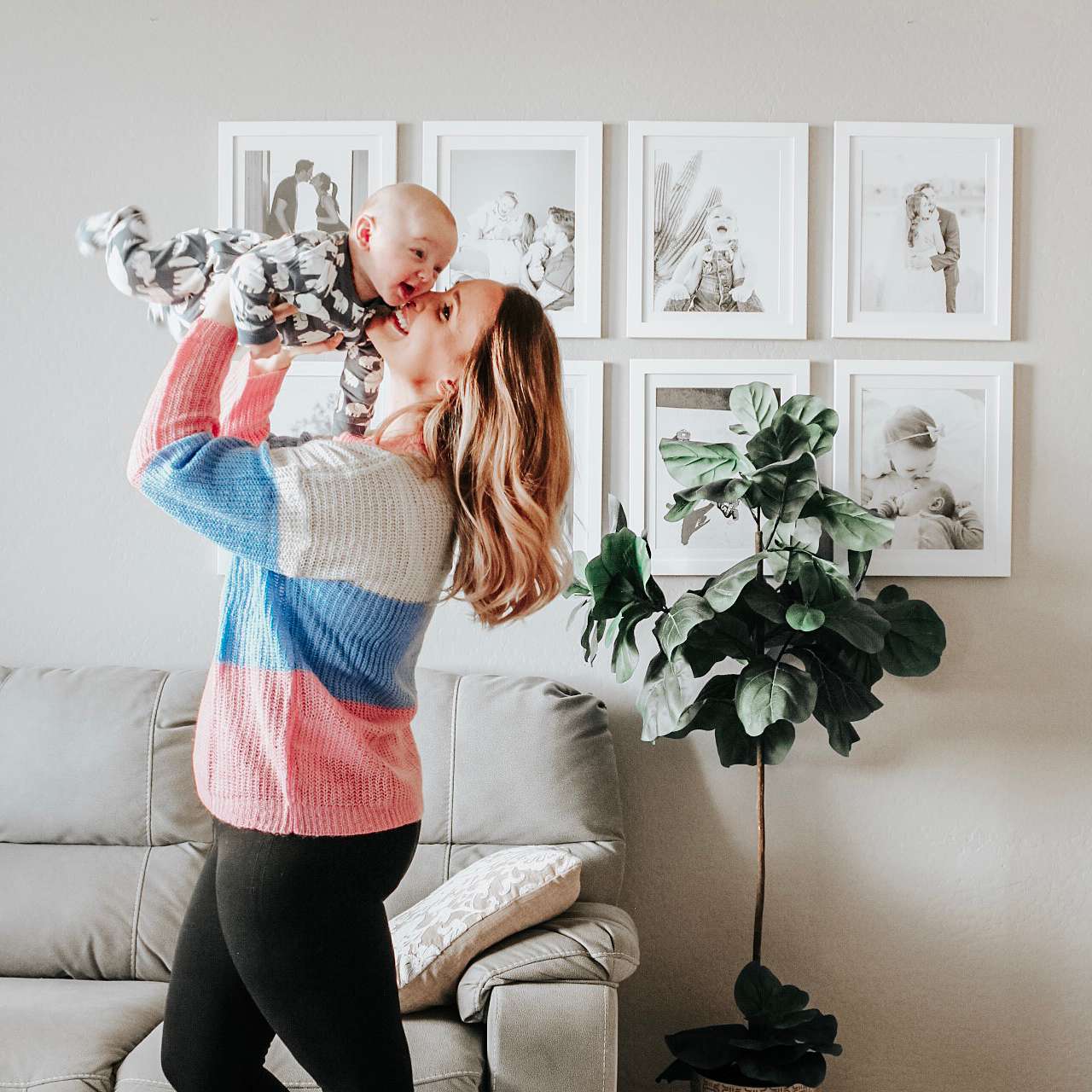 Here at Frame It Easy, it is our mission to make custom online framing simple, affordable, and fast, leaving you more time (and money) to experience those frameable moments. But we know that, no matter how hard we work, if it wasn't for you all — our amazing customers — we would be nowhere.
This is why we always try to communicate with customers — whether it's engaging on social media, or helping you out via support. If you all didn't keep coming back, we wouldn't be able to make this very special announcement today.
Recently, we have surpassed one million frames. And while this is a big milestone for us, we wouldn't have accomplished it without you! Because while we're a family business, we consider all our customers part of that same circle.
We have loved seeing all the major milestones and memories you and your family have made along the way, as well. It is those frameable moments that have helped us get to this point.
Here's To Millions More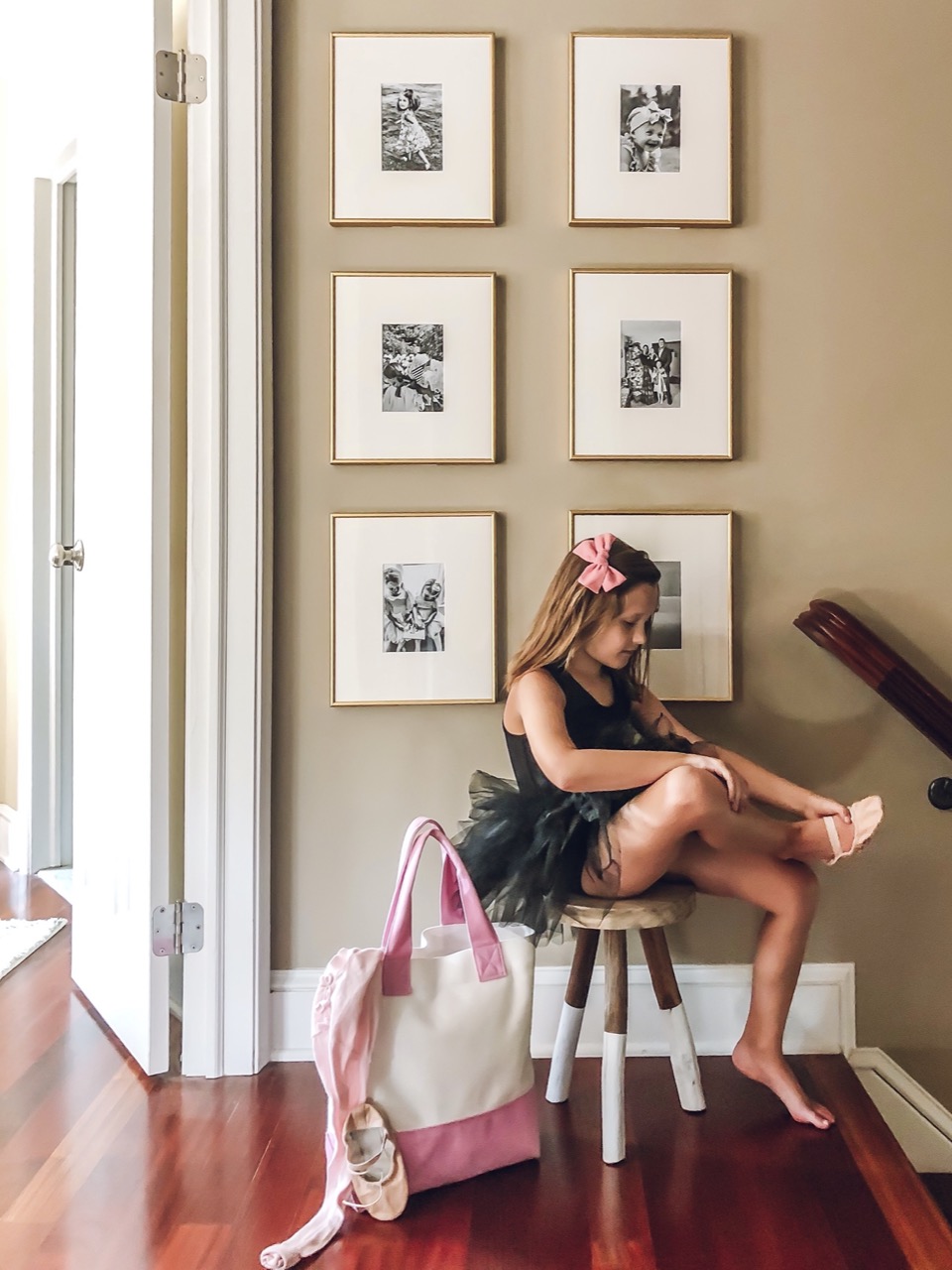 Indeed, we've come a long way from our humble beginnings, where the two company founders worked out of a garage — and were taking only a few orders. Now, however, we're a thriving small company, and, again, that's largely all because of all our wonderful customers.
While we never want to forget where we came from, we always want to keep treading forward — finding new and better ways to make framing quicker, easier, and more enjoyable for you and your family. Your successful home decor projects are our success. So if you have any suggestions, feel free to reach out on social media or our support team. We always love hearing from you.
Let us know how we can improve, do better, or keep on course. We hope to be writing another thank you blog in a few years, when we reach our next production milestone.
Here's to trillions of possibilities, done one million times over. Great work, team!