As you drive around Missouri, you will see their unofficial state nickname "The Show-Me State" on license plates and elsewhere. While there are several stories behind the origin of the nickname, the one that most people go with now is that people from Missouri are not gullible and often unimpressed, so without hard evidence (show me) they won't believe you. Whether you are looking for cultural attractions in a big city, adventure in a theme park, or communing with nature, come along our tour as we show you some of the best things to do while in Missouri!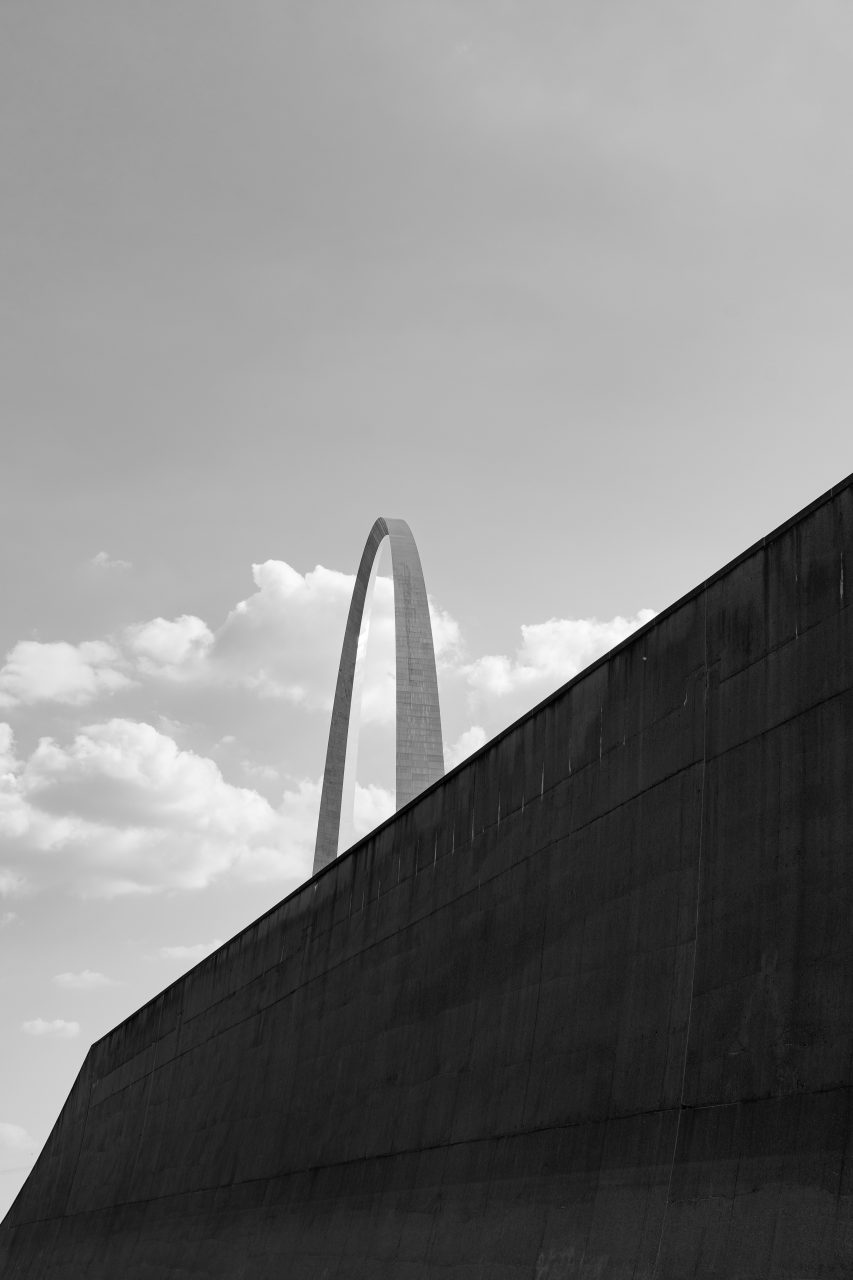 If you only had one day to visit the state, you can hit all three categories of tourist attractions in St. Louis, starting with getting the best view of the entire city from 630 feet above! The world-famous Gateway Arch is located on the west bank of the Mississippi River and you can enjoy the iconic structure from the ground with a stroll through the park on your way to visit the on-site museum and other exhibits or take the tram all the way to the top for a bird's eye view of the city. Referred to as "the world's tallest arch", "the tallest man-made monument in the Western Hemisphere", and "Missouri's tallest accessible building", it stands as the centerpiece to the Gateway Arch National Park and is a must-see!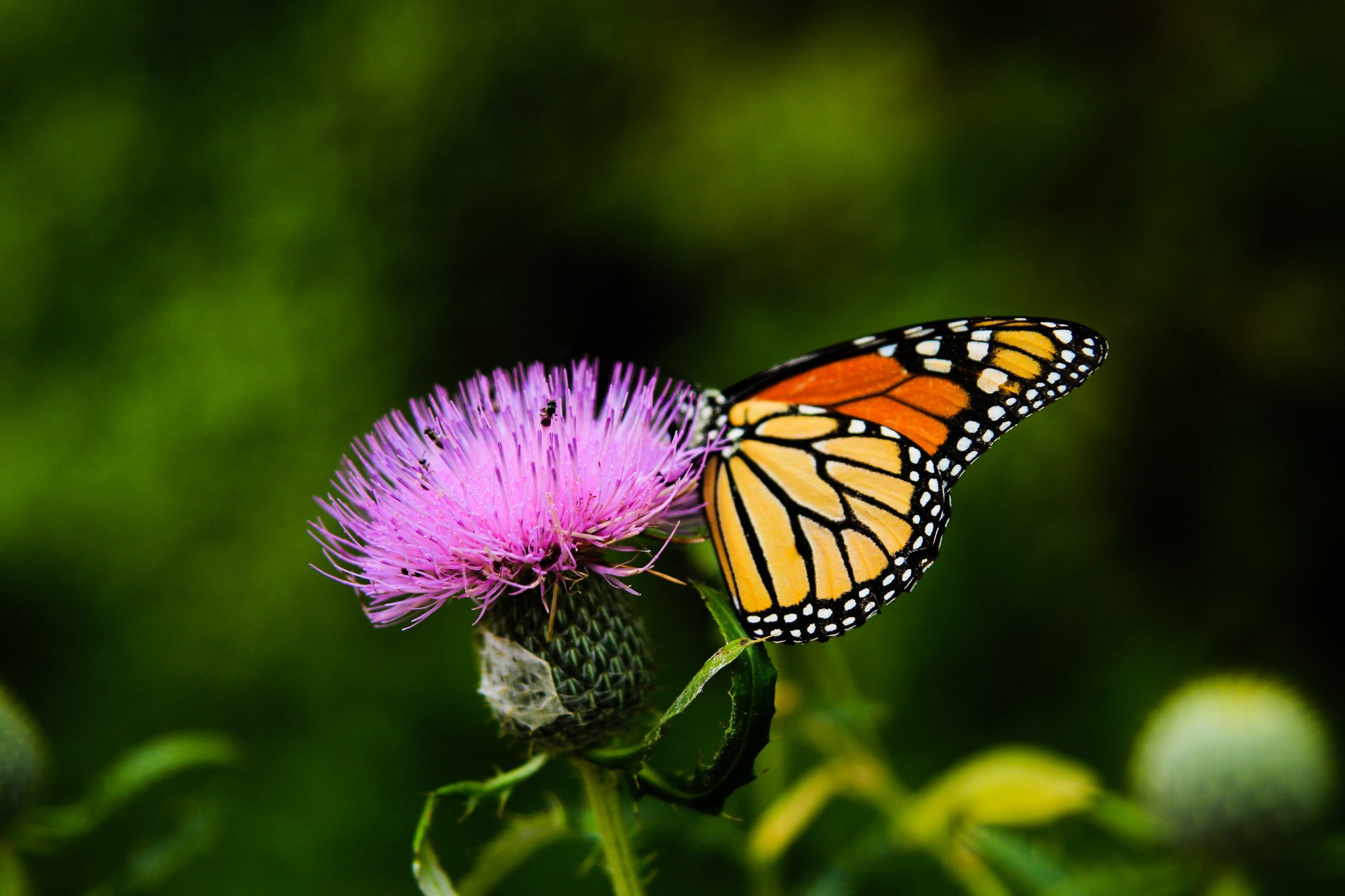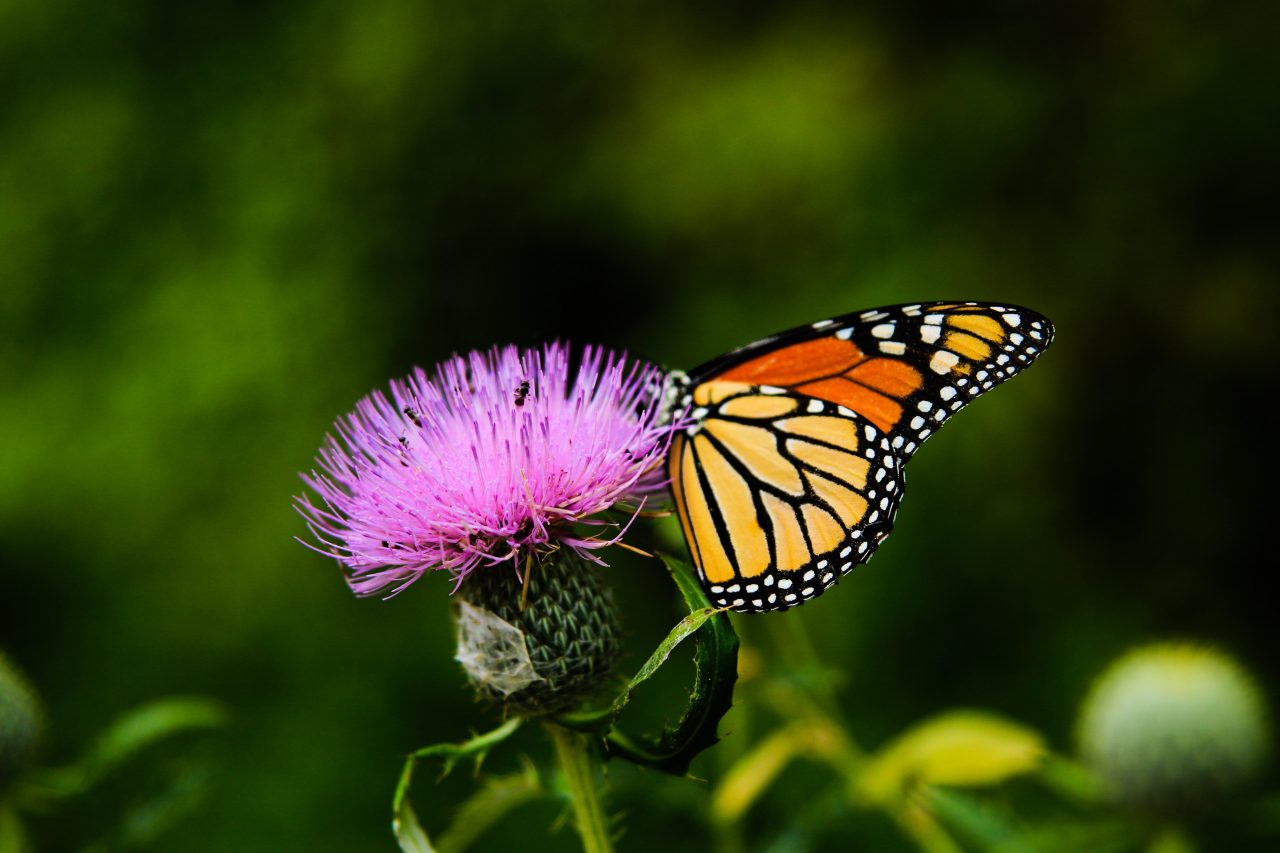 If you happen to be in town from late November to early January don't miss the Winter Wonderland theme park. Now entering its 35th year, it's a festival of lights and sounds that can be enjoyed on foot, by car, or horse-drawn carriage. At any time of the year take a trip to the zoo! The St. Louis Zoological Park has been around since 1904 and is recognized as the leader in animal research! The zoo offers free entry to all guests as well as many interactive and educational activities for the kids! You can also enjoy museums and the Missouri Botanical Gardens for a quiet tour around "nature's paradise". Founded in 1839 the gardens are still open to the public for tours and used as research. Make sure to wear comfortable walking shoes, because the gardens span over 79 acres with amazing displays, including international gardens, demonstration gardens, and conservatories. Tour at your own pace and don't forget your camera to capture the many photo opportunities here!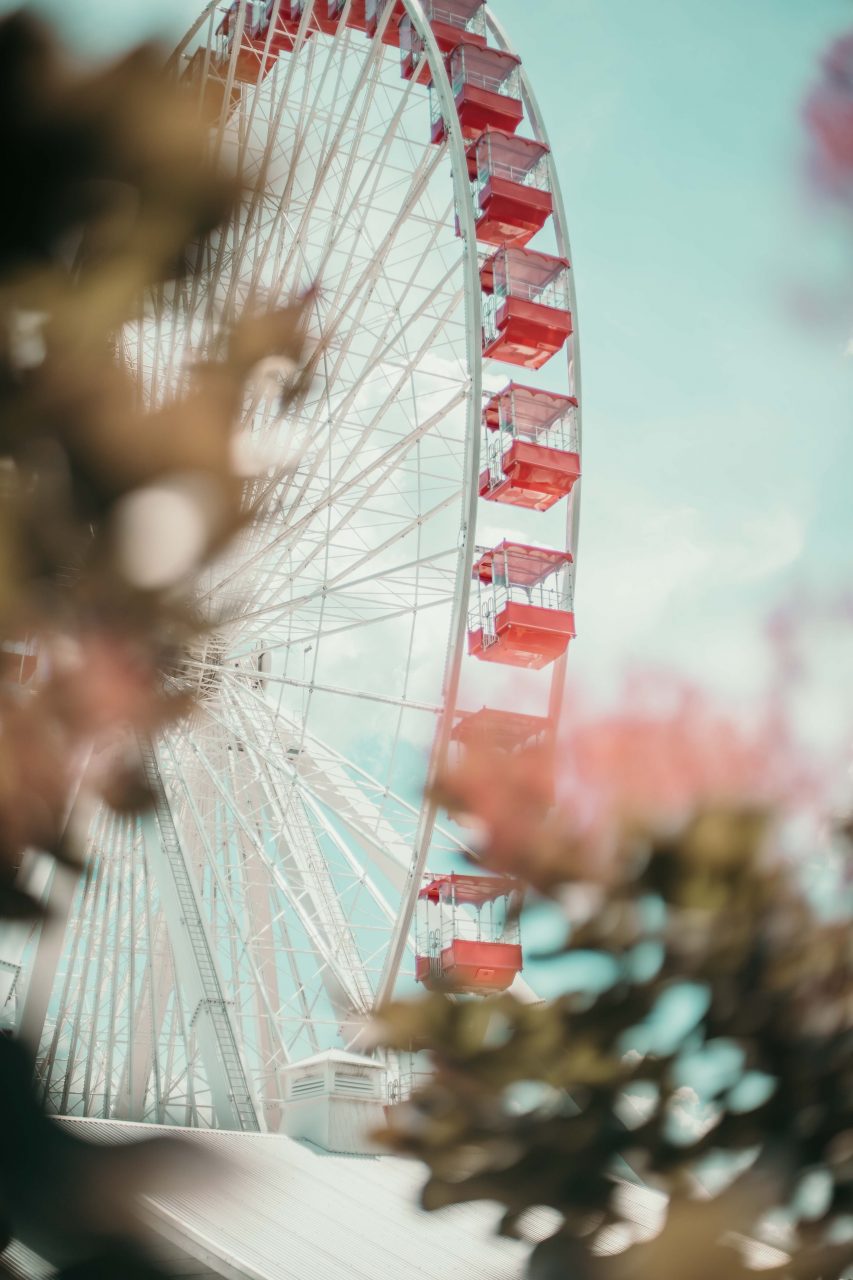 The Branson area also offers all three categories. Calling itself "the live country music capital of the universe" you are sure to find a variety of entertainment here along the brightly lit 76 Country Boulevard. While most visitors come for the music, there's lots more to see and do here. Silver Dollar City is not only a major theme park, but it also preserves the 1880's culture of the area with glass blowing, blacksmithing, and candle-making demonstrations. And as part of the Ozark region, there's plenty of natural beauty to enjoy in and around its parks, forests, and three crystal clear lakes.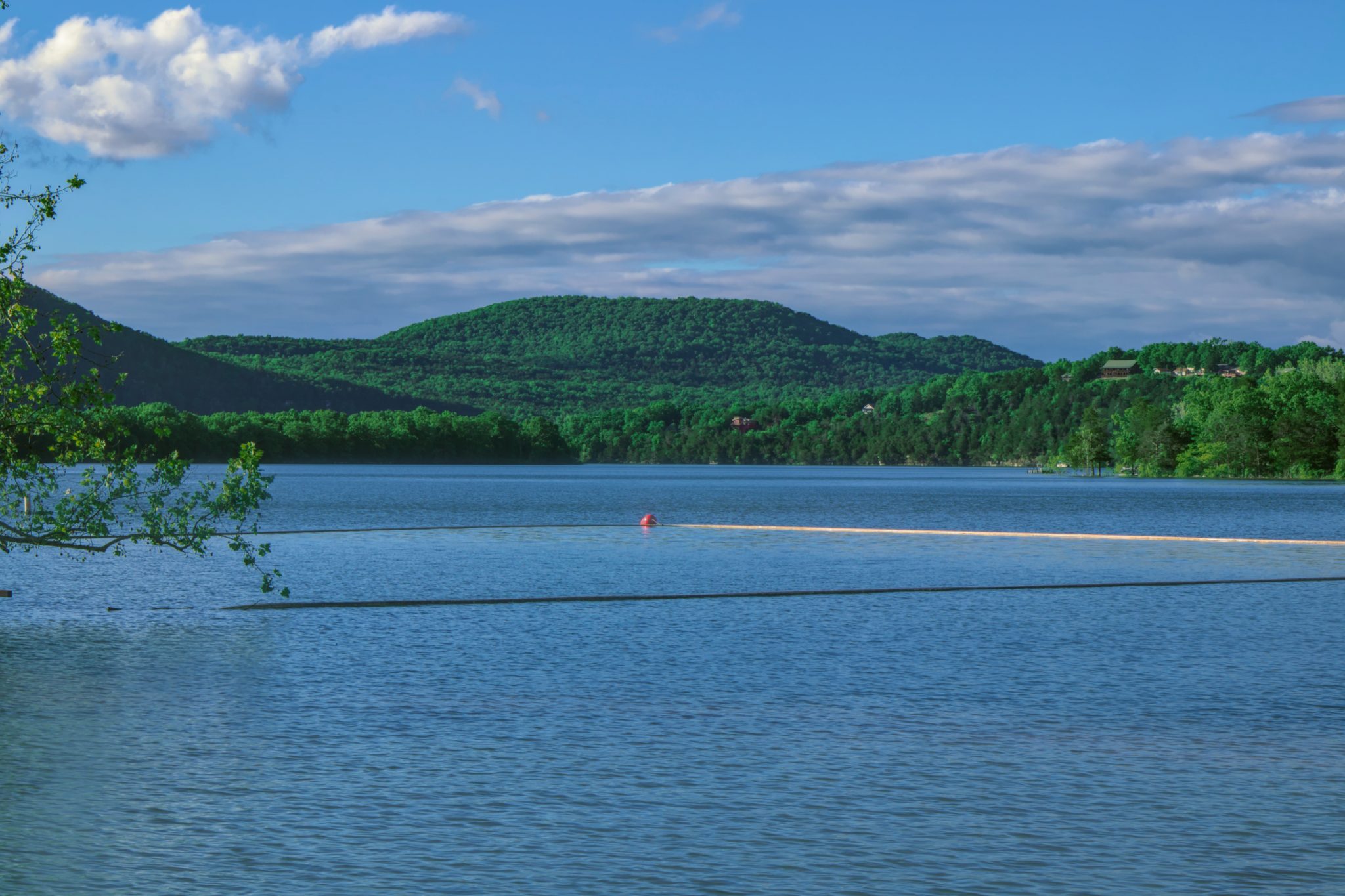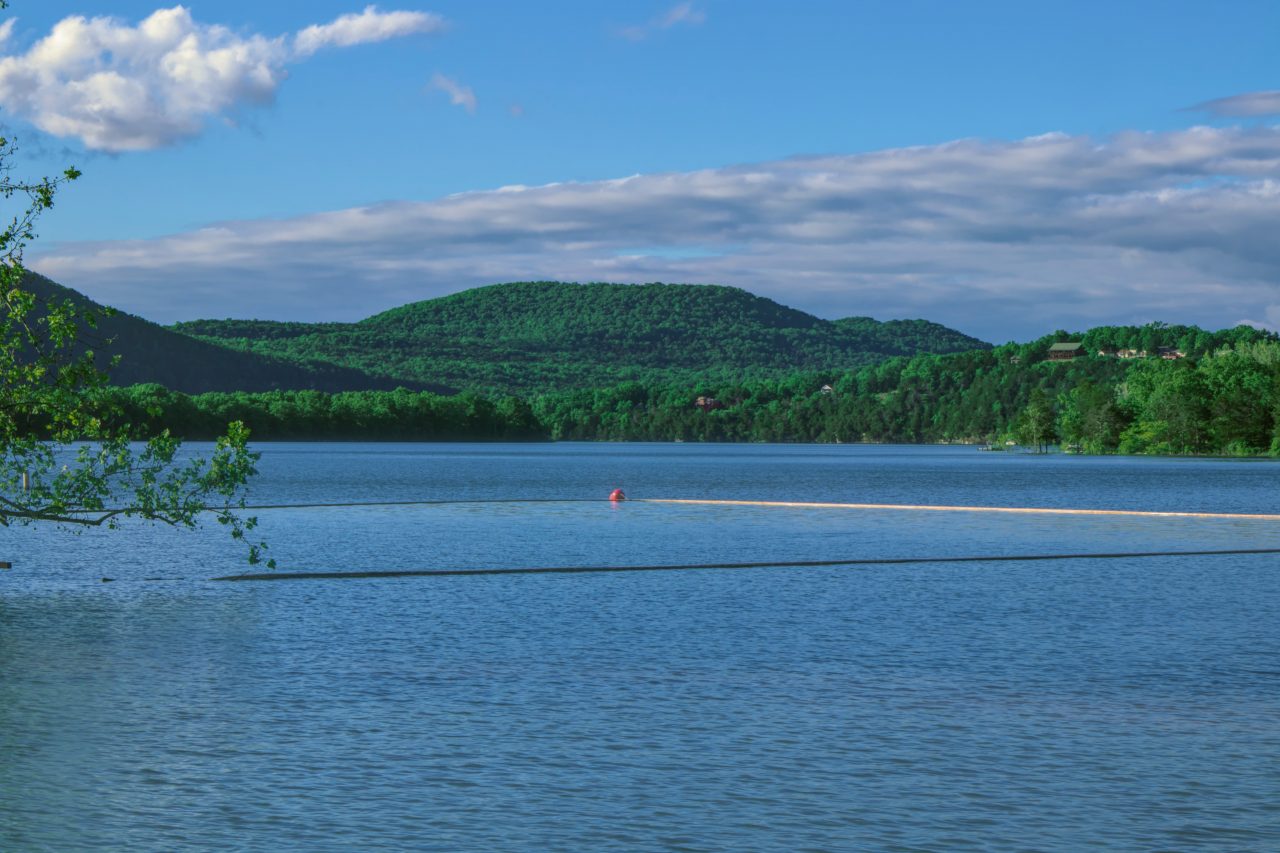 For more water activities during your trip, head to the Lake of the Ozarks, located in the northern part of the Ozark Mountains. This man-made lake was created in 1931 and since then has become a major vacation destination because of its pristine scenery, an abundance of water activities, and an overall beautiful environment. When you're done on the water head over to the Ozark Distillery and Brewery, the oldest distillery in Camden County, producing 7 of their own products and also offering tastings and 45-minute tours of the distillery, for only $5!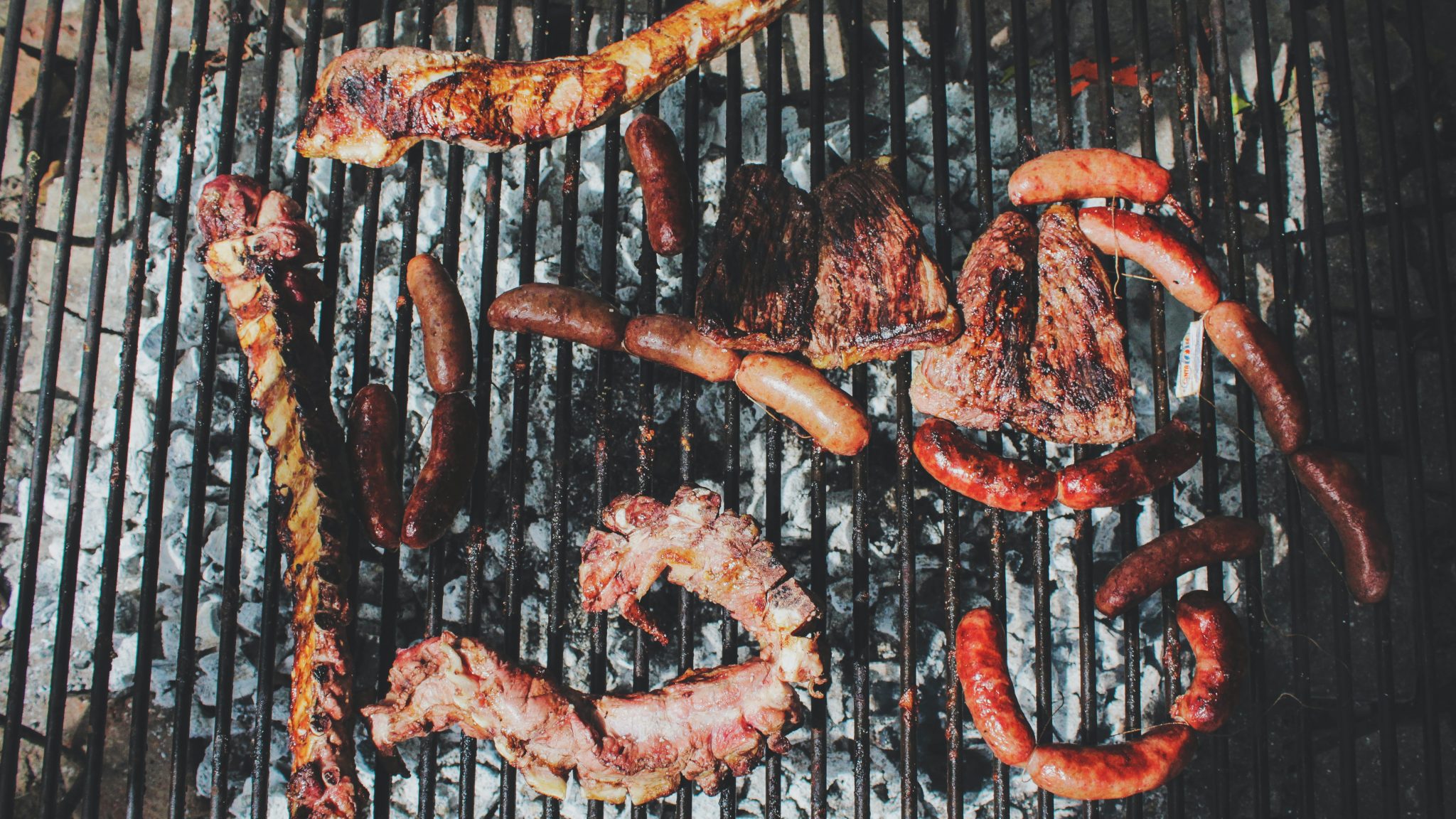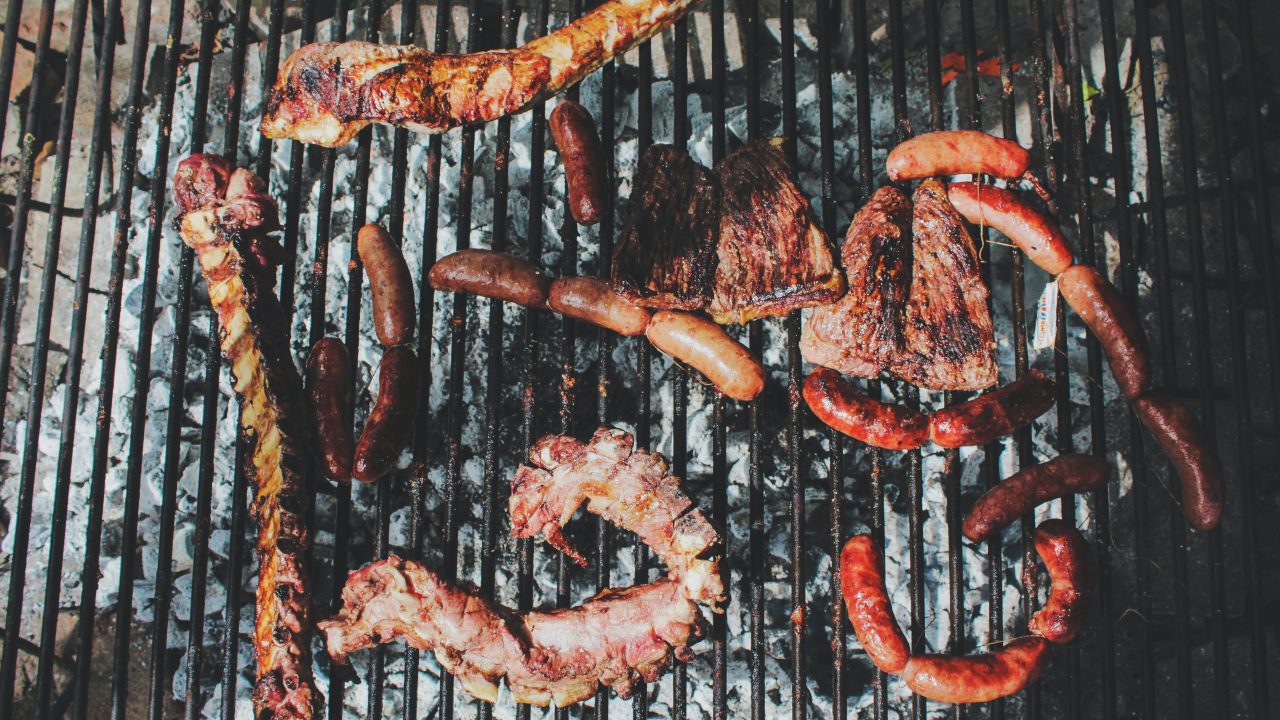 You can't leave Missouri without trying some Southern barbeque, and Missouri is just the place for it! The annual American Royal World Series of Barbeque in Kansas City is known as the "biggest barbeque celebration and largest barbeque competition in the world". A four-day event in September that hosts over 500 chefs competing in different categories to feature their bbq, you will also be able to listen to live entertainment, participate in fun activities, and enjoy a spectacular display of fireworks! The city also is home to the Nelson-Atkins Museum of art. It houses many significant works as well as a sculpture garden, both of which are always free!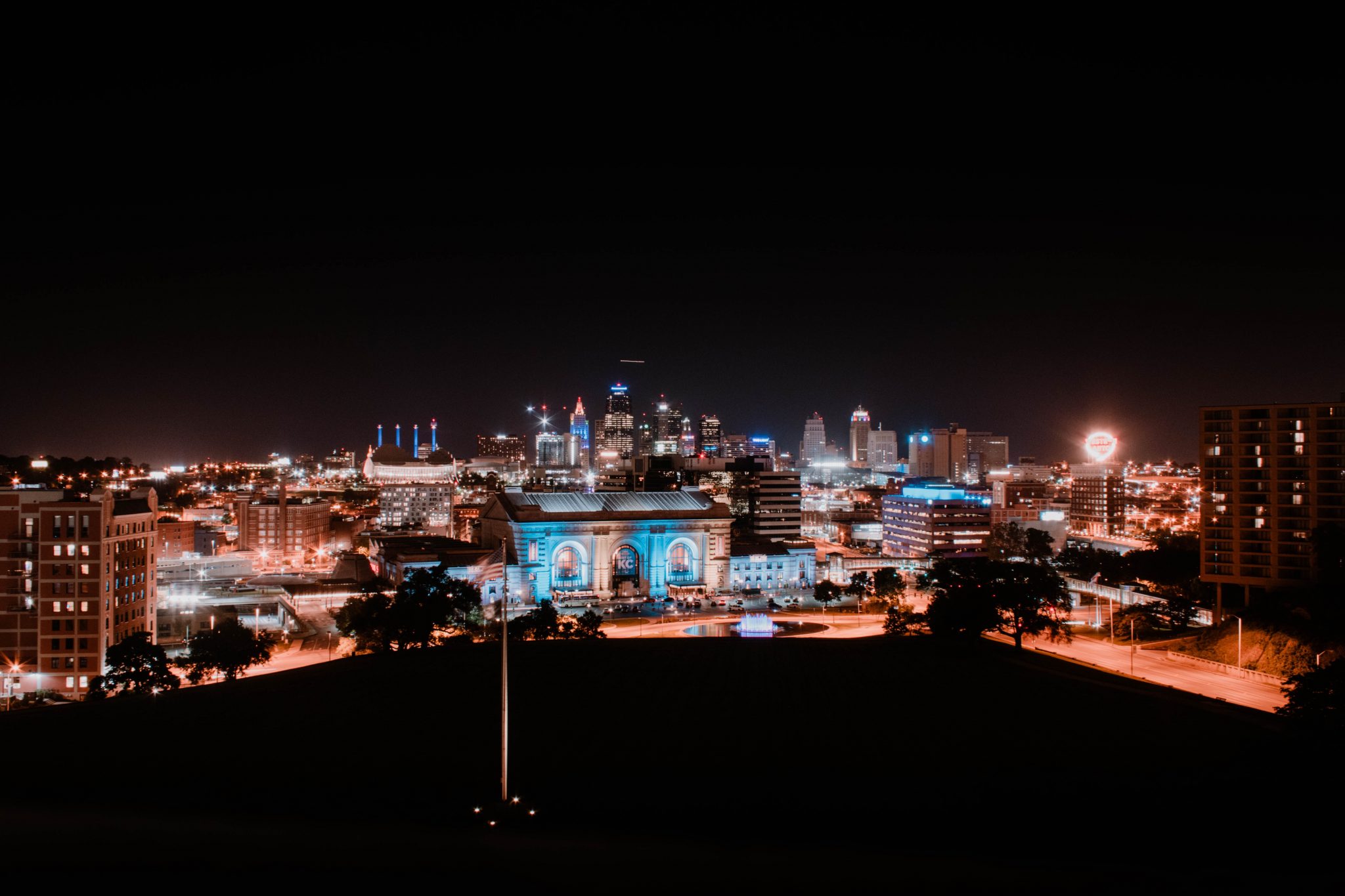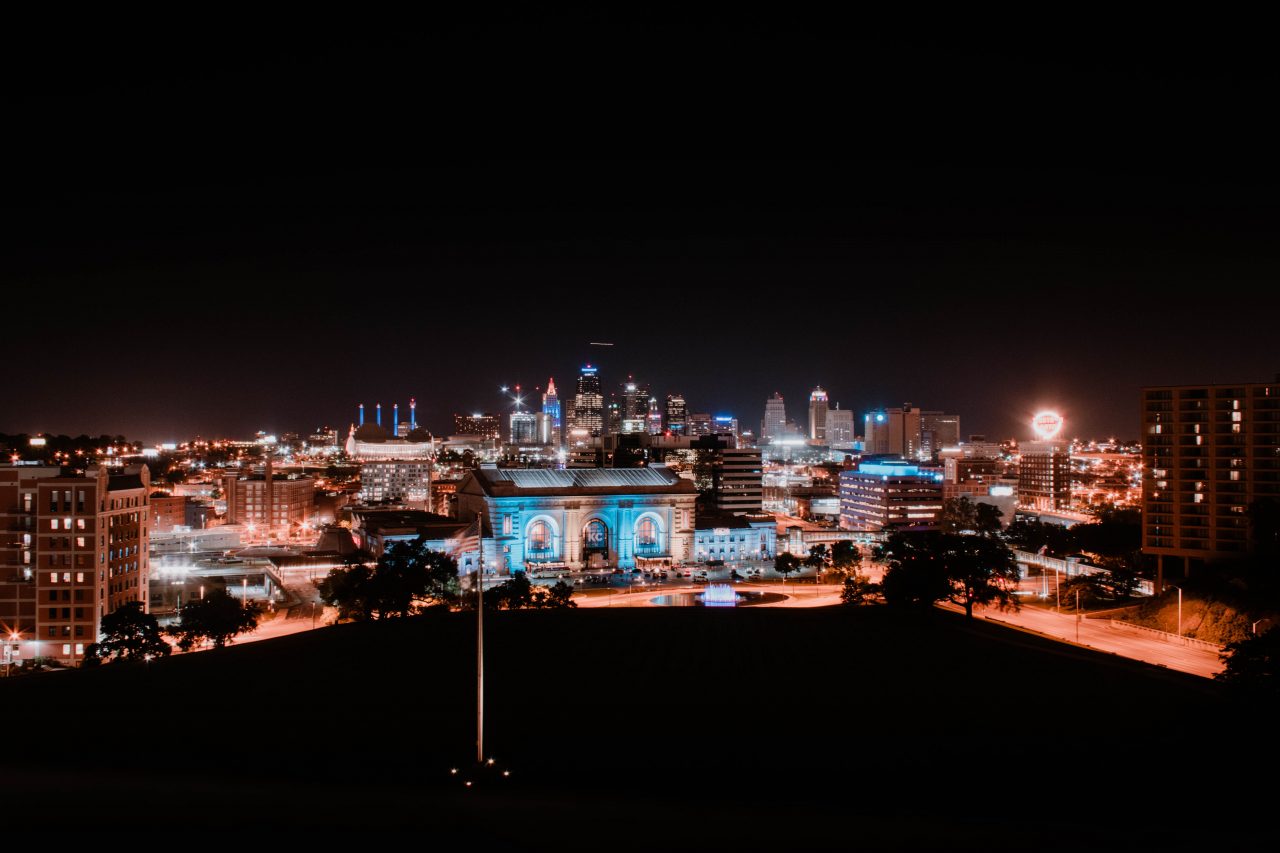 Other cities like Independence, Springfield, and Joplin have their own cultural, entertainment, and natural attractions that visitors flock to every year, so if you are planning a trip to Missouri check out their websites as well. If you do happen to visit any areas we mentioned or any others we didn't get to, we'd love for you to show us the great photographs you took along the way, so don't forget to send them into us!
Next up: Montana