Before we begin, take a look at a map of Maryland. Its shape is peculiar, to say the least. How or why did it get like this you may wonder. Well, suffice it to say that disputes, petitions to the king, incorrect maps and surveys, as well as the Revolution, War of 1812, and finally the Civil War all played a part in making the state look like a jigsaw puzzle with a few missing pieces. Adding to its erratic borders is the fact that the Chesapeake Bay slices through most of the state's eastern half. And all contribute to making Maryland unique, as we shall see.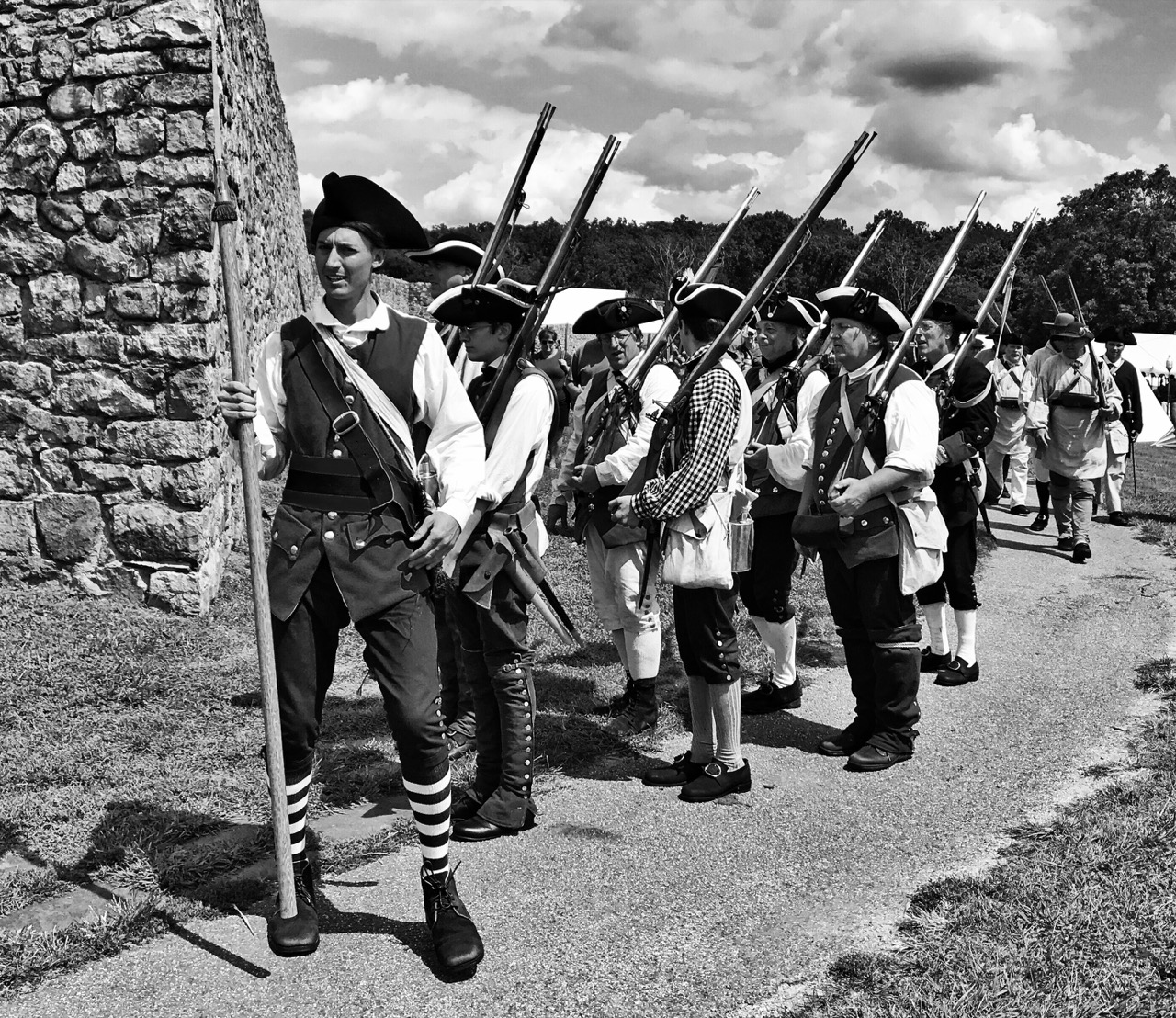 There's a lot of history here, so if you're interested in visiting colonial towns, national shrines, and military sites, you've come to the right place. The state capital, Annapolis, was once the capital of the U.S. and you can get a sense of its proud history by taking a tour of the State House. While in Annapolis you can also tour the U.S. Naval Academy which has been training and educating men to become naval officers since 1845. It wasn't until 1976 that women were admitted, with 81 inducted that year into the Class of 1980! Another must-see for history buffs is Fort McHenry, where Francis Scott Key was inspired to write the Star Spangled Banner. You can also honor the fallen at the Antietam National Battlefield, site of the bloodiest battle of the Civil War.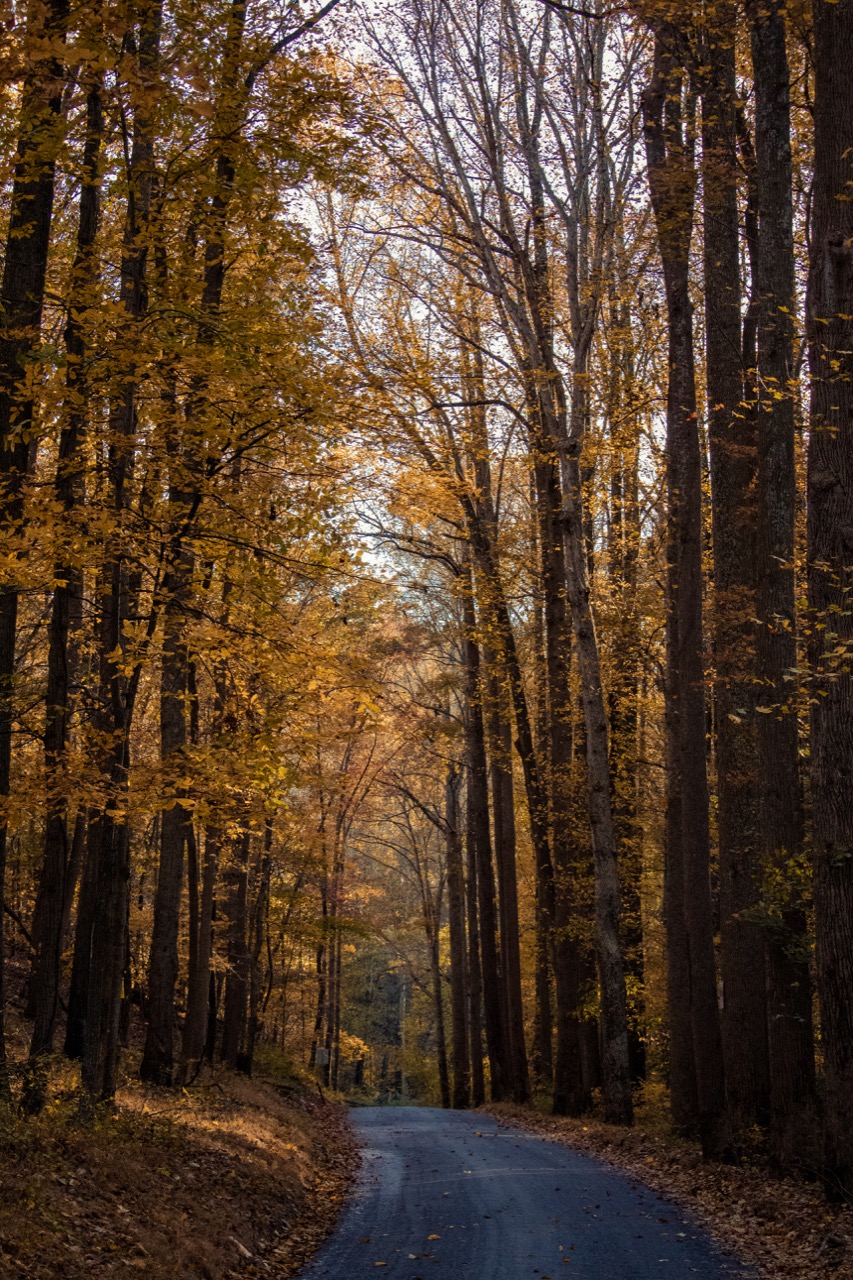 Maryland has been called "America in Miniature" because of its varied landscape. If you're interested in hiking, biking, or mountain climbing there's the Allegheny, Blue Ridge, and Monadnocks Ranges. You can paddleboard around the waters of Janes Island, go rafting down the Youghiogheny River, or camp on a deserted island. If it's an outdoor adventure you're looking for, Maryland has it.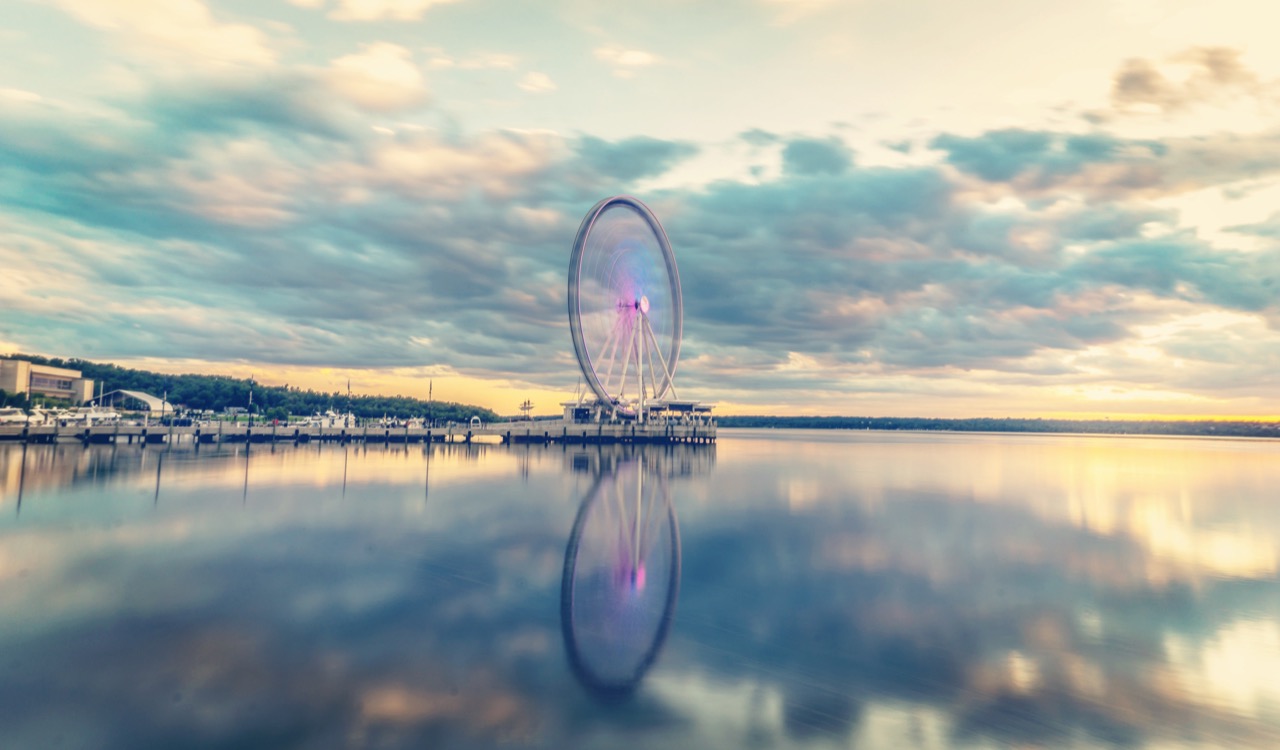 Speaking of outdoor activities, Maryland's biggest tourist attraction is the waters of the Chesapeake Bay and all they have to offer. Located in Prince Georges County is the National Harbor, an oceanfront resort with more than 40 restaurants, 160 shops, art surrounding its 350 acres, a Ferris Wheel that brings you 180 feet in the air, and of course plenty of water activities for the whole family. You can even take a sail on a pirate ship!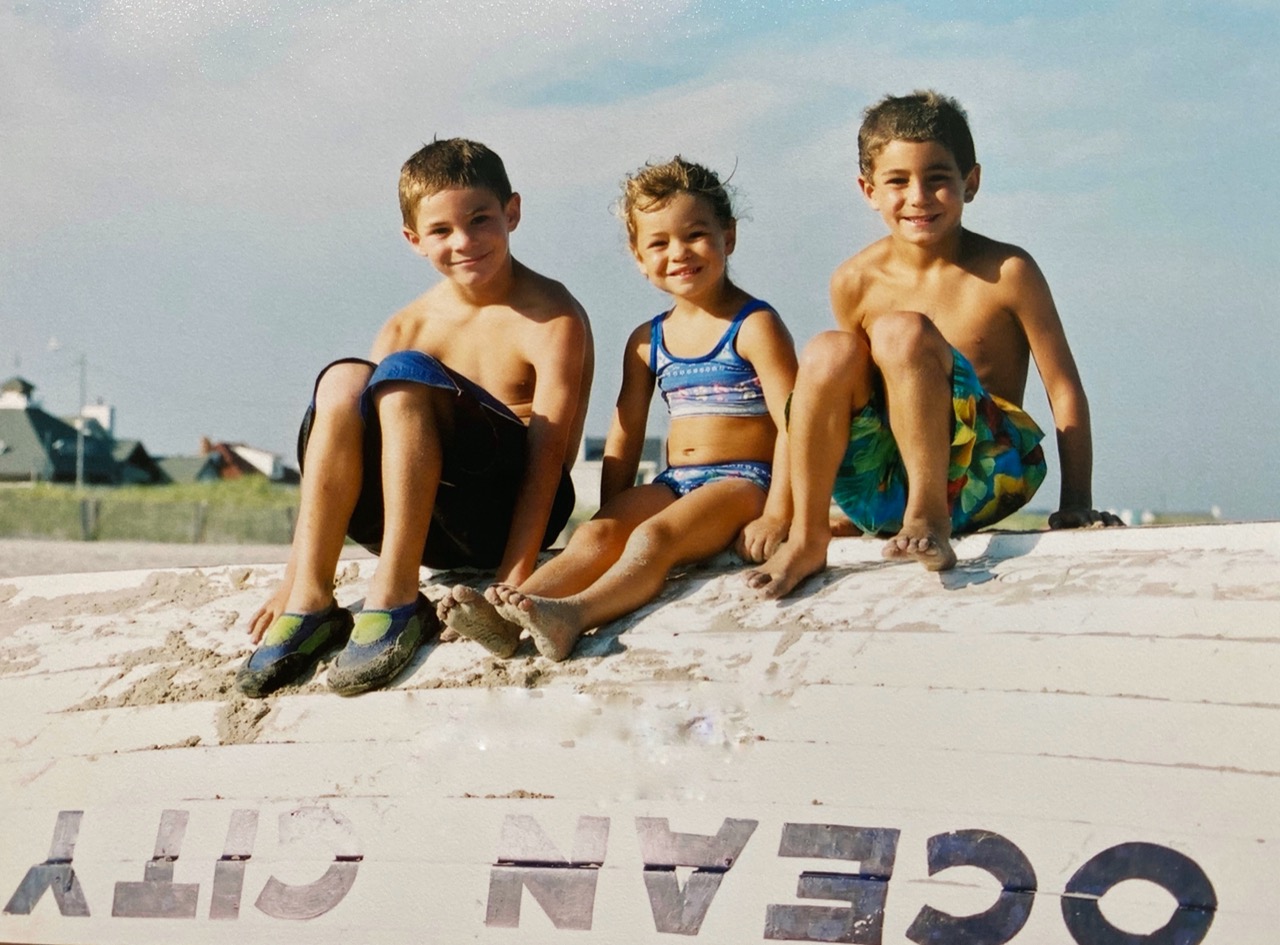 Ocean City is a summer vacation hotspot attracting over 8 million visitors each year! Obviously beachgoers love it here. And there's three miles of boardwalk that keeps the fun going after the sun goes down with rides, amusements, restaurants and music. Named the America's best boardwalk by The Travel Channel, you can also rollerblade, bike, or take the tram along the wooden path.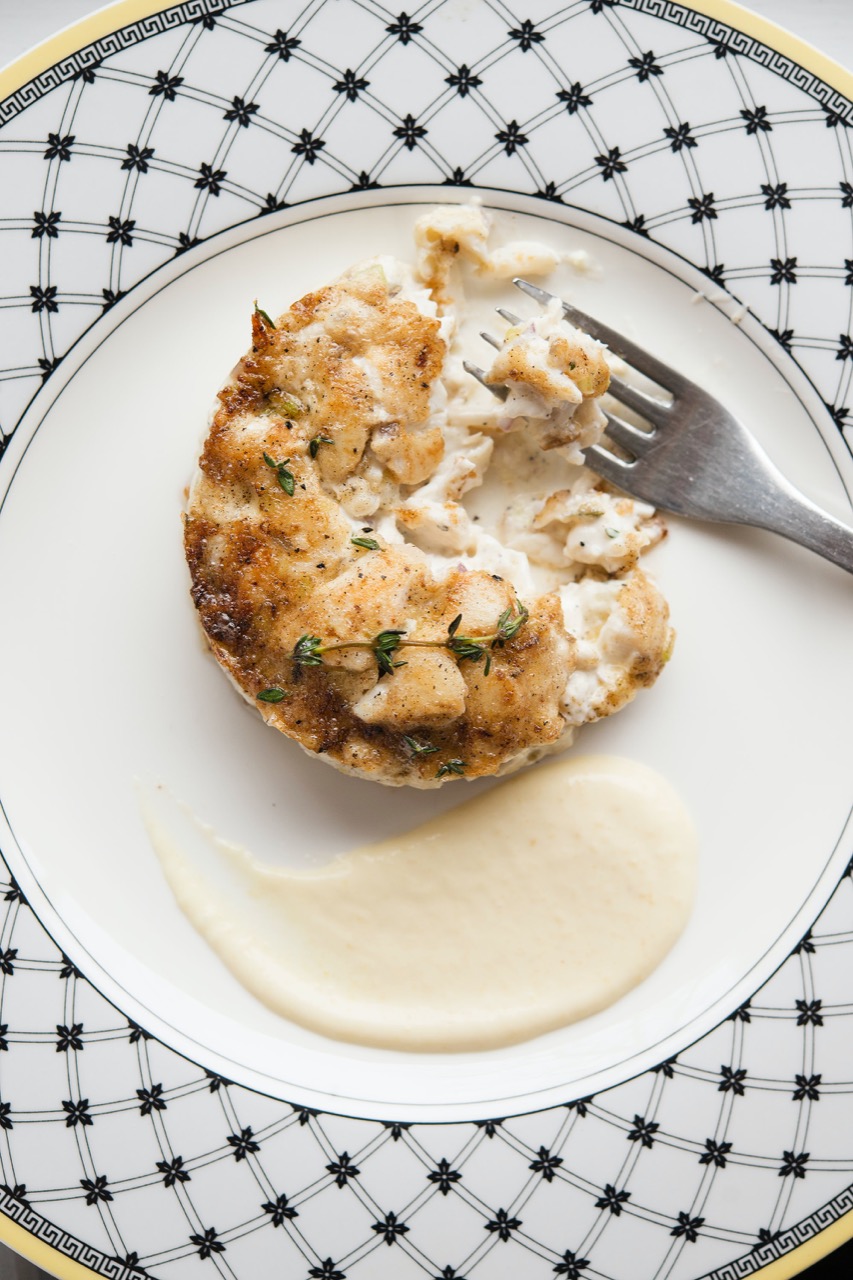 No trip to Ocean City would be complete without a tour of Assateague Island. There you can see the free-roaming horses the island is named for. Legend has it that they are descendants of horses that were shipwrecked off the coast in the 17th century! With 12 miles of beach to enjoy, you can swim to your heart's content. Or if you prefer you can fish or go crabbing. Maryland is well known for its delicious crab cakes, so if you're a seafood lover you will find them on the menu just about everywhere in the state, but why not catch your own!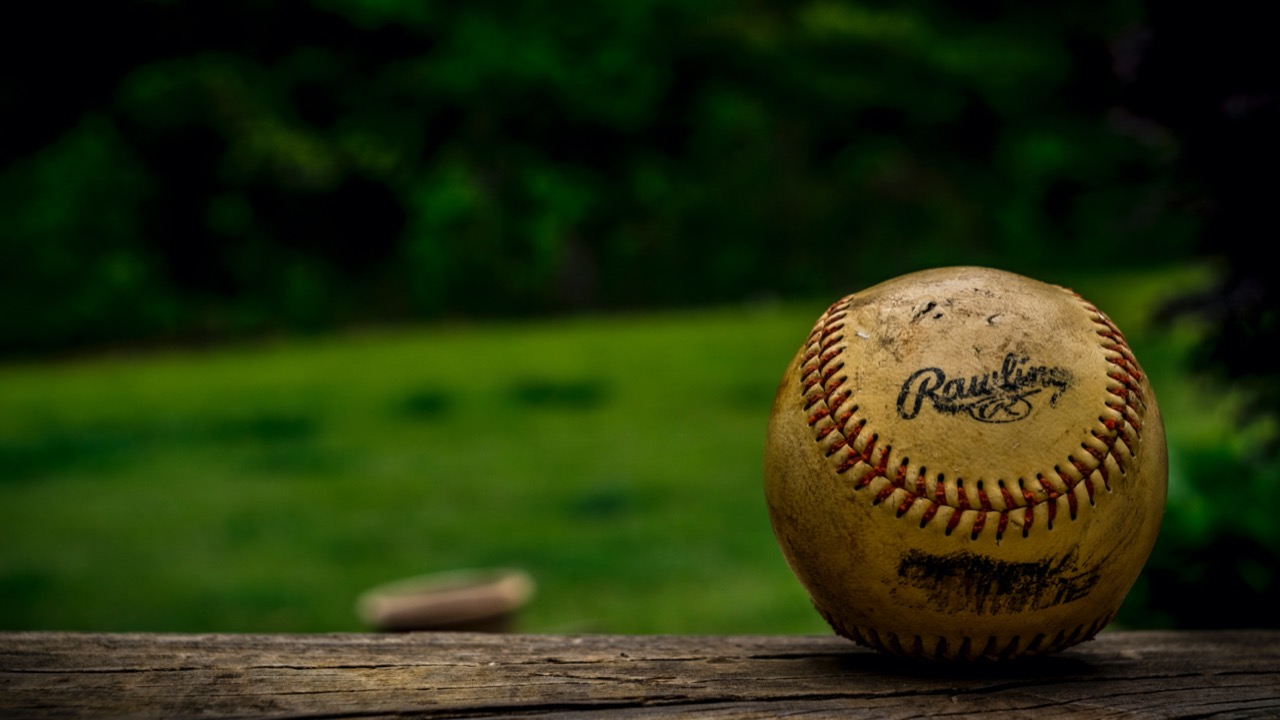 Baseball fans flock to Baltimore, home of MLB's Orioles. If you're there during baseball season don't miss a game at Oriole Park at Camden Yards. The city of Baltimore comes alive anytime the Orioles are playing at home, but there's lots of other things to do here. Besides Fort McHenry that we mentioned before, you can visit the other Washington Monument, this one the first built in honor of our first president. Or see the largest collection of artist Henri Matisse's works at the Baltimore Museum of Art. (Did we mention it's free?) Looking for something really cool to do? How about having a beer in a converted church? The Ministry of Brewing offers rotating choices from its 32 taps. You can bring your own food or buy some from food trucks and enjoy it all in the beautiful sanctuary of the former St. Michael's Church. For more conventional tourist attractions the city has many museums, aquariums, parks, and science centers to explore.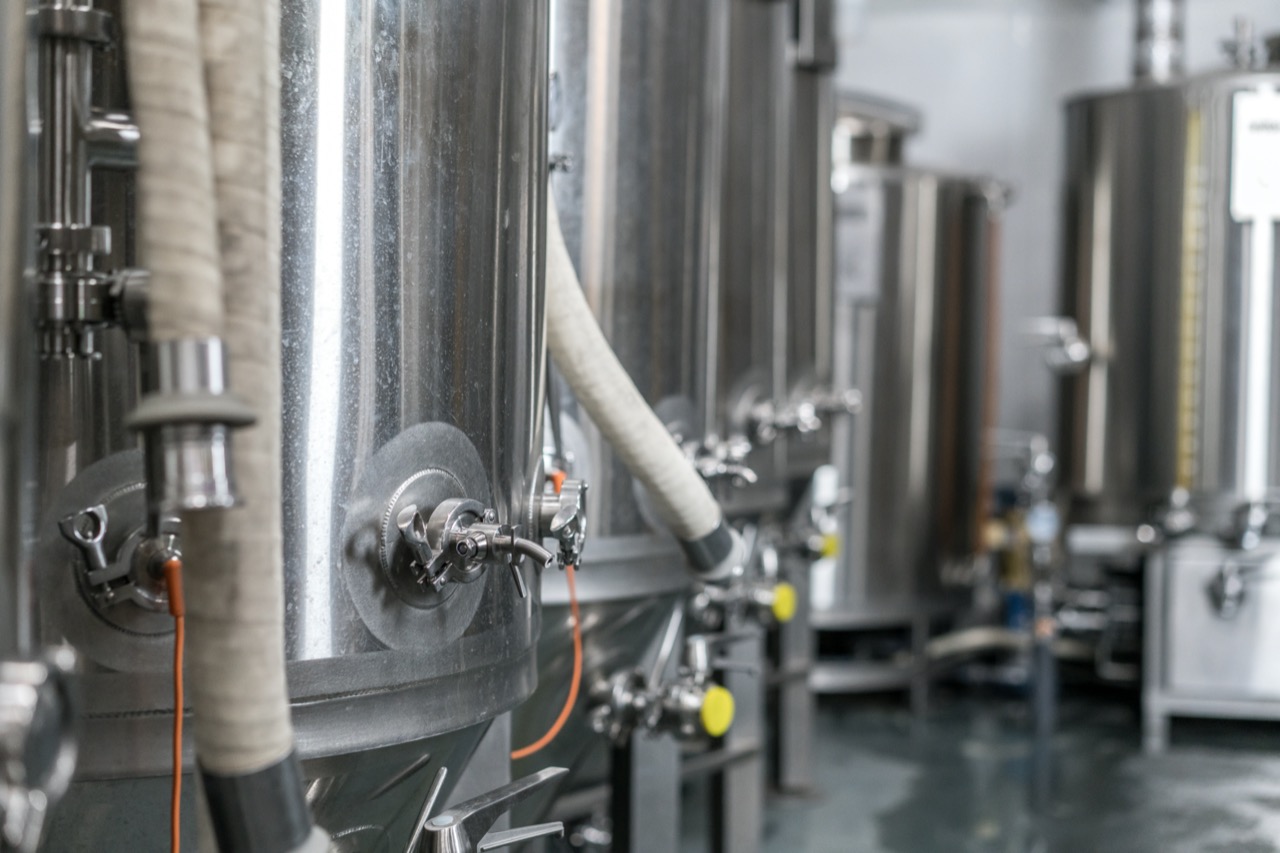 And speaking of beer, located in Frederick is the Flying Dog Brewery, the largest brewery in Maryland. Built in 2006 it started as a small brewery and now produces up to 100,000 barrels a year. The brewery also supports local artists and holds live music concerts during the summer. Known for its unusual art and marketing techniques, it offers free tours of the building. Just make sure you read the rules before visiting. Closed-toe shoes are a must and no one under 21 years is allowed in, including babies!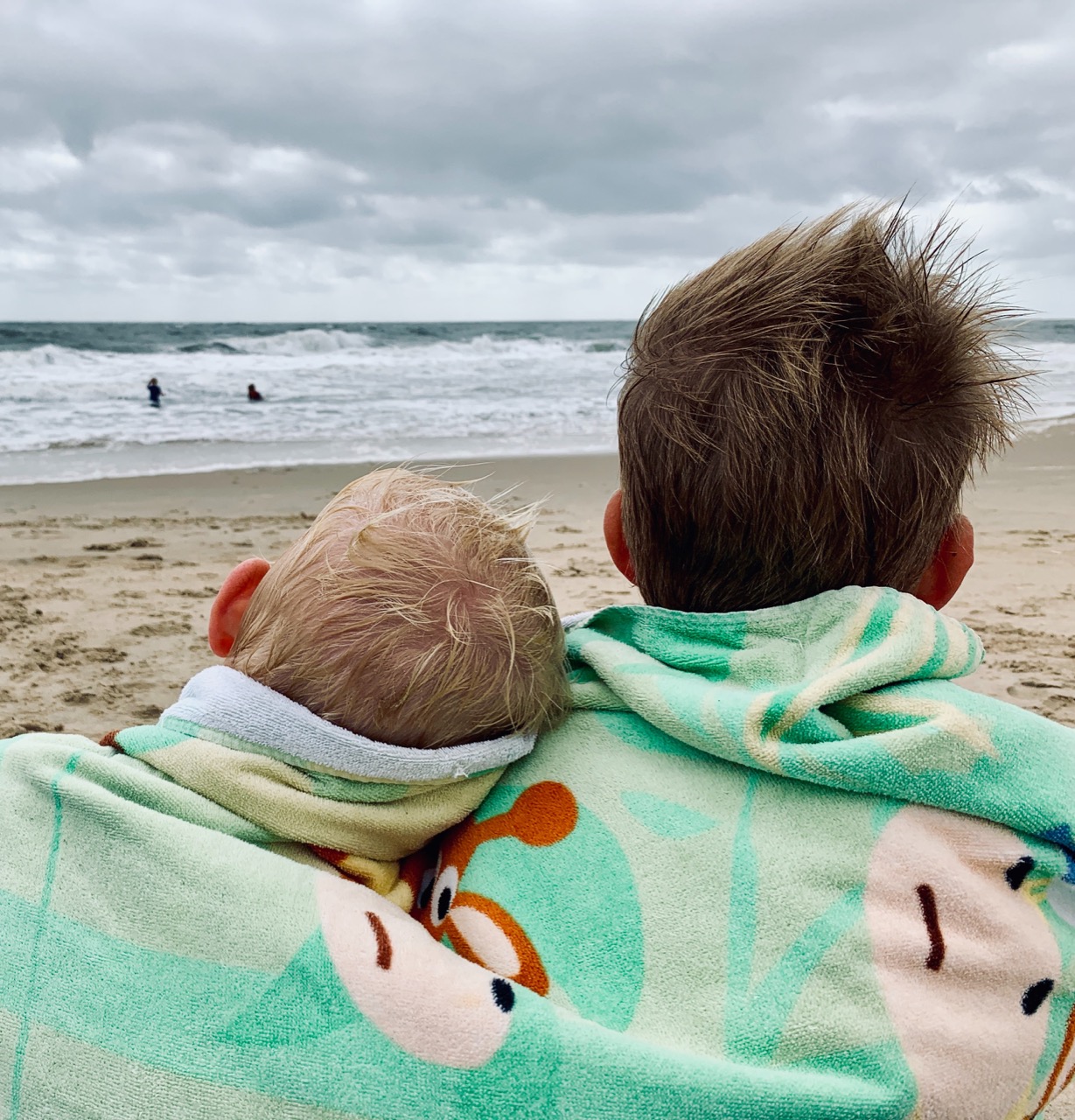 After all the adventures on your trip to Maryland head over to North Beach at dusk for a relaxing movie at the beach! Every month people gather on the beach (or in the Fall months in their cars!) with beach chairs, blankets, and tons of snacks to watch the featured movie. The actual time of the movie varies but they always start at dusk, so make sure to keep track of when sunset is that night!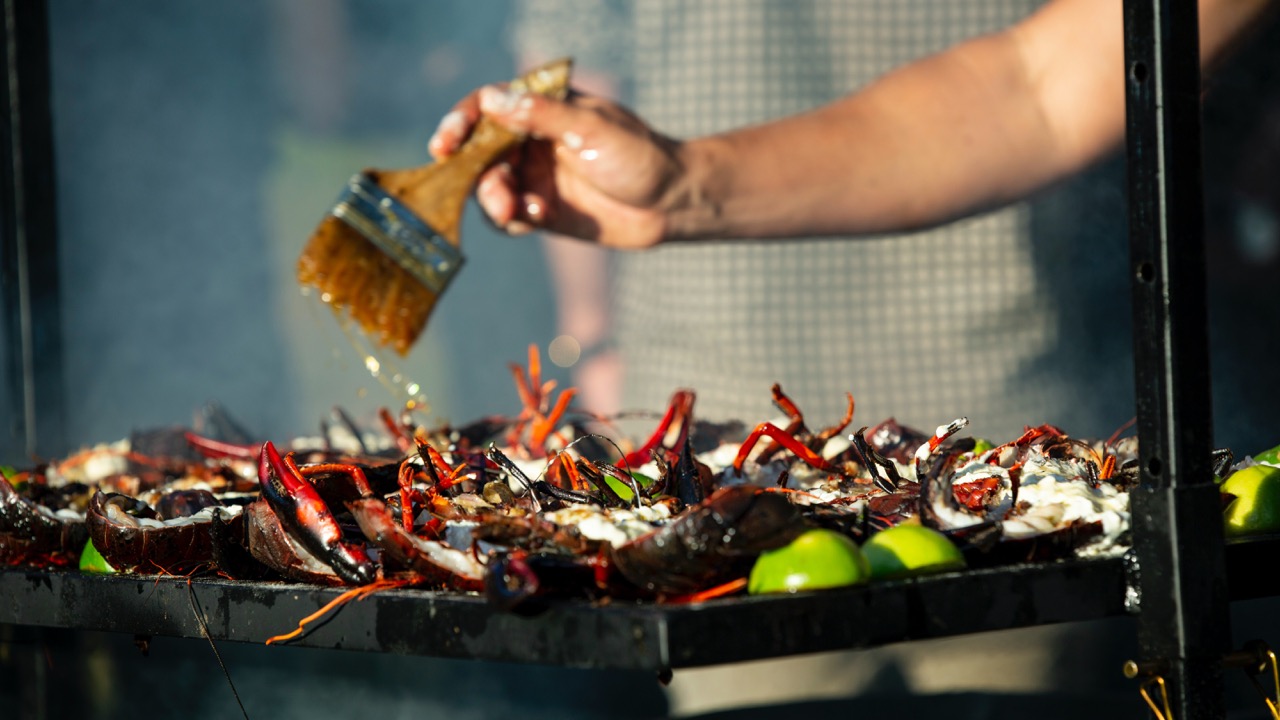 We are sure you will have a great time in Maryland, and we know you will have lots of great photo-ops, so don't forget to snap away and then send us your favorites to frame for a lasting souvenir of your trip!
Next up: Massachusetts.