Hello, 2021! We can all agree that this past year has been nothing that we could have prepared for. We are hoping 2021 brings more positivity and happiness to everyone. To ring in the new year on a positive note, why not add a few new frames around your house of you and your loved ones, your favorite vacation spots that you can't wait to visit once it is safe to do so, or even just some framed flowers to brighten up your day.
If you've been a customer of ours in the past, welcome back! We look forward to another year of framing all your favorite memories and art pieces in the new year. If this is your first time to our site, welcome! Our Learning Center is filled with inspiration on things to frame and all the help you need to get started with our Frame Designer. If you're looking for some new ideas on what to frame and start your New Year off right, look no further! We sharing some of our favorite things to frame.
Family Photos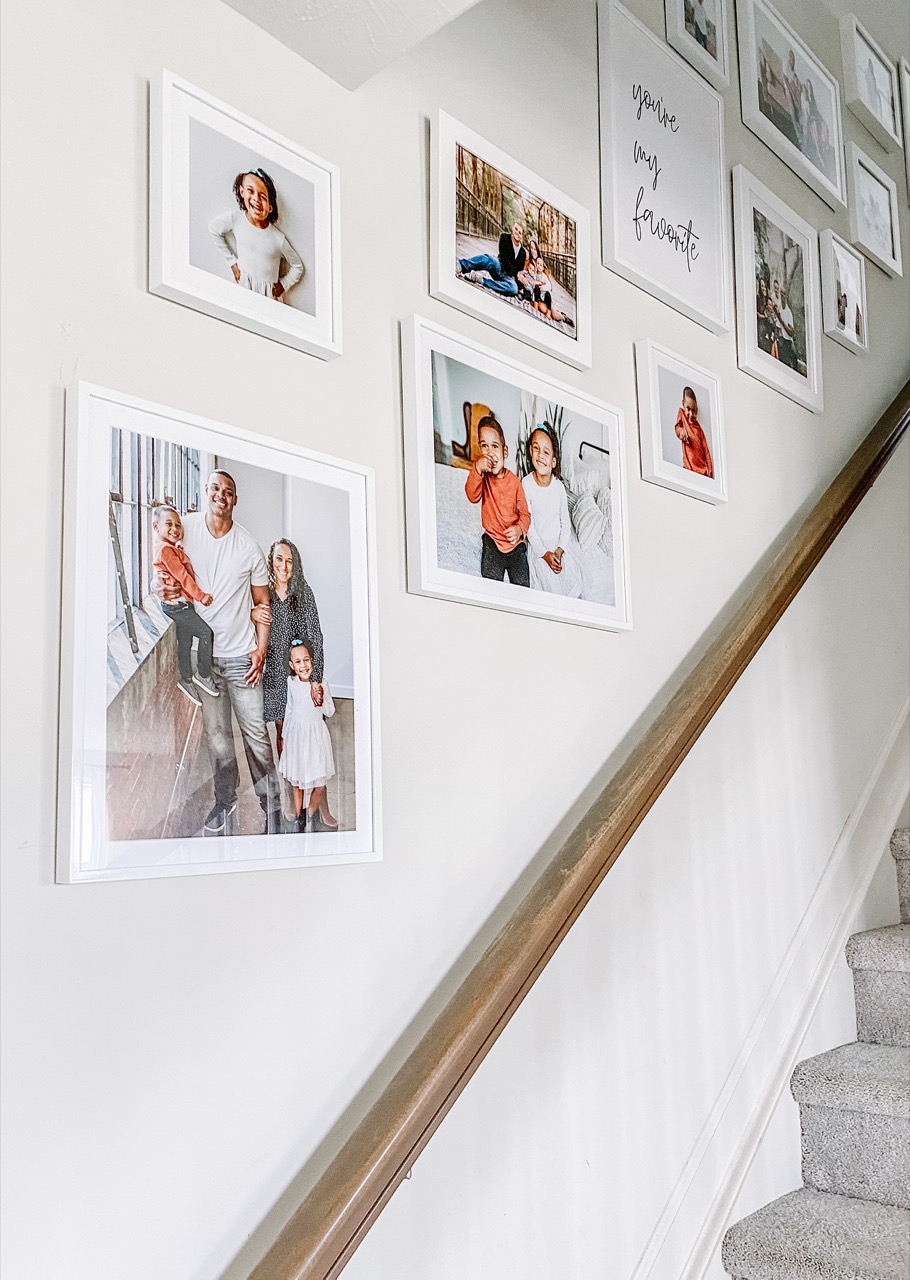 Family is important! Framing family photos not only showcases your loved ones but freezes points in time to remember your family at certain ages. Time goes fast, and framing your family photos can help slow it down just a bit and mark a specific stamp in time. Whether you set up a professional shoot with your family or just frame a few of your favorite shots from your cellphone — just make sure the photos accurately display your family's personalities.
Art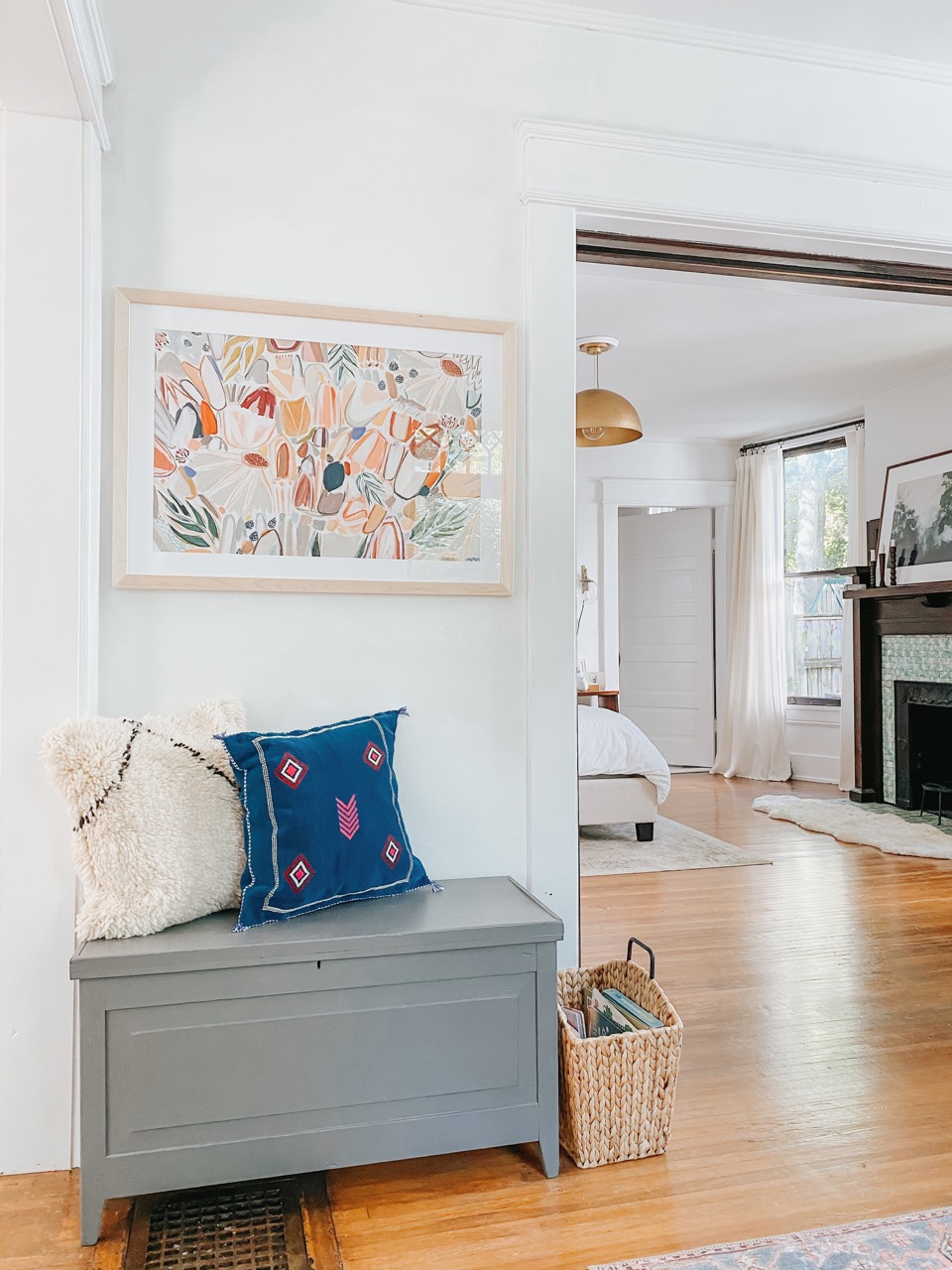 Here at Frame It Easy, we are big fans of art. We try to stay up to date with the latest trends so that we can share them with you because we think it's great to have some creative art pieces around your home. We love to see all the photos you share with us of your favorite art pieces such as line art, your special limited edition pieces, or your most colorful pieces that brighten your walls.
Maps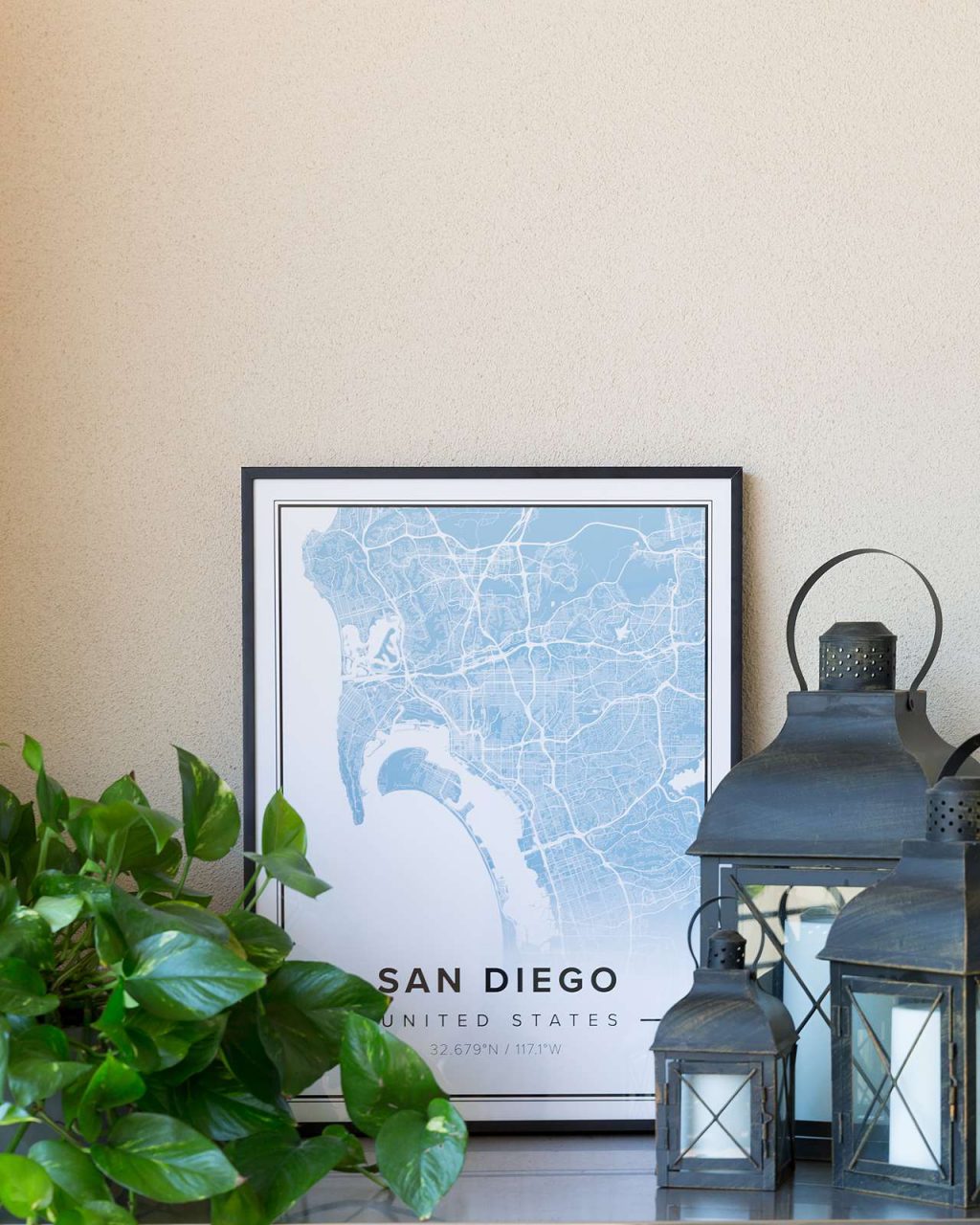 Whether it's a custom map of your school, your hometown growing up, or even your favorite vacation spot, Etsy is filled with custom maps that you can get of any place that holds a special place in your heart. What we love about Etsy is that they offer digital downloads. That way you can purchase your print, download it to your computer, and from there upload it directly to our Frame Designer. We will then print, mount, and frame your art for you so it is ready to be hung once you receive it! Easy as 1, 2, 3! 
Puzzles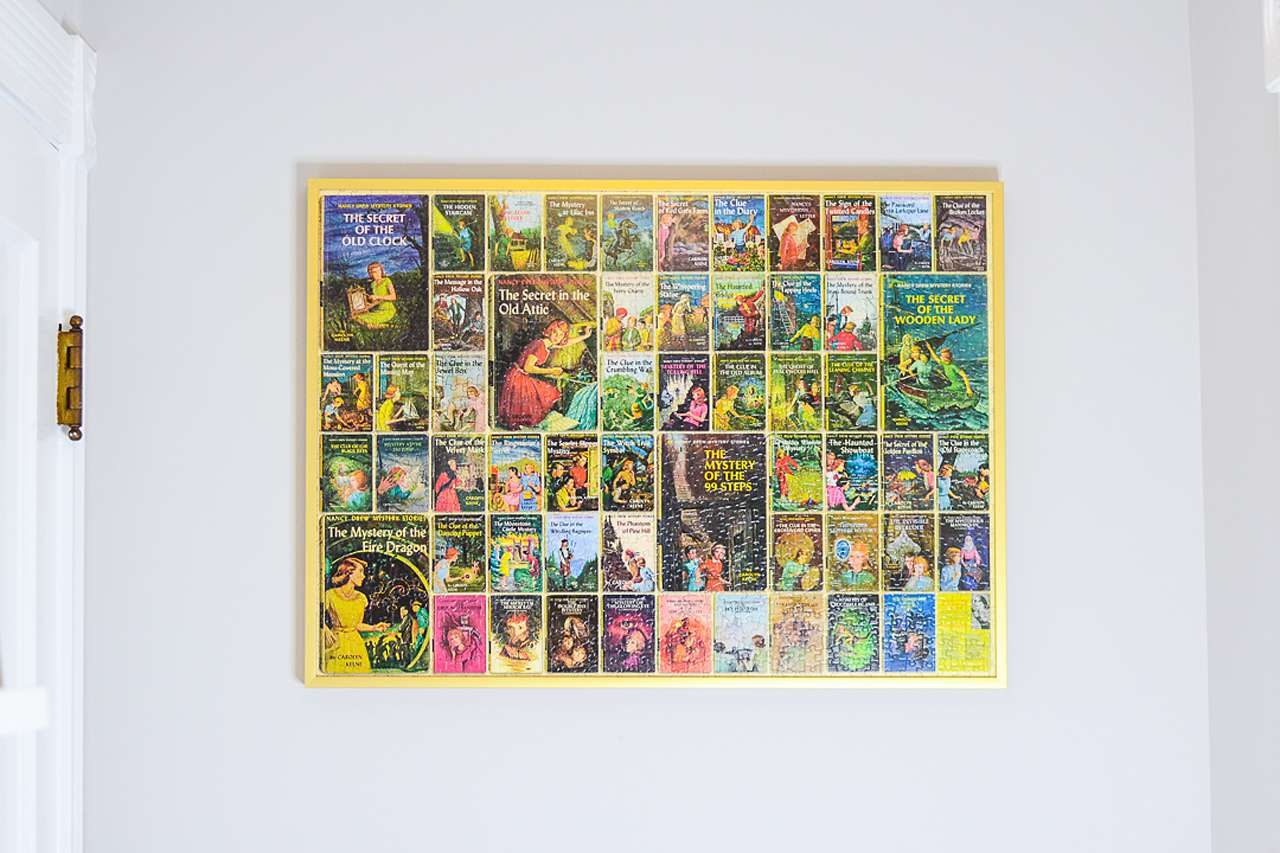 Maybe while you were stuck in the house you completed a puzzle (or 2 😉) and now want to do something with it. Instead of letting it just sit on your table or taking it apart to store it back in the box, frame it! After all, you worked so hard on completing it and we're sure it makes a pretty picture. Puzzle frames look great in playrooms or offices, or any space that needs some vibrant color. However, assembling and framing puzzles can be tricky if you're not used to it, so be sure to check out our tips and tricks for framing your favorite puzzles.
Happy Framing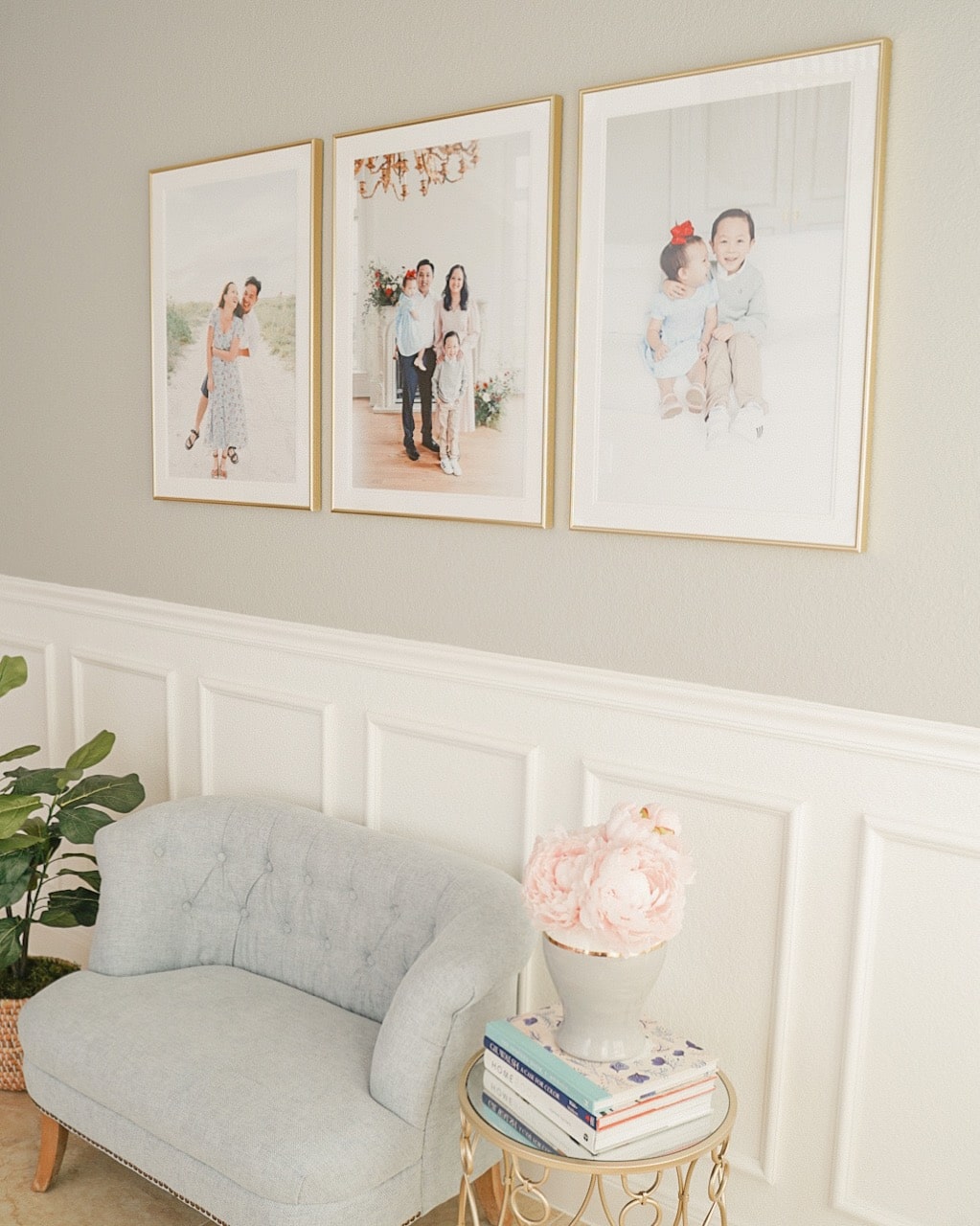 We hope we were able to inspire you to start a new framing project for the new year! If you do decide to take our suggestions, be sure to share your finished project with us on social media! Or if you have a new idea of your own, send those over as well, we're always looking for new inspiration! Plus, you might even be featured in our weekly email.