Have you ever seen someone's home decor pictures and thought yeah, I could do that? Nothing inspires and motivates us more to update our home than by seeing what others have done. We understand that when it comes to social media and Instagram, it's easy to get lost in the sheer number of pages out there. Lucky for you, we've done the research to find you the best of the best home decor Instagrammers that will flood your feeds with appealing, artistic, lively photos that are sure to stimulate your creative minds!
There are tons of Instagram profiles dedicated to home decor and it can be overwhelming to find the perfect one for you. Here are our top 10 favorite home decor blogs to find the style that fits your home decorating approach.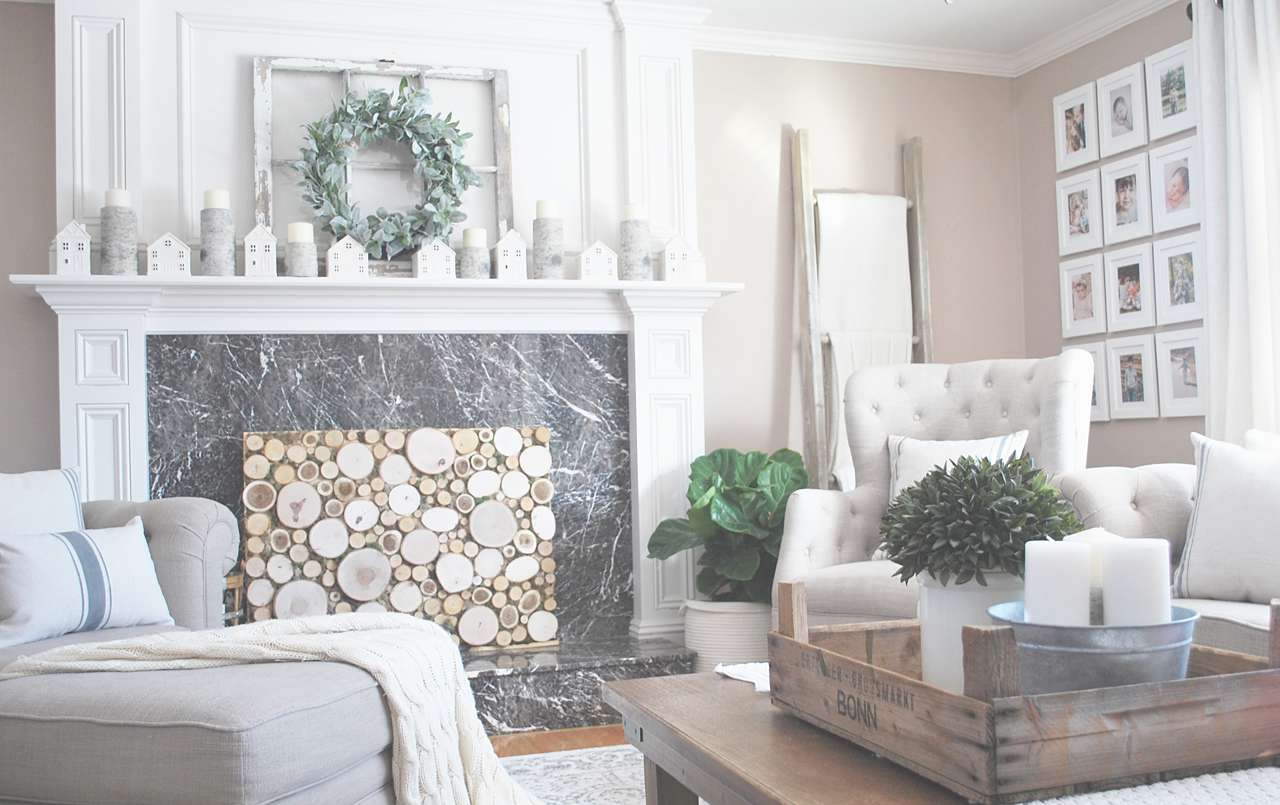 Amanda shows us around her beautifully decorated Connecticut home which features many products you can purchase on her own Etsy shop! Many of her items, such as pillows, tea towels, and tote bags can be personalized, making them unique as well as beautiful. It's fun to see how she changes her rooms with the seasons and holidays with a few carefully placed items.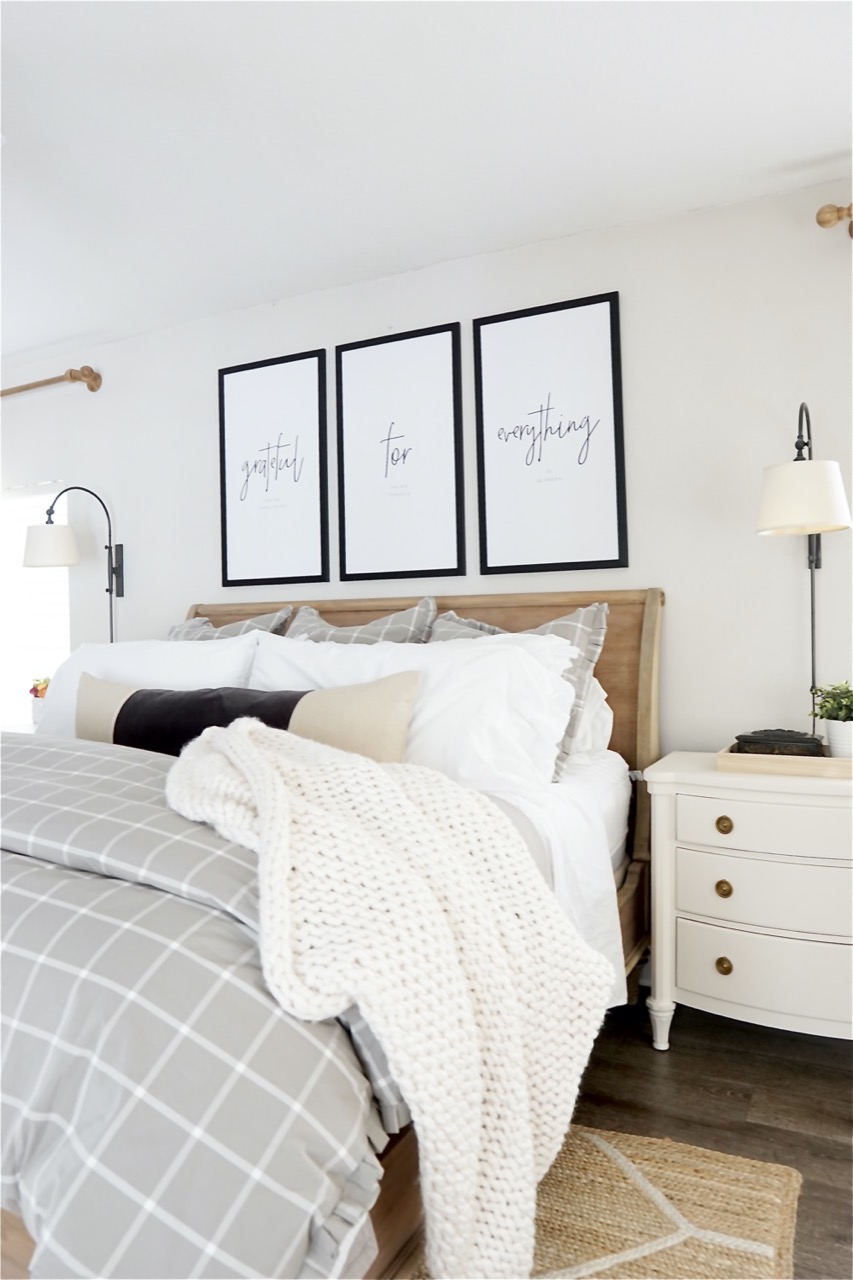 Follow Cindy around her bright and airy home as she redesigns her 1992 ranch style home into a more modern farmhouse. Not only does she share design tips and DIY projects, she excitedly shares other blogs that feature her posts. We especially like watching her Stop Motion videos!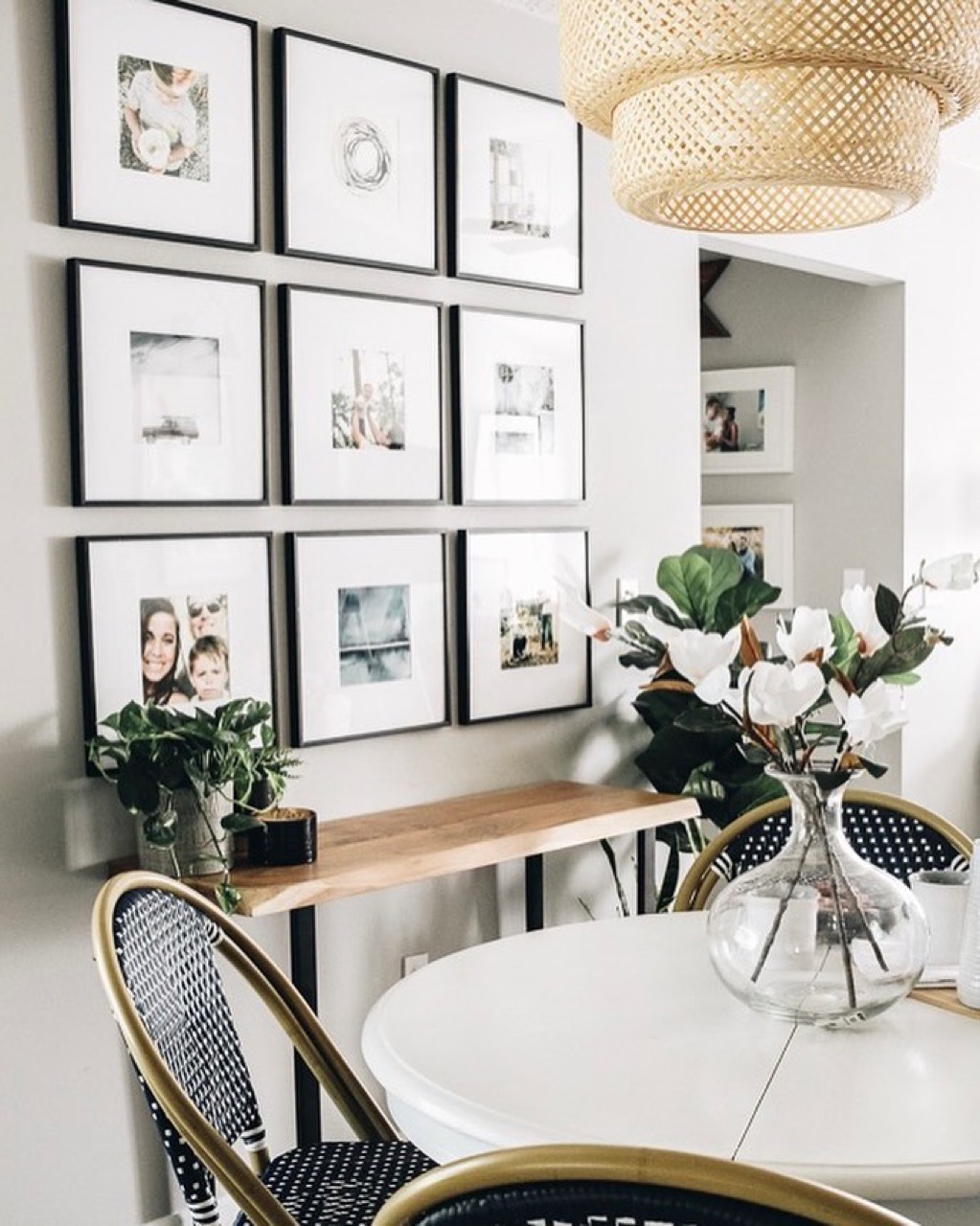 Liz is all things DIY. She shares her before and after pictures and uses what she calls a mood board for each room in her house before she tackles a project to have a clear vision of where she's heading. It's fun to see it come together when she reveals the final project.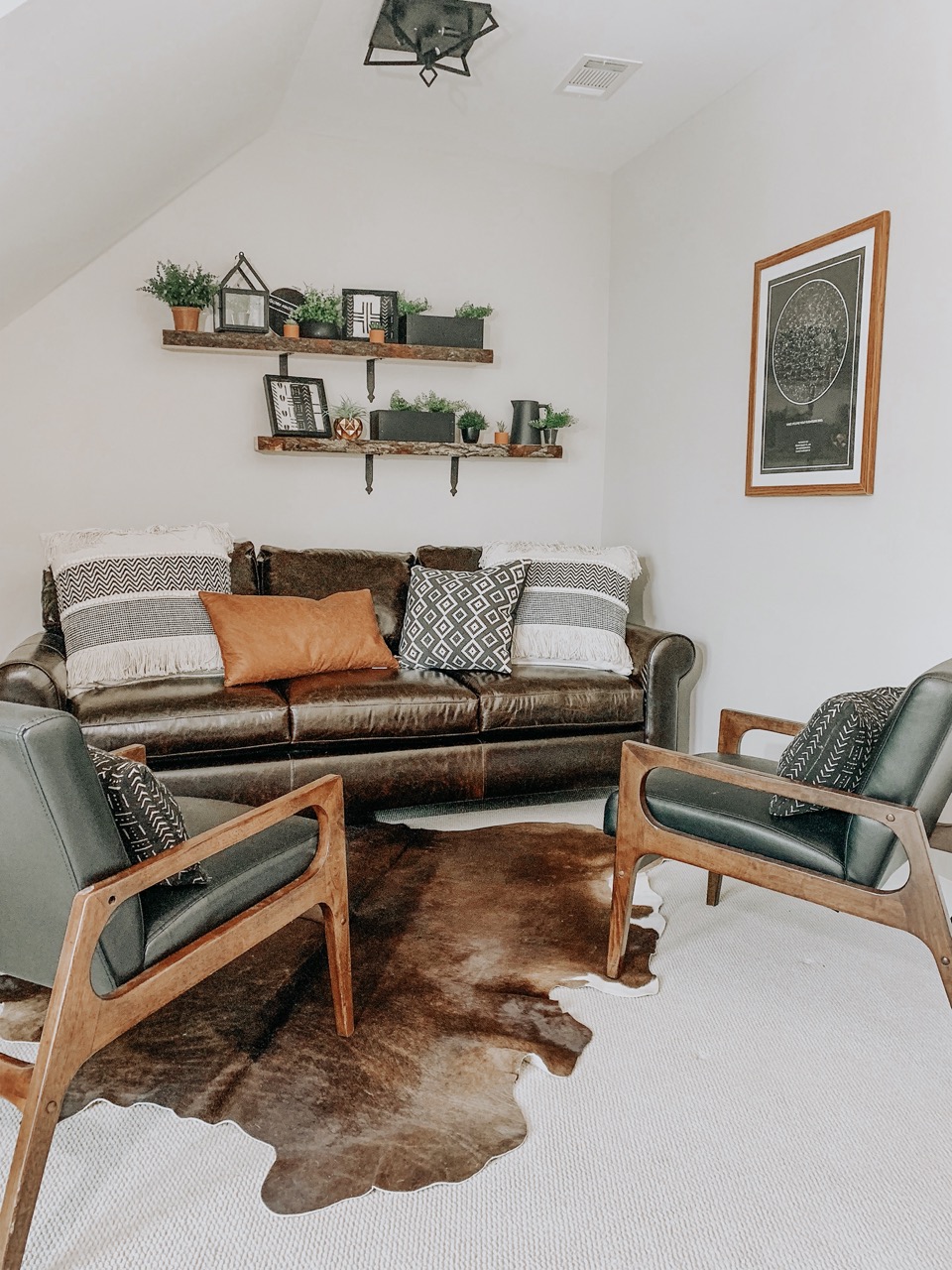 Melanie mixes modern, French, and farmhouse and makes it work! Ornate mirrors leaning on a painted upright piano; sleek cushions and a modern throw blanket on a distressed porch swing hanging from rope; an iron bed painted black adorned with sumptuous bedding. Somehow it all comes together for a great look.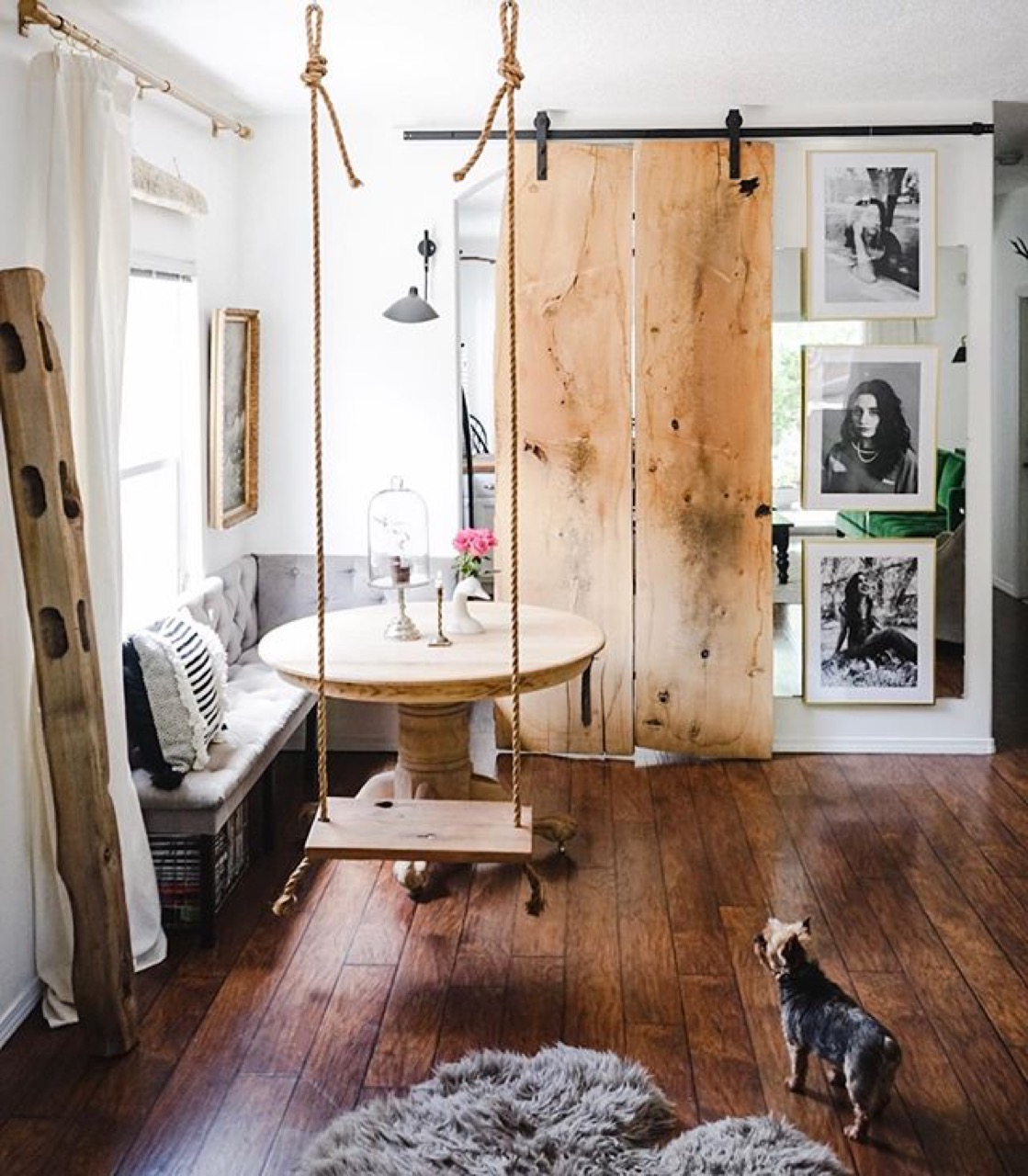 Follow Nichol, her family of 5, and her 67.3 thousand followers around as she continues on her quest to upgrade her builder home. Her eclectic use of natural wood throughout her white-painted rooms makes a stunning impact.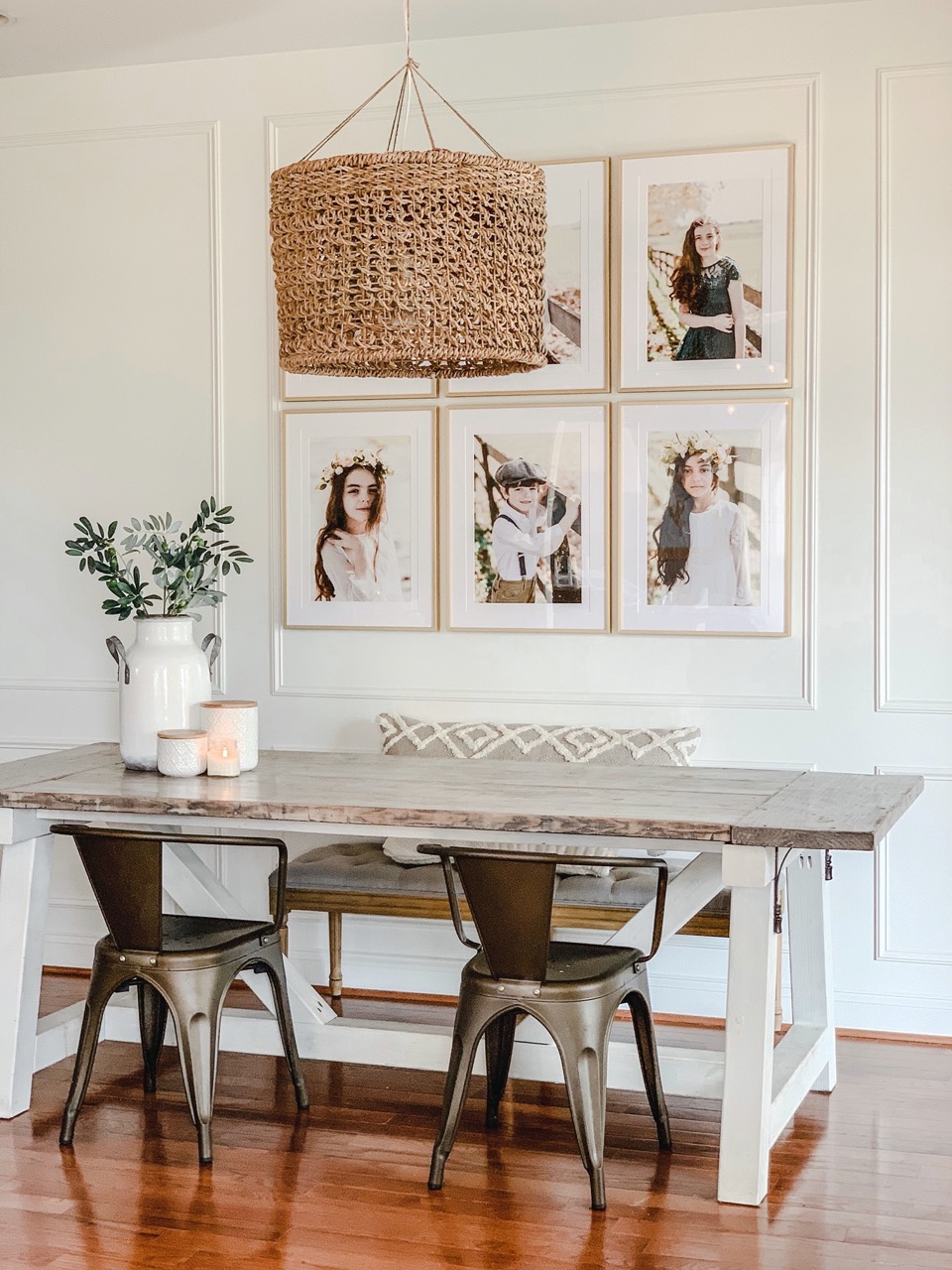 Laura, a mom of 5 who homeschools, is an avid DIY-er for her farmhouse-style home She loves to find items that not only work with her style and look good but are also practical for her home and busy life. As Laura mentions in her blog it's about "incorporating pieces with a past in order to remind us of why the present is so precious."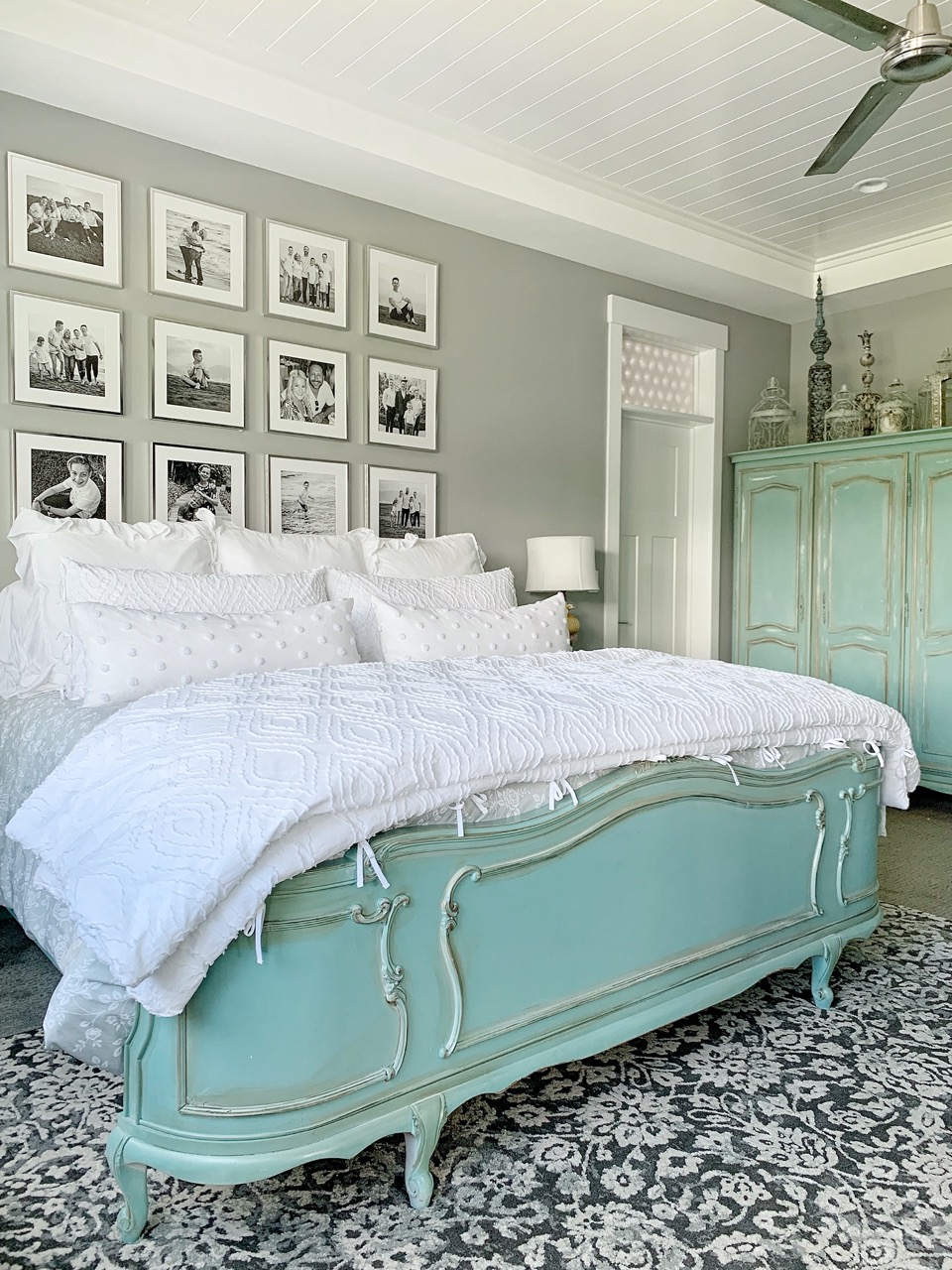 Even Jen's Bio is designed!!! It's her attention to detail that makes her one of our favorites. Looking at her posts you get the sense that she arranged, changed, and rearranged each item until she got it just right.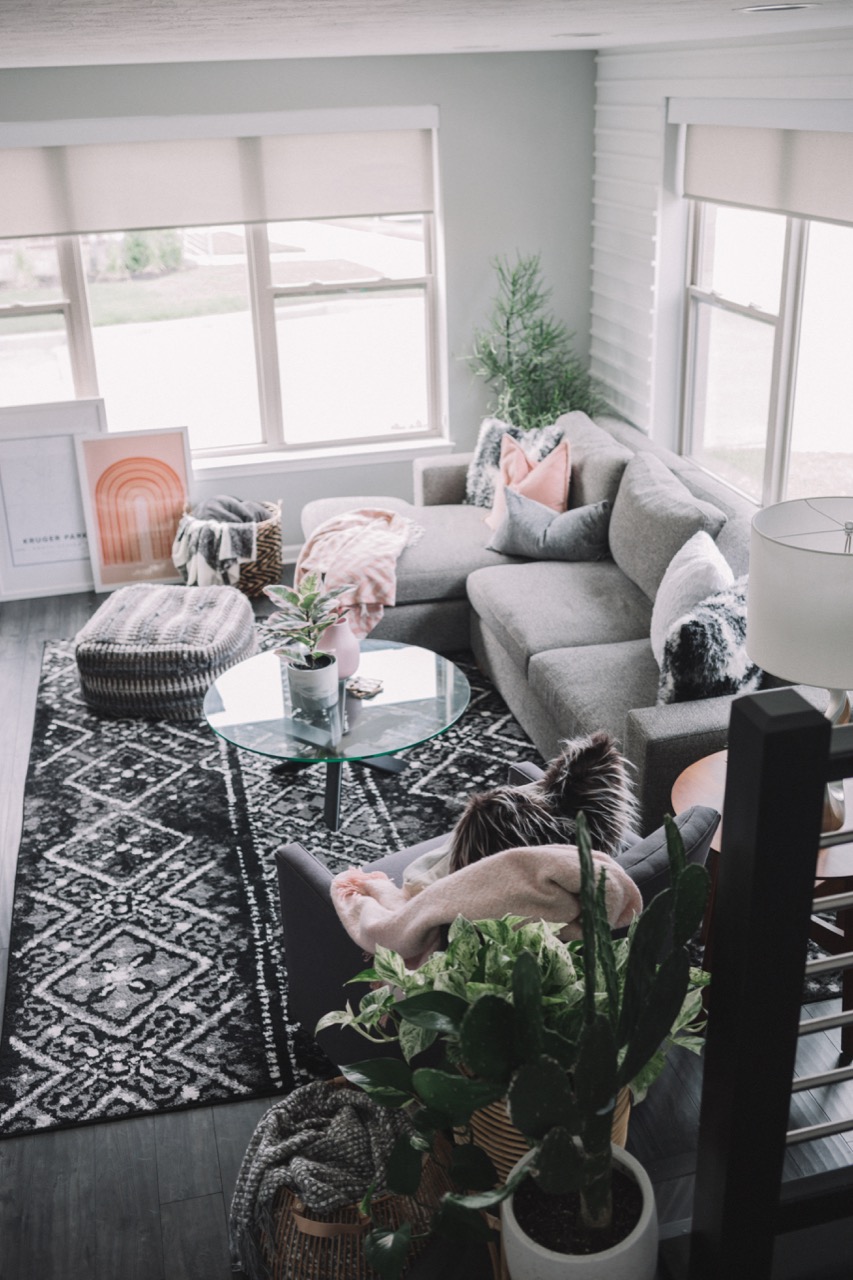 Kenzie shows us how she incorporates her love of plants and interior decorating into one. When she launched her Instagram profile and blog in 2016 her main goal was to bring what seemed to be "unattainable" lifestyles down to earth for her followers. She likes to describe what you will find on her profile as Scandinavian home decor inspiration, indoor plant care tips, and even a recipe for a cocktail (or two).
Kelly, a Michigan-based Instagrammer, is into some serious decorating! If you like elaborate tablescapes, intricate displays, and holiday-themed decorating, this is the place for you. She also partners with Kirkland's (the home decor retail chain store, not Costco's food brand) and features many of their products.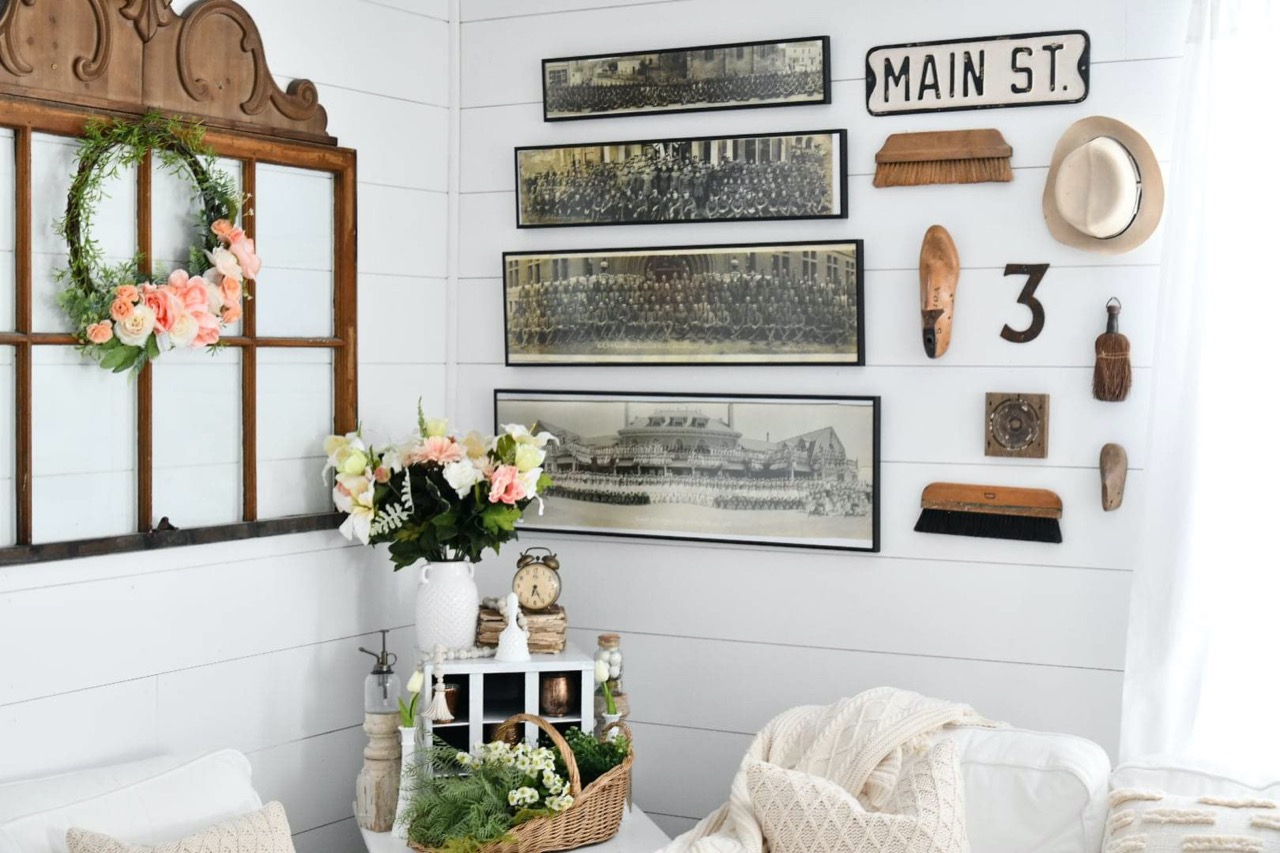 Wendy, a mom of three boys and a breast cancer survivor, turned her love of DIY projects into helping others create their own warm and cozy spaces. As Wendy says on her blog if you love all things home decor, cozy vibes, and vintage finds, she's your girl! She has an eye for mixing in simple colors to tie a room together and make you feel like you're right at home.
Final Thoughts
Whether you've done this before or this is your first foray into decorating, look no further than these Instagram profiles for inspiration. Of course, at Frame It Easy we love it when you incorporate your art and our frames into your decorating. If you noticed, so do some of our favorite Instagrammers. They've sent us some of their creations to share with you; we'd love it if you did the same. Reach out to us to send us some of your favorite pictures!