First we want to congratulate you on welcoming a new bundle of joy into your family! While this might seem like a hectic time it is also very magical and you probably want to document every stage of their life, starting with the newborn stage, of course! But, time is ticking, and they only stay this tiny for so long, so it's time to get to work.
If you are looking for some photo ideas for a newborn photoshoot, we've got you covered. And stay tuned for the end where we will be sharing some framing tips for those photos as well. We guarantee you are going to want to keep these images for a long time.
1. Keep It Simple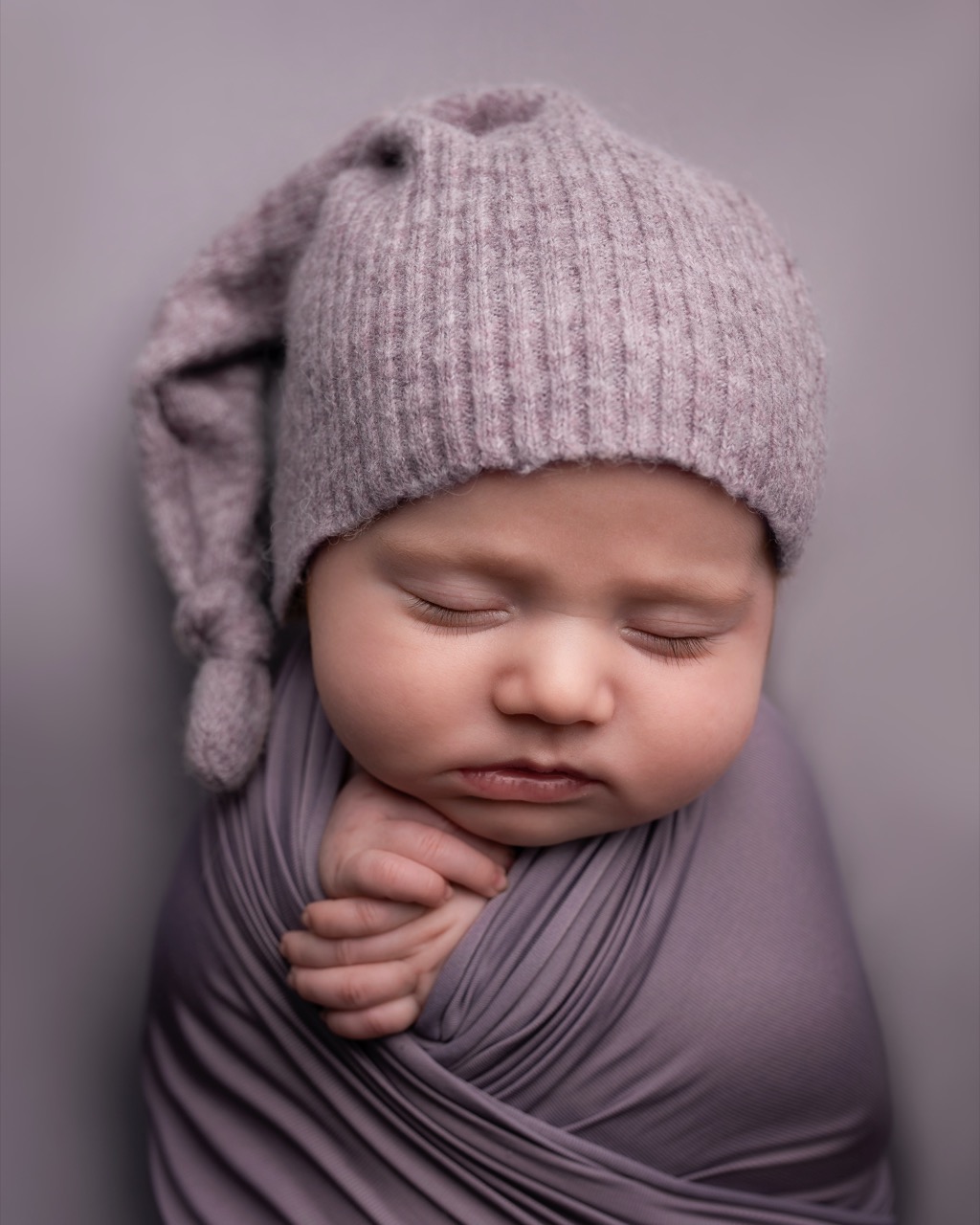 These are photos that you will have for life, so you don't want to go too overboard with a theme or current event that might be considered tacky or outdated in a few years. Instead, keep it simple. Try choosing a solid color, neutrals being the best option, or a simple pattern if you want to add a little extra spice.
2. Accessorize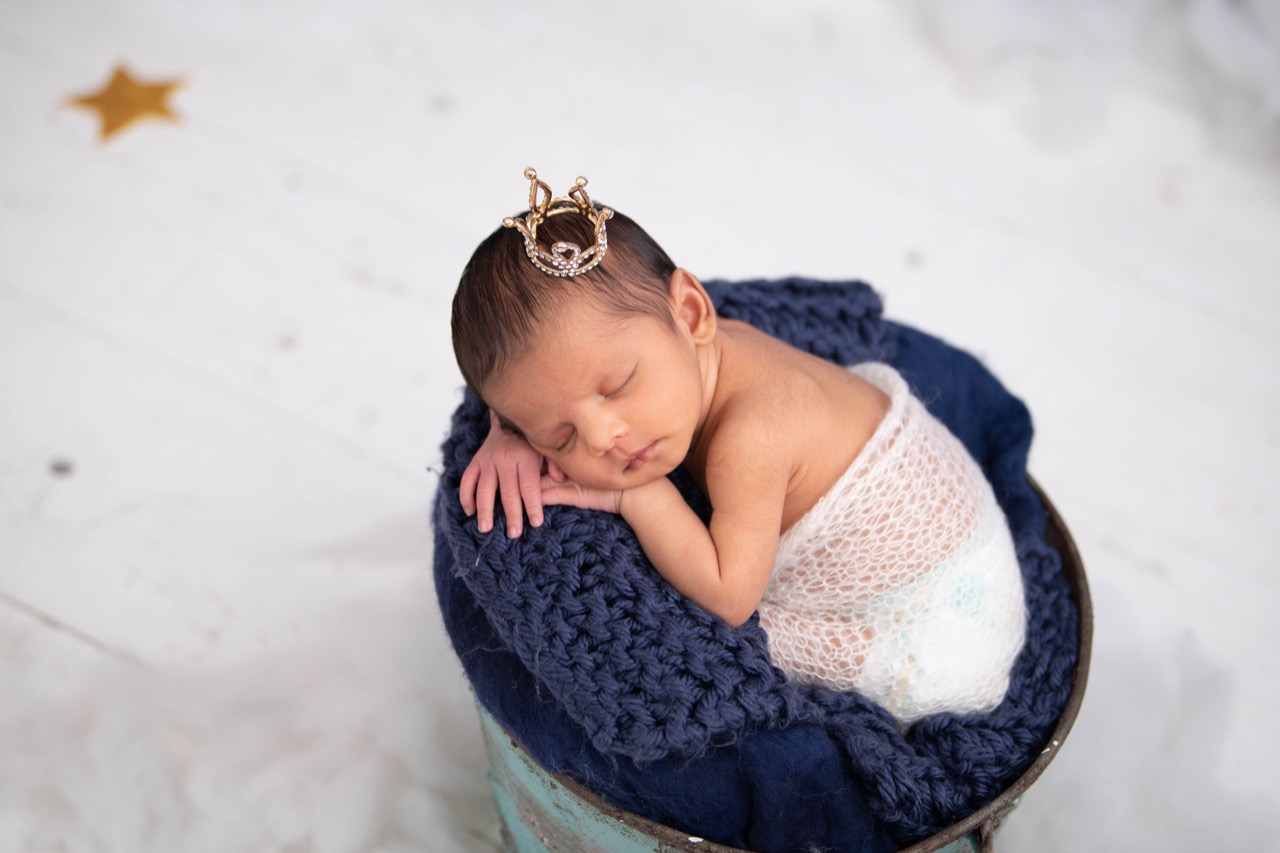 You can still jazz up the photo even if you are using neutral colors. Get a few cute outfits to change into, add a headband or hat, or wrap them in their favorite blanket. Accessories can give your photoshoot that extra pop it was looking for without distracting or taking away from the main subject — your newborn.
3. Plan Your Poses Ahead of Time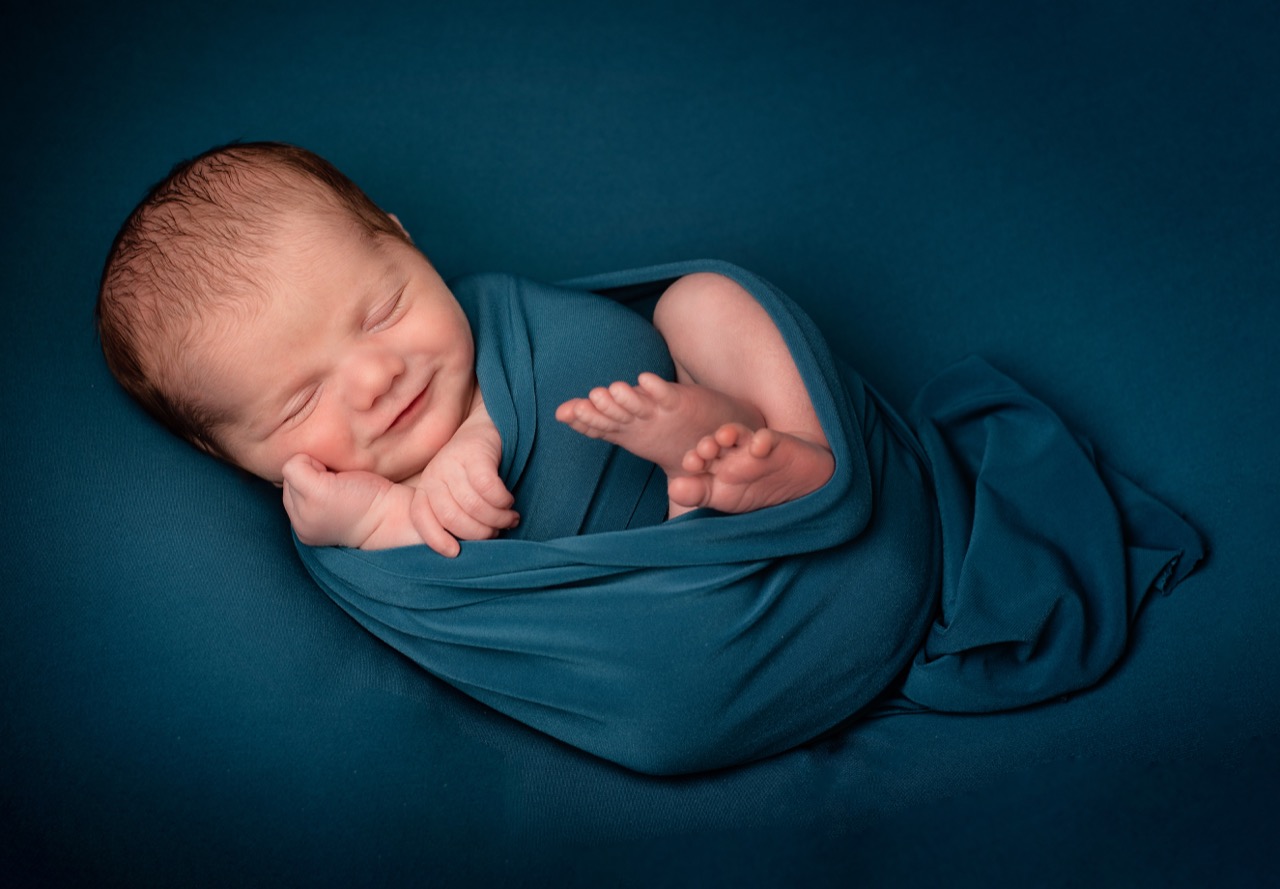 Do some research on some poses you definitely want captured. Some of our favorites are the frog pose, wrapped pose, taco pose, side profile pose, tushy up pose, and hands on chin. Be sure to jot down a few of your favorite poses so you can be sure the photographer captures those sweet moments.
4. Don't Forget The Close Up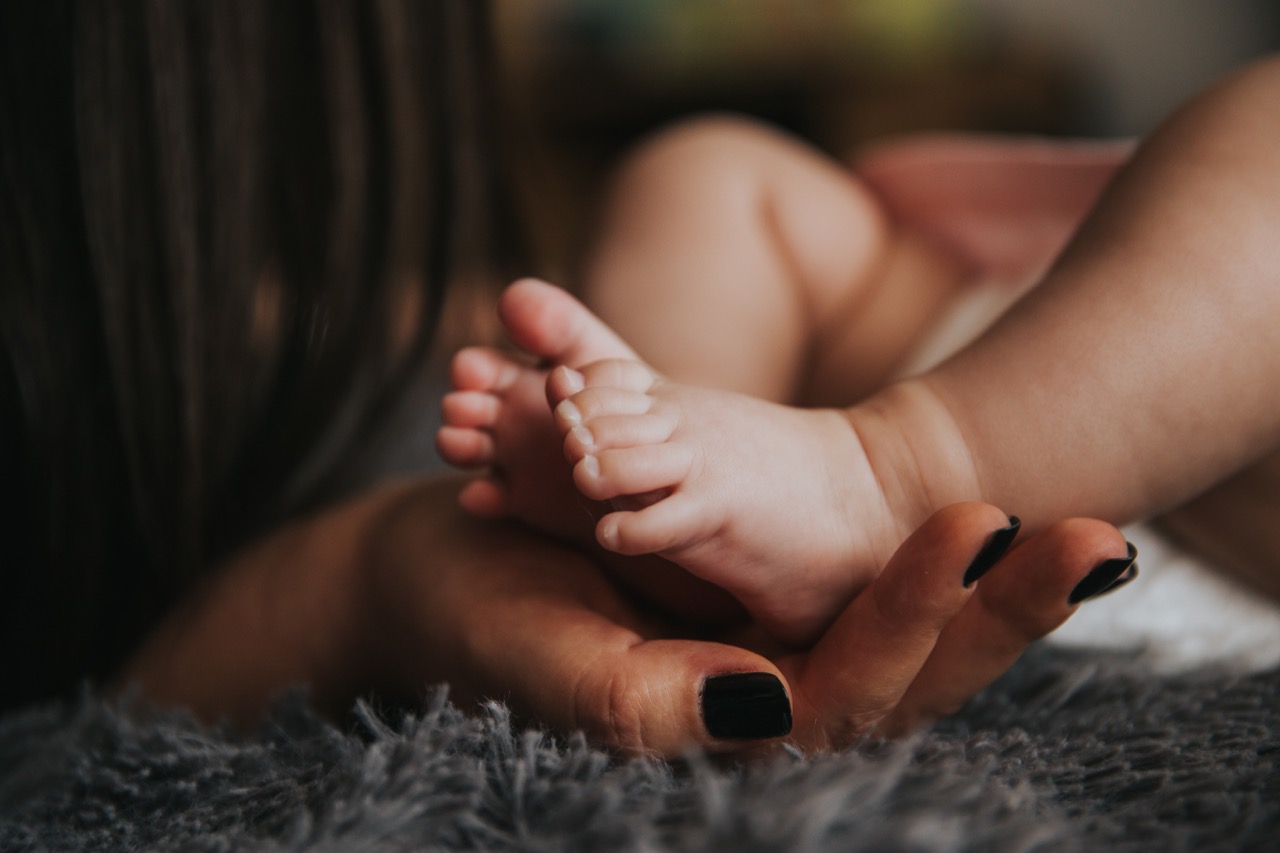 Their hands and feet only stay that tiny for so long. Be sure to get a close up of their 10 little fingers and 10 little toes. In just a few short months you won't believe they were ever that small!
5. Snap a Few Photos Together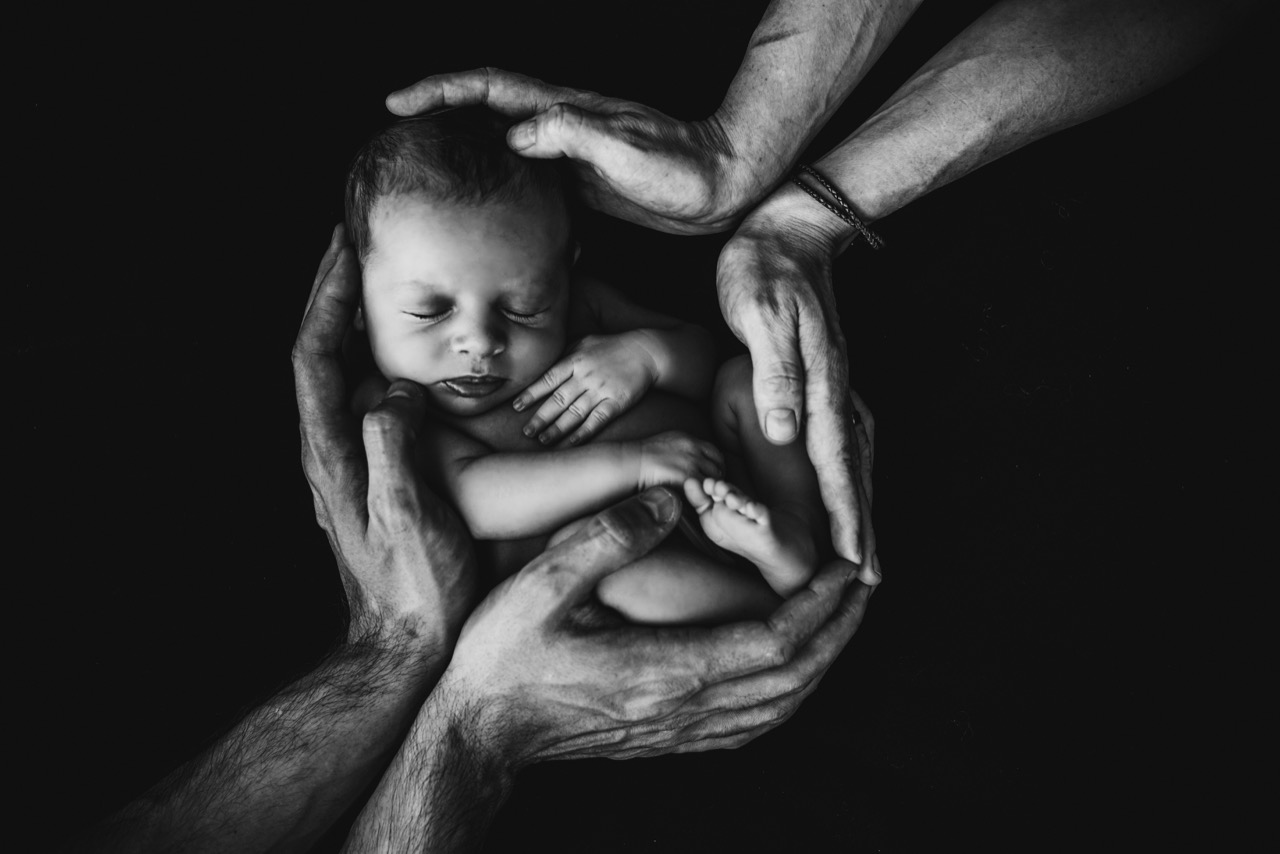 Of course this photoshoot is all about your little one, but they wouldn't be here without you! If you're feeling up to it, be sure to hop in a few pictures with your newborn. You can even just use your hands as props to hold them up. It will be a great bonding experience!
6. Book Early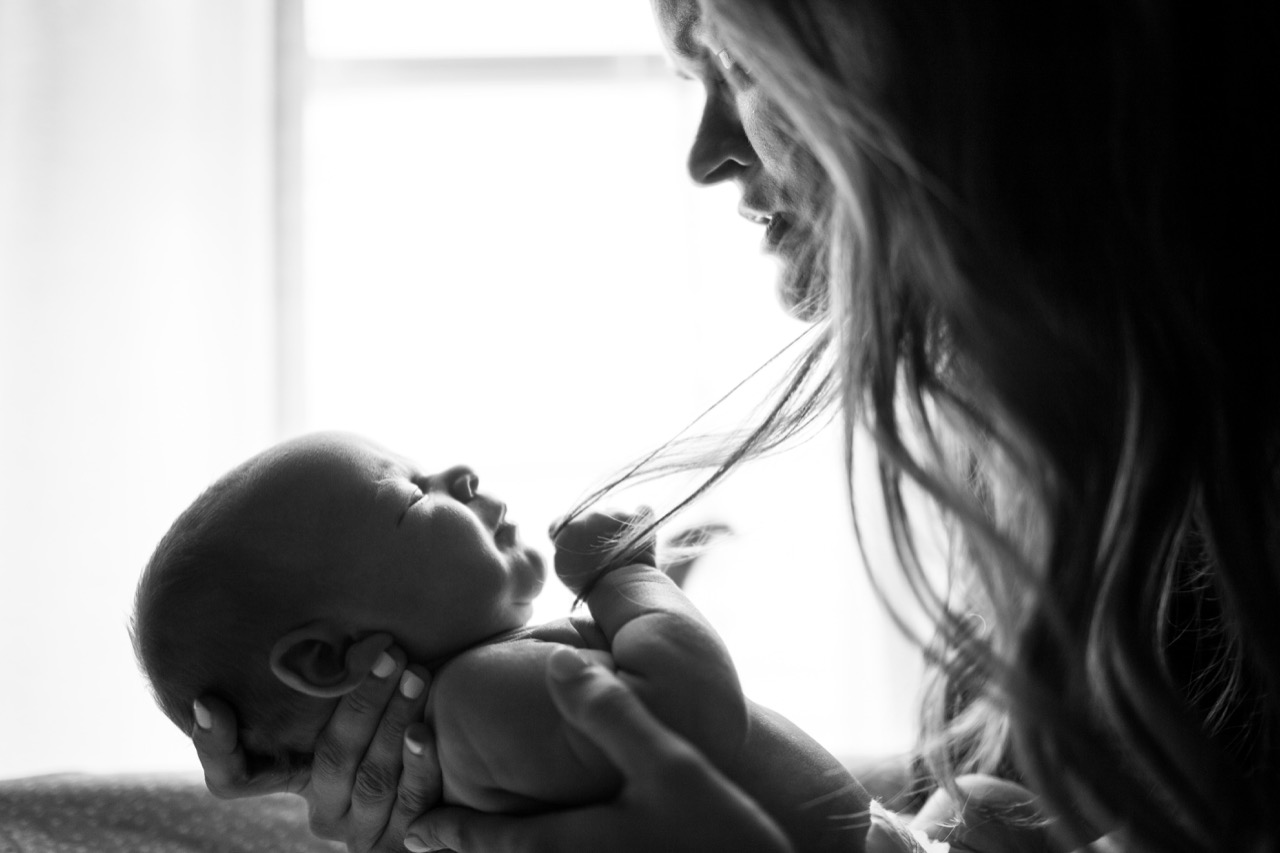 As we mentioned, time flies when you're having fun (or up until 4 am every night with a crying baby). Be sure to find a photographer and book your photoshoot early. You can even start planning when you are still pregnant to ensure you find the best photographer and the perfect date.
Time For Framing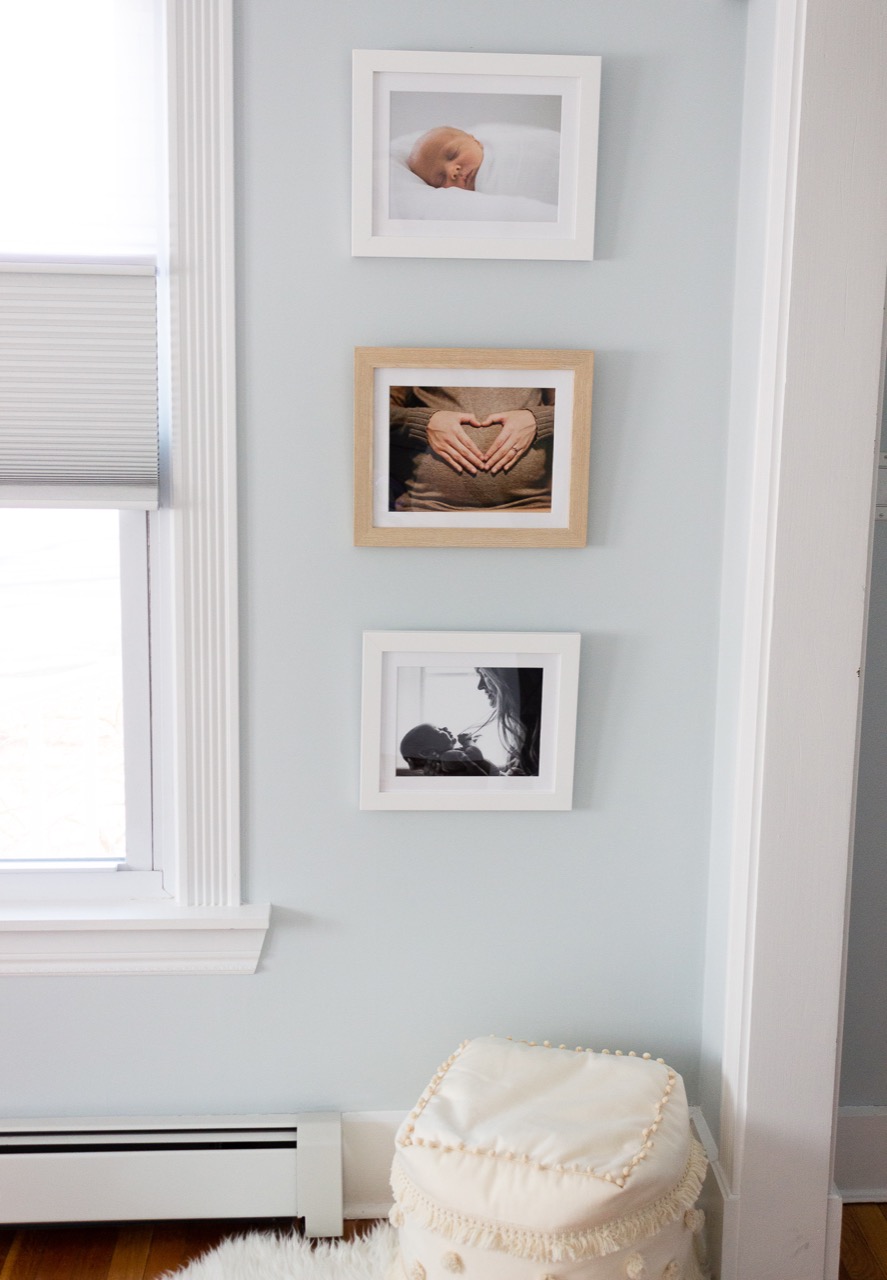 Once your photo shoot is all completed and your photographer gets back to you with the edited photos, it's time for the hardest part: narrowing down which ones to frame. Of course, with Frame It Easy's affordable custom framing, you can frame all of them without breaking the bank.
When you have your frame-worthy photos picked out, head over to our Frame Designer to start designing your custom frame. We have 8 different frame styles that come in various colors and styles and over 75 matboard colors to choose from — making your frame truly custom. Our Ashford frame style is a thin metal frame style, with a flat profile face that is ⅜" wide. This is a simple frame that won't distract from your photo but will only add to your photo. Or you can choose our Granby frame style for a truly elegant frame that will give your photo the grand display it deserves.
As we always say — there are no real rules. Whatever you think will look good to display your newborn photos — we say go for it!
Be sure to share your final project with us on social media. We would love to see what you designed and of course, see your new bundle of joy!