If this past year has taught us anything, it is to cherish our loved ones and always remind them how much they mean to us! What better way to say "I love you" than with a framed photo of you together or just something you know they will love.
Framing something meaningful shows you've taken that extra step to show that special someone how much you care. Plus, framed photos never go out of style! Here at Frame It Easy, our mission is simple: to make custom online framing simple, affordable, and fast, leaving you more time (and money) to experience those frameable moments.
With our online Frame Designer, you can design the perfect frame to send to your loved ones and ship it directly to their home. We will take care of building the frame and package it so it arrives safely. Bonus, if you choose to have us print a photo with the frame, we will mount and frame that photo so it arrives ready to be hung! So if you're ready to start designing your frame, great — head over to our Frame Designer to get started. If you need a little more help with the process — keep reading! We're here to help.
Step 1: Find your Photo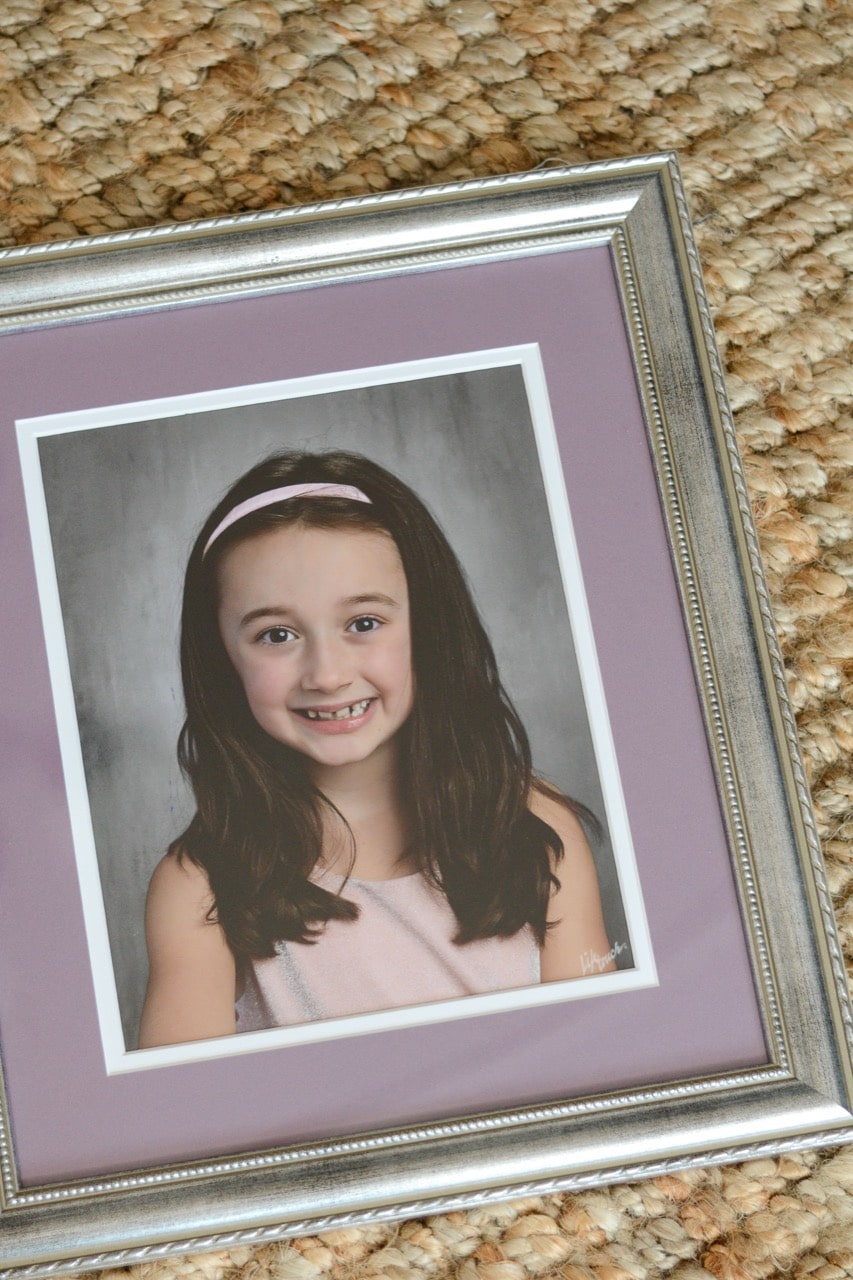 First, you will want to find the photo you are going to want to frame. If you are sending an empty frame, you can head to the next step. You can choose from cellphone photos of you and your loved ones, send school portraits to Grandma and Grandpa, or send Auntie Kim a photo of Aruba, her favorite vacation spot. The possibilities are endless, so just think of something special to send your loved ones. The choice is completely up to you, and with our affordable frames, you're not limited to what you can frame. Once you have found your perfect photo or photos, head to the next step so you can get your frames hanging on your walls faster!
Step 2: Design Your Frame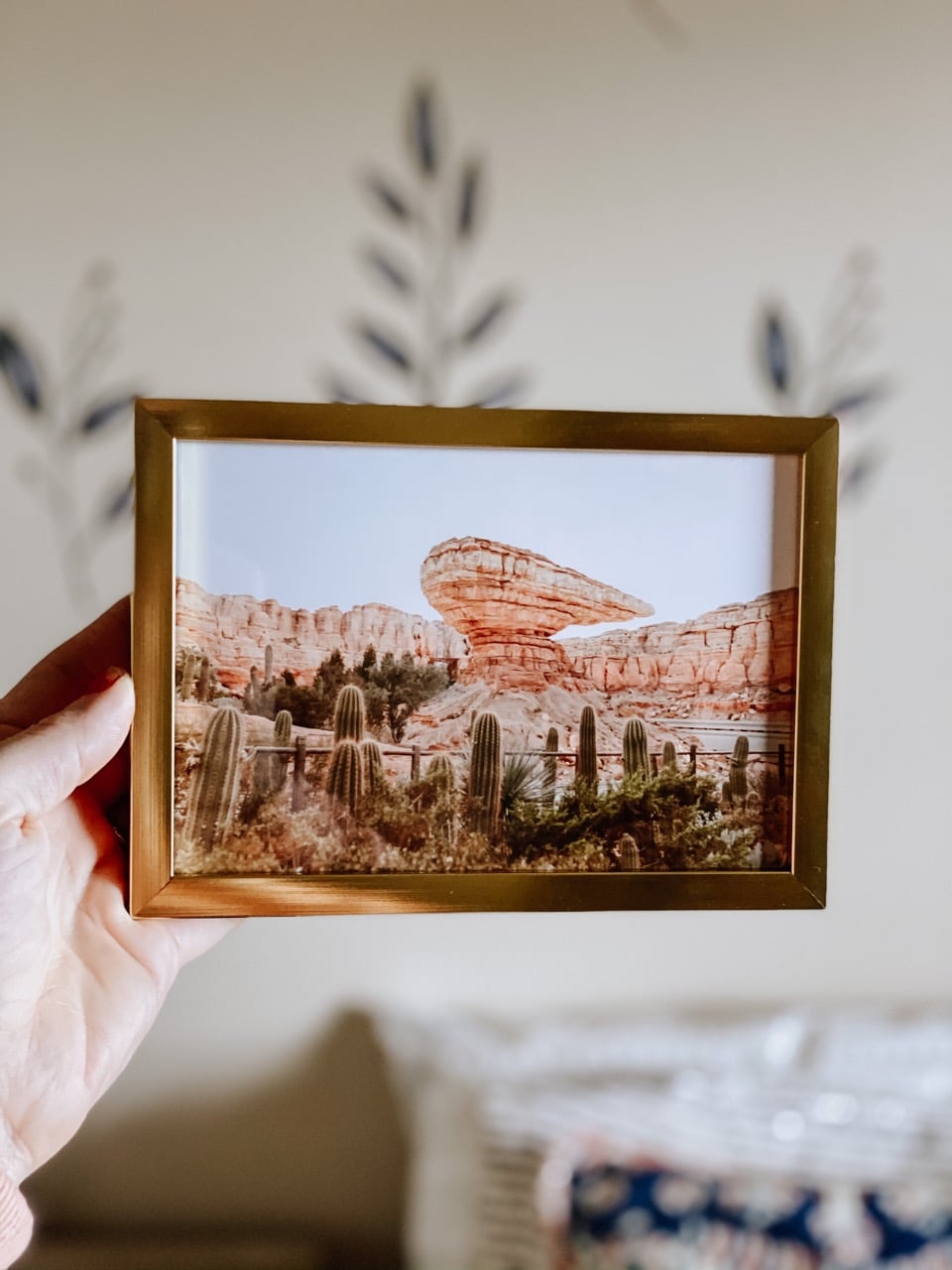 Your final step is going to be to design your frame. Our Frame Designer has four easy steps.
1. Enter your art size. As mentioned, if you are uploading your photo, we will print, mount, and frame your photo so that your frame will be delivered ready to be hung. If you are uploading your art to our site, you will also need to choose the type of paper you would like us to print on. As we mentioned, we offer both Photo Paper and Art Paper. If you already have a physical copy of your portrait, simply measure the photo and add in the Art Size on our site.
2. Choose your frame style. We have 8 frame styles, 5 metal frames, and 3 wood frames with over 18 frame colors. Choosing a frame color such as black or gold might be a safe option if you are unsure of where they would hang their frame.
3. To mat or not to mat? A matboard (also referred to as a photo mat, frame mat, or matting), is a cardboard-like material that serves two purposes: to protect your artwork from damage and to enhance the look of it. You have the option to add a single or double matboard, or none at all. We suggest if you are adding a matboard to add a color that is going to enhance your picture. Look for small colorful details in your photo, such as an accessory, an article of clothing, or even something in the background of your photo that will give your portrait that extra POP it was looking for!
4. Finally, your cover! Last but certainly not least is choosing your cover. We have two options for covers, our clear acrylic which is most conventional and almost like looking through glass. If your art is colorful, clear would be the best option, as it would not soften any of the colors in your photo or artwork. However, the clear finish is reflective, and it could cause glare if placed near a window, where the sun would shine through. The other option is our non-glare acrylic. This will soften the color of your artwork, so we recommend using it if your overall piece doesn't have bright colors, or is entirely in black and white. Non-glare acrylic will also diffuse sunlight that hits it, which would make your artwork more viewable if it's near a window.
Step 3: Check Out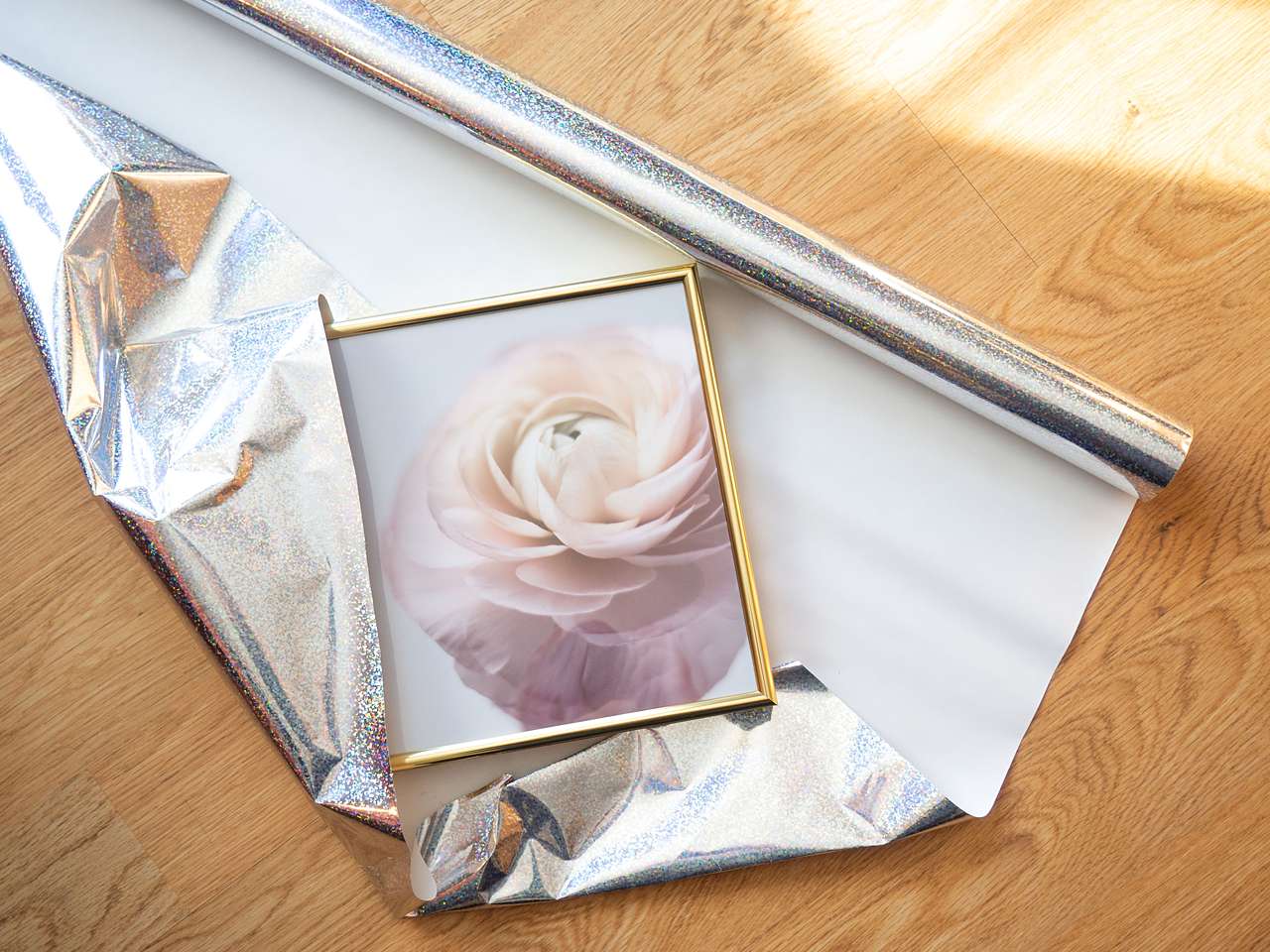 Once you have designed the perfect frame, add it to your cart and head to checkout. Be sure to enter your information to the billing page but the address of where you are sending it for the shipping. And don't worry — the price isn't listed anywhere on the packing slip or frame!
You can also choose to add a personalized gift note that will be printed on the packing slip so they know who sent them this awesome gift!
Final Thoughts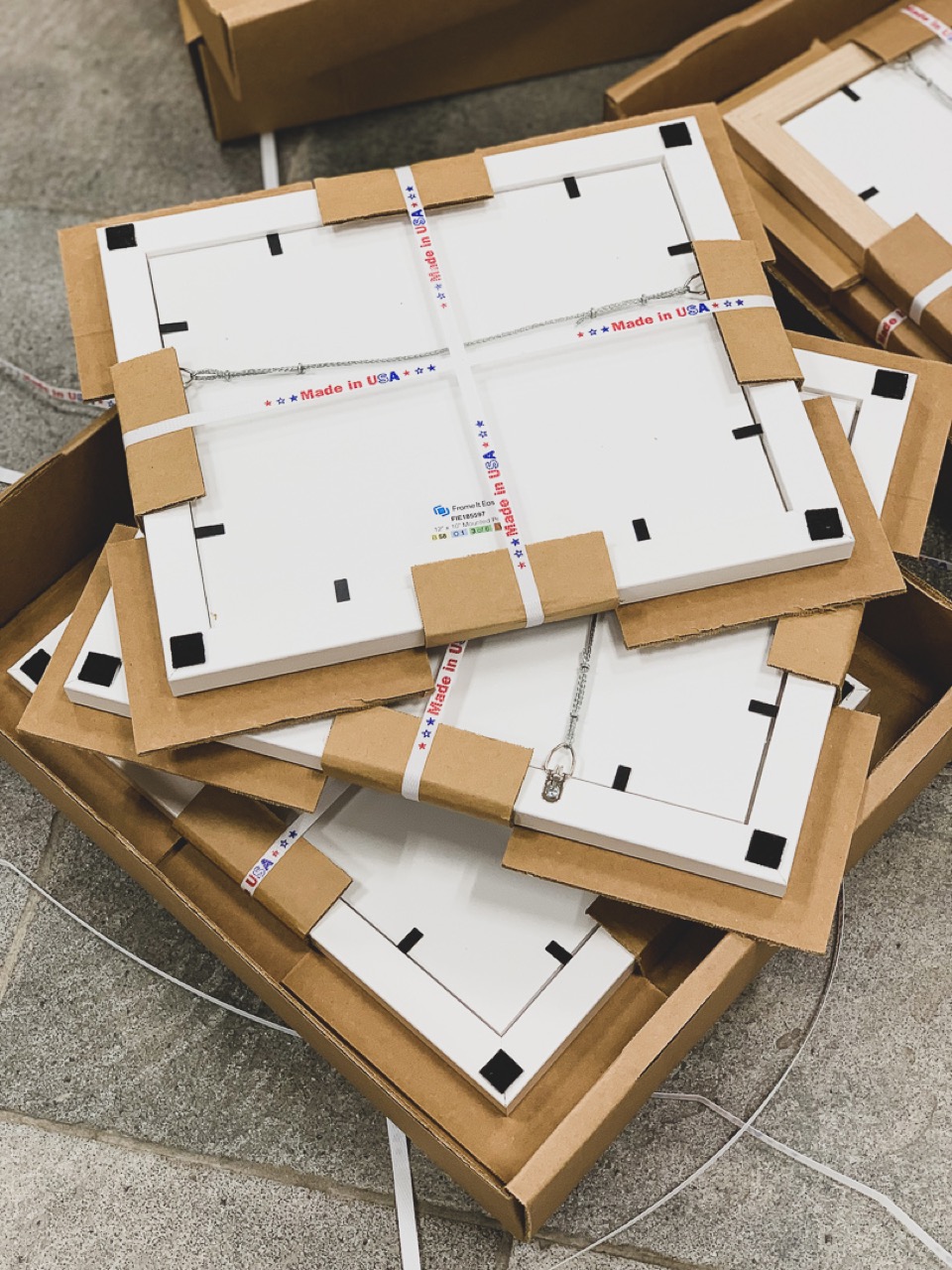 As we mentioned, custom frames are an amazing gift that never go out of style! If you are looking for the perfect way to tell someone you love them and are thinking of them — send them a frame of something that means a lot to them!
If you have any questions or need any help along the way, reach out to our support team who is always standing by to help!