Lucky for us, technology has advanced a lot over the years. What wasn't possible centuries ago are things that are now easily accessible to us. Here at Frame It Easy, we have lots of artists as customers, and we are so thankful you chose us to frame your art!
You work so hard creating the perfect piece for yourself or for your own customers, you want to make sure when a copy or scan of your art is made, it doesn't lose any of its quality.
While our team is constantly on the lookout to make sure that every print that is sent to us is high-resolution, we wanted to still share some tips with you on how to take high-resolution scans or pictures of your art!
Take a Picture Of Your Artwork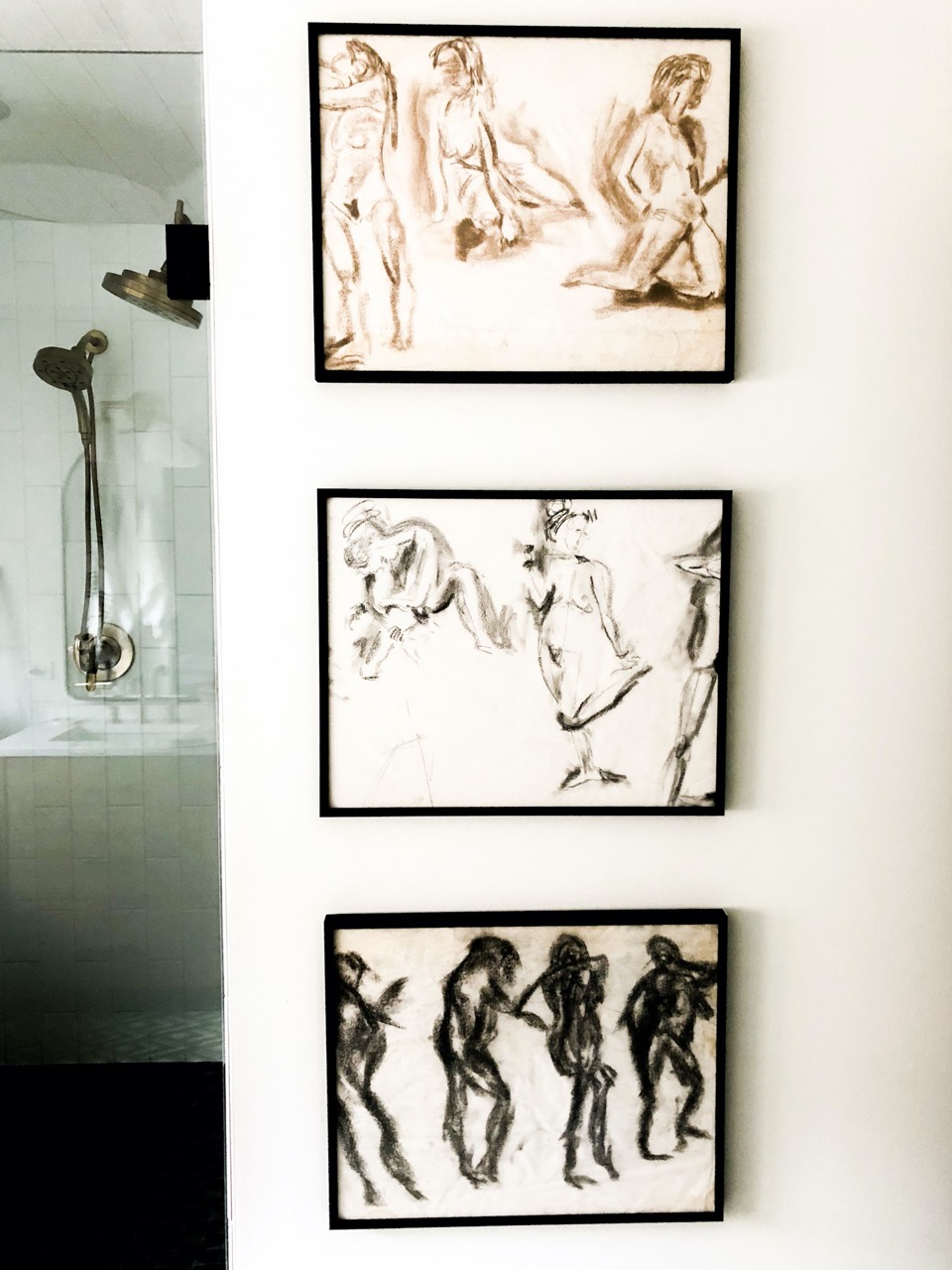 If your art is too big or not completely flat for a scanner, you could always take a photo of it. You could use pretty much any digital camera, as long as you set it to the highest resolution and quality. Attach your art to a wall, stand it up on a table or against a wall, and use a level to make sure that it is completely straight. Using a tripod would also be helpful to ensure that your camera is also straight.
Lighting is also a major step in getting your picture perfect. If you've been to our Learning Center before, we shared some tips and tricks for indoor photography. We mentioned different types of lighting such as natural or artificial. The type of lighting you use can help to change the overall appearance of your photo. You don't want any harsh or overexposing light on your photo, but instead an overall soft light.
Scan Your Artwork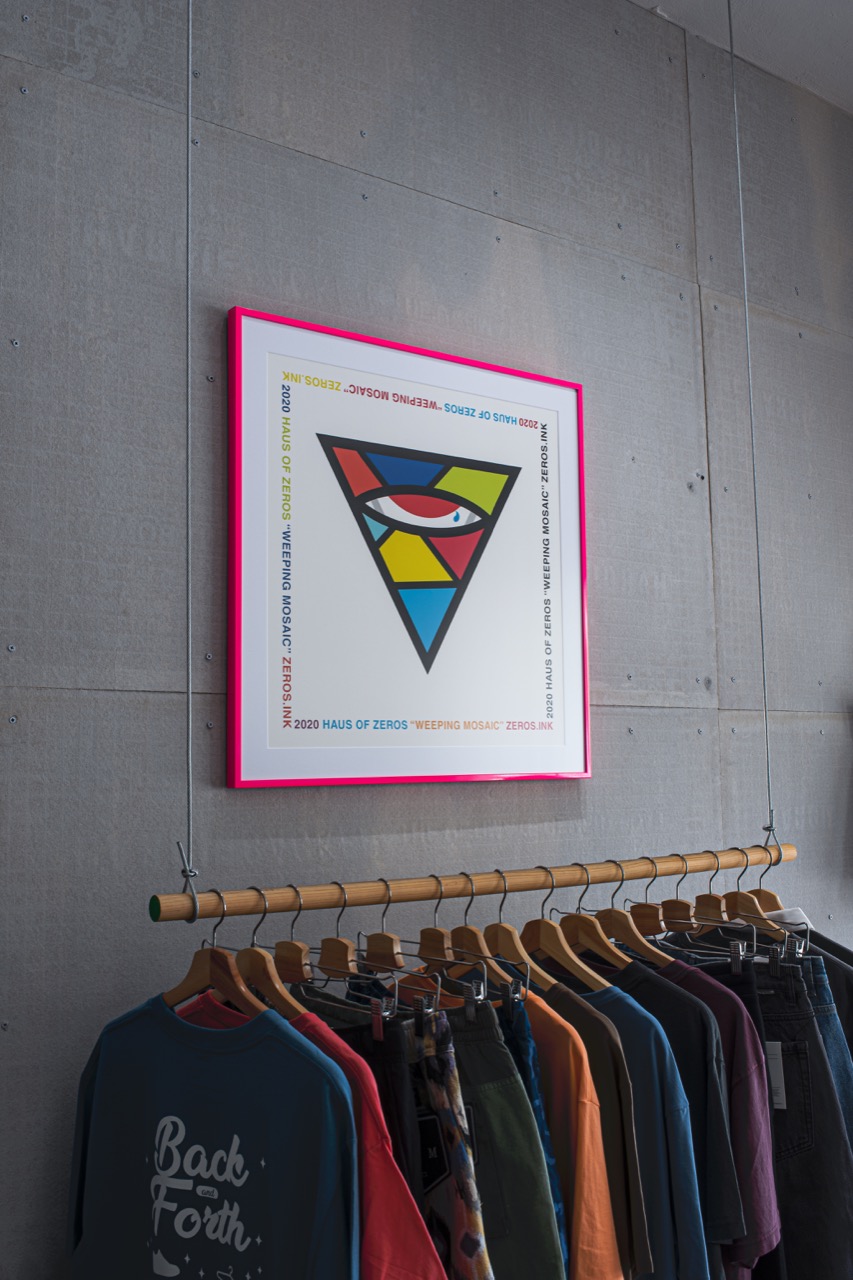 If you have a flatter or smaller piece of art, it might be best for you to take a scan of it. With this option, you won't have to worry about lighting or getting every detail of your art since the scanner will take care of it — well, most of it. There are still a few steps you should take to ensure that you are getting the best scan in the end. Take a look at your scanner's adjustments. You might want to adjust the brightness and contrast. You could always Google your scanners settings if you are unsure of what they should be set to.
Preview your art on your computer to make sure that the colors you are scanning represent the colors that are shown in your art. Of course, you could always use Photoshop to adjust anything that wasn't picked up in your scan or crop your image to the size you would like.
Final Thoughts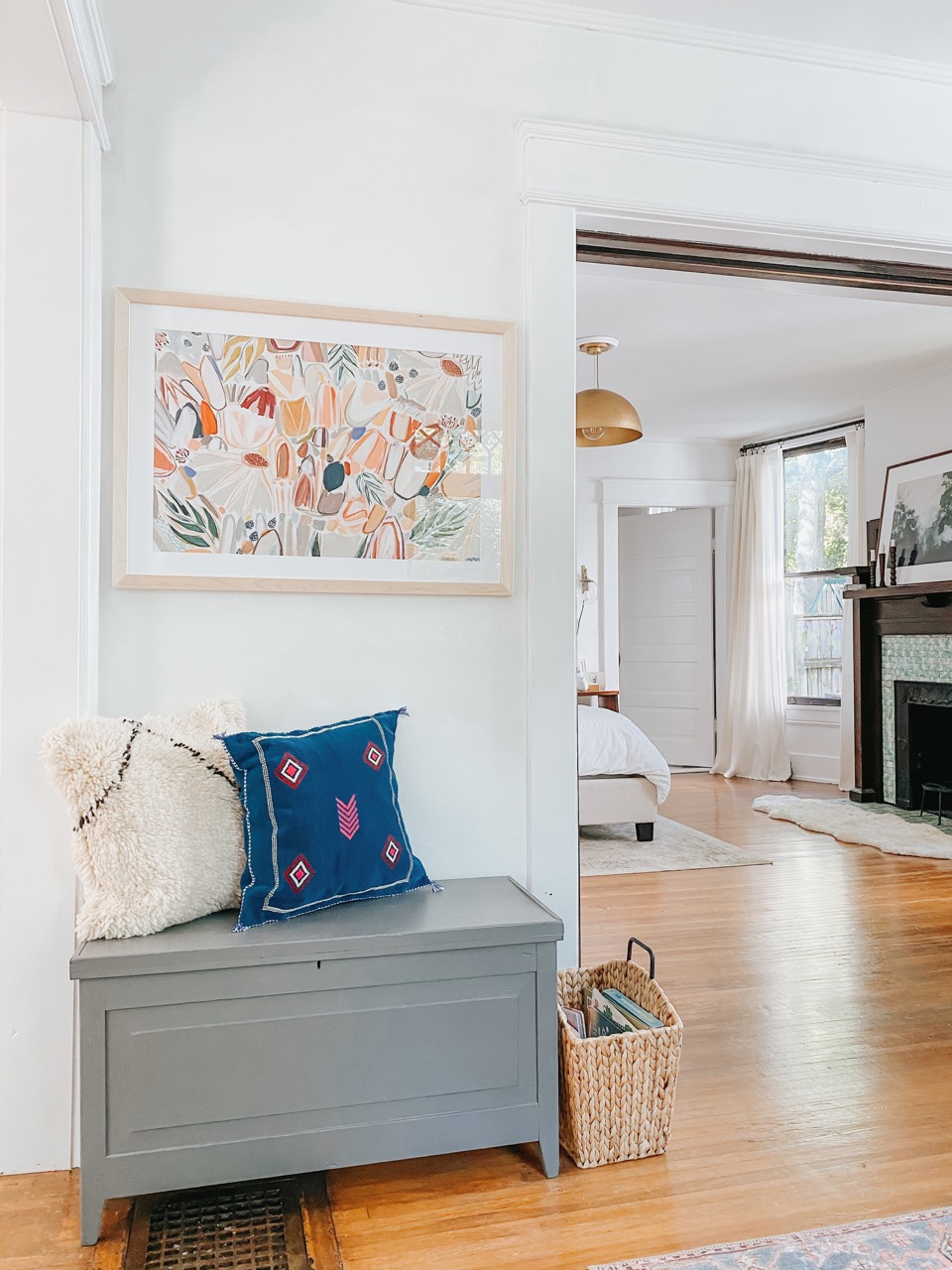 You work hard on your art and you probably want it displayed the right way. It would be a shame for your art to not be printed high-res to show off all your talent. We hope these tips and tricks helped you to get a high-res scan of your art and we look forward to seeing your next project!
If you have any questions, feel free to reach out to our support team, we are always here to help!