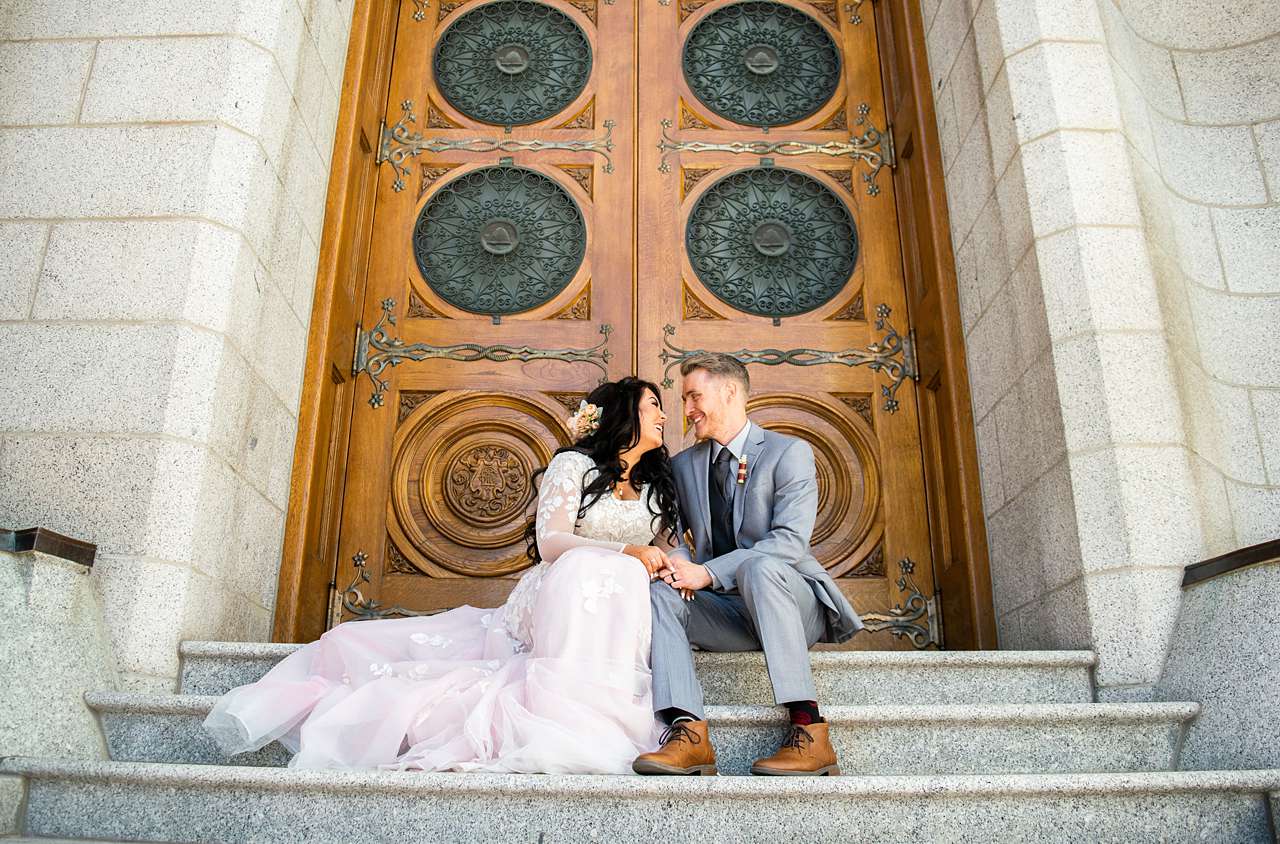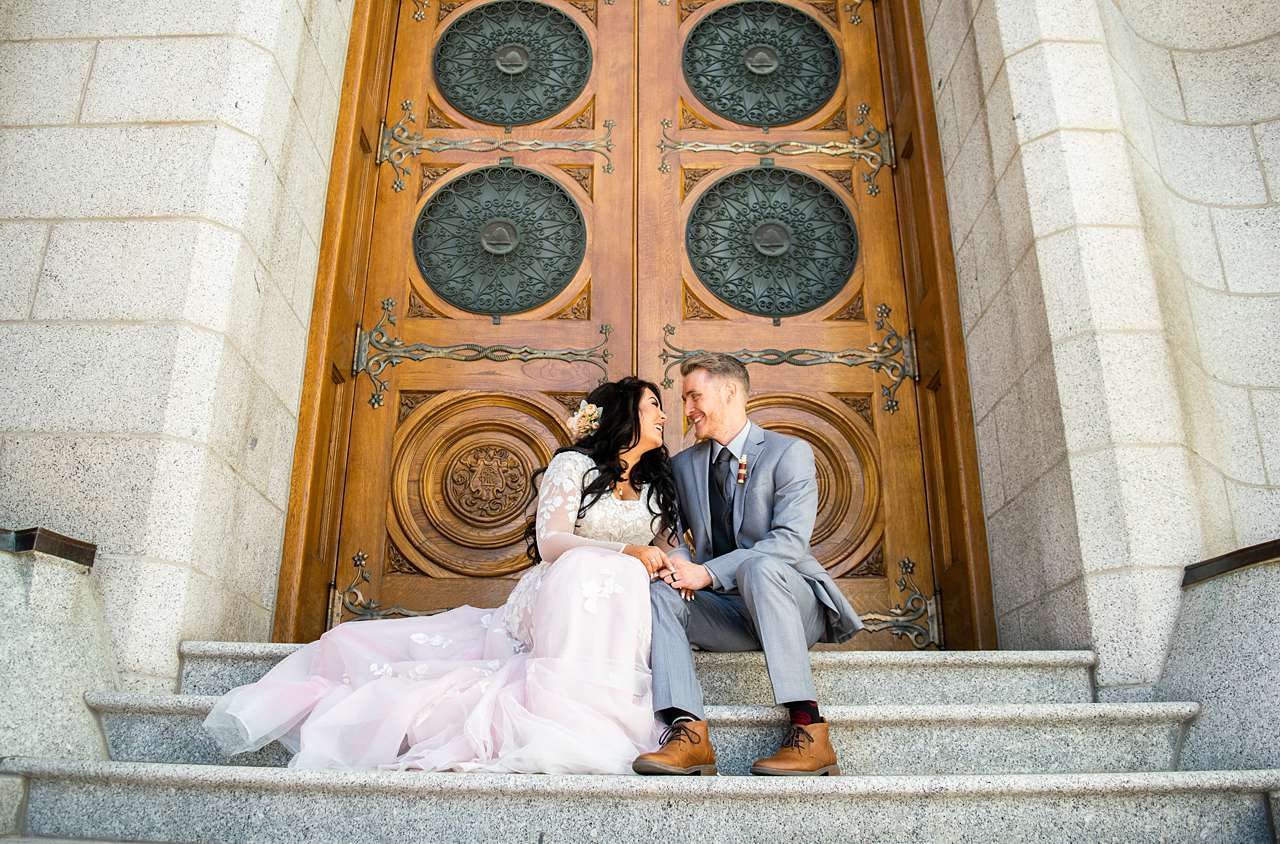 Every couple is unique, and finding the best wedding photographers to memorialize such a special day can be a tricky task.
Wedding photos aren't something that can be changed after the fact, and you really won't know what you'll get until after the event. So when choosing a wedding photographer, selectiveness and research regarding their artistic style, expertise, and personality are extra important!
You may be asking yourself, I need a great wedding photographer, but what should I be looking for? We have created a guide to the qualities of the best wedding photographers, and what to keep an eye out for when choosing a photographer for your special day.
Where To Start
Finding a great photographer for the big day may seem like a daunting task, but starting with your vision for the wedding overall will get the ball rolling. Are you planning a very traditional wedding? Or a modern-style wedding? Think of the vibe of your venue or theme you hope to include, and what you hope the photographs will convey from the event. Finding a photographer will come easier if you have a sense of what you hope the photos will look like.

In addition, start with one vendor, and the rest often follow. The wedding industry is tight-knit, and your vendors are sure to have recommendations to give you based on past working experience or exposure to different works. For example, do you have a florist or decorator that has work you are crazy about? They are sure to have photographer recommendations to explore that you will probably love as well.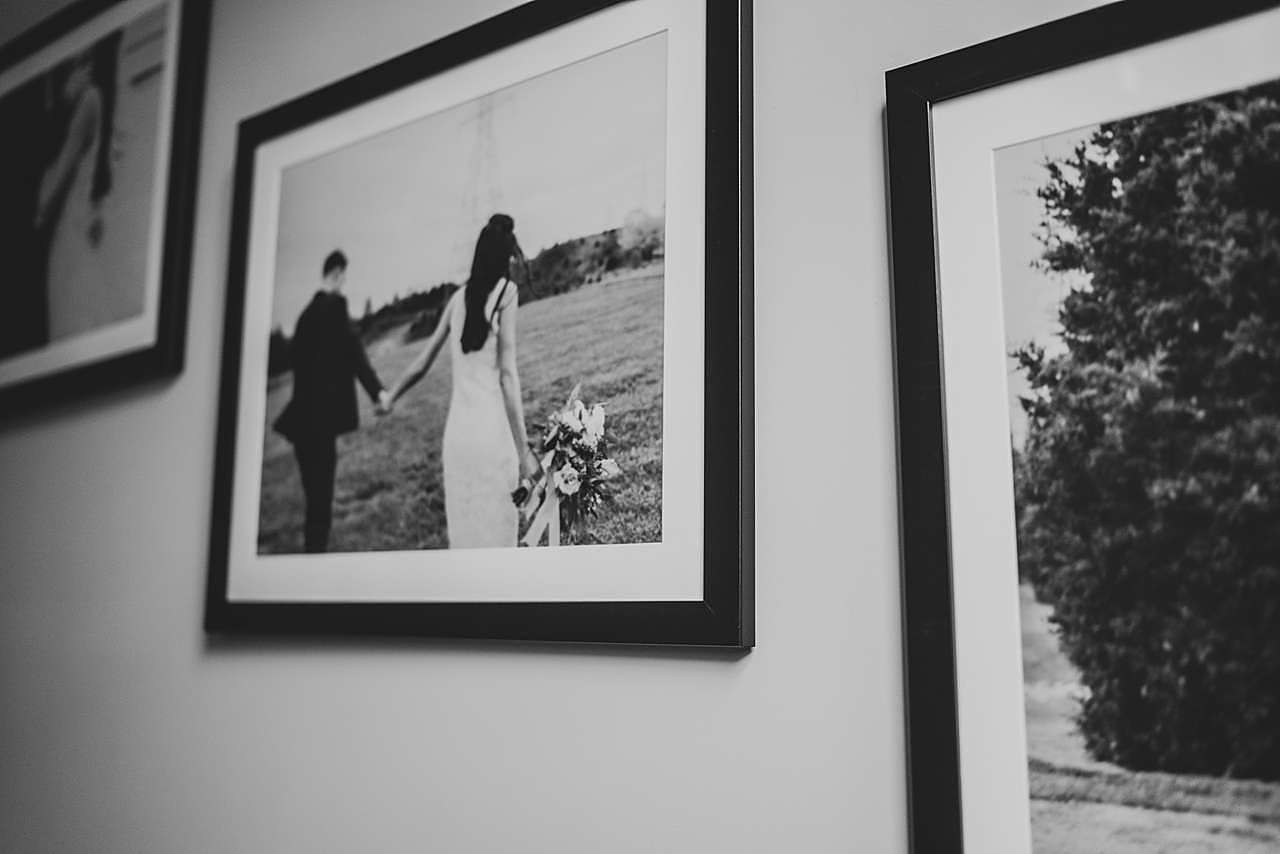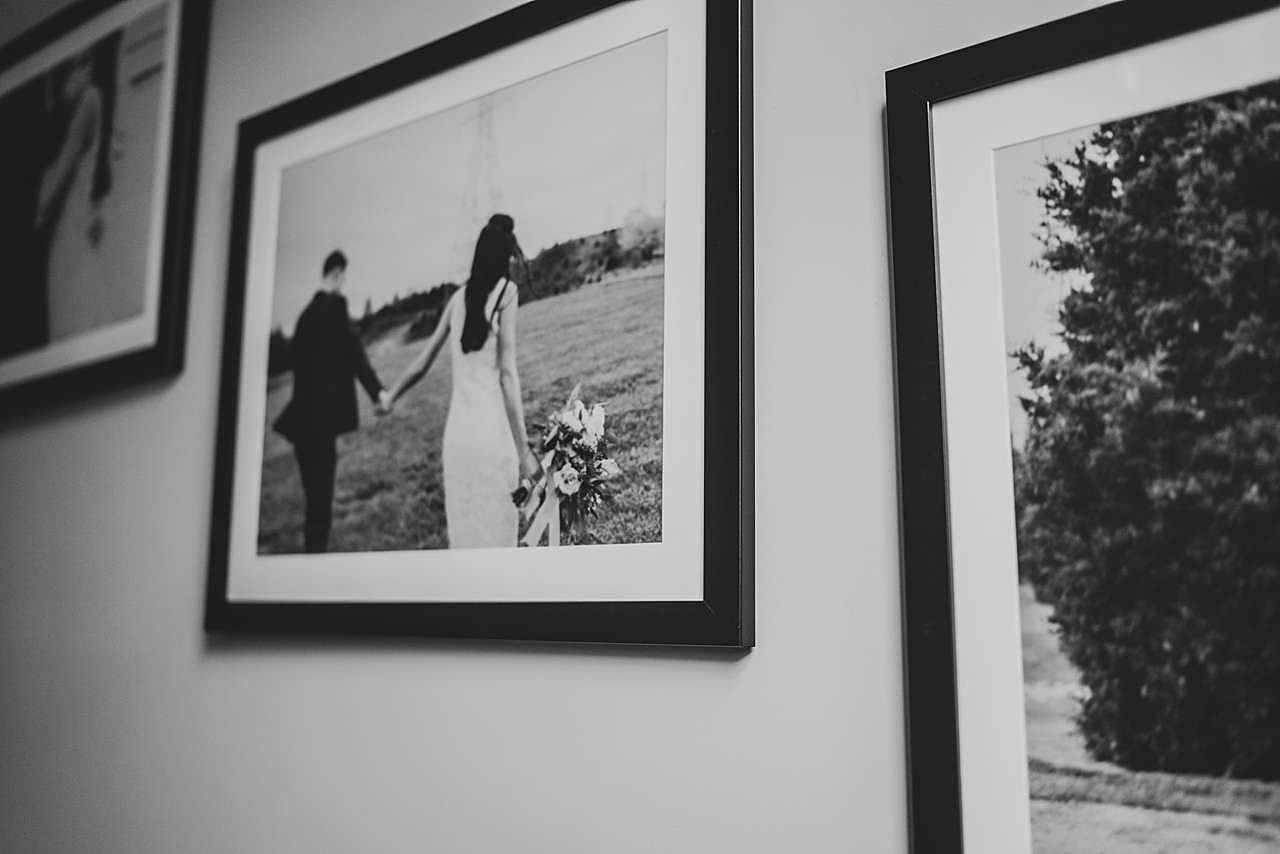 Settle on a Style
Narrowing down the style you hope to find in a photographer's work will help you choose the best wedding photographer to compliment your vision. So by having an idea of what you want your photos to look like and what you hope the photographer will capture from the event will help you explore photographers who have done similar works previously.

Some of the different wedding photography styles include: traditional, classical, lifestyle, moody, light & airy, or artistic. Explore different photographers' portfolios online in order to get a feel for the different styles you prefer. When considering a photographer, their website should have clear examples of their work, or they should be able to send or show you in person.

Additionally, if you're no photo expert, you may not be set on a certain photographic style for your wedding, or feel you prefer a mix of styles. Look for flexibility within the photographer's work, and be sure to communicate your preferences and see if they can show you examples of what you are looking for.

Look At Their Albums and Read Reviews
Reviewing potential photographers' albums or portfolios is critical when seeking the best photographer for your wedding. Have they taken photos that you hope to have in your own album? Such photos could include the groom's reaction when he first sees the bride down the aisle, tearful family members as the couple recite their vows, or even intricate photos of the venue or decorations at the reception.

In addition, when reviewing a photographer's albums, consider the makeup of the photos as well. Are the images crisp and detailed? Does the lighting of the photos fit your taste? Do you love their shot compositions — how much is in the frame, and what do they chose to focus on? The photographer's past work is the best way to assess what your own future album may resemble, including what the photos are actually of, and the quality of the images.

Lastly, reading reviews from past clients is crucial in determining the photographer's work, their customer service, and the experience you will have in working with them.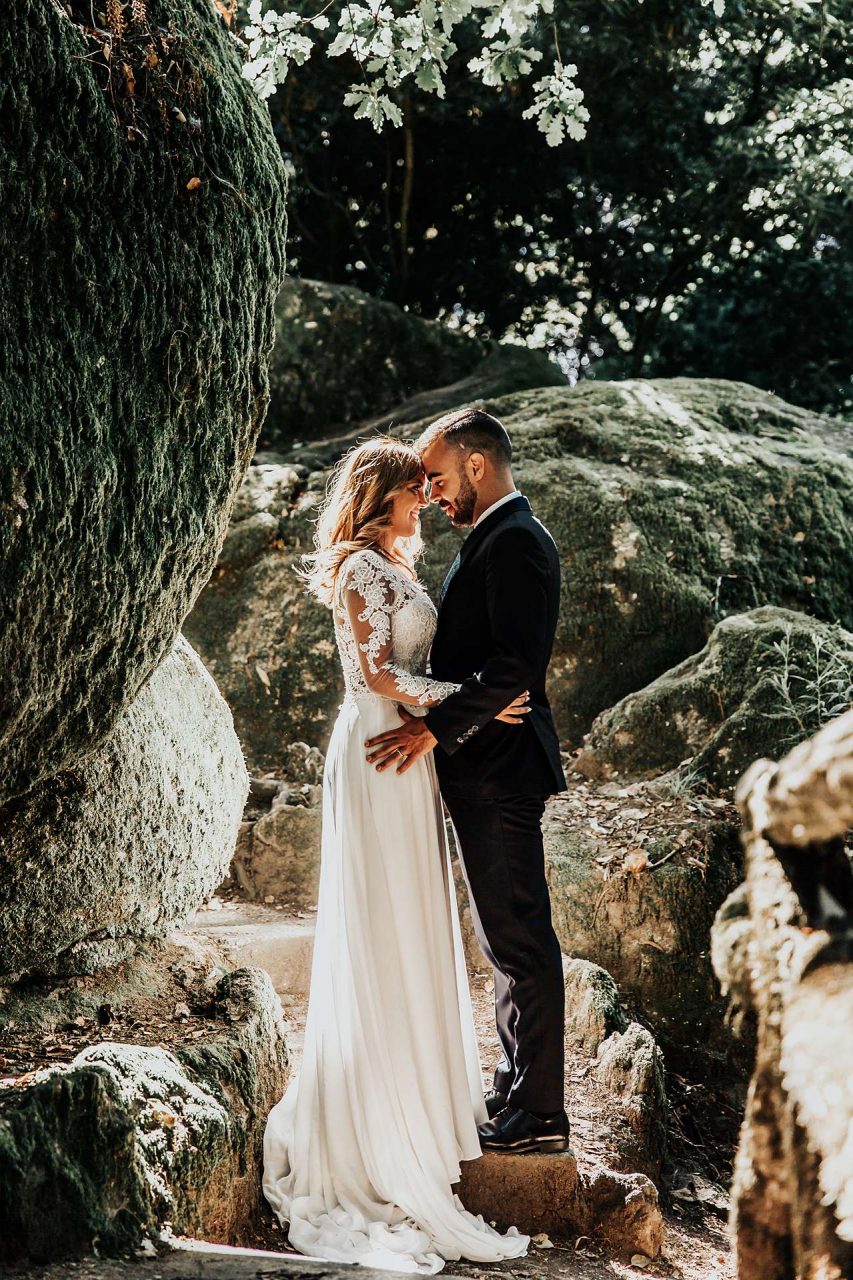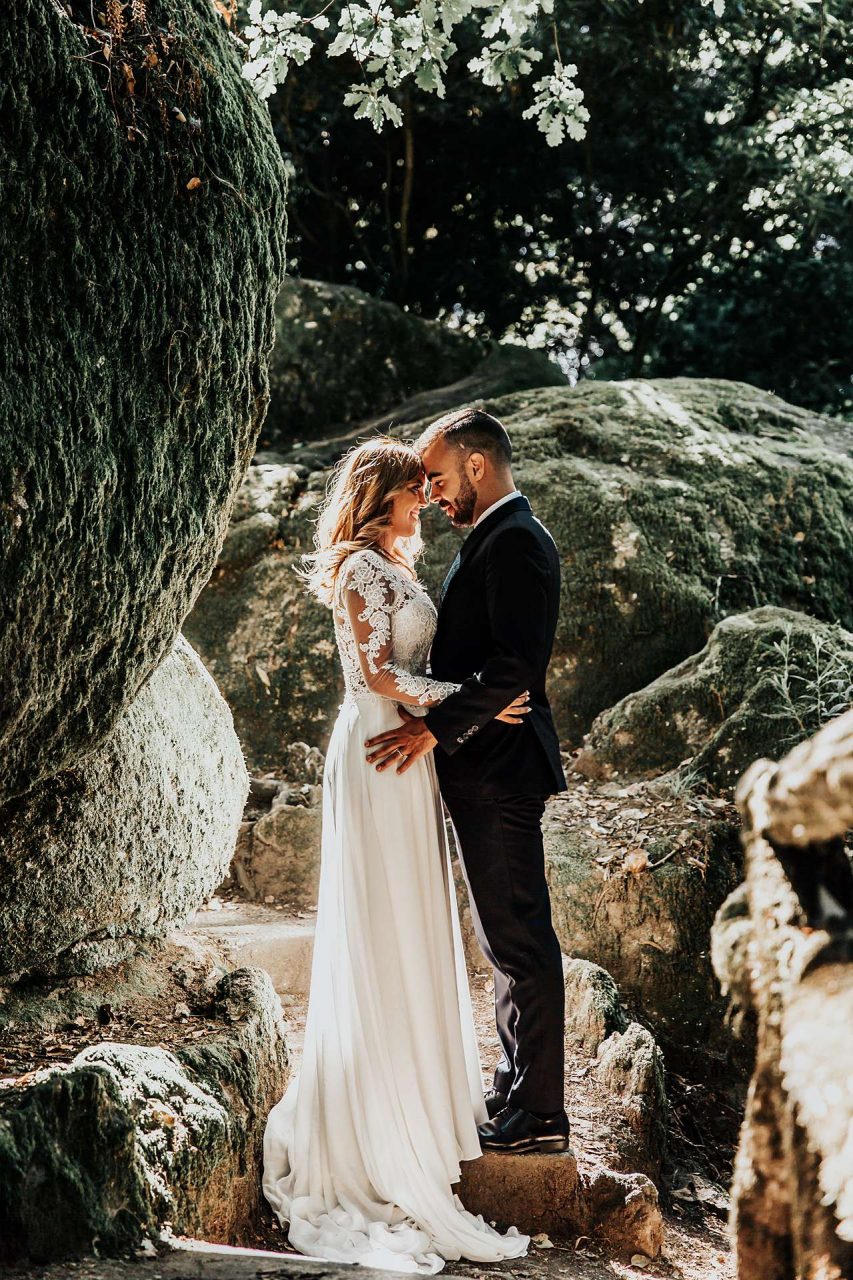 Consider Their Personality
Though often overlooked as a priority, the personality of your photographer should play a big part as you narrow down your options. After all, would you prefer a lively and enthusiastic photographer, or someone who is stoic and strictly business on scene? The most enjoyable photographers will be able to make even a posed photo sessions fun, relaxed, and stress free.

Make sure you mesh well with your photographer when you meet them or talk on the phone. Are they able to address your concerns, and answer questions in a clear and respectful way? Do they ask you questions too, and put heavy consideration into your own vision for the photos?

Be sure you are comfortable with your wedding photographer, and that they are someone you will have fun with. The more comfortable you are with your photographer, the more natural and better your photos will turn out. After all, they will be like your shadow throughout your big day!

Keep Your Budget In Mind
Making sure your potential wedding photographer is within your budget can also be a good idea, so you don't become too attached to someone way out of your price range. Consider not only the price of their services, but what's included after the fact. Many photographers offer various packages within their business; a popular trend is having a "base package" with the option to add on additional photo sessions or services.
Keep in mind what you absolutely want to have from the photographer, whether it's a photo album, only certain prints, or a wedding film. The prices of including such items in your package vary, so it may be worthwhile to negotiate aspects of what you will be receiving if you are concerned about budgeting. Remember that each couple will have different expectations and desires, so your photographer should be flexible with what is included in each package.
Your photographer should always be clear and open with their pricing structures. Typically, a wedding photographer will cost from $2,000 to $10,000 for their services, depending on the packages you purchase. Keep in mind that the highest priced services will not always guarantee the highest quality work, and neither will the lowest prices signify poor quality. So don't let pricing alone be the deciding factor in choosing your photographer!
Agree on Details
There are many details that come with hiring a wedding photographer. First of all, be sure that they are available on your chosen date. Ask about the post-production details — how long it will take after the wedding to get your photos, what exactly you will be receiving, and how. An important question to ask is what photo usage rights you will have if you intend on getting prints or books made after the fact.
Ask about their work style, and who exactly will be at the wedding. Is the photographer you're meeting with the one who will actually be executing the job? Will they have assistants? Assistants may allow a larger range of photos apart from the centerpiece focus on the bride and groom. Also consider what it will the photographer be like to have around your wedding — will they blend in or require a large set up?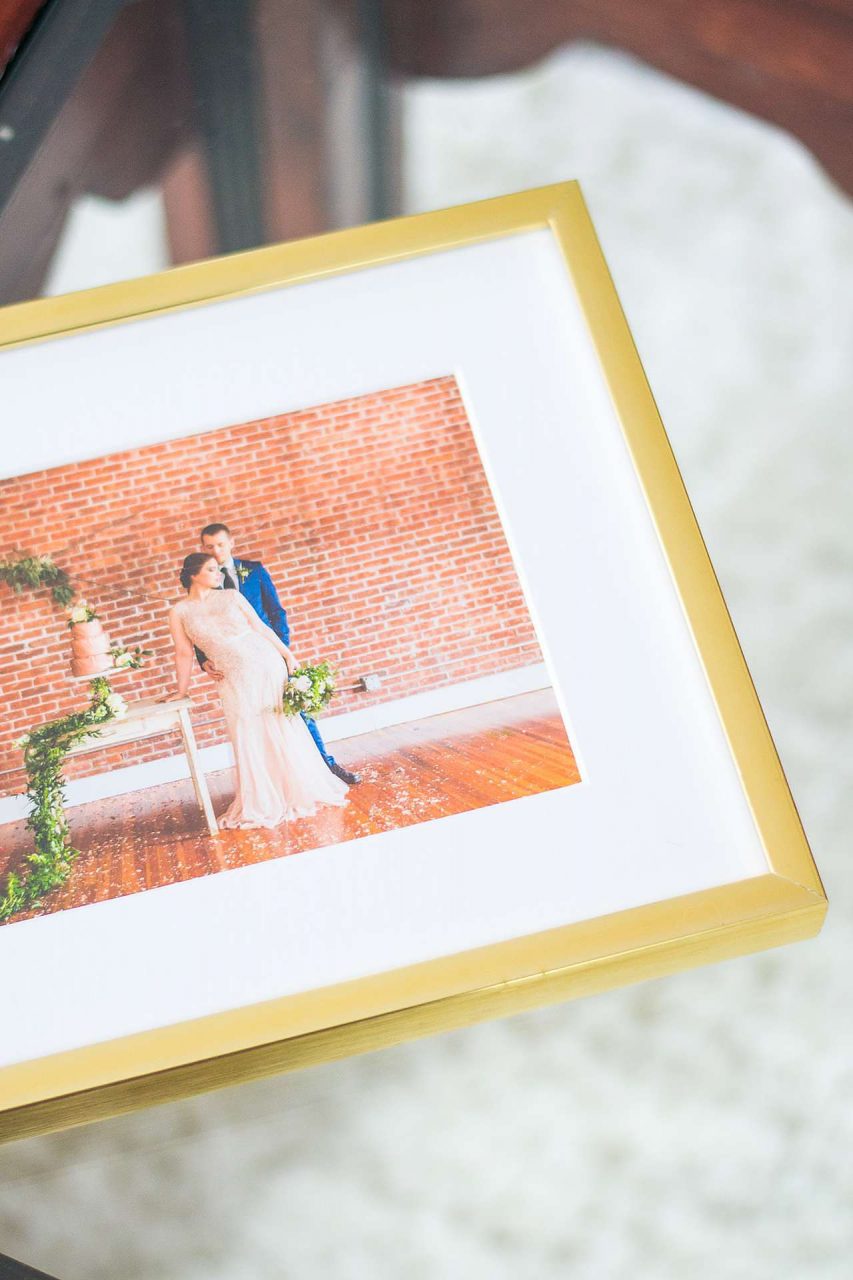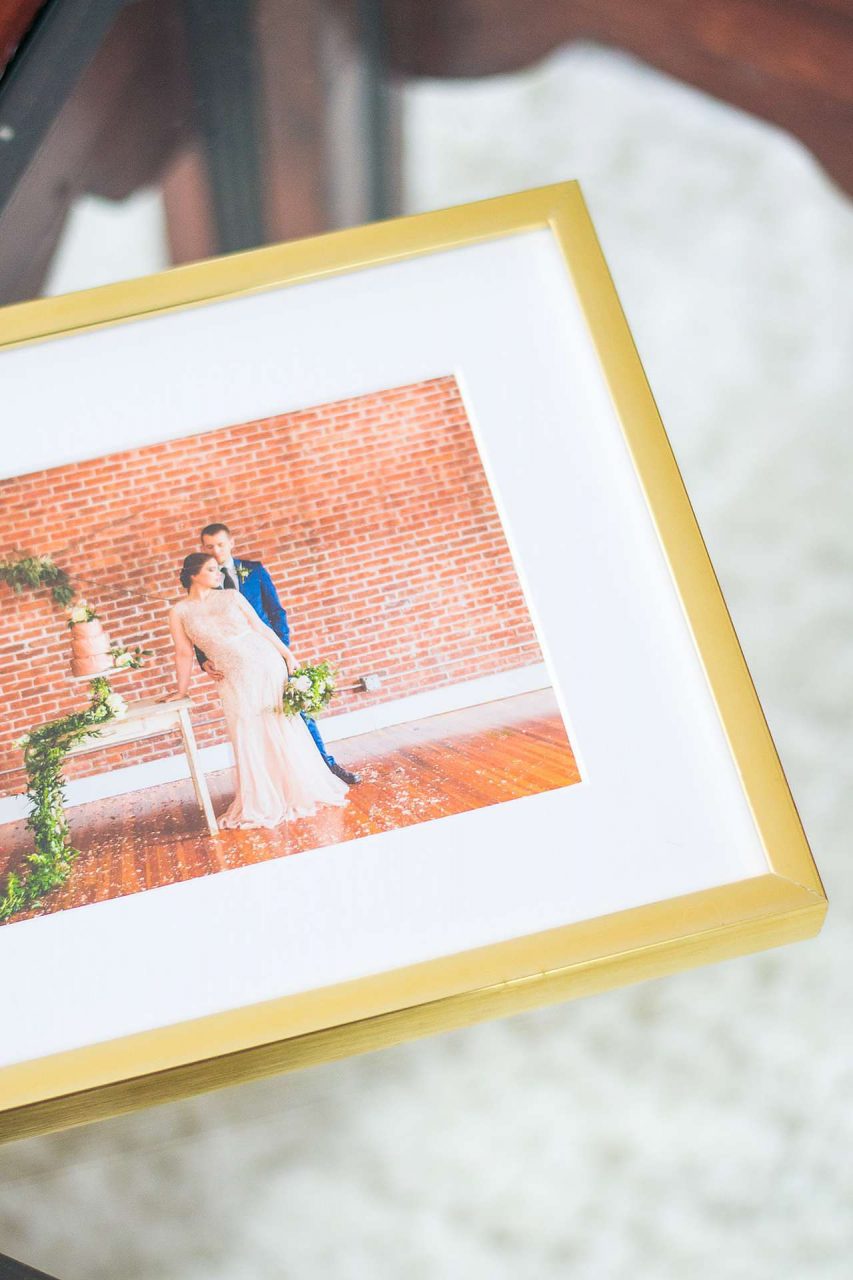 Final Thoughts: Reflecting and Choosing Your Photographer
When choosing the best wedding photographer, selectiveness and research are extra important to ensure you have the best experience possible. Narrowing down the style of your wedding, reviewing albums and reviews, and considering the personality of your photographer are key elements to finding the best photographer for the big day.
Here are some questions to ask yourself when narrowing down your choices:
Were you comfortable with the photographer's communication skills and customer service?
Do you know exactly what you will be receiving for their services? Is it within your budget?
Were they receptive of your own vision for the wedding and photographs?
Additionally, if you are skeptical about the experience of a potential photographer, keep in mind that new photographers could end up being the best and most hardworking for you! Consider scheduling a test run — an engagement shoot is a good start — in order to get to know the photographer and become comfortable with them.
Overall, when choosing a wedding photographer, it's best to go with your gut. If you feel you mesh well with a photographer, stylistically as well as personality-wise, go for it! Find a photographer that you are confident with and make you excited to see the photos from your big day.