If you're in the business of making other people's homes look nice, you're leaving your mark on the living space of individuals either in your area or across the country — depending on how broad your business goes.
Regardless, Frame It Easy wants to help you grow, even more, to reach that next tier in making your clients' houses feel that much more livable.
If you've been to our Learning Center, you might have heard us talk about our white label program — a way to make our frames completely devoid of any of our branding. How would that help you — an interior designer — though? Let's talk about that; hopefully, by the end of it, you'll want to reach out to us, and we'll be able to help you out further.
Leave Your Mark!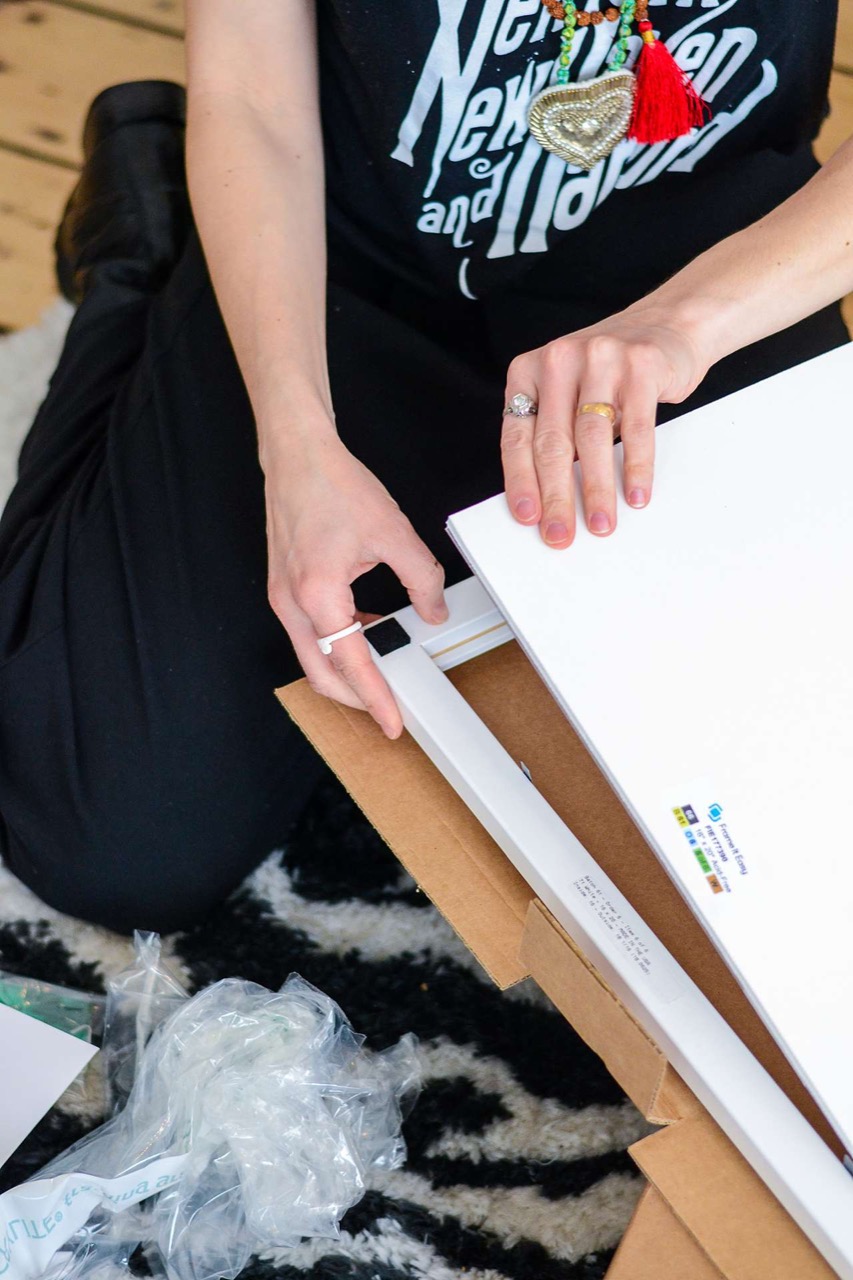 When people allow you to come into their home and re-design it, they are trusting you with their safe space. You want to make sure they are not only comfortable with what you've done with their home, but also happy. One thing that always seems to make people happy, and never goes out of style: picture frames. Whether it's their favorite family memories, awards, certificates, diplomas, or just photos of their favorite vacation spots.
Finding the perfect photo is only one step of the process. To find a beautiful frame to display the photo in is another. With Frame It Easy, you can find affordable, custom frames that will fit in any space.
Of course, you may be thinking, what can picture frames do for my business? When people invite guests into their home, one of the first things they do is look around and observe all the decor, especially if it's brand new!
With our white labeling service, you can leave your mark on the frames. We will remove all of our own brandings and instead add yours. This will not only let people know who designed the beautiful space, but it will also look like you offer much more in your business!
Outsource the Framing, Make Your Firm Look Massive!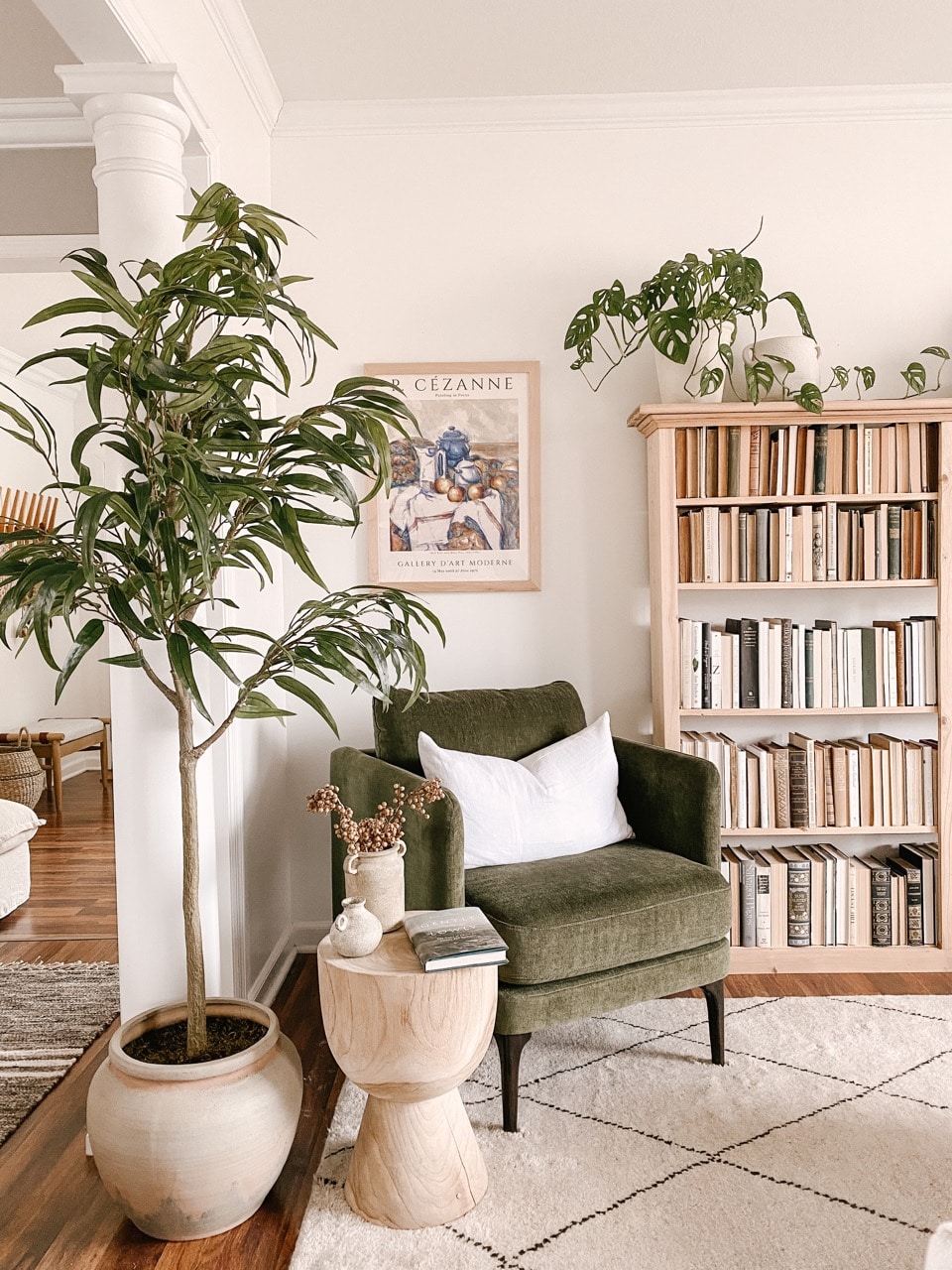 You may already have a big design firm. That's great if you do! But chances are you don't have a place that can make all the picture frames you'd need, with your company information on the back of all of them — giving the illusion that you did the entire project yourself.
If your design firm doesn't already have a 25,000 square foot framing workshop — or access to one — there's something that we can do to help you out. And with your branding on the back of the frames, your clients will think that your firm is that much larger — tens of thousands of square feet larger, to be precise!
What's The Cost?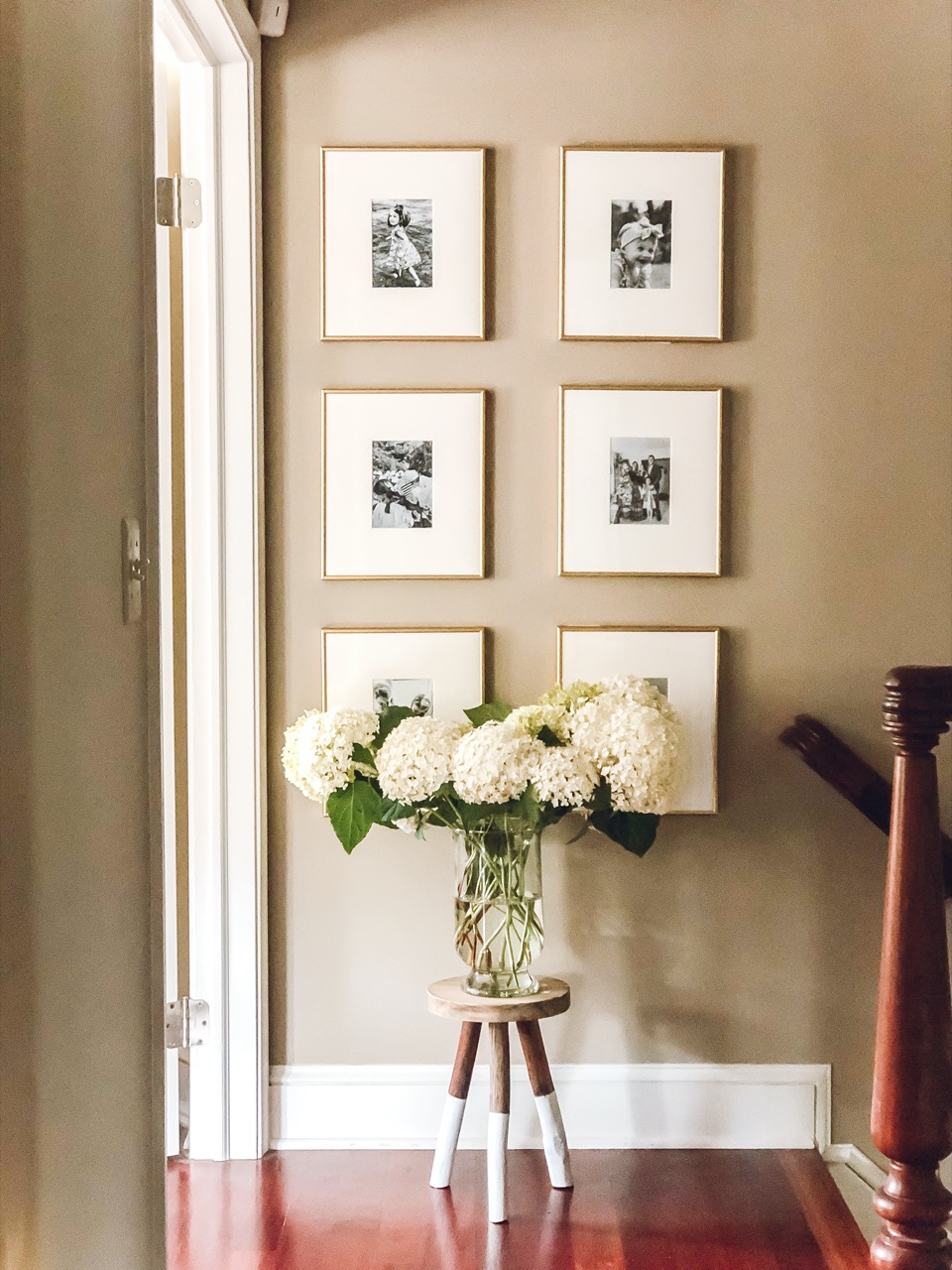 If you've read about our white labeling services before, you may already know the answer to this question. If this is your first time here, let us be the ones to share the good news. Our white labeling services cost no extra money to you.
Since there is no sort of extra fee, you won't need to worry about working that into your pricing when trying to figure out how you're going to quote your customers that want picture frames hung in their home makeover.
After you design your beautiful frame using our 4-step Frame Designer, make sure to add it to your cart and head to checkout. From there, you can add in the shipping information and head to the next page for payment. On this page is where you can choose to "White Label this order" before completing your order.
Let's Get To Work!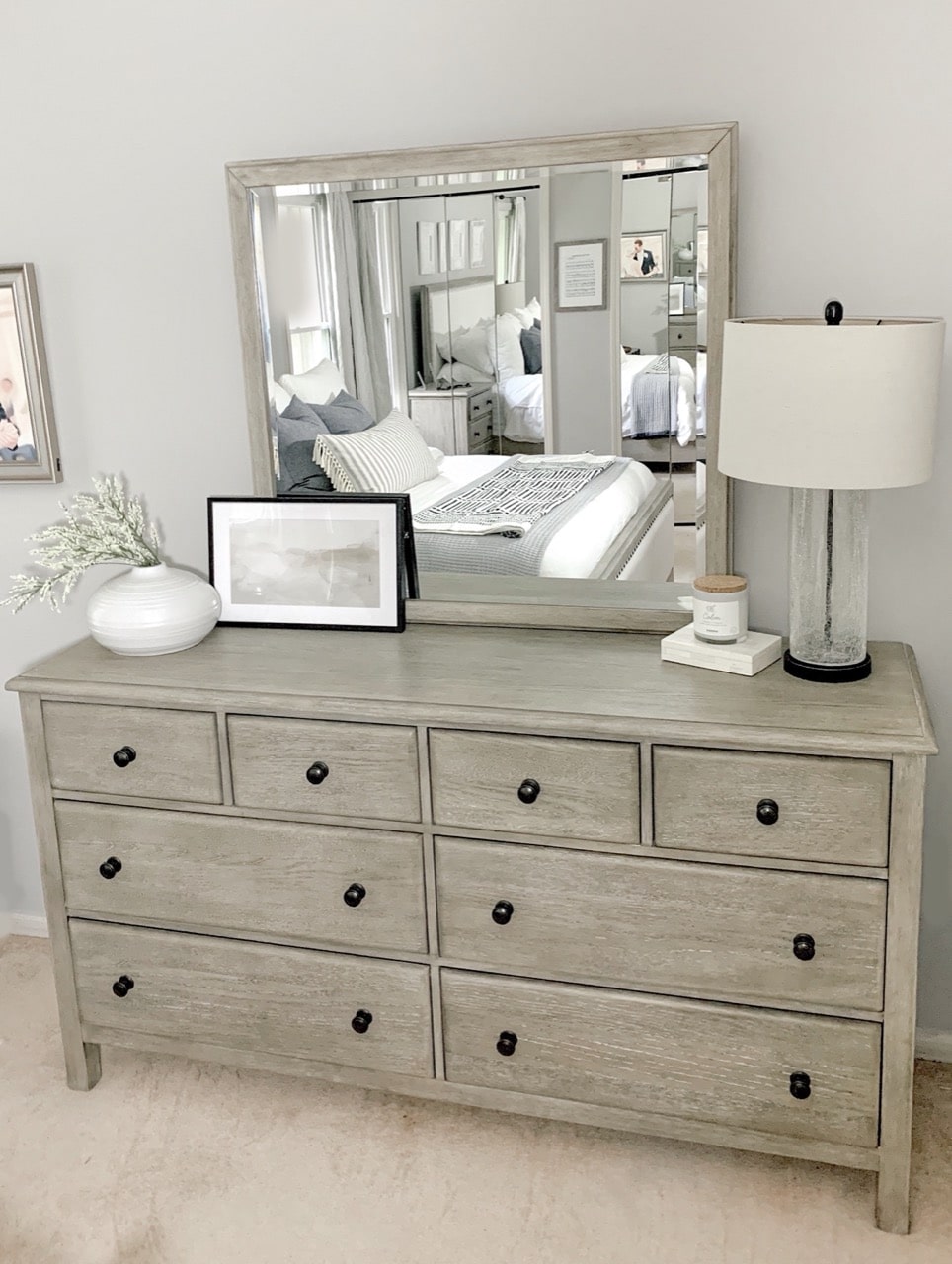 In the interior design business, you want to leave a positive print on every home or space that you touch. You could also leave that same touch on the back of all our frames!
If you have any other questions, just reach out to our white label representative via our business e-mail. We're looking forward to hearing from you.