While the holiday season is quickly approaching, there is still time to get your home ready. We can all agree that this year is unlike any other, but that won't stop us from getting in the holiday spirit! There are tons of easy and budget-friendly ideas to get your home and yourself ready for the holiday season. If you've been to our Learning Center before, you know we have tons of ideas for home decor throughout the year, whether you are creating a gallery wall, a tabletop display, or just want to add some more frames around your home. In our opinion, frames are a great decorative piece that never goes out of style.
When it comes to custom framing, we believe that it should really be custom. With Frame It Easy, we let you choose the size, color, and style of your frame, we just do the hard parts like math and building. However, our support team is always just a phone call away if you need any help and you can always turn to our Learning Center if you need more inspiration. So let's get in the spirit together and check a few things off your list as we go!
1. Decorate Your Home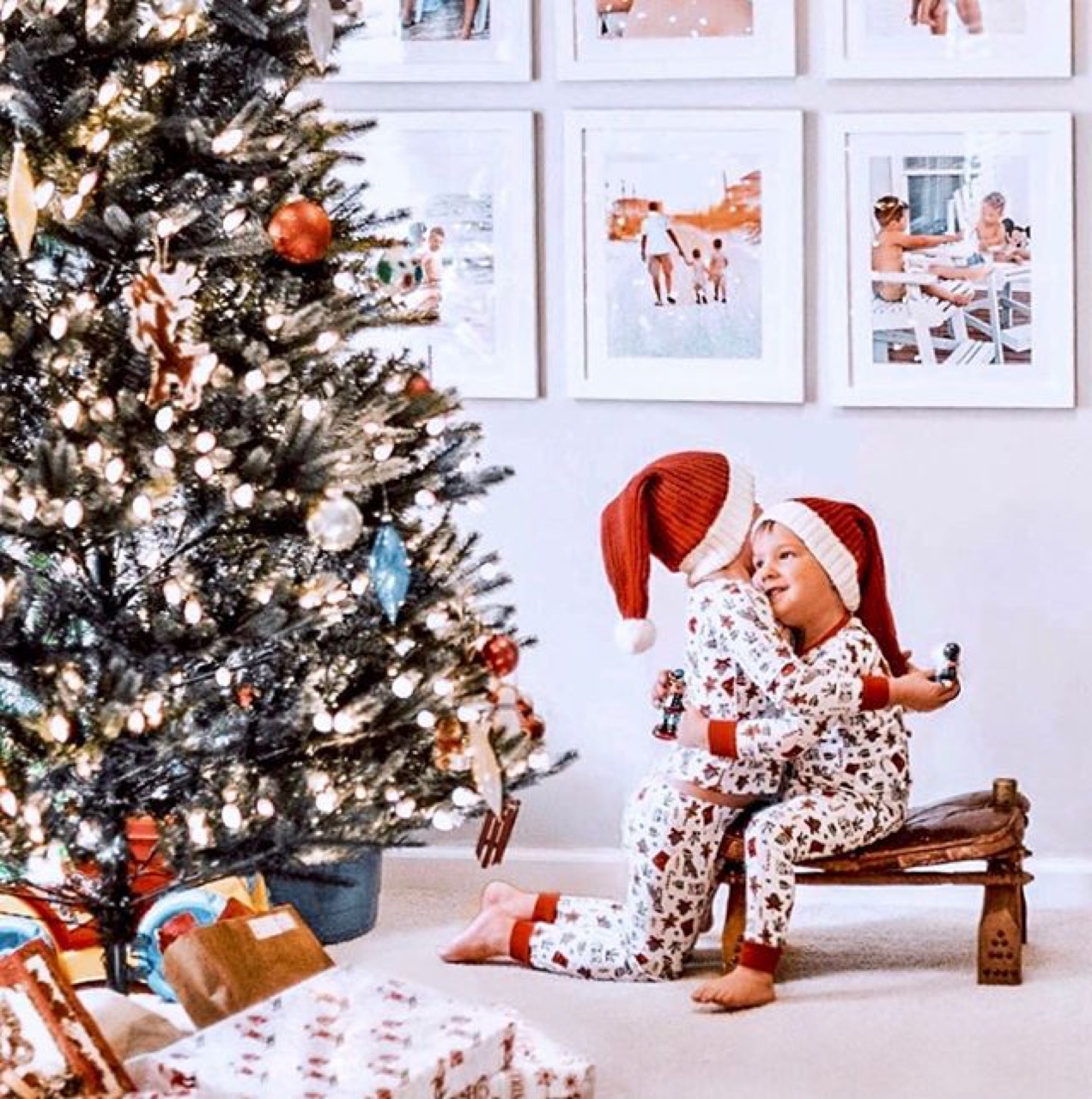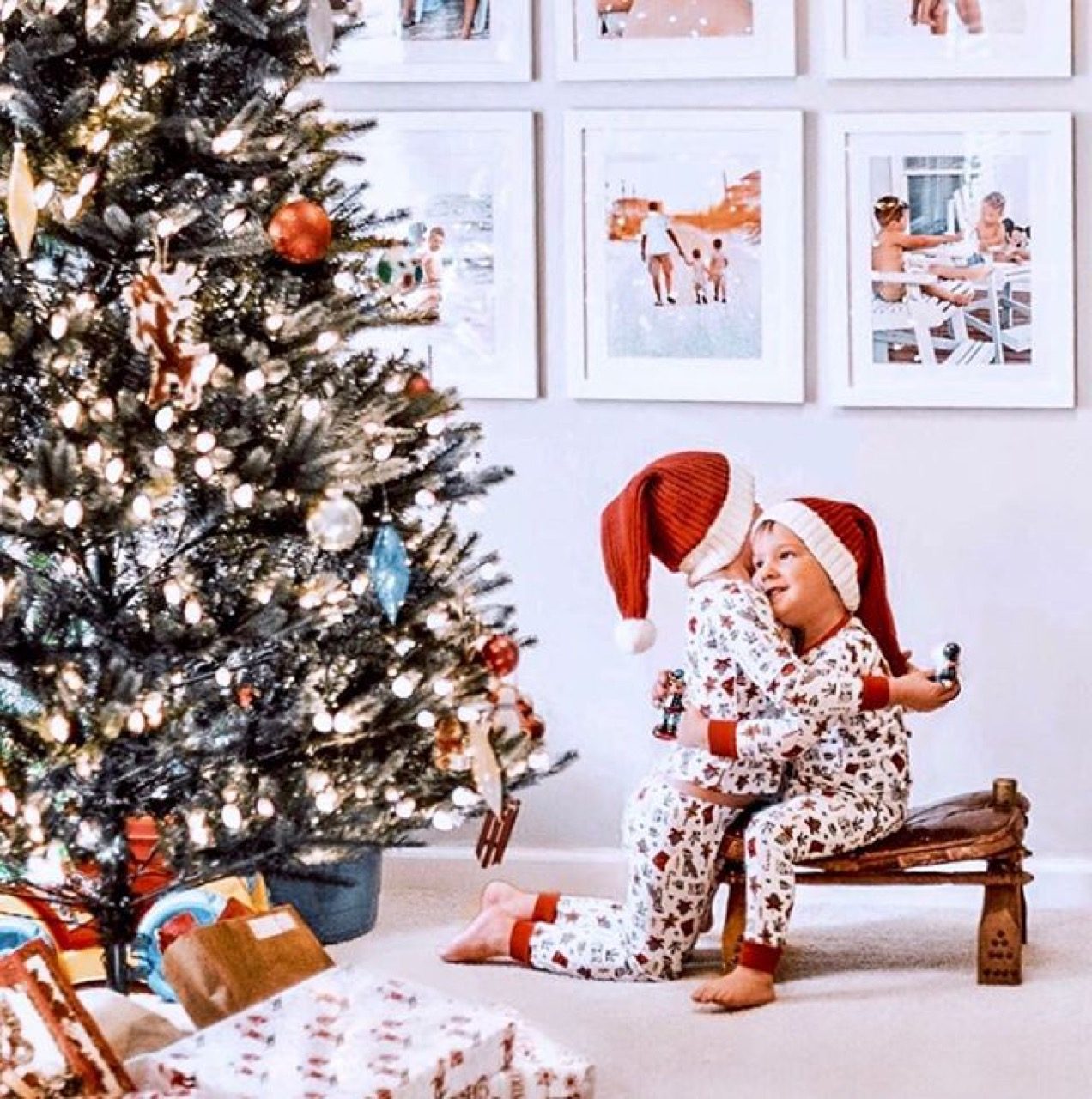 Whether you like to go all out for the holidays or just add a few statement pieces around your home, nothing gets us in the holiday spirit quite like decorating! Decking your halls with holiday decor is a fun and exciting thing for you to do as a family. Make some hot cocoa, turn on some music, and start creating! Consider hanging wreaths, tinsel, lights or holiday banners to boost the spirit in your home. Of course, if you celebrate Christmas, the Christmas tree is a staple! Whether you like to decorate your tree the "traditional" way or choose a new theme each year, it's such a fun time to see your tree transform.
Naturally, using our picture frames to display our merriment is our favorite way to welcome the holiday season. Here at Frame It Easy, we offer a variety of picture frame styles that will allow you to set a festive and merry vibe with your holiday decor. Check out our Ashford frame style in White and add a red or green matboard (or both!) or you can use our Hanover frame style which comes in both Red and Green!
As we always say, the best part of home decor is it's completely up to you! Put your own spin on things and get creative. As long as you like how it turns out, we're sure it will look great. Who knows, you might even get the perfect photo-op while decorating for new photos to frame! 😉
2. Check Some Names Off Your List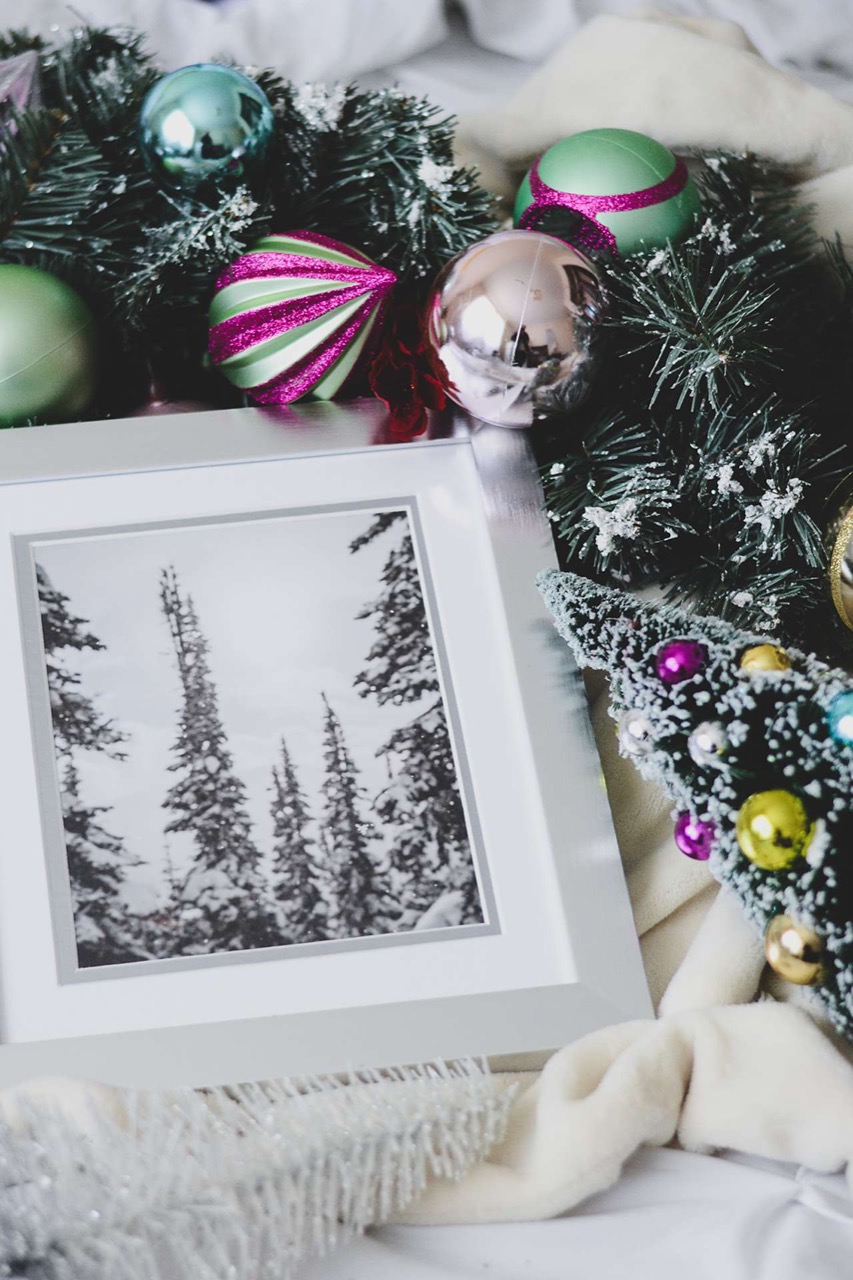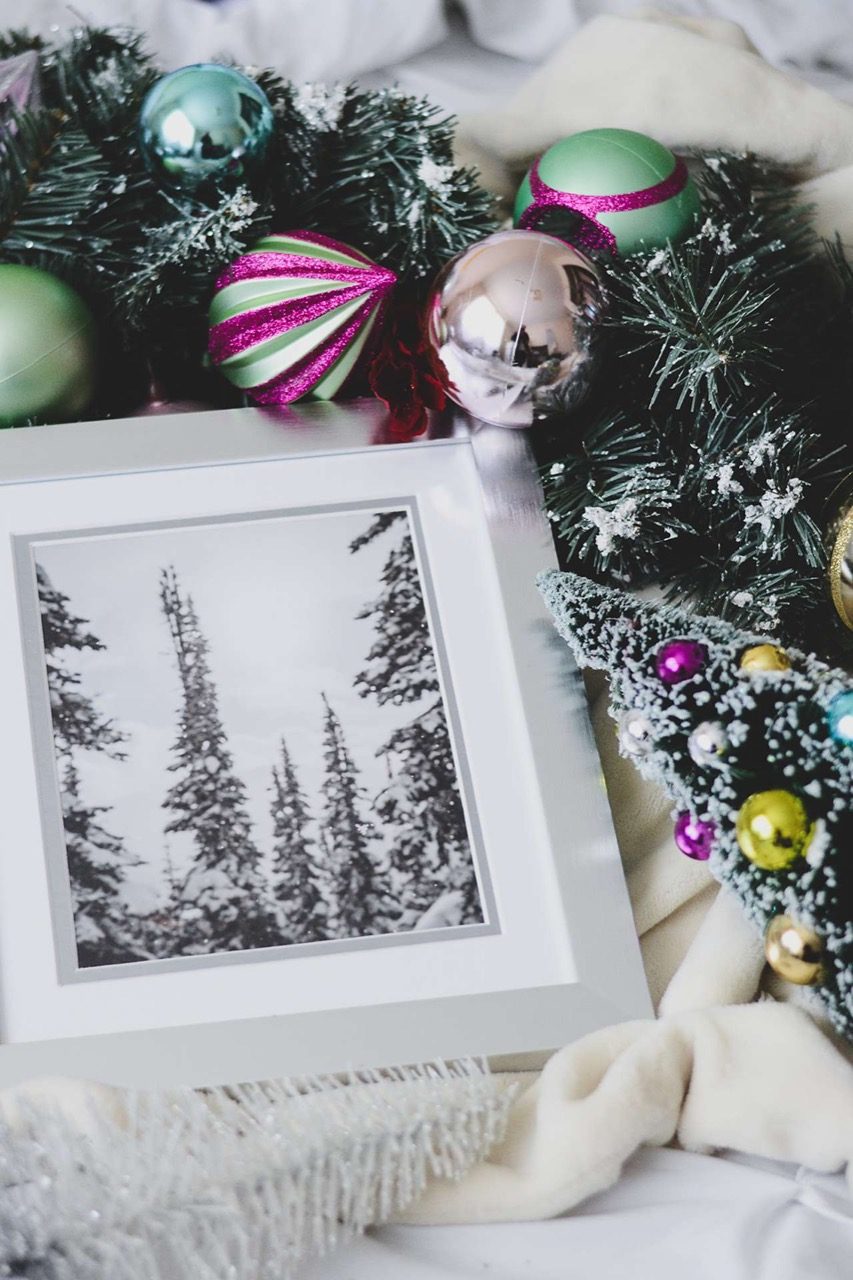 We understand that over the years it becomes harder and harder to get the perfect gift for your loved ones. A custom frame can be the perfect gift, for everyone on your list! Plus, it's a timeless gift that never goes out of style. There are tons of things you can frame that would hold meaning. An old handwritten letter or family recipe, a few of your holiday cards from over the years, even the kid's school photos make great gifts for grandparents! There are so many possibilities when it comes to filling a picture frame with personalized memories. Check out our holiday gift guide for more ideas.
3. Order Early To Avoid Delays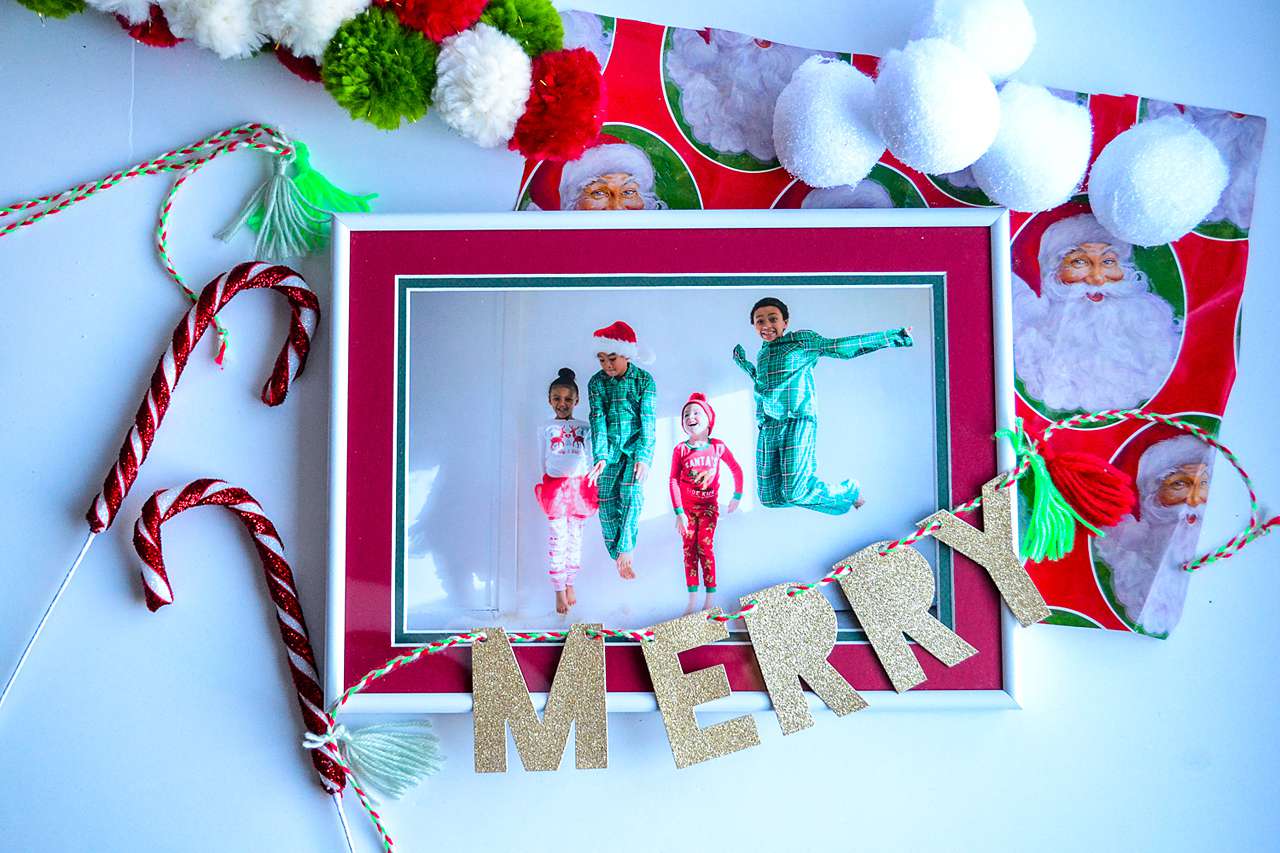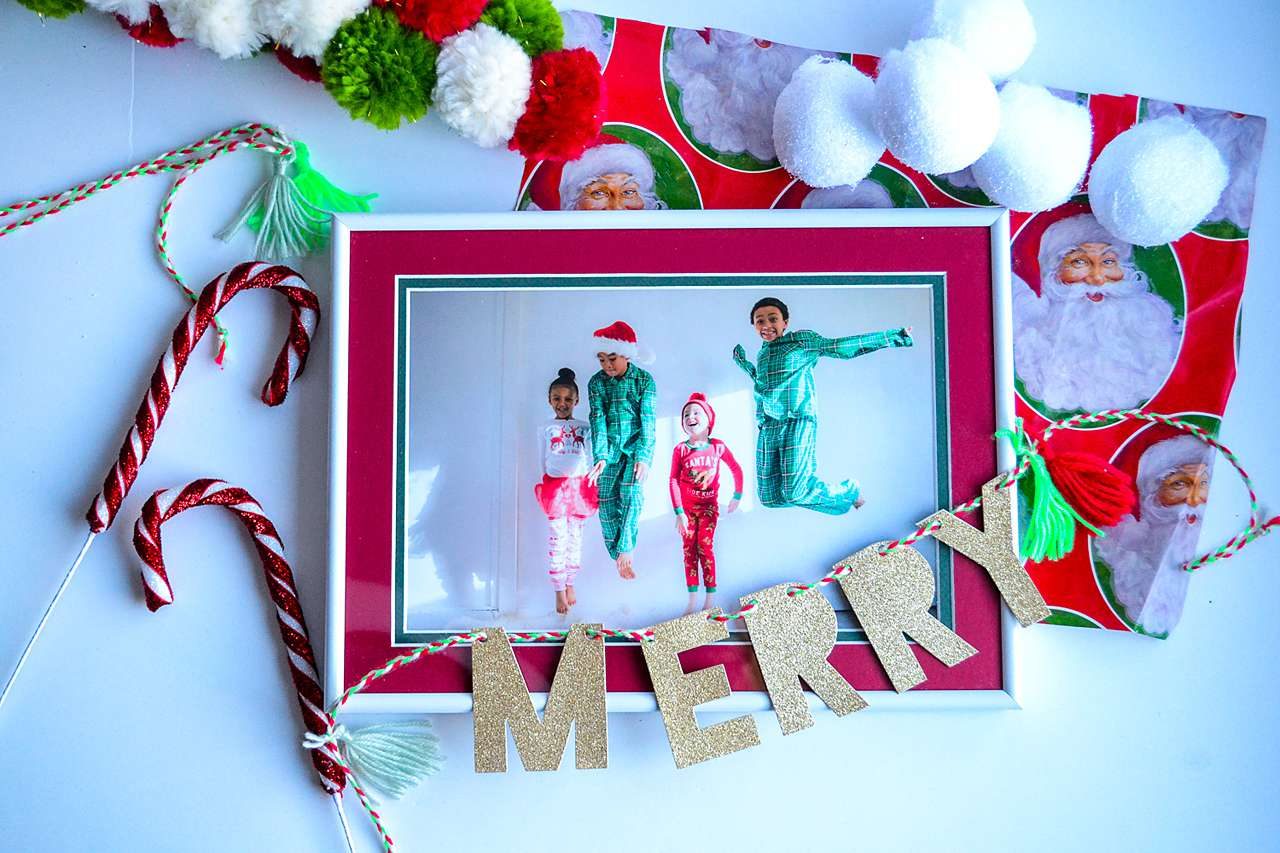 While it's always nice to browse online before you buy, this year you might want to order earlier than normal. With an overall increase in online shopping and shipping comes an increase in transit delays too, so planning to order early this year is a great idea! The holidays are quickly approaching, so don't wait! Most sites will tell you how long their shipping process will take, so always keep that in mind before you order!
4. Get In The Spirit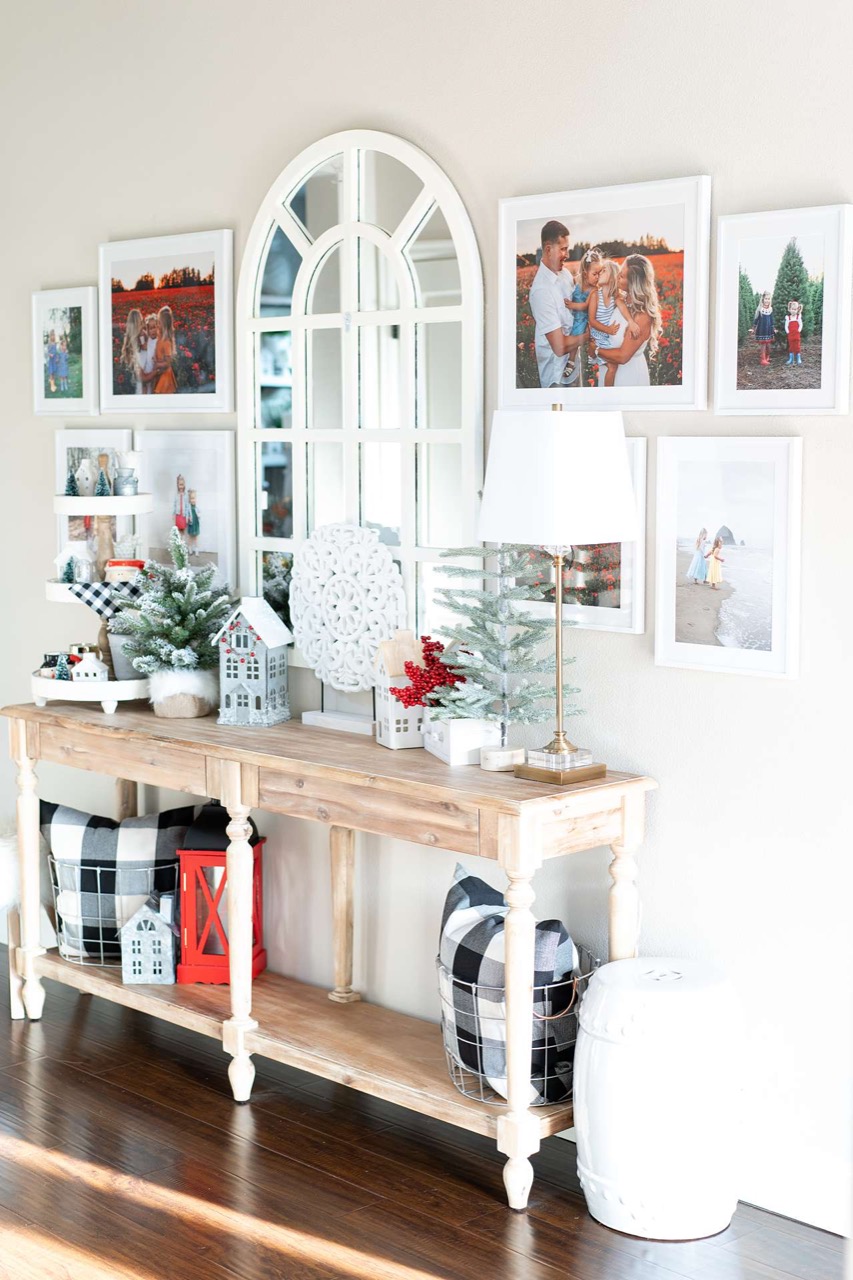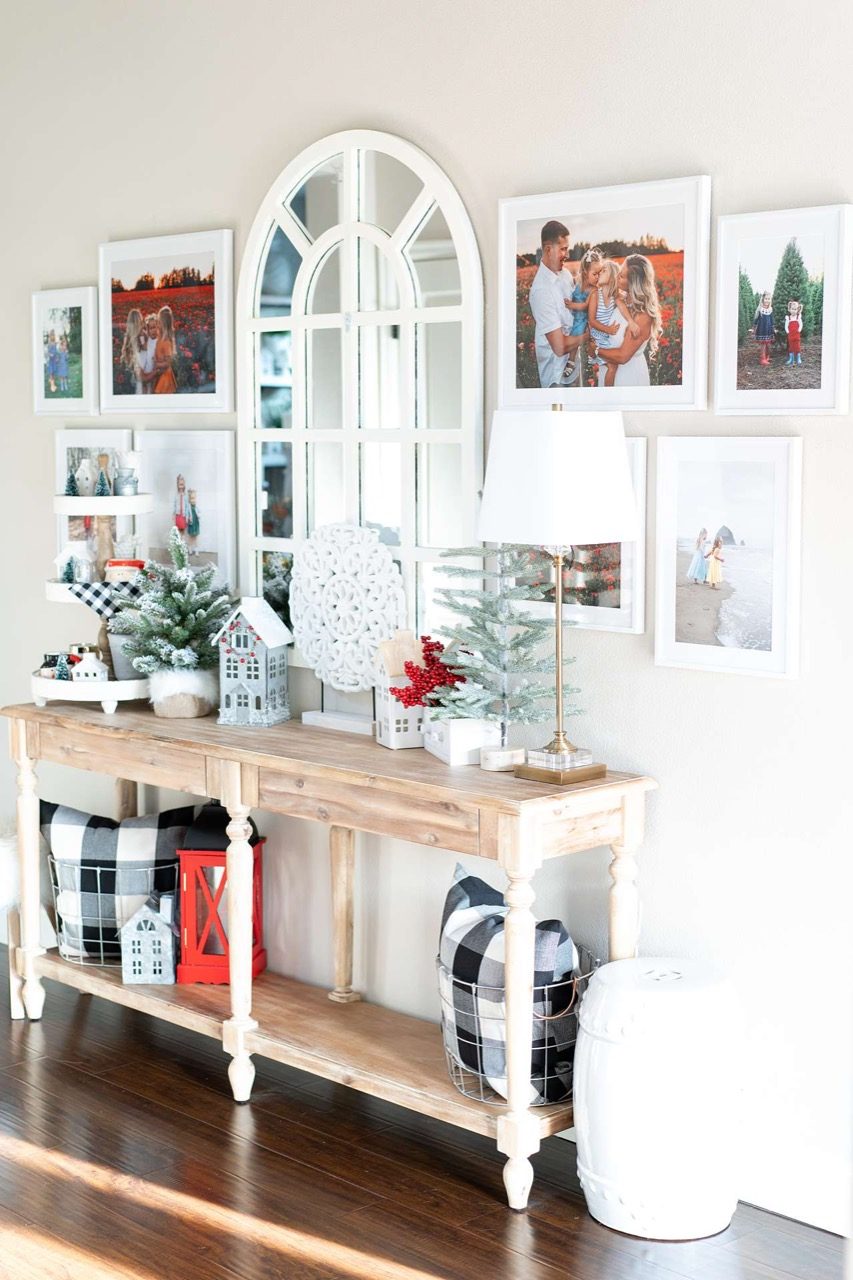 Of course, there is no better way to get in the holiday spirit than doing fun, holiday-themed things. Check out your town's website to see if they are hosting a tree lighting this year (virtual or in-person), sit by the fire with some hot cocoa and watch some of your favorite Christmas movies, and of course, as Buddy said "the best way to spread Christmas cheer is singing loud for all to hear!" So turn up your favorite holiday tunes and enjoy your time!
As the weather starts to get colder, it's time for those winter activities! Grab your mittens and head outside for sledding, ice skating, and building a snowman. It can be a great way to get out of the house for a bit and enjoy the crisp air.
Final Thoughts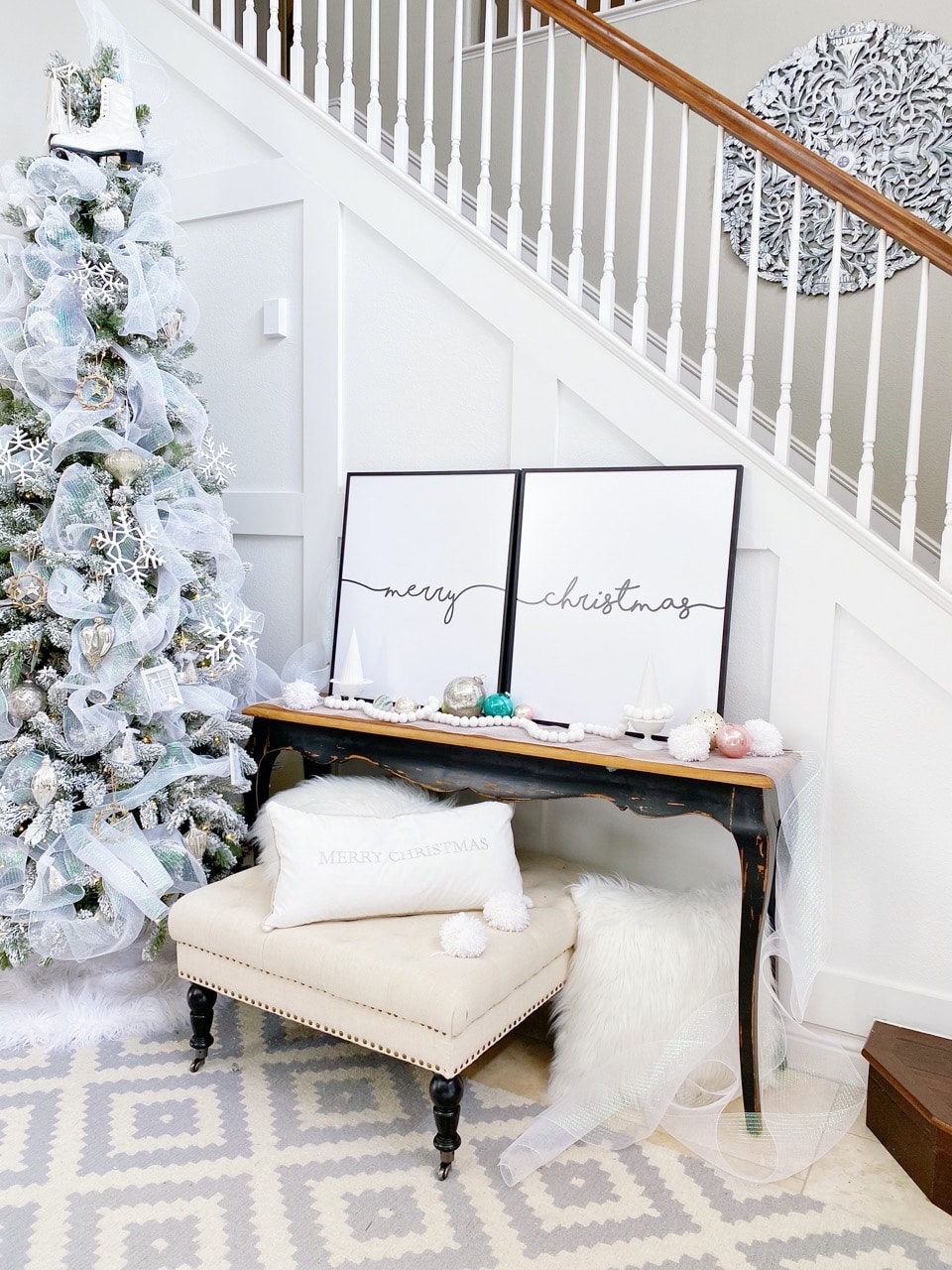 The holiday season is a merry and bright time. Even though this year might feel different than others, we can still get in the spirit with our loved ones near. Don't let the stress that usually comes with the holiday season distract you from enjoying your time spent with family and friends. And of course, don't forget to take a few photos too! When you are ready to start designing your frames, head on over to our Frame Designer. We can't wait to see what you create next!