Sure, this winter was different than how we hoped it would be, between a global pandemic and more snow than we could have imagined, it may have seemed difficult at times to find fun things to do. Hopefully, you were able to take part in some winter activities, at a safe distance and create some great memories with your loved ones.
Creating a custom frame with Frame It Easy allows you to memorialize any events in your life within a truly pleasing display. Of course, that includes the memories you made throughout winter. 
Here are our favorite ideas for framing wintertime memories, along with some frame styles to create a winter wonderland in your home.
1. Framing Snow Photos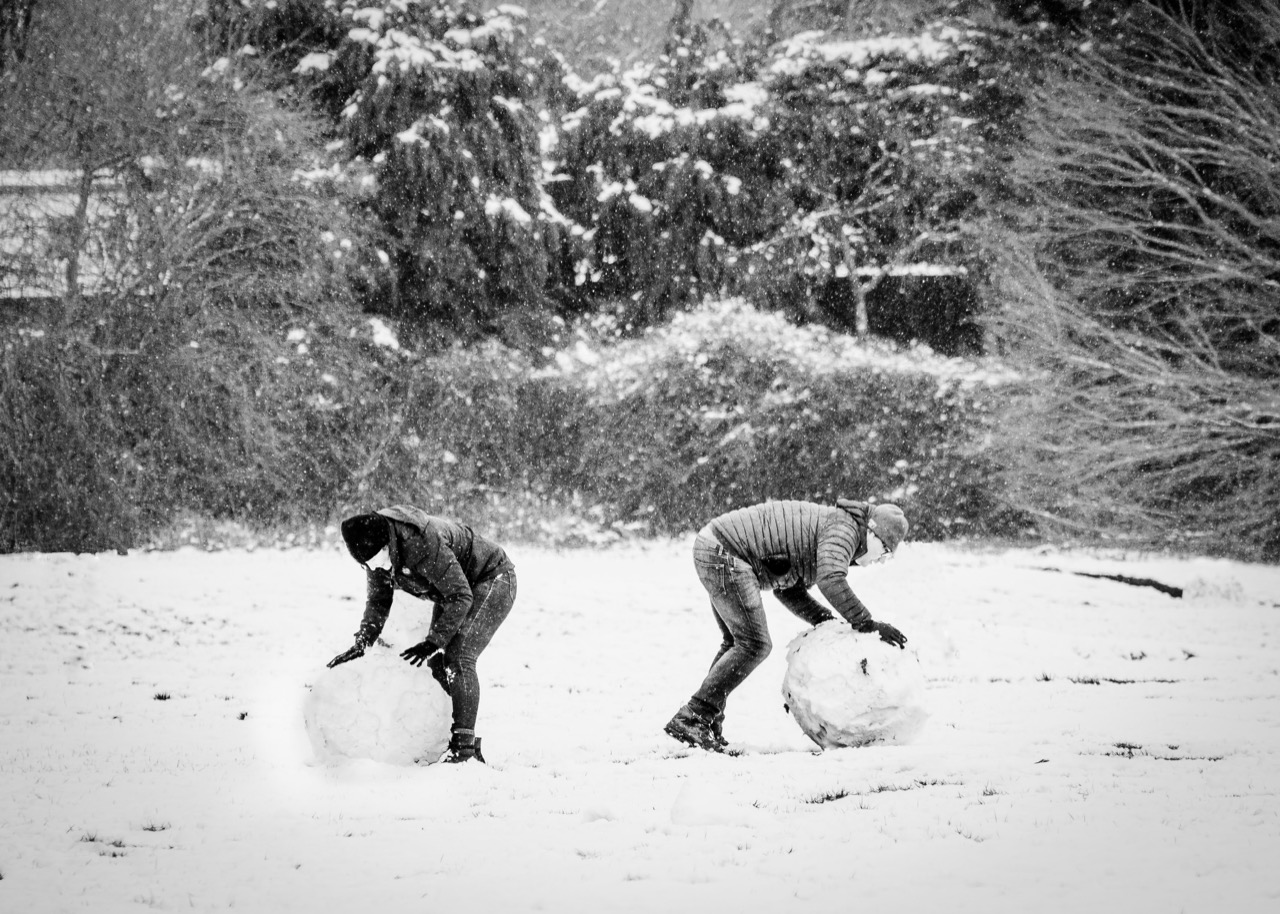 Nothing quite says winter like some snowfall, and we experienced tons of it this year! We hope you were able to bundle up and head outside to make a snowman, go sledding down your hill, or just make some snow angels. If you snapped a few pics in the process, make sure to choose your favorite ones to hang up around the house!
Consider a black metal frame to make the snow photos pop! Our Ashford frame style is a flat, thin metal that won't distract from your photo, but instead will create a beautiful display to hang your winter memories in.
2. Framing Family Fun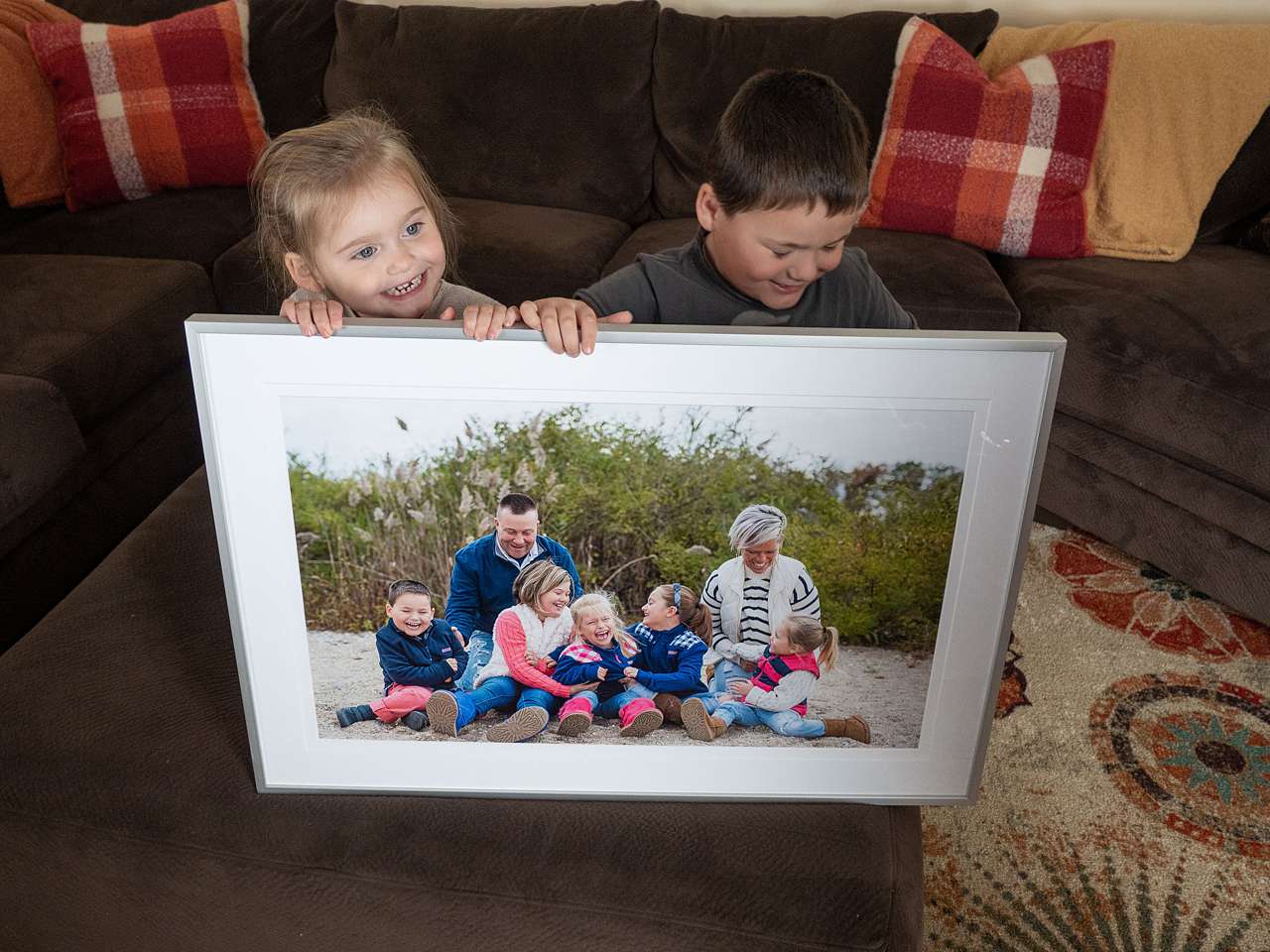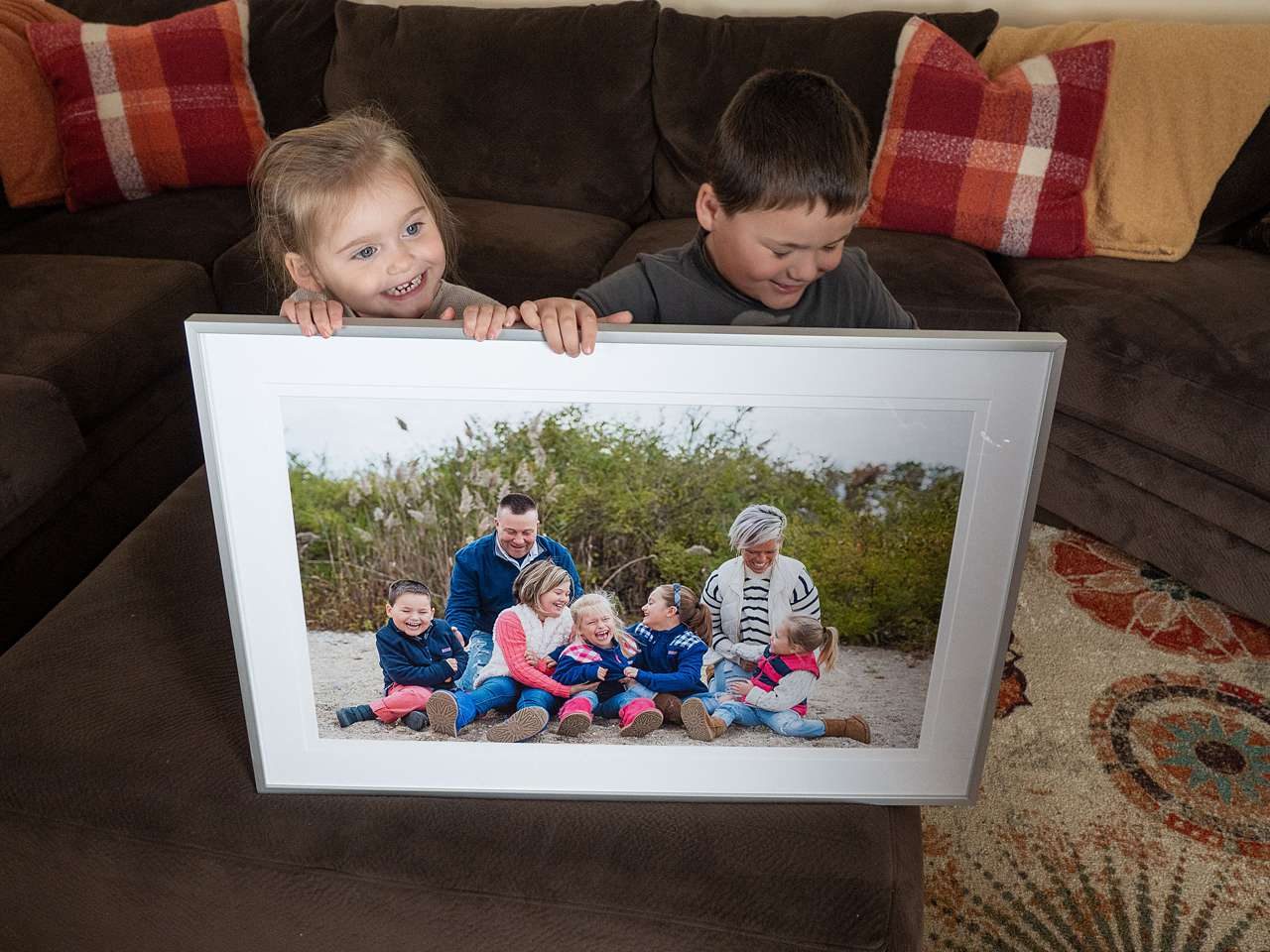 Of course, if you live with some of your family members, you probably have spent a lot of time in the house with them. If you've had a family game night, family baking night, or just did something fun together, you may have documented it, even if it's just a silly cellphone photo. Consider framing that to remember all the good times you had together, despite being stuck in the house.
Consider our Derby frame style that provides a homey wooden frame. A wood frame is great for your simpler photos and artwork and will compliment your pieces nicely.
3. Framing The Holiday Spirit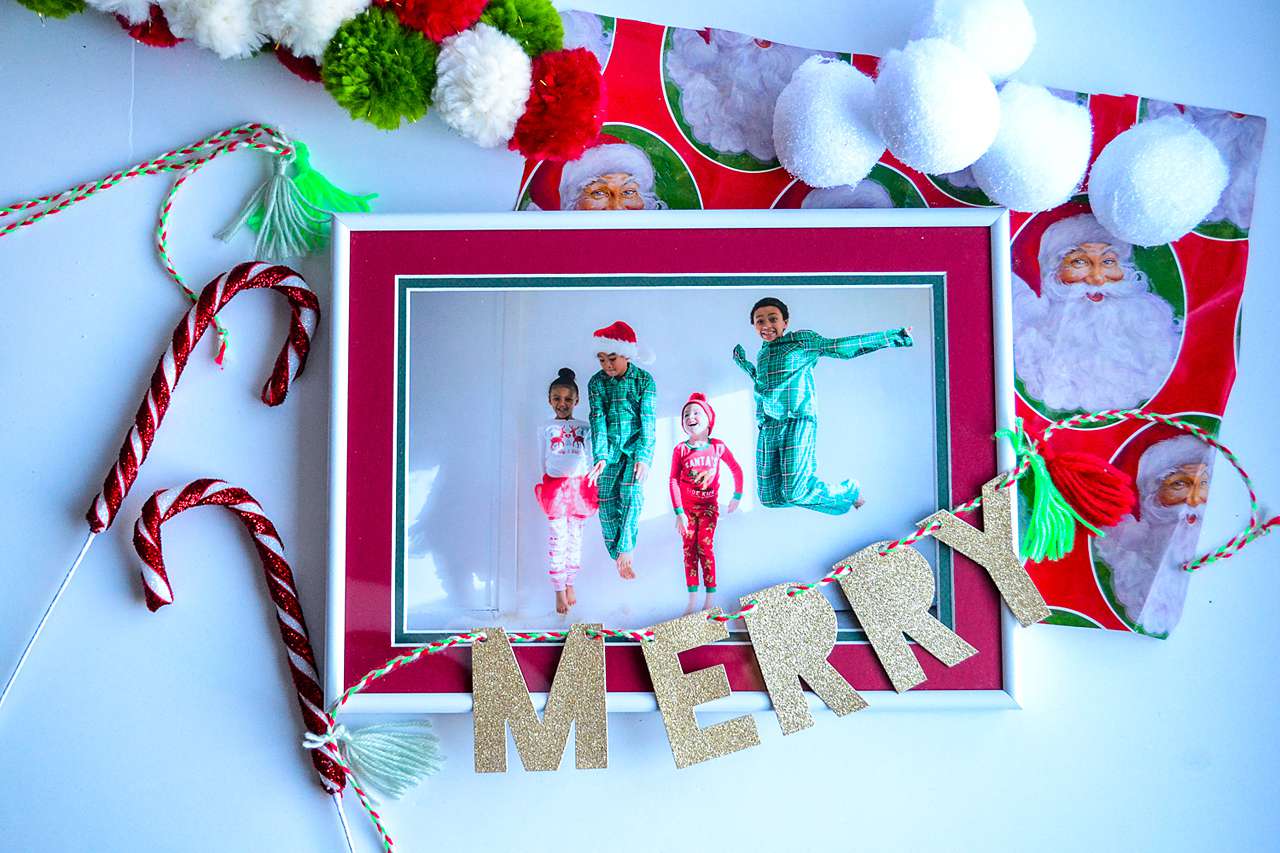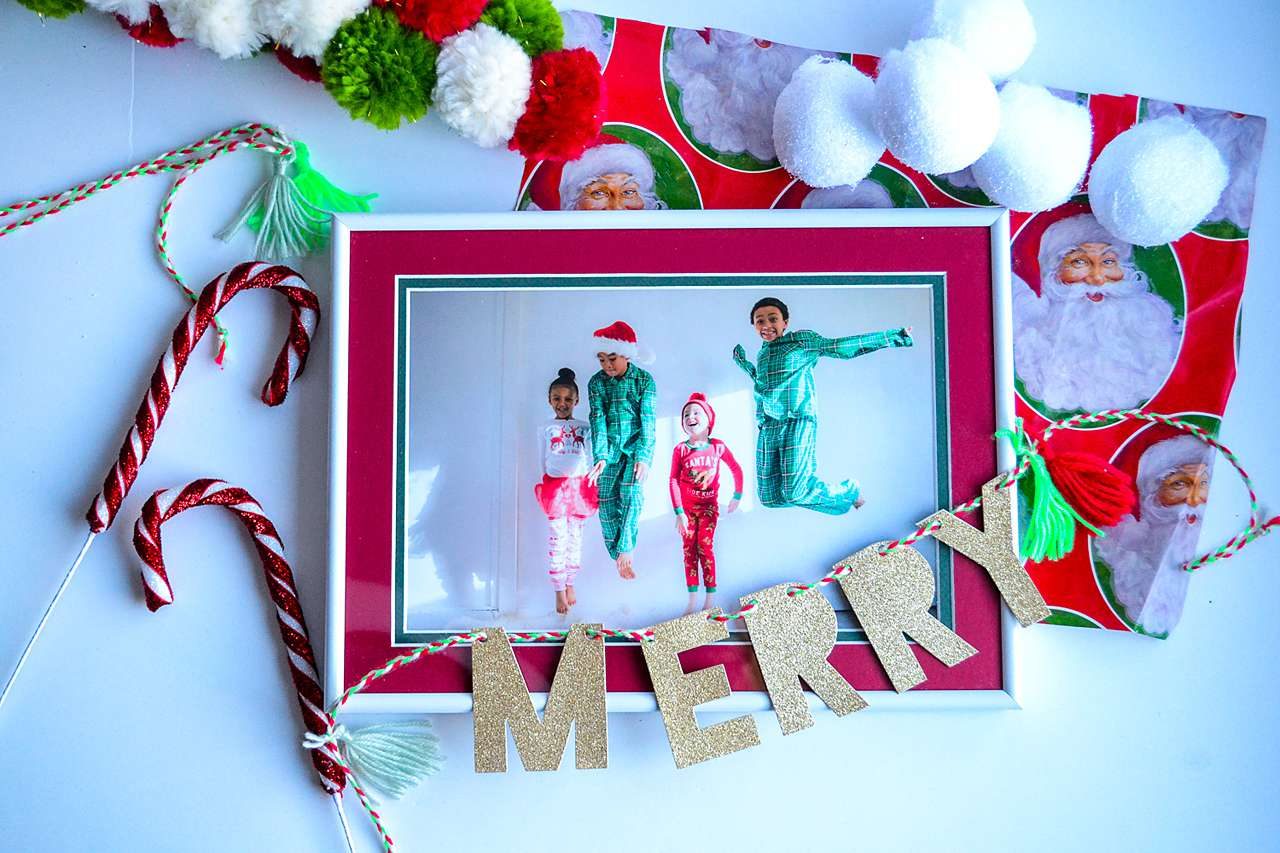 Whether you were able to take a picture with Santa or took some festive photos by your tree, consider hanging those. Nothing puts you in a good mood like the holiday season, so make that feeling last all year round!
Add to the holiday spirit with our Hanover frame style that comes in Red or Green colors. You could also try adding a matboard in holiday colors. We have over 75 matboard colors to choose from, so you're sure to find one that fits!
4. Framing Arts and Crafts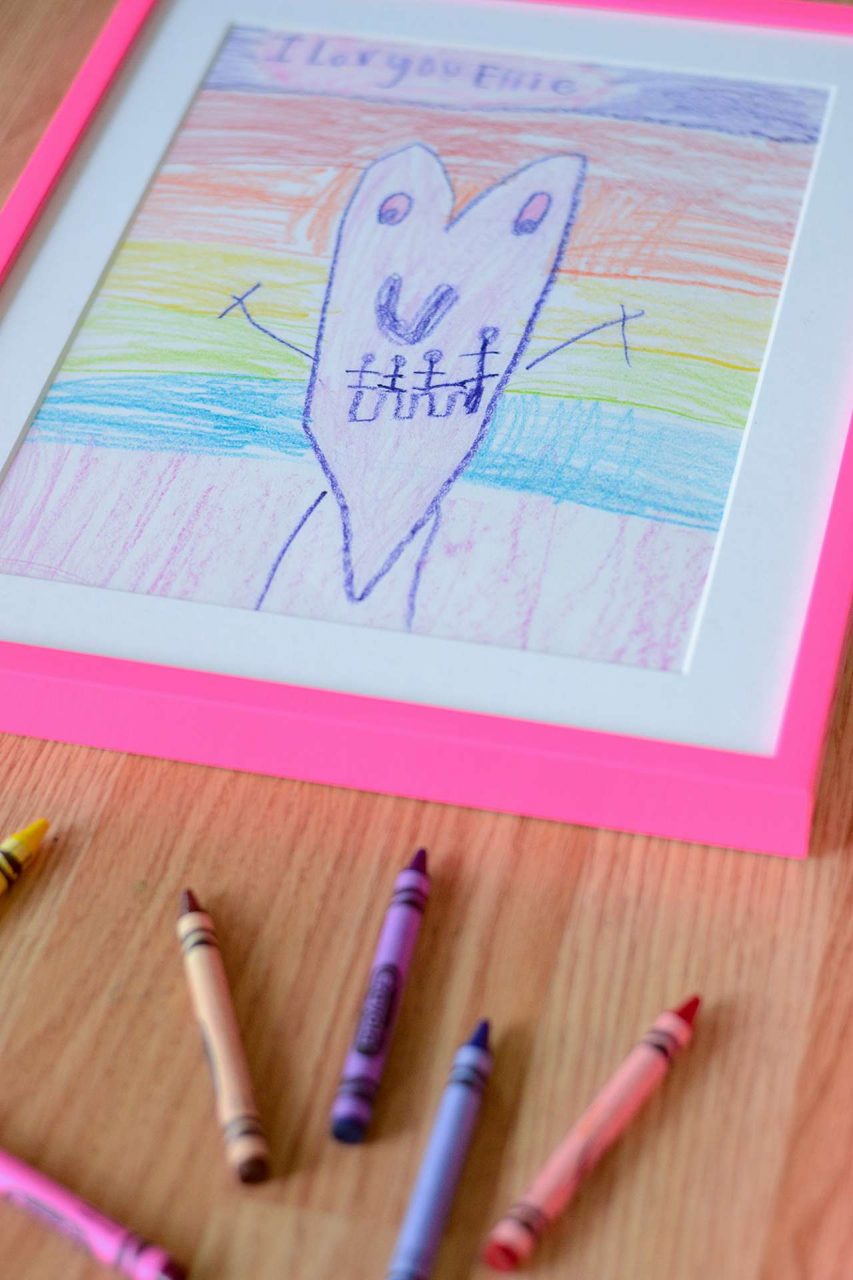 If your kids had a snow day from school or had some free time after they finished their homework, they probably made some new art for you. Display them in a custom picture frame for you to savor forever. Kids art has a certain charm that adds life and vibrant color to any room you display it in — the perfect wall art for any season!
Final Thoughts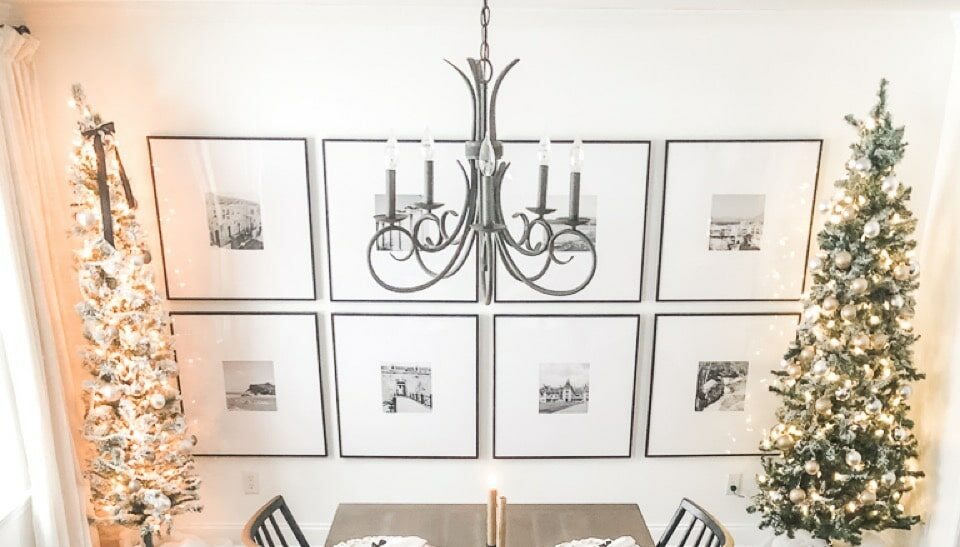 This winter was one to never forget, and framing your winter memories has never been easier. Whether you're displaying your snowball fights or your kids relaxing by the fire, this winter will always be with you!
We hope you've gotten some inspiration for what to frame from this winter, but the choice is all yours! Whatever memories you've made are worth a grand display. Additionally, white frames, wood frames, and metal frames in holiday colors are our wintertime favorite. But feel free to select the frame you think will compliment your photos and artwork best. Making a wintertime picture frame display is another way to memorialize your winter in the seasons to come. Check out our post on gallery walls, for inspiration in combining all your seasonal pieces!