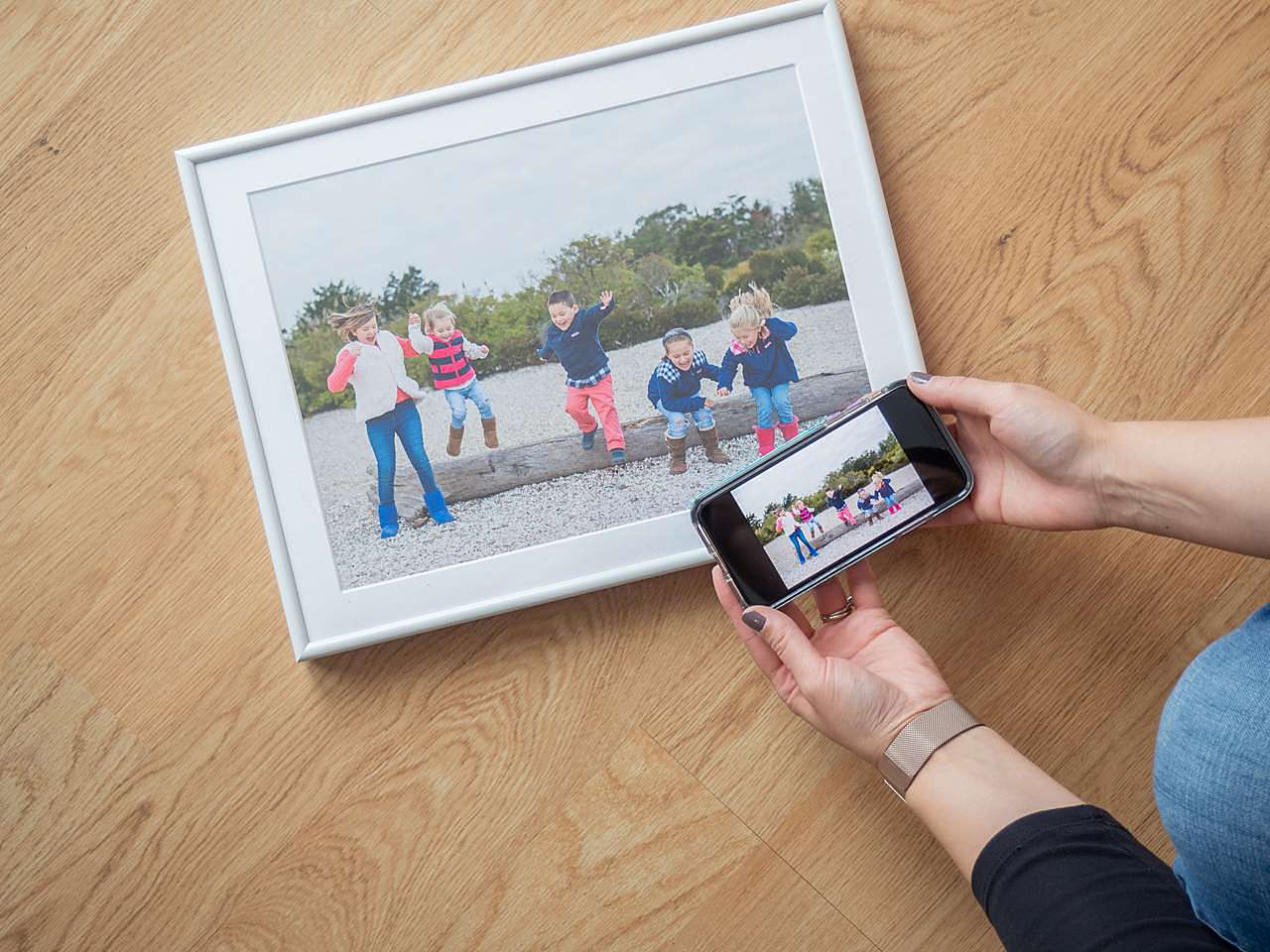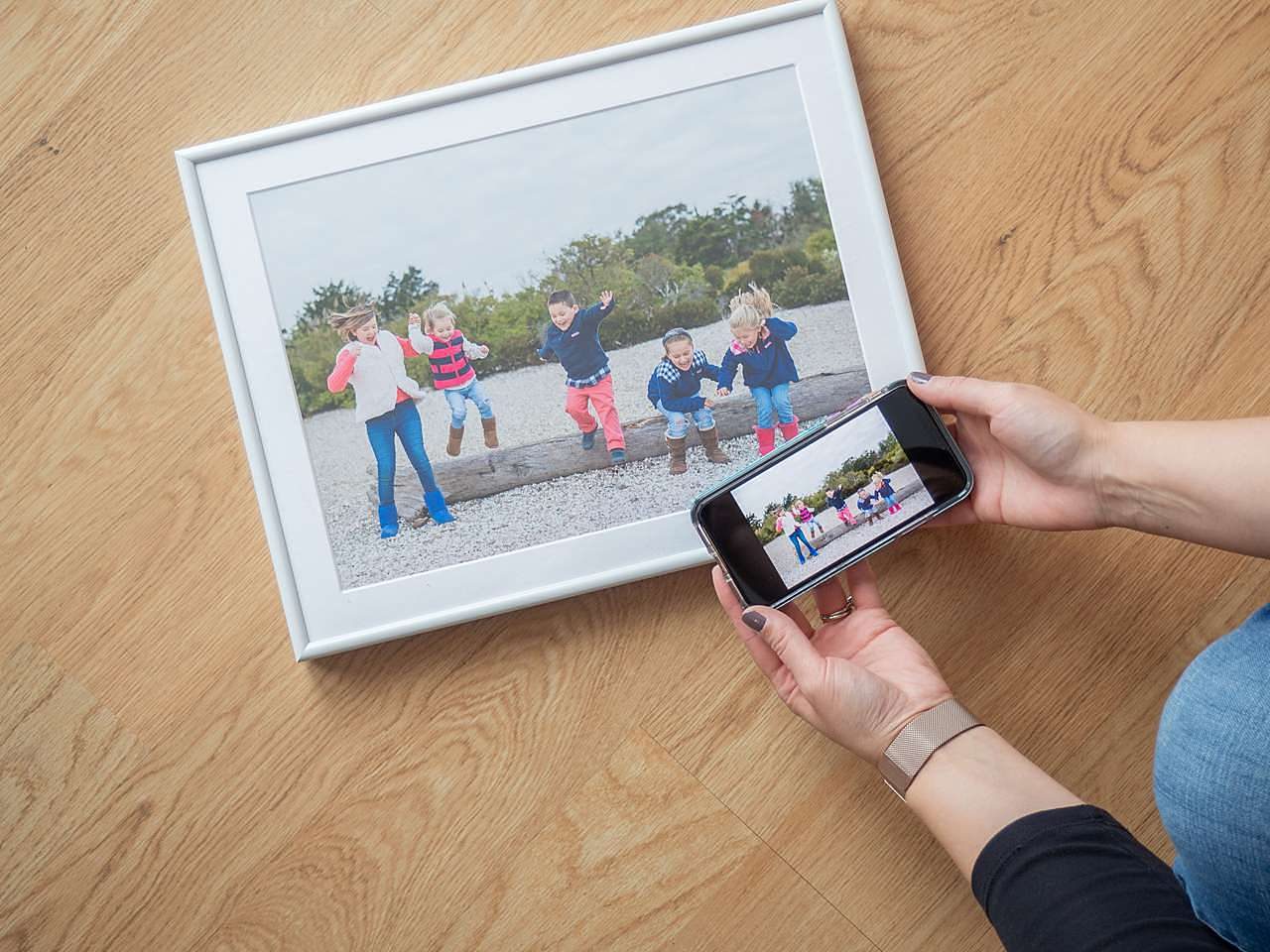 Labor Day is fast approaching, and it seems like the summer has flown right by! Kids will be returning to school, and the days will get shorter and shorter. Now is a bittersweet time, where we know the warmth won't last for much longer and change is on the horizon. But thankfully, we won't have to entirely say goodbye, by framing our summertime memories to last all year long.
Creating a custom frame with Frame It Easy allows you to memorialize any events in your life within a truly pleasing display. Of course, that includes the countless memories throughout summer that you'll never want to forget.
Here are our favorite ideas for framing summertime memories, along with frame styles to keep you dreaming of sun all year long.
What To Frame
1. Beach Photos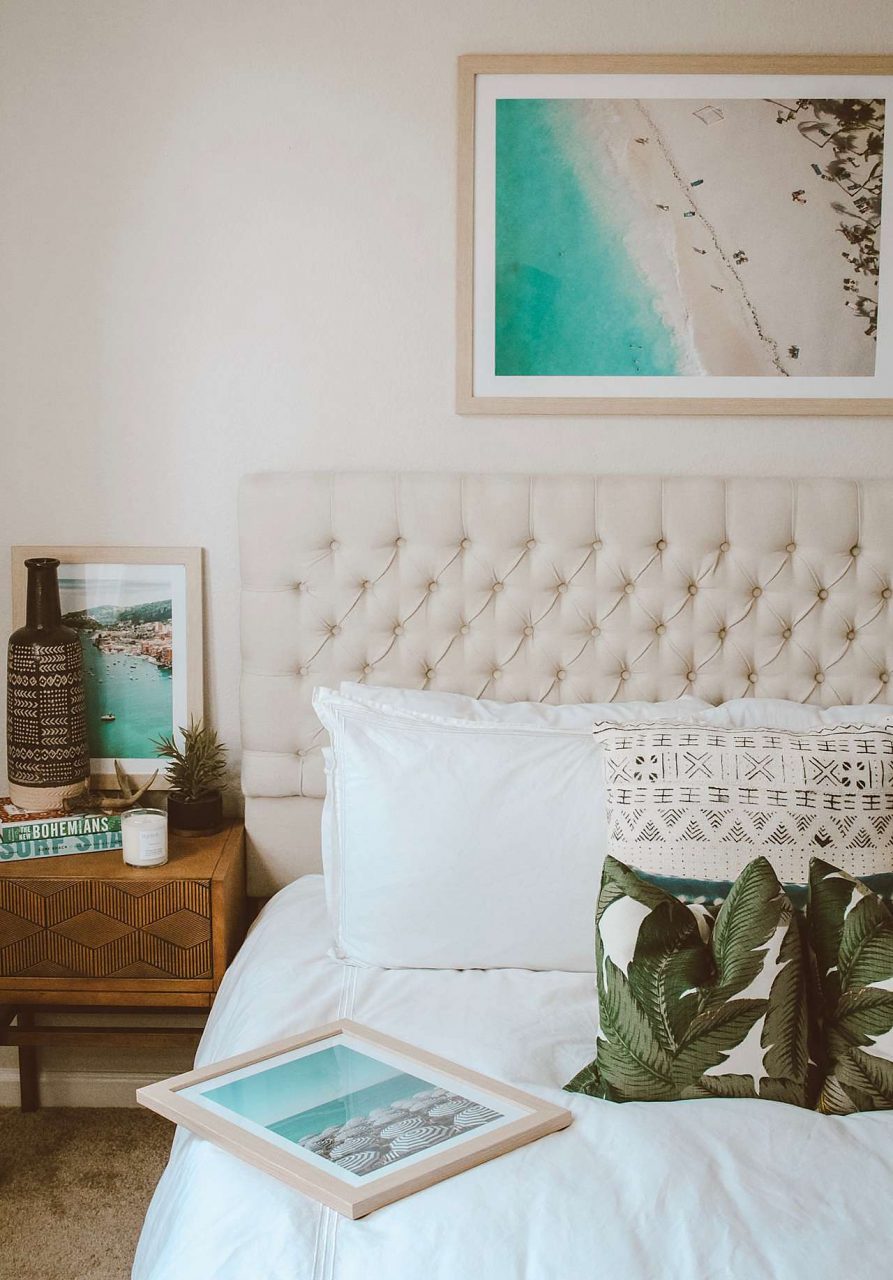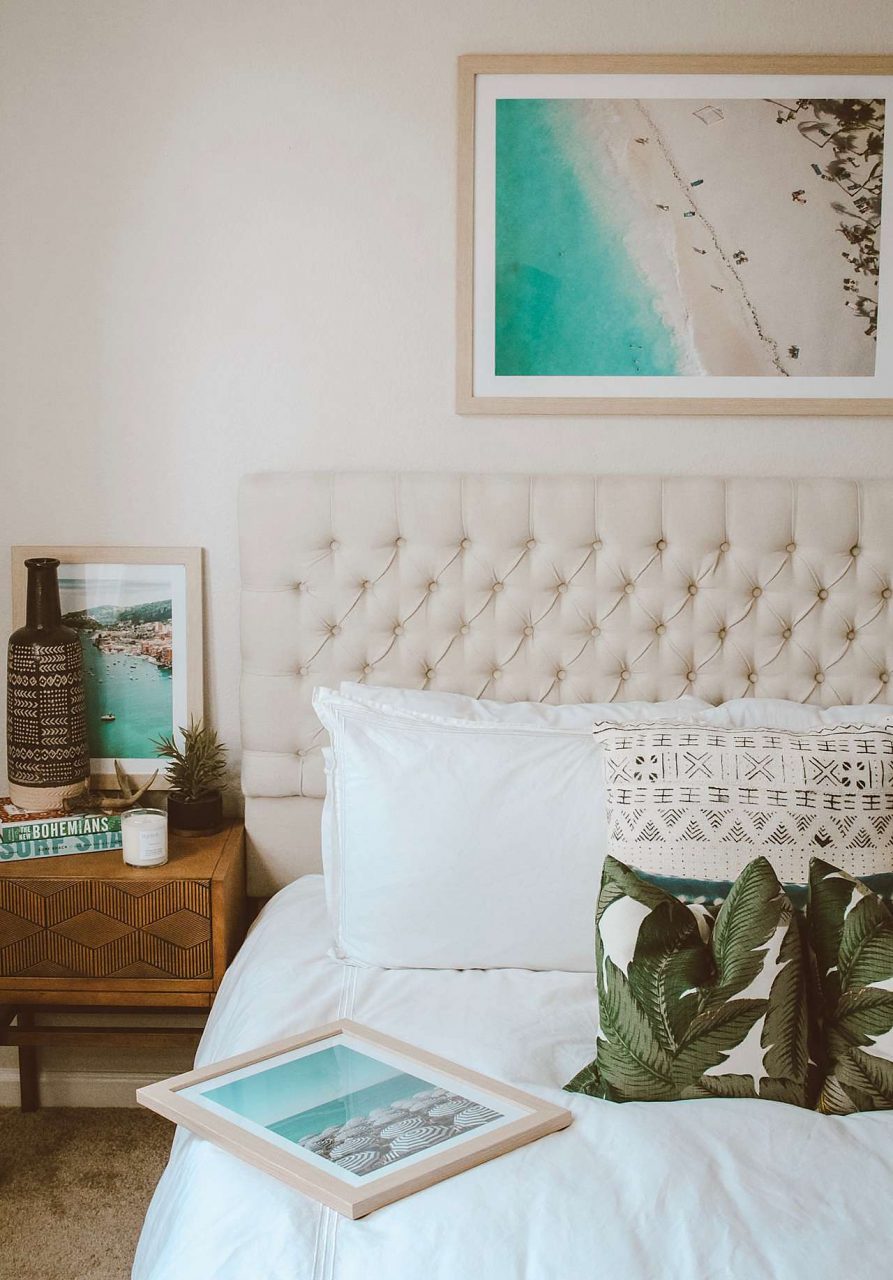 Of course, what says summer better than a great beach photo! In those dreary and freezing winter afternoons, you'll gaze longingly at the fun in the sun you and your friends/family had this summer.
So pick out your favorite goofy beach selfie! Or a majestic landscape shot that wows you. A classic beach photo is a must-have when it comes to framing summertime memories.
2. Maps of Different Destinations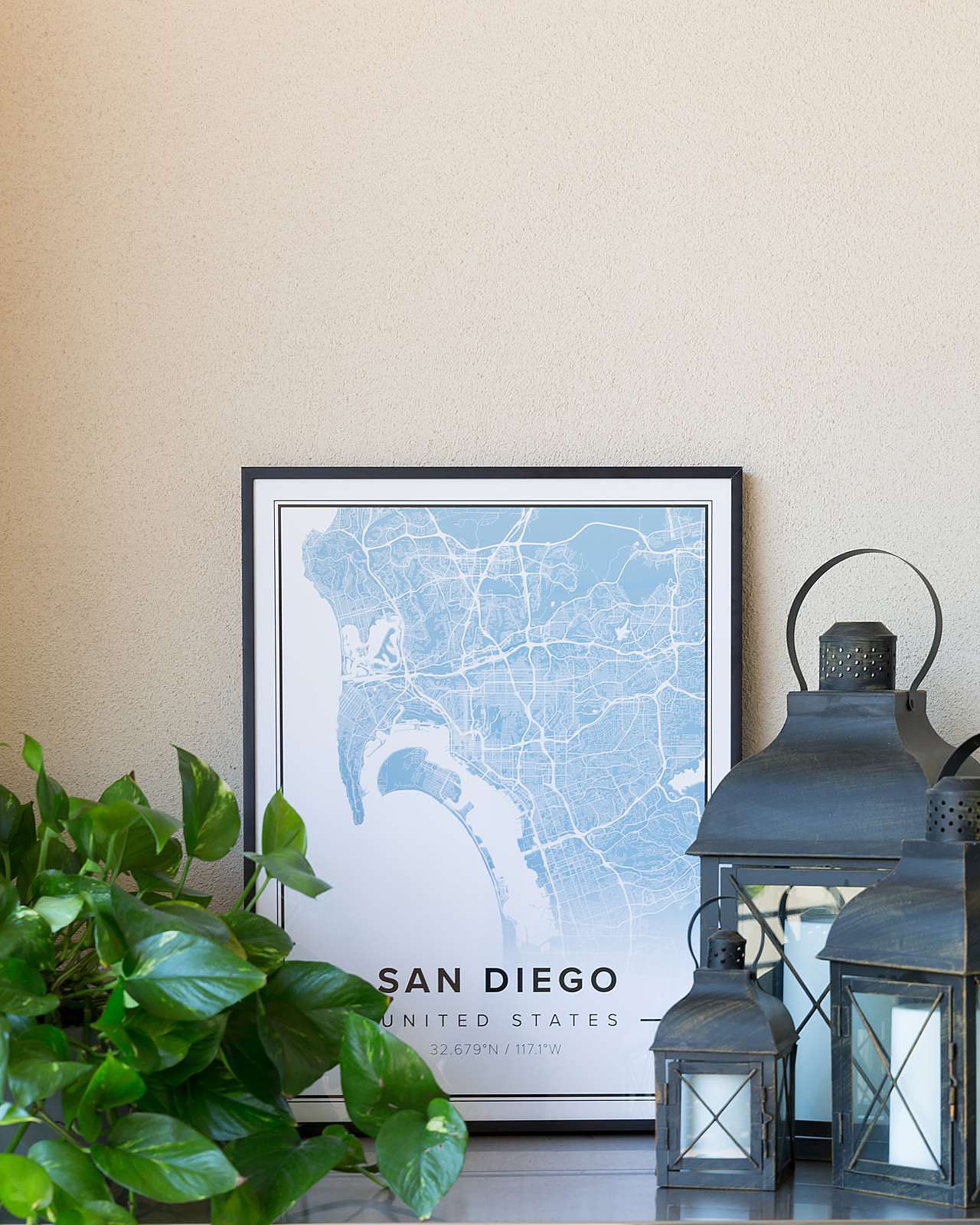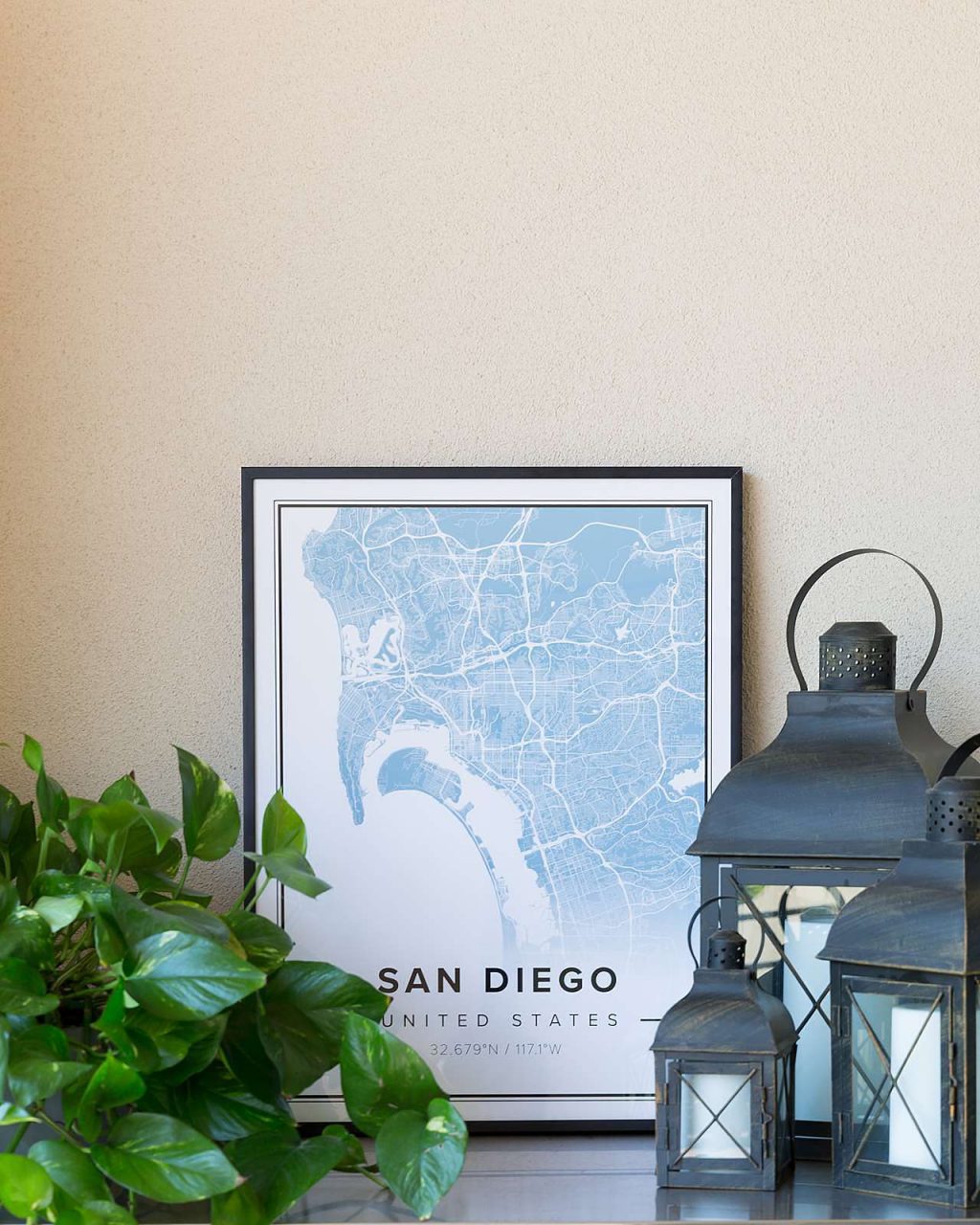 Day trips and exploration dominate your summer weekends. So grab those maps and brochures from those destinations that you've probably stuffed away in a drawer, and make them into a memorable display.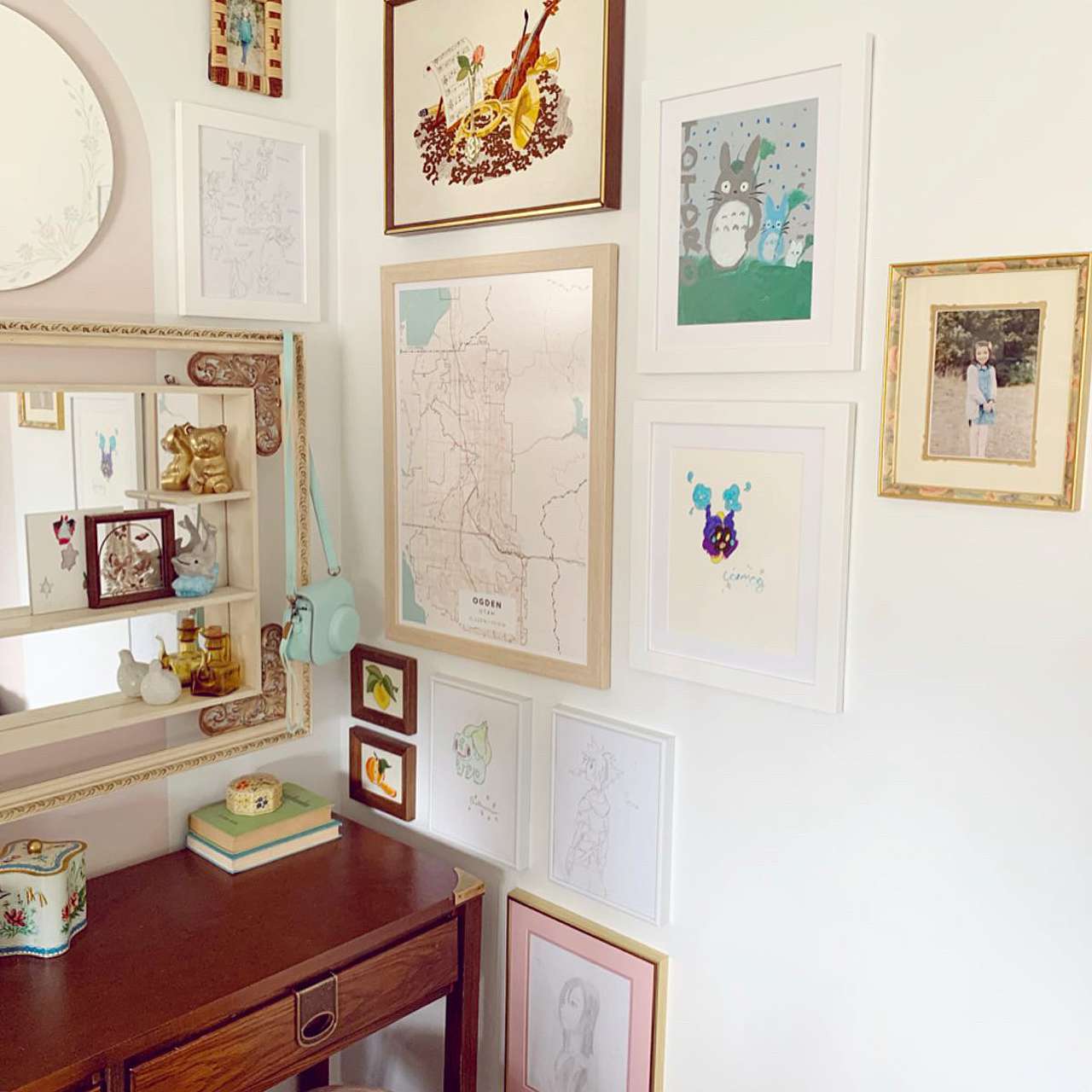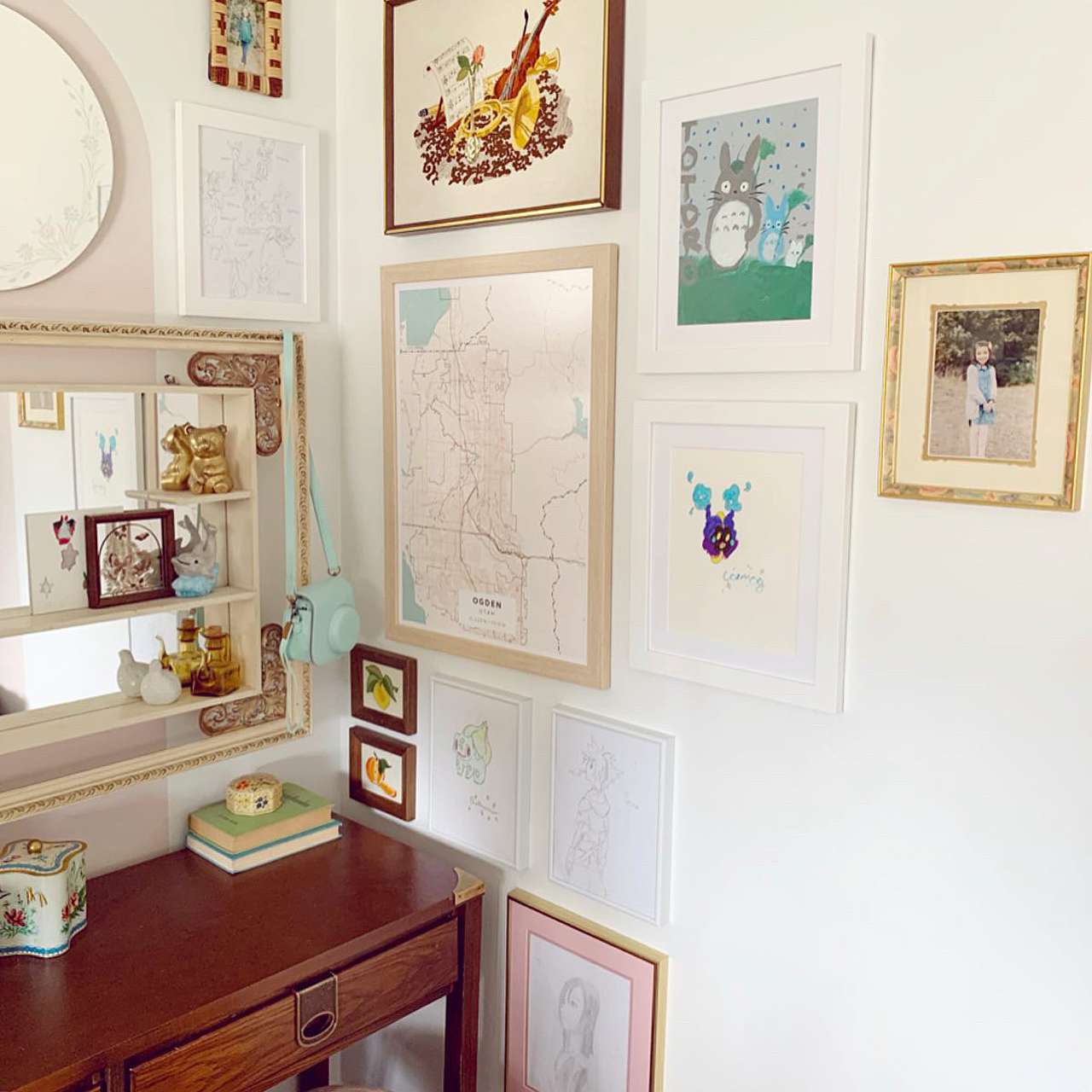 Your framed maps can make a lovely collection that showcases everywhere you've ventured this season. Even consider including other mementos and photos for a full gallery of favorite memories!
3. Family Shots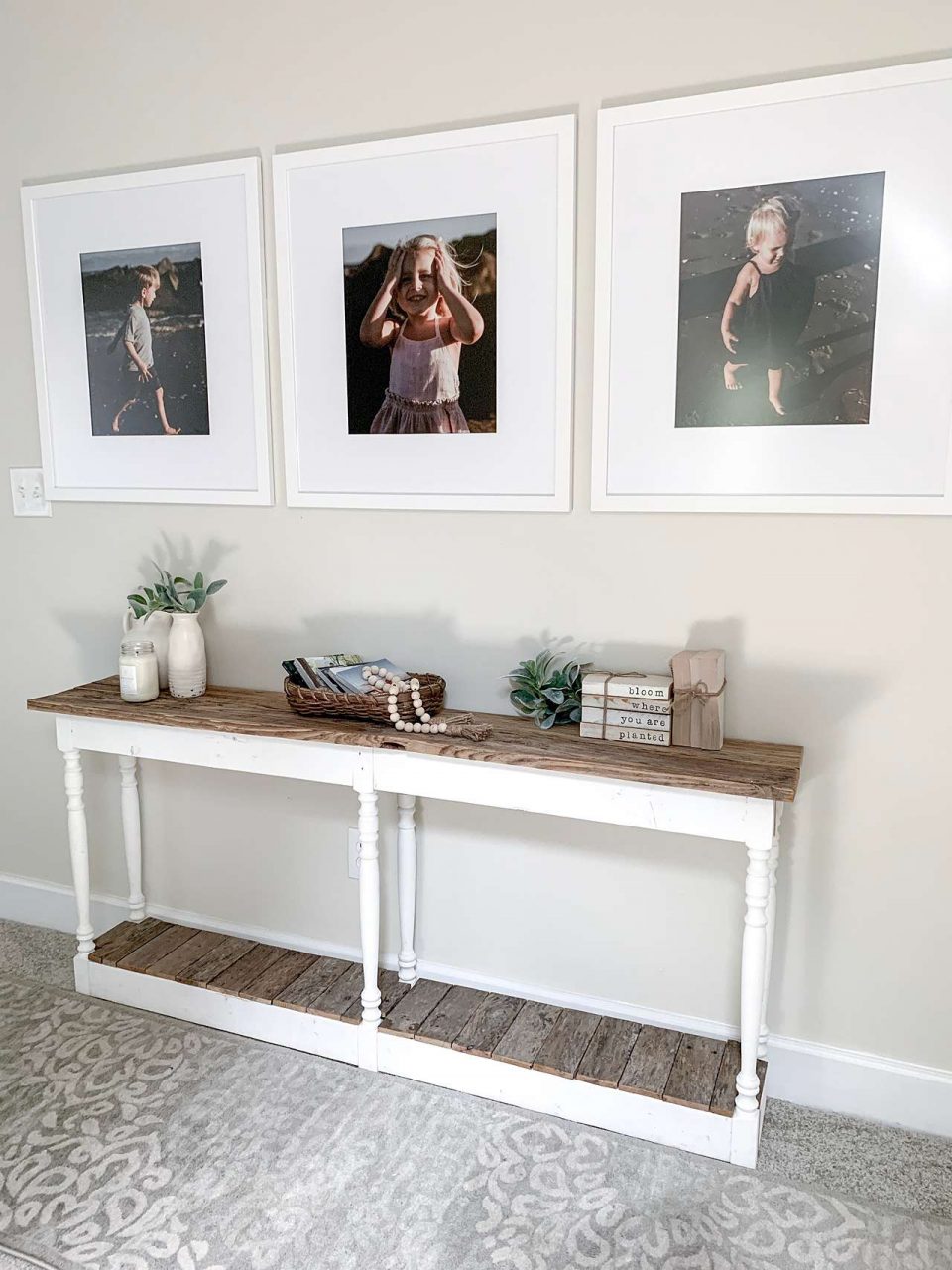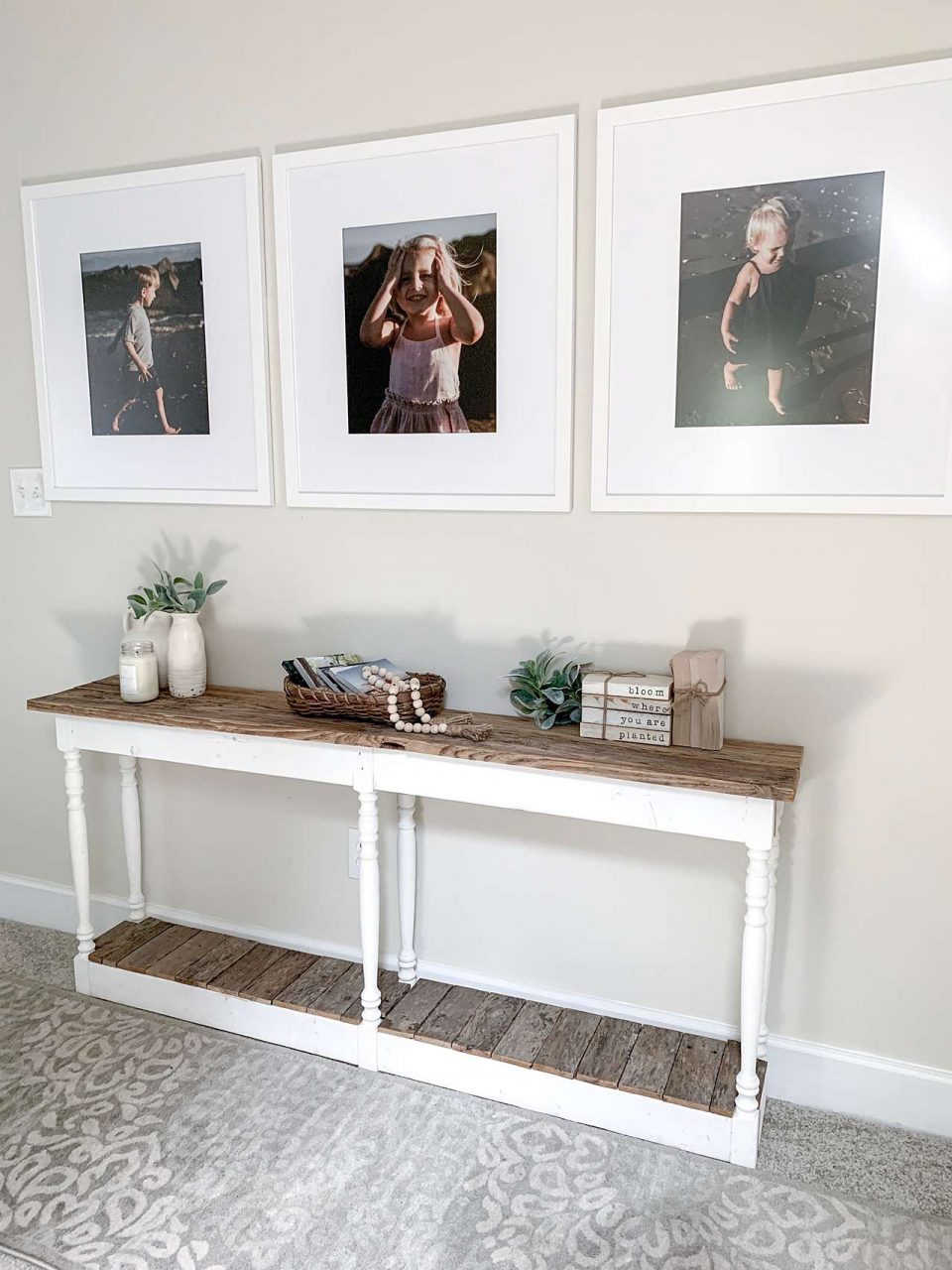 Family shots are a go-to when it comes to custom framing anything. But you really can't miss these photos when you think of this past summer and all the good times you've had. No matter how formal, you'll want a summer family photo to have memorialized in a great picture frame.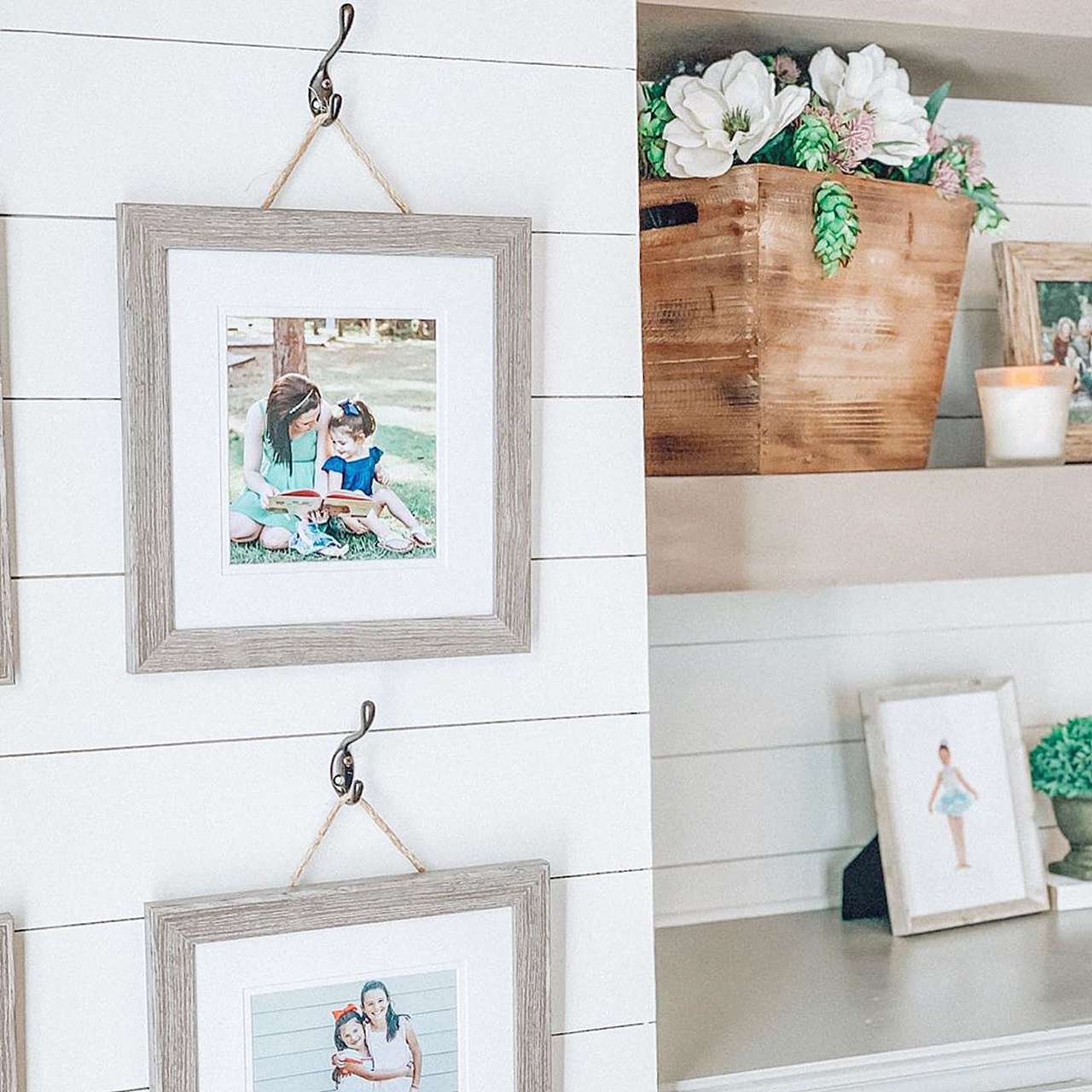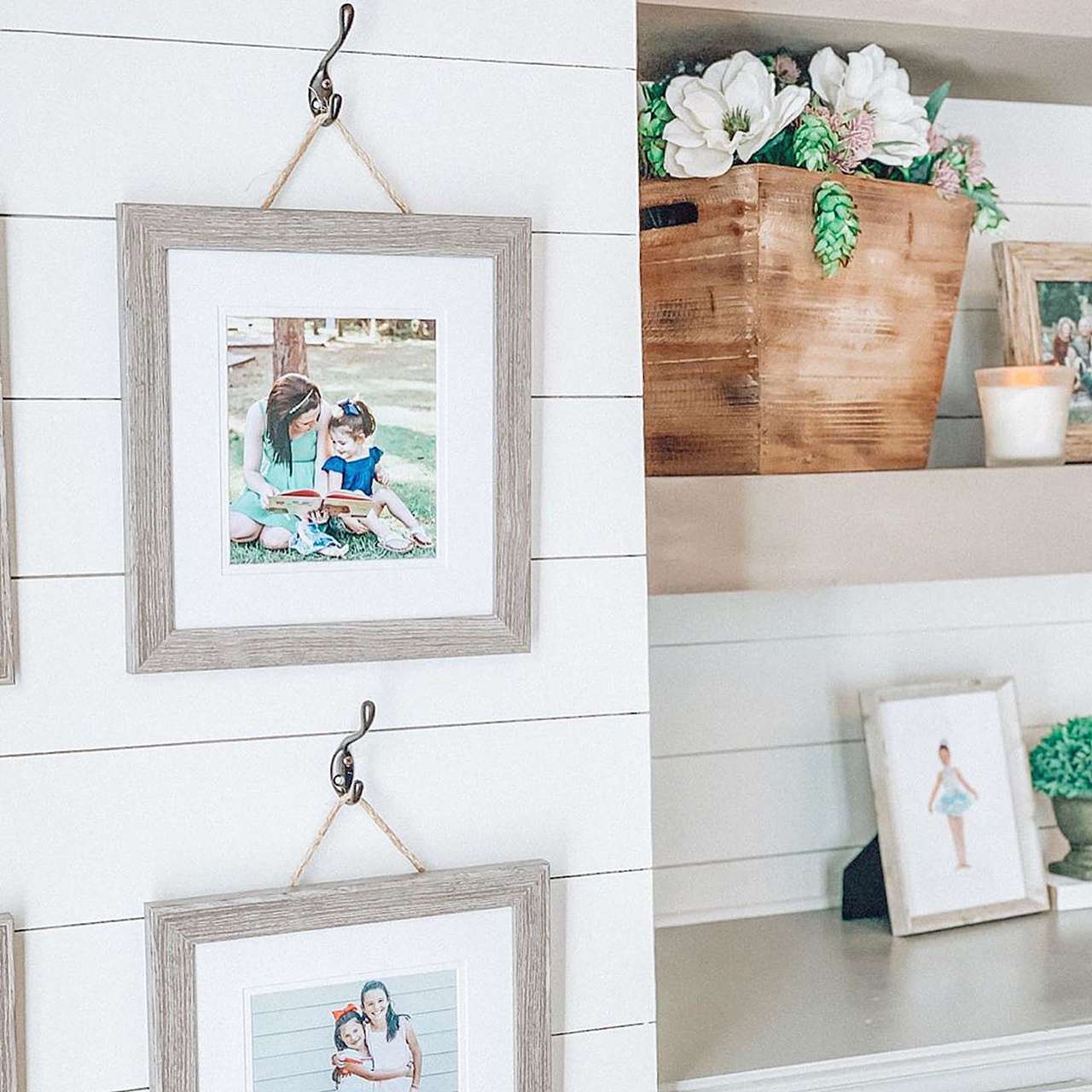 Perhaps consider making it a summer theme! A family beach photo will truly set that mood. Or maybe just having fun in the sun on the Fourth of July, or a relaxing picnic in the park from a sunny afternoon.
We love family photos, and have tons of ideas if you need some inspiration! Feel free to get creative — family photos can range from silly holiday selfies to formal portraits. Check out our post for a full list of family photo ideas.
4. Vacation Pictures And Mementos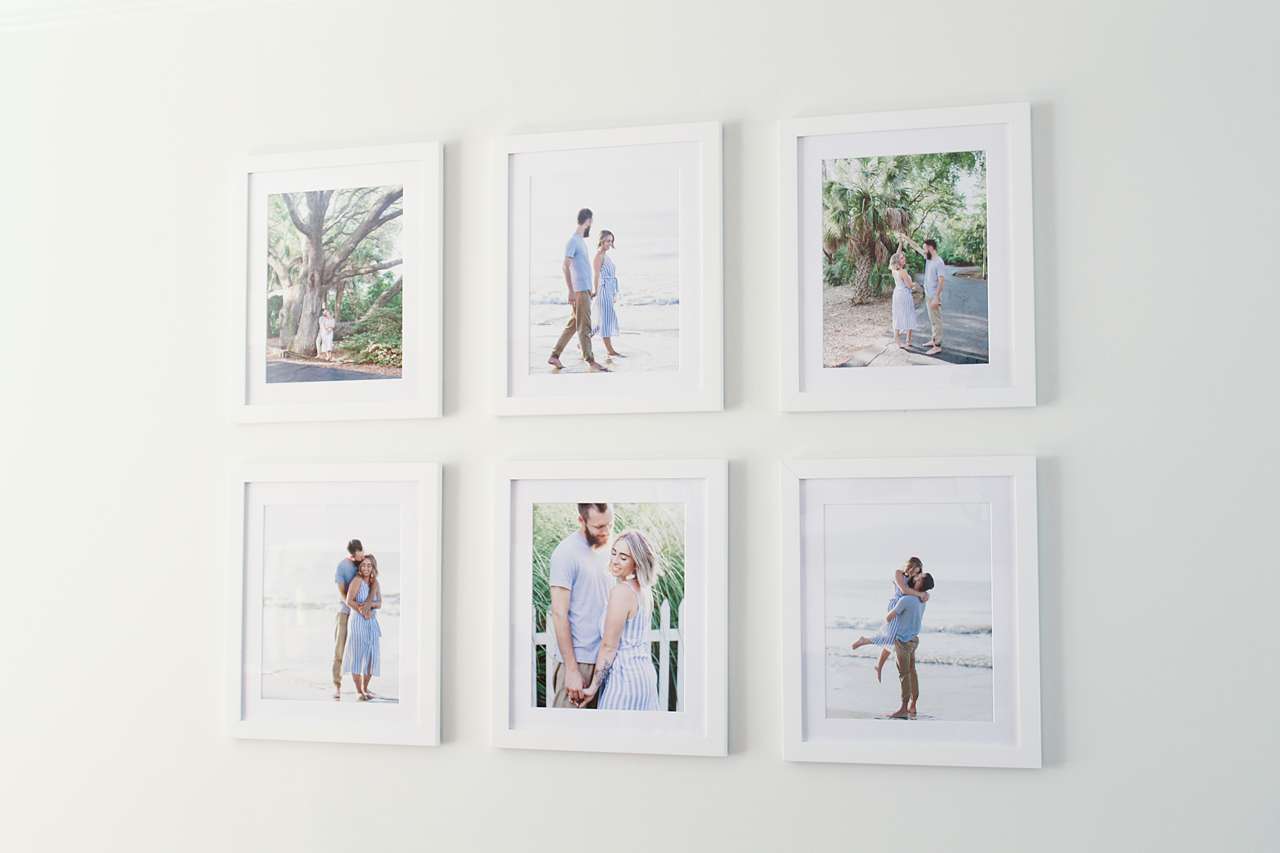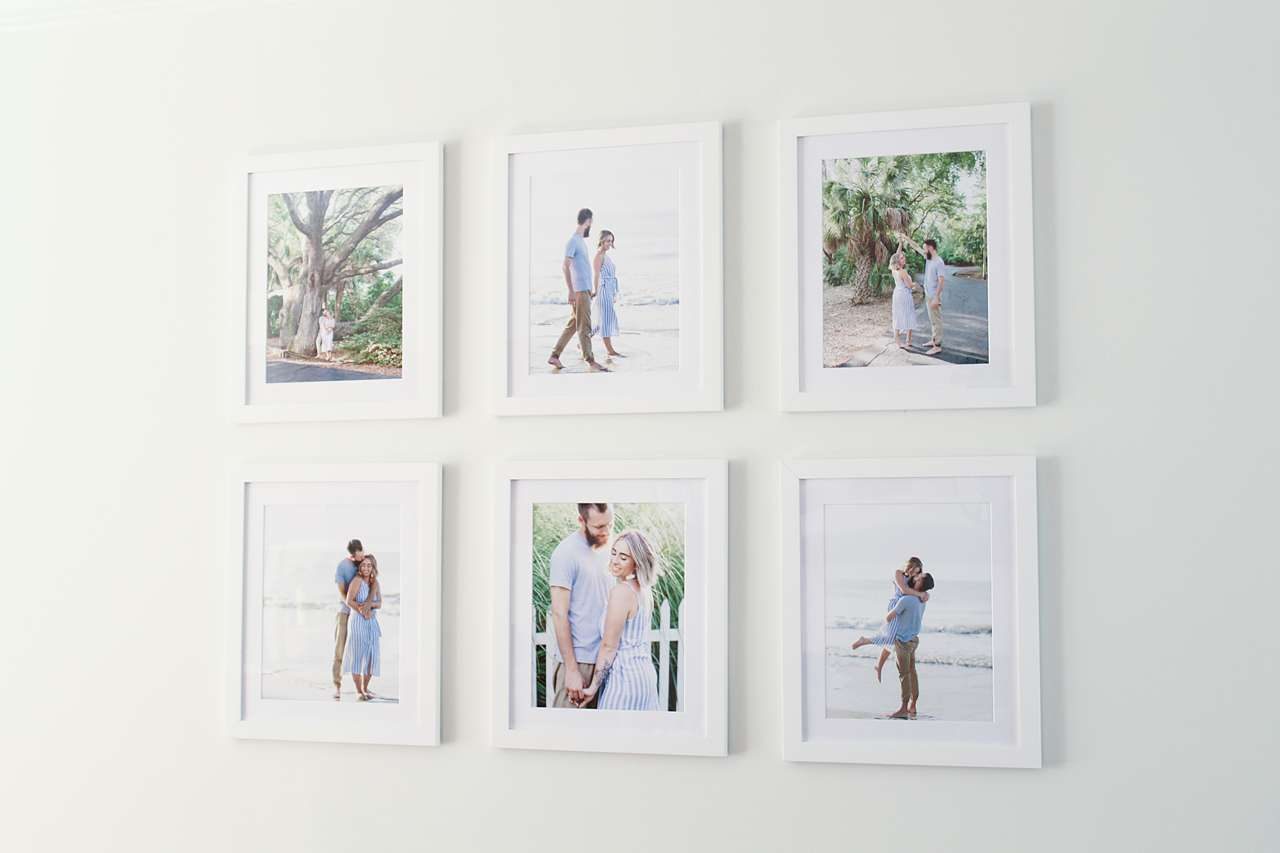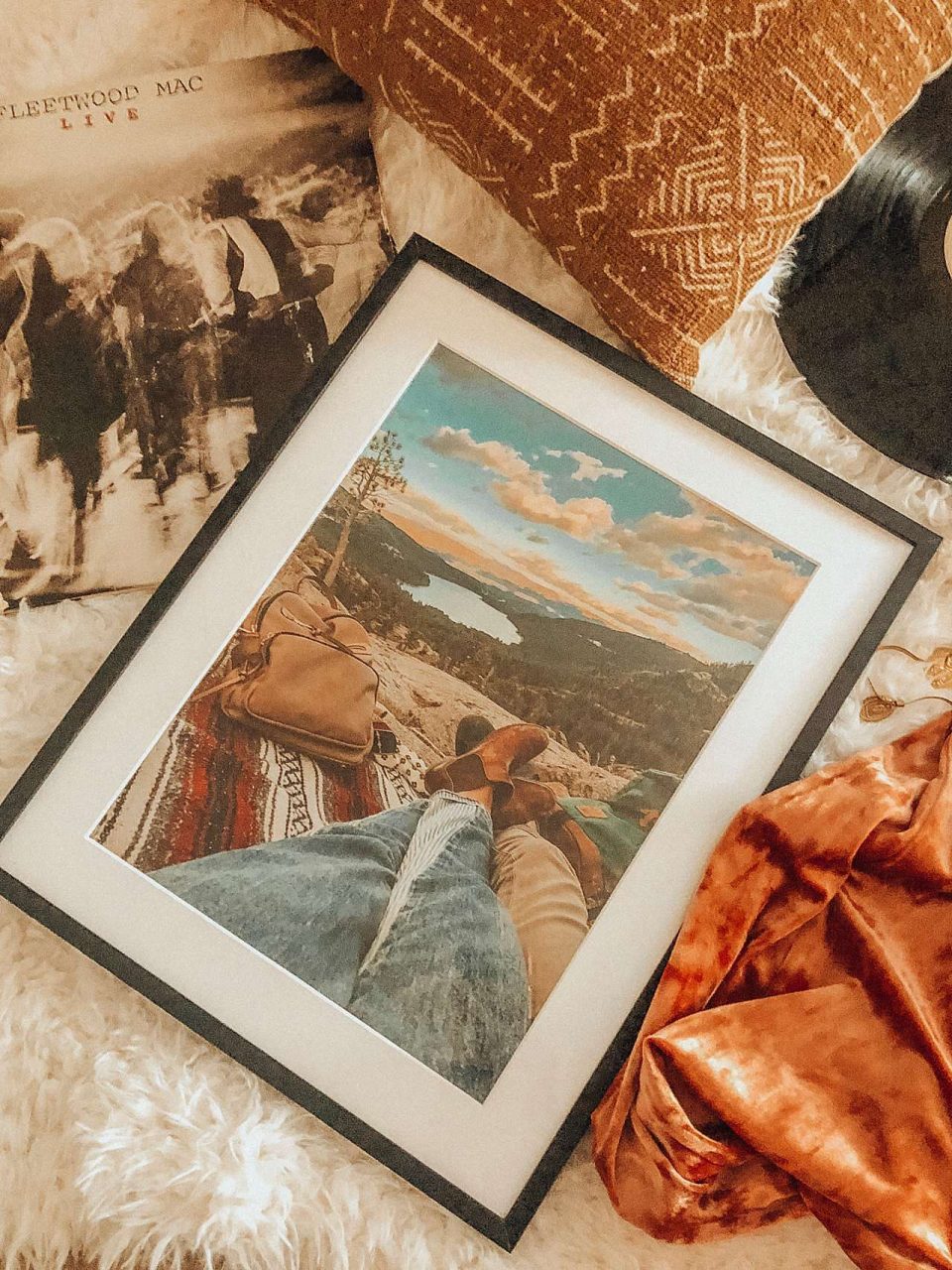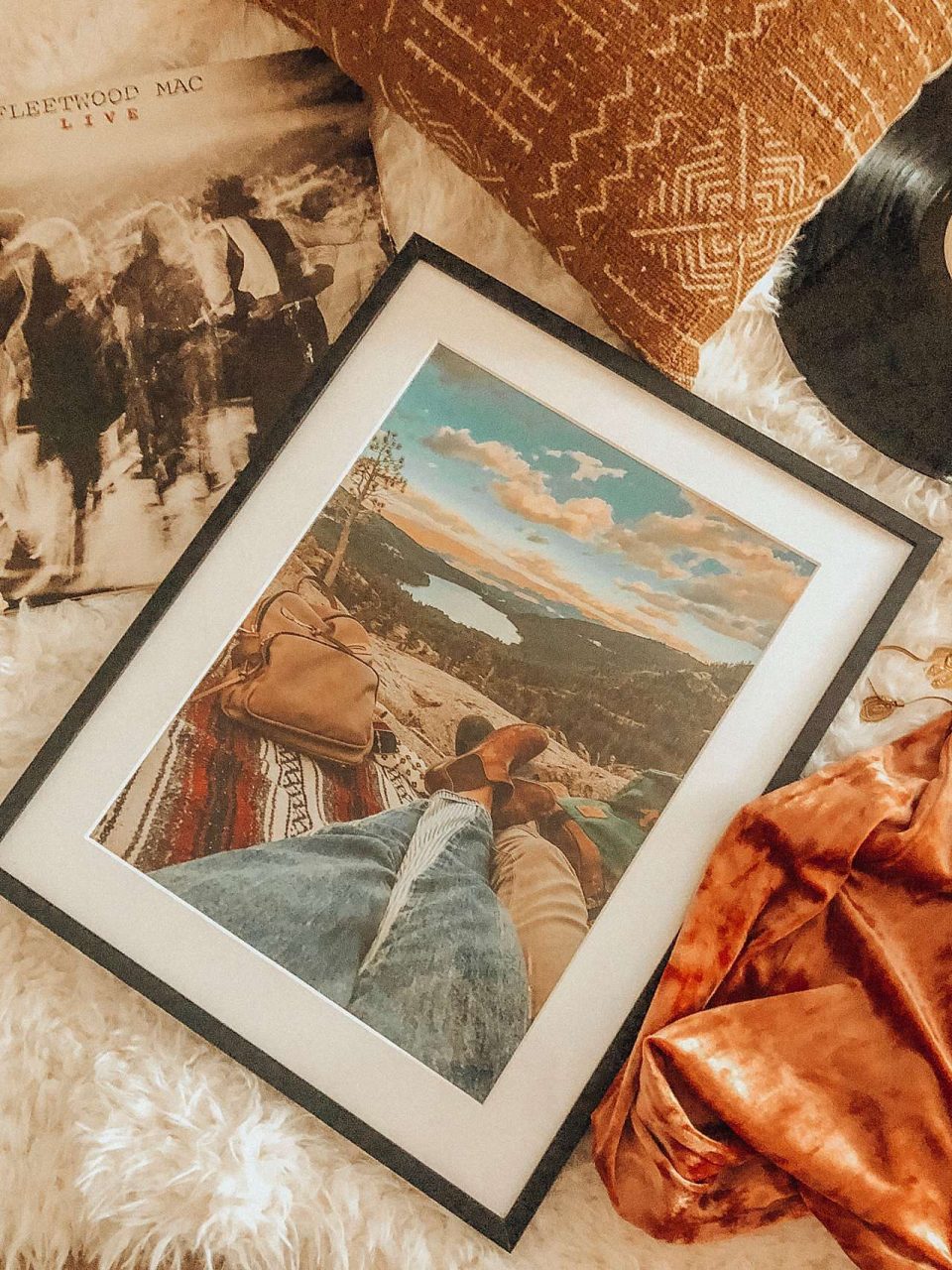 Summer is the prime time to travel, with kids off from school and longer days. Perhaps you've just completed a wonderful vacation, too. Why not show off your recent vacation pictures in a custom picture frame?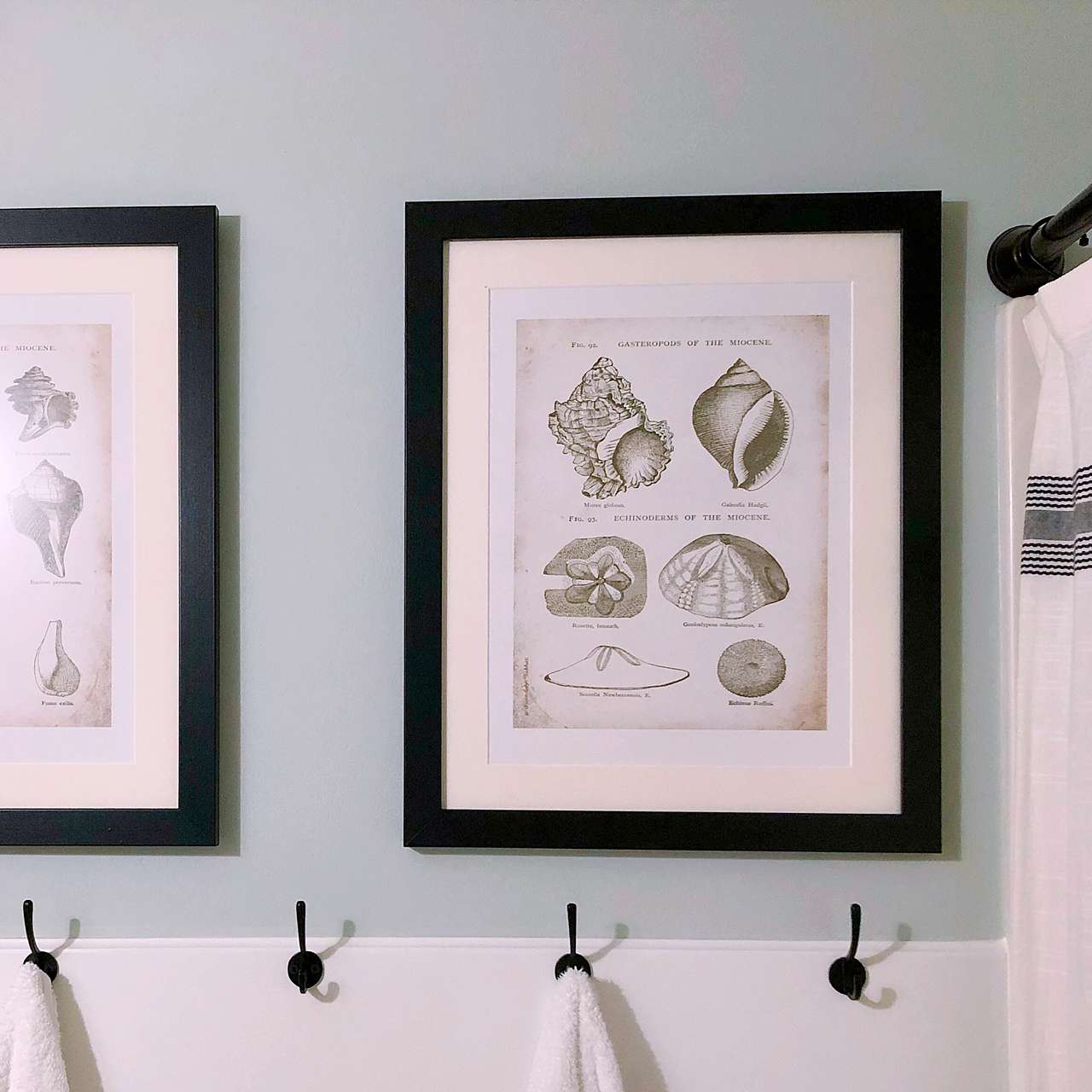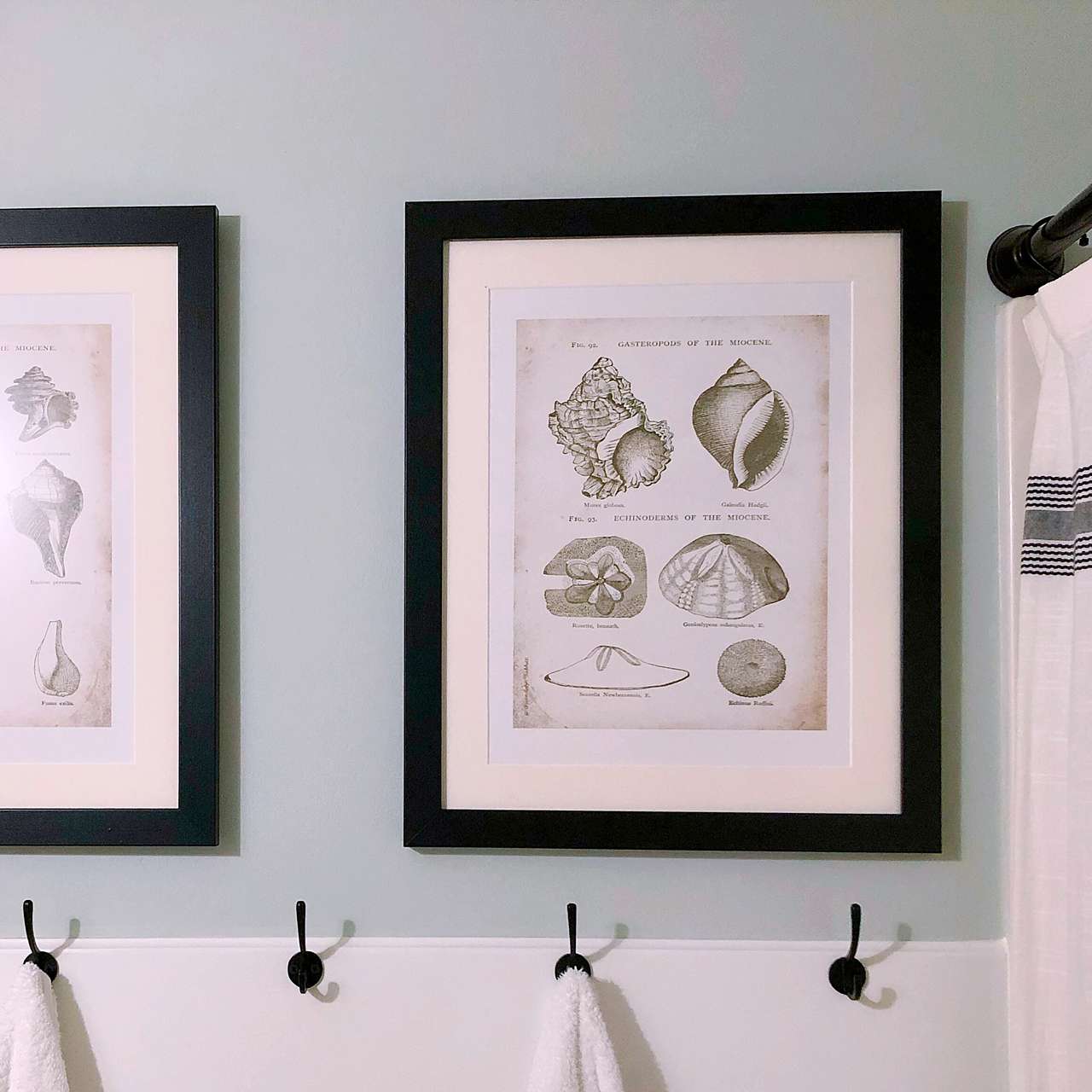 Your travels are everything, so don't let those favorite memories go to waste! Travel photos are some of the most common shots to frame here at Frame It Easy. Also, consider framing some mementos from your trip. For instance, postcards, foreign currency, and plane tickets work well in a custom frame. (Nearly everything that lies flat does!)
5. Crafts and Art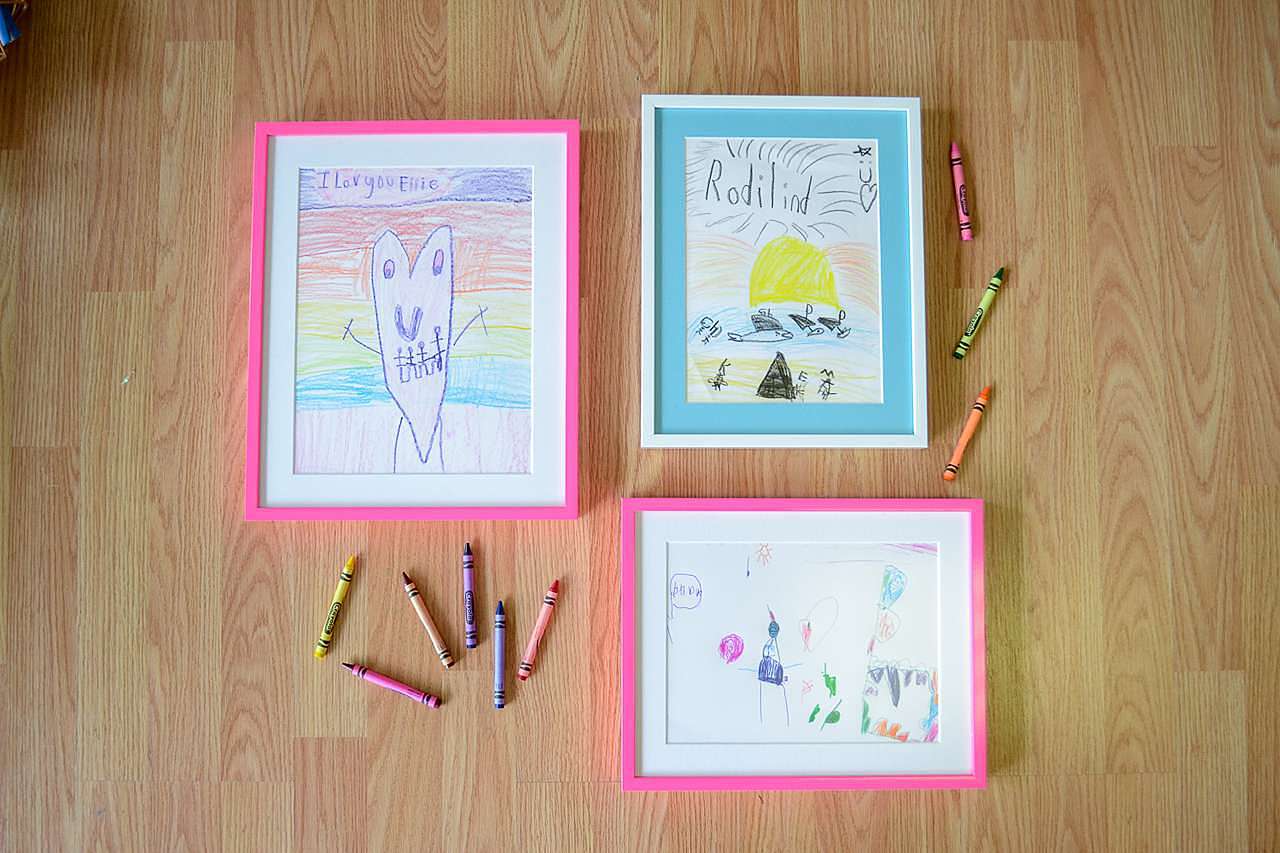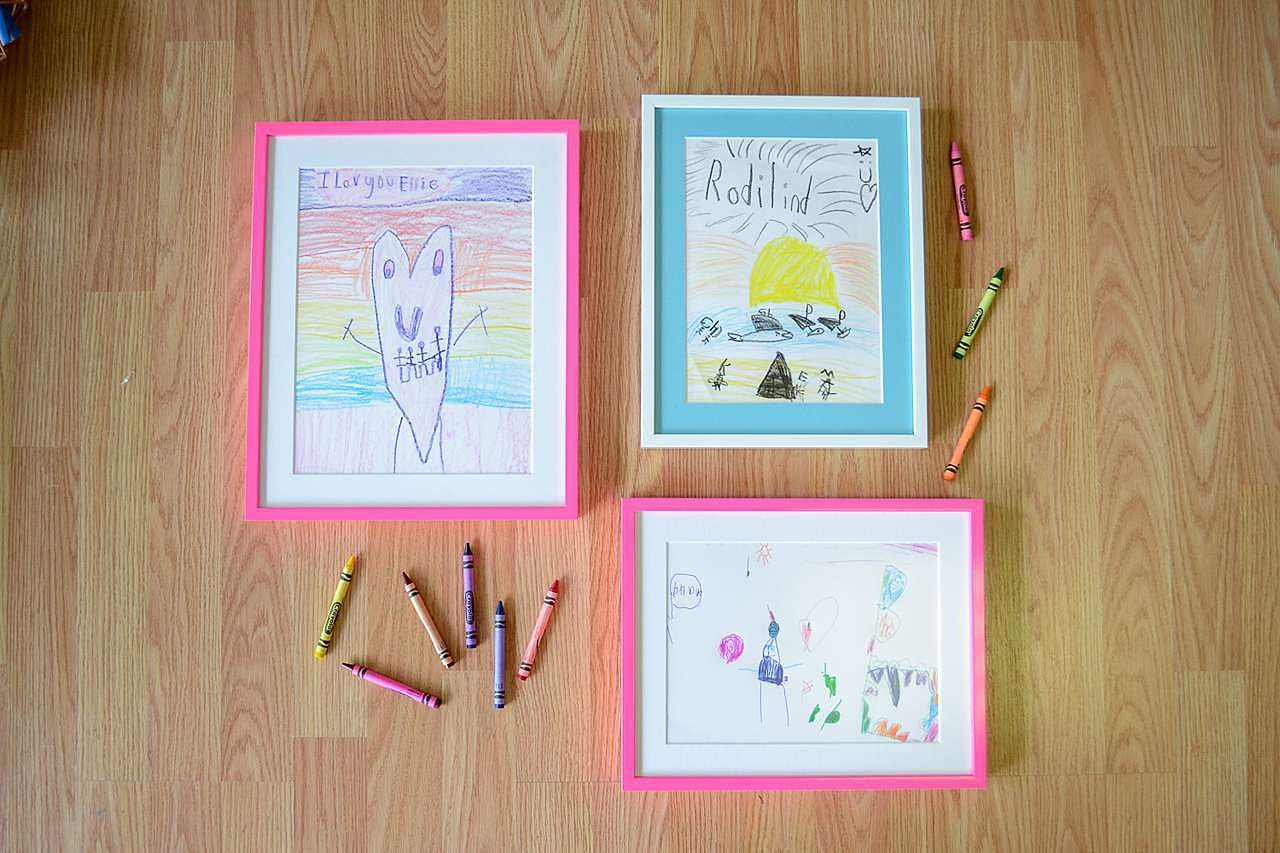 Did your little ones spend a few weeks away from you this summer at camp? They're sure to have brought back some different crafts and art they made while away from home.
Display these items in a custom picture frame for you to savor forever. Kids art has a certain charm that adds life and vibrant color to any room you display it in.
Summertime is precious, especially to your little ones, so make them feel like a great artist by framing their precious creations from this summer!
Our Favorite Summertime Frame Styles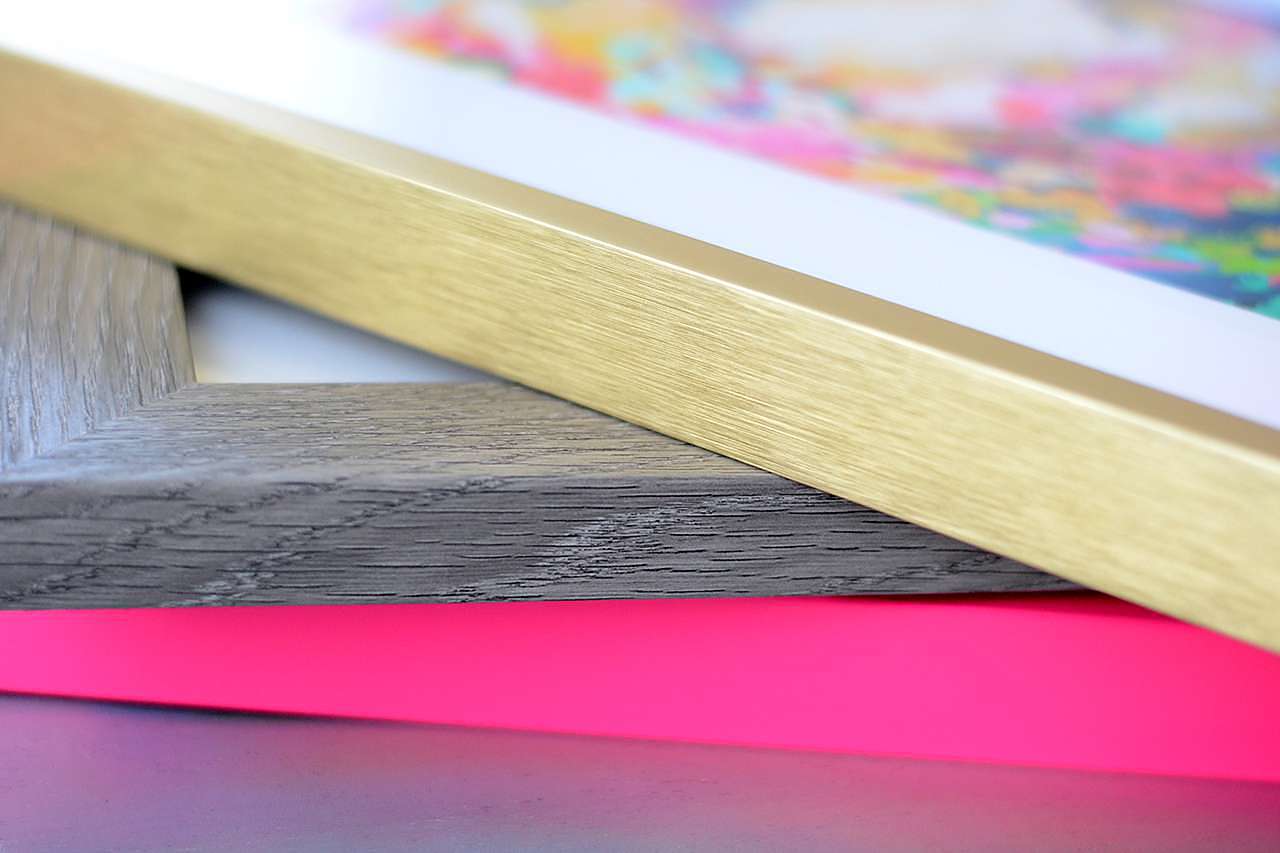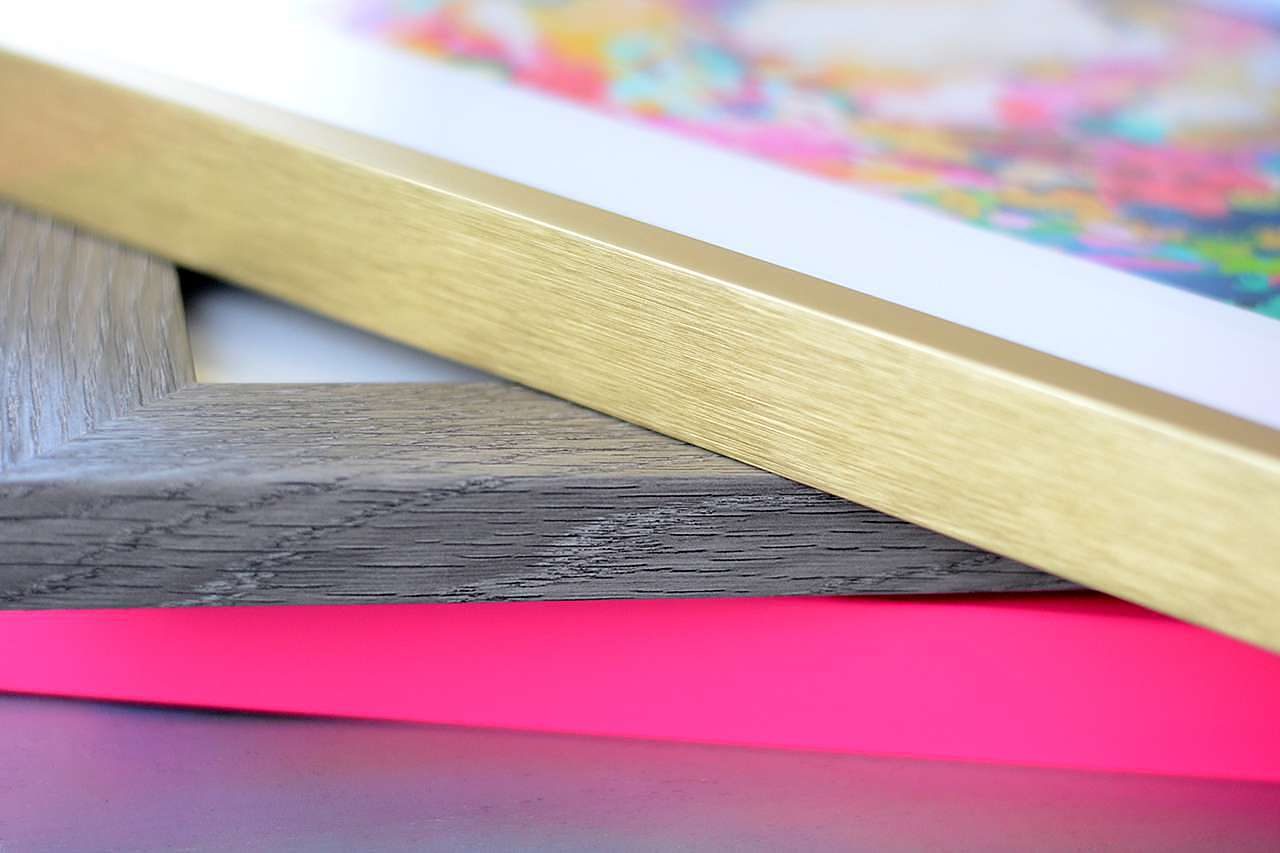 White frames are light, airy, and classic… All things summer! Our white frame styles are perfect to frame your summer memories or to lighten up your home with a coastal and easy-going vibe.
Here at Frame It Easy, we offer three different styles of white frames. Each style has something unique about it, and you're sure to find one that'll give you a fresh summer vibe.
Derby wood frame is the widest of the white frames that we offer, allowing for a homey and coastal vibe. Our Ashford metal frames allow for a more contemporary and clean look, perfect for those action-packed summer photos! Lastly, our Hanover round metal frame has a softer touch — perfect for colorful photos or kids artwork.
Check out our blog post if you're still curious about white picture frames from Frame It Easy! White frames are the perfect style to give your home that light summer feel.
Wood Frames, Derby
Our Derby wood frames also give off that effortless coastal vibe — perfect for framing summertime memories and mementos. Derby is available in 10 frame colors. However, a particular 3 of those colors will give you the light warmth that will pair well with your summer photos.
Derby in Rustic Gray provides a homey wooden frame, in a neutral cool tone. Gray Oak is great for your simpler photos and artwork and will compliment your pieces nicely.
Our Wheat wooden frame color is the ultimate summertime frame. A shade warmer than the traditional white frame, Style 71 in Honey is just as breezy and breathtaking!
Lastly, Derby in Hazel is a go-to when it comes to coastal framing. Hazel is a timeless tone that will never go out of season. Our wooden frames will have you dreaming of summer all year round.
Metal Frames in Vibrant Colors (Hanover, Ashford)
Summer is fun and wild, and nothing captures that feeling like one of our metal frames in vibrant colors. Hanover and Ashford are available in a variety of eye-catching tones! They are perfect for those fun summer photos along with your child's art.
Hanover is one of our favorite metal frames, available in 10 great colors. Some vibrant colors include gold, blue, red, and green. Mix and match these colored frames for a breathtaking summertime framed display!
Also, Ashford frames are available in pink and gold. When it comes to picking a vibrant color for your photos or art, be sure to consider the piece and what color frame would fit nicely. A good strategy is finding a shade within the picture, then matching it to a frame color!
Thank You, Summer!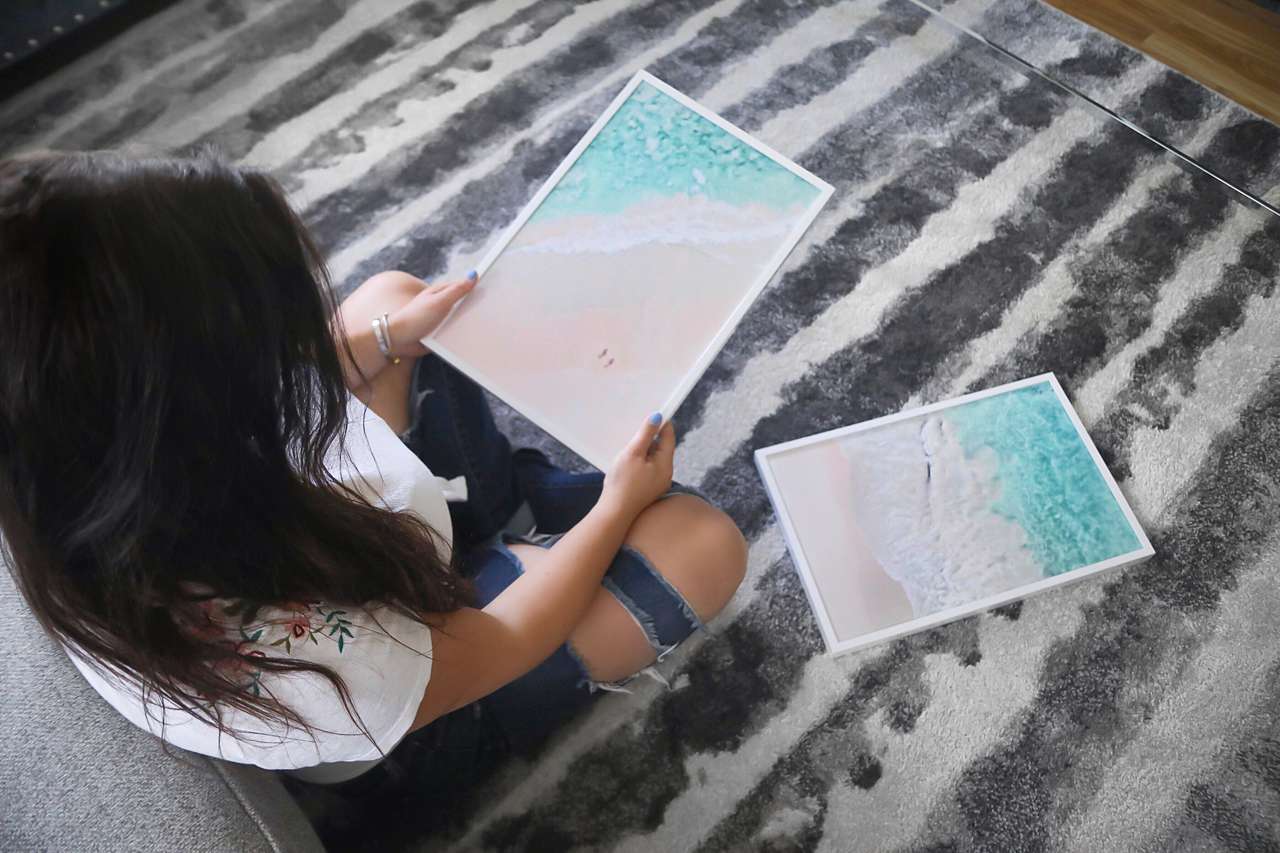 This summer was one to never forget, and framing summertime memories has never been easier. Whether you're displaying your beach photos or your travel mementos, this summer will always be with you!
We hope you've gotten some inspiration for what to frame from this summer, but the choice is all yours. Whatever memories you've made are worth a grand display. Additionally, white frames, wood frames, and metal frames in vibrant colors are our summertime favorite. But feel free to select the frame you think will compliment your photos and artwork best.
Making a summertime picture frame display is another way to memorialize your summer in the seasons to come. Check out our post on gallery walls, for inspiration in combining all your summertime pieces!