Many think of Memorial Day as the kick-off to summer. It is also the day we honor members of the military who made the ultimate sacrifice for our country. Although this year may look a little different, we have some ideas on how to keep the spirit of the commemoration alive and well. And as a bonus, these framed pieces can do double duty during the 4th of July, Labor Day, or any other time you're feeling especially patriotic or want to honor our military, past, and present. With Frame It Easy it is as simple as incorporating red, white, and blue into some key artwork.
What To Frame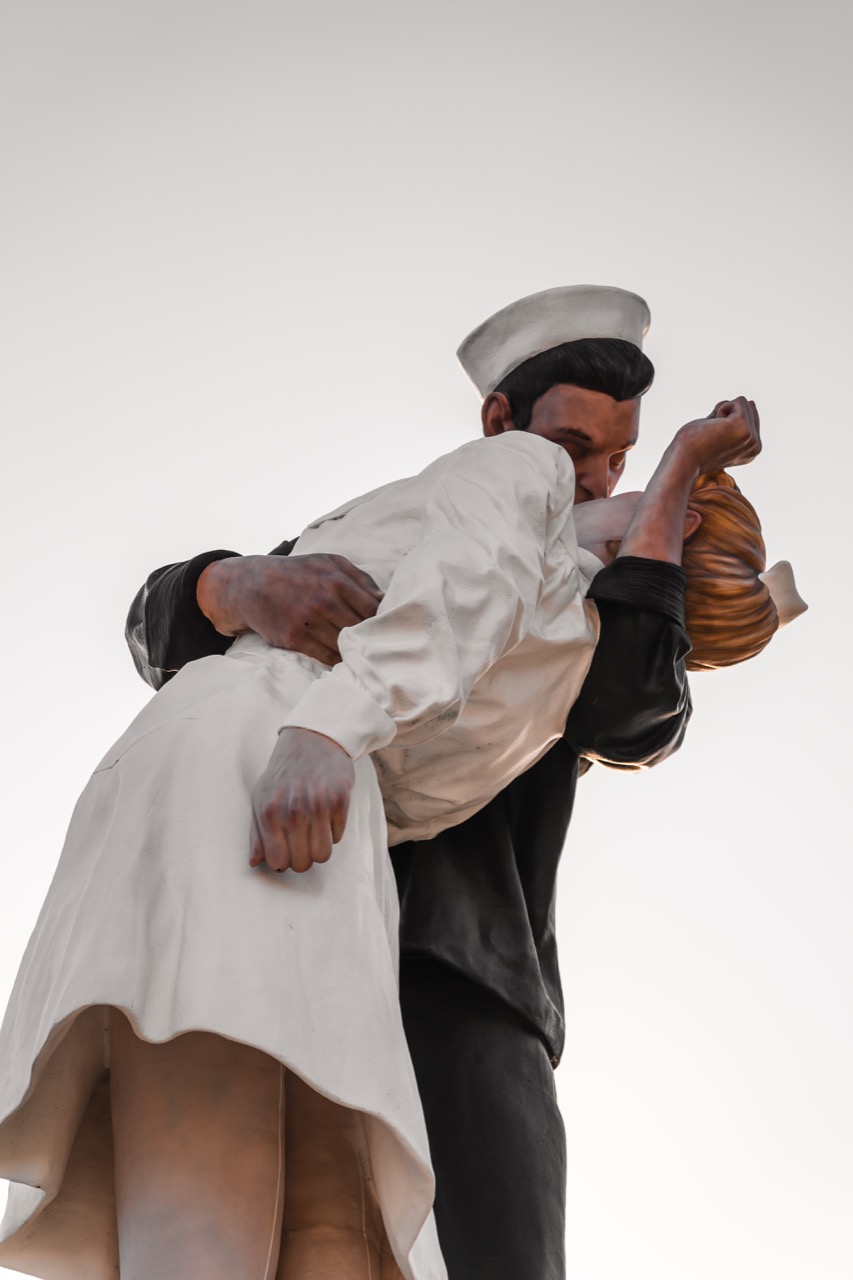 We'll start with the obvious: photos that evoke patriotic images. There are many iconic photographs: the Marines raising the flag atop Iwo Jima, a sailor kissing a nurse in Times Square, a young boy holding a flag at his father's graveside. They're powerful visuals that speak volumes and make a moving tribute in a framed display. But less well known photos can be just as compelling. Perhaps you captured a fantastic fireworks display, the smiling faces of children carrying the American flag in a parade, or a striking moment during the ceremony of the changing of the guard at the Tomb of the Unknown Soldier. These too can be an eloquent recognition of your patriotism. If you don't have photos of your own, check out Unplash photos for some free ideas.
But don't stop with photos. You can pretty much frame anything including newspaper articles, flags, and medals. If you or someone you love is serving/has served you can frame any awards they have received or other relevant documents. Perhaps you have military memorabilia that has special significance to you. With our online custom framing, you can create a beautiful frame, made with grade-A materials to keep it safe and protected for years to come. (Just keep in mind, as long as it's less than ¼" thick it will fit in our metal frames, or ⅛" will work in our wood frames.)
Red, White, and Blue Frames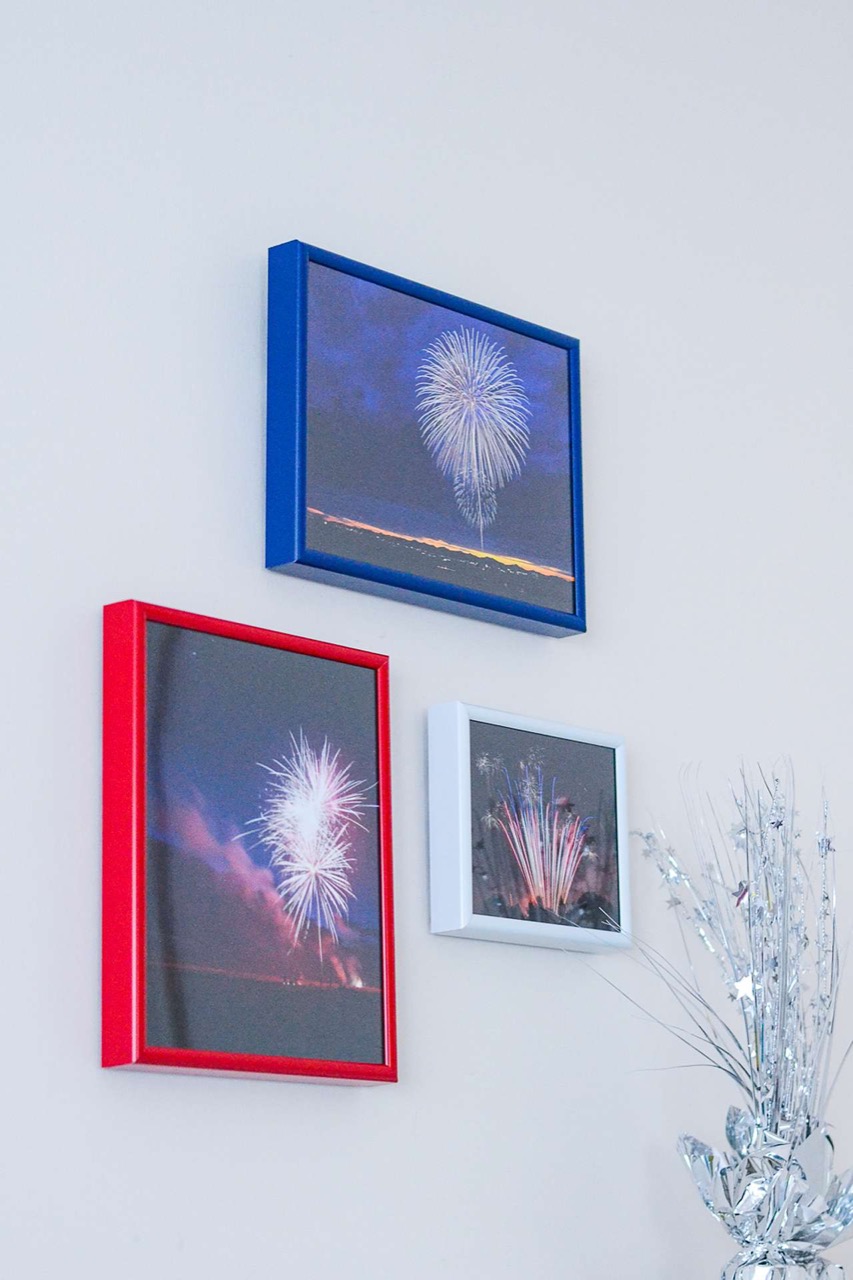 Since we're feeling patriotic, don't stop with what you're framing. Use our red, white or blue Hanover frame style to add a patriotic feel to your display. (Of course, our Derby, Dayton, and Ashford frames also come in white.) One of each would work great in one of our favorite displays, a triptych, which a set of three pictures that form a cohesive unit. Check out our post Triple Picture Frame Displays: Ways You Can Show Off Picture Frames In Sets of Three to learn how to easily put one together.
Another option is using matting to enhance your allegiance to the theme of your artwork. The best part about designing your frame on our interactive site is you can experiment with frame styles and colors before you buy. Watch what happens when you select the Derby in White frame, a Bottle Blue outer mat, and a Deep Red inner mat. You have just taken your patriotic look up a few notches!
Displays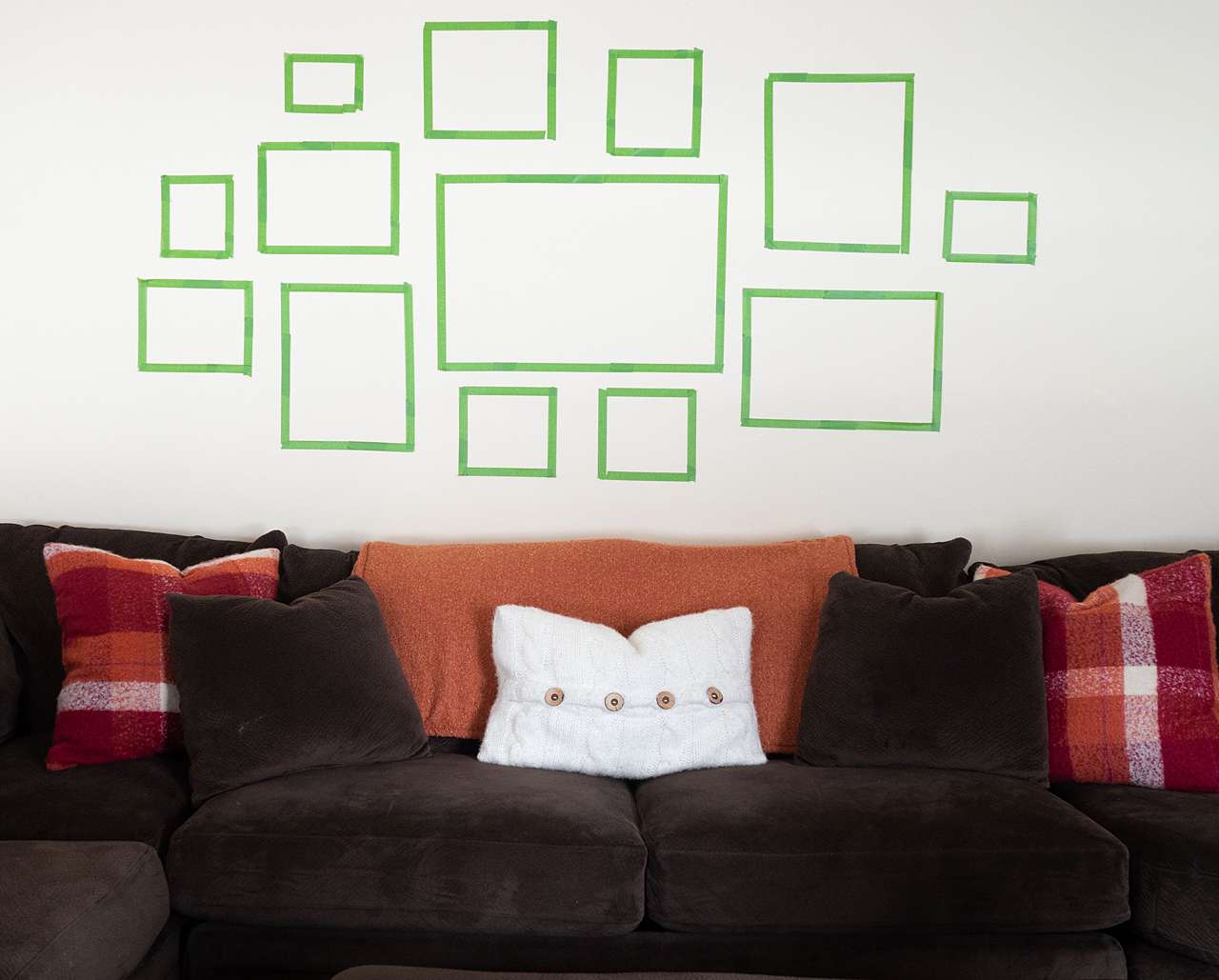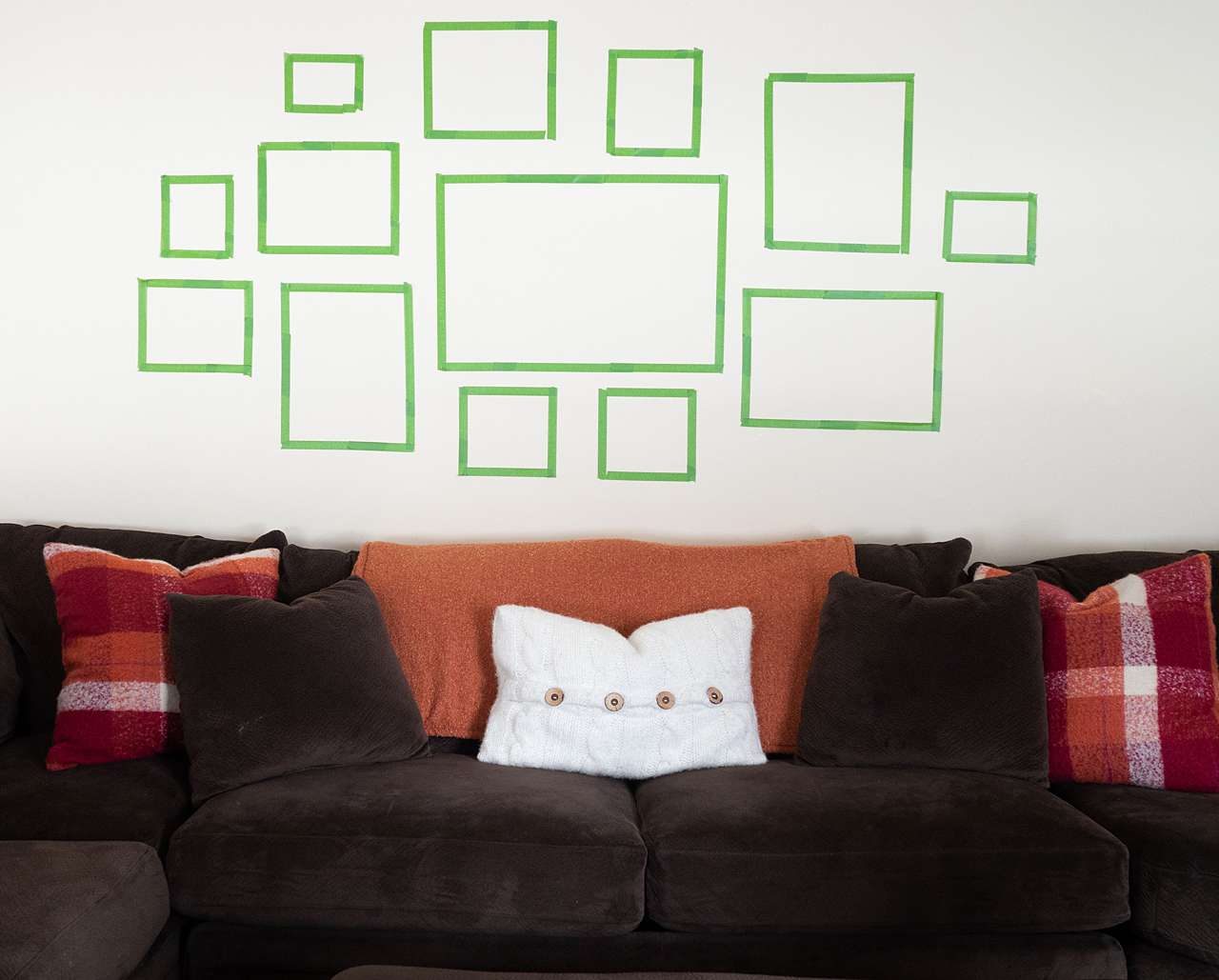 We told you we love a triptych display, but you don't have to necessarily have a uniform arrangement when displaying a collection of pieces that work together. Their sizes may be different, so the best approach is to make a "test run" before you frame. Use painter's tape to get an idea of the best configuration for your collection (this way you won't do any damage to your walls) and play around with different configurations until you get the desired look.
Our Learning Center has lots of posts that can give you inspiration and how to's to help with your decorating. You can also sign up for our weekly emails so you will be the first to get the hang of it!
Final Thoughts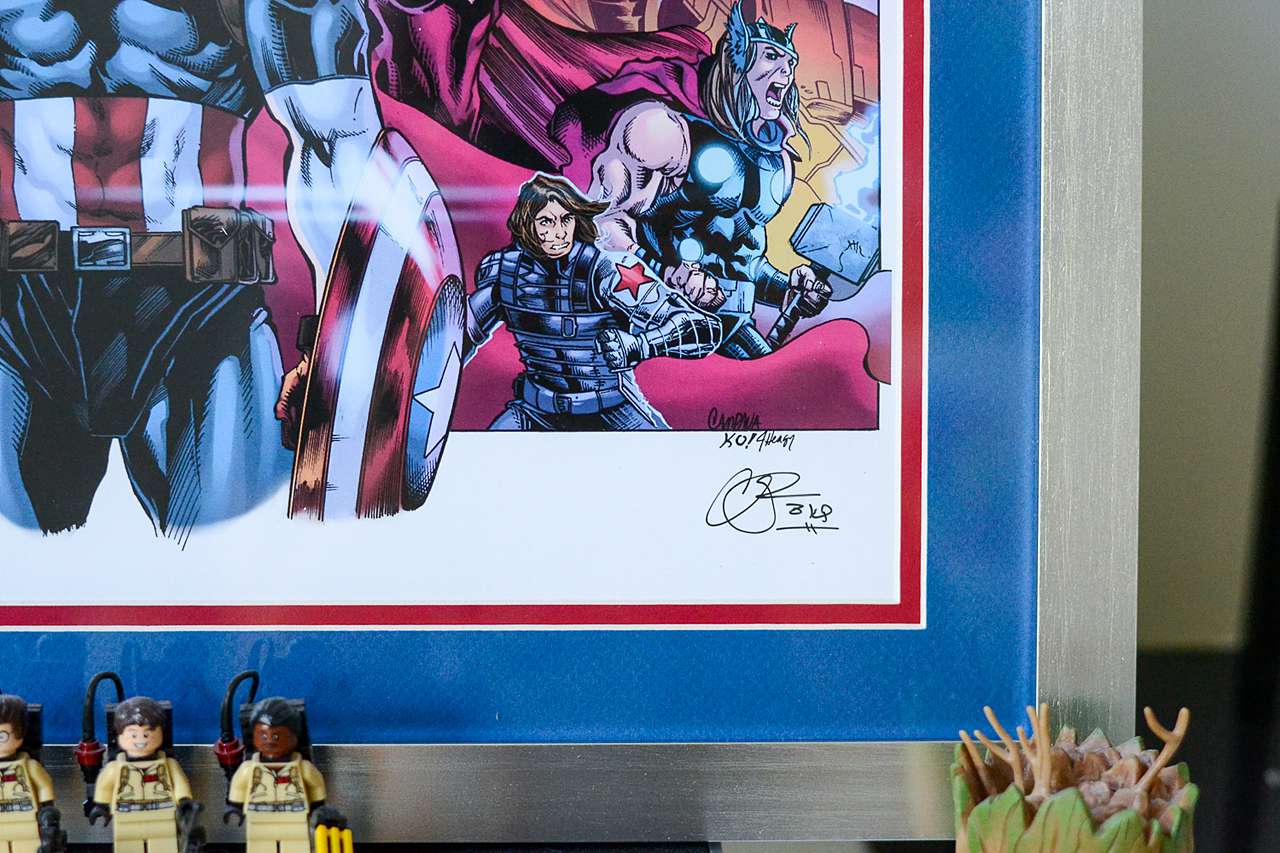 There are many different ways to incorporate red, white, and blue into your frames, whether its the actual frame, the matboards, or the photo itself. We hope you learned some ideas for your wall decor. If you do frame something for these holidays, don't forget to send us pictures, we would love to see them!
As always, if you have any questions, reach out to us! We are always here to help with all your framing needs.