The holiday season is the best time of the year for getting your busy family together to enjoy each other's company. This year, make sure you make time for all your family traditions…or even start a new one! And while you have everyone together, don't forget to snap a few pictures and get them framed. Make the holiday memories last throughout the coming year until it's time to do it again!
1. Bake Holiday Cookies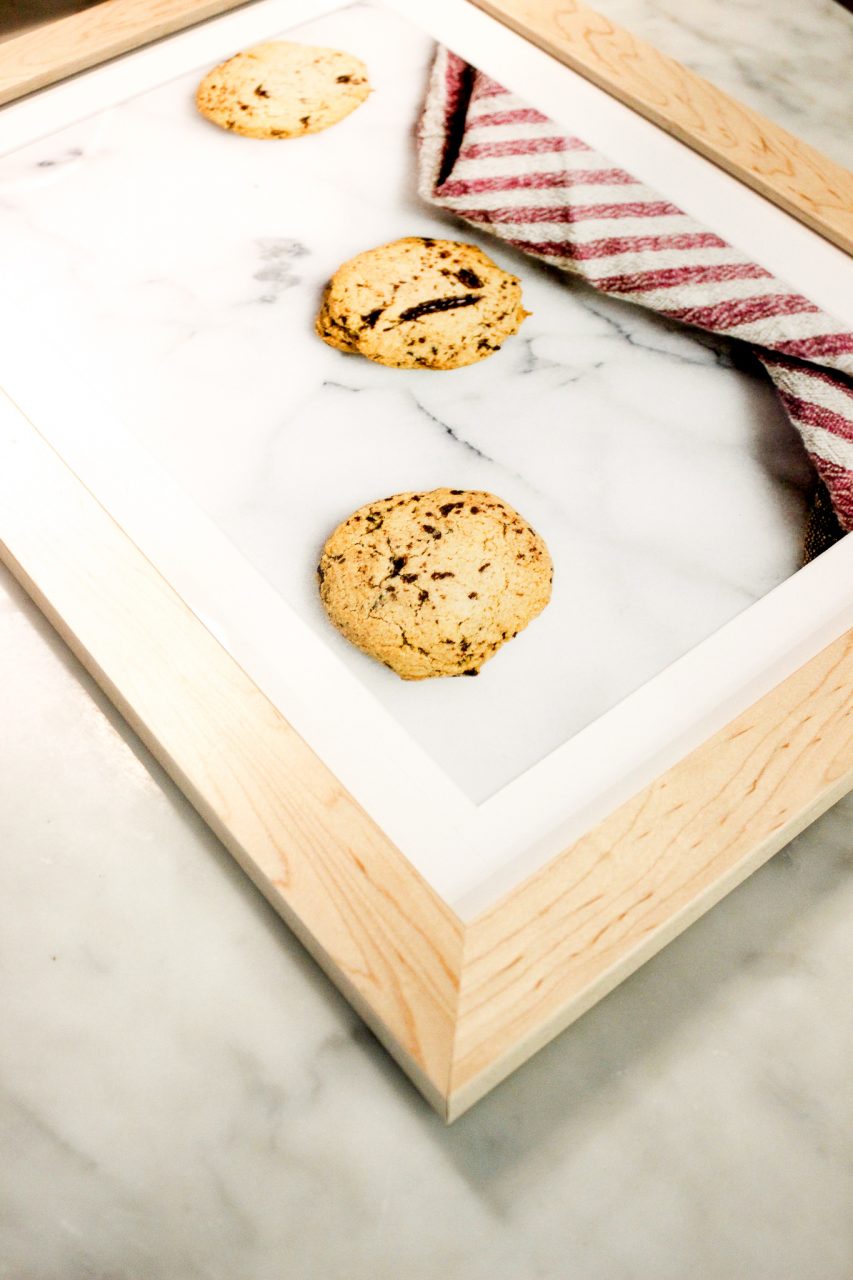 This is the perfect way to get everyone in the holiday spirit. Put on some of your favorite holiday tunes and get baking! Or plan a cookie swap. Everyone bakes extra of their favorite recipes to share. If you're hosting, pick up some festive holiday cookie tins at the dollar store for your guests to take their goodies home in. It's a delicious way to spend time together!
2. Drink Hot Chocolate Around The Fireplace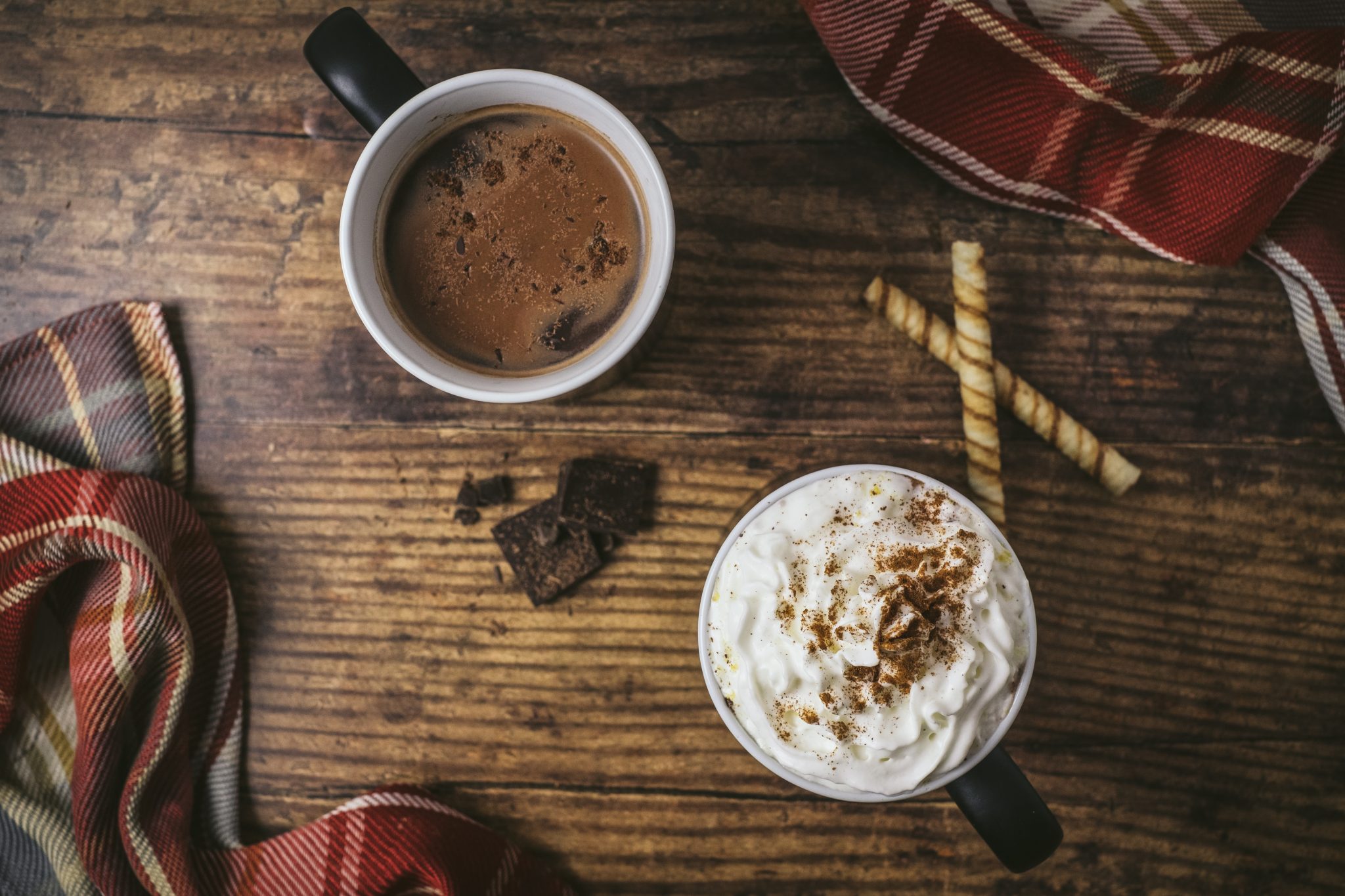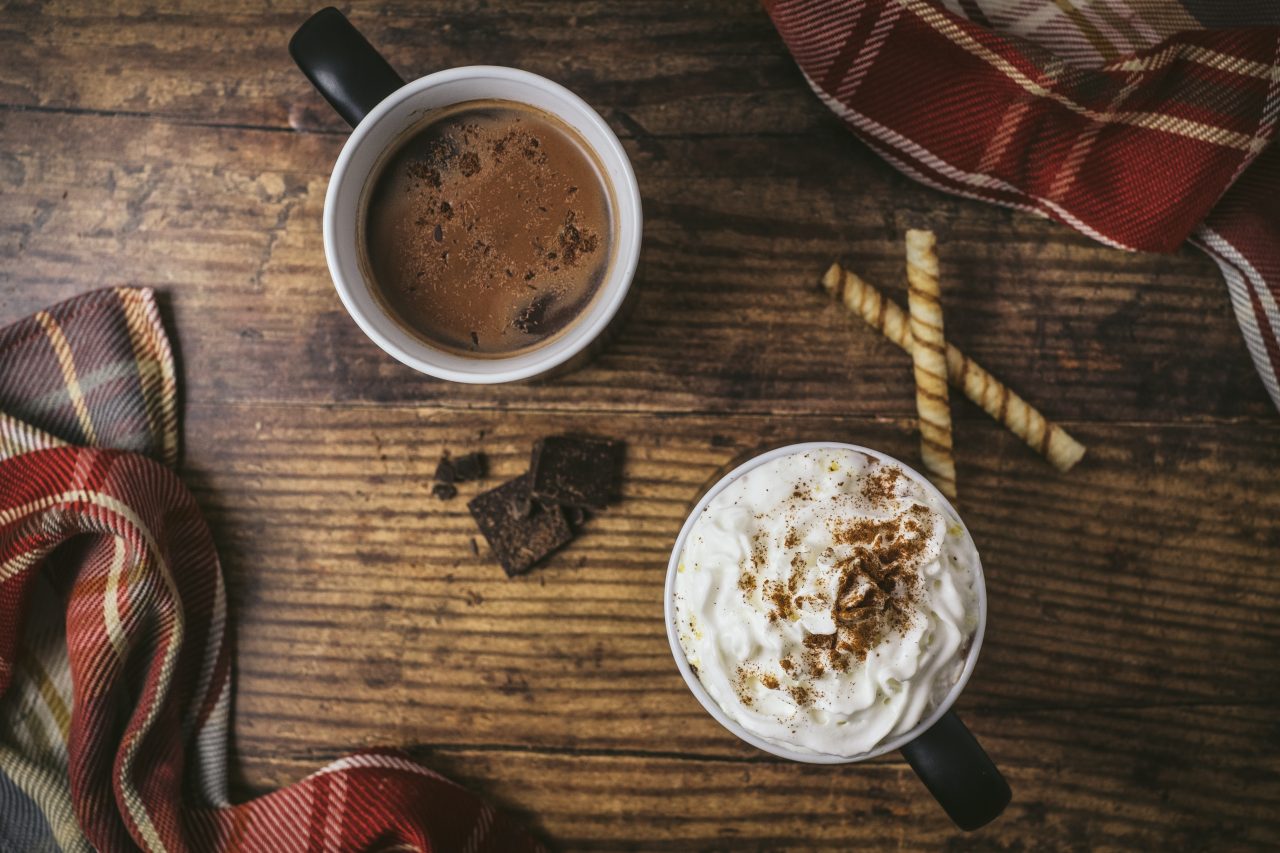 Now that the baking is done, enjoy those cookies with your family. And a mug of hot chocolate is the perfect accompaniment to any holiday treat! Add to the merriment by sitting by the fireplace in your holiday pj's or watching classic Christmas movies together. There's nothing like It's a Wonderful Life and Home Alone to get you in the holiday spirit. And Christmas Vacation still makes us laugh no matter how many times we see it!
3. Build And Decorate Gingerbread Houses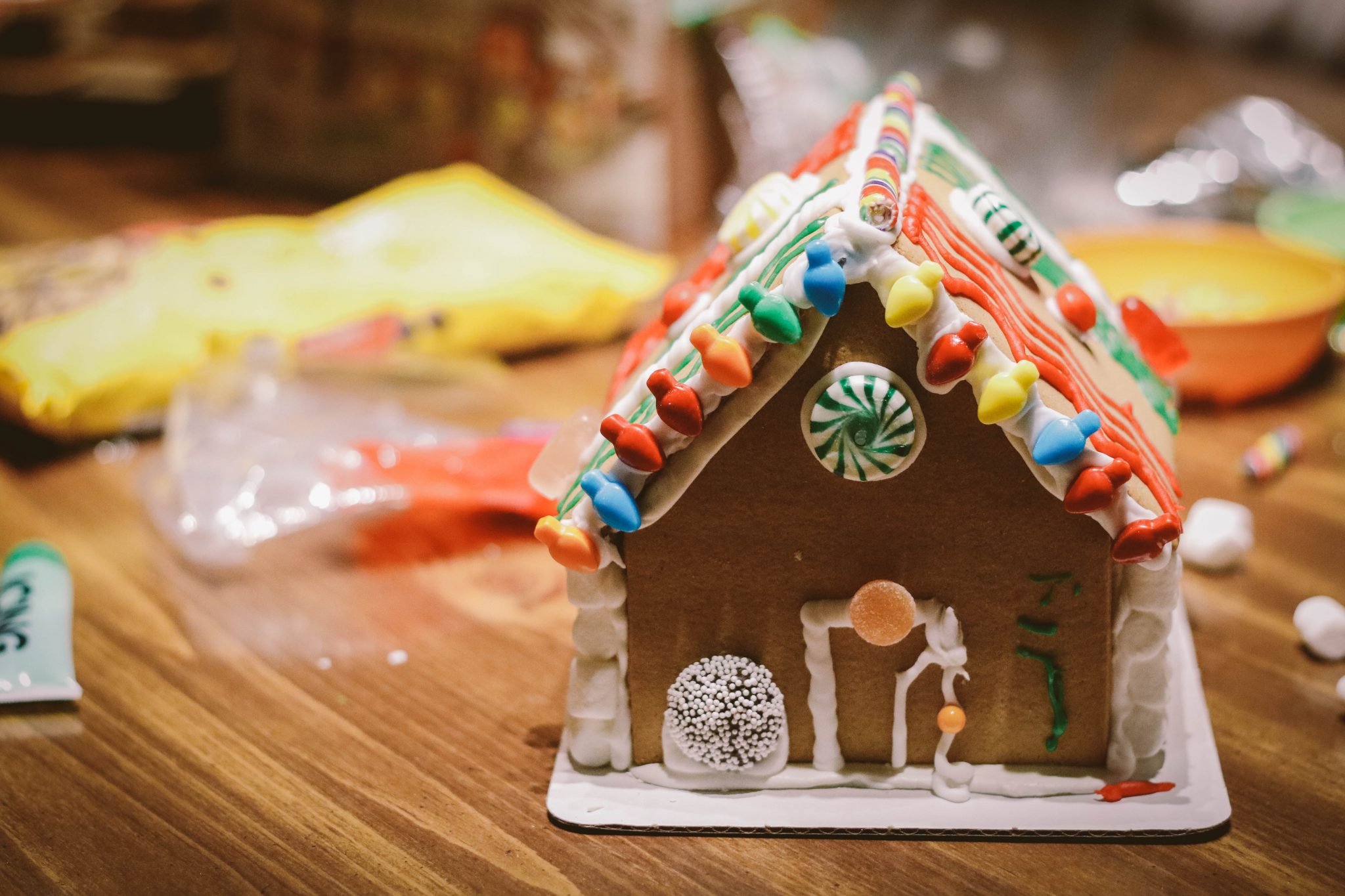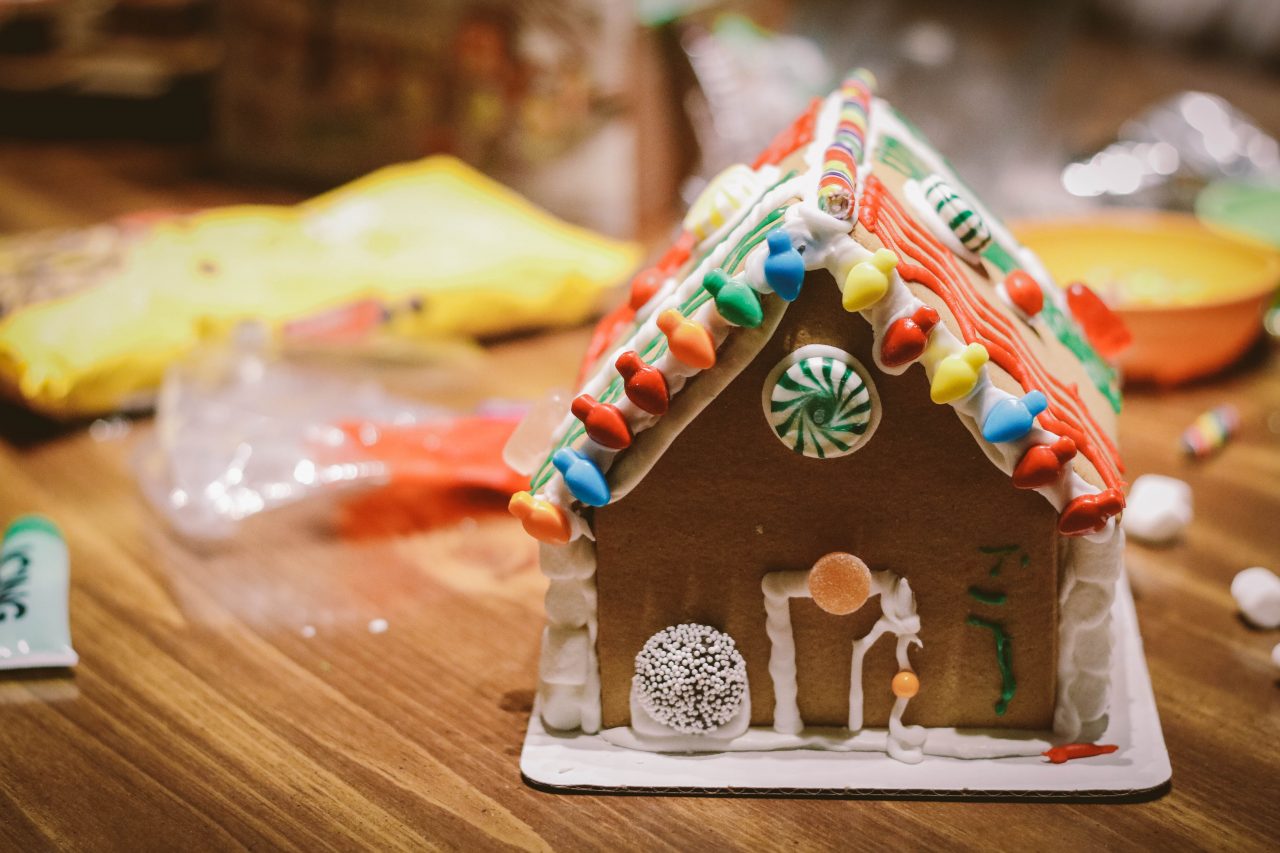 Whether you make them completely yourself or buy a kit from the store, building a gingerbread house is tons of fun for everyone! Have a contest to see who builds the nicest one. (Or the worst! 😆) Don't forget to gather around and take a picture of your creations.
4. Go Ice Skating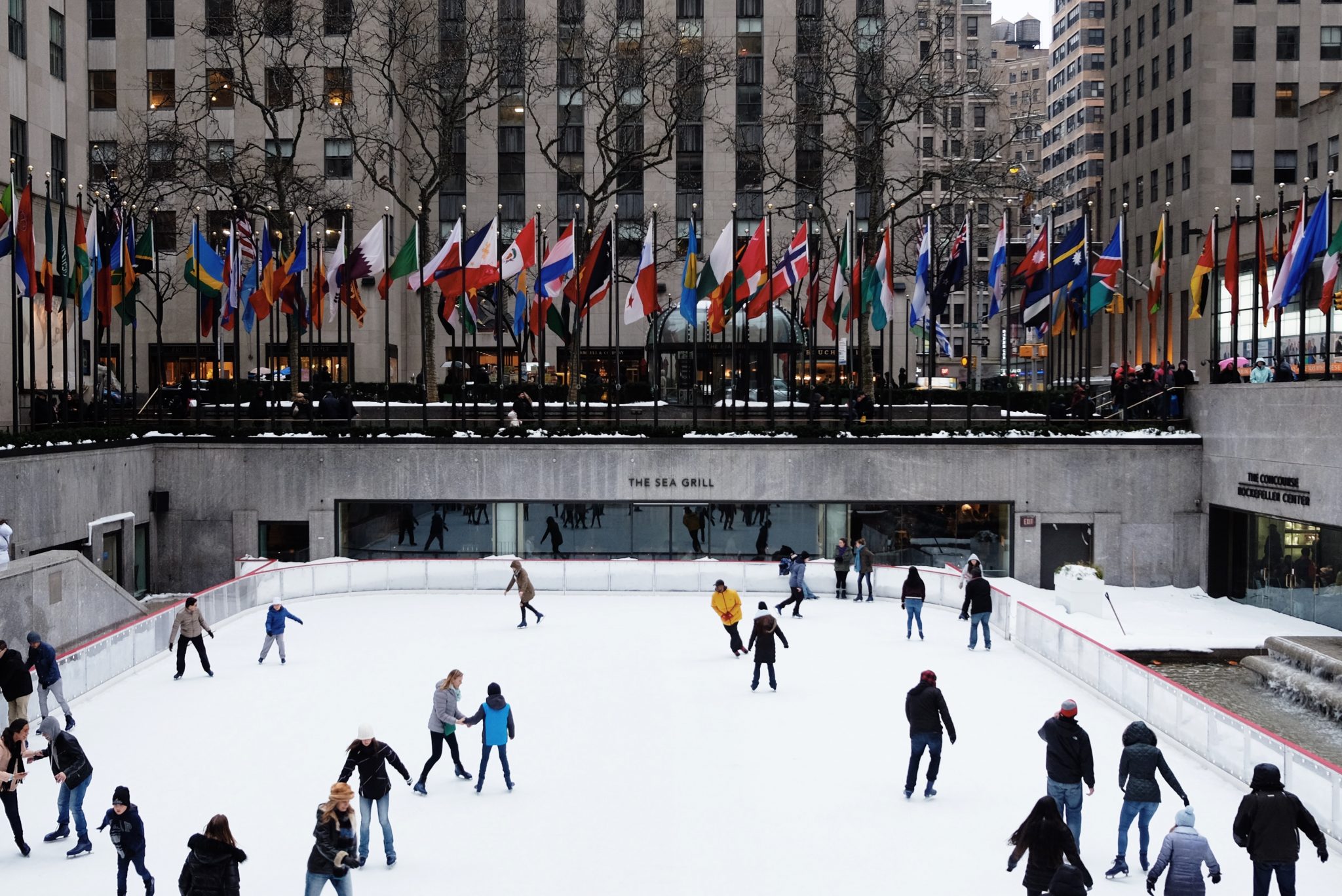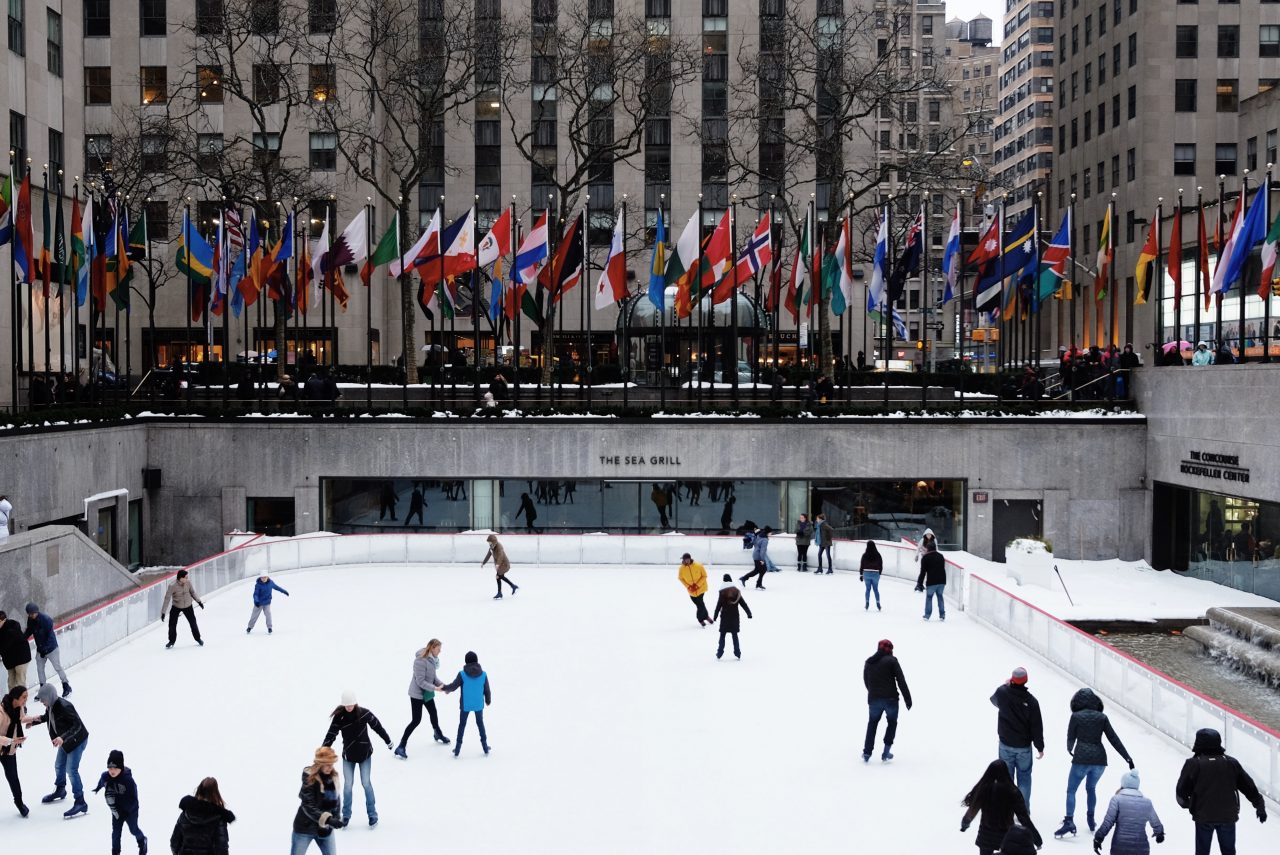 Ice skating has always been a classic winter activity, especially around the holidays. If you don't have a rink nearby, call your local town hall to see if there are any lakes where skating is allowed. Just be sure it's safe before you venture out.
Check out this article on the 15 best ice skating rinks in the United States for some inspiration on safe places to skate!
5. Decorate The House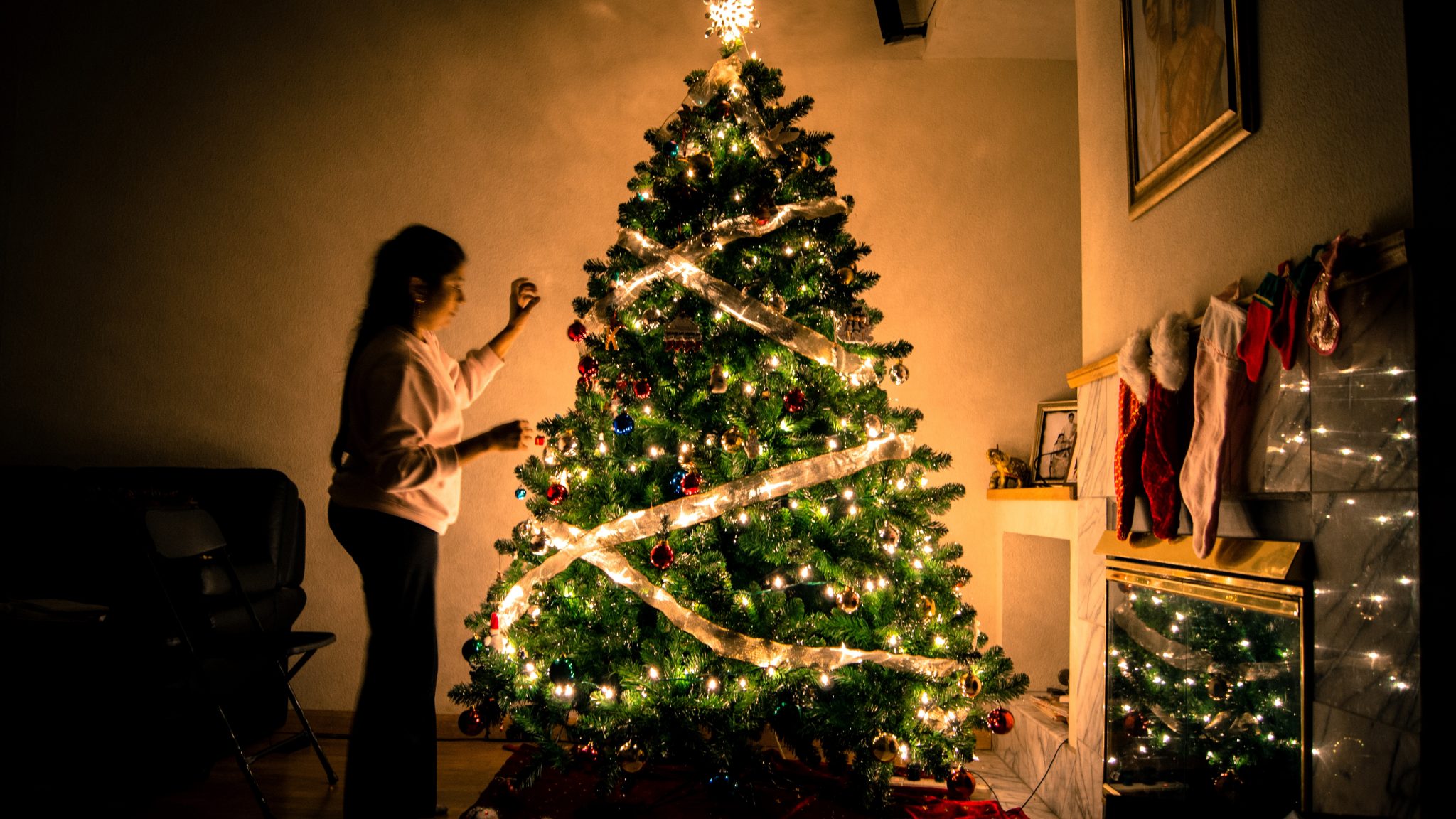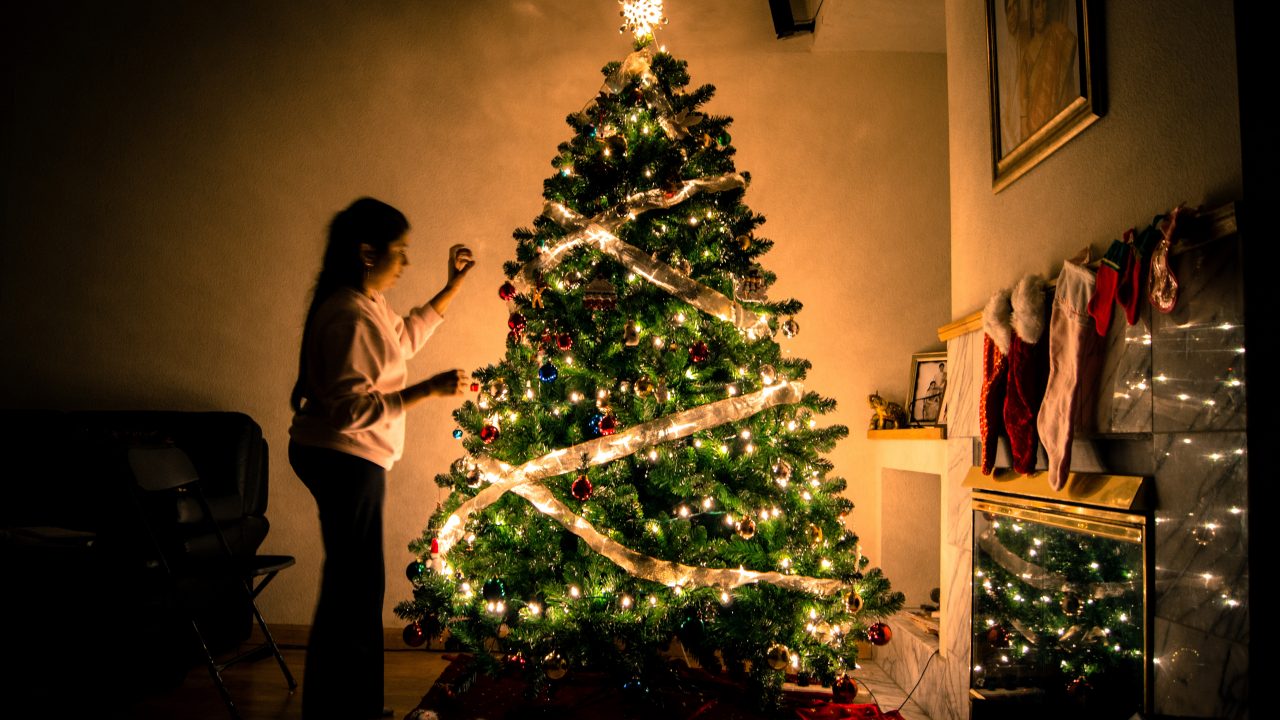 There's no simpler way to get into the holiday spirit than decorating your house. Set aside a few hours for everyone to help put up their favorite holiday decorations. And don't forget the outside! When it's all finished, show off your hard work by taking a family photo. Get it framed and include it in your holiday decorations for years to come!
6. Make Homemade Ornaments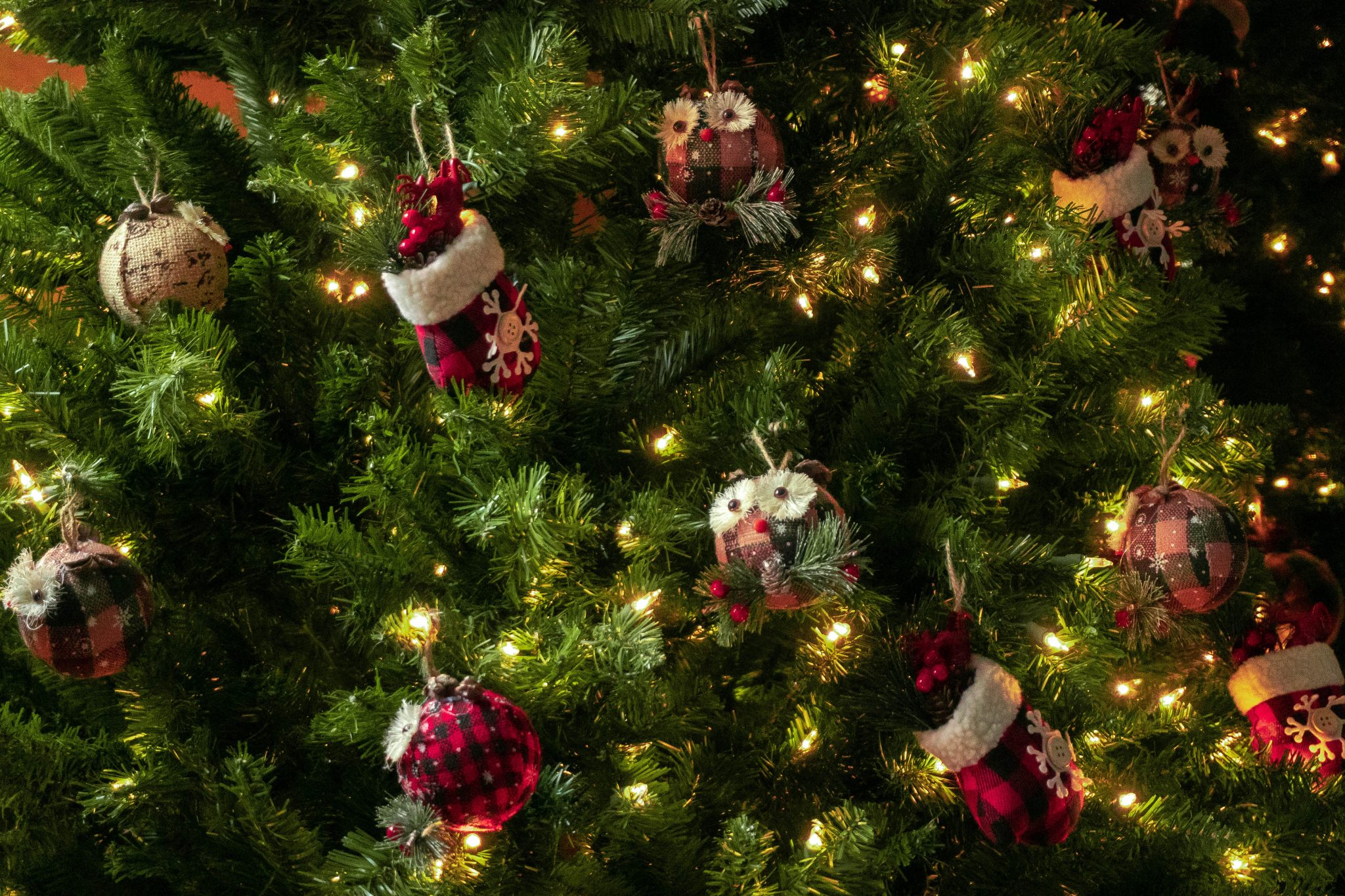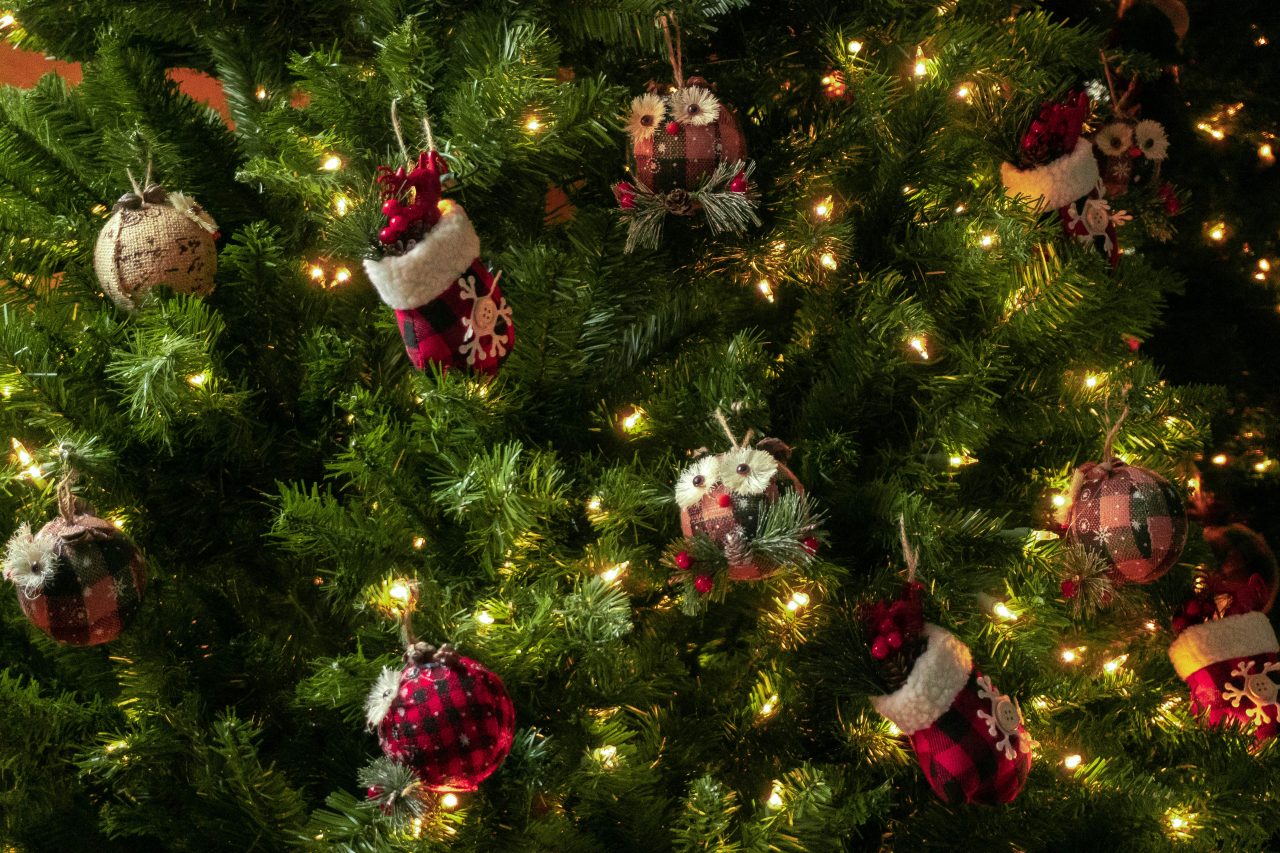 There are tons of ways to make homemade ornaments. There is salt dough, clear glass/plastic, or paper. If you have little ones around the house, get creative and use their handprints, or get festive and create shapes like trees, candy canes, snowmen, gingerbread men, and reindeer. Grandparents love these special gifts, and you can snap a photo of them receiving them to create a lasting memory.
7. Do A "Secret Santa" Gift Exchange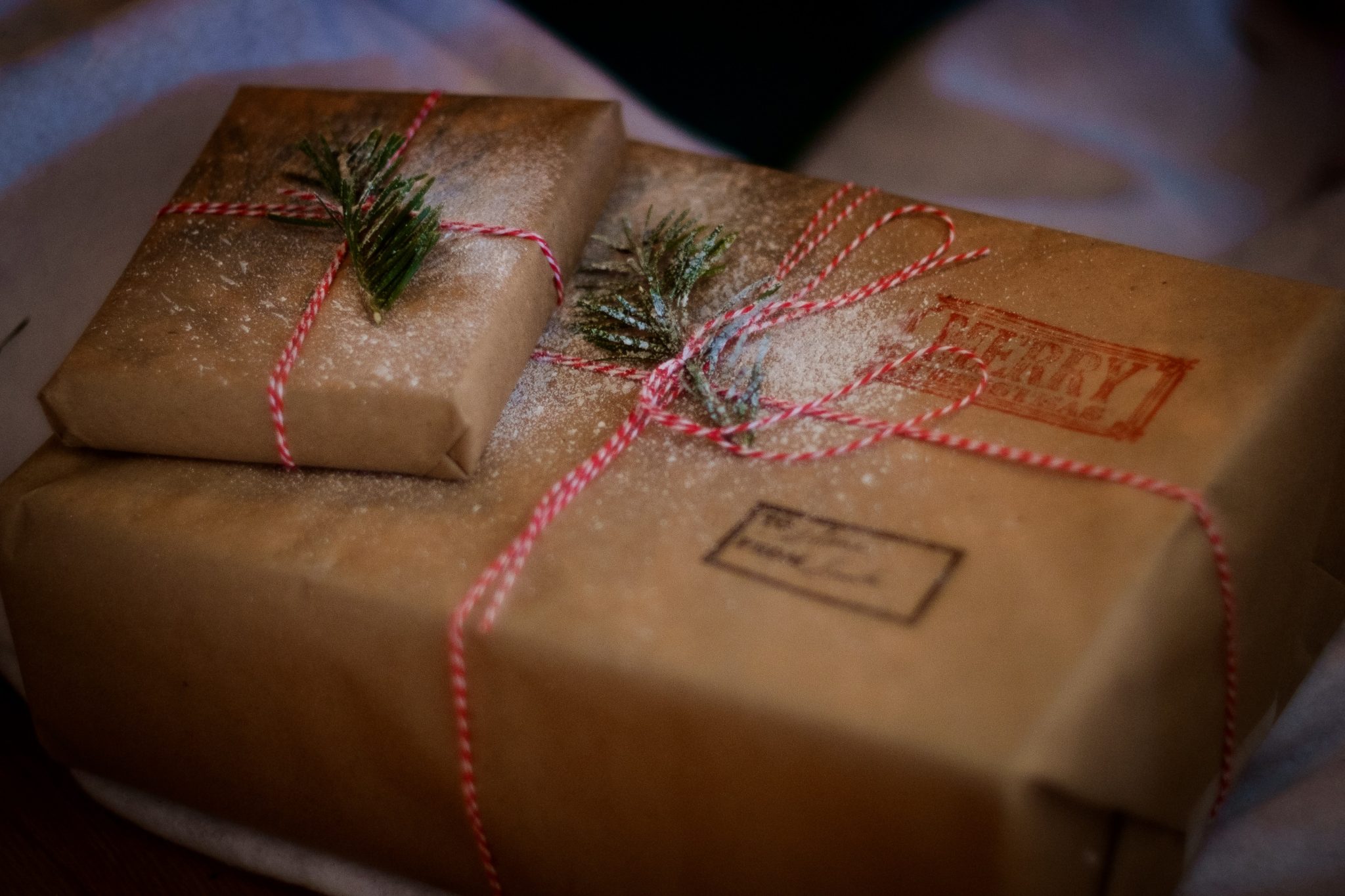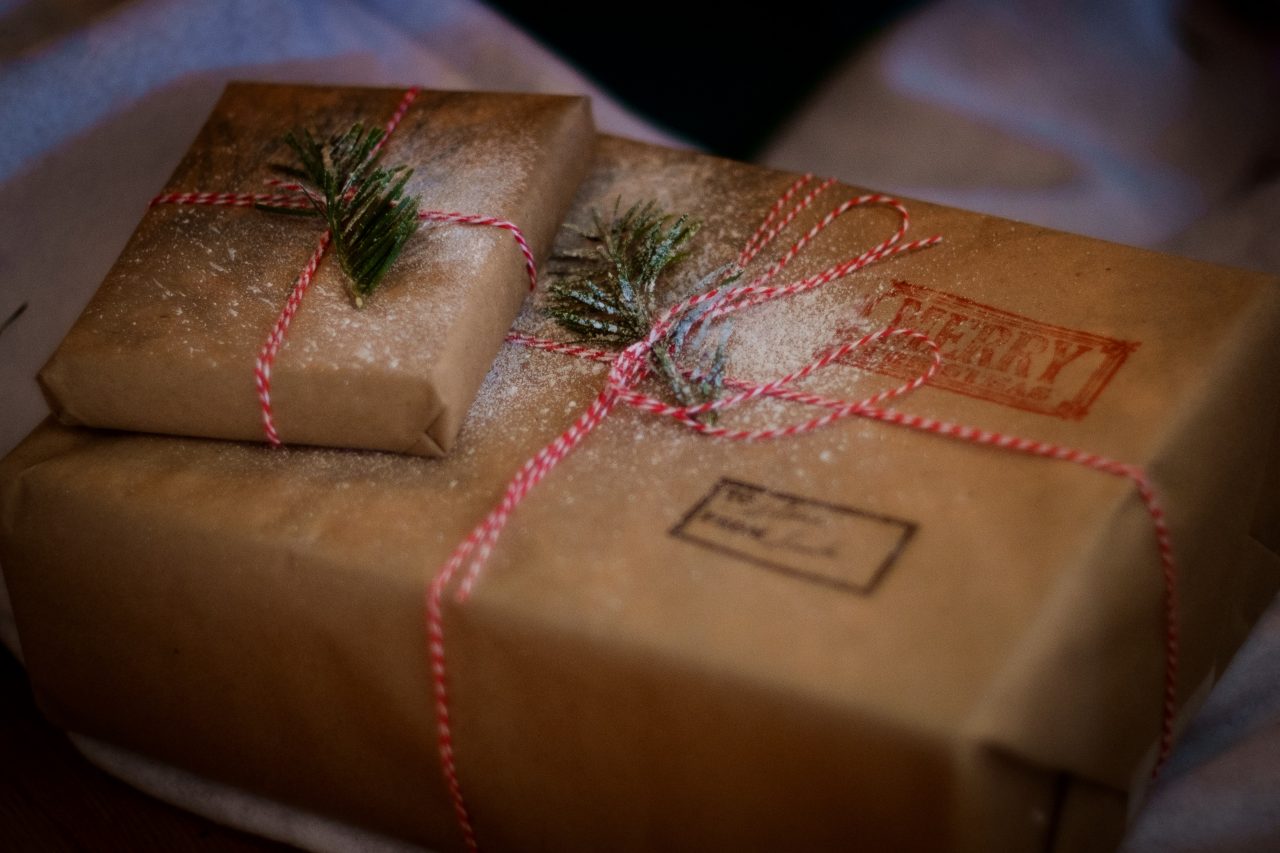 This might take a little bit of planning, but it is tons of fun! You will need to get everyone together to pick a name out of a hat, and set a minimum/maximum purchase amount so that the gifts will be relatively equal. For a traditional "Yankee Swap" everyone just brings a wrapped gift, they are numbered as they arrive, and each participant picks a number for a surprise gift. Or try a "White Elephant" exchange….the more ridiculous the gift the better. Whether you're going for oohs and ahhs or lots of laughs, one of these gift exchanges is sure to create lasting memories!
8. Have A Family Game Night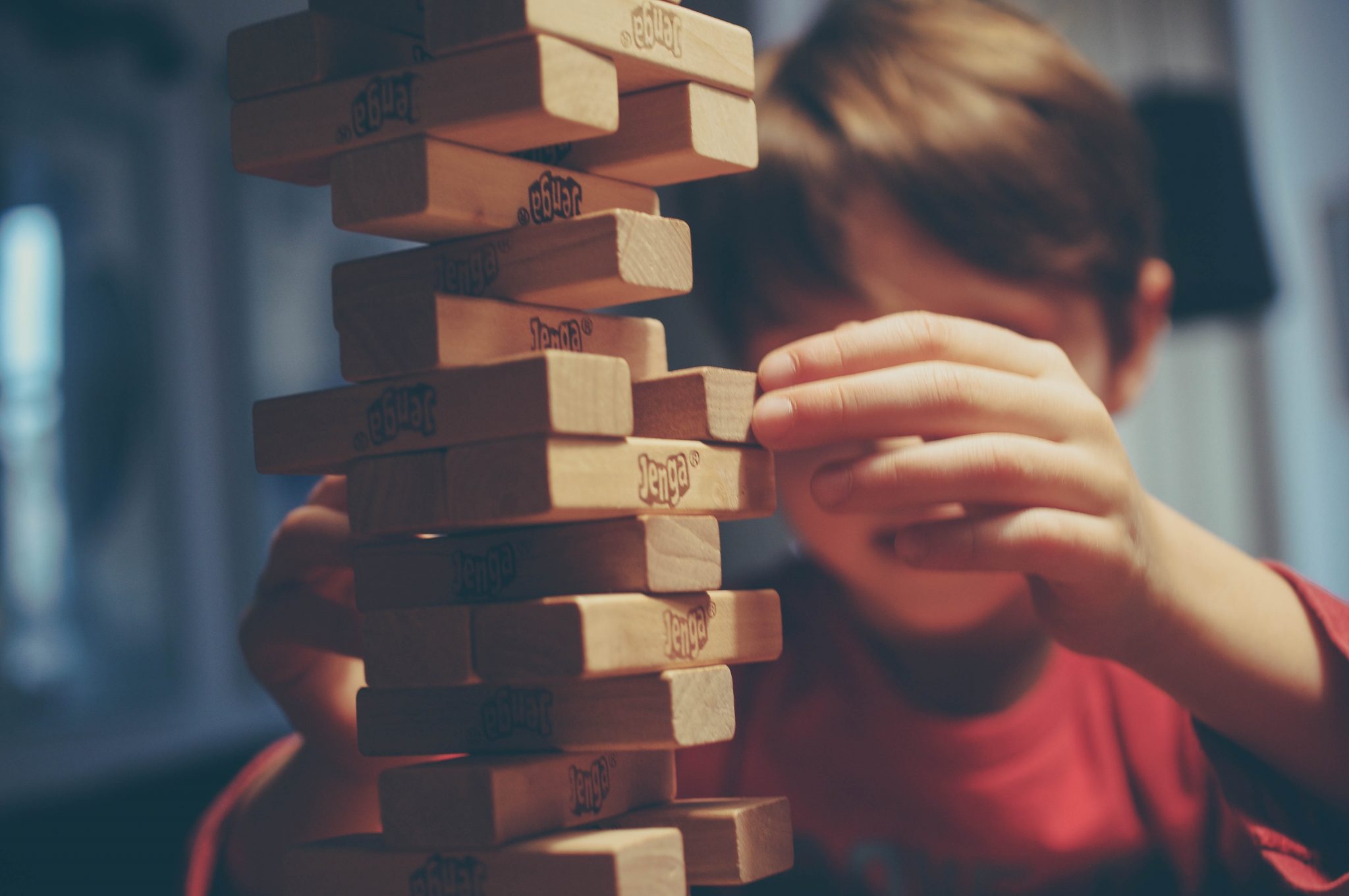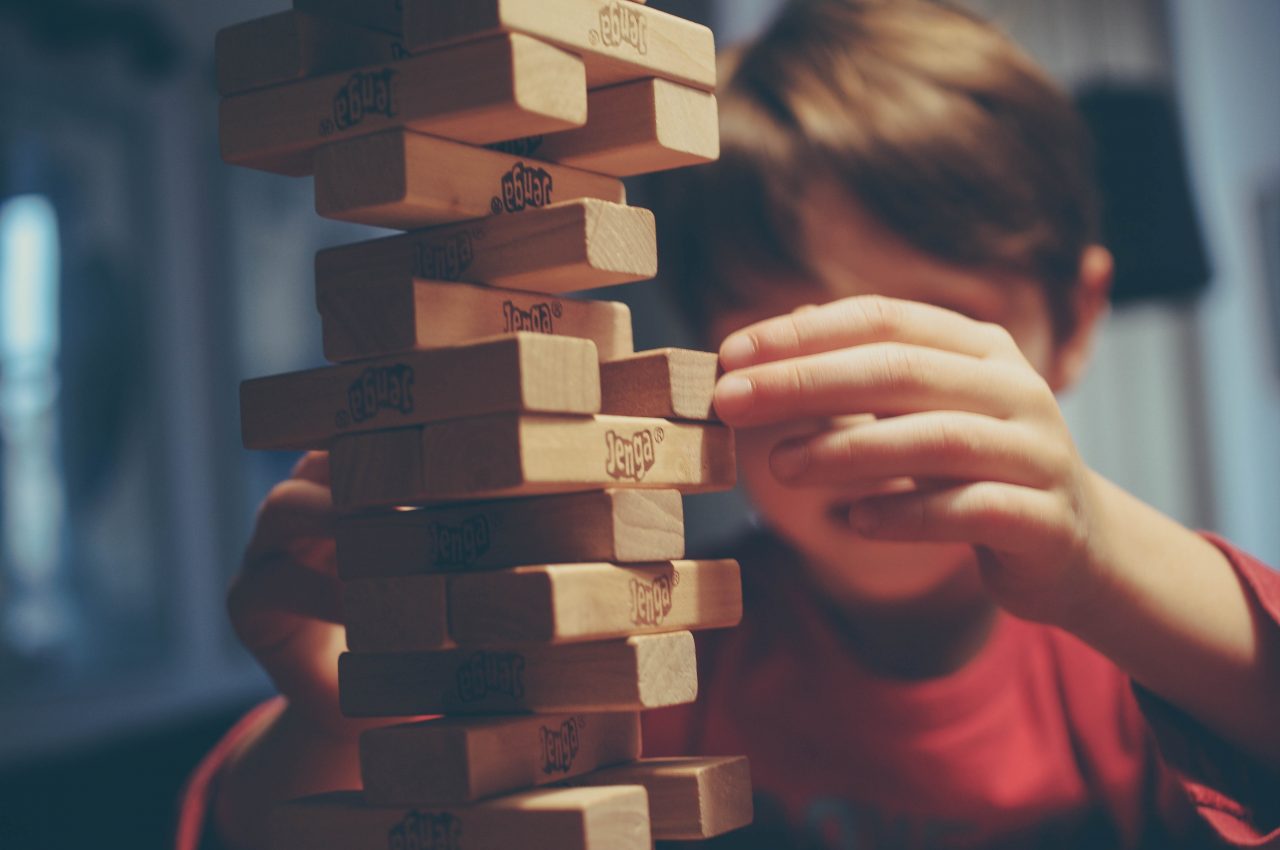 After all the Holiday stress, a game night is a perfect way to decompress and have some fun. Pick a few of your favorite games, put some music on in the background, and let the games begin! It's a relaxing way to spend time with loved ones and really enjoy each other.
9. Have An Ugly Sweater Party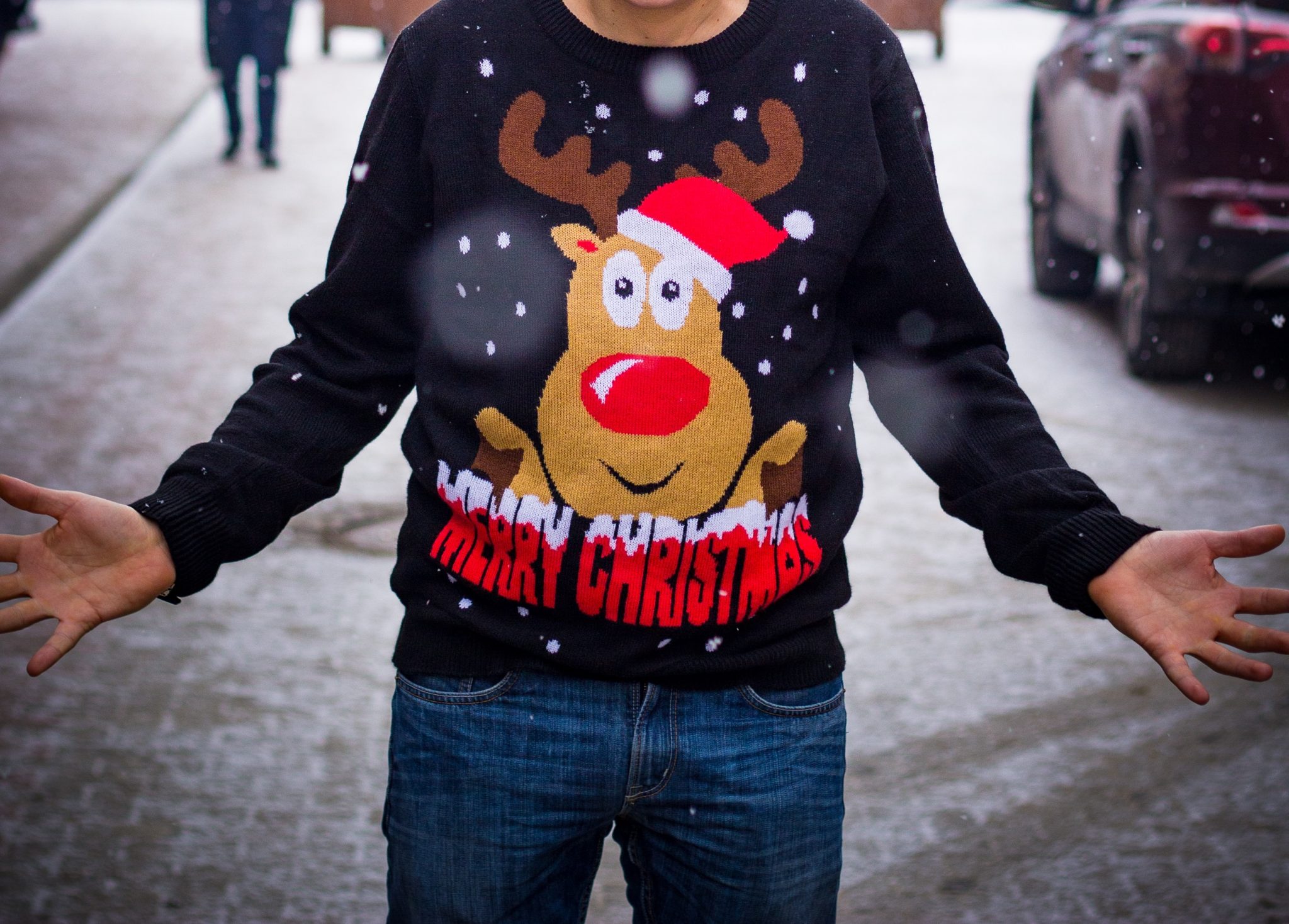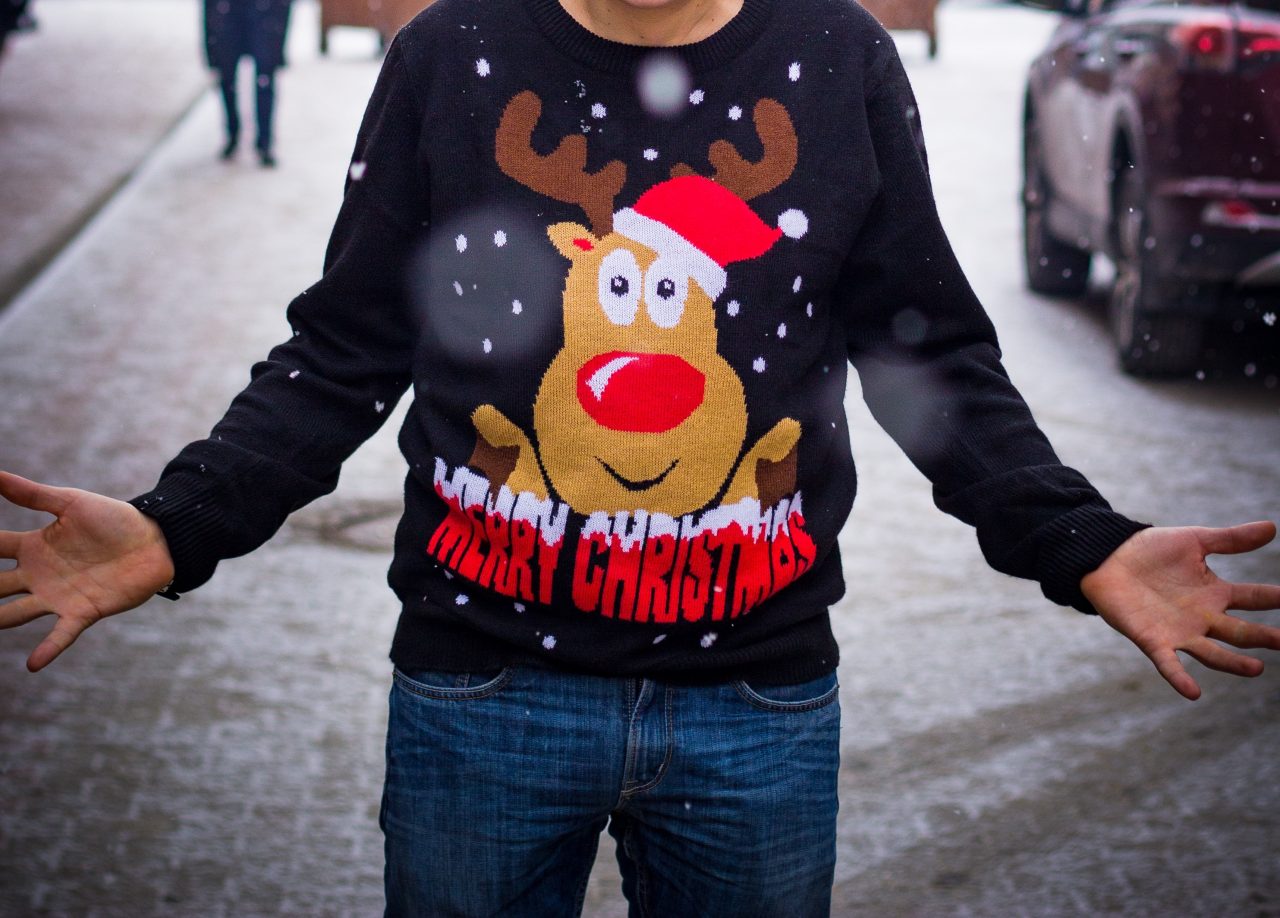 On the invite, tell everyone to dress in their best ugly holiday sweater. There's a reason this trend has become so popular. You are bound to have a good laugh once everyone shows up! Hold a contest for different themes such as ugliest, most festive, funniest, etc. or just get everyone for a picture by the end of the night! You will want to remember these fashions forever!
Need some help finding the perfect sweater? Amazon has tons of ugly holiday sweaters
Final Thoughts
The holiday season seems to come faster and faster with each passing year, and then before you know it, they're over just like that. Yes, there is some added pressure during this time of year, but there's plenty of time to enjoy our loved ones. After all, isn't that what the holidays are all about? Don't forget to take those few extra seconds to take a photo while you're spending time together — you're going to want to savor these moments forever.
P.S. For more inspiration on some great family snaps, check out our post on the best family photo themes!