When it comes to home decor, you want to create a space that is not only functional but comfortable and is able to portray your personality. You probably have a vision or dream board of what you want your dream home to look like since you were younger. Of course, your dream home might have been a mansion in Beverly Hills, and whether you're reading this post from Beverly Hills or not, you can still create your dream home, without breaking the bank!
Of course, it's always nice to start with a little spring cleaning (no matter what season we are currently in) to give your space a little refresh. After you get rid of a few things that you no longer need and clean up any dust bunnies hopping around, it is time to start working on completing your home decor dreams.
Step 1: Plan your Decor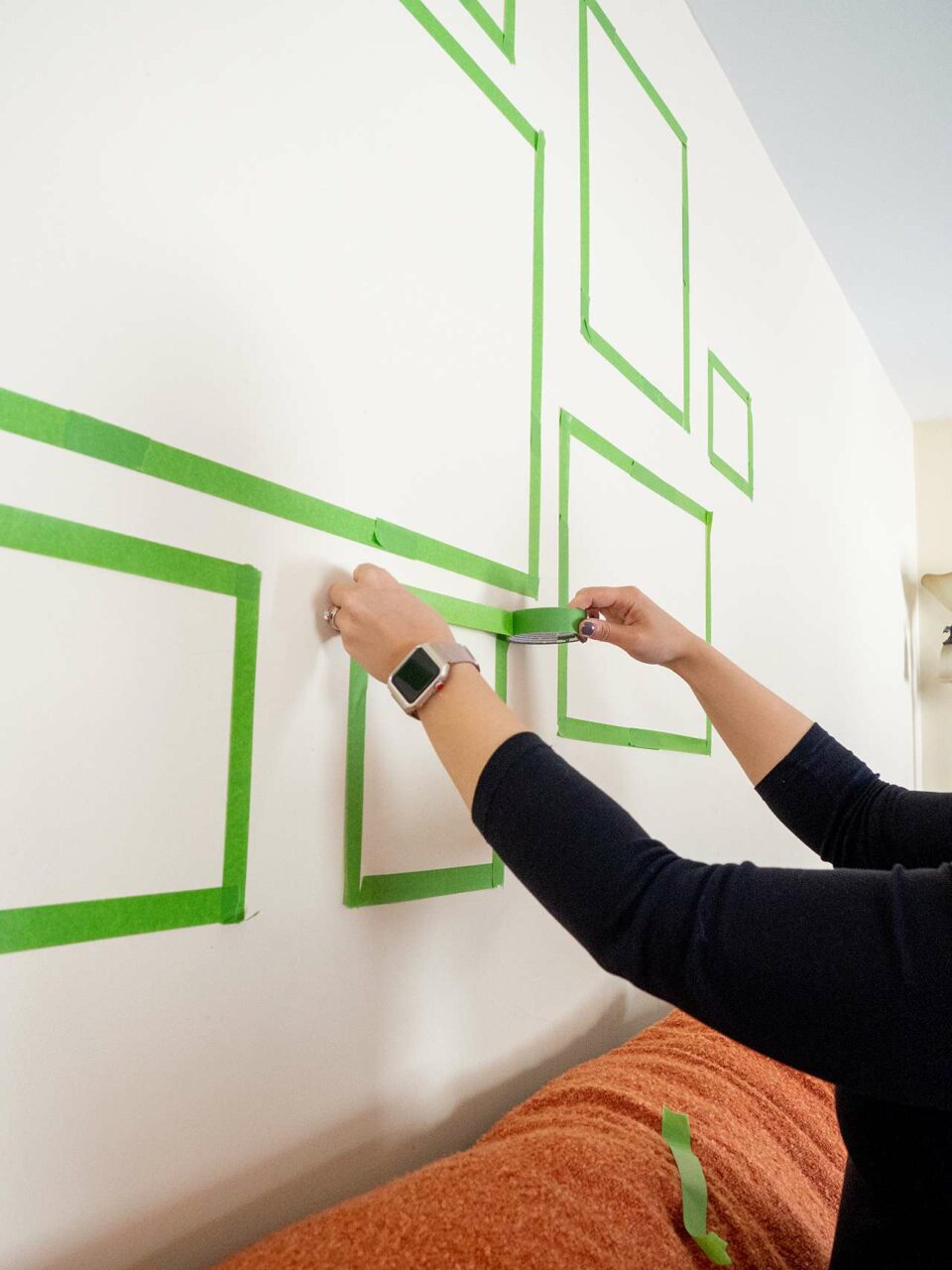 Now, you might already have this part done from years ago, but it's also nice to refresh it to match your current state. Think about the things you want to add, move, and change all together about your current space. It's always a good idea to get on Photoshop or another editing software to design your dreams in order to see them come to life, before spending any money!
Think about what is worth it to change, if you haven't changed your carpets since you moved in, maybe now is a good time to add some hardwood in. If your windows haven't been replaced and are starting to become an eyesore, consider getting new ones installed.
Step 2: Start Small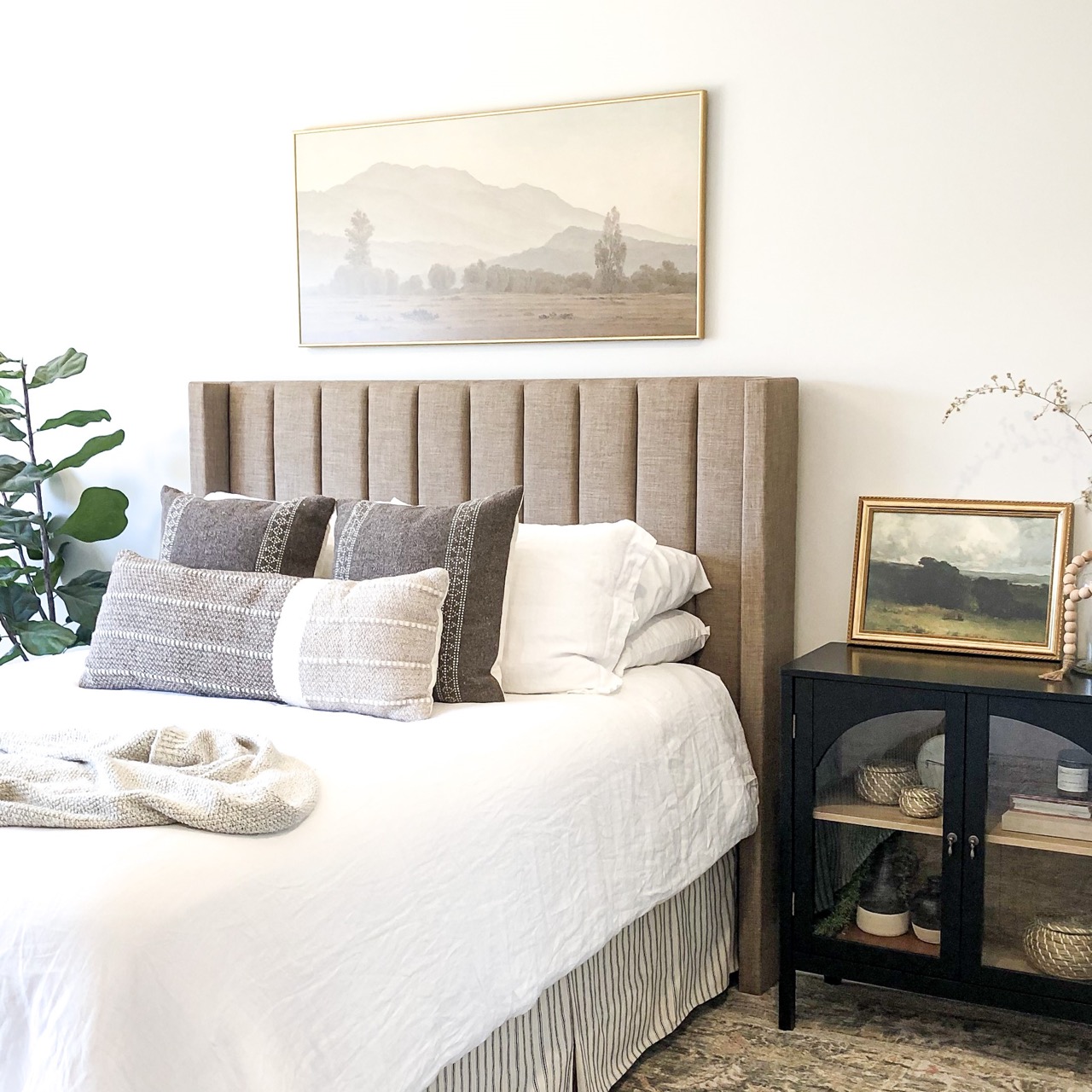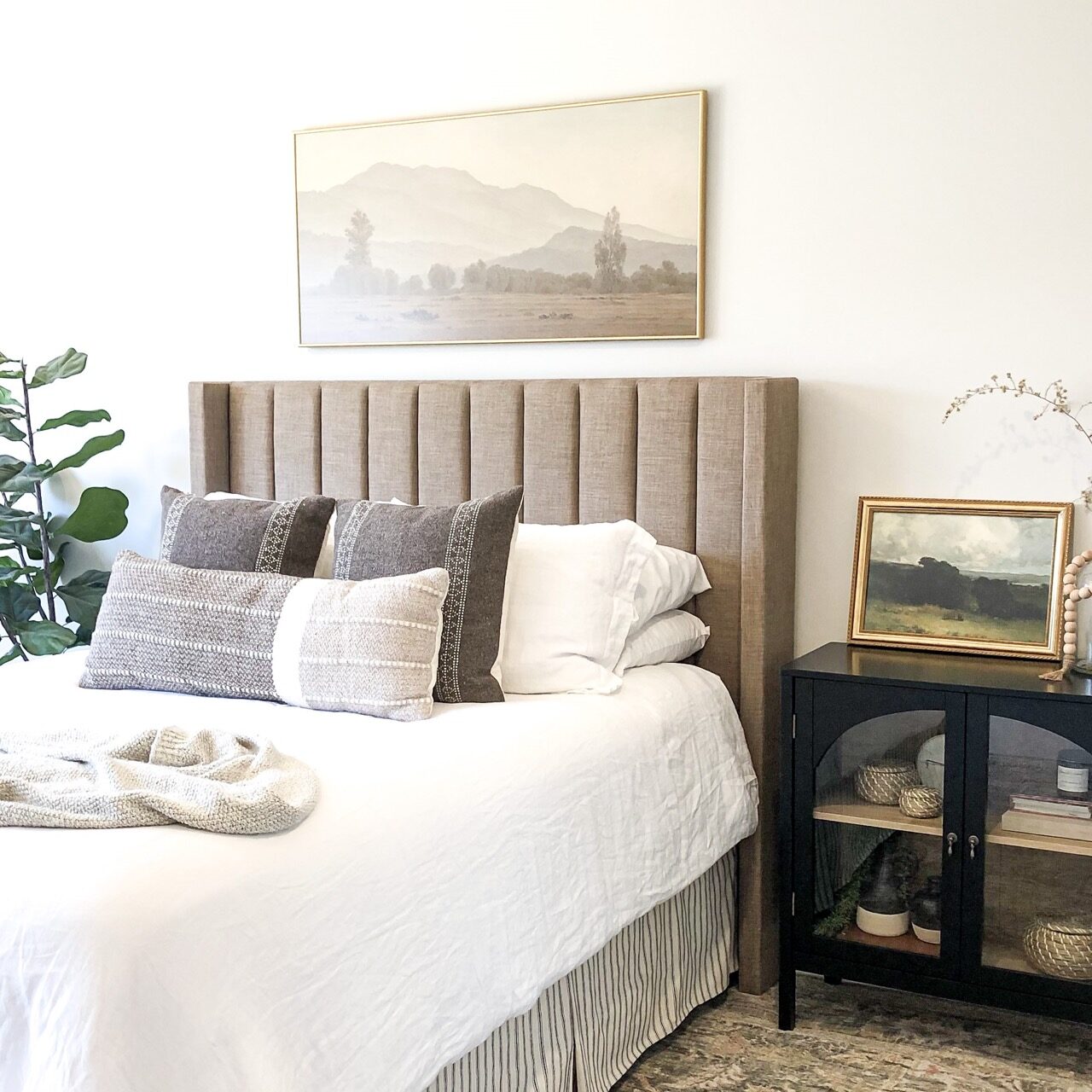 Before making any major changes like knocking down walls and ripping up your kitchen island, start small. Small changes can make a bigger difference than you expect. Change the hardware on your cabinets or add a new backsplash behind your stove. You could even paint your walls and cabinets to add a fresh new feel to the space. Before changing the entire place up, making these small changes can bring new light into your room, and won't cost you a fortune.
Step 3: Decorate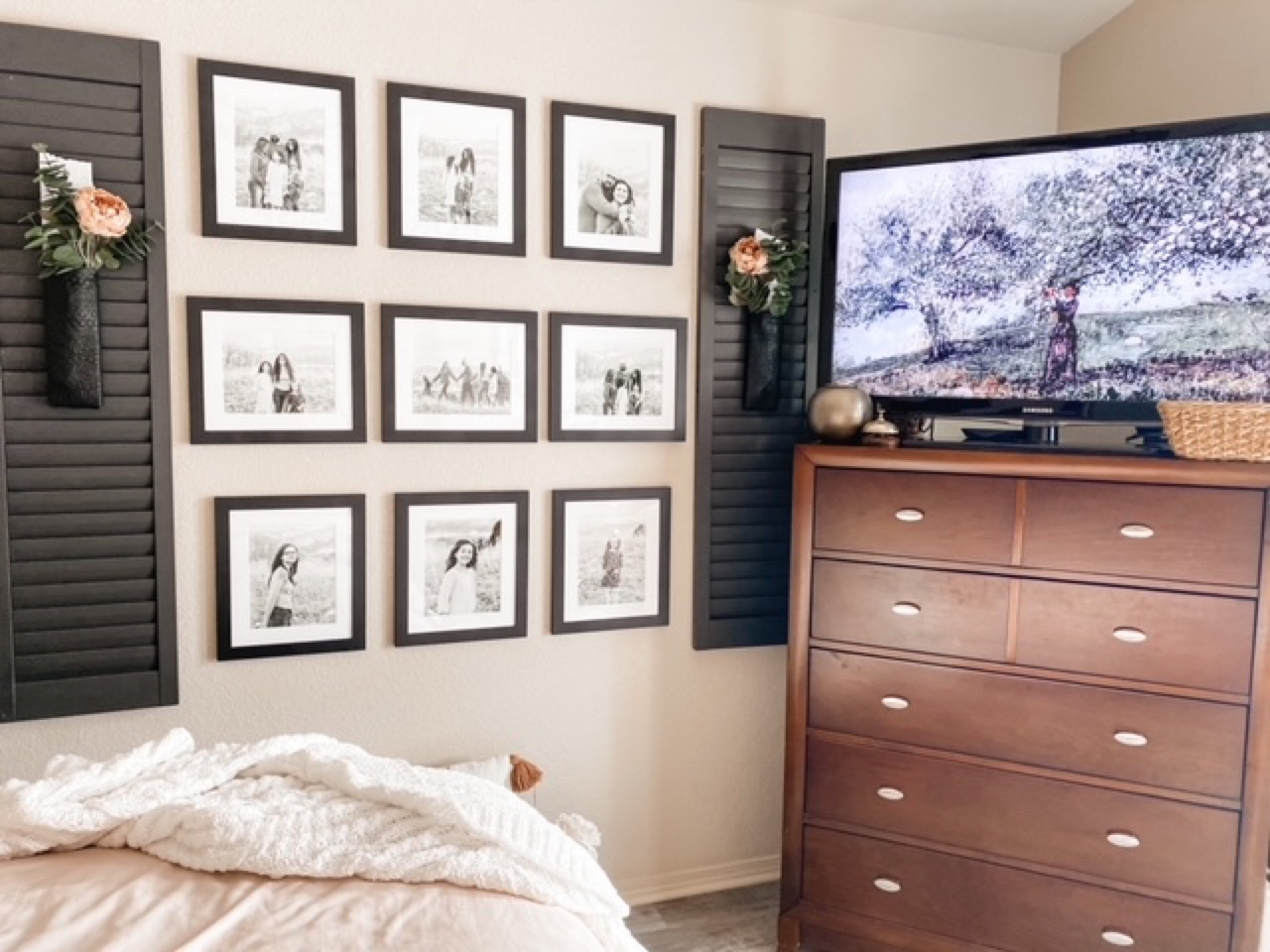 Of course, adding some new decor pieces can spruce up the place. Here at Frame It Easy, our mission is simple — to make custom online framing simple, affordable, and fast, leaving you more time (and money) to experience those frameable moments. We stand by the fact that we are one of the most affordable online framing companies, with great quality frames. Designing a custom frame on our interactive Frame Designer is as easy as 1,2,3,4! No — seriously! It takes 4 simple steps to design your perfect frame.
Add some other decor pieces such as plants, wall or floor mirrors, other table knick-knacks to tie everything together. When it comes to home decor, we always say, there are no real rules! So simply take everything we say with a grain of salt. Do whatever makes you happy, in the end, you are the one who has to look at this space every day, so make sure it fits your style.
Step 4: Add A Little At A Time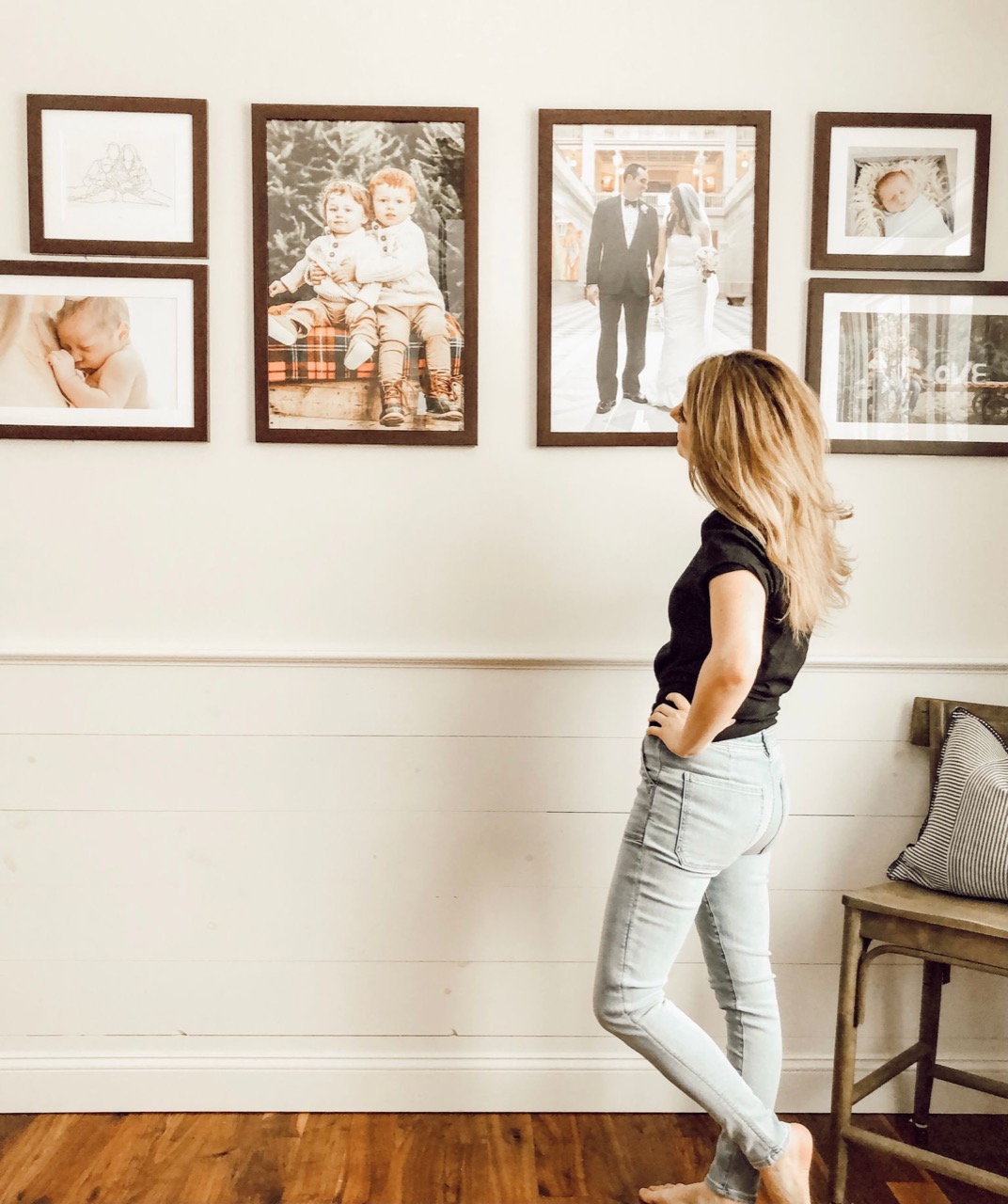 Your dream house doesn't have to come together overnight, actually, it's probably better if it doesn't. If you add a little at a time, you're less likely to go overboard. If you happen to be out at the store and see something that catches your eye, pick it up. See if it works in your space before adding more to it.
Step 5: Work With What You Have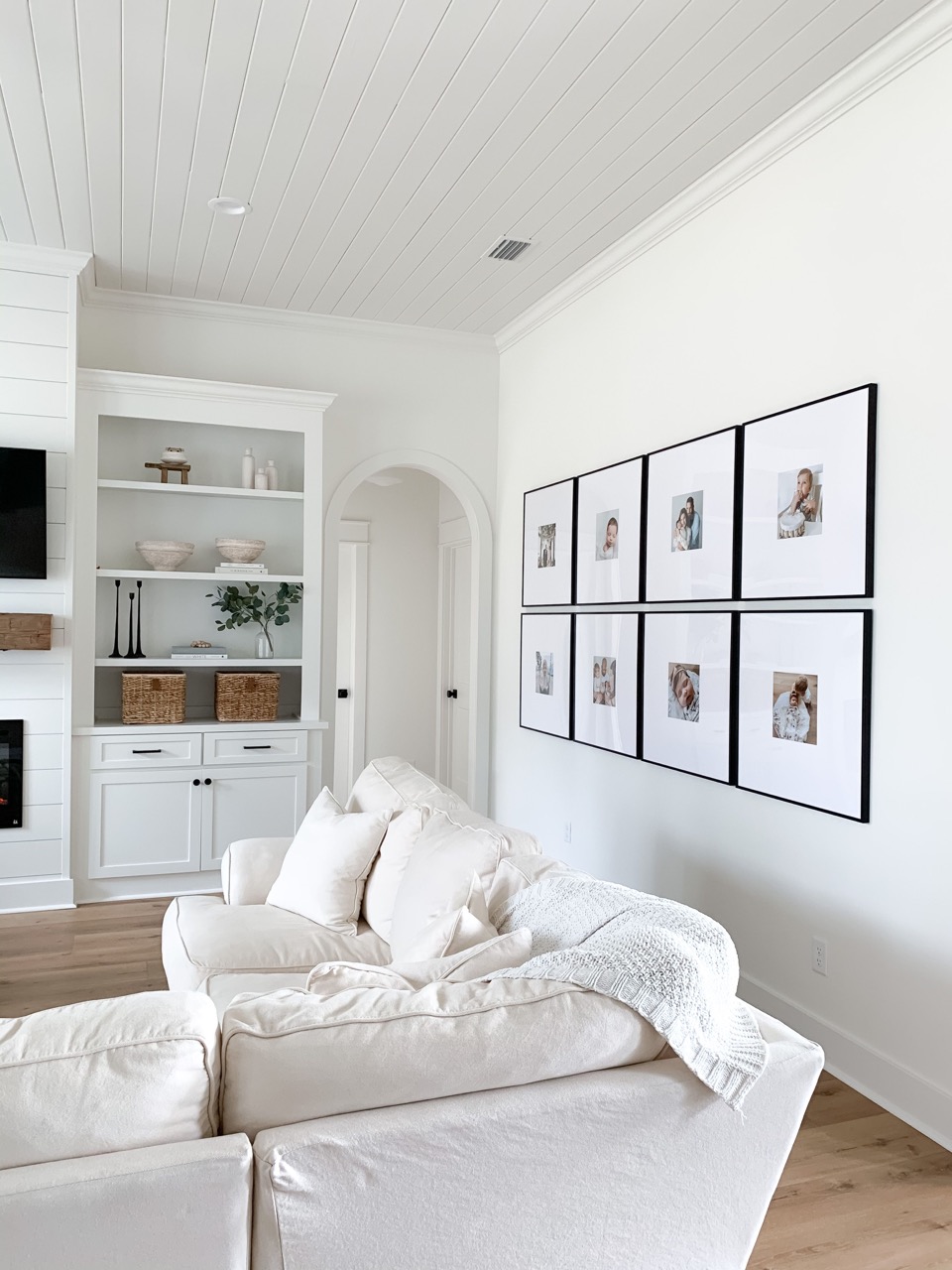 Something old can easily become new again. Before throwing out all your furniture and starting new, try re-arranging what you already have. Move the loveseat you have in your bedroom to your living room to give it new life. Or switch up the position of where you have your furniture layout to create a new floor plan. If you're crafty, try reupholstering your couch cushions to coordinate with your new wall color. Bring what you have back to life and give it a fresh new feel for your space!
Make Your Dreams Come True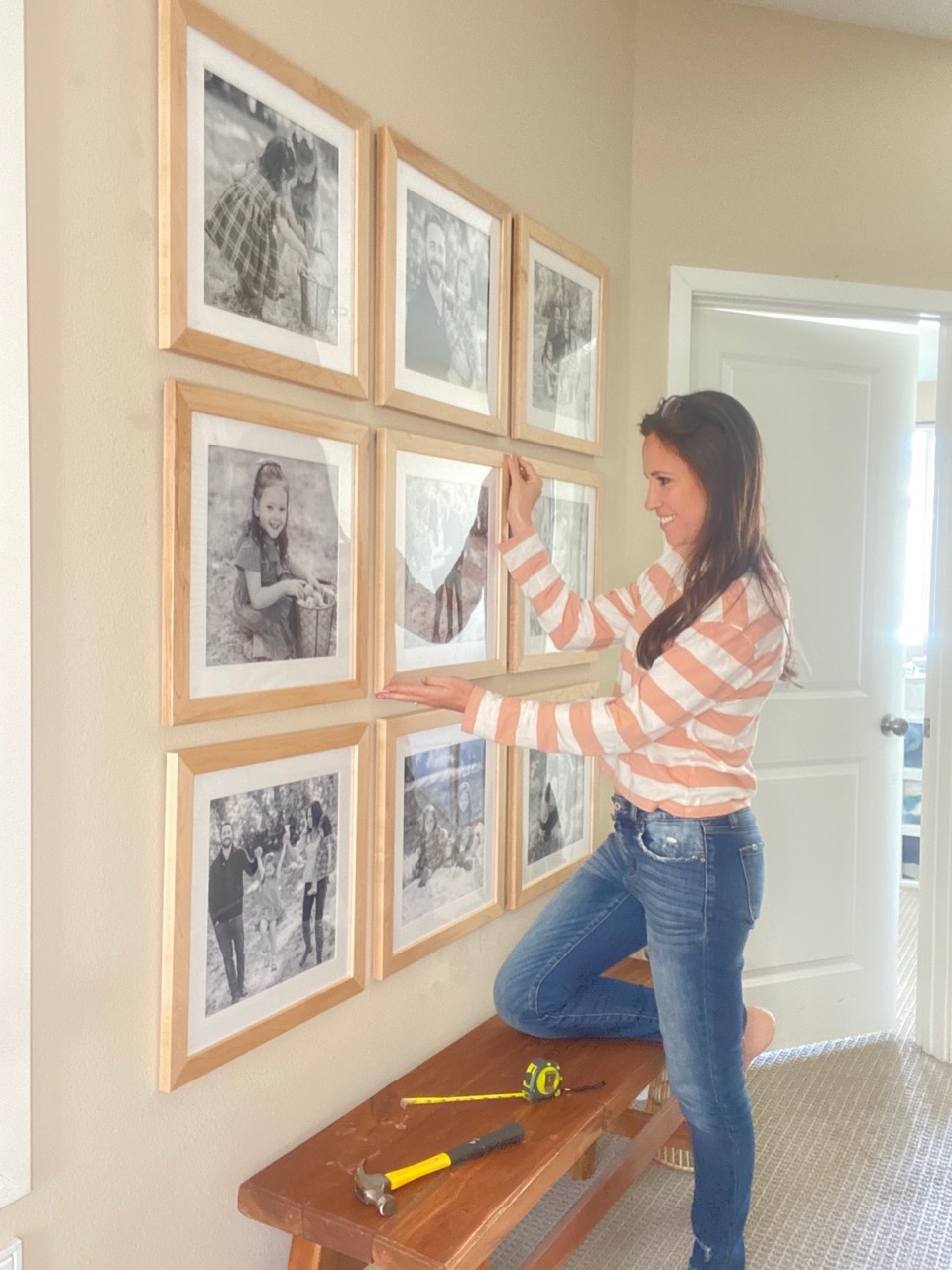 It's never too late to make your home decor dreams come true! A home update doesn't need to break the bank, either! We hope we've inspired you to bring some new life into your home, even if that means using the same couch!
Be sure to share your before and after photos with us on social media! We are eager to see what you have done.