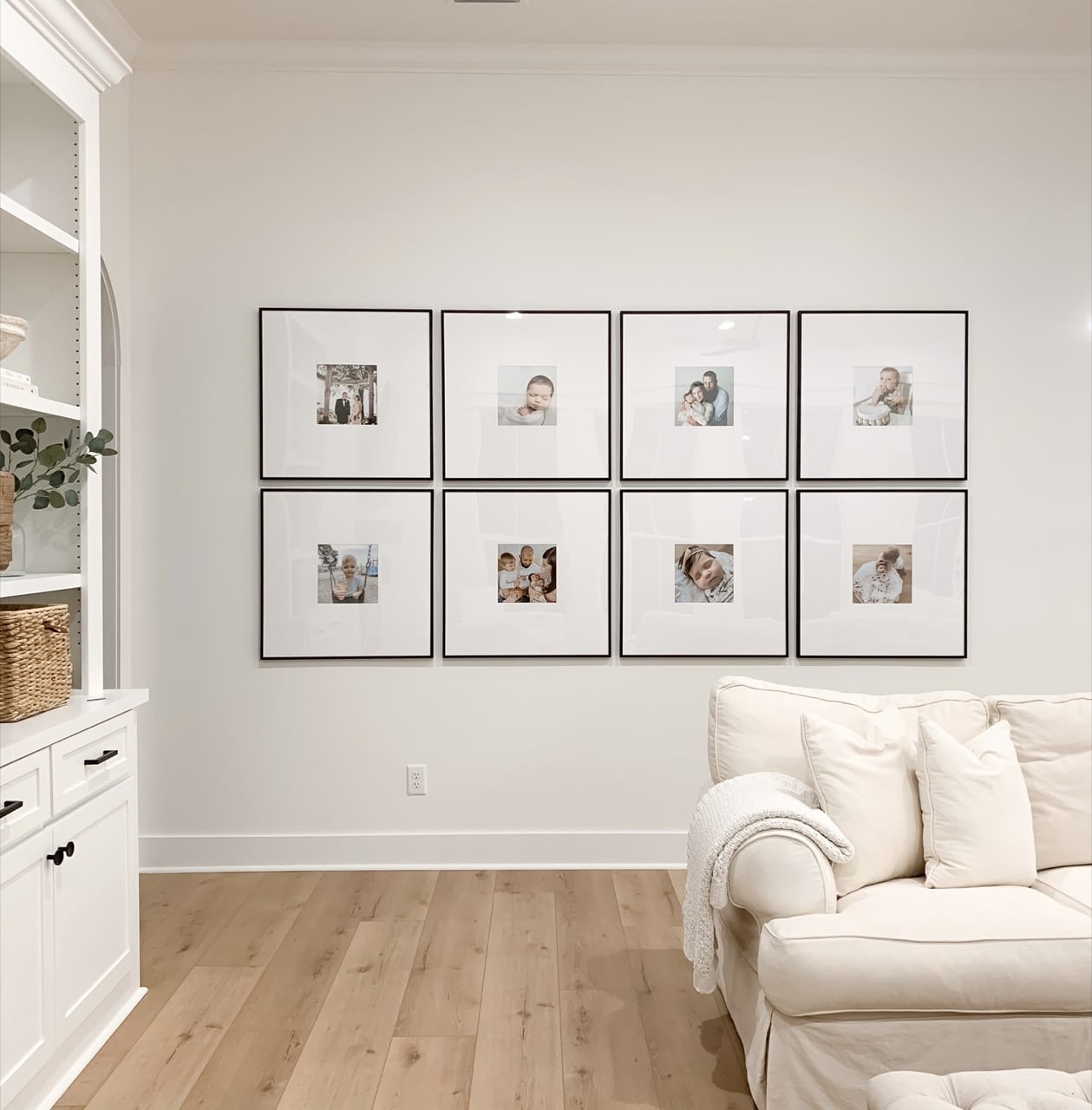 Here at Frame It Easy, we take pride in being as "environmentally friendly" as possible. We are not only committed to being green in every aspect of our business but also being a company with other good values — one of which is producing American-made frames.
There's been a strong sentiment recently for U.S citizens to buy products made in their home country — to help our economy, and our neighbors. We agree with this cultural shift and are here to let you know we are part of it.
Our Premise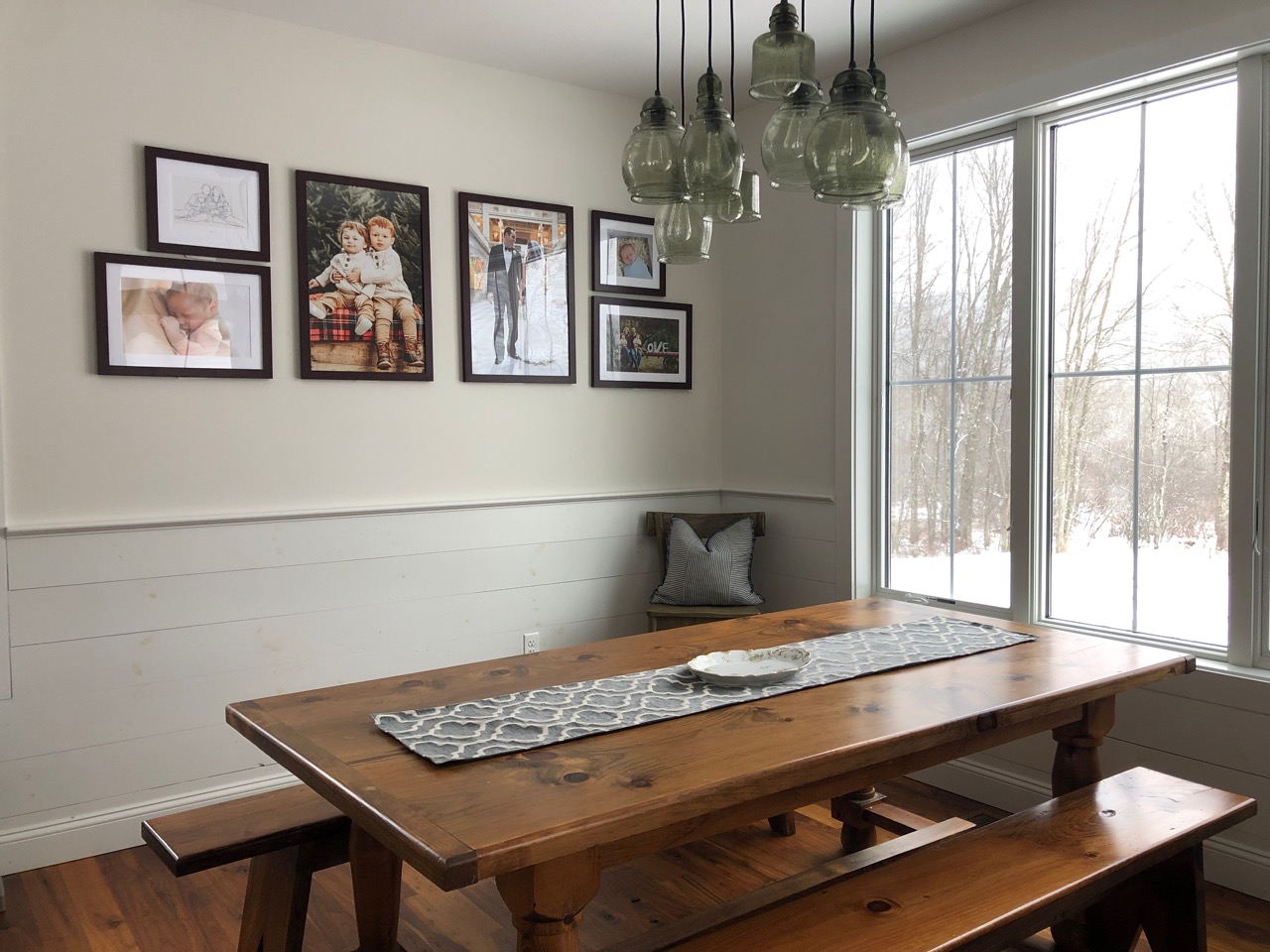 Our company was founded in Derby, CT in 2004 and since then we have strived to make online custom framing easy and affordable for our customers. Our company story starts like many others in this country — a garage-based operation with its two founders keeping everything together with creative ingenuity and an entrepreneurial spirit.
Somehow, though, with a commitment to delivering a good product and a hope to someday support a whole roster of employees, they managed to build it into a complete workshop in the greater New Haven area, inside of which is state-of-the-art equipment that allows us to quickly and efficiently deliver quality, U.S.A. made frames at an affordable price.
There has always been a strong sentiment, but more so recently to support American-made products. And that's just what you'll be doing when buying from us; at Frame It Easy, your money is not only going into improving the quality of the product that we can provide for you in the future but also that of the lives of our employees. So they can buy homes, have families, and live the best lives they can.
Why is that important, you may ask. Well, first, you know that you're helping to keep jobs in America, where they're desperately needed. You're also helping all the places we source our material from — all of which are also USA-based.
Our Picture Frame Materials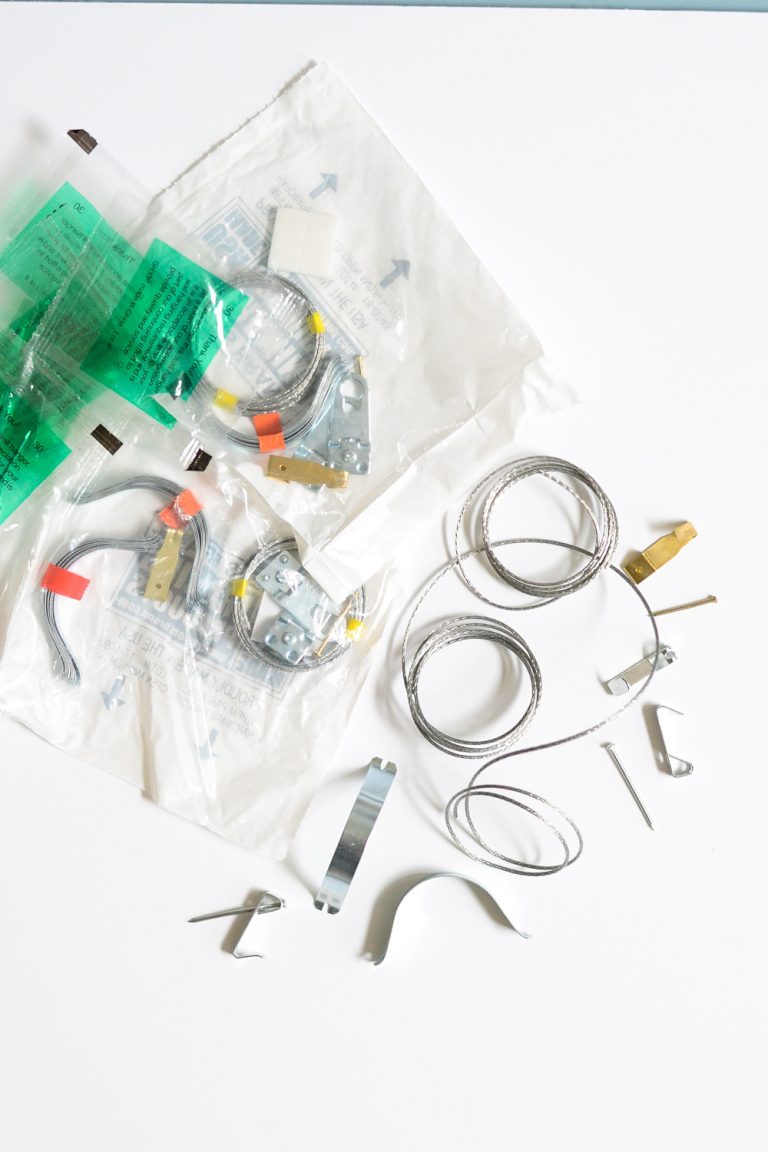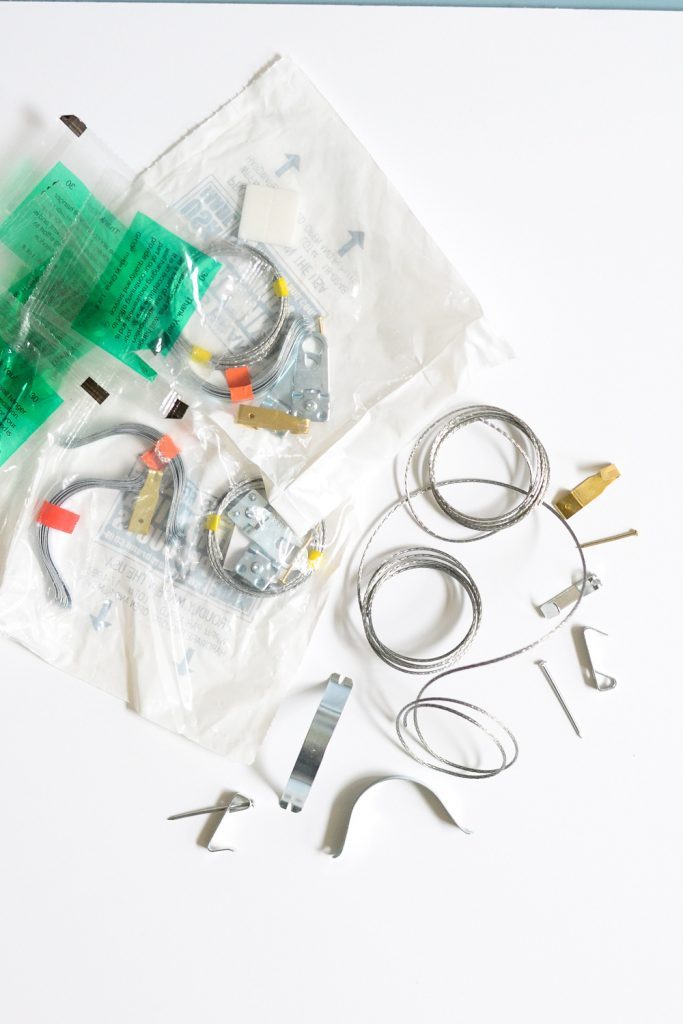 When you order a custom frame from Frame It Easy, you can expect a beautifully crafted frame, made just for you! All of our materials (with the exception of our hanging wire, "D" rings, V nails, and screws used on our wood style frames) are made in America from the moldings to the corrugate.
When you order from Frame It Easy, you are not only helping those in our workshop but also those we source our materials from. This will help us further perfect our craft, and help you get even better frames in the future, which, above all else, is our main mission.
American Frame Of Mind
These days, everyone likes to know the company they are giving their money to when they make their purchases. Somehow, knowing that your money is also going to a company with good values makes your purchase seem… better.
Here at Frame it Easy, our goals have always been to operate sustainably, while also giving you the best possible product we can at an affordable price — and, of course, one that's made in the great USA.
FAQ
How many of your products are American-made?
All frames are hand-crafted by skilled artisans in our Derby, Connecticut facility using Made in America materials. There are some accessories such as our hanging wire, "D" rings, V nails, and screws used on our wood style frames that cannot be sourced from America.
What mounting materials come with my order?
Your frame will be shipped with all the materials needed to hang your frame (except for the hammer). Along with the hook and nail, you will also receive hanging wire, mounting brackets for stringing your hanging wire, spring clips to hold the frame contents in place, and bumpers to protect your wall.
Can your print my art?
Yes! If you upload your print directly to our Frame Designer, we will print and mount your photo for you. You have two paper types to choose from: Art Paper and Photo Paper. While they have some key differences, rest assured no matter which paper type you choose, both will produce a great looking print!
Are your frames non-toxic?
Our frames are safe to put in your house. And we do our best to leave as little of an impact on the environment as possible. For more information on this, check out our in-depth post about the materials used for our picture frames.
Do you offer free shipping?
Here at Frame It Easy, we believe more in fair shipping. Our shipping costs are exactly what it costs us to ship your frames to you. We don't profit off shipping which is why we don't offer "free" shipping — we're actually saving you in the end by not bundling shipping into the price of the frame.