If you're looking for a great vacation spot with beautiful beaches, deep forests, and amazing restaurants, take a trip to The Garden State (named after its fertile land) — New Jersey. A great attribute of New Jersey is just about wherever you travel throughout the 7,419 square miles of the state, you can always find something fun to do. Plus, you won't have to pump your own gas! It's one of only two states (Oregon is the other) where all gas stations have an attendant waiting to help you. And if you're a people person, New Jersey is also our most densely populated state with about 1,210 persons per square mile, so you'll have lots of company. Let's get your tank filled and take a road trip around New Jersey together!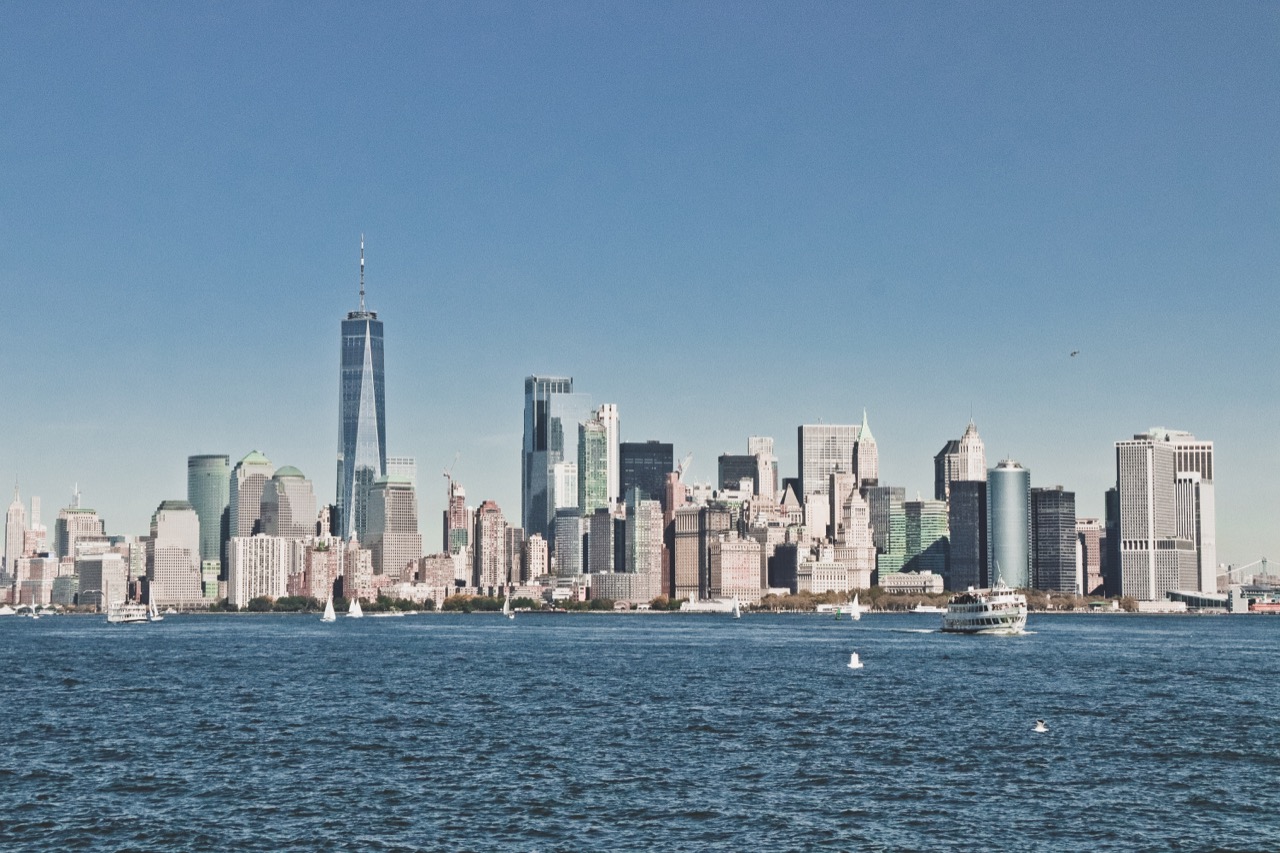 For many of us, our knowledge of New Jersey has been shaped by the reality TV show Jersey Shore, so let's start our tour here. There are 141 miles of Atlantic Ocean coastline and tons of activities to experience, but don't forget to soak up some rays on one of the many public beaches! It's a tourism destination for visitors who also flock to the area to enjoy water activities such as kayaking, stand-up paddleboarding, and jet-skis. Of course, you can't go to the Jersey Shore without walking the famous boardwalks that have restaurants, arcades, and amusement parks that open at sunrise and stay open until long after sunset. With activities such as hermit crab races and sandcastle contests, it's a great family vacation spot.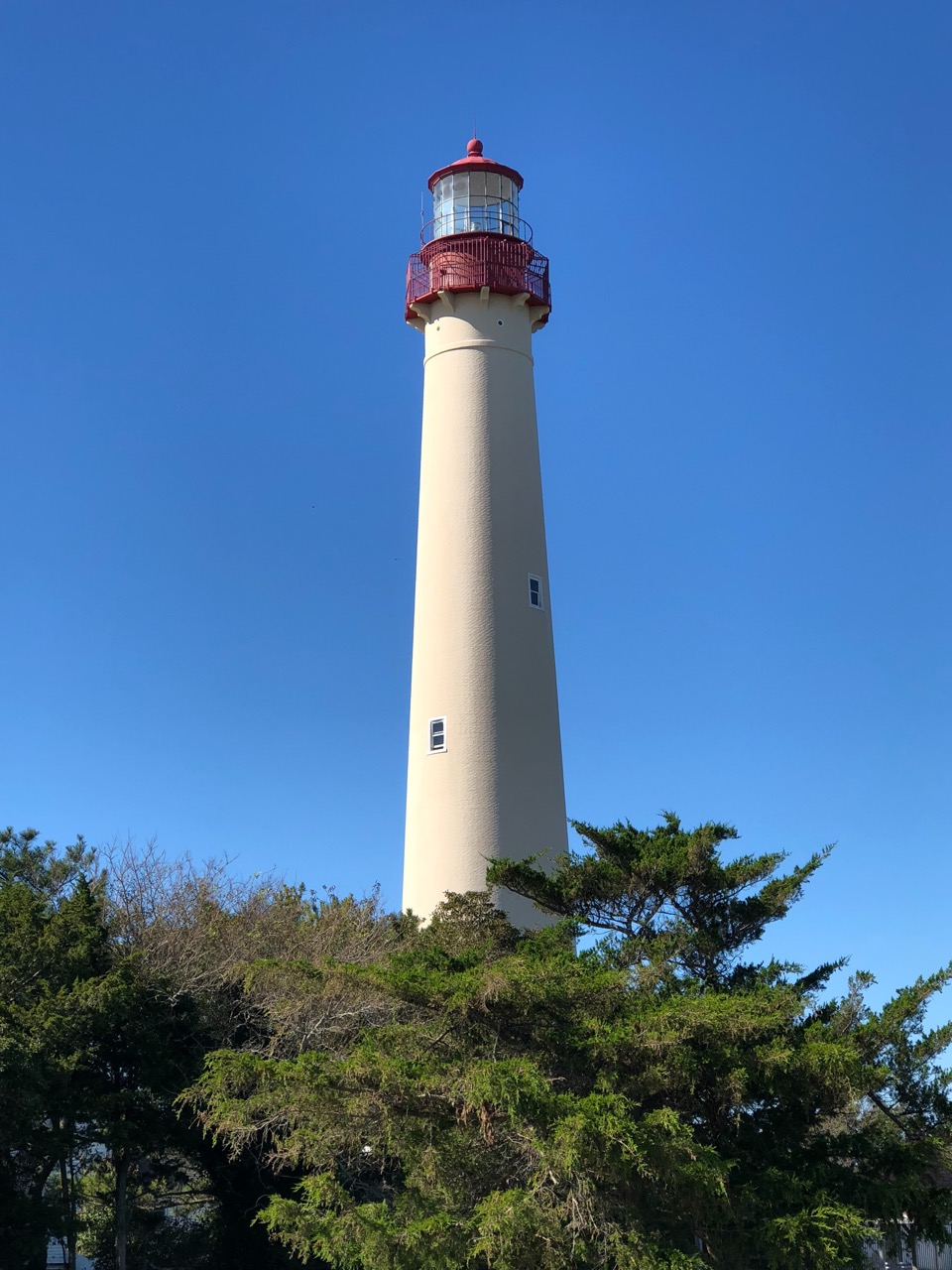 When you're done strolling the boardwalk, explore the other parts of the Jersey Shore. As we mentioned, you might associate the Jersey Shore with the reality TV show that featured all the best nightclubs and tanning salons, but in Cape May, you will find just the opposite. It is considered the "jewel of the Jersey Shore" and even back in the day attracted kings and queens for vacations. If you want to get the best views of Cape May, head over to the lighthouse at the tip of Cape May. The 199-steps you will take to get to the top is worth the breathtaking views! While you're by the water, go diamond hunting to find your own jewels. Cape May Diamonds are found on the beach at Cape May Point, and while swimming is not allowed on this section of the beach you can still hunt for diamonds yourself and view the shipwreck of the S.S. Atlantus, one of the twelve concrete ships built during World War I. Another must-see attraction is Lucy the Elephant — a six-story shaped elephant built in 1881. Lucy is recognized as the Oldest Roadside Attraction in America and has been declared a National Historic Landmark! 30 minute guided tours are offered daily. Speaking of animals, make sure to stop by The Cape May County Zoo, home to over 550 species of animals, so you are bound to see your favorite animal there!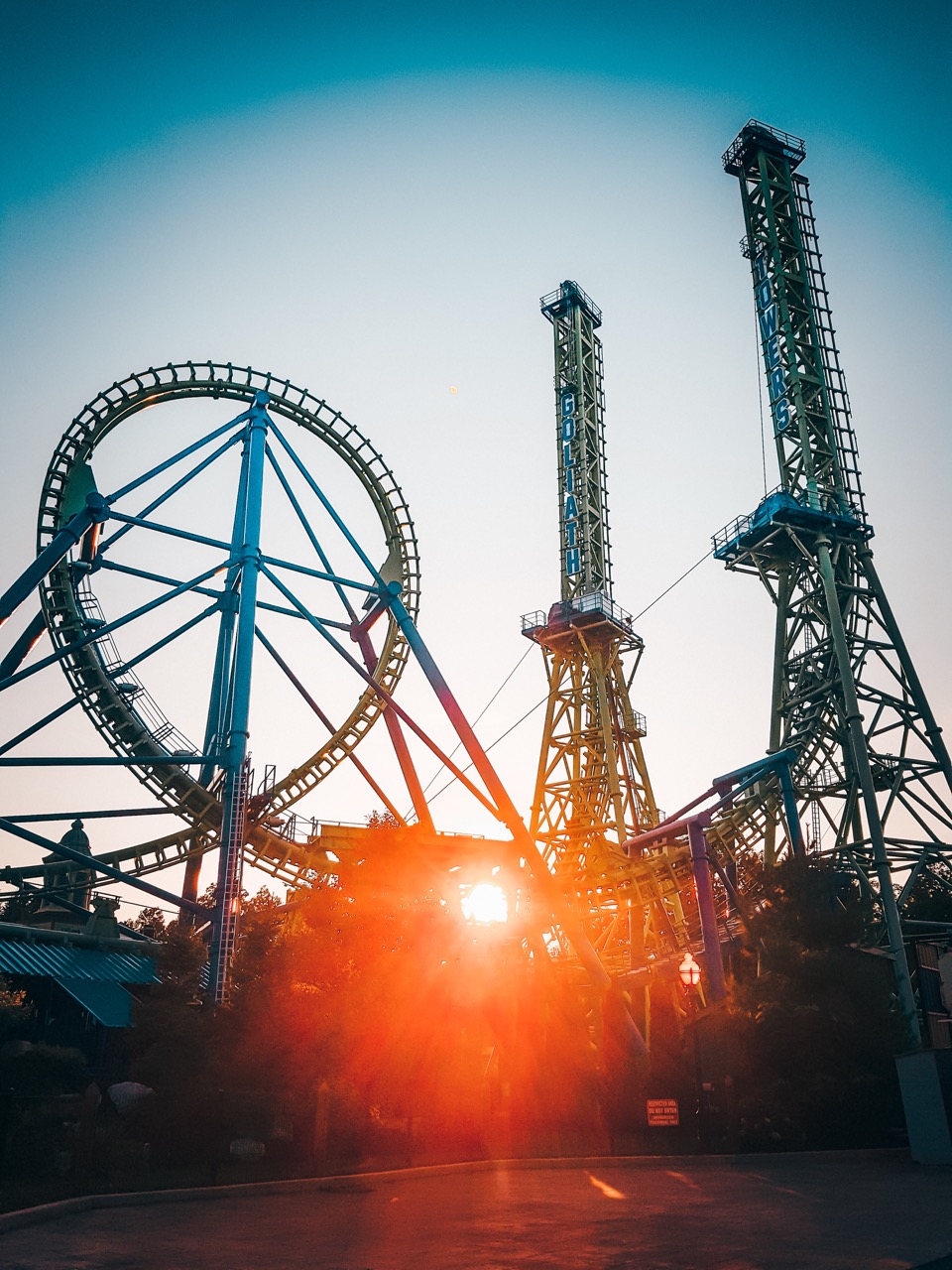 If you are looking for some "great adventure" make sure to stop by Six Flags in Jackson. Rides for all ages, a safari, and even the chance to meet some of your favorite cartoon characters, the fun is endless at Six Flags. The amusement park has been around since 1974 providing all types of family fun all year long.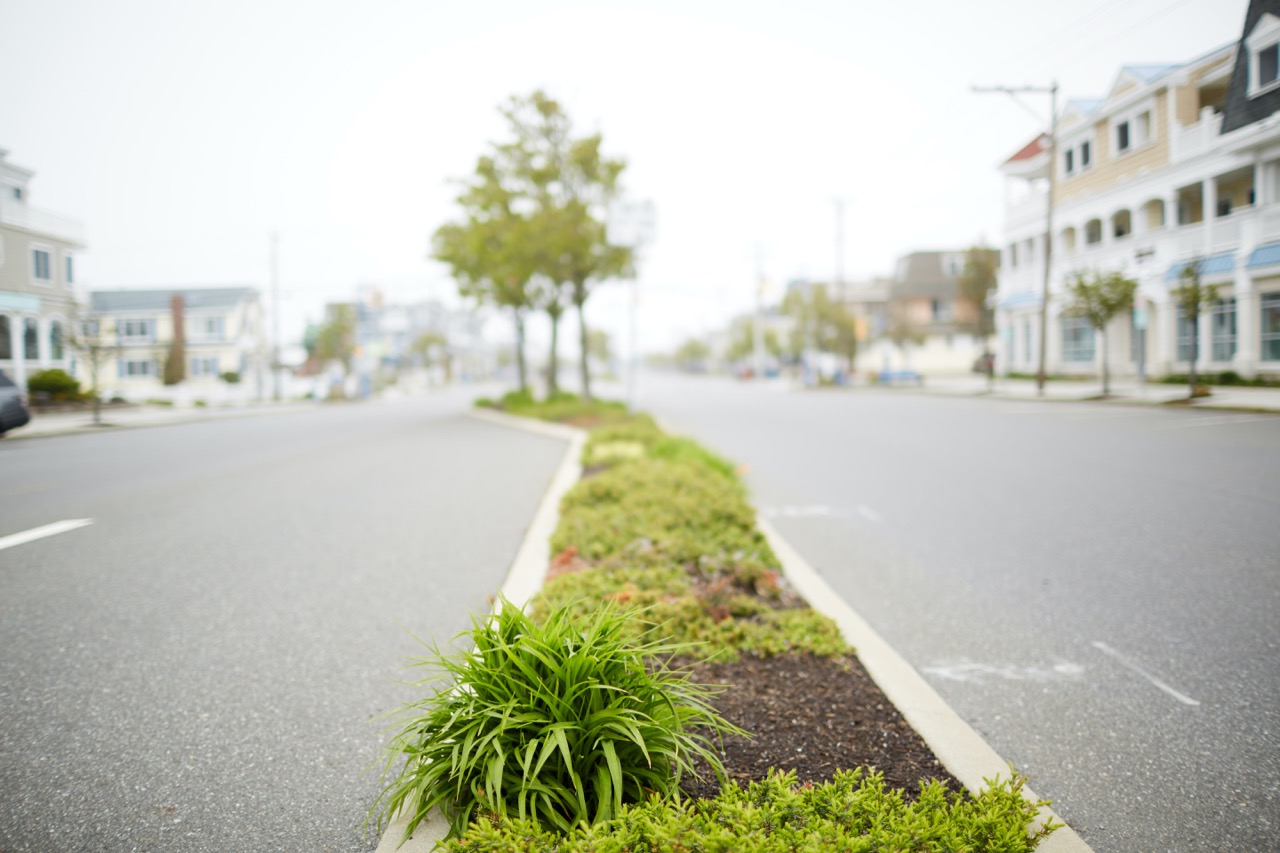 Of course, you can't leave New Jersey without learning a little bit about its history. Head to Trenton, the state's capital for all things history! New Jersey State House is the second oldest state capitol in the country, built in 1792. The building has gone through many expansions and in 1999, the dome was restored and covered with 48,000 pieces of gold leaf. You can take a self-guided tour through the building. Another major attraction is the William Trent House Museum. The oldest house in the city belonged to, you guessed it William Trent, the founder of Trenton. The house was constructed in 1719 and has now been turned into a museum filled with 18th-century gardening methods and plants that were popular during this time. Guests can also visit the gardens and have picnics on the lawn.
We hope you enjoyed your trip around New Jersey. If you stop by any of the attractions we mentioned, make sure to send us your photos! And if you did anything that we didn't mention on this list, be sure to share them with us.