Look at a map of Delaware. The second smallest state is just 96 miles from top to bottom. At its smallest point, it's only 9 miles across, and its biggest still only 35 miles across. The size of the state makes it perfect for……a road trip! So let's get in the car and see what Delaware has to offer.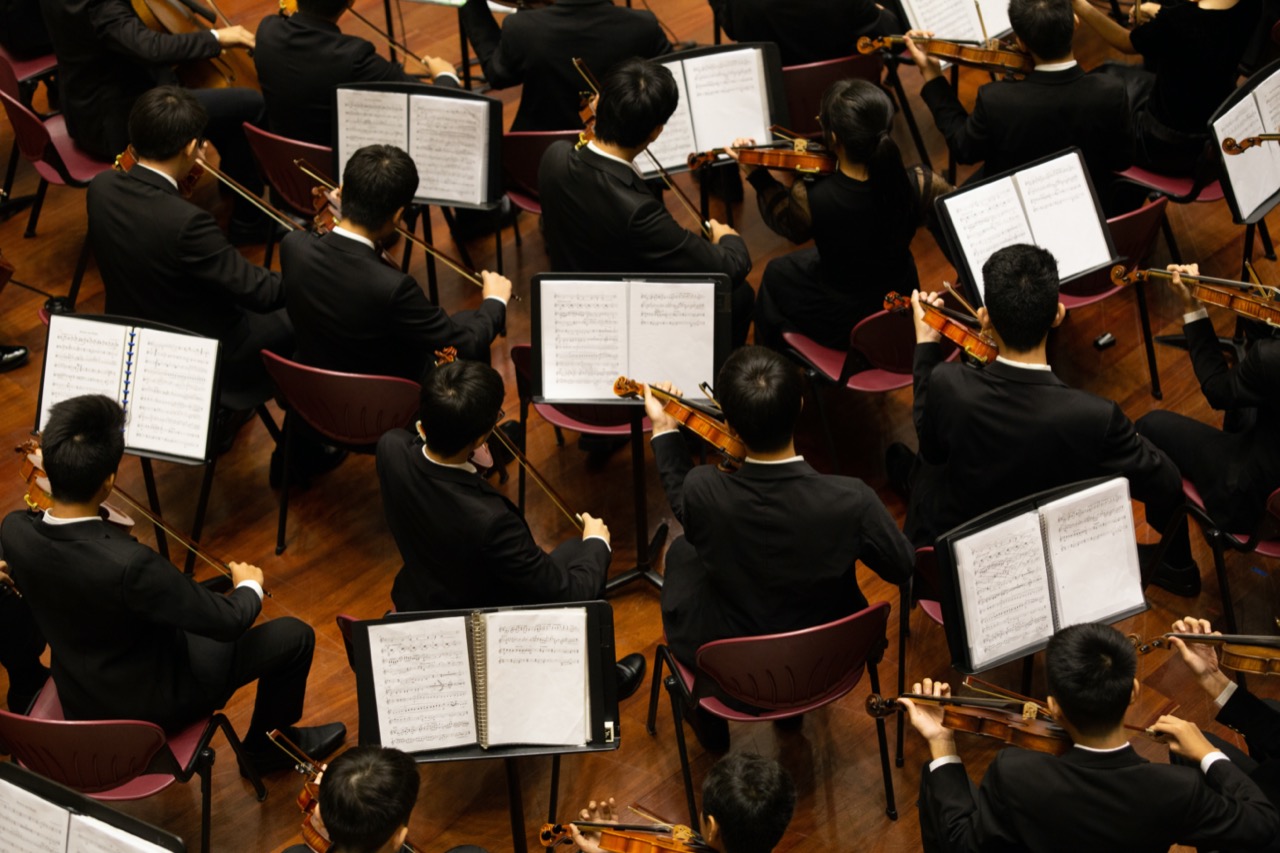 Starting in the north, our first stop is Wilmington, the largest and most populated city. The city is a hub for museums, restaurants, and gardens, many funded by the DuPont family who made their fortune selling gunpowder. One of their family estates, Nemours Estate (reopening May 1st) is an elegant 77-room, 47,000 square mansion located here. The mansion is modeled after Marie Antionette's estate and is filled with art, collectibles and antique pieces. Or get tickets and see a performance at the Grand Opera House. Built in 1871, the 1,208 seat theater now partners with the Delaware Symphony Orchestra but also hosts jazz, rock, and even comedy acts. If theater is more your style, two blocks away is The Playhouse which regularly presents Broadway tour shows.
If the great outdoors and wildlife interest you, travel southeast along the coast of the Delaware Bay and make stops at areas such as Cedar Swamp Wildlife Area, Woodland Beach, Bombay Hook National Preserve or Little Creek Wildlife Area for some natural beauty. And don't forget to take pictures!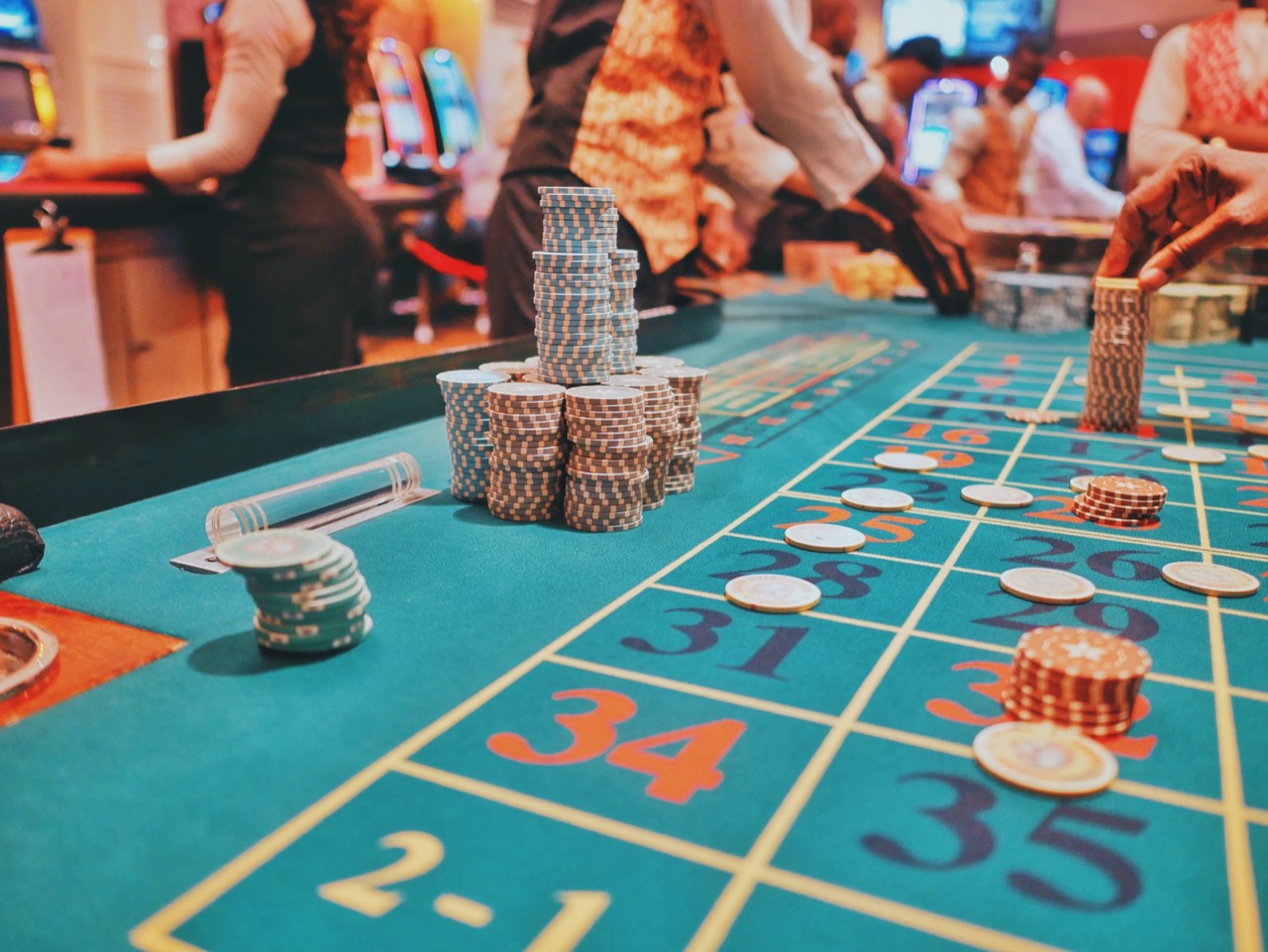 Head a bit further south to Dover, the capital and second-largest city in Delaware. Dover offers its residents and guests plenty to do during all four seasons. One of the most visited attractions is the Dover Downs Hotel and Casino. Guests of the hotel will be pleasantly surprised with the view out of their window, one side overlooking the city and the other side looking out to the racetrack that holds live harness racing from November to April. Delaware is known for its "tax-free shopping" and it is one of only 5 states that has no sales tax. So make sure to hit the shopping centers while you're there to save a buck or two!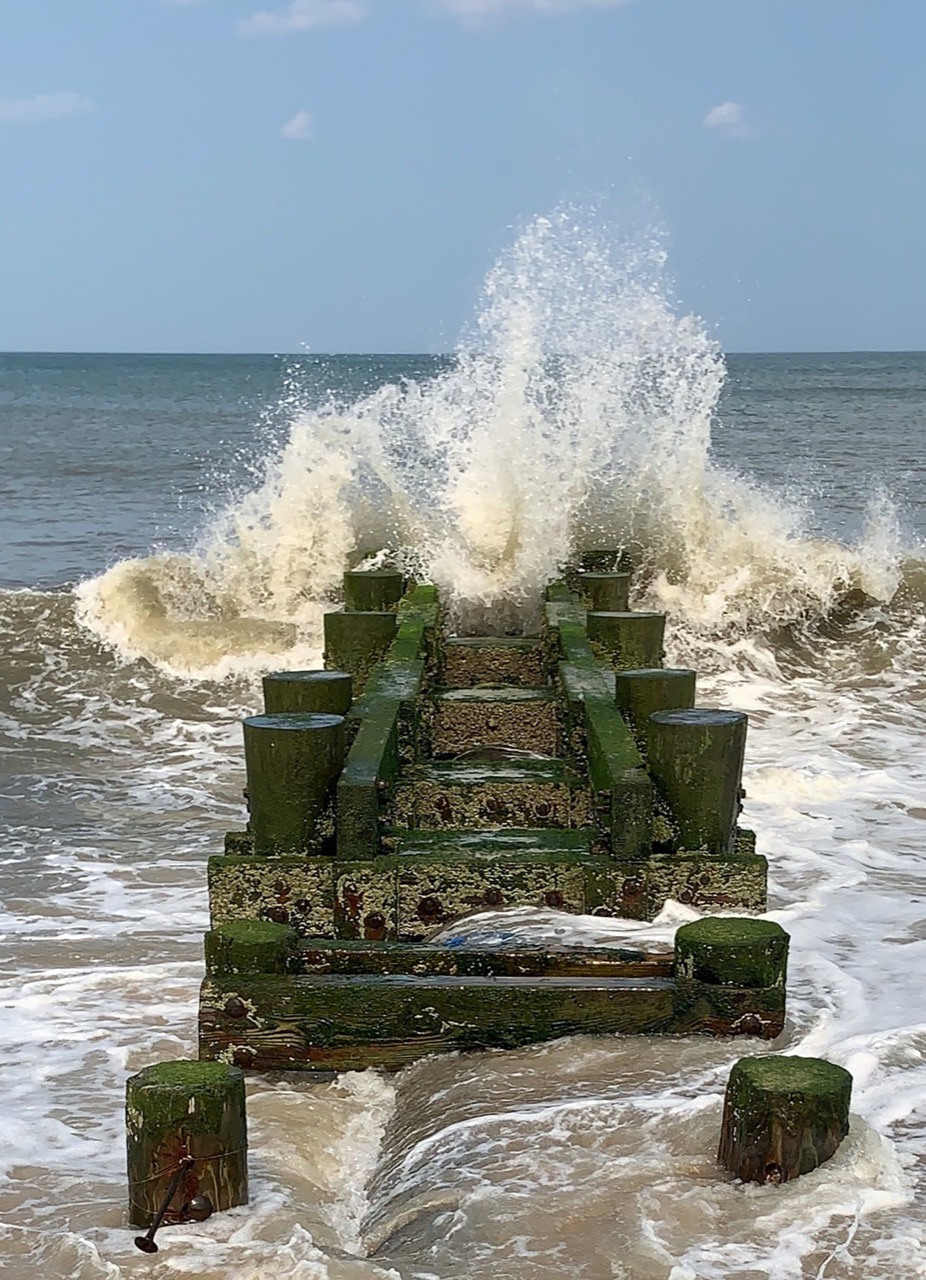 It's about a 30-minute drive to Milton, a quaint town located on the Broadkill River where you can fish, kayak, or enjoy walking Governor's Walk, a footpath along the river. You can pay a visit to Warrington Manor for a fragrant and informative tour of a lavender farm that includes a butterfly and bee area, wildflower gardens, and tea room. Afterward, head over to Dogfish Head Brewery to try their popular beers while listening to music or browsing their unique gift shop.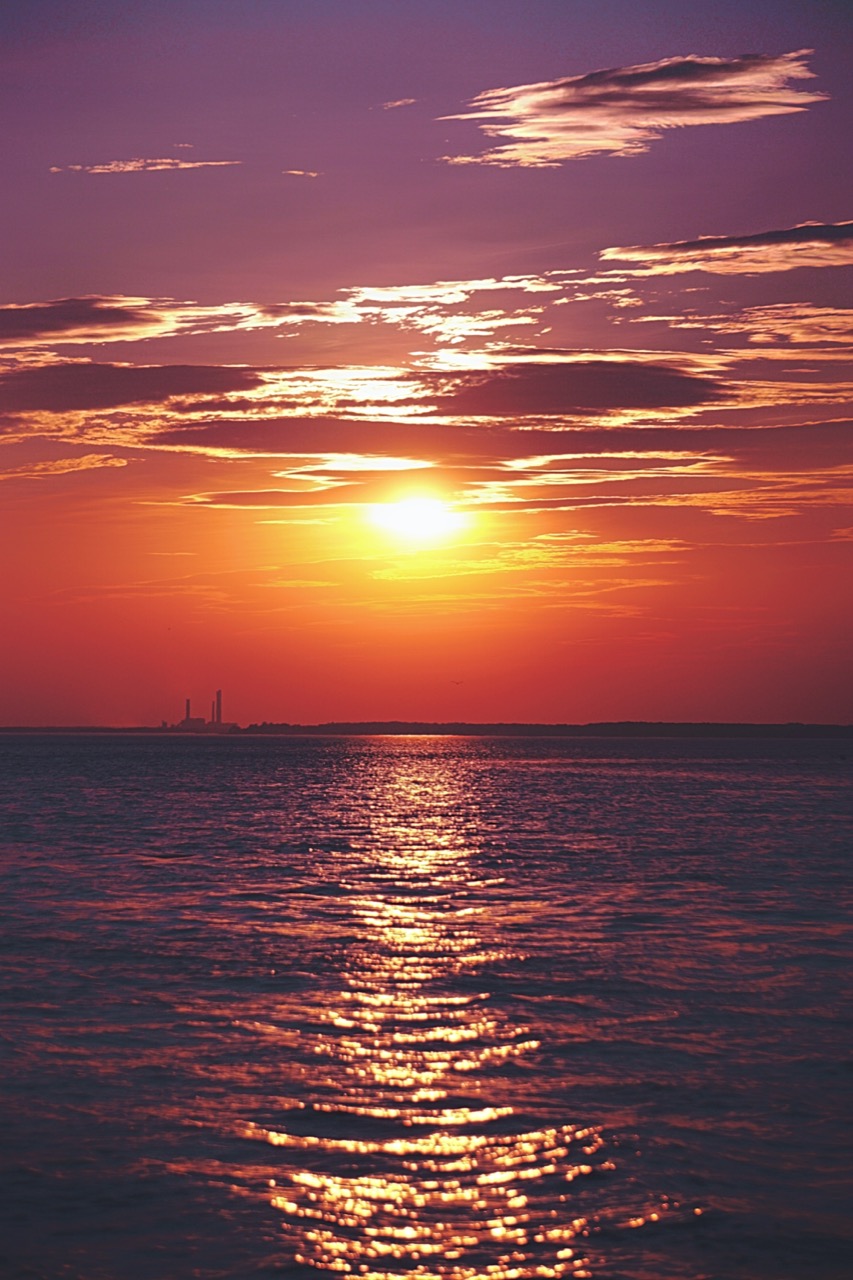 Our last stop is another short 30 minutes away is Rehoboth Beach, a popular summer vacation spot. Between 1650 and 1675 Rehoboth was a farming community until 1873 when the first boardwalk was built. Rehoboth Beach often refers to itself as the "Nation's Summer Capital" because its population of about 1,500 expands to over 25,0000. Along the boardwalk, visitors will find many restaurants filled with Delaware's famous crab cake sandwiches, shops, and amusement park rides. You can also enjoy dunes and an observation tower at Henlopen State Park during your day at the beach.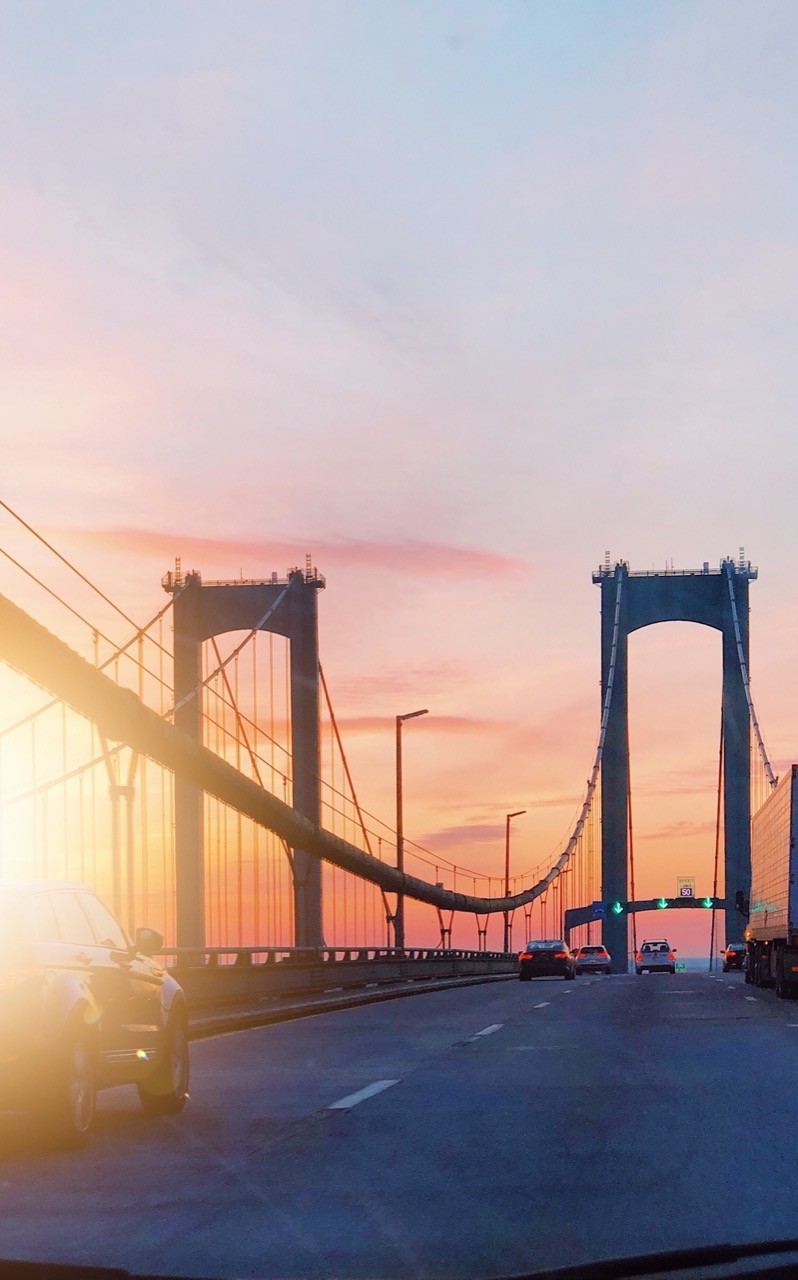 We hope you've enjoyed coming on our road trip through Delaware. We agree with Thomas Jefferson who referred to it as a "jewel" because of its ideal location along the Eastern shore (and why it's dubbed The Diamond State.) And we also like that the ladybug is their official state insect. They are said to bring a person it lands on good luck, good fortune, and success in love. So while you're driving through Delaware, we hope one lands on you! If one does, take a picture of it and send it on to us to frame along with all your other keepsake pictures of Delaware.

Next up: Florida!